After an initially patchy recovery through ...
After an initially patchy recovery through the weekend, Skype says all systems are go and running normally. [Skype Heartbeat]
Trending Stories Right Now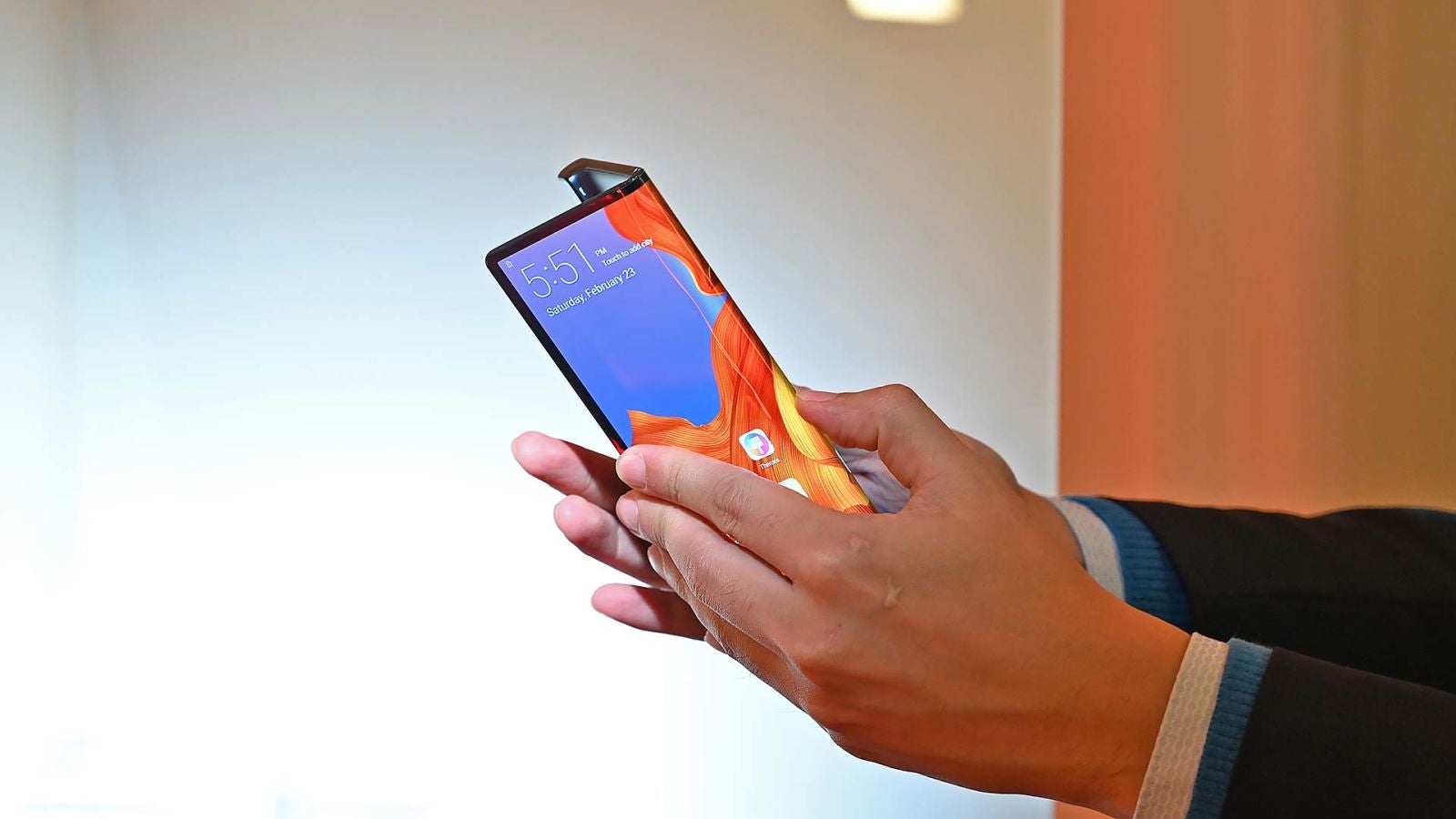 The Samsung Galaxy Fold was originally supposed to go on sale April 26, but after some early struggles and concerns about durability, Samsung postponed the Galaxy Fold's launch in an attempt to fix those issues. But now, the Fold's biggest bendy competitor — the Huawei Mate X — has been delayed, and somehow, it's Samsung's fault.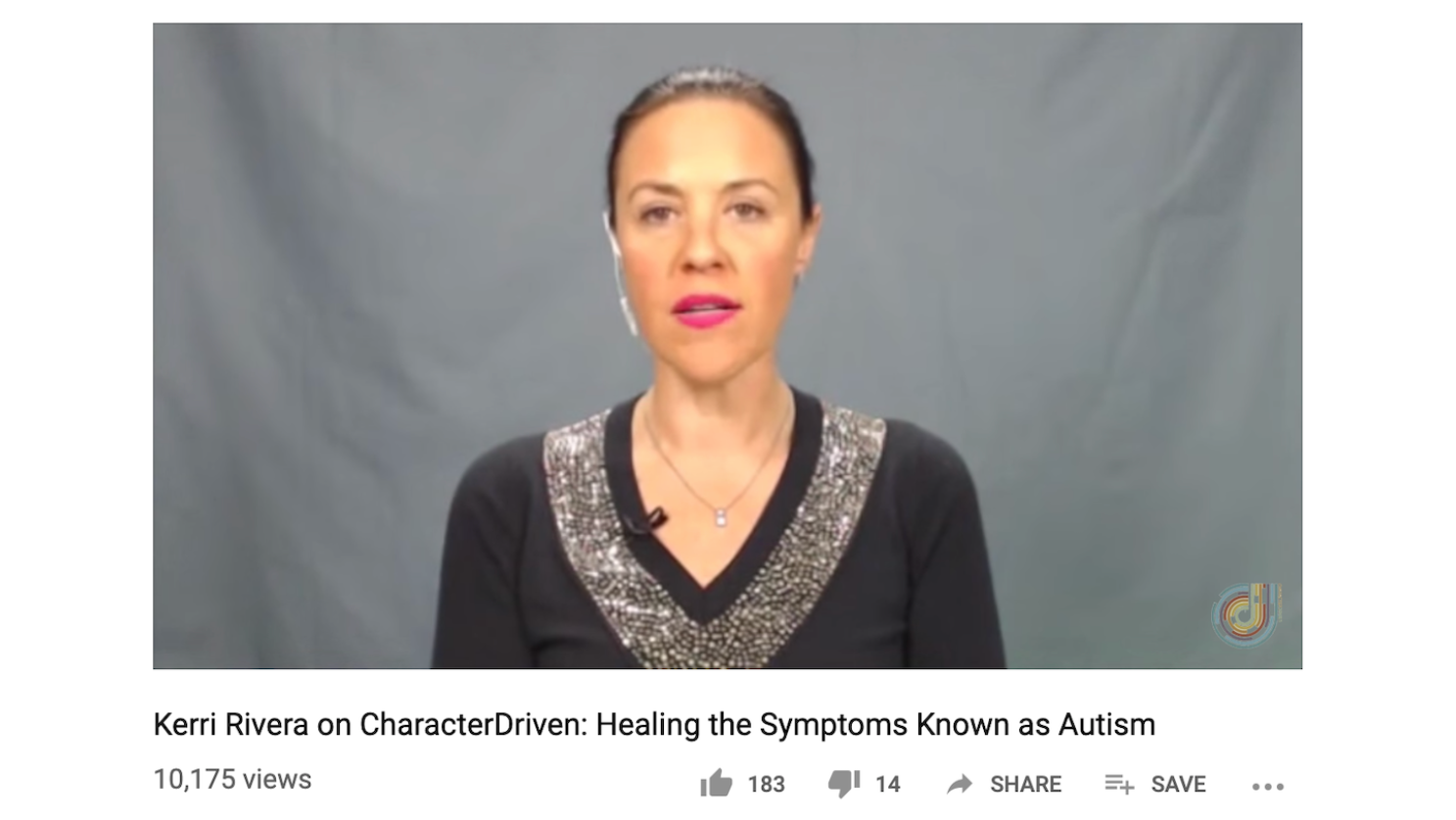 Search YouTube for "Miracle Mineral Solution" or "MMS" and you will find a trove of videos about how consuming bleach will treat various illnesses — acne, flu, malaria, HIV, hepatitis, cancer and autism.