What the iPhone Needs
It's funny because it's true.
[gearfuse]
Trending Stories Right Now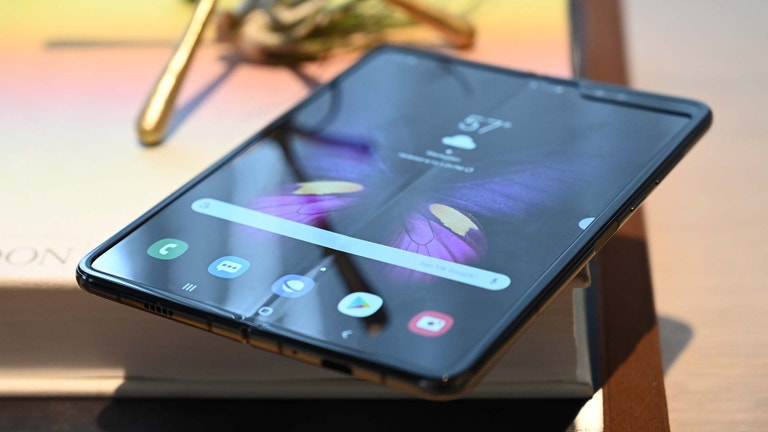 Earlier today multiple reports emerged online from tech reviewers who were dealing with extremely borked Samsung Galaxy Folds mere days after receiving them. One of the primary reasons for the device breaking seems to have been from the plastic film being removed from the screens. As it turns out, you're really not supposed to.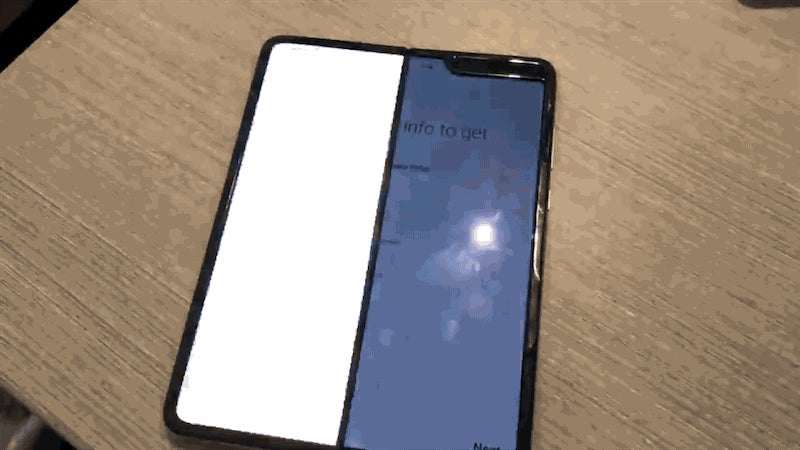 Just days after Samsung gave its $US2,000 ($2,778) foldable smartphone to reviewers, a troubling number of journalists say their Galaxy Fold units are all jacked up.