Vodka jelly shots in a sealed banana
Too cool. Wonder if this would work with schnapps. Butterscotch and banana. Mmmmm...
[Thanks Zorlac!]
Trending Stories Right Now
Surprise! Samsung just announced its new edition to the A series -- the 2018 Samsung Galaxy A7. While there were some whispers and hints of this over the last few days, it's now been confirmed that it will have a triple camera lineup -- a first for its mid-range phone offering.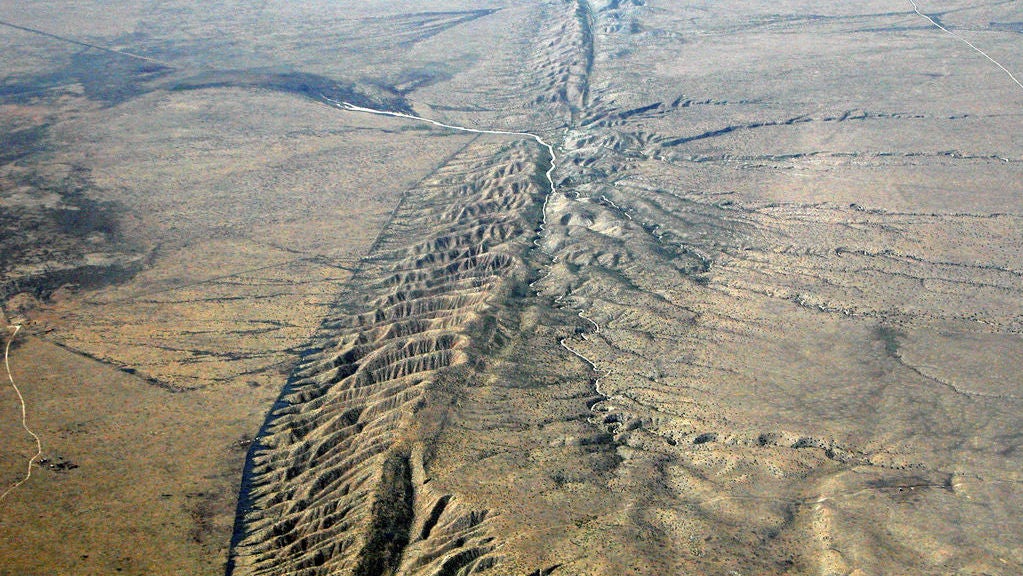 The detection of strange, unpredicted behaviour deep below the surface near the San Andreas and San Jacinto faults suggests scientists have an incomplete understanding of the processes responsible for earthquakes in the region.