Vodka jelly shots in a sealed banana
Too cool. Wonder if this would work with schnapps. Butterscotch and banana. Mmmmm...
[Thanks Zorlac!]
Trending Stories Right Now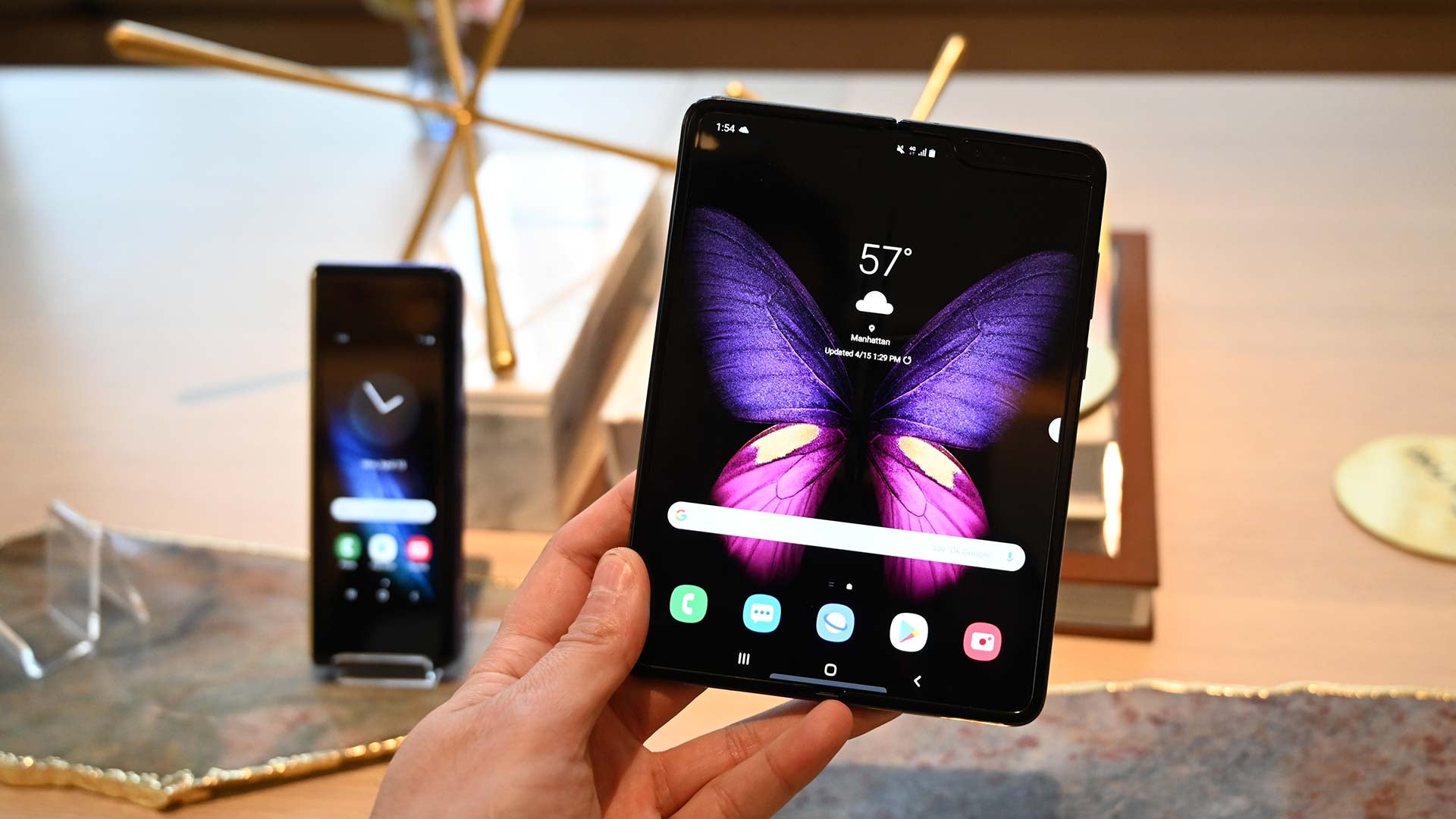 Earlier today a slew of journalists reported significant screen issues with Samsung Galaxy Fold review units. Samsung has finally released a response.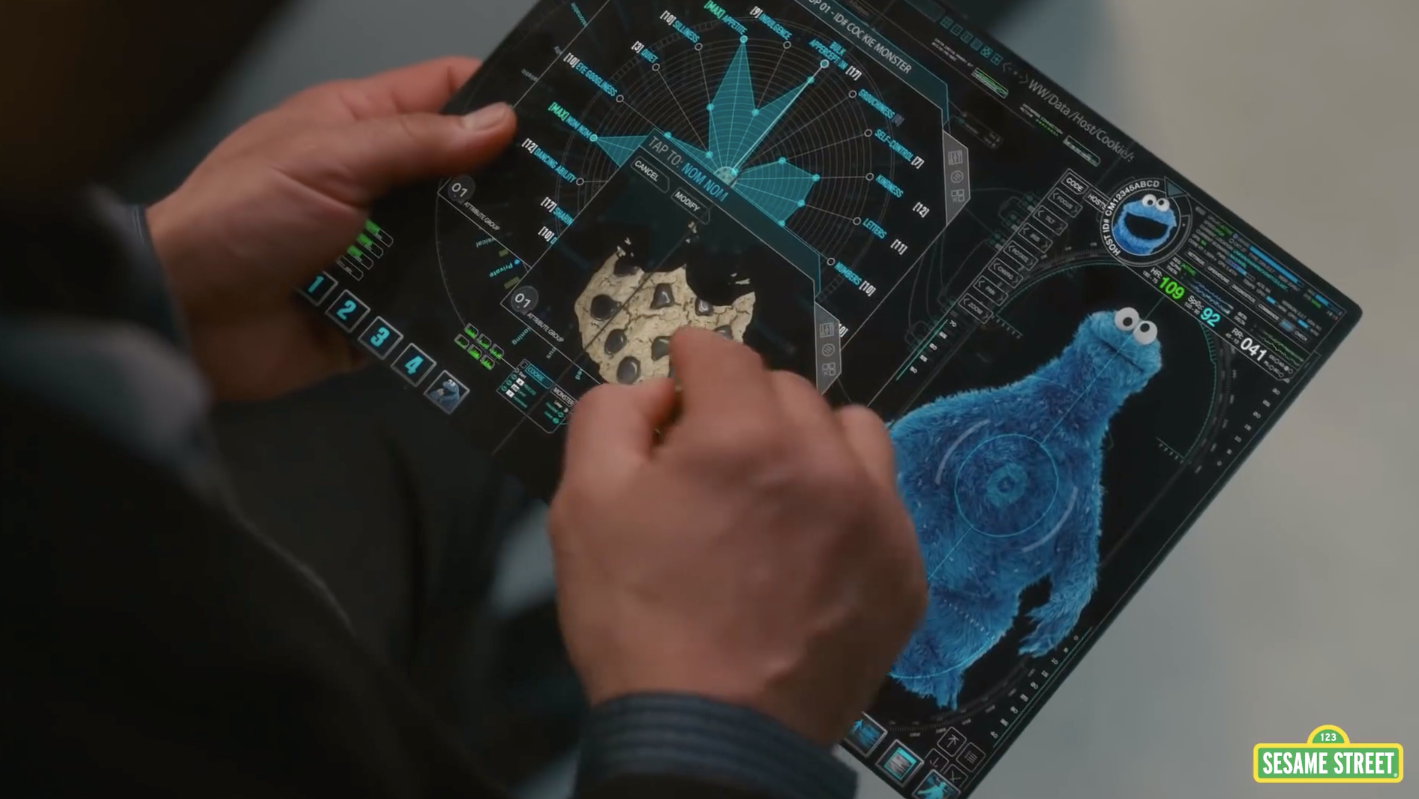 Hey, kids! You wanna see Cersei Lannister casually peer pressure Sesame Street's Elmo into drinking? How about Cookie Monster teaching two robots who believe themselves to be human that sharing is caring? Of course you do.