Trending Stories Right Now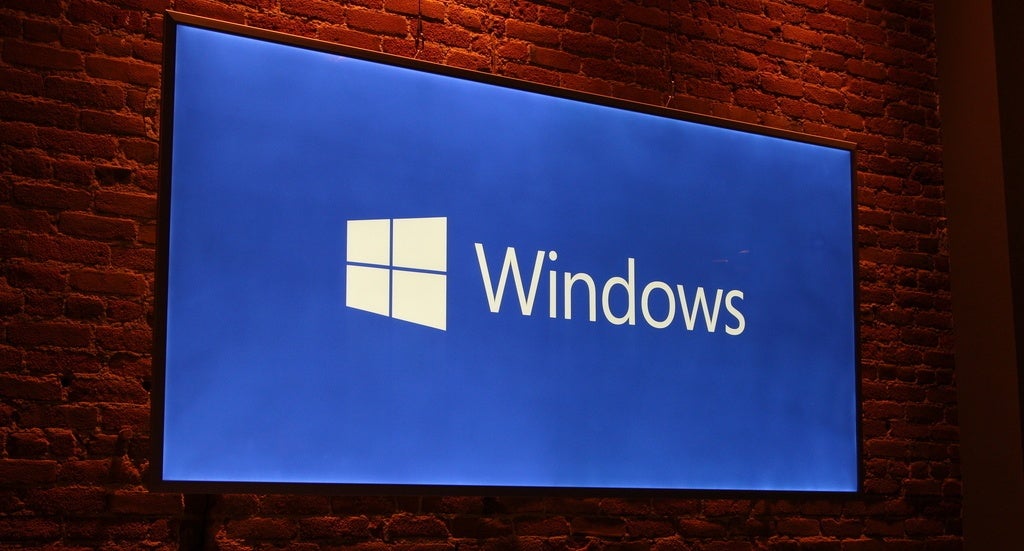 When it was discovered earlier this month that the 1809 build of Windows 10 was deleting user files just because, Microsoft halted the update until the problem was fixed. Shame, then, that another not-as-bad-but-still-bad file overwriting bug has now reared its head.
It was only four years ago that tiny PCs capable of running Windows looked, oddly, like something from the 80s. Now, in 2018, you'll soon be able to get the likes of Hardkernel's ODROID-H2 — a 110mm² motherboard packing a full, x86-64 Intel CPU that can not only run Windows 10, but power two 4K displays.