Intel xeon info leaks?
A leaked Intel memo suggests a 3.16 Ghz quad-core Xeon processor codenamed "Harpertown" is on the way. [Electronista]
Trending Stories Right Now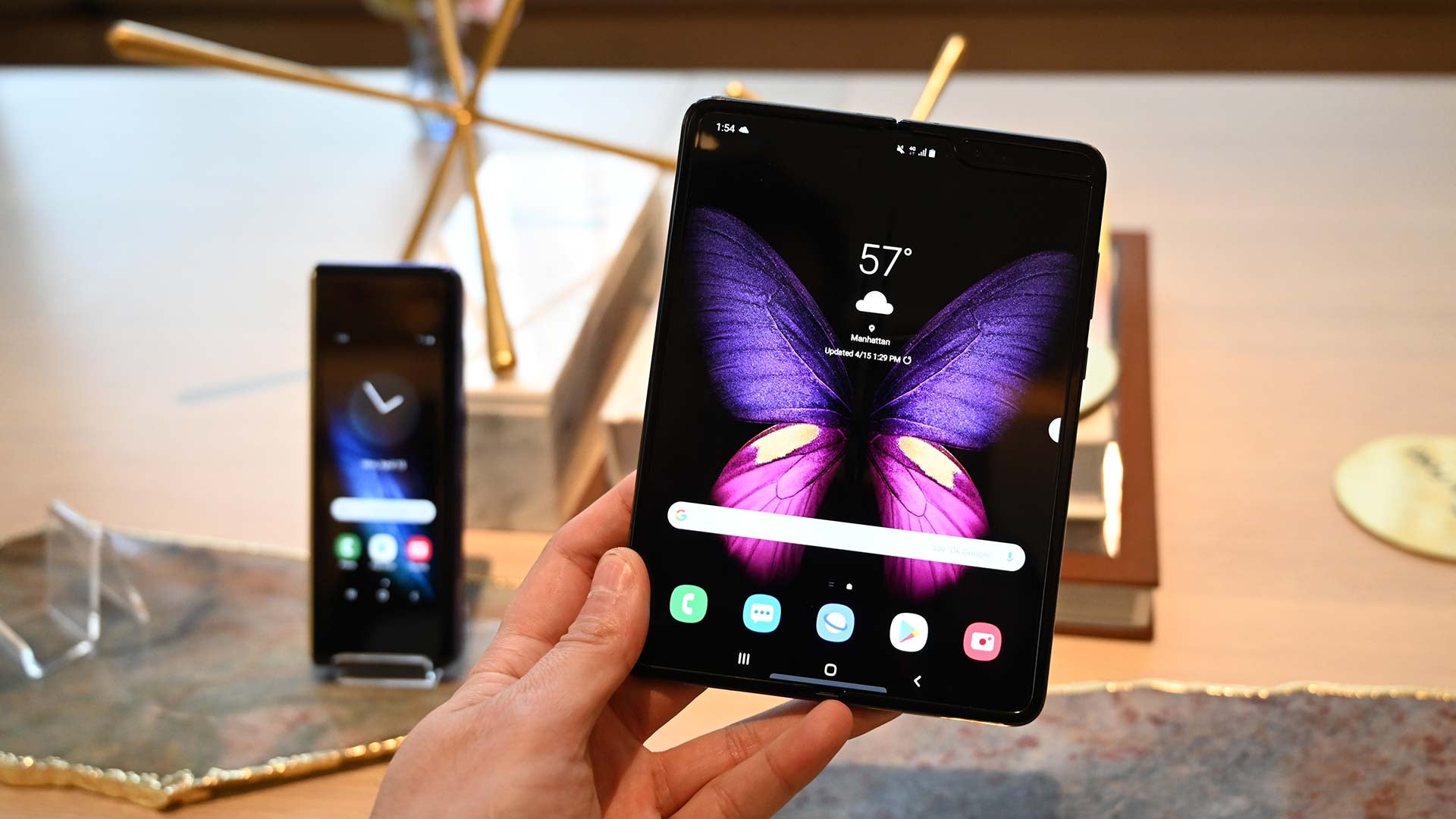 Earlier today a slew of journalists reported significant screen issues with Samsung Galaxy Fold review units. Samsung has finally released a response.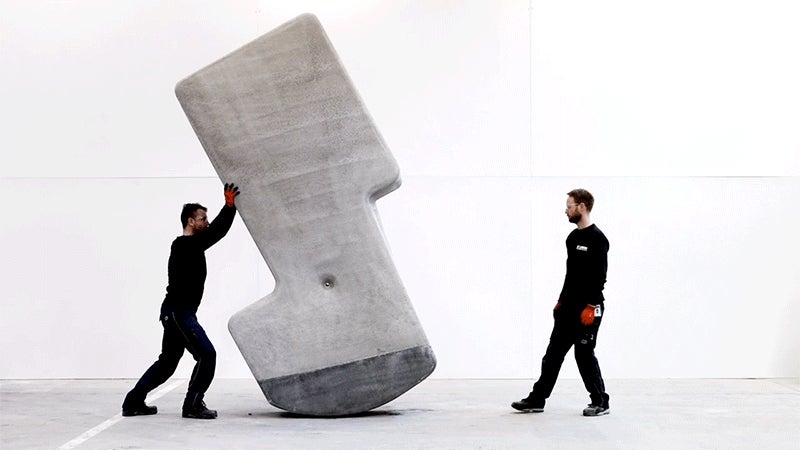 How were giant ancient structures like Stonehenge, or the towering Moai heads on Easter Island, assembled at a time when cranes and trucks were still hundreds of years away? Researchers at MIT have given more credence to theories that ancient engineers were masters of balance and leverage with a new experiment that produced giant concrete structures, some 25-tons in weight, that can be still be manoeuvred by hand.