HD DVD outselling Blu-ray?
HD DVD players are supposedly outselling Blu-ray players in Europe, though PS3s were not tallied. [Reuters]
Trending Stories Right Now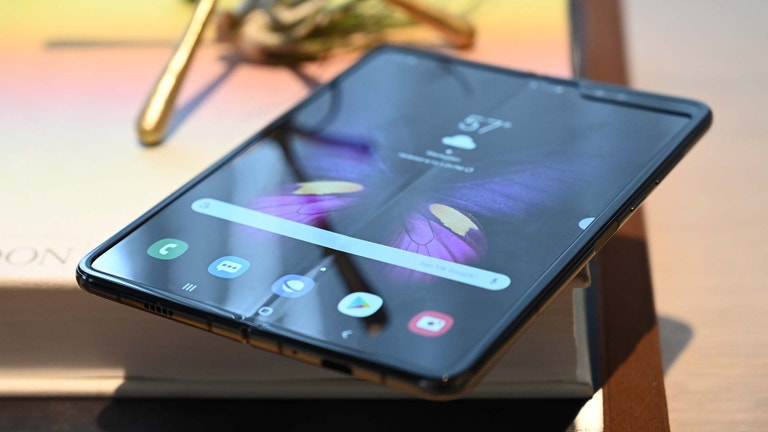 Earlier today multiple reports emerged online from tech reviewers who were dealing with extremely borked Samsung Galaxy Folds mere days after receiving them. One of the primary reasons for the device breaking seems to have been from the plastic film being removed from the screens. As it turns out, you're really not supposed to.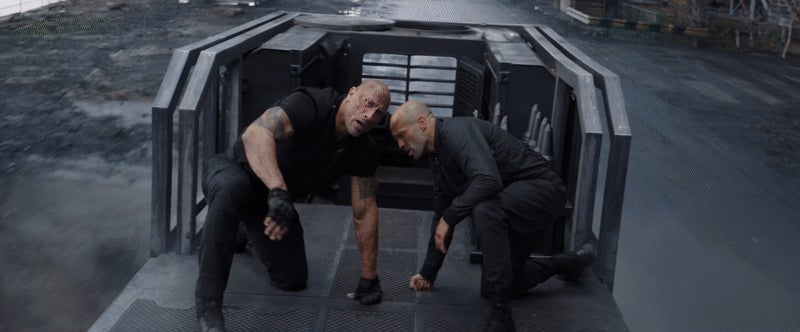 OK, so if you thought the new Fast and Furious spinoff was just gonna sidestep around the fact it turned its villain (played by Idris Elba) into a genetically enhanced superhuman—because that's just what this franchise can do now, alongside literally anything else it wants — well, here you go: say hello to Black Superman.