LG Prada update?
Possible updated LG Prada in Europe late this year, featuring a YouTube-friendly 5-megapixel camera. [Electronista]
Trending Stories Right Now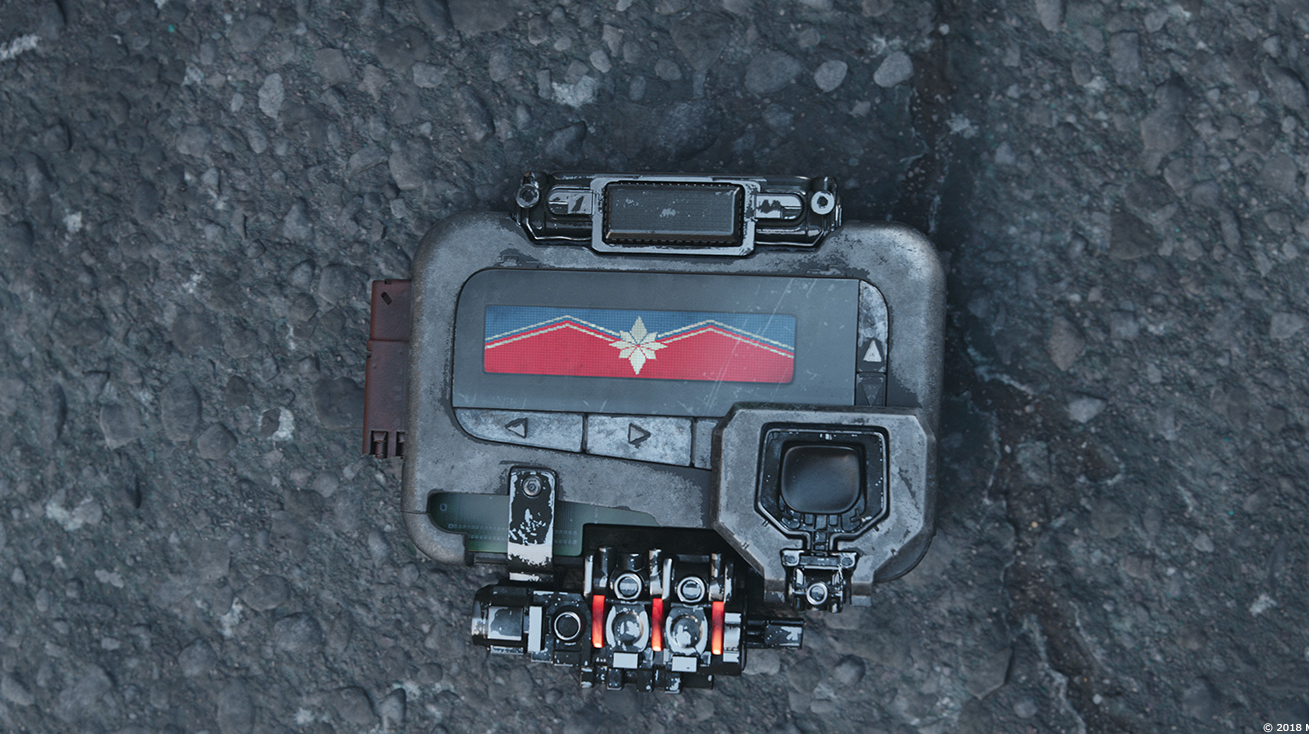 Want to rewatch the end of Captain Marvel again but don't have time to go to the theatre? Well, Marvel has obliged fans by uploading the film's end credit scene ahead of the home video release as preparation for Avengers: Endgame.
The second episode of Game of Thrones final season brought with it a sense of calm before the storm—unless you so happen to be A Song of Ice and Fire theorist, because the episode's use of a particular element from the books might have got your head spinning a little bit.