"People Who Can't Type Fast on iPhone are Retarded," Anonymous YouTuber Declares
Well, I guess he's right. We are getting there, though. And we are not retarded. Just a little bit spastic.
Trending Stories Right Now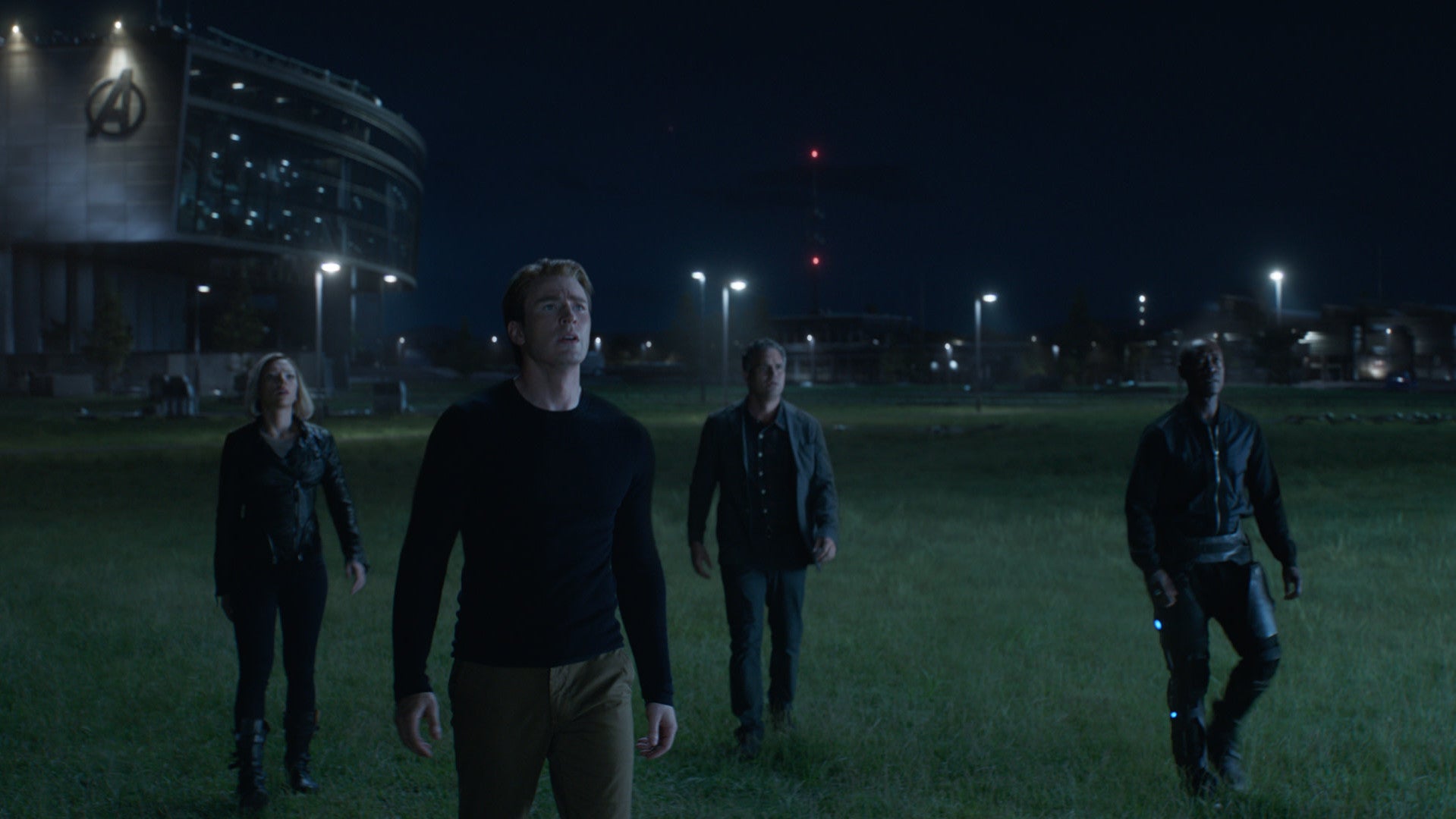 Avengers: Endgame, the highly-anticipated finale to the Marvel Cinematic Universe as it stands so far, premiered tonight in Los Angeles. There, thousands of people were among the first in the world to see the film ahead of press screenings Tuesday and public screenings Thursday night.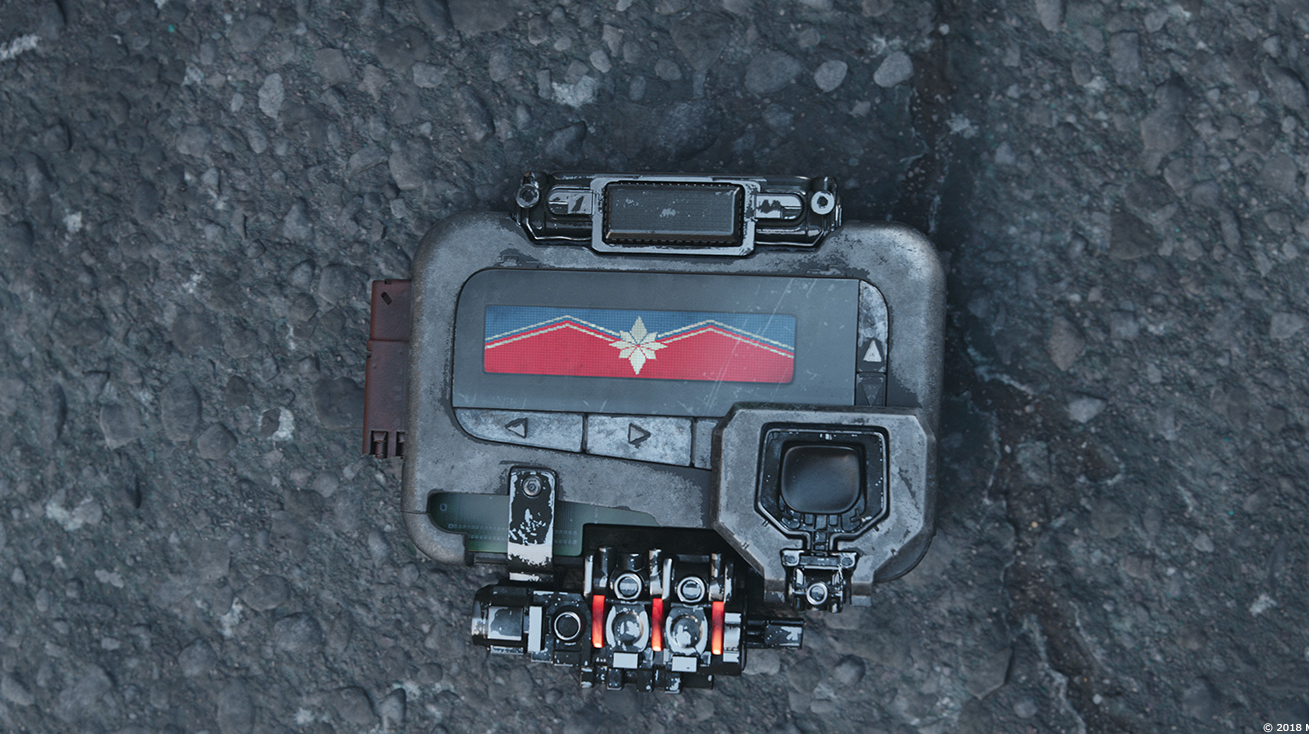 Want to rewatch the end of Captain Marvel again but don't have time to go to the theatre? Well, Marvel has obliged fans by uploading the film's end credit scene ahead of the home video release as preparation for Avengers: Endgame.