Monumental iPhone Review
Our iPhone hands-on is ~12,000 words, but our verdict is only one: Wait.
Trending Stories Right Now
It's only been six weeks since the Huawei Mate 20 was announced at IFA, but boy has a lot happened since then. There were fresh leaks and rumours every few days ... and a lot of them were right. But the wait is finally over and we have laid our eyes on them for real this time. Here's how much the Mate 20 and Mate 20 Pro will set you back, when you can get your hands on one in Australia, and exactly what those specs ended up being.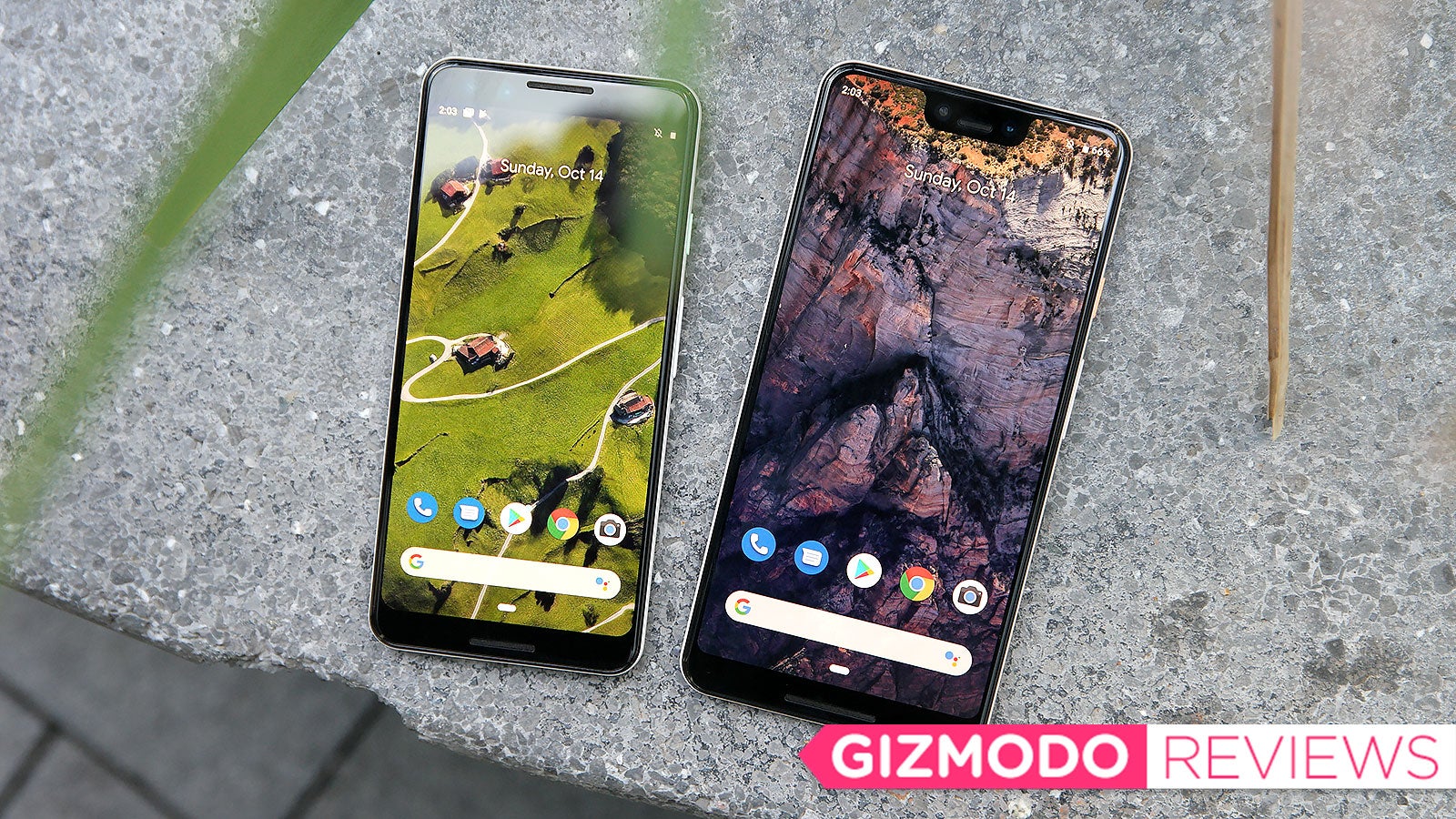 The history of smartphone improvement has largely relied on companies cramming faster or more powerful components into the now ubiquitous glass slabs we carry around. But the Pixel 3 is something else. Instead of focusing on things like a brighter screen, tons of RAM, or multiple rear cameras, almost all of the Pixel 3's advantages come from a software-first mindset. This results in a smarter, more intuitive experience that feels very different from the hardware-driven approaches employed by many of Google's competitors. And while this isn't Google's first attempt at something like this, this third Pixel (we evaluated both it and the Pixel 3 XL) is the device that really pulls all of Google's efforts together and makes it feel special.