Monumental iPhone Review
Our iPhone hands-on is ~12,000 words, but our verdict is only one: Wait.
Trending Stories Right Now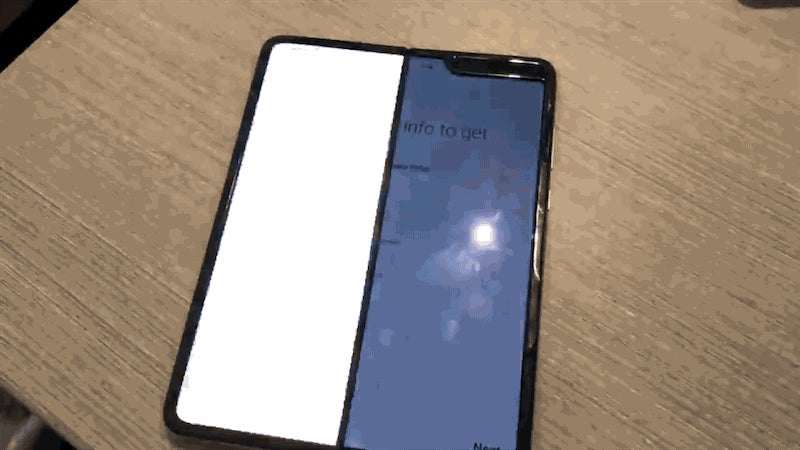 Just days after Samsung gave its $US2,000 ($2,778) foldable smartphone to reviewers, a troubling number of journalists say their Galaxy Fold units are all jacked up.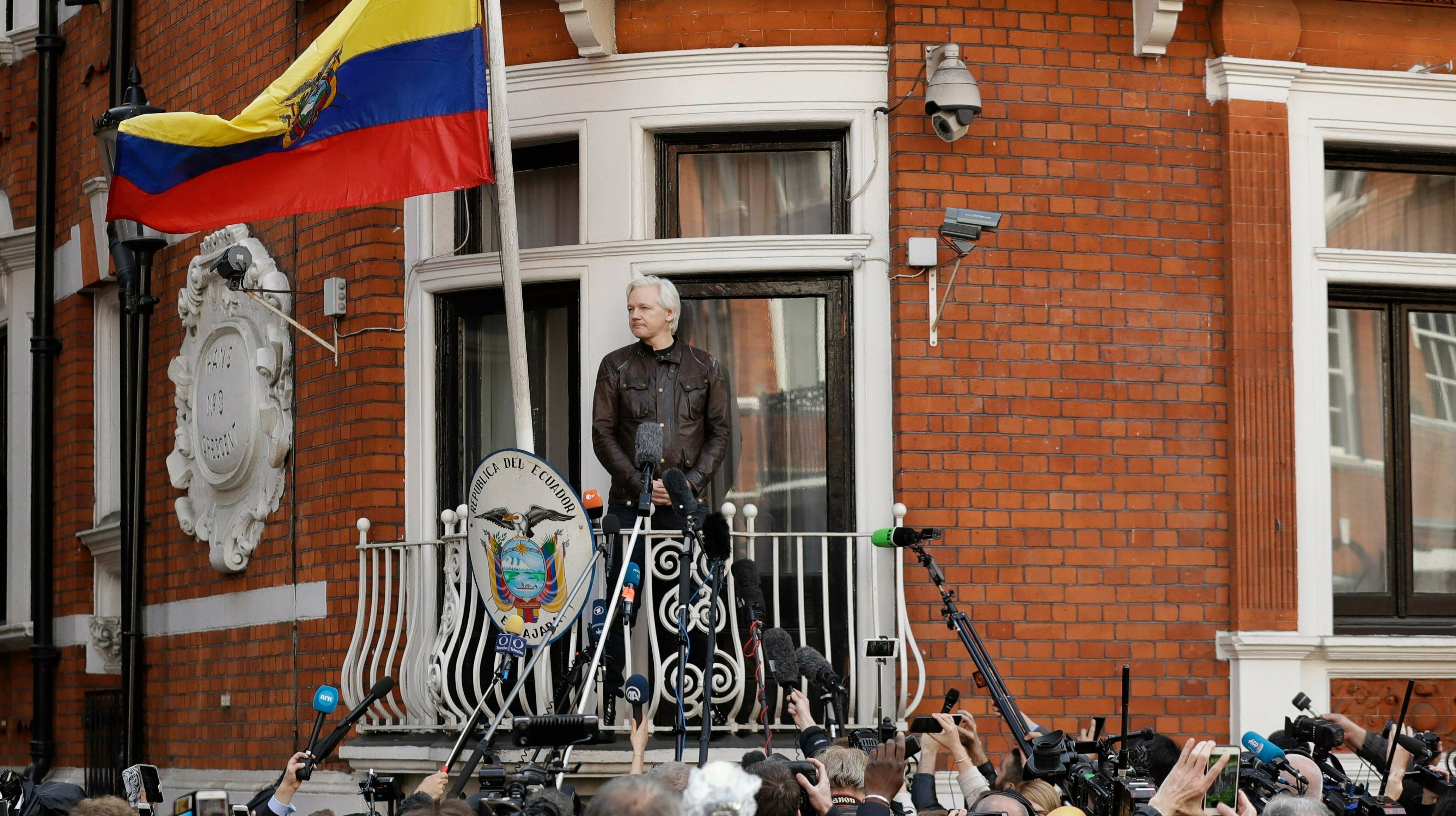 Ecuadorian officials claim the country has suffered some 40 million cyber attacks since it allowed UK police to forcibly remove Wikileaks founder Julian Assange from their embassy in London, according to Agence France-Presse.