Microsoft Sells a Million Zunes!
Woooo! Woooooooooooooooooooooooo! Wooooooooooooooooooooooooooooooooooo!!!!! Yeaaaaaaaaaaaaaaaaaaaaaaaaaaaaah!!! Yipeeeeeeeeeeeeeeeeee!!!!!!!! YESSSSSSSSSSSSS!!!!! RAAAAAAAAAAAAAAAAARGH! FAAAAAART!! [Zune Insider]
Trending Stories Right Now
The second episode of Game of Thrones final season brought with it a sense of calm before the storm—unless you so happen to be A Song of Ice and Fire theorist, because the episode's use of a particular element from the books might have got your head spinning a little bit.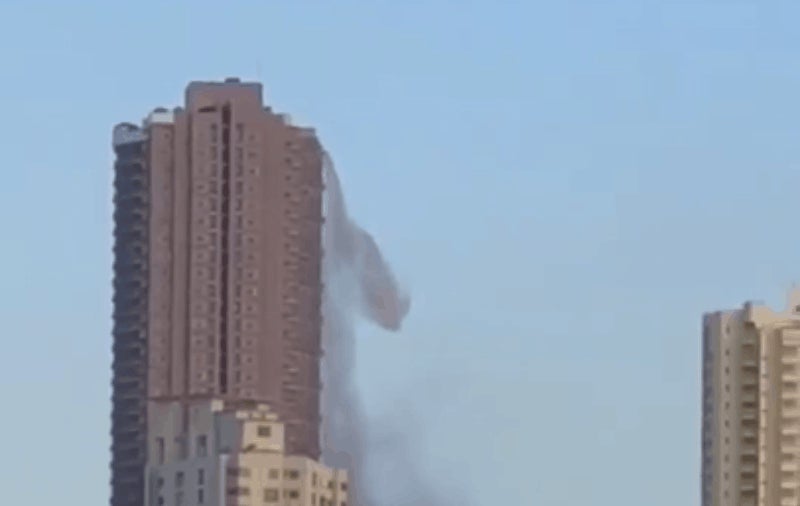 The Philippines was rocked with a 6.3 magnitude earthquake this morning that sent buildings swaying and people running for safety. But one of the most bizarre videos of the earthquake so far has to be this footage of water pouring out of a residential skyscraper in Manila's Binondo district. According to local reports, that water is from a penthouse swimming pool.