Microsoft Sells a Million Zunes!
Woooo! Woooooooooooooooooooooooo! Wooooooooooooooooooooooooooooooooooo!!!!! Yeaaaaaaaaaaaaaaaaaaaaaaaaaaaaah!!! Yipeeeeeeeeeeeeeeeeee!!!!!!!! YESSSSSSSSSSSSS!!!!! RAAAAAAAAAAAAAAAAARGH! FAAAAAART!! [Zune Insider]
Trending Stories Right Now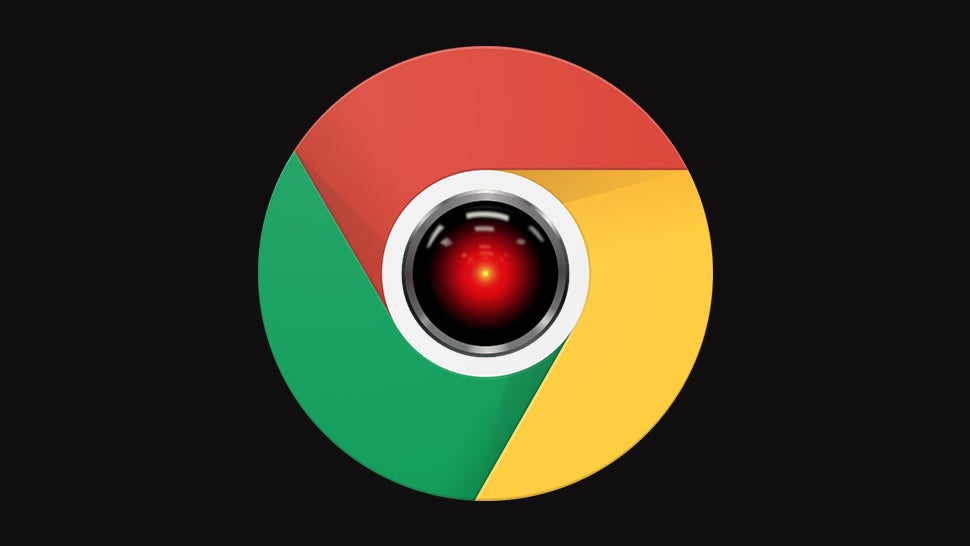 Once again, Google has rankled privacy-focused people with a product change that appears to limit users' options. It's easy to miss the fact that you're automatically being logged in to Chrome if you aren't paying attention.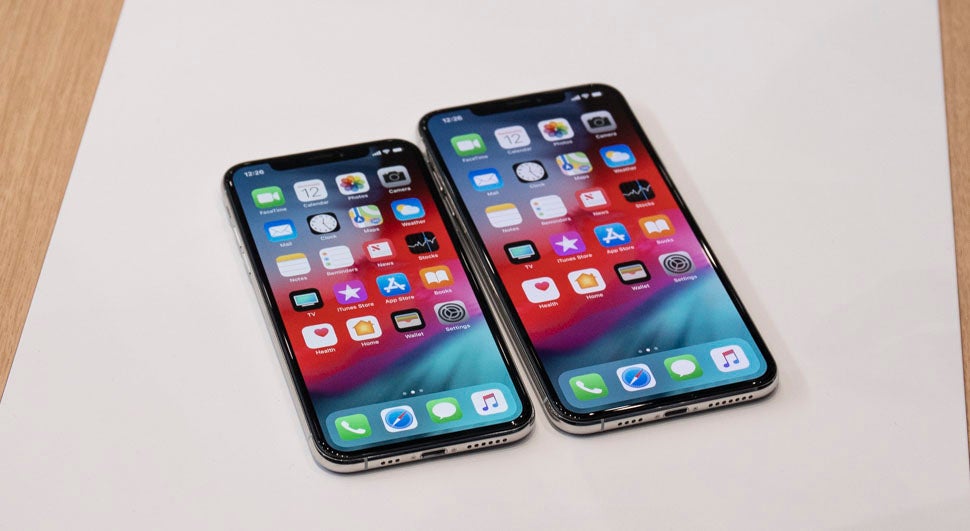 When Apple announced the iPhone XS Max, there was a lot of simulated pearl-clutching from tech sites (including us), as people feigned shock and disbelief that Apple would make a handset that big, despite the XS Max's screen being only marginally larger than what you get on a Galaxy Note9.