iPhone bricking on activation?
Early reports/rumours are coming in that some iPhones are bricking during activation. [MacDailyNews]
Trending Stories Right Now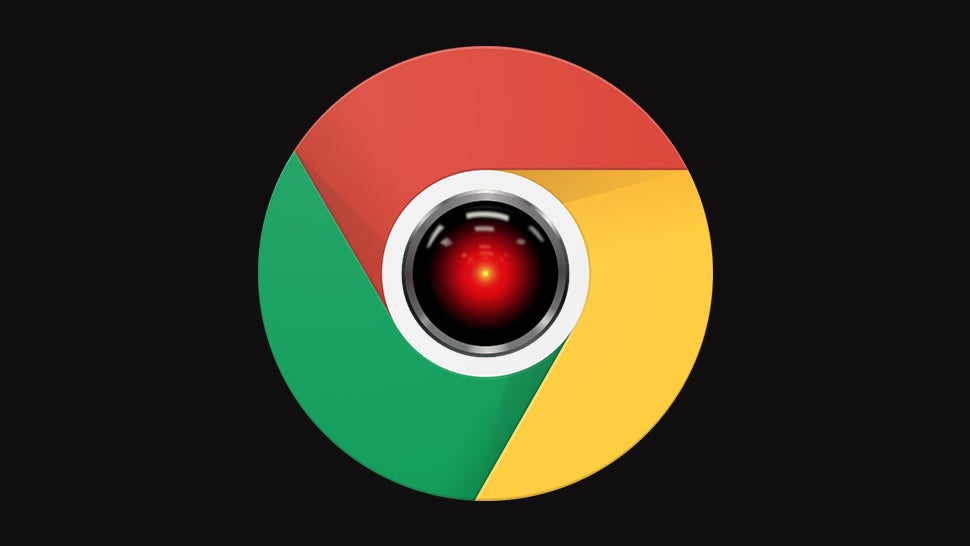 Once again, Google has rankled privacy-focused people with a product change that appears to limit users' options. It's easy to miss the fact that you're automatically being logged in to Chrome if you aren't paying attention.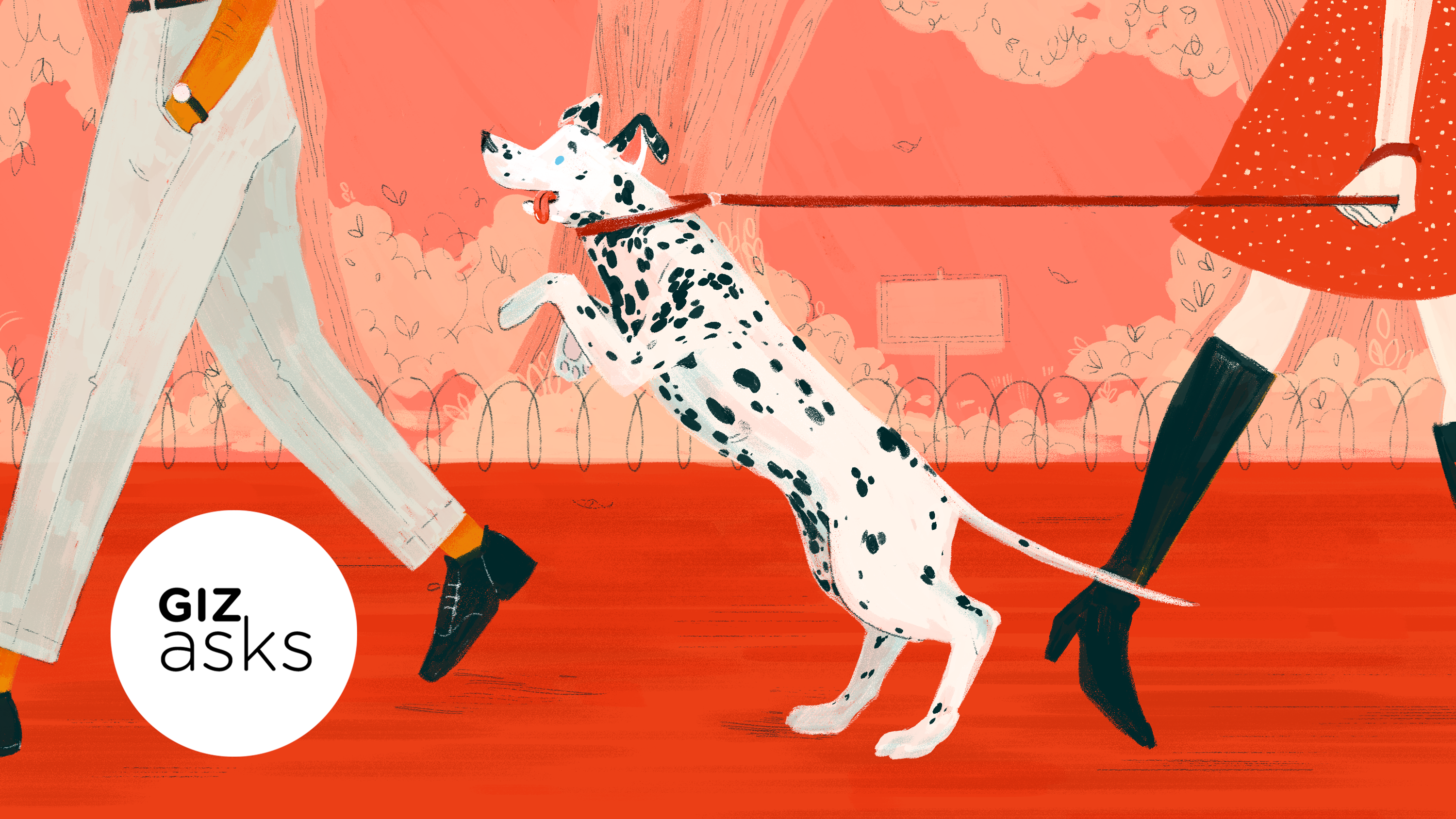 Let's say your long-term relationship totally implodes. Browsing for a new apartment, or a therapist, you hear your dog bark in the other room — and realise, with a start, that it isn't actually your dog. Once you're all moved out, the dog will be out of your life, too. Stewing in self-pity, you think — and subsequently become convinced — that this dog, who you've fed and bathed who knows how many times, and coined several adorable nicknames for, will forget you ever existed by the start of next autumn.