Star Trek + Theremin + Wiimote + Moog = ?
Somehow, I can't stop watching this video. Warp 9 Craziness. – Ad Dugdale
Nintendo Wiimote Theremin with Moog Little Phatty [YouTube via Popbitch]
Trending Stories Right Now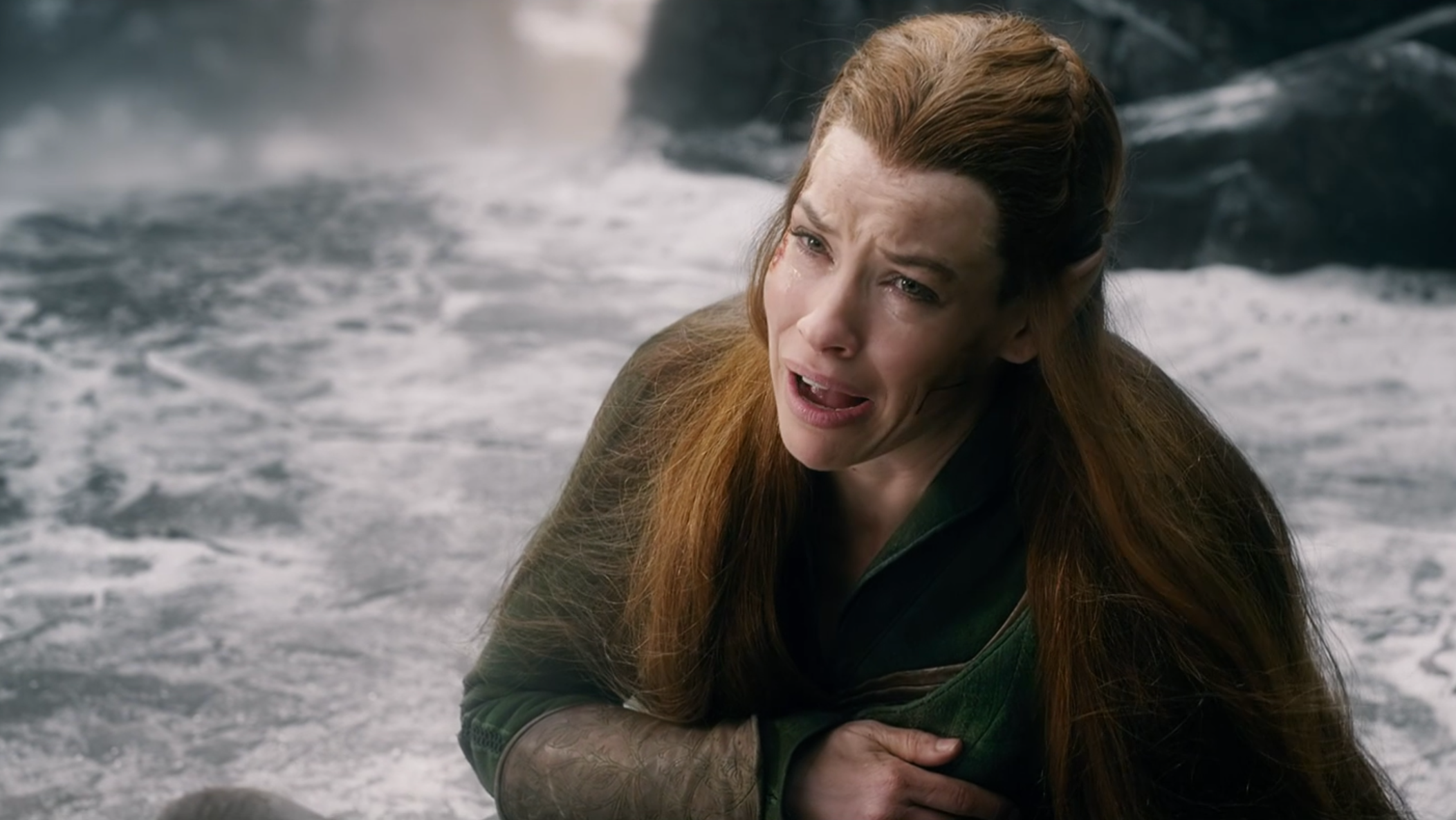 Today is Hobbit Day — the birthday of J.R.R. Tolkien's beloved heroes, Bilbo and Frodo Baggins. I also happen to be a few months away from celebrating my own Hobbit Birthday, 33 and a third years young. So I foolishly thought, "I've avoided watching Peter Jackson's The Hobbit movies until now. Maybe it's time I gave them a chance." Nine hours later, I feel as though I've aged another 33 and a third years. I'm older but none the wiser, doomed to wander the depths of Middle-earth full of sorrow, regret and troll spit chilli. Why did nobody warn me?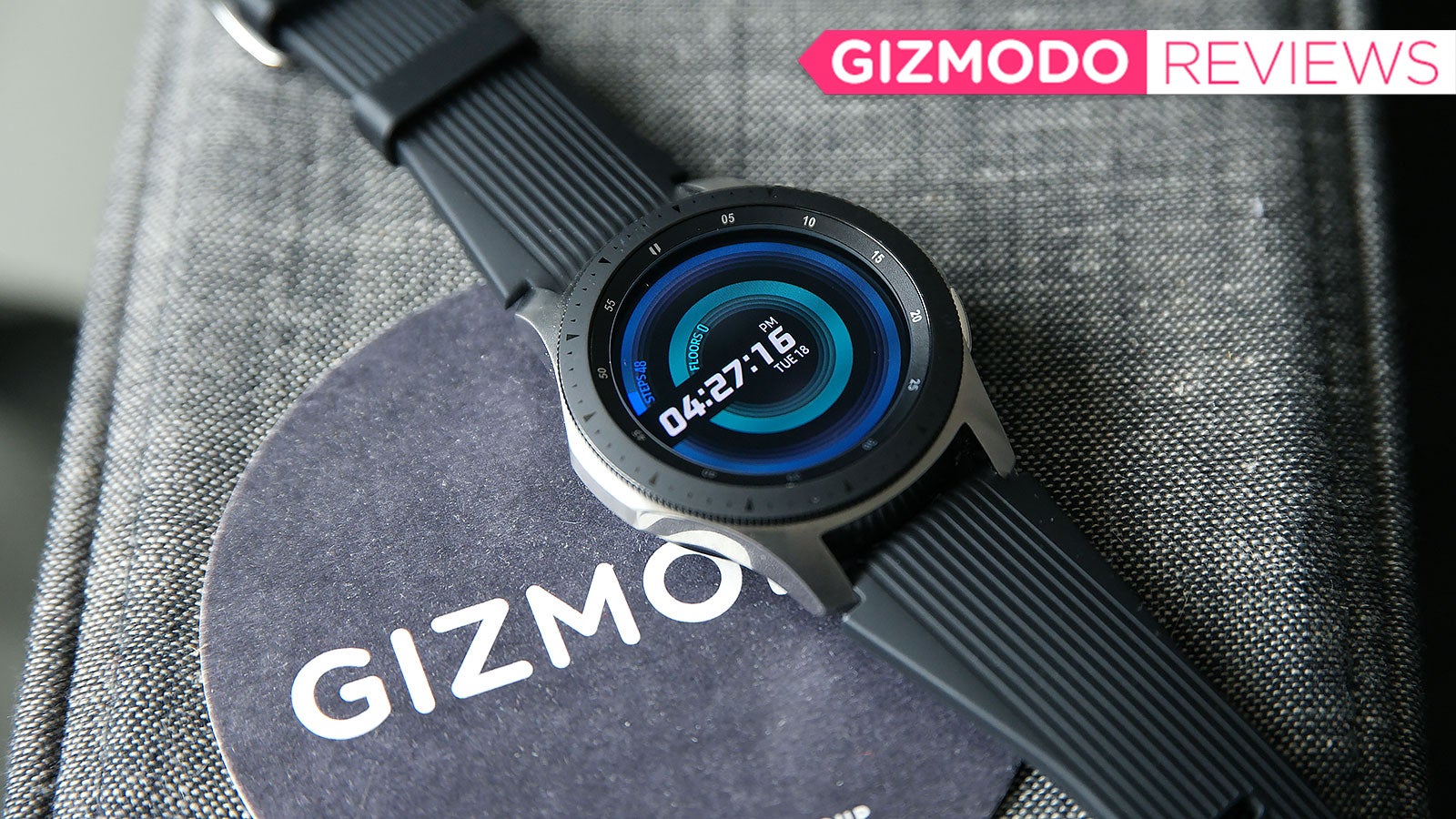 Divorce yourself from the far out scifi depictions and crazy nerd dreams of what a smartwatch is supposed to be for just a second, and instead think about what makes sense for a wrist-mounted device in 2018. You'll quickly realise there's a huge gap between reality and expectation, because while the idea of playing games or watching videos on a watch might sound neat, actually doing so on a screen that's measures less than two inches across is simply miserable.