Mac or PC: The Rap
Of all the Mac vs. PC ad spinoffs, we like this rap version the most.
Mac or PC [Thanks Pez!]
Trending Stories Right Now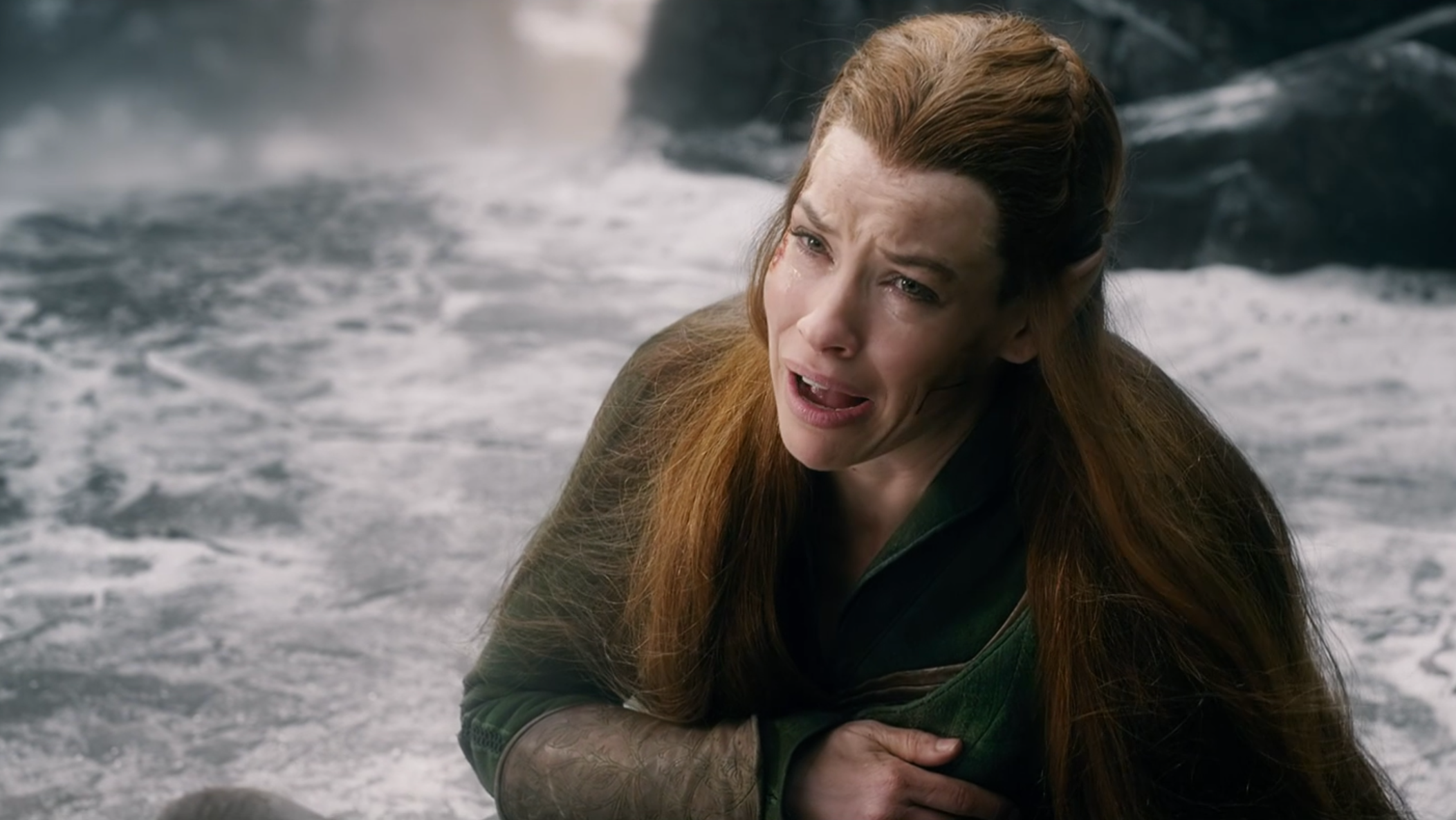 Today is Hobbit Day — the birthday of J.R.R. Tolkien's beloved heroes, Bilbo and Frodo Baggins. I also happen to be a few months away from celebrating my own Hobbit Birthday, 33 and a third years young. So I foolishly thought, "I've avoided watching Peter Jackson's The Hobbit movies until now. Maybe it's time I gave them a chance." Nine hours later, I feel as though I've aged another 33 and a third years. I'm older but none the wiser, doomed to wander the depths of Middle-earth full of sorrow, regret and troll spit chilli. Why did nobody warn me?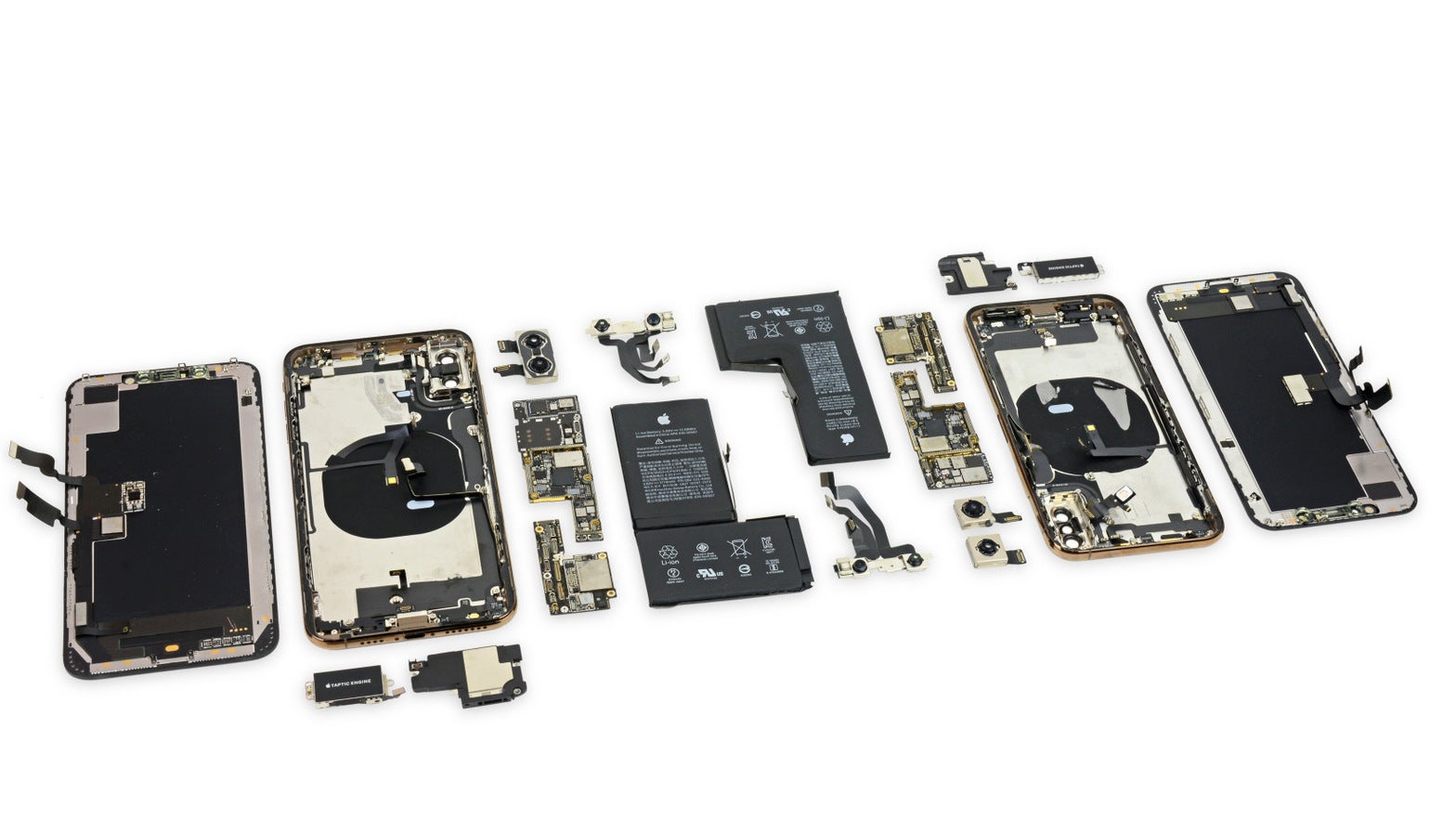 Apple's hyped up new iPhones hold a lot of allure. Clad in a silver, space grey or a rich gold finish and featuring the new A12 Bionic chip inside, the recently-debuted iPhone XS represents the best tech Apple can jam in a phone. So naturally, one of the first things people did after getting their hands on one was tear it apart and see what's inside. And would you just look at that battery?