Drunken Salarymen Phone Charms
Are these the first decent cellphone accessories ever created?
Yes. Yes they are. – Mark Wilson
Product Page [via textually]
Trending Stories Right Now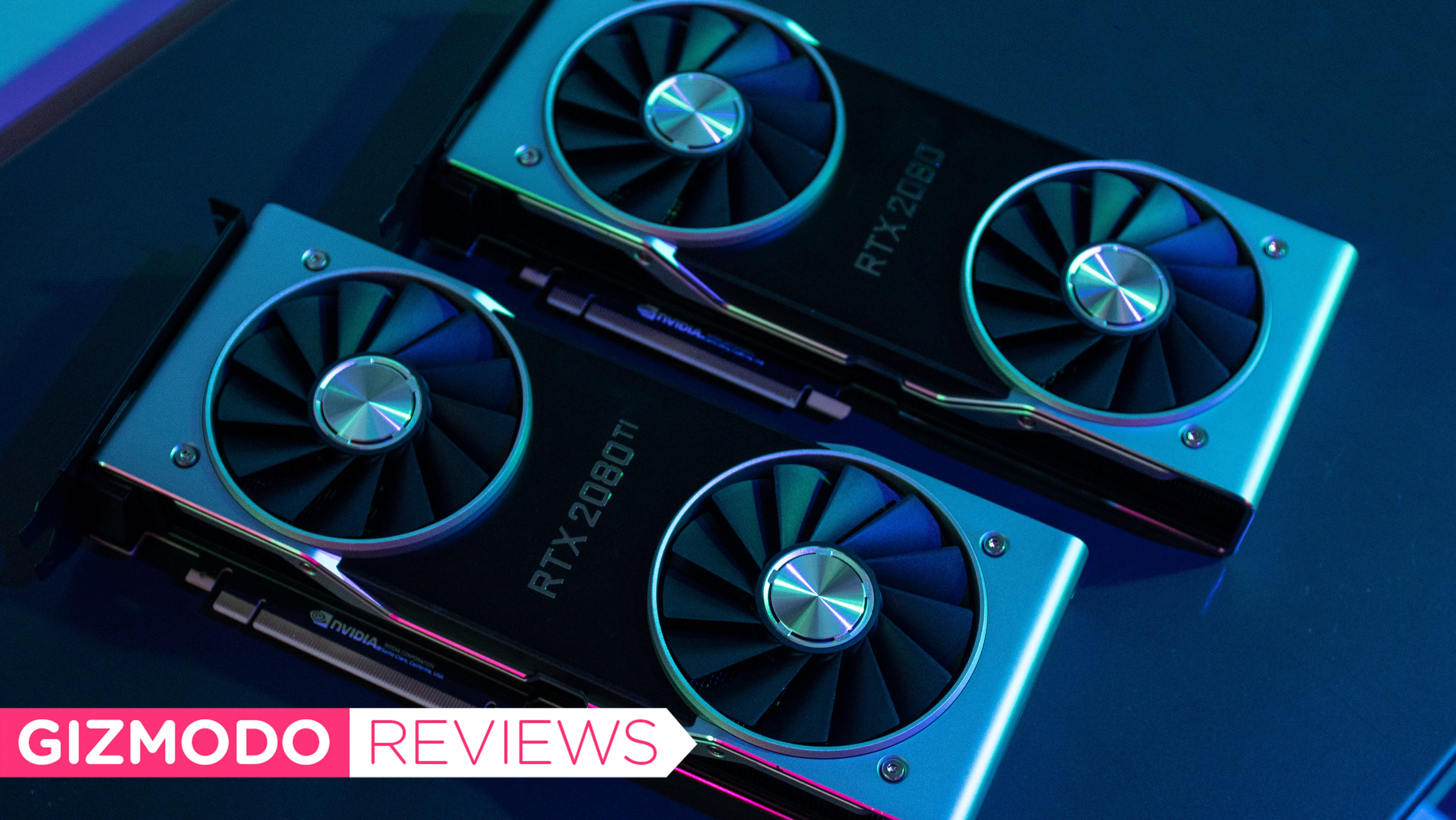 Nvidia wants you to spend about the same as an entirely new computer on its latest top-of-the-line graphics card, the GTX 2080 Ti. You could get a great laptop or a very solid desktop for the same price Nvidia's new card commands. You could get a couple of PS4 Pros or Xbox Ones! You could get an iPhone X or a Samsung Note 9. Point is you could spend your $1,899 on a lot of different gadgets that do more than a graphics card—so how on earth can it be worth it?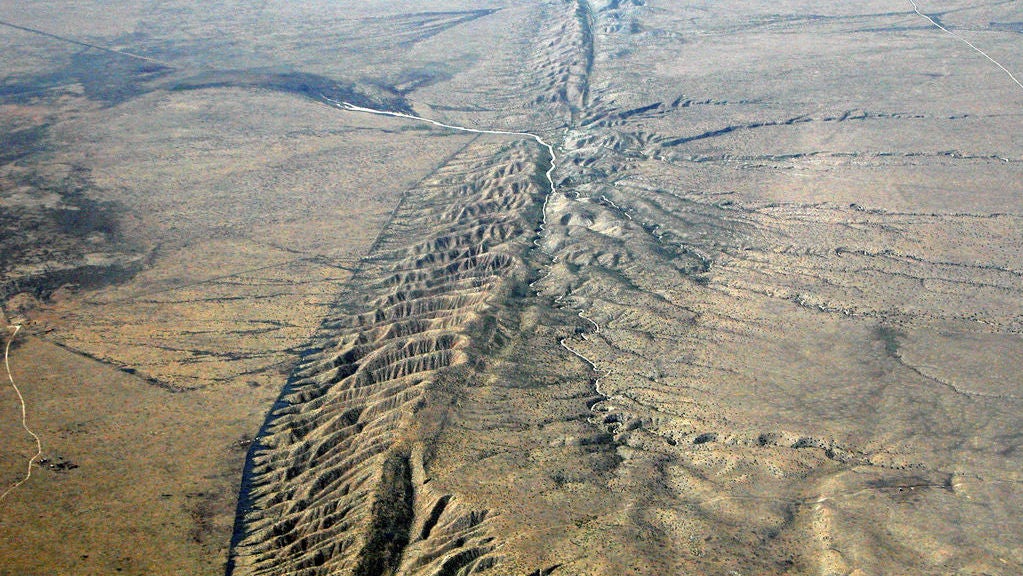 The detection of strange, unpredicted behaviour deep below the surface near the San Andreas and San Jacinto faults suggests scientists have an incomplete understanding of the processes responsible for earthquakes in the region.