Silverlight Cracks Up The Web
Courtesy of Lee Brimelow.
–Noah Robischon
Controversial Microsoft Silverlight Ad Campaign [theWPFblog]
Microsoft Silverlight [Product Page]
Trending Stories Right Now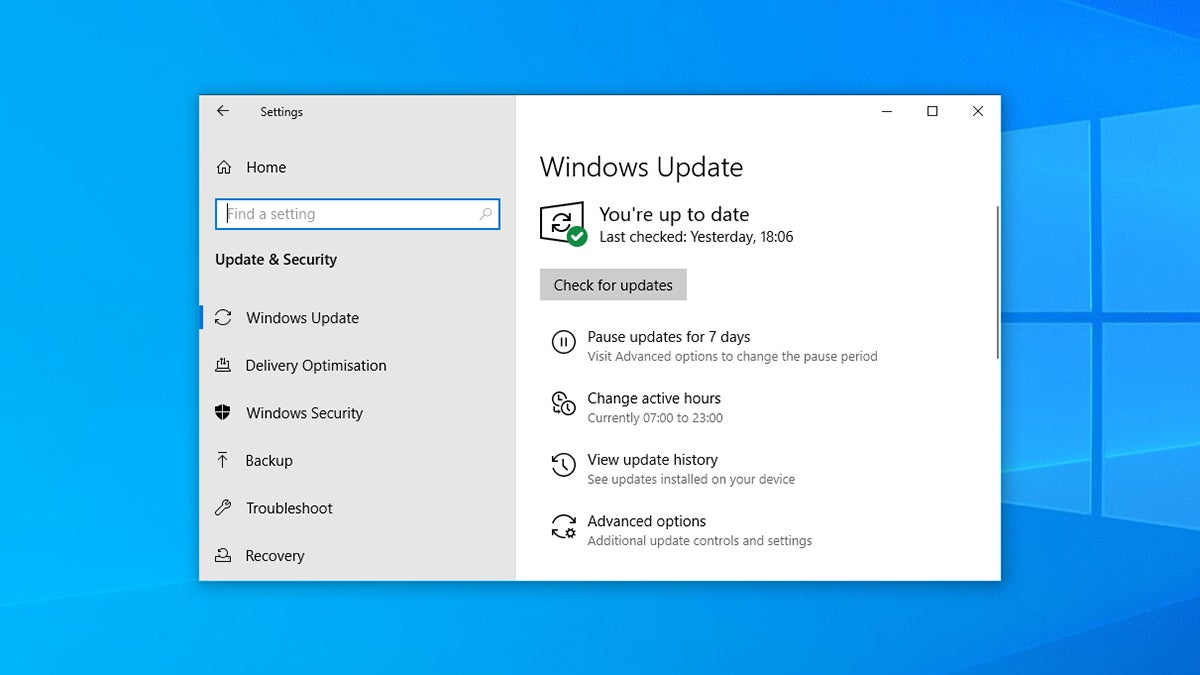 Right about now you should be seeing the latest major update for Windows 10 hitting your computer—and here's an overview of all the new features and settings that you can start playing around with once the installation is finished, from launching apps in VR to pausing Windows updates.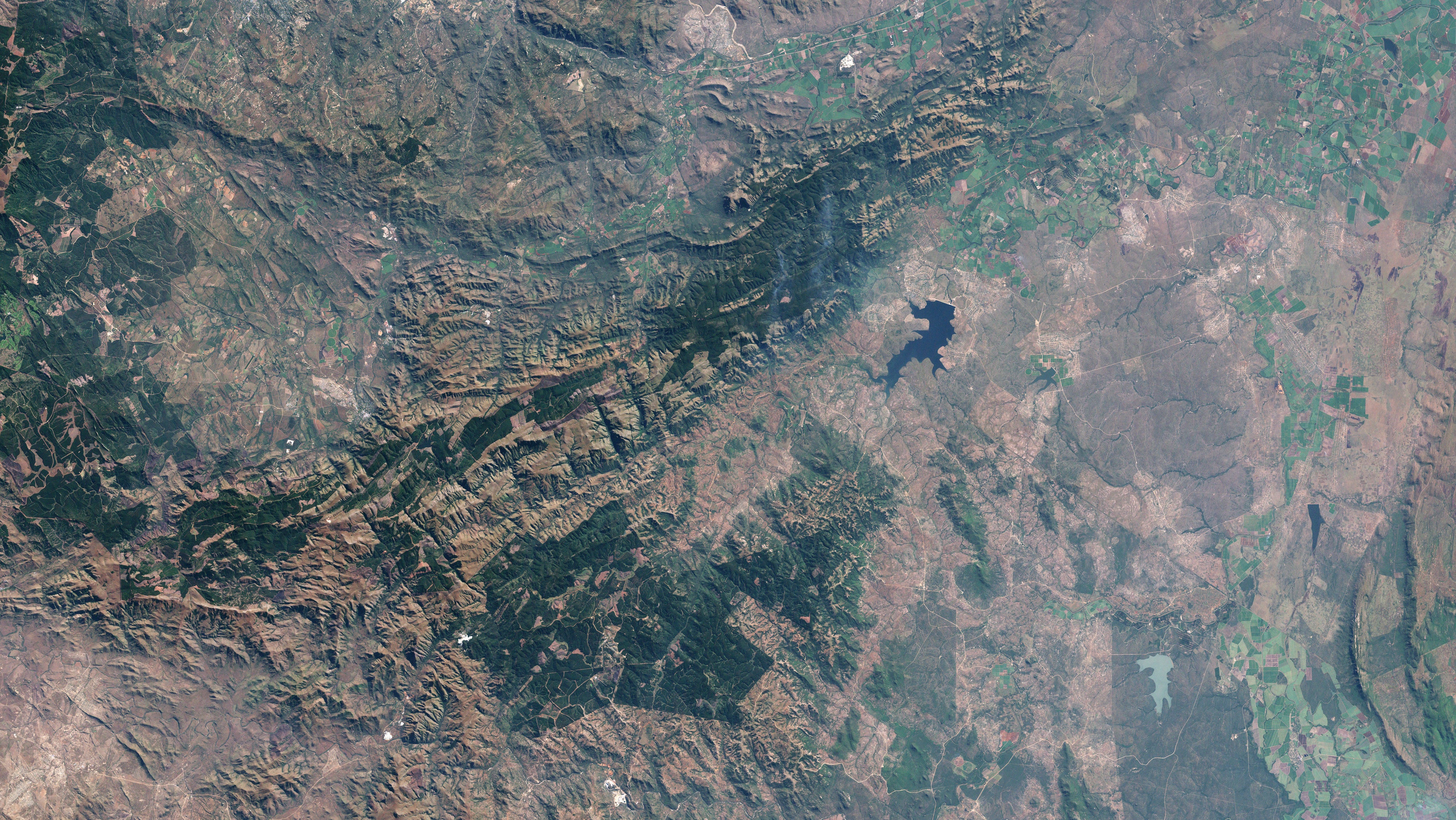 Geologists in France and Italy have spotted what appear to be organic molecules from outer space in 3.3-billion-year-old rocks in South Africa, according to a new study.