Silverlight Cracks Up The Web
Courtesy of Lee Brimelow.
–Noah Robischon
Controversial Microsoft Silverlight Ad Campaign [theWPFblog]
Microsoft Silverlight [Product Page]
Trending Stories Right Now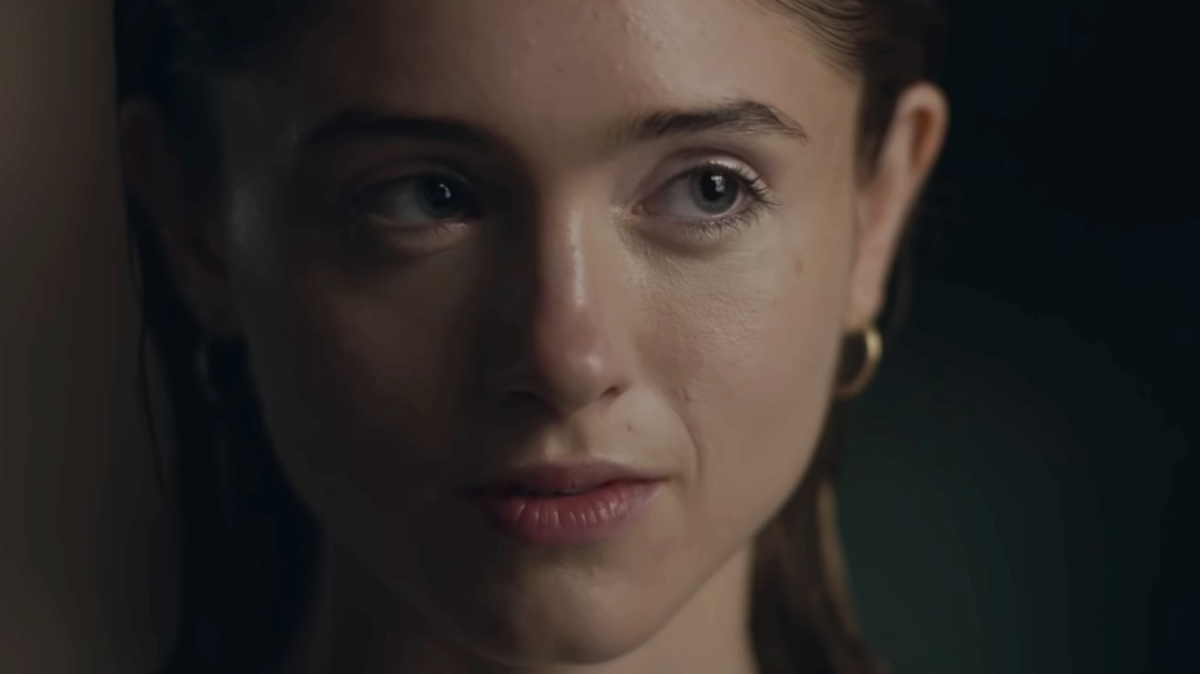 Video: One of the common tropes in fiction is the "lost girl", where a young woman goes missing and the majority of the film or series is spent trying to find out what happened. This can make for suspenseful viewing, but it also forces the female character to be more of a plot device than a person. In After Her, a new sci-fi short film on Dust from Aly Migliori, Stranger Things' Natalia Dyer isn't just another lost girl. She's something... different.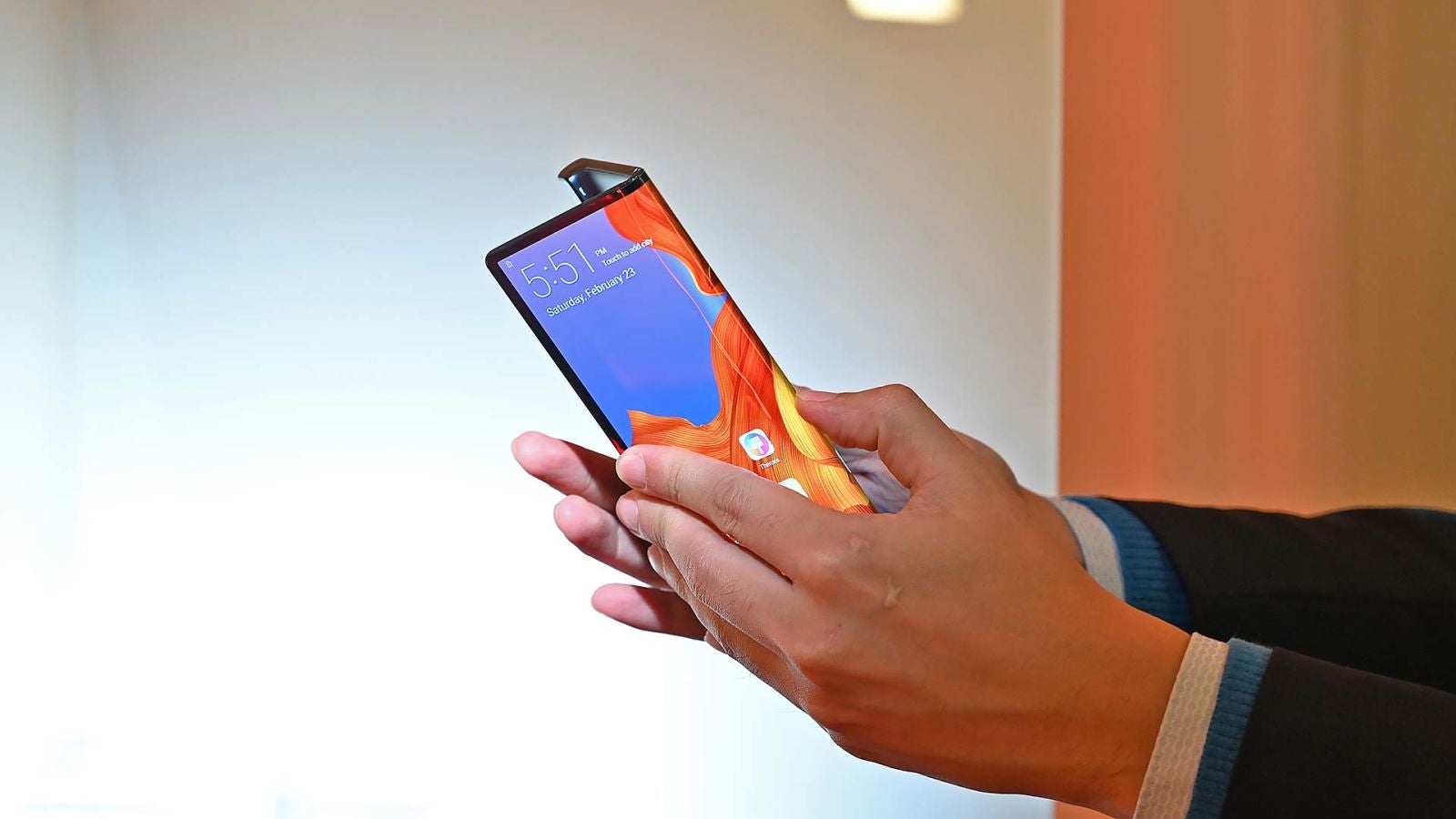 The Samsung Galaxy Fold was originally supposed to go on sale April 26, but after some early struggles and concerns about durability, Samsung postponed the Galaxy Fold's launch in an attempt to fix those issues. But now, the Fold's biggest bendy competitor — the Huawei Mate X — has been delayed, and somehow, it's Samsung's fault.