Blow Monkey
Heh. Blow Monkey.
It's $9 and for drying nails...thank God. –Mark Wilson
Product Page [via uberreview]
Trending Stories Right Now
The Australian Competition and Consumer Commission (ACCC) is suing online retailer Kogan, alleging the company created fake discounts that are in breach of Australian Consumer Law.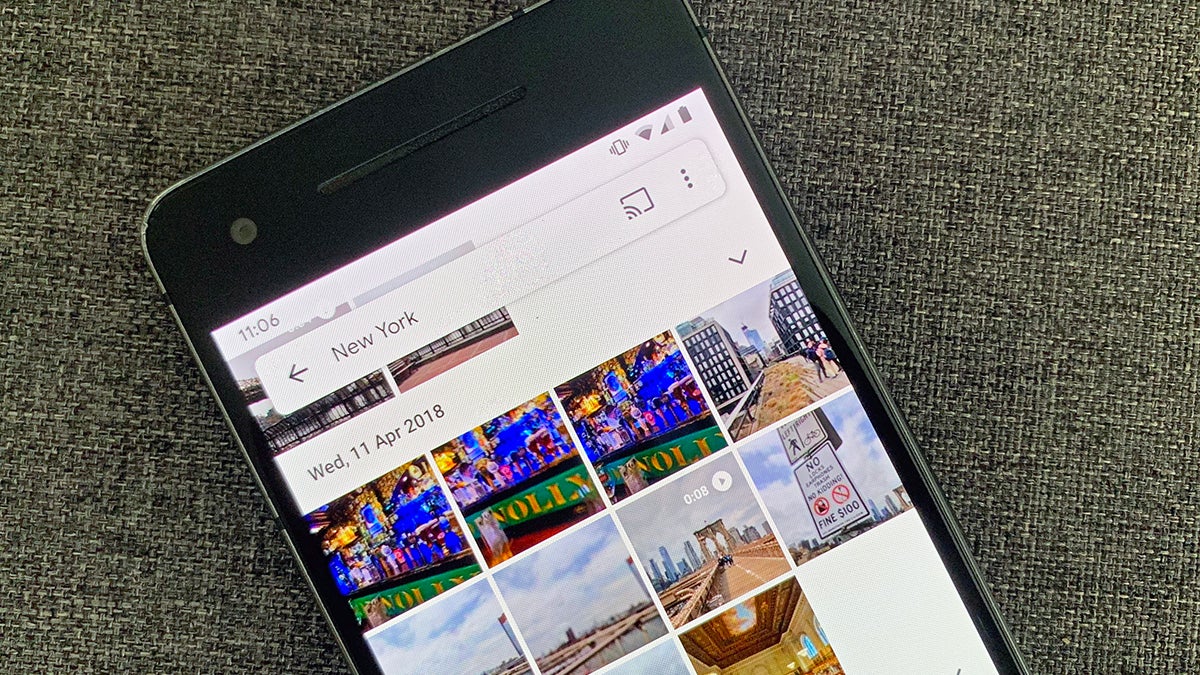 If you've lived long enough to remember the early days of digital photography, you may well have hundreds of thousands of pictures squirreled away on your computer, from various cameras and phones and the web, all terribly organised and almost beyond hope as far as sorting and cataloguing goes. That was my situation—until Google Photos came along.