Loading page
---
Most people don't need or want a brand new, massively powerful smartphone. Most people are perfectly served with an entry-level mid-range phone — one that has specs that are good enough. ZTE's V969 is a dual-SIM 5.5-inch phone that isn't especially noteworthy in its hardware, and that doesn't stand out with any bundled software or fancy features, but is nonetheless a perfectly adequate workhorse.
---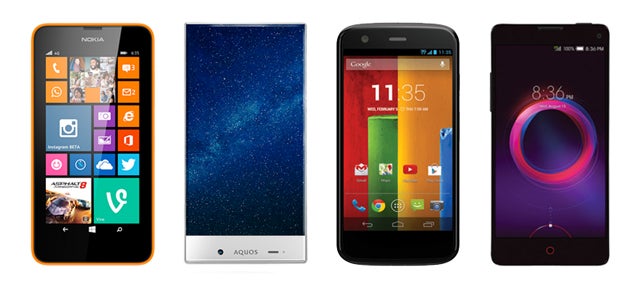 Wanting to own the very best — the fastest processor, a display packing the most pixels, a professional-grade camera — made sense in the days when nearly every smartphone was terrible. But a raft of new devices has cemented that cheap price no longer means cheap quality. And they're going to save you a whole lot of money.
---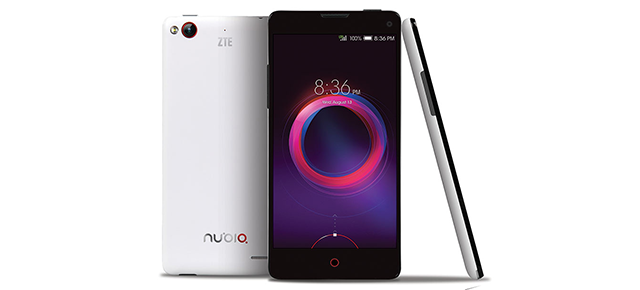 ---
ZTE has a long history of working away steadily in the background, producing an extensive line-up of entry-level and mid-range mobile devices that are often rebranded by carriers like Telstra and Optus. At MWC 2014, though, it's showing off a line-up of new smartphones to get the ZTE brand into the hands of the budget-conscious and buyers in emerging markets.
---
Firefox OS caused a bit of a stir at a few months ago, and the first handset bearing the new software is finally hitting the market for purchase! The best part is that it's cheap, and anyone can buy it.
---
It's crazy to think in our Lumia-saturated world that Nokia would make a phone that doesn't run Microsoft's Windows Phone 8 platform, but to hedge bets and keep shareholders happy, the limping Finnish smartphone manufacturer has introduced us to the Asha 501: a $99 smartphone that it hopes will be a decent, low-cost alternative.
---
You might call it a lack of ambition, or you could just call it being very pragmatic. At a recent roundtable with reporters in Tokyo, the head of Sony's mobile business professed his desire to be the No. 3 player in smartphones behind Apple and Samsung. BlackBerry's CEO said the same thing heading up to the launch of BlackBerry Z10. Breaking the Sampple duopoly is no easy task, given that IDC says the two companies account for more than 50 per cent of smartphones sold worldwide.
---
---
Compared to years past, CES 2013 was pretty light on phones. The focus was more on health/fitness gadgets and 4K UHD TVs. But among the few phones at the show, we some good ones. Here are the top five.
---
Loading page