Loading page
Video: I'm serious, this is a three-minute trailer doesn't feature a second of new footage of any of the 11 characters that were last seen kneeling in from of Negan, waiting for him to choose which one of them he's gonna kill. Instead, it has a ton of new stuff, including characters, locales and… yep, that's definitely a tiger.
---
The Walking Dead's season six finale aired a full month ago, but its cliffhanger ending — who did Negan pick as his victim? — proved so controversial that fans are still fuming about it. Now, TWD comic writer and creator Robert Kirkman has addressed the issue, although it still might not assuage those fans who felt cheated by the finale.
---
The stars and executive producers of The Walking Dead have been doing some major damage control after the infamous season six finale=, promising that it was always supposed to be a (terrible) cliffhanger and that showrunner Scott Gimple hasn't even determined Negan's victim yet. So, um, why does former TWD star Tyler James Williams know who dies?
---
Be honest, when you're watching a tv show like The Walking Dead or going through some zombie movies, you imagine how you'd act and what you'd do in a world full of zombies. But alas, you're only in the real world and safe from the zombie apocalypse. Turns out zombie world isn't that far away though! A jewel wasp actually has the power to turn their prey into the living dead.
---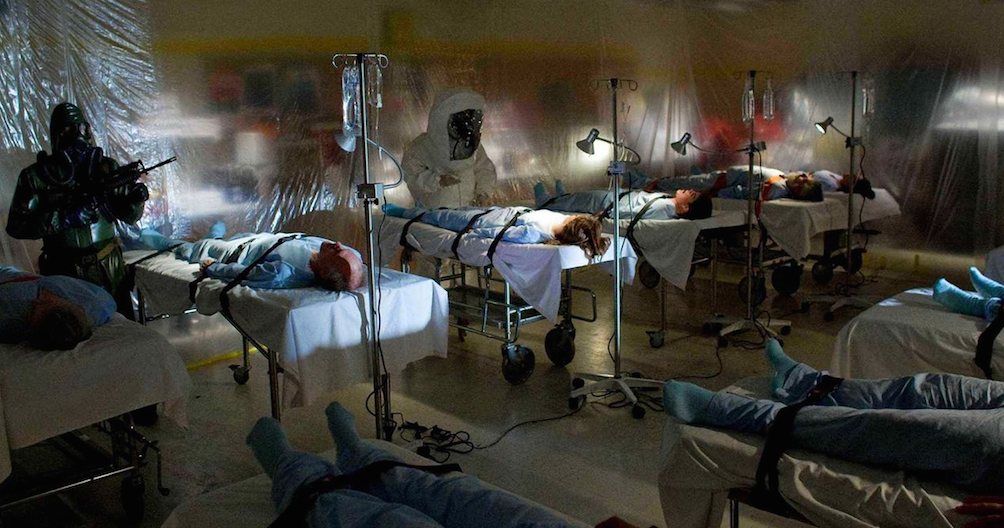 ---
Loading page