Specifically, by having unpalatable CSF. How one actually acquires a bitter taste to their brain gravy is both difficult and undesirable — cancer. If such a odd scenario was to eventuate, however, the zombies would probably just ignore you if their primary interest was in grey matter, rather than flesh. This is exactly the set of circumstances that the clip above — called "Super Zero" — explores, with mixed (though mostly entertaining) results. Contains NSFW language.
---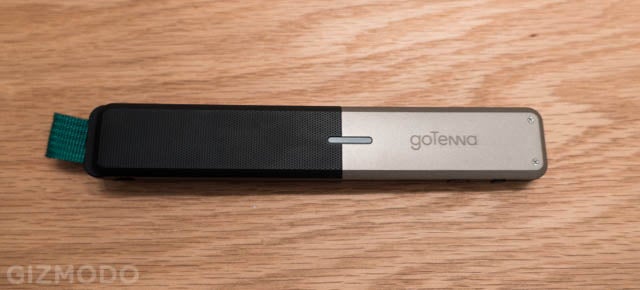 Inspired by the downed mobile towers and utility outages of Hurricane Sandy, the folks at goTenna wanted a way to keep smartphones connected even when the grid fails. What they came up with is a pocket-sized handheld antenna that lets users send texts and location info without mobile service. And we got to see a prototype in action.
---
Video: Because we cannot all survive — unbitten — this video may help you adapt to the post zombie-apocalyptic world and your potential role as an under appreciated member of the walking dead. It is like moving school or job, there are things to learn, like where and how to eat, plus you might not be as popular as you'd like.
---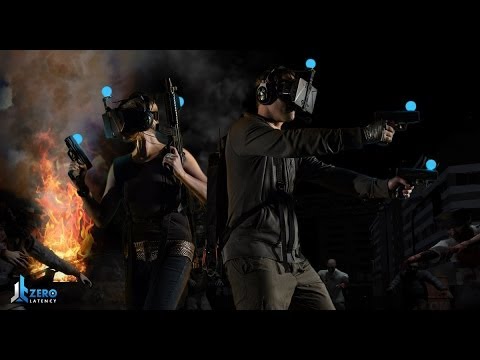 They're coming. Hoardes of them. You can hear them everywhere: behind you, in front and off to the sides. The undead. They want your flesh. A quick check of your pistol reveals that you don't have enough for the job ahead, and your back is up against the wall. Time to fight. All of a sudden, your eyes refocus as the Oculus Rift unit is lifted from in front of your eyes, and you realise that you're safe in a warehouse. But the fear was real. This is Zero Latency: Australia's newest large-scale VR gaming project.
---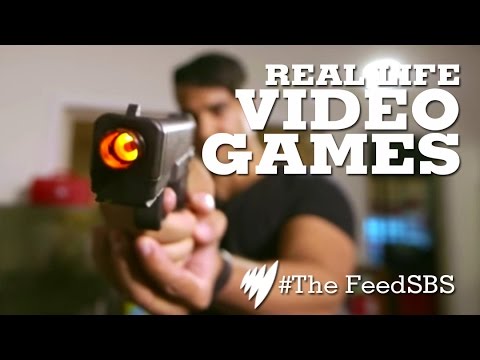 We've already taken a good look at the folks at IRL Shooter and what they're doing to bring zombie apocalypse games to real life, but we've never managed to get a hands-on go with their equipment. The folks over at SBS2′s The Feed did, however, and it looks amazing.
---
The Walking Dead returns to TV next week, with FX in Australia airing the new episodes within hours of AMC in the US. To "celebrate", AMC decided to hide a pit of walkers underneath a grate in New York to swipe at people as they walked by.
---
The Oculus Rift is already great when you're just sitting down, but it's easy to imagine an awesome future where you walk around with it on. A holodeck on your face. Well, that future's already here.
---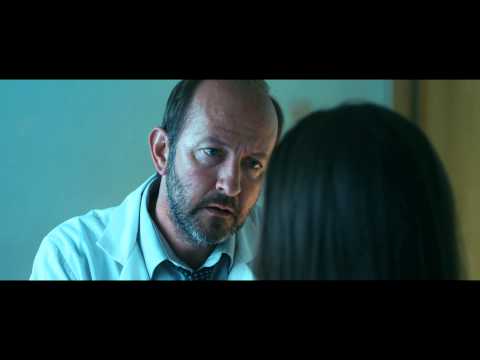 The zombie genre is filled with tragic characters who naively hold out for a cure, even when it's painfully clear no such miracle is forthcoming. But let's play with the concept for a moment: What if your loved ones could be restored from flesh-eating, mindless creatures to normal people? They might be physically fine, but mentally? Oh boy.
---