Loading page
Our ragged group of survivors shifts nervously, ready to cut and run at the first sign of danger. A horde of zombies ambles slowly towards us, a distraction from the lone runners slipping around the sides to try and catch us off guard. "Hold the line!" someone shouts, but we all know that if it came to it, we'd turn on our fellow survivors if it helped us get out alive. This is Zedtown.
---
Namely, there's a lot of new footage of Ezekiel (played by Khary Payton) — the biggest new character to be joining the upcoming season, and not just because he has a pet tiger. Most what's more important is that TWD is finally showing us the new season has more going on than that damned Negan cliffhanger.
---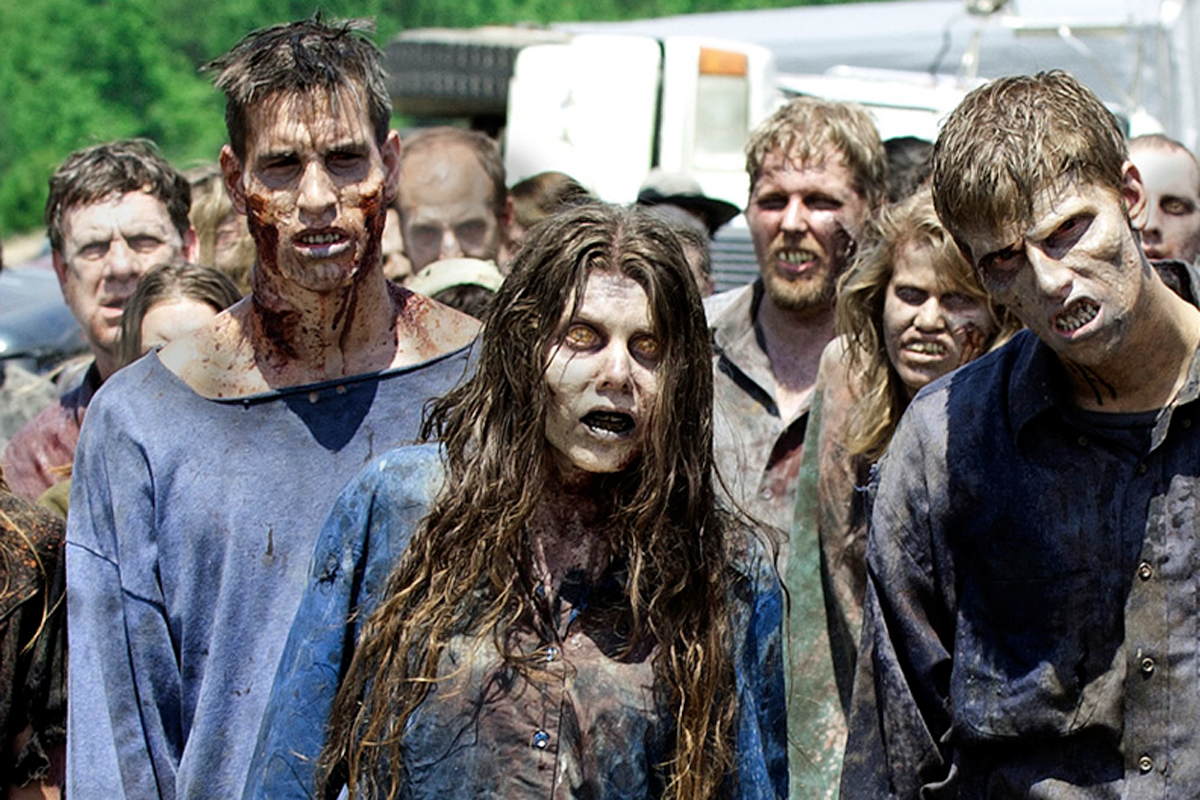 ---
Video: Daylight's End looks like yet another zombie apocalyptic action movie, but it has a secret weapon: Lance Henriksen, who is pushing 80 but is still quite obviously 100 per cent badarse. He may have a supporting role here, but anyone in a doomsday plague survival situation would be lucky to have this Aliens veteran by their side.
---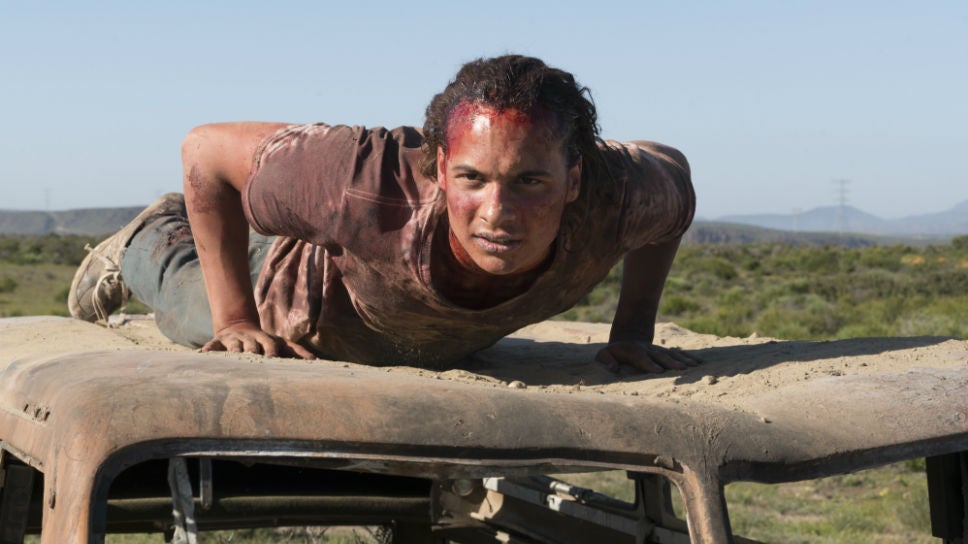 ---
This likely makes more sense if you remember that Warm Bodies, the 2013 film starring Nicholas Hoult and Teresa Palmer, is based on a book by Issac Marion. Marion has announced The Burning World will be released in 2017, continuing the tale of R the zombie's and Julie the living girl's star-crossed (flesh-crossed?) romance.
---
Luke Scott is about to release his much-anticipated debut feature, Morgan, and he already has another project lined up: The Hunger, which is not about sexy vampires but ill-fated pioneers. It's based on a yet-to-be-written novel about the Donner Party, with what Deadline describes as "a Walking Dead-style twist".
---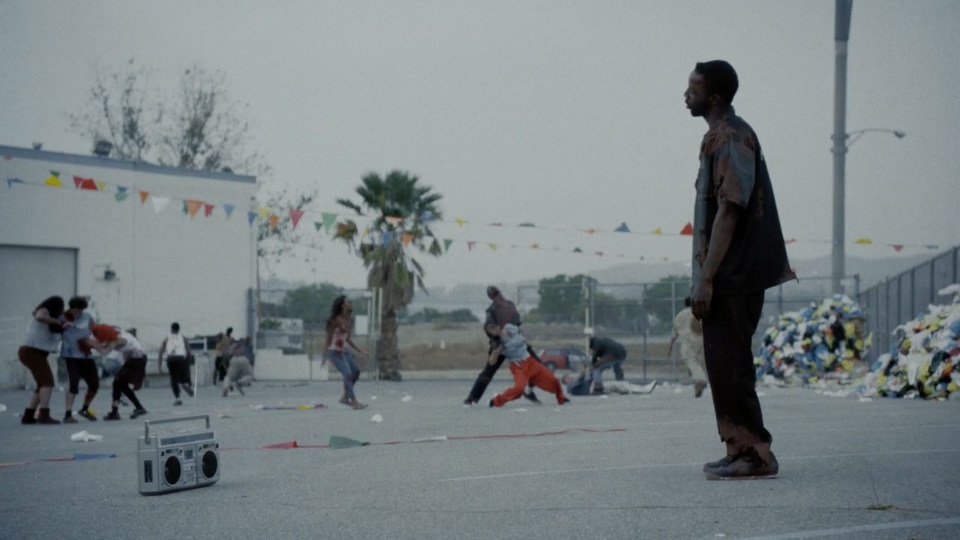 ---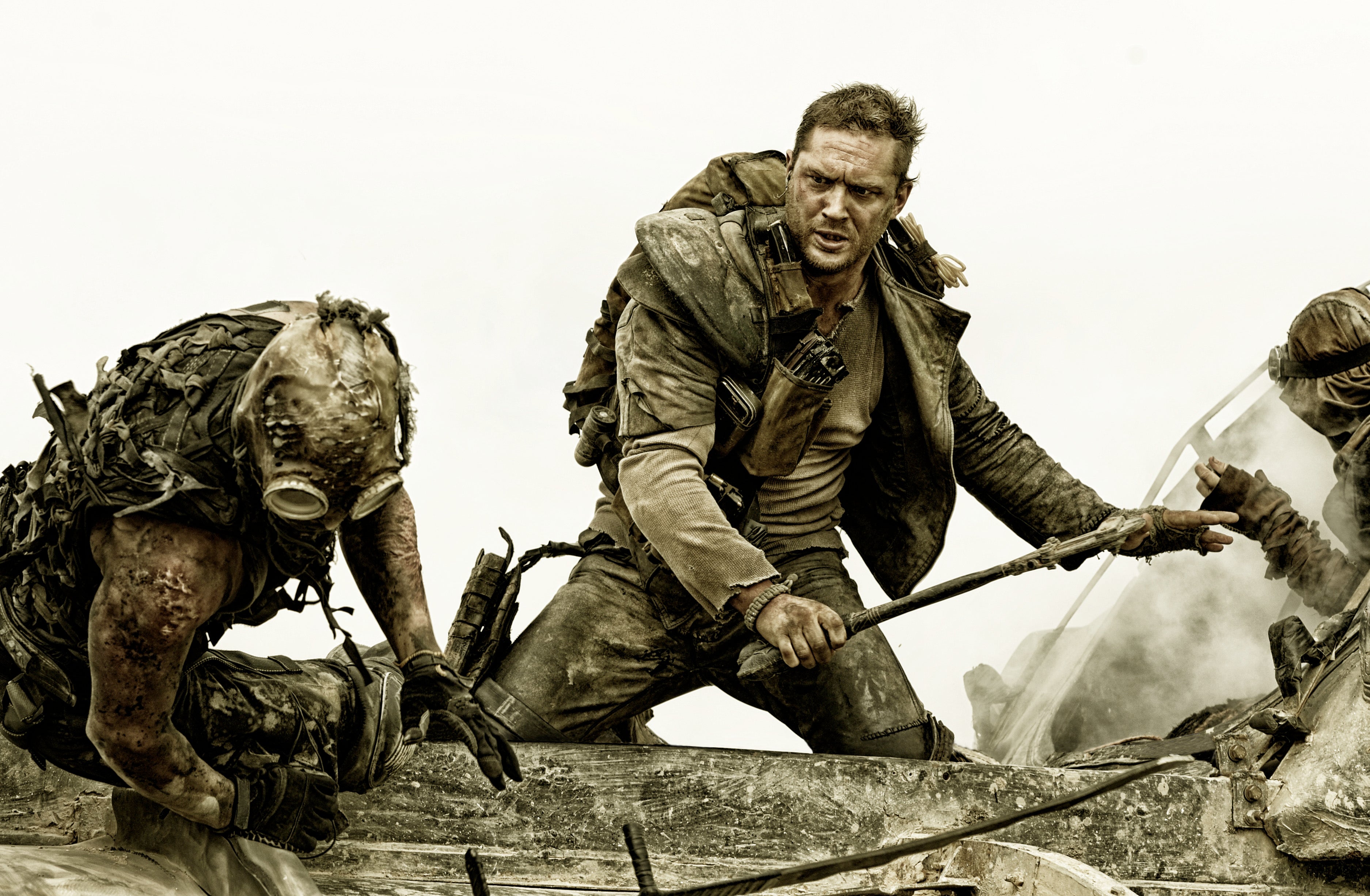 ---
Talk of a World War Z sequel has been lurching around Hollywood nearly since the hit zombie film's 2013 release. But after new scriptwriter Dennis Kelly was brought in to work with director J.A. Bayona, the latter signed to direct Jurassic World 2. Now producer-star Brad Pitt has a reunion he's hoping to make happen.
---
Loading page