Unlike other shows who sneakily add special effects without you realising, The Walking Dead is so overtly gruesome and bloody and gore-y that we're completely aware that what we see is being spiced up with visual effects. Warning: Video contains spoilers.
---
In a year or so, we might very well be inundated with zombie TV shows or, at the very least, post-apocalyptic ones. Even the BBC is trying out its own undead-themed show, called In The Flesh and its marketing strategy is what you might describe as classically British.
---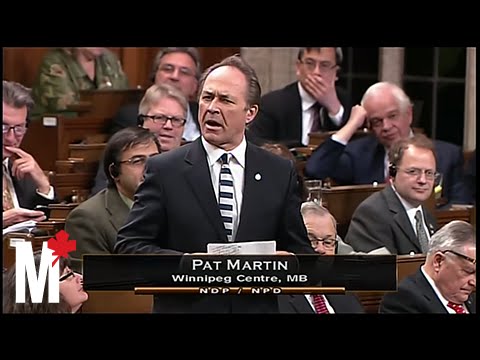 That's it, I'm moving to Canada. They know how to have fun. Even in politics! In Canada's House of Commons today, there was an incredible 'debate' about creating an international zombie strategy "so that a zombie invasion does not turn into a zombie apocalypse."
---
A TV station in the US has had to apologise to viewers today following a breach of its broadcasting system that allowed hackers to broadcast an Emergency Alert System address that proclaimed that "the dead were rising from their graves".
---
Shaun of the Dead was a fantastic film, yet, since its release in 2004, Zombieland is the only film that's had a true crack at the "rom zom com" formula. Given how successfully both movies were, I'm surprised we haven't been inundated with other attempts.
---
The zombie apocalypse would almost certainly be the saddest way for the human race to go. But is it actually possible for us to rise from the dead as a self-cannibalising horde of mindless killers? Well, yes and no.
---
---
The sounds of the night ripple through the lining of your tent. It's a cold night, but the skies are clear. Perfect conditions to spot them if they ever break through the tree line across from you. You poke your head out of the flap to scan the terrain. A twig snaps outside to your left. They're coming. You load your clip into the slot in your orange rifle, and pray that it'll be enough to hold them back.
---
If you've ever watched an episode of The Walking Dead, you'll know that the mint green Hyundai Tuscon is the soft-roader of choice for outrunning the undead. Hyundai has now taken its product responsibilities one step further, working with Robert Kirkman to design a new "zombie-proof" Elantra Coupé to celebrate the comic's 100th issue.
---
Ever wondered what it would be like to be part of a six-man, Left 4 Dead-style, team-hunting zombies in real life? You might not have to wonder for much longer, as Aussie company I.R.L Shooter looks to bring the experience to Melbourne this year.
---