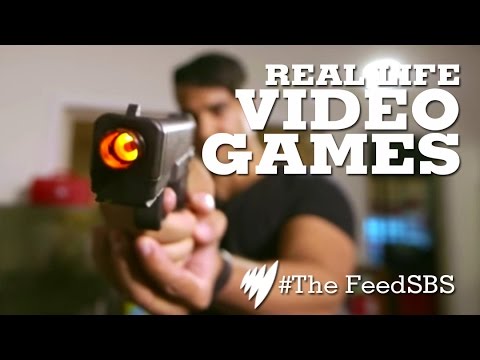 We've already taken a good look at the folks at IRL Shooter and what they're doing to bring zombie apocalypse games to real life, but we've never managed to get a hands-on go with their equipment. The folks over at SBS2′s The Feed did, however, and it looks amazing.
---
The Walking Dead returns to TV next week, with FX in Australia airing the new episodes within hours of AMC in the US. To "celebrate", AMC decided to hide a pit of walkers underneath a grate in New York to swipe at people as they walked by.
---
The Oculus Rift is already great when you're just sitting down, but it's easy to imagine an awesome future where you walk around with it on. A holodeck on your face. Well, that future's already here.
---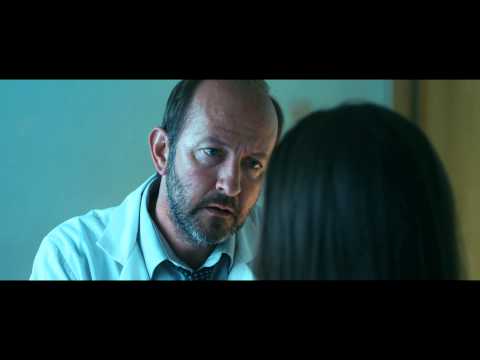 The zombie genre is filled with tragic characters who naively hold out for a cure, even when it's painfully clear no such miracle is forthcoming. But let's play with the concept for a moment: What if your loved ones could be restored from flesh-eating, mindless creatures to normal people? They might be physically fine, but mentally? Oh boy.
---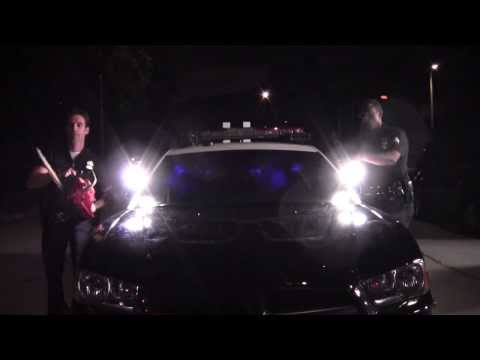 The big problem in northeast LA right now is that people keep leaving their car doors unlocked at night and stuff is getting stolen. LAPD's solution? 7-minute DIY zombie movie. Perfect.
---
---
"In the wake of the zombie apocalypse, innovative ideas have become more important than ever. Watch and take note on how to survive the "human apocalypse" in a special DED Talk presented by a zombie who has seen it all."
---
This prank is such pure evil genius that you can't help but laugh. And feel bad because you'd get freaked out too. Funny man Jack Vale scared the creepy crawly goosebumps out of people by asking strangers to take his picture with his iPhone.
---