Loading page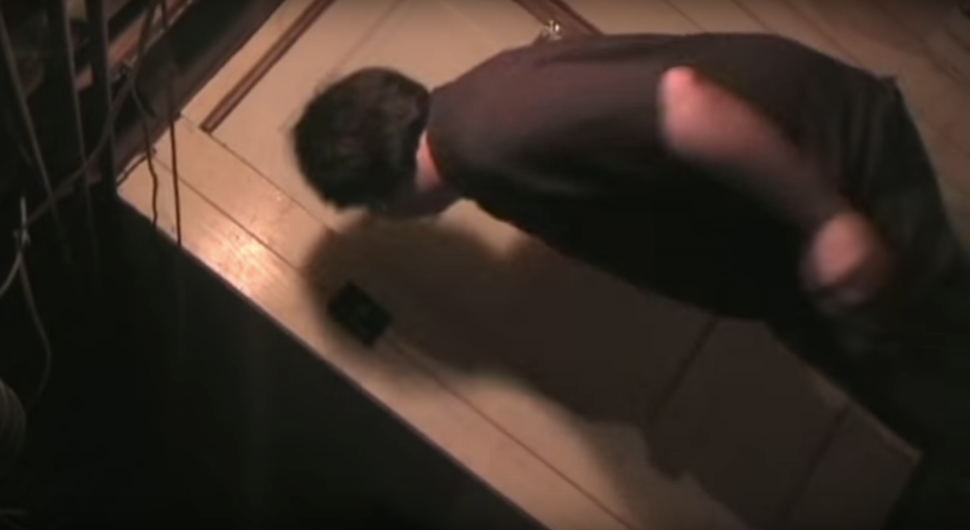 Yesterday, we wrote about a YouTube video called "Hi Walter! I got a new gf today!" It had recently gone viral, and a theory emerged that it may have been connected to the 2009 disappearance of Kayla Berg, a Wisconsin teenager. Police announced that they were investigating the video on Monday, but yesterday, the department declared that the whole thing was just a twisted misunderstanding.
---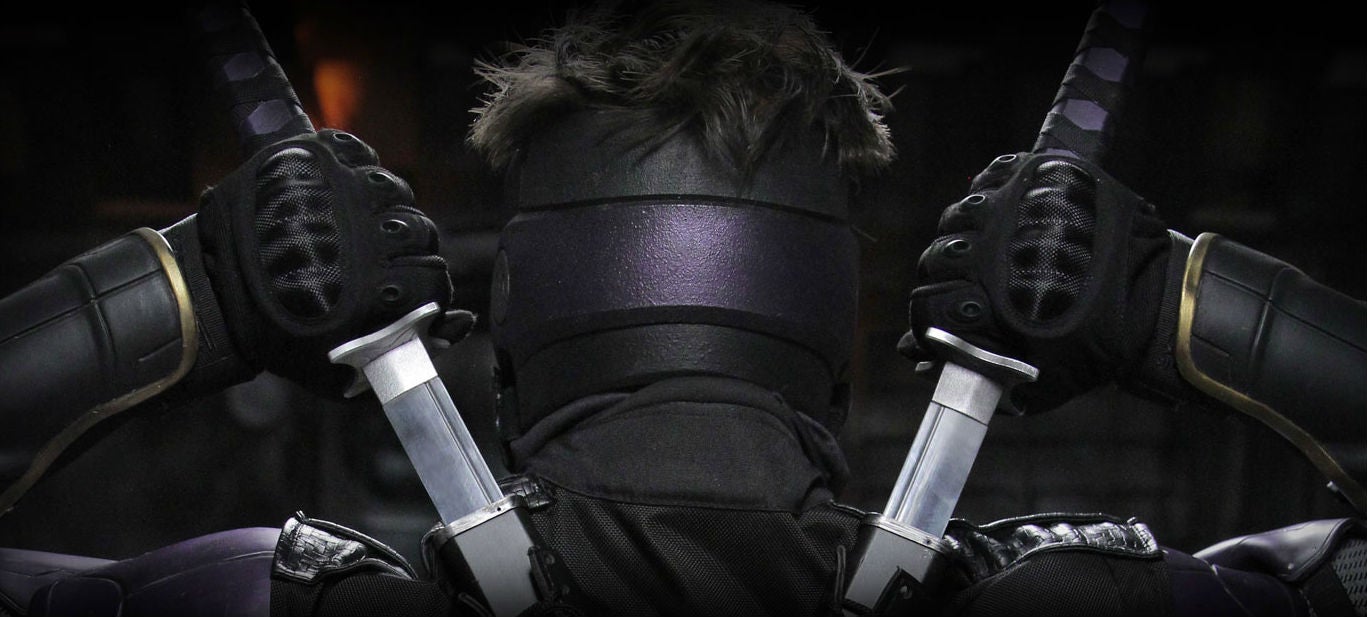 Marvel does it, DC is doing it, so why not Valiant? The indie comic company recently announced they're doing an online series called Ninjak vs the Valiant Universe which will introduce the company's popular comic book characters into live action for the first time ever, creating what they hope will be their own shared, cinematic universe.
---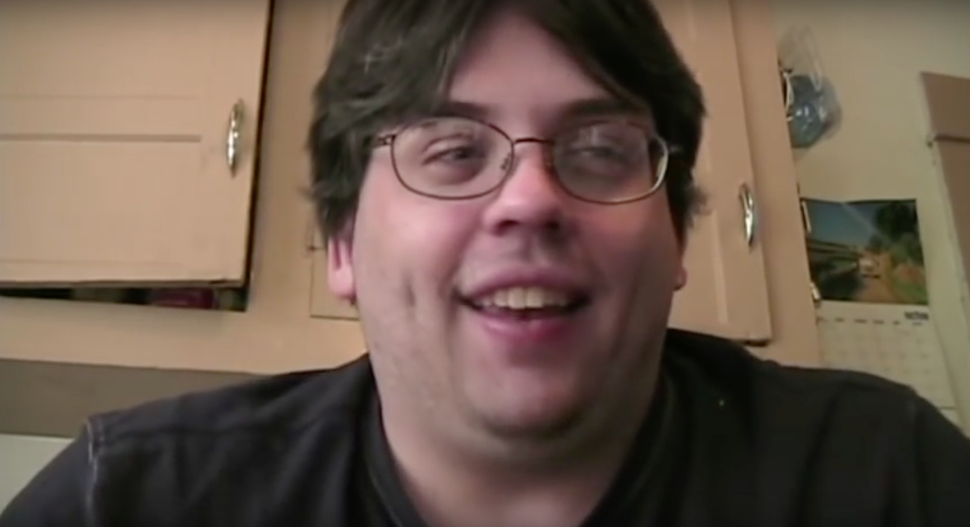 In October 2009, a user named Hi Walter! Its me Patrick! uploaded a video to YouTube called "Hi Walter! I got a new gf today!" In it, a man with glasses faces the camera and talks about meeting a girl at a shopping centre. In the video's last few seconds, the man promises to introduce the girl. The shot then switches, and he appears in a dark room, where he opens a door to reveal a young woman — bound and screaming on the floor.
---
YouTube series Carmilla — based on the 19th century lesbian vampire tale, but updated to a modern-day university setting — will get its own feature after it wraps up its third and final season. The jump to movie is based in no small part on the show's incredibly devoted fan base, which has boosted it to over 50 million views.
---
---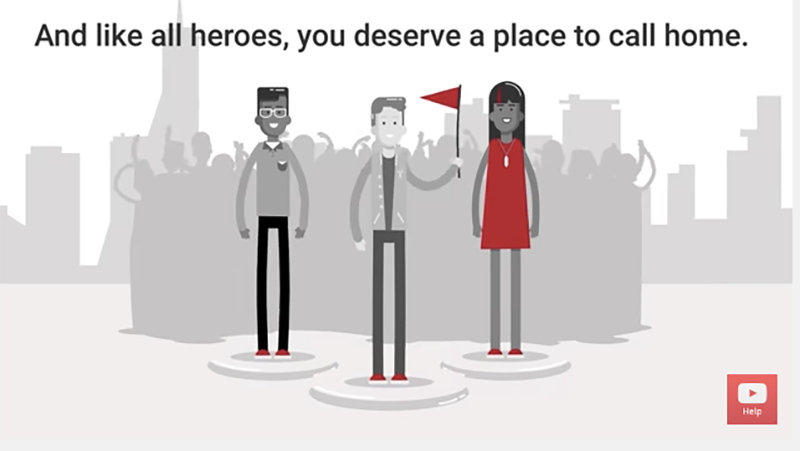 ---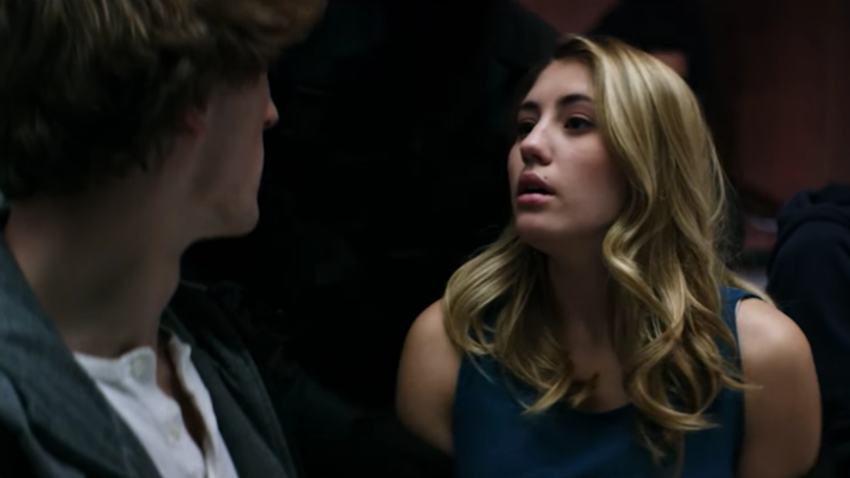 ---
Loading page