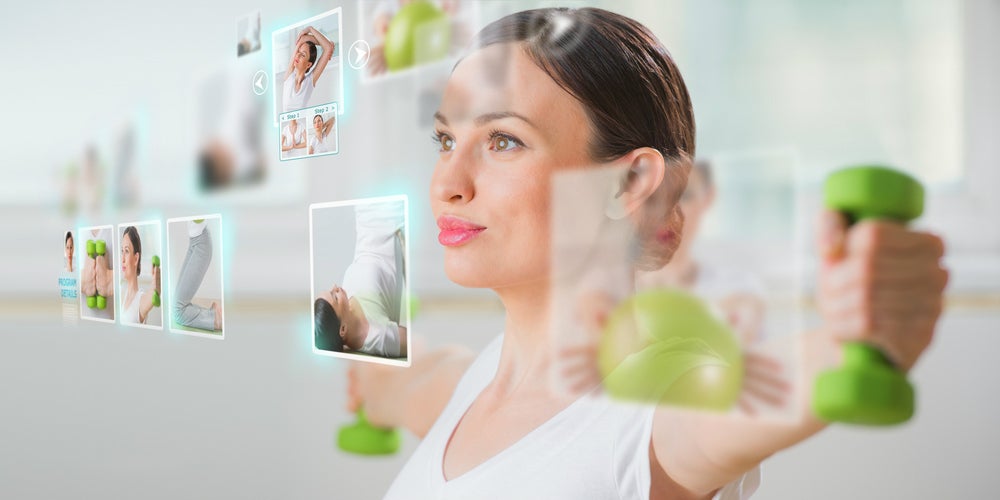 ---
Last May, researchers from the University of Dundee in Scotland proved that creating a tractor beam with sound was possible. This 10-minute video, recently posted by YouTube user whentheappledrops tries to simplify the science behind this discovery and suss out a definitive answer to the question: is this really possible?
---
Destiny is great fun, don't get me wrong. But it's rather simple fun, whether you're a casual mostly single-player gamer like myself or whether you like to team up with friends and tackle larger missions. It just needs a bit more going on in its world, and a bit more back-story going on in the actual game instead of on Bungie's website. In this video, Honest Game Trailers on YouTube has a friendly dig at the current state of 2014′s biggest gaming "eh".
---
The Power Glove was the quirkiest little peripheral ever devised for the Nintendo Entertainment System. Although if found only limited use on that platform, modern day tinkers with access to cheap and simple microcontrollers can now turn these 25-year-old video game artifacts into futuristic wearables.
---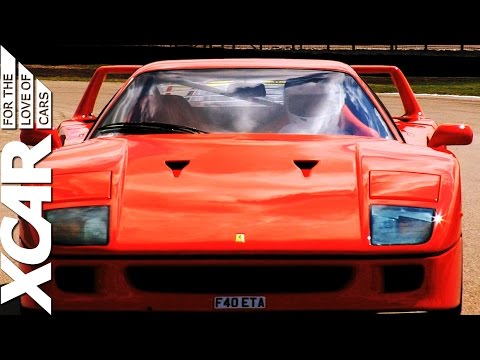 Cars these days are safe. They can still be very fast, but they're also constrained by stringent crash regulations and emissions regulations and pedestrian safety standards. In the late '80s and early '90s, most of those restrictions weren't in place. That's why the world was blessed with vehicles like the Ferrari F40.
---
Musician and YouTuber Kutiman is a mashup master of sorts. However, he doesn't deal with the common music fodder that most Frankenstein-type musicians use. Instead of stitching together popular verses and choruses from mainstream music, Kutiman pulls from an entirely different source — amateur YouTube videos.
---