According to The Information (paywall), Amazon is in "late-stage talks" with Twitch over a possible acquisition. This is particularly shocking since it's been previously reported that a YouTube and Twitch team-up for $US1 billion was pretty much a done deal.
---
Manta rays are just amazingly cool. This GoPro footage of a school of giant oceanic manta rays off the coast of Maui proves that in mesmerising detail.
---
Internet services want users, and much like religions and smartphone ecosystems, it's best to convert them when they're young. But a string of federal regulation, including the last year's overhauled COPPA rules, provide necessary restrictions and protections for youngling web surfers. But Google isn't giving up and is working on a legal and kid-friendly solution.
---
There's a wealth of YouTube-to-GIF services out there, but the newest kid on the block makes the barrier to entry a mere three keystrokes and a click or two. With GIF YouTube, you'll be throwing around bespoke reaction GIFs in no time.
---
Bad news, dudes and dudettes. It's getting increasingly straight-forward for deep-pocketed hackers to buy commercial-grade equipment so sophisticated that it can infect your computer with malware when you do something as innocuous as watching cat videos on YouTube. This is why it's time to encrypt your shit.
---
The visual refresh looks not unlike YouTube's iOS and Android apps, complete with a pretty, scrollable sidebar and a special focus on playlists.
---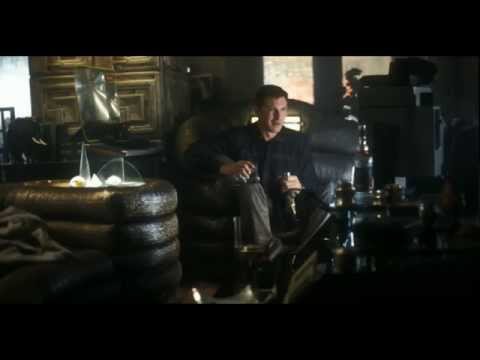 A specific number of variables need to be in place so I can shrug off procrastination and get some real work done. Chief among them is setting the right aural mood. Now, I love listening to music, but the kind of audio I consume — mostly hardcore and post-punk rock — is only a distraction. It's hard to focus on the words in front of you when a band screams its existential crises and unending nihilism straight into your ear canal. I need something more nuanced.
---