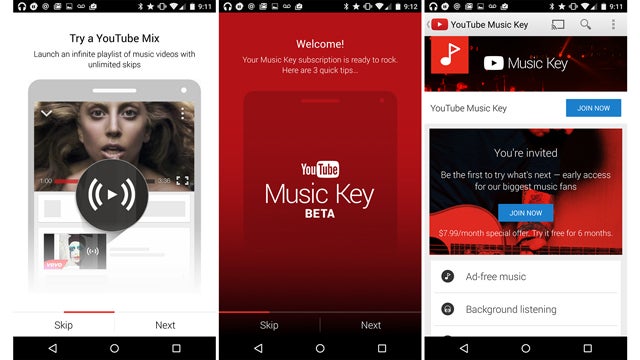 Last week, YouTube announced its new streaming music service, which is finally rolling out in beta form. It comes complete with out-of-app background listening, cacheable videos, ad-free music, and a 6 month free trial. It turns YouTube into a great little music player. I just tried it out and so far, so good.
---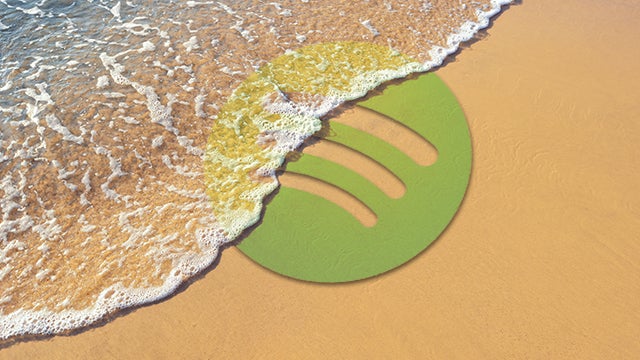 I signed up for Spotify three years ago, the day the service launched in the United States. $400 in subscription fees later, I'm still a member, and I've never regretted the money for a second. But for the first time since joining, I'm actually tempted to leave. YouTube Music Key might just win me over.
---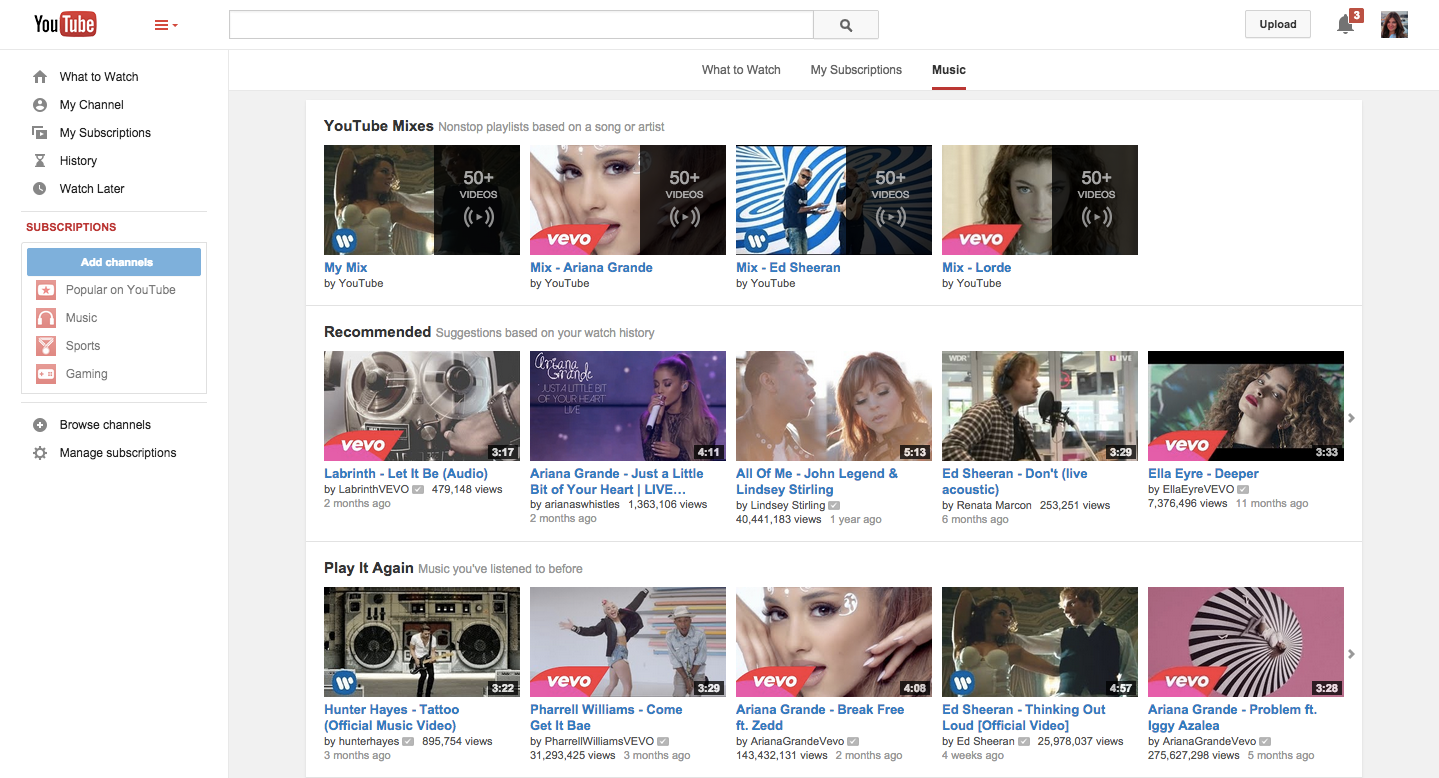 YouTube is launching a subscription music service called YouTube Music Key, with the beta version coming next week. You'll be able to pay $US10 per month for mercifully ad-free music and videos.
---
Video: This interactive ad is actually two commercials in one. If you let the video roll, you'll end up with your average car commercial. But if you press R in your keyboard while watching it, you'll see a badass action film. Of course, the combination of the two makes it even cooler. Watch the full ad here.
---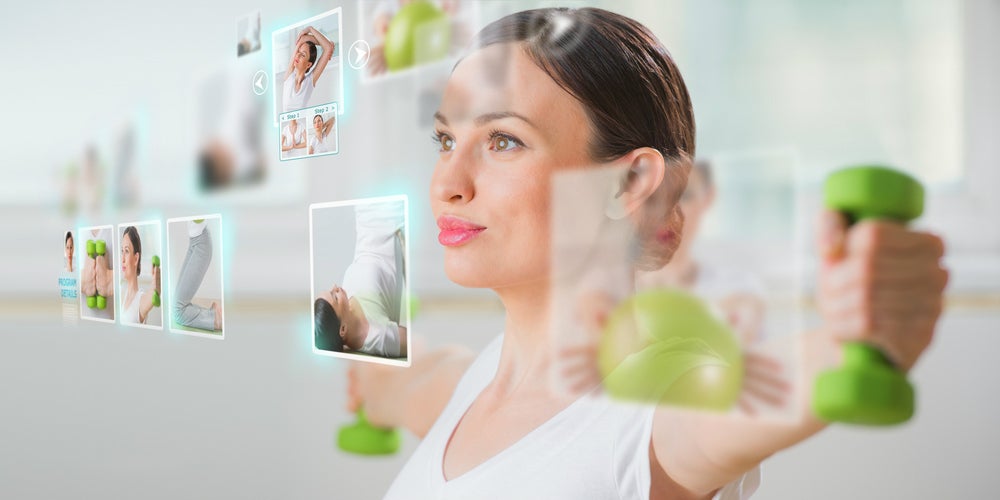 ---
Last May, researchers from the University of Dundee in Scotland proved that creating a tractor beam with sound was possible. This 10-minute video, recently posted by YouTube user whentheappledrops tries to simplify the science behind this discovery and suss out a definitive answer to the question: is this really possible?
---
Destiny is great fun, don't get me wrong. But it's rather simple fun, whether you're a casual mostly single-player gamer like myself or whether you like to team up with friends and tackle larger missions. It just needs a bit more going on in its world, and a bit more back-story going on in the actual game instead of on Bungie's website. In this video, Honest Game Trailers on YouTube has a friendly dig at the current state of 2014′s biggest gaming "eh".
---
The Power Glove was the quirkiest little peripheral ever devised for the Nintendo Entertainment System. Although if found only limited use on that platform, modern day tinkers with access to cheap and simple microcontrollers can now turn these 25-year-old video game artifacts into futuristic wearables.
---