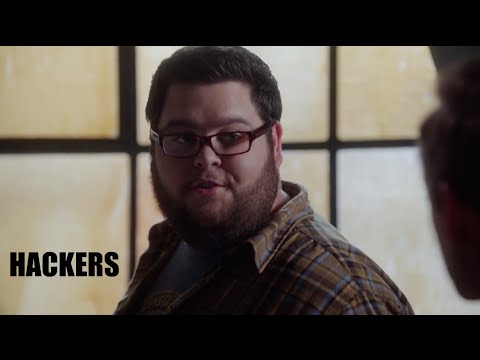 CSI:Cyber is Gizmodo's new favourite terrible tech-tinged procedural that may or may not be written by people who have never actually seen a computer. It's great! This compilation of buzzwords from the fourth and fifth episodes of this season is a nonsense cacophony.
---
YouTube's player design has seen us through some tough video times. It was probably sitting there on your first viewing of Friday; the inaugural playing of Gagnam Style, and countless dashcam videos since then. The player's getting an update soon, but with a little browser trickery, you can take a look right now.
---
When the YouTube Kids app was announced six weeks ago, it seemed like a nice, safe way to ensconse your child in a fuzzy walled garden of Seasame Street and a certain friendly Tank Engine. But according to a complaint filed with the FTC today, it's exposing kids to a "hyper-commercialised" environment with basically no safeguards instead.
---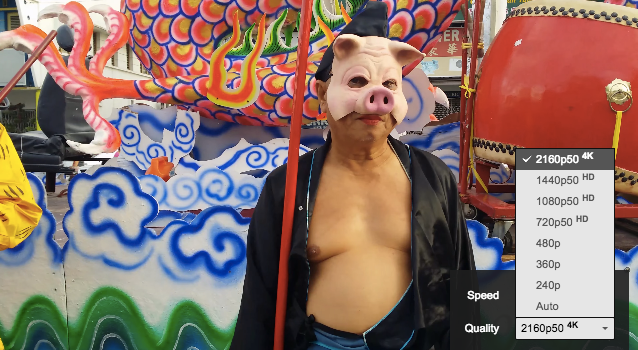 ---
For nanomaterials scientists, just getting a look at what they're working with presents a serious challenge — you can't see something a couple atoms wide with a normal microscope. And while they have all the fancy toys you'd probably expect in a hi-tech lab, office supplies also play a disturbingly prominent role.
---
There's a lot of content on YouTube, which is why the site tries to shepherd you towards the most relevant videos via its recommendations. These hints are based on your search and viewing history, so they can be thrown off if someone borrows your laptop or you have a sudden binge on lengthy unboxing videos. With that in mind, here's how to view and manage your history on YouTube.
---
If your latest video masterpiece has some extraneous fluff at either end of the clip, the new YouTube app for Android lets you chop it off in seconds, no questions asked. Make sure you're running the latest version from the Google Play Store and the option shows up as soon as you import or record a video on your mobile device.
---
Video: YouTube is celebrating 10 years of cat videos and Downfall parodies this month, and to celebrate, The Daily Conversation put 101 of the site's most important, funniest and worst viral videos into this supercut.
---
The original skeumorphic iOS was designed to make digital stuff more tangible and physical — but I'm not sure these amazing magic tricks were exactly what Jobs had in mind.
---
Burning ants with a magnifying glass is a long-accepted childhood pastime and possible indicator of sociopathy. But when Kevin Moore and Grant Reynolds at the Science Channel got the idea to more effectively harness the sun's destructive heat, they decided to go big…like 800 degrees Celsius.
---