Yesterday, time on Earth had a leap second. The planet's computer systems survived unscathed, thanks to months of careful preparation by engineers. But here's a concise explanation of why, left to their own devices, a bunch of very expensive computers could've thrown a hissy fit.
---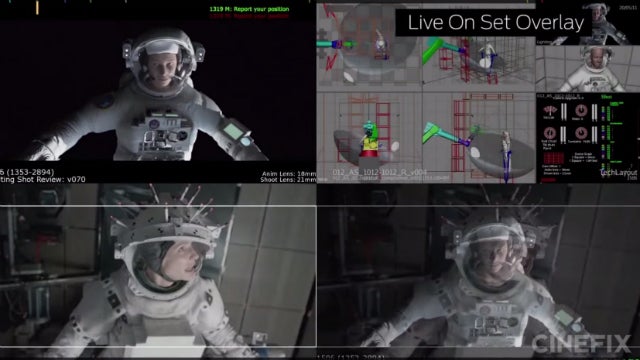 ---
Australian rugby league games could be heading online following reports the National Rugby League (NRL) has been in discussions with Google as part of the sporting organisation's latest media rights. The discussions are said to be associated with having NRL games broadcast via Google's YouTube video website.
---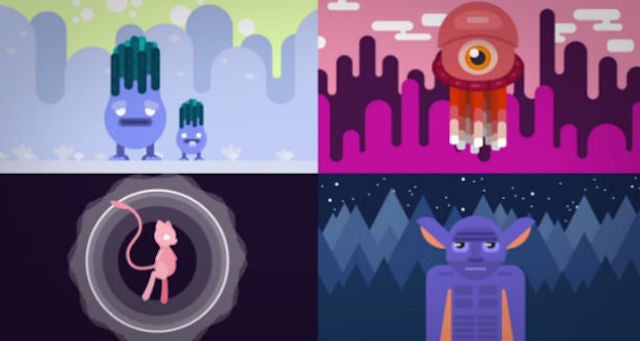 If you want to learn more about science but shudder at the thought of cracking open another text book, how does watching colourful animations about the length of a pop song sound? Better? Head over to YouTube channel Kurz Gesagt, which has beautiful educational videos in spades.
---
YouTube doesn't want to give you a reason to turn on CNN. The Google-owned video hosting site is trying to legitimise eyewitness accounts of breaking news by launching YouTube Newswire, a special feed for footage it verifies as accurate.
---
Do you like computers? The good folks at YouTube's Computerphile really like them. In case you're not familiar, let me introduce you to Numberphile's equally nerdy, equally fantastic sister site that demystifies computer science.
---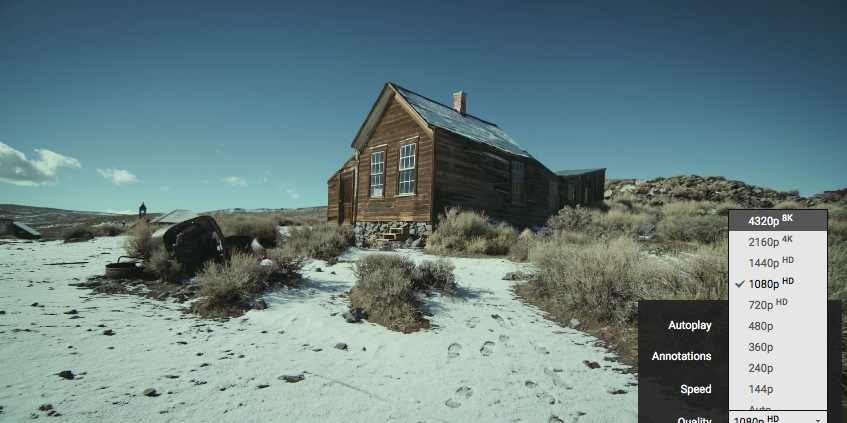 You can forget 60fps 4K video. This footage, recently uploaded to YouTube, is available to view in astonishing 8K. The only problem: It's probably too big for you to watch.
---
I was born in Spain to Spanish-speaking parents, who in their infinite wisdom brought me up speaking English. I've always resented missing the opportunity to be brought up bilingual — adults seem to have such a tough time learning languages, compared to children. But why is that?
---
The art of mixtape making has sadly been lost in our transition to a digital era of on-demand music, but there are still places where you can practice this lost skill, and one of them is YouTube. Here are the steps to assemble your group of songs and share them with a special someone or the world at large.
---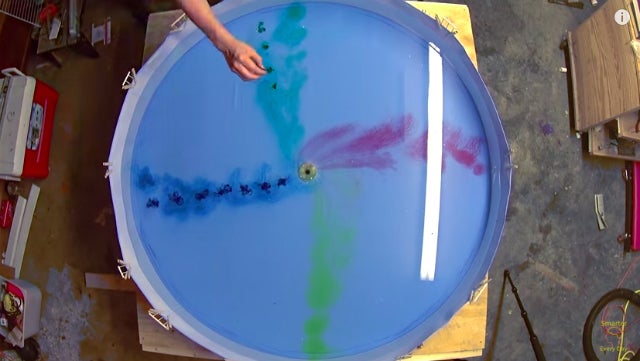 ---