---
Do you ever have flashbacks to that high school dance, the one where you slow-danced to All-4-One and had your first kiss under an elm tree while Quad City DJs closed out the night. (Not that that happened to me or anything.) A dead simple but super fun website now lets you travel back to those hit songs.
---
We've found something for you to do tonight: the entire three-season run of Frontline has just been uploaded to YouTube, and it's free for anyone to stream!
---
YouTube's live music selection just got a massive shot in the arm: Music Vault has added over 12,000 clips from classic rock gigs, many of them full concerts, that you can watch for free. Here are eight of the best that you should watch as soon as you can.
---
Netflix has spent the last few months shaming slow ISPs for their terrible service and speeds, and now Google is out to do the same, expanding its ISP HD streaming report to Australia. The results aren't pretty.
---
There's no need to go to the dark web to search for illegal products, YouTube has it covered. A 13-page report from a group called the Digital Citizens Alliance shows YouTube is lax when it comes to removing videos showing how to acquire illegal content including stolen credit cards, prescription drugs, fake passports, and how to find underage prostitutes from its service, with some of the videos having been up for years.
---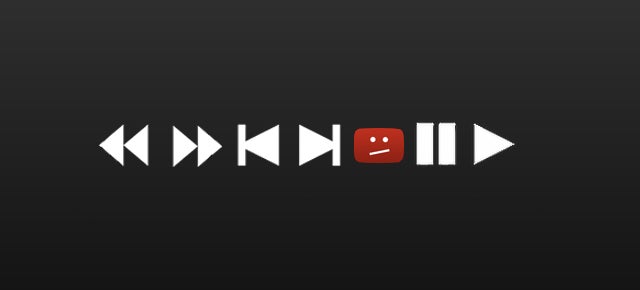 It's official: Google is about to ruin YouTube. A company exec told the Financial Times it will start blocking videos from record labels that refuse to sign licensing deals for its forthcoming premium service, YouTube Music Pass. This is the dumbest thing Google could do, and it threatens the very heart of what has always made YouTube so special.
---