If you like the Explain Like I'm Five subreddit, which demystifies life's mysteries in layman speak (like this one about why kids eat boogers), then you should bookmark MinutePhysics. It's a popular YouTube channel that breaks down one of the more confounding branches of science by drawing cartoons with a Crayola marker.
---
Three years ago, YouTube had a big problem. People were watching YouTube videos on blogs, news sites and social media — everywhere but YouTube. As a result, the site's 1 billion monthly viewers were only bringing the company $US4 billion in revenue, less than what Netflix was skimming off just 50 million subscribers. Here's how they solved the problem.
---
---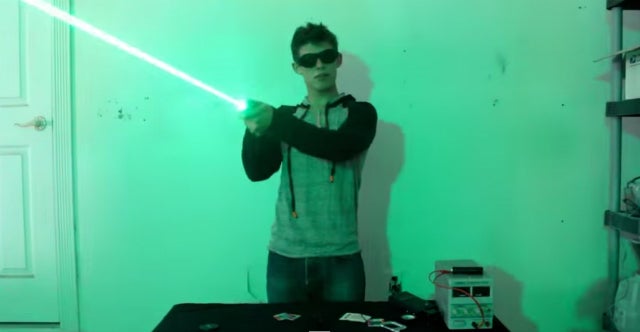 Years ago, wannabe engineers might have sat in a garage tearing up VCRs to concoct homemade electronics, pounding can after can of Tab to fuel their DiY compulsions. That's still happening today — except with DVD burners, cans of Red Bull, and with millions of people watching the mad scientists on YouTube.
---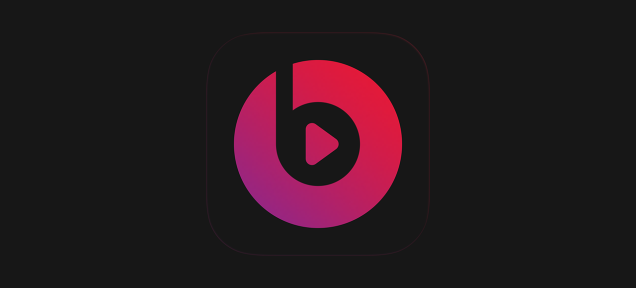 ---
It's been 10 years since the first video ever was uploaded to YouTube. Back then, it was hard to imagine YouTube as the behemoth it has become — a Google-acquired media entity so massive that some people make millions of dollars from the videos they produce. But videos have been on the internet much longer than YouTube. Let's do a deep cut.
---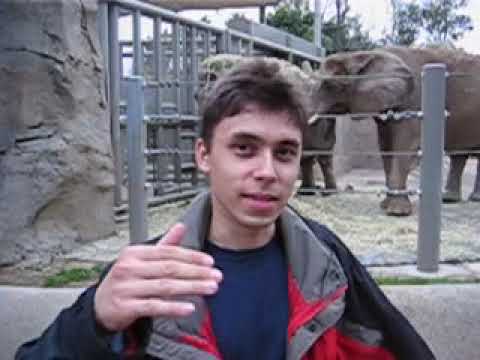 On April 23, 2005, YouTube co-founder Jawed Karim uploaded a masterpiece of mundanity to YouTube, his newly launched video portal. Behold.
---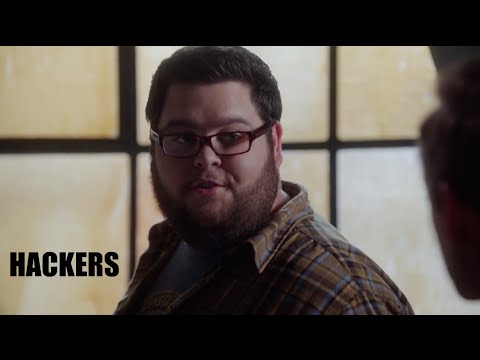 CSI:Cyber is Gizmodo's new favourite terrible tech-tinged procedural that may or may not be written by people who have never actually seen a computer. It's great! This compilation of buzzwords from the fourth and fifth episodes of this season is a nonsense cacophony.
---
YouTube's player design has seen us through some tough video times. It was probably sitting there on your first viewing of Friday; the inaugural playing of Gagnam Style, and countless dashcam videos since then. The player's getting an update soon, but with a little browser trickery, you can take a look right now.
---