Loading page
So far, Facebook Live's partnerships with digital publishers has yielded, among other things, an exploded watermelon and a failed interview with the US president. Now, new details have emerged about Facebook's plans to pay not just media outlets and celebrities, but also content creators from Vine and YouTube. And boy, did I ever pick the wrong line of work!
---
YouTube's automated — and somewhat zealous — copyright infringement system has struck again, this time close to home. Popular channel "Dash Cam Owners Australia", responsible for the compilation videos that appear frequently on Gizmodo, has been annihilated after a large number of "bogus" claims were made against its clips.
---
The Slo Mo Guys create some of the most YouTube-y videos out there. Their shtick involves shooting and smashing things and filming them in slow motion, which is what online videos are all about really (besides cats).
---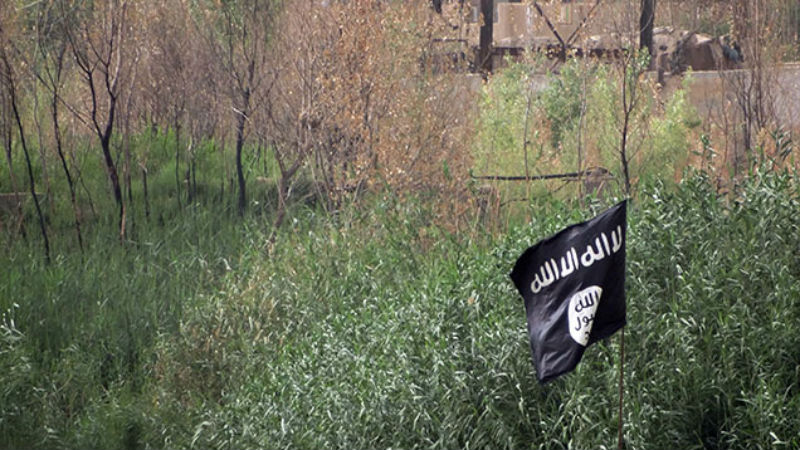 ---
Loading page