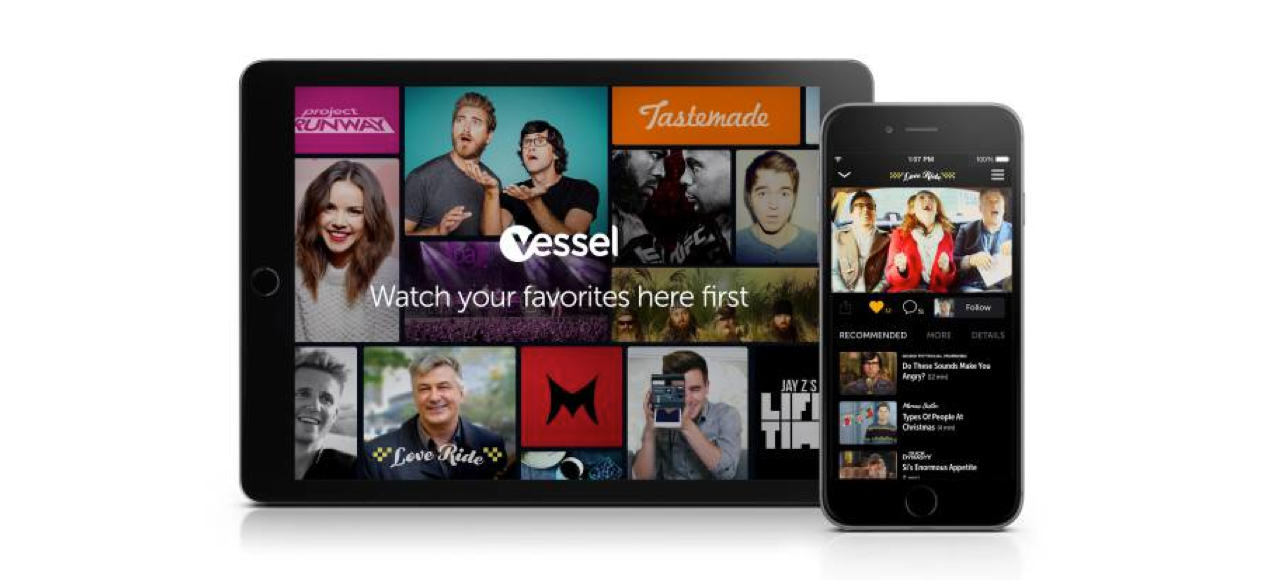 YouTube pretty much won the video war years ago, but there are still plenty of people vying for some of the action. Remember Viddy? Former Hulu CEO Jason Kilar thinks that his new startup video site, Vessel, offers a unique subscription-based model ($US3/month) that can pull YouTube stars over to a new platform. Long story short: Vessel will pay them more.
---
Most interns get coffee and do endless photocopying. At NASA, however, the interns make parody videos of pop songs. Personally, I can't really imagine a better use of tax dollars.
---
YouTube just put out a list of the top videos of the year, and it will be no surprise that you've probably seen many of them before. Let's look back at your year in wasted time and lost productivity by wasting just a little bit more by watching these videos again.
---
Google's marching onwards with giving Android, and all its associated Google apps, a fresh lick of Material Design-coloured paint. This weekend, it's the turn of the YouTube app to get the rolling-pin treatment.
---
Gangnam Style fell out of the public eye a while ago (thankfully), but people haven't stopped watching it. It's been seen so many times that it actually broke YouTube's view counter, in the nerdiest possible way by busting the code behind the scenes.
---
Joerg Sprave is YouTube's pre-eminent creator of all things slingshot. On The Slingshot Channel, he shows off his various crazy-genius creations varying from all different levels of lethality. This weekend Sprave debuted, as he describes, "the world's first drill-powered, fully automatic dart launcher."
---