We've had the regular sized one, we've got its oversized cousin, and now Sony's Xperia Z1 is getting a little brother to boss around, in the shape of the Sony Xperia Z1F. And it ain't half bad!
---
Sony's Xperia Z was released back in March of this year, and was, according to our gentleman reviewer, the best phone Sony's ever made. Sony obviously didn't agree, though, as it's effectively rubbished its earlier effort by releasing the Xperia Z1 just six months later — a faster, sturdier, even more luxurious smartphone.
---
---
When we saw the Xperia Z last year, we were concerned. Not because it was a bad device; quite the opposite. No, we worried because it was going to be impossible to follow it up with something as impressive. Turns out our fears couldn't have been more unfounded. Meet the Sony Xperia Z Ultra: the best Sony product this side of 2013.
---
We heard rumours about a mysterious "Xperia i1" a while back, but now it showed up for real. Sony's new Xperia z1 is the biggest Xperia yet at five inches, but more importantly, it's got a killer 20.7-megapixel camera on it too.
---
There are some great smartphones out there these days, but who says you need to spend big bucks to get an awesome device? Is it possible to buy a smartphone on a budget and still get everything you need? Let us show you the best smartphones on a budget.
---
---
No matter the gadget, you'll always get a few duds off the production line that manage to get past QA and into the hands of an unwitting customer. Unfortunately for Sony, it looks like that number is much higher than a few, with what looks like a software bug causing the smartphone to temporarily die.
---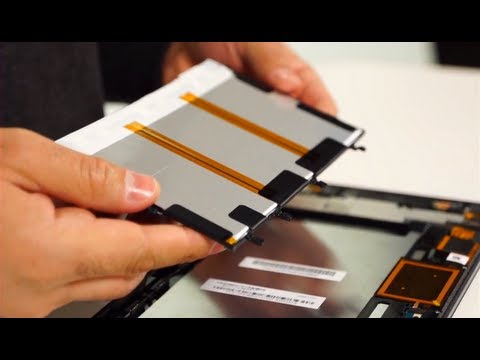 From what we've seen of the Xperia Tablet Z, it is a skinny little wonder, if not exactly the best Android tablet out there. Where it is the best is size; its guts are packed nice and tight into that svelte frame. Now, we are getting to see that construction thanks to a teardown by, oddly enough, Sony itself.
---