The Sony Xperia Z3 and Xperia Z3 Compact go on sale in Australia very soon. (We don't know exactly when, but more on that later.) The little pocket rocket and its plus-sized sibling will be out at all the major carriers, and thankfully Australia will be getting all the different colours — depending on when you make your purchase from.
---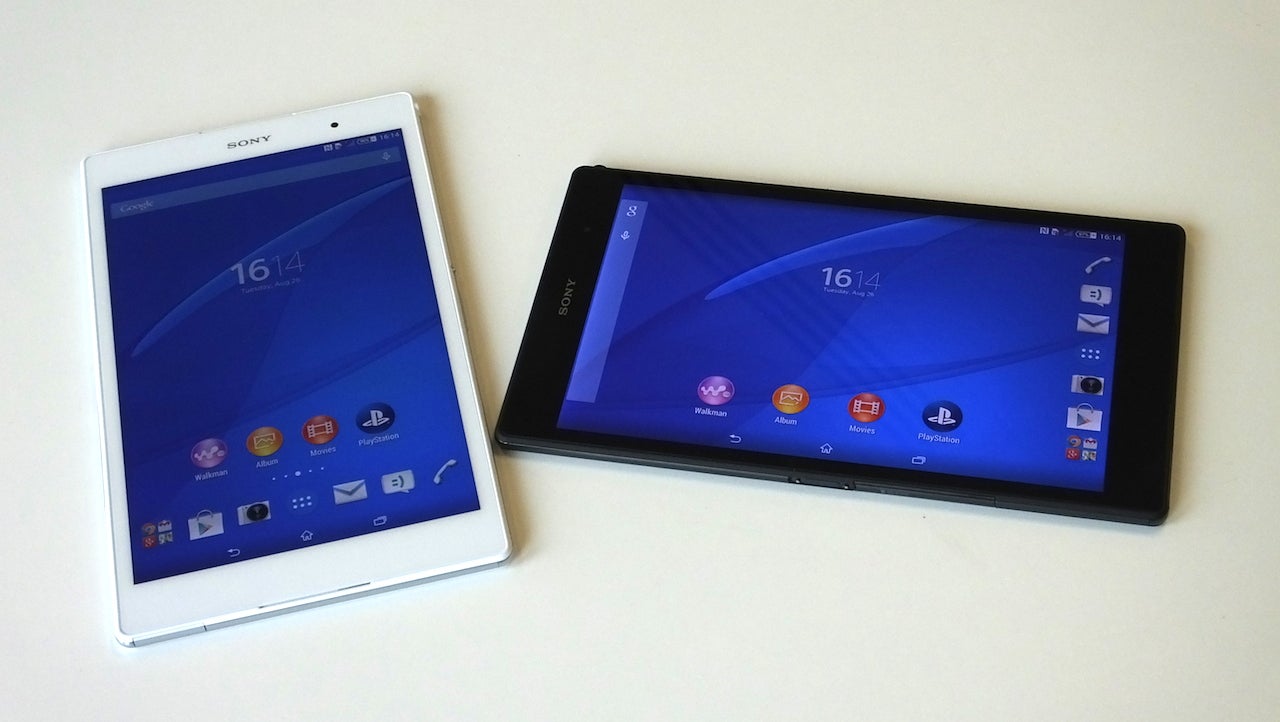 ---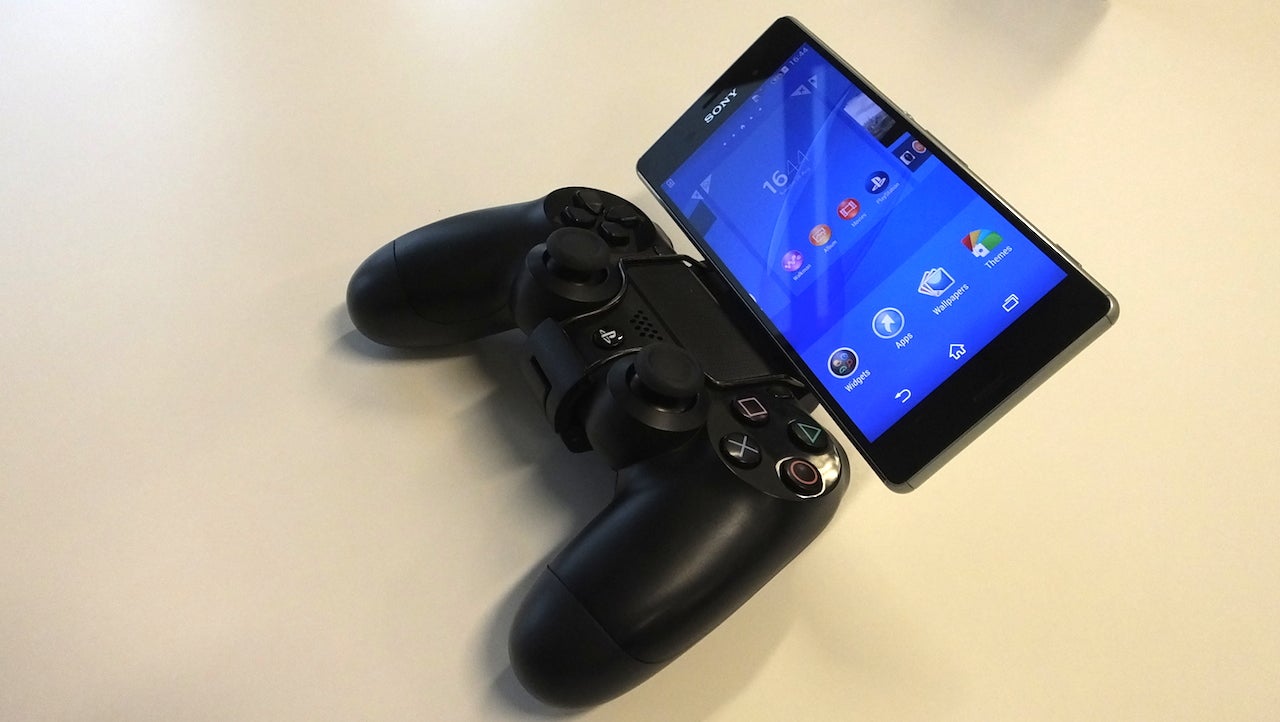 ---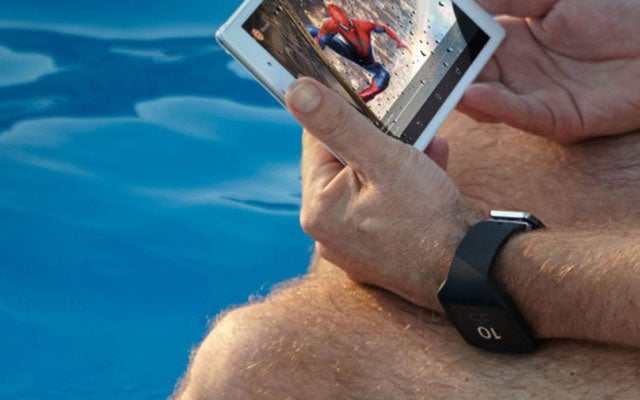 ---
Player three has entered the game: we've seen the HTC One M8, as well as the capable Samsung Galaxy S5, but where has the third flagship been this whole time? Biding its time, clearly. The Sony Xperia Z2 has landed, and it was absolutely worth the wait.
---
Last year, the original Xperia Z Tablet was one of our absolute favourite tablets. It was so wonderfully thin and light, plus waterproofiness? Fantastic. But the laggy software Sony put on top kind of knee-capped its potential. This year, the hardware is even better. Bordering on masterful! But some lessons Sony just refuses to learn.
---