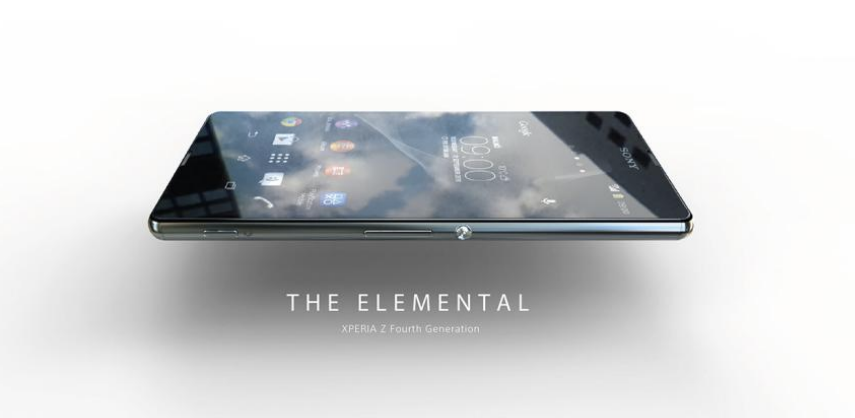 For years, Sony's smartphones have been competent but uninspired. Maybe product placement in Spectre, the Bond flick whose script was recently leaked, can help? At the very least, these product-placement pitches, sent from Sony's electronics team to its movie studio, show that Sony could be fancying up its flagship smartphone for Hollywood and beyond.
---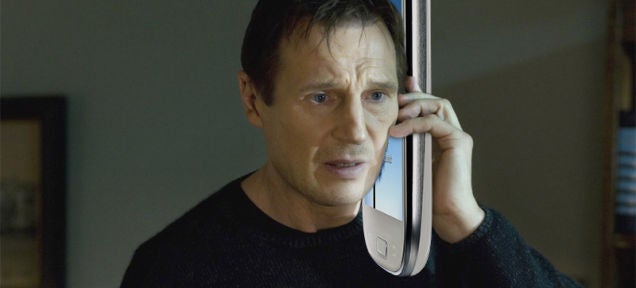 Today, Sony passed on an opportunity to bring its 4.6-inch Sony Z3 compact to the United States, at least for the foreseeable future. With it went any hope of finding a quality smartphone here that doesn't feel like stuffing a butter dish in your pocket, outside of the iPhone 6.
---
The Sony Xperia Z3 and Xperia Z3 Compact go on sale in Australia very soon. (We don't know exactly when, but more on that later.) The little pocket rocket and its plus-sized sibling will be out at all the major carriers, and thankfully Australia will be getting all the different colours — depending on when you make your purchase from.
---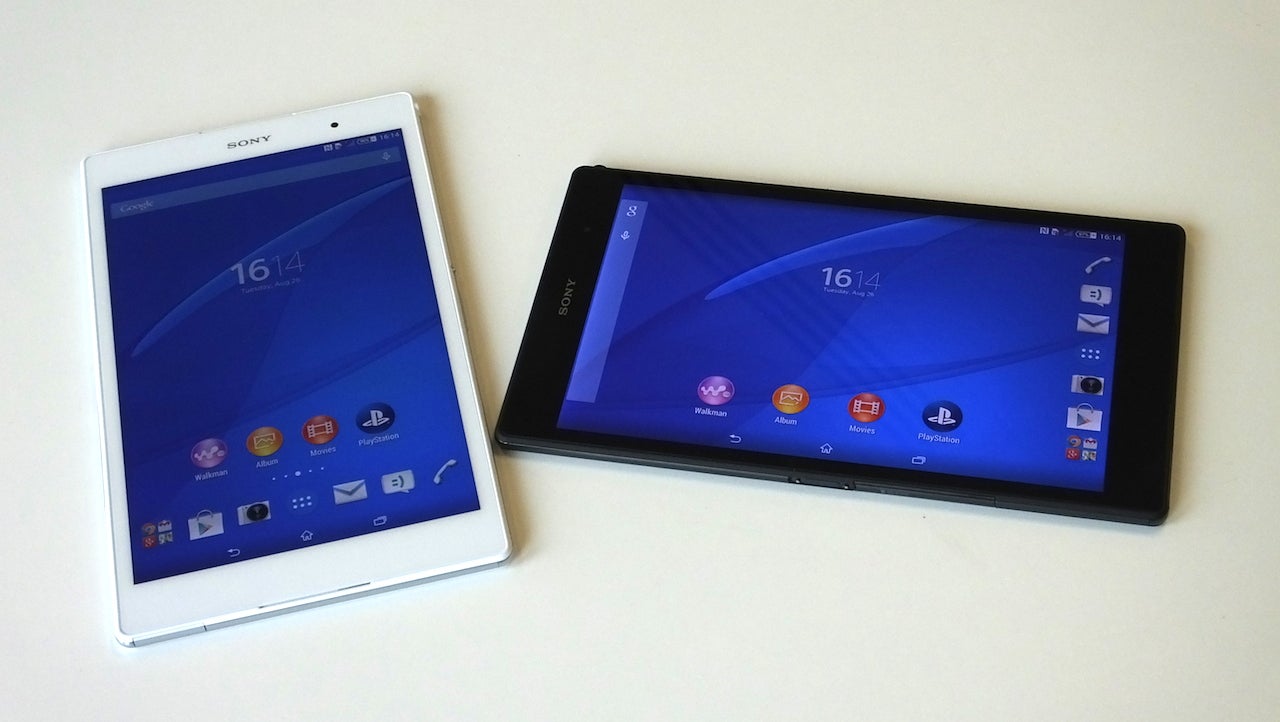 ---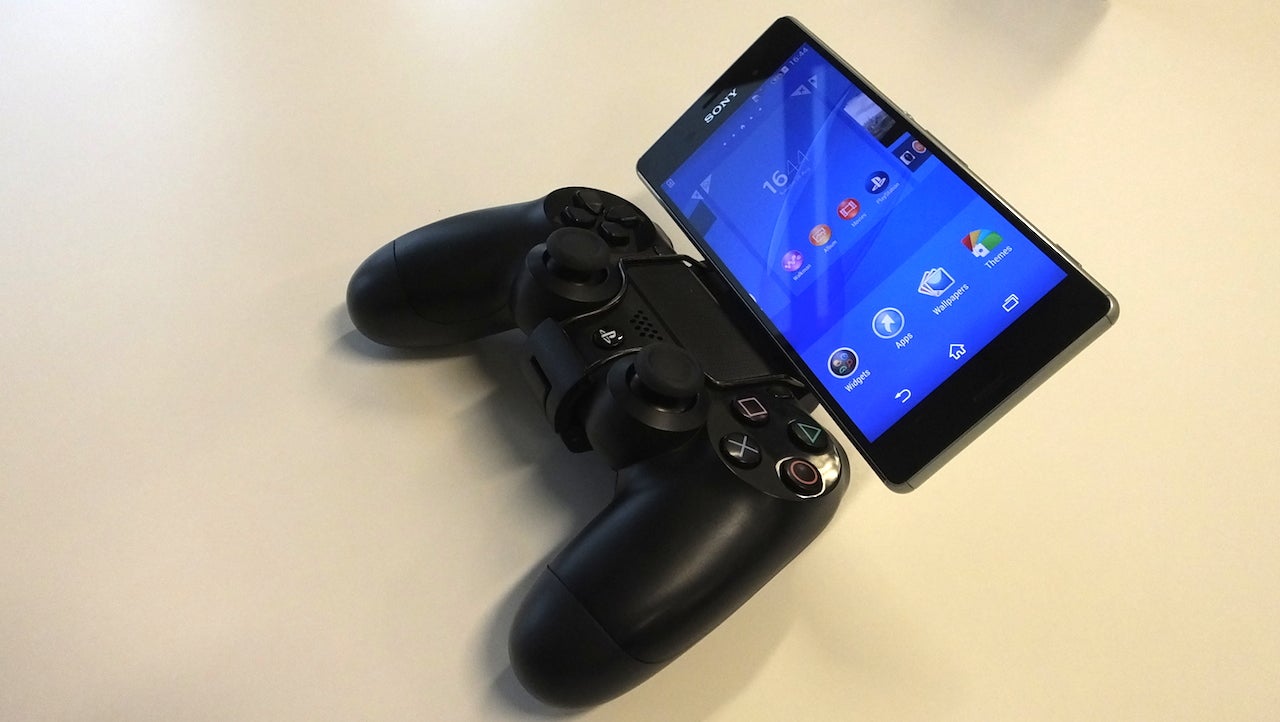 ---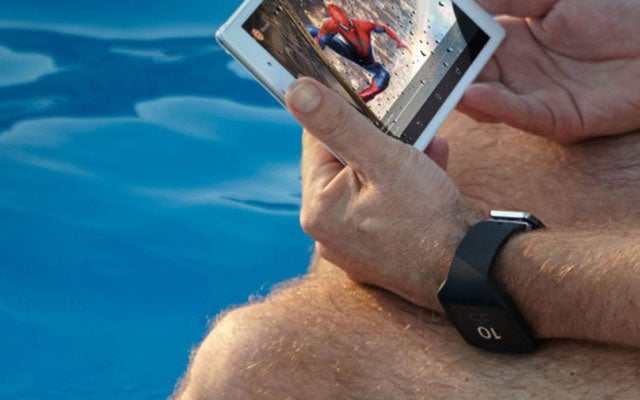 ---
Player three has entered the game: we've seen the HTC One M8, as well as the capable Samsung Galaxy S5, but where has the third flagship been this whole time? Biding its time, clearly. The Sony Xperia Z2 has landed, and it was absolutely worth the wait.
---