Loading page
---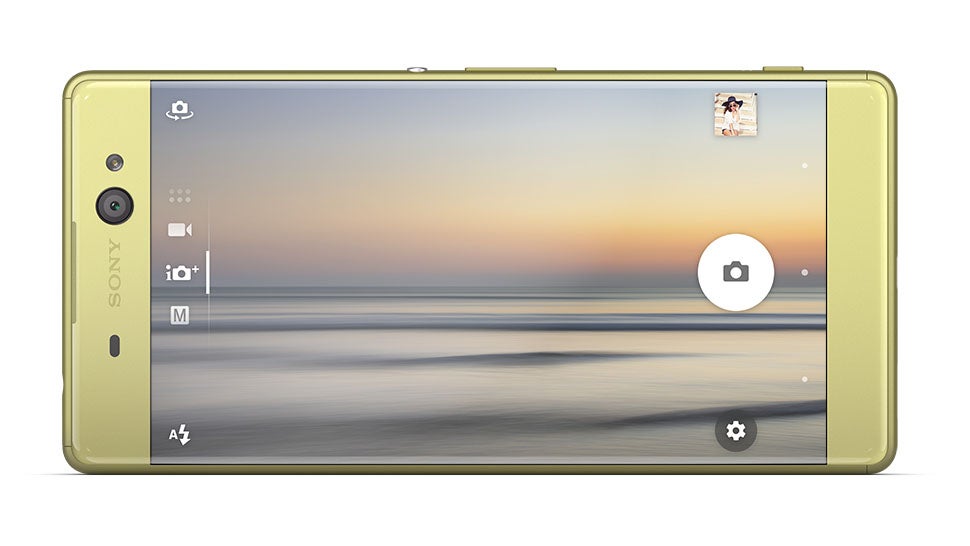 ---
Sony announced today that its Xperia Z5 Premium will be an Optus exclusive.
The Xperia Z5 Premium scores the bragging right of being the world's first 4K smartphone. Other stand-out features include a "completely reimagined" 23MP camera that uses Sony's Alpha camera technology (that lets you capture moments at a speed of 0.033 seconds), PS4 Remote Play compatibility and a ridiculous two-day battery life.
---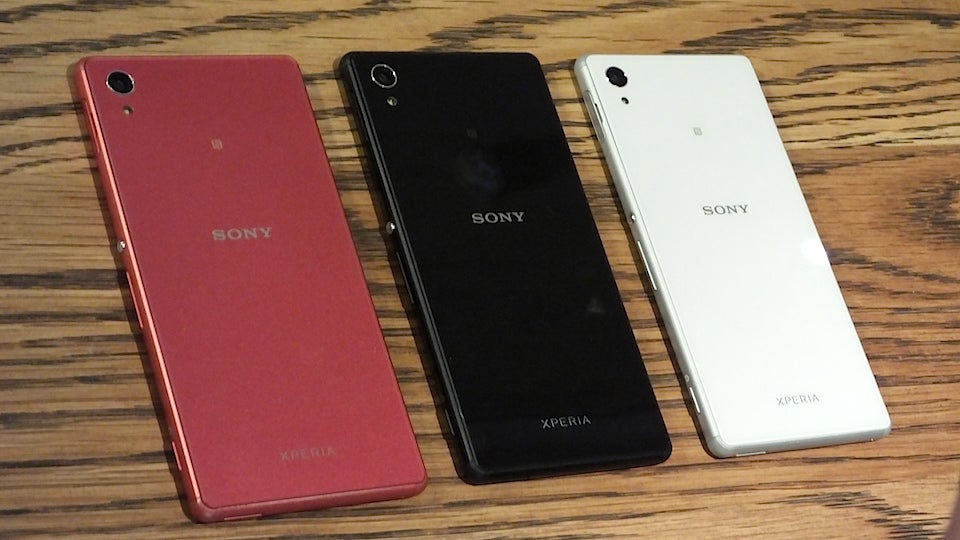 ---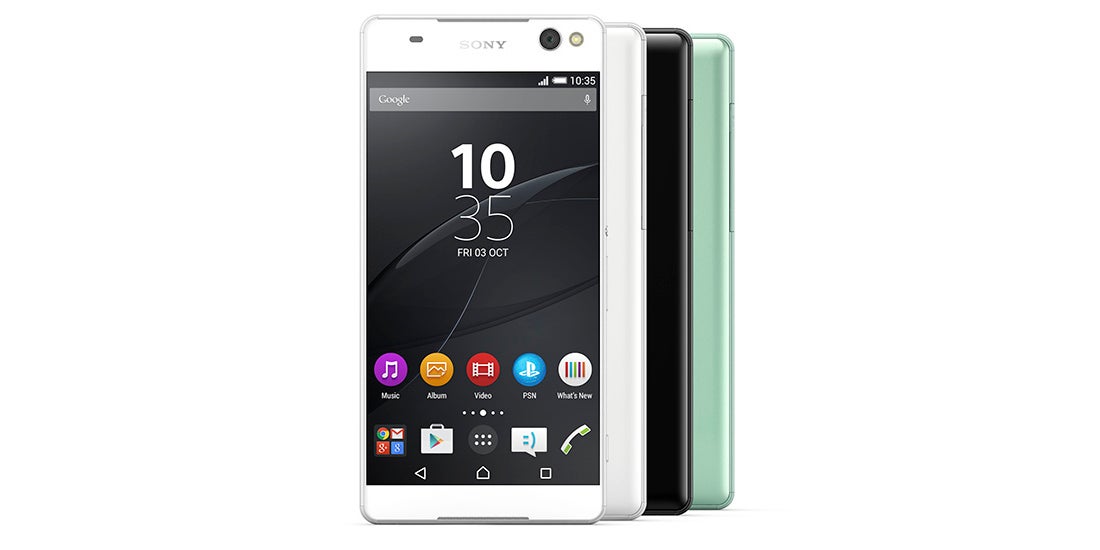 ---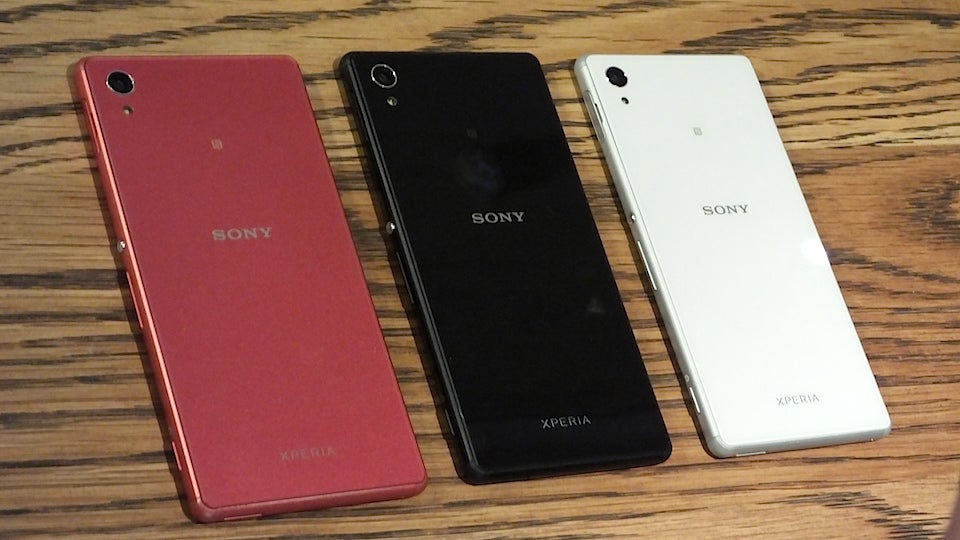 As the old saying goes, there are lies, damned lies and advertised internal storage capacities for mobile devices. Manufacturers misrepresenting usable space on devices is a trick with a long and storied history, but Sony's Xperia M4 Aqua is the most shameless fakery I've ever seen.
---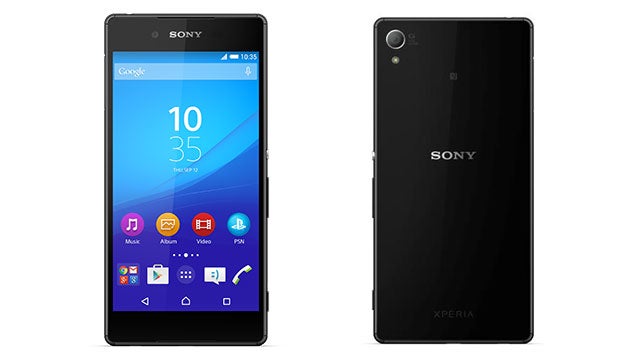 ---
Loading page