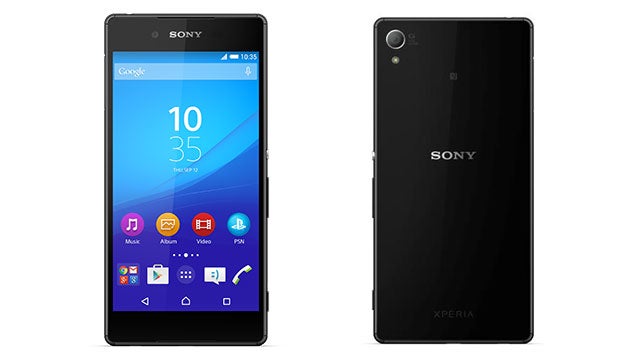 ---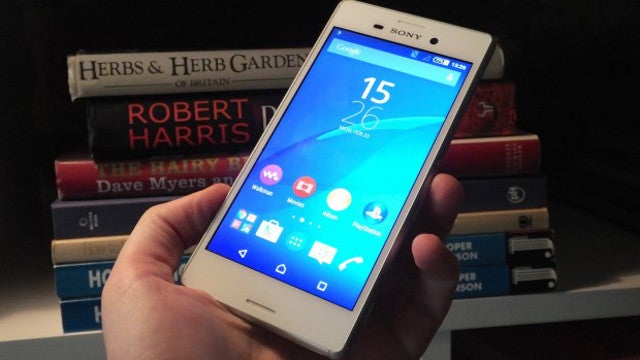 With the Xperia Z4 smartphone nowhere to be seen at MWC 2015 (even if its tablet cousin is knocking about) it falls to Sony's Xperia M4 Aqua to carry Sony's phone concerns at the show. A mid-ranger, it's got a few solid features worthy of your attention.
---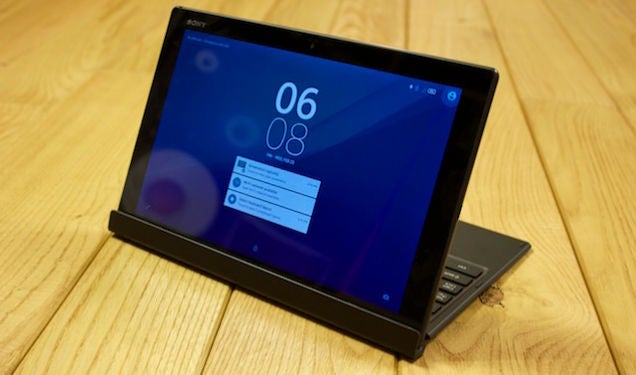 There's a new tablet in town. It's the new Sony Xperia Z4 Tablet and yeah, it's slimmer, lighter and more powerful than its predecessor, the Xperia Z2 Tablet. But the biggest achievement here is that the attachable keyboard transforms the Z4 into an Android PC, with its own mouse cursor and adapted UI. I tried it, and it's surprisingly plausible.
---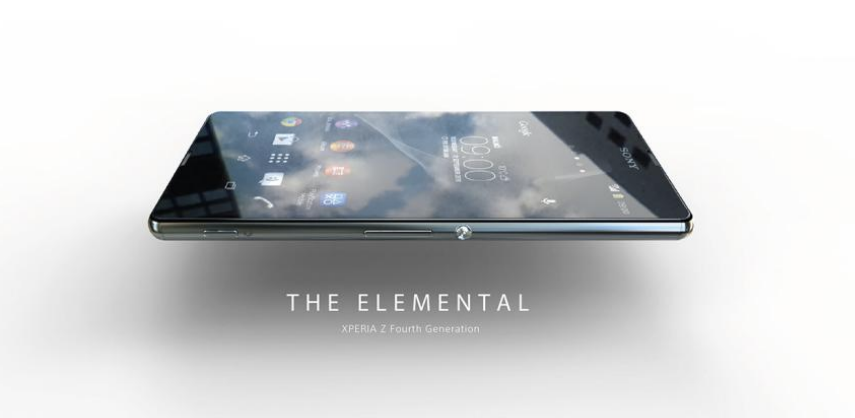 For years, Sony's smartphones have been competent but uninspired. Maybe product placement in Spectre, the Bond flick whose script was recently leaked, can help? At the very least, these product-placement pitches, sent from Sony's electronics team to its movie studio, show that Sony could be fancying up its flagship smartphone for Hollywood and beyond.
---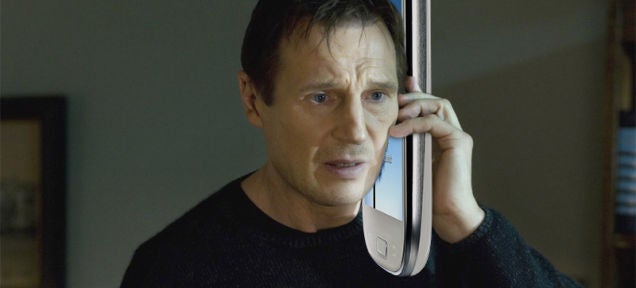 Today, Sony passed on an opportunity to bring its 4.6-inch Sony Z3 compact to the United States, at least for the foreseeable future. With it went any hope of finding a quality smartphone here that doesn't feel like stuffing a butter dish in your pocket, outside of the iPhone 6.
---
The Sony Xperia Z3 and Xperia Z3 Compact go on sale in Australia very soon. (We don't know exactly when, but more on that later.) The little pocket rocket and its plus-sized sibling will be out at all the major carriers, and thankfully Australia will be getting all the different colours — depending on when you make your purchase from.
---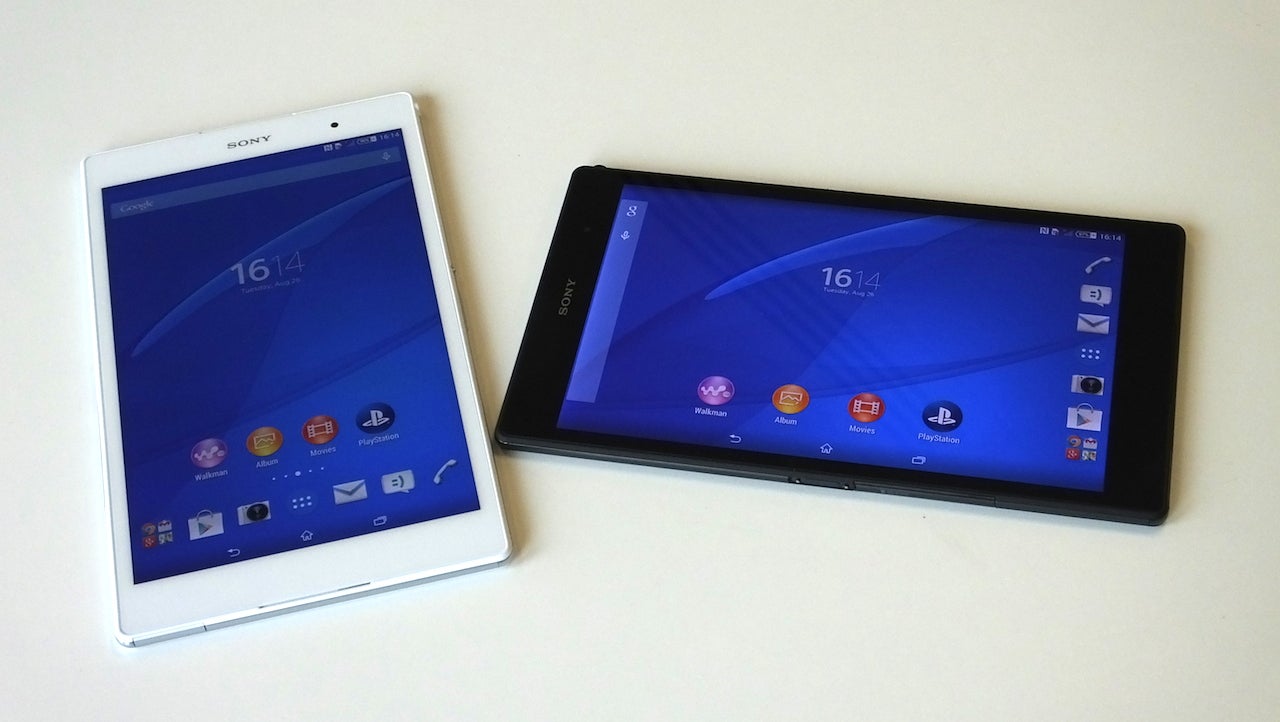 ---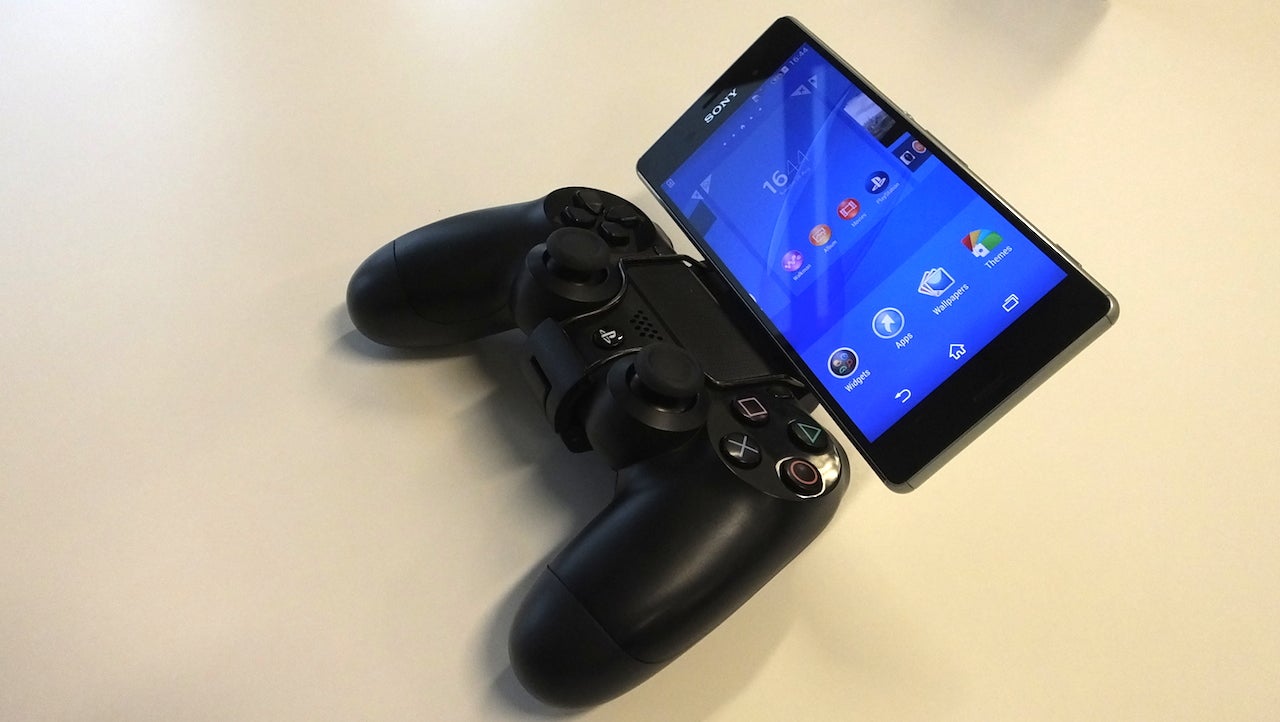 ---