---
Love Reddit? Love your XBOX One? This is your lucky day. Microsoft is launching ReddX, a dedicated Reddit app for the XBOX one, which will allow users to submit their own links and upvote and downvote content by — you guessed it — just screaming at your TV (Kinect required).
---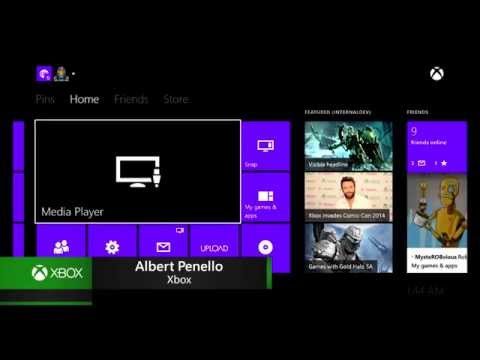 ---
The pain, it seems, is not over for former Nokia workers as their new employer, Microsoft, prepares to cut its workforce by a massive 18,000. Although Microsoft has not announced where all of these cuts will come from, but 12,500 are expected to be from the newly acquired Nokia mobile business which added an extra 25,000 staff this year to swell Microsoft's staff numbers to 127,000.
---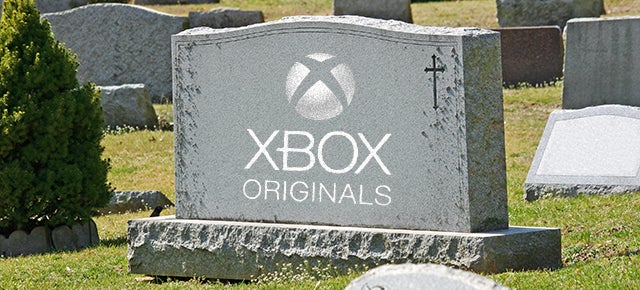 ---
E3 2014 had some huge moments for any avid gamer. There was a pervasive 'sequel' theme in the biggest announcements — existing franchises getting a reboot, or a next-gen upgrade, or some new story — but some experimental titles also caught our attention. The next year in gaming looks to be pretty action-packed.
---
The Xbox One has a new ad starring Breaking Bad's Aaron Paul. Standard. But what is strange is that as he shouts "Xbox On" near its start, consoles around the world are firing up.
---
Microsoft has promised to focus on just the games at this year's E3 conference, but is that enough to beat out Sony this year? Get in here and find out with us as we watch the live stream!
---