Loading page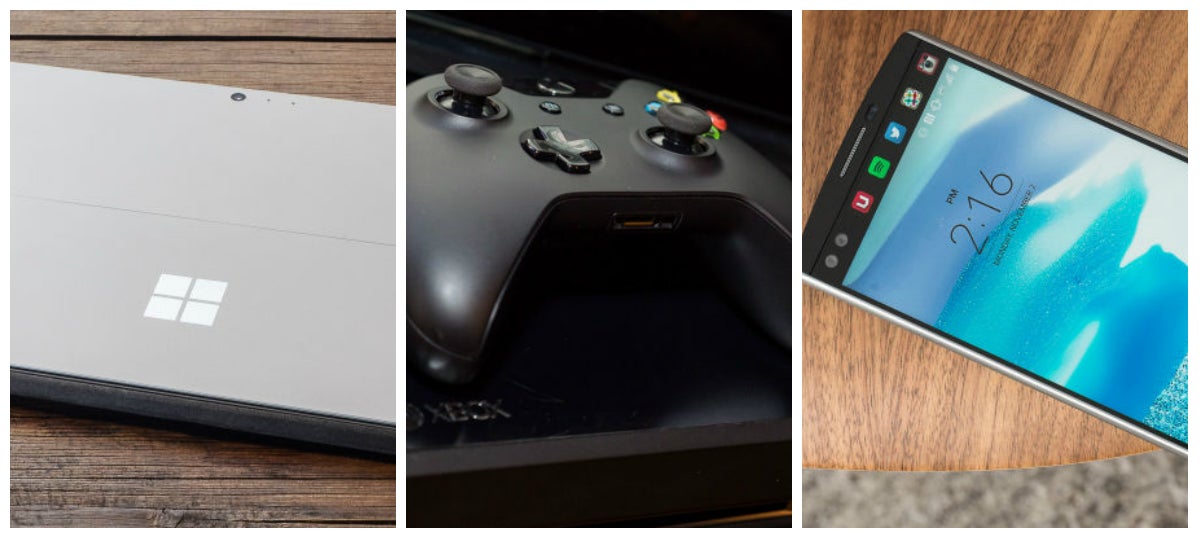 ---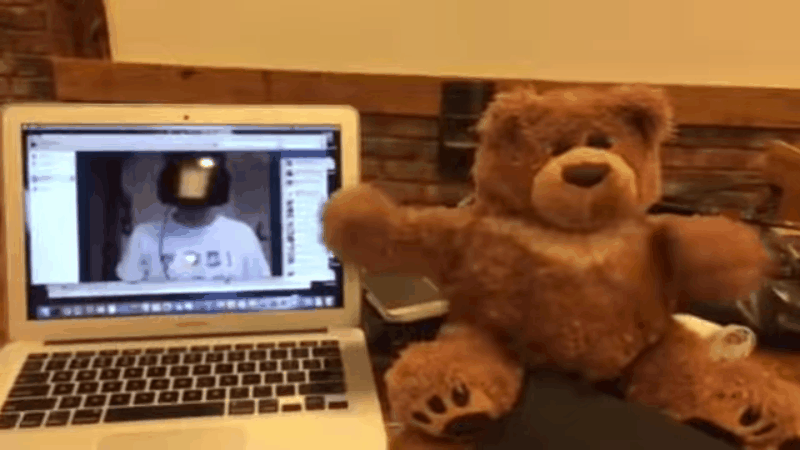 From FaceTime to Skype to WhatsApp, there's no shortage of ways to chat with people on the other side of the globe. But screw Jetsons-style video chatting: Make way for this Ted-like robotic bear that mimics your gestures and projects your voice from far away, even letting you "see" through its own eyes. It's like if you woke up one day as Teddy Ruxpin, pretty much.
---
---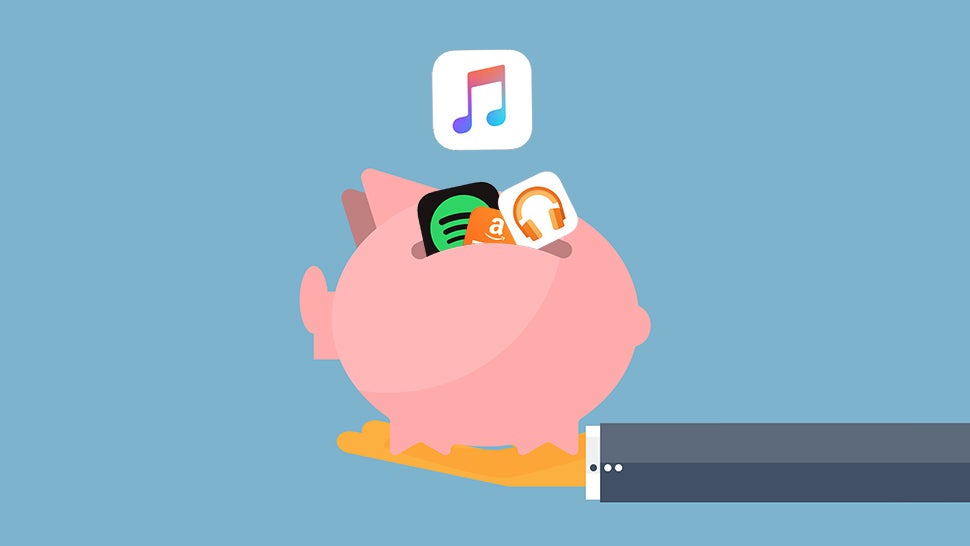 ---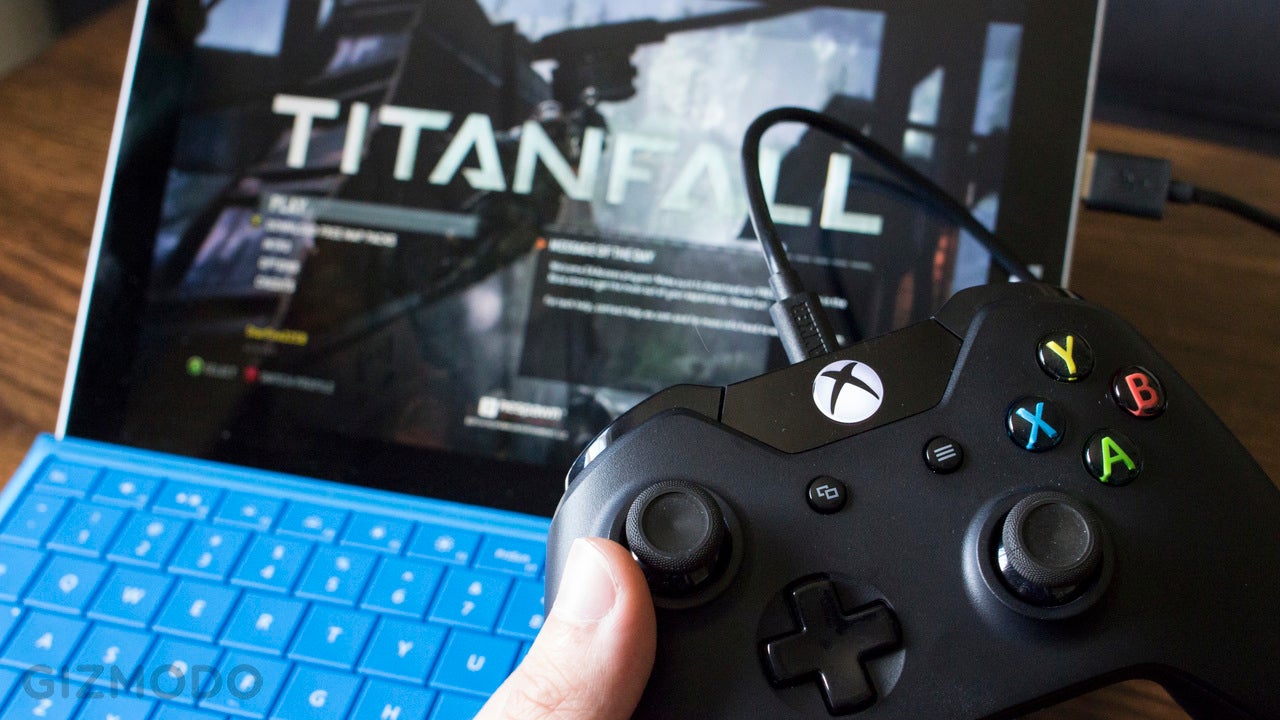 ---
This season, every NFL player will wear a motion tracking chip — and we're now getting a look at how the data these chips collect will be shown to fans in instant replays. This is the beginning of something beautiful.
---
Gamescom has been absolutely packed with brand new trailers. Want to save yourself some time searching, we've got all (most) of them right here! Happy watching!
---
Loading page