E3 2014 had some huge moments for any avid gamer. There was a pervasive 'sequel' theme in the biggest announcements — existing franchises getting a reboot, or a next-gen upgrade, or some new story — but some experimental titles also caught our attention. The next year in gaming looks to be pretty action-packed.
---
The Xbox One has a new ad starring Breaking Bad's Aaron Paul. Standard. But what is strange is that as he shouts "Xbox On" near its start, consoles around the world are firing up.
---
Microsoft has promised to focus on just the games at this year's E3 conference, but is that enough to beat out Sony this year? Get in here and find out with us as we watch the live stream!
---
Say what you will about Microsoft's decision to give up on packing in the Kinect with its Xbox One (I sure have!) but there's good news for performance junkies: When Kinect's out of the picture, the Xbox One gets a 10 per cent boost in graphics power.
---
For all its flaws, I'm a pretty big fan of the Xbox One. But while the voice control can occasionally miss the mark and sometimes the Kinect won't recognise you, there's one thing that's flawless: that controller. And now Microsoft has released the drivers for download so you can use it on PC. I've been dreaming of this day for months.
---
Over the last three decades, Microsoft has been working. Quietly. Not just on software, hardware and the ongoing mission of a computer in every home, but on a city inside a city. That city now has a new mayor in the form of CEO Satya Nadella, and as a result, the city is going through a revival as more buildings go up and more staff come on to work for One Microsoft, and it's quite a site to behold. Here's how the other half lives.
---
It's a beautiful day in Redmond…and that's odd. Seattle is widely renowned as the rain capital of the US, with 266 out of the 365 days of the year bringing cloudy skies. But not today: it's a postcard. But despite the conditions, the residents of Studio B on Microsoft's sprawling Redmond campus couldn't care less about the weather: they're busy inside; printing, sculpting, moulding and lasering all the new products Microsoft is about to release. This is the Model Shop.
---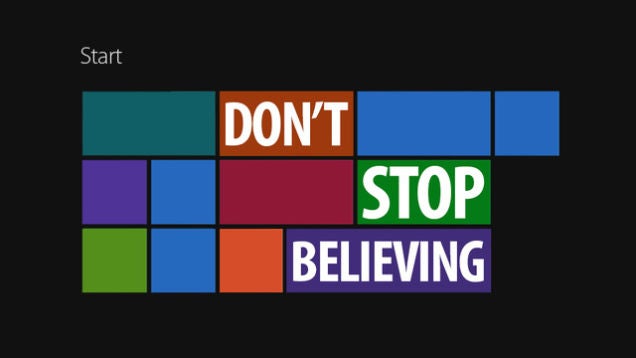 ---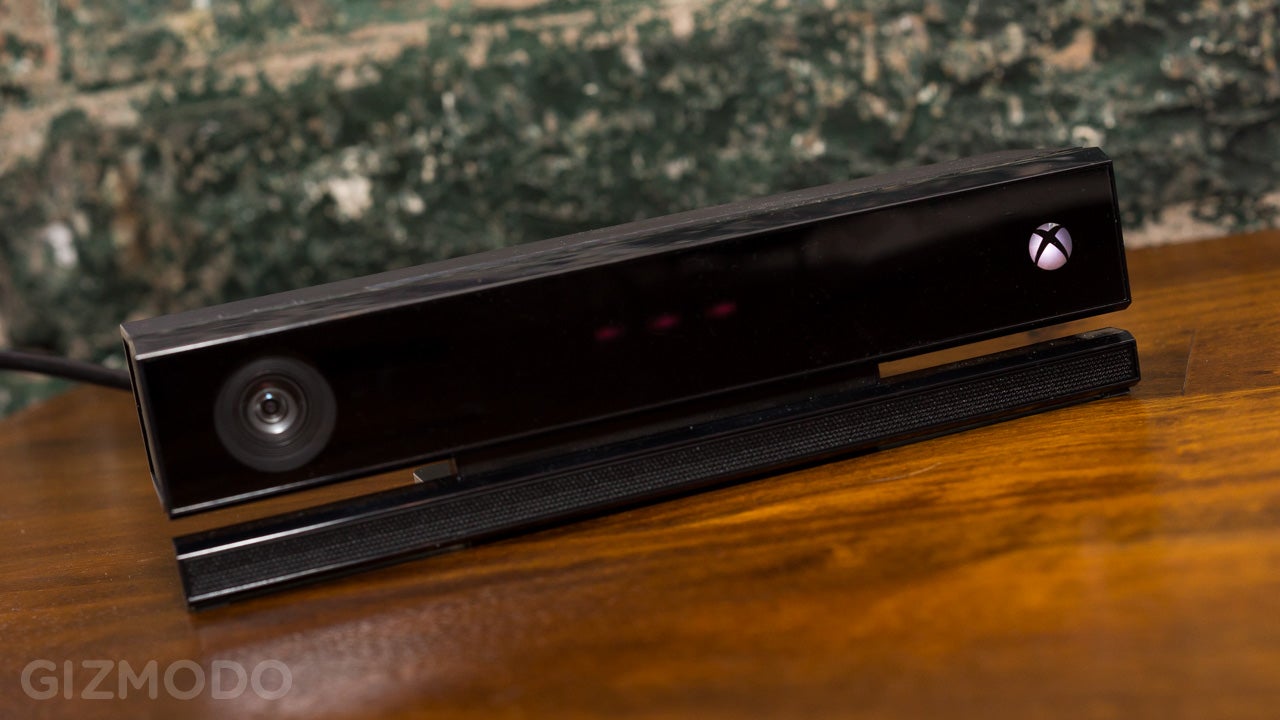 The Xbox One is a fine machine — great even — but it's nothing compared to what it was supposed to be. Reluctant backtrack after reluctant backtrack has left us a box that does a shadow of what it might have done. And with a new Kinect-free Xbox One bundle, Microsoft is fully burying those dreams and all but spitting on the grave.
---