For all its flaws, I'm a pretty big fan of the Xbox One. But while the voice control can occasionally miss the mark and sometimes the Kinect won't recognise you, there's one thing that's flawless: that controller. And now Microsoft has released the drivers for download so you can use it on PC. I've been dreaming of this day for months.
---
Over the last three decades, Microsoft has been working. Quietly. Not just on software, hardware and the ongoing mission of a computer in every home, but on a city inside a city. That city now has a new mayor in the form of CEO Satya Nadella, and as a result, the city is going through a revival as more buildings go up and more staff come on to work for One Microsoft, and it's quite a site to behold. Here's how the other half lives.
---
It's a beautiful day in Redmond…and that's odd. Seattle is widely renowned as the rain capital of the US, with 266 out of the 365 days of the year bringing cloudy skies. But not today: it's a postcard. But despite the conditions, the residents of Studio B on Microsoft's sprawling Redmond campus couldn't care less about the weather: they're busy inside; printing, sculpting, moulding and lasering all the new products Microsoft is about to release. This is the Model Shop.
---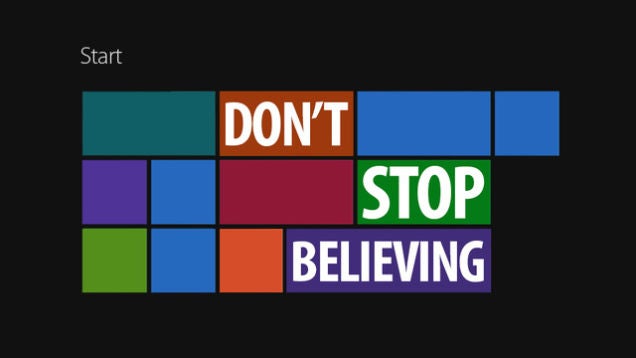 ---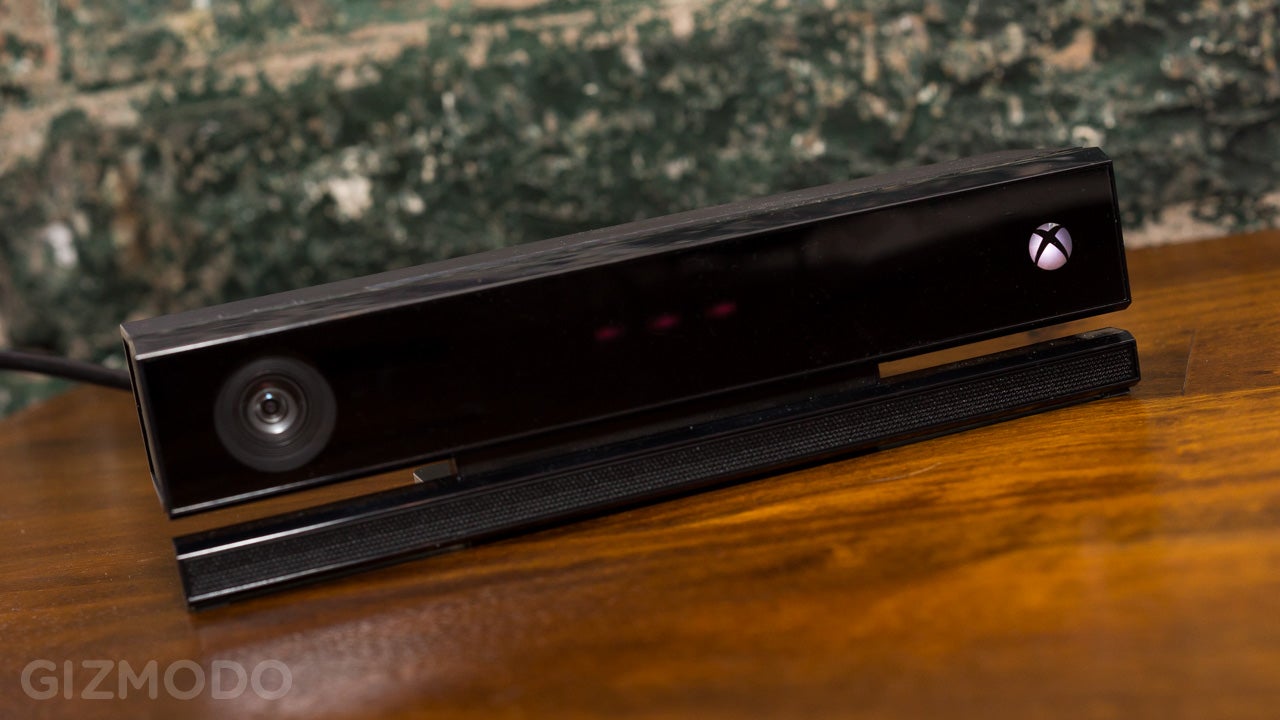 The Xbox One is a fine machine — great even — but it's nothing compared to what it was supposed to be. Reluctant backtrack after reluctant backtrack has left us a box that does a shadow of what it might have done. And with a new Kinect-free Xbox One bundle, Microsoft is fully burying those dreams and all but spitting on the grave.
---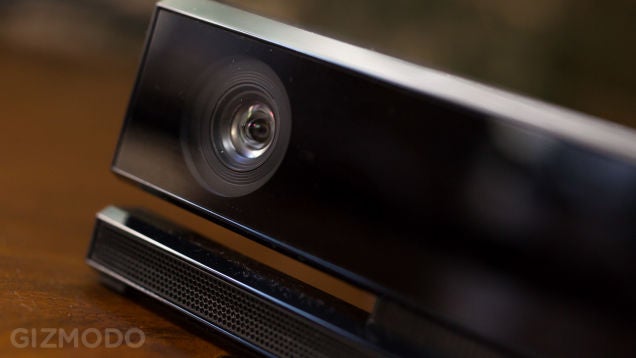 ---
Wouldn't it be cool if we could customise the Xbox One with this much ease? Unfortunately, this video mockup byPrimeGhost Gaming isn't real — it's just a concept. But if the Xbox One does ever implement something like themes, I hope it takes some cues from this.
---
Forza 5, Driveclub and Gran Turismo are all after absolute realism when it comes to simulated racing, but when it comes to graphics, the best work being done in racing games comes out of Project Cars. So much so that I can't tell the difference between the game and real life.
---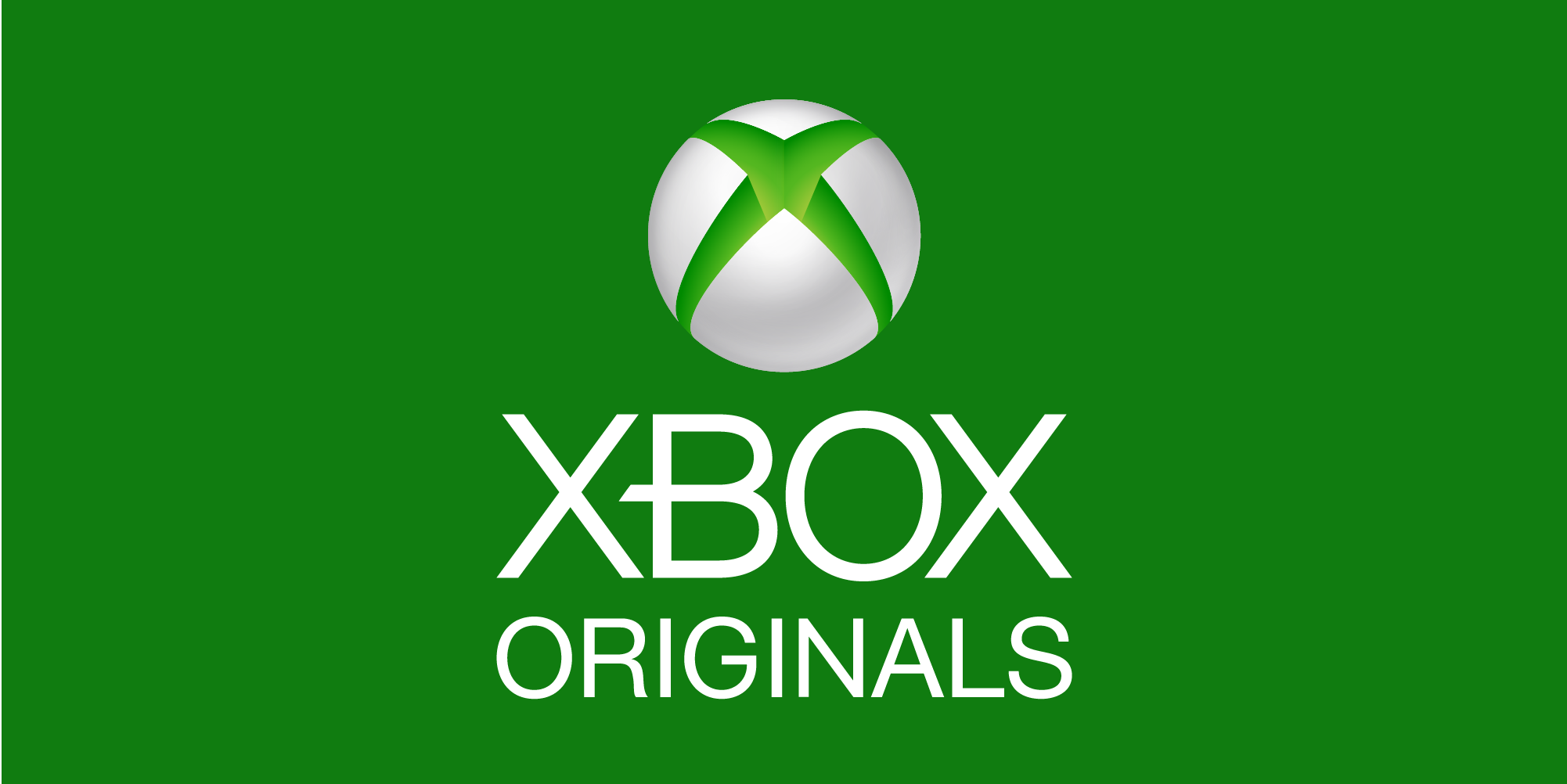 ---
The appointment of Phil Spencer as Head of Xbox has serious(ly good) implications for Microsoft's gaming side. But when put together with other recent news and quotes, it becomes clear that Microsoft doesn't see gaming as an Xbox-only activity anymore, and will be treating it as more of an afterthought in their next operating system.
---