Following millions of user requests, Plex is finally launching Plex for Xbox. The popular media-streaming app is already available on a wide variety of platforms, it will soon be the easiest way to blast local (and pirated) content from your laptop or elsewhere onto your Xbox. The catch is that Plex costs $US5 per month (or $US50 per year or $US150 per lifetime).
---
Rememeber Microsoft's balls-to-the-wall crazy IllumiRoom idea, when it wanted to use a projector-type gadget to transforms rooms into immersive gaming experiences by projecting video games all over them? Yeah, they're still doing that. It's called RoomAlive now.
---
The US Department of Justice just charged a group of four young hackers with a doozie of a crime. They're accused of breaking into both Microsoft and US Army servers and stealing $US100 million worth of everything from unreleased games to military training software. Two of the hackers have already pleaded guilty.
---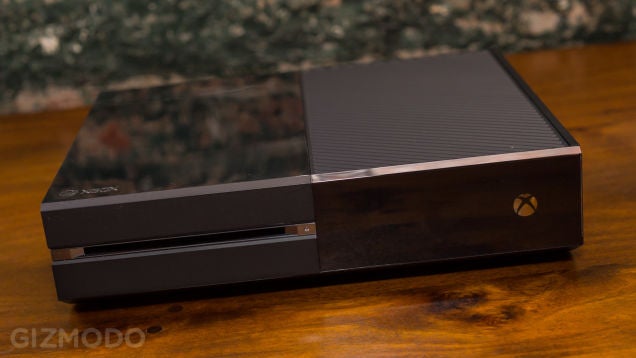 ---
---
Love Reddit? Love your XBOX One? This is your lucky day. Microsoft is launching ReddX, a dedicated Reddit app for the XBOX one, which will allow users to submit their own links and upvote and downvote content by — you guessed it — just screaming at your TV (Kinect required).
---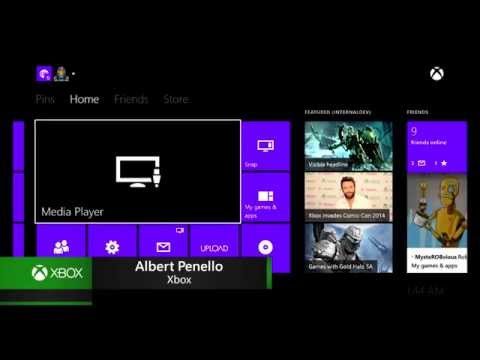 ---