Loading page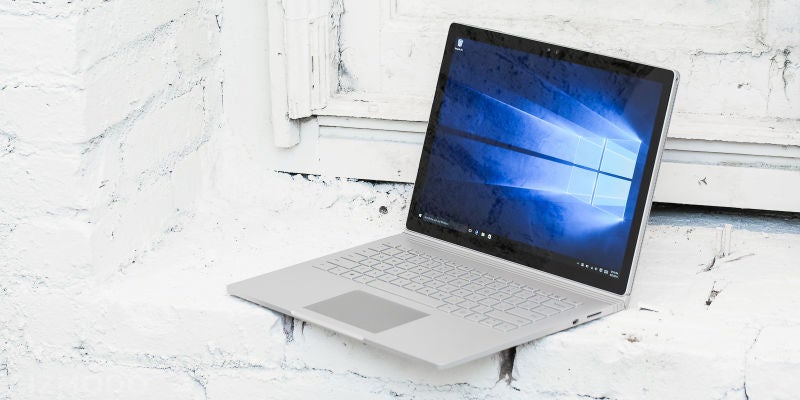 Microsoft is a software company. Despite its more recent push into building impressive hardware, it's made its name with code and services — not phones and laptops. Build 2016, a couple day's sojourn in San Francisco, showcases what Microsoft does best, giving a glimpse of things coming for Windows users in 2016 and beyond.
---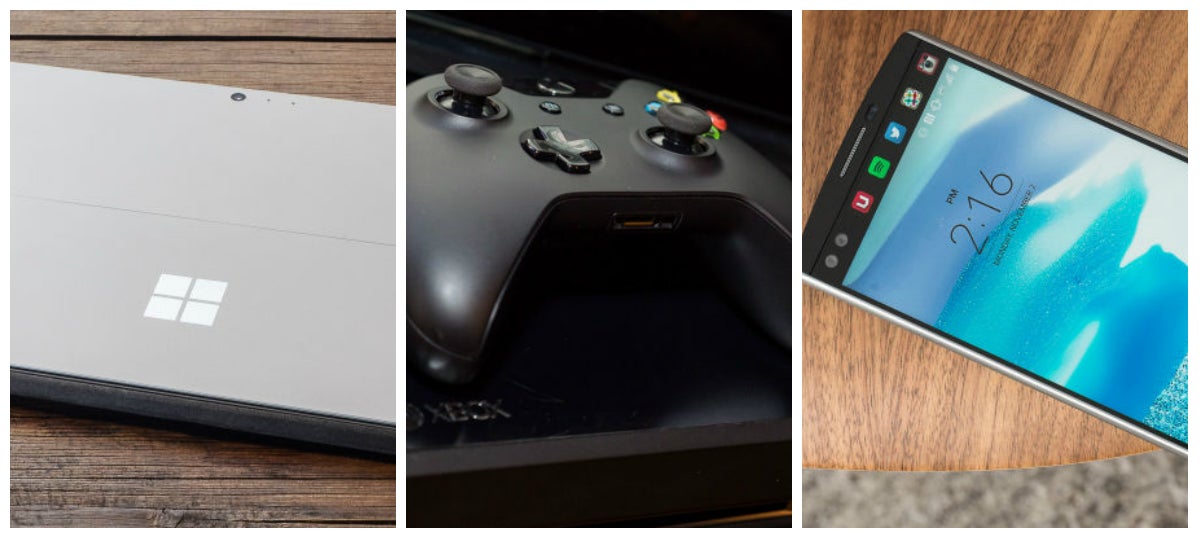 ---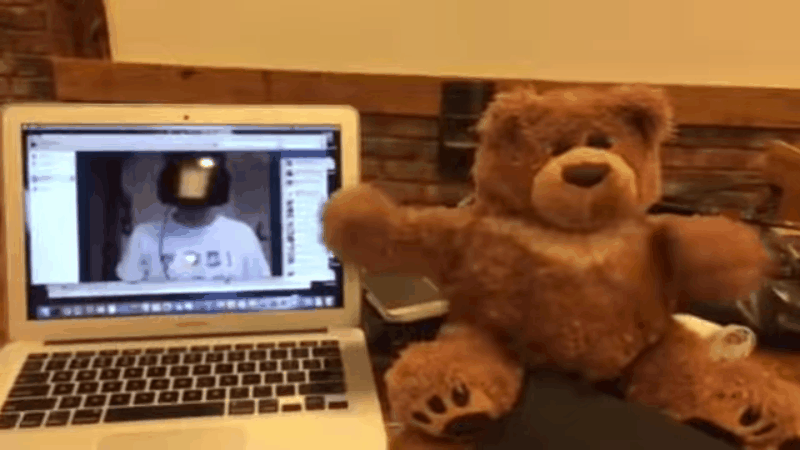 From FaceTime to Skype to WhatsApp, there's no shortage of ways to chat with people on the other side of the globe. But screw Jetsons-style video chatting: Make way for this Ted-like robotic bear that mimics your gestures and projects your voice from far away, even letting you "see" through its own eyes. It's like if you woke up one day as Teddy Ruxpin, pretty much.
---
---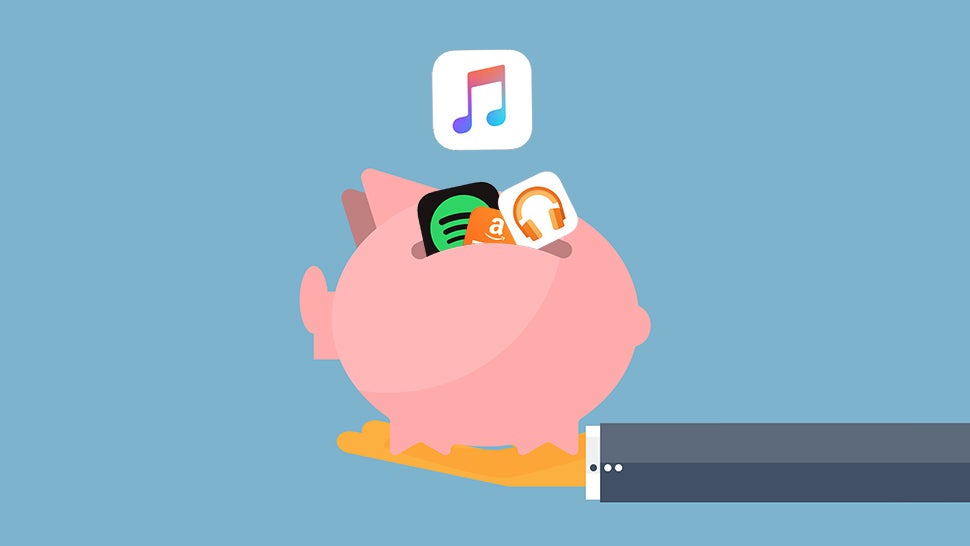 ---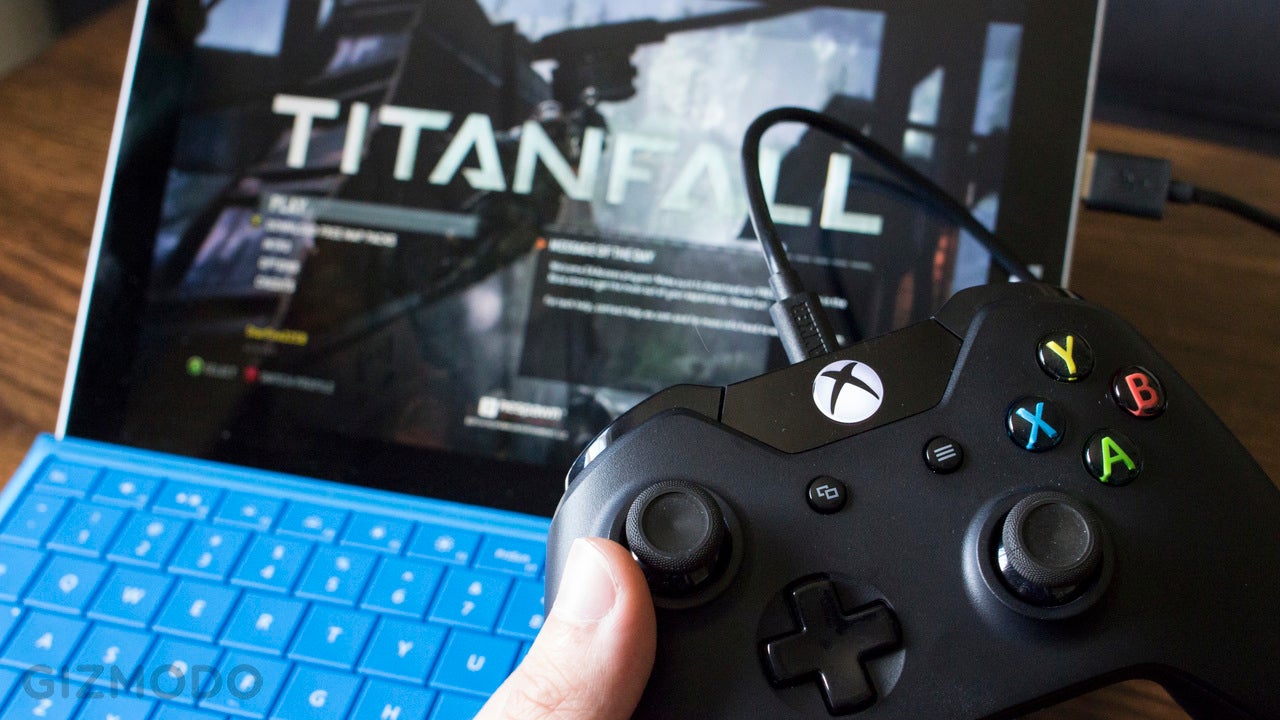 ---
This season, every NFL player will wear a motion tracking chip — and we're now getting a look at how the data these chips collect will be shown to fans in instant replays. This is the beginning of something beautiful.
---
Loading page