To say that we're excited for Windows 10 would be an understatement. With Microsoft accidentally gimping Windows 7 with a faulty update this week and Windows 8.1 continuing to be a loveable mess, Microsoft's new operating system can't get here soon enough.
---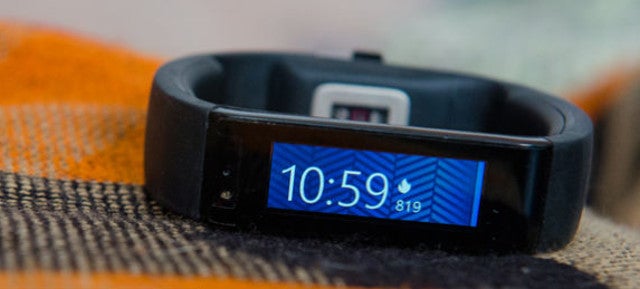 ---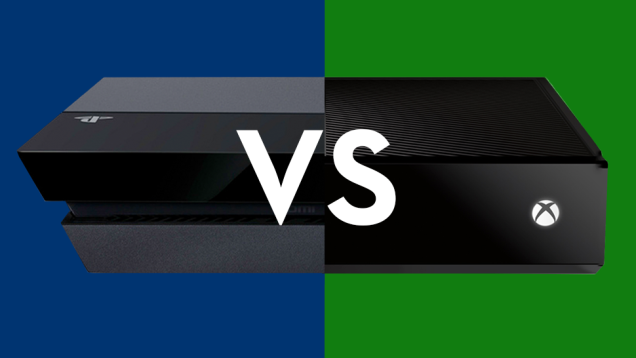 ---
If you're keen on jumping into next-gen consoles, the news that the Xbox One is headed for price cut territory just in time for Christmas might have been welcome news. At least, it's welcome news for people in the US. That's right: Australia won't be getting a price cut on the new Microsoft console.
---
From December 1, you will no longer be able to stream Xbox Music for free on your PC, phone or favourite web-accessing device. Information is scarce on exactly why the ad-supported, entry-level music streaming option of Microsoft's Spotify-a-like has been offed ("We weren't making enough money" doesn't tend to go out in sparsely worded corporate FAQs), but the service isn't going away entirely.
---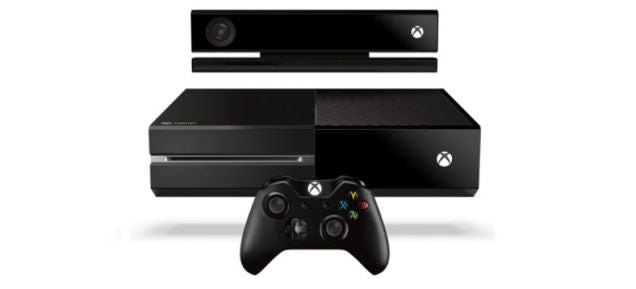 Microsoft has begun rolling out a new update for the Xbox One, plonking several new handy features on the hulking great box in your living room. The new content is aimed at allowing owners easier use of the Snap multitasking function, access to their social circles and making their Xbox account more secure.
---
Following millions of user requests, Plex is finally launching Plex for Xbox. The popular media-streaming app is already available on a wide variety of platforms, it will soon be the easiest way to blast local (and pirated) content from your laptop or elsewhere onto your Xbox. The catch is that Plex costs $US5 per month (or $US50 per year or $US150 per lifetime).
---
Rememeber Microsoft's balls-to-the-wall crazy IllumiRoom idea, when it wanted to use a projector-type gadget to transforms rooms into immersive gaming experiences by projecting video games all over them? Yeah, they're still doing that. It's called RoomAlive now.
---
The US Department of Justice just charged a group of four young hackers with a doozie of a crime. They're accused of breaking into both Microsoft and US Army servers and stealing $US100 million worth of everything from unreleased games to military training software. Two of the hackers have already pleaded guilty.
---