We have all been eagerly awaiting Steam OS and the inevitable flood of affordable console like mini-PCs that will let us play our existing library of games in the living room. The problem is Valve's innovative new wireless controller is not ready, holding up the whole launch. Tired of waiting, some manufacturers have launched their own Windows based setups. But can they compete with your existing console?
---
It's tempting to think of Microsoft as some ageing dinosaur. But it's wrong. Change has been building for almost a year now. Yes Windows 8 was a mess, and the Xbox One's early days were embarrassing, but Microsoft's been sharpening its game with impressive deftness and speed. And now it is once again, hands down, the most exciting company in tech.
---
---
To say that we're excited for Windows 10 would be an understatement. With Microsoft accidentally gimping Windows 7 with a faulty update this week and Windows 8.1 continuing to be a loveable mess, Microsoft's new operating system can't get here soon enough.
---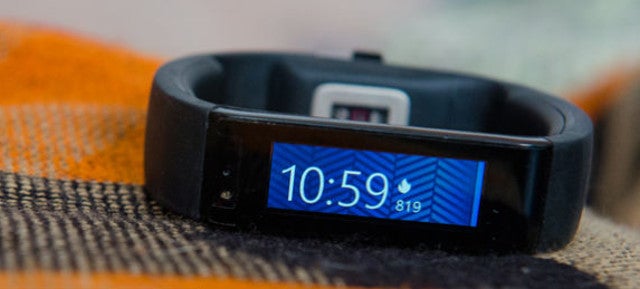 ---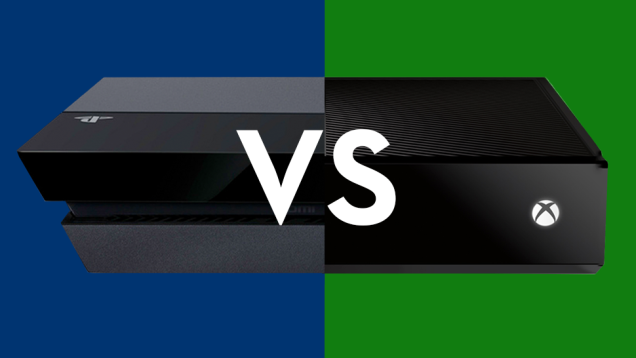 ---