Loading page
Are you one of the people that didn't buy an Xbox One on launch, because something better was eventually coming around the corner? Well, here it is. The new, slimmer, more visually impressive version of the Xbox One will launch in Australia within a couple of weeks, and will be initially available only with a massive 2TB hard drive.
---
---
Microsoft's latest overhaul of Xbox Live will give gamers more control over who they play with — as well as who they don't. The Cortana-powered Find A Group and Club modes will make it easier to find people who are a good "cultural" match. Whether you hate homophobic and racist trash talk or would prefer to only play with your gender, Xbox Live has you covered. In short, you'll soon be able to erase the gamers you don't want to interact with forever.
---
The Microsoft E3 press briefing will be kicking off at approximately 2:30am AEST. Like last year, we'll be blogging all the announcements as they happen, live from Los Angeles. So stay up late or set your alarm clocks!
---
For a business that once looked like they were abandoning gaming altogether, Target has done a pretty good job of appealing to gamers with some heavy discounts. Their Ebay store offerings before Christmas were some of the best all year, something many of you took advantage of.
They're now apparently in the process of clearing out a good deal of gaming stock, from consoles to games.
---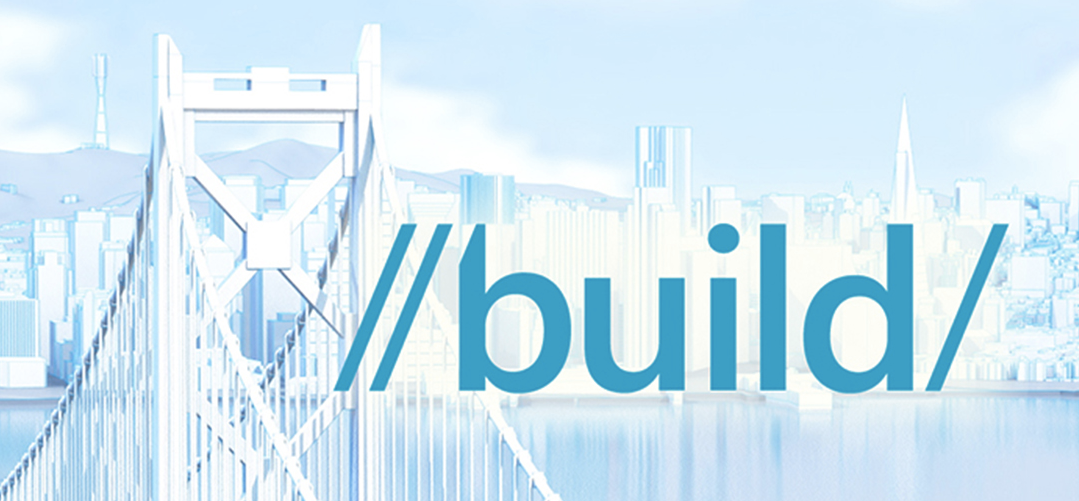 ---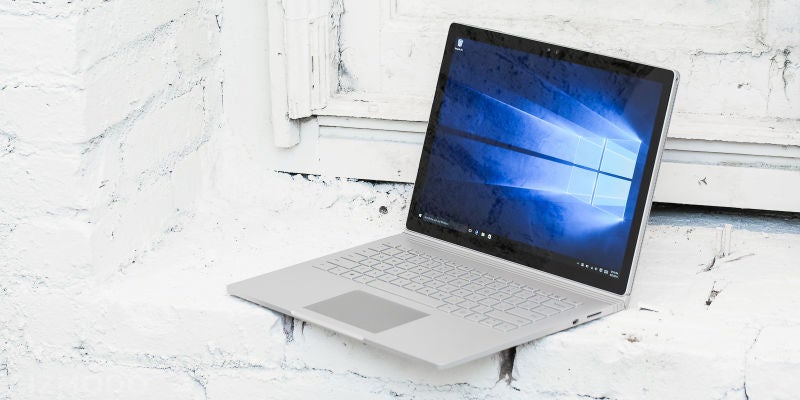 Microsoft is a software company. Despite its more recent push into building impressive hardware, it's made its name with code and services — not phones and laptops. Build 2016, a couple day's sojourn in San Francisco, showcases what Microsoft does best, giving a glimpse of things coming for Windows users in 2016 and beyond.
---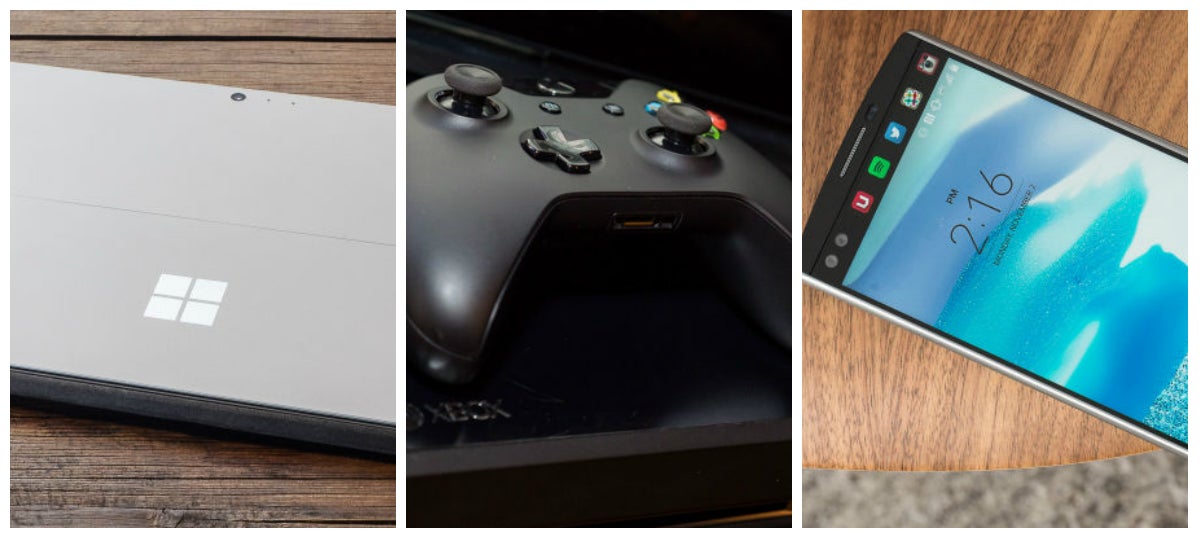 ---
Loading page