Loading page
Every Thursday we team up OzBargain power poster tightarse to run through some of the best deals that have caught his attention. This week: $811 return flights to LA with Air New Zealand, Xbox One 1TB Bundles For $329 from Microsoft, 1TB PS4 for $359 at Target — and more!
---
As you're likely aware, this week Xbox discovered a wonderful pun and decided to share it with the world in the form of the multi-pocketed (seriously, there's even a pocket for your phone) Xbox One-sie (get it?!) — an item hotly debated here in the office, and not actually available to the public — yet.
But that looks set to change, and we have the details.
---
If you have a new (and probably quite expensive) 4K HDR TV, then 4K video is amazing — it looks incredible. But to watch a 4K Blu-ray, you need a 4K Blu-ray player, which can set you back quite a few hundred dollars more than regular Blu-ray. If you do want to make that investment, though, the cheapest 4K Blu-ray player actually does a lot more than just play movies. You can buy a 4K-toting Xbox One S for as little as $399, a full $200 cheaper than the least expensive Blu-ray player on sale in Australia today.
---
Are you one of the people that didn't buy an Xbox One on launch, because something better was eventually coming around the corner? Well, here it is. The new, slimmer, more visually impressive version of the Xbox One will launch in Australia within a couple of weeks, and will be initially available only with a massive 2TB hard drive.
---
---
Microsoft's latest overhaul of Xbox Live will give gamers more control over who they play with — as well as who they don't. The Cortana-powered Find A Group and Club modes will make it easier to find people who are a good "cultural" match. Whether you hate homophobic and racist trash talk or would prefer to only play with your gender, Xbox Live has you covered. In short, you'll soon be able to erase the gamers you don't want to interact with forever.
---
The Microsoft E3 press briefing will be kicking off at approximately 2:30am AEST. Like last year, we'll be blogging all the announcements as they happen, live from Los Angeles. So stay up late or set your alarm clocks!
---
For a business that once looked like they were abandoning gaming altogether, Target has done a pretty good job of appealing to gamers with some heavy discounts. Their Ebay store offerings before Christmas were some of the best all year, something many of you took advantage of.
They're now apparently in the process of clearing out a good deal of gaming stock, from consoles to games.
---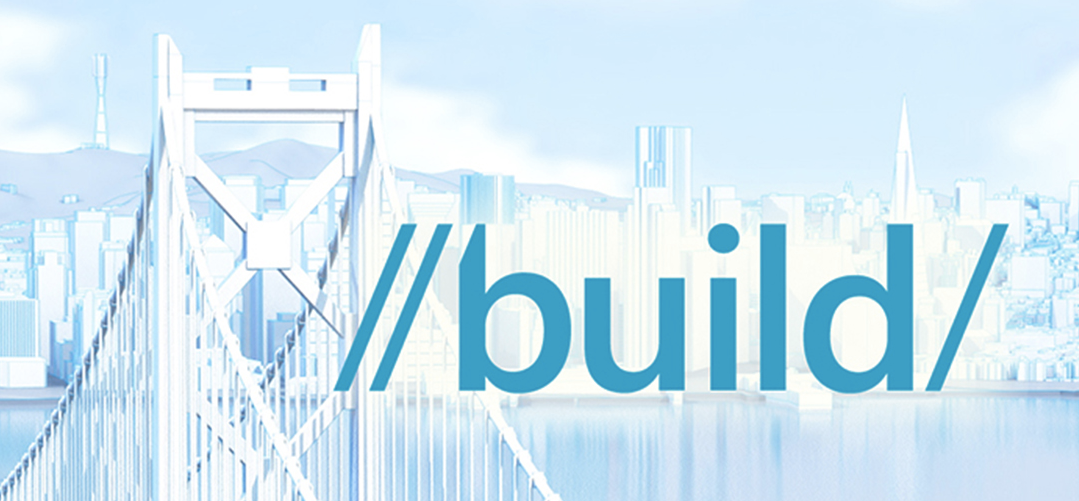 ---
Loading page