Loading page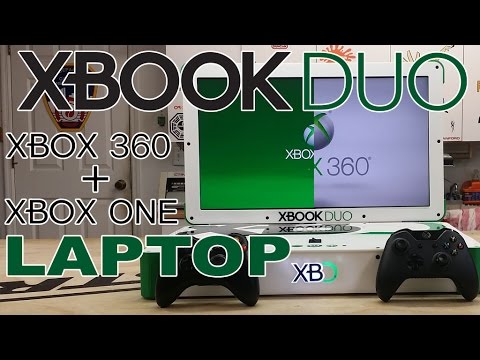 This is some seriously impressive hacking in a seriously ugly container.
---
Following millions of user requests, Plex is finally launching Plex for Xbox. The popular media-streaming app is already available on a wide variety of platforms, it will soon be the easiest way to blast local (and pirated) content from your laptop or elsewhere onto your Xbox. The catch is that Plex costs $US5 per month (or $US50 per year or $US150 per lifetime).
---
It's terrifying how long video games have actually existed. Utterly terrifying. Even more terrifying (and hilarious) are the commercials used to sell video games. Just for fun I decided to trail back through history to unearth almost a commercial for almost every single home console ever released. From the Magnavox Odyssey to the PlayStation 4 and everything inbetween: this is the history of video games in commercial form. Enjoy!
---
The skeletal recognition tech behind Kinect is useful for way more than just gaming. It's good for sign language, cheating at pool and (duh) porn. But it could help stop violence, too. Thanks to Kinect, security cams could automatically know if they're witnessing a beat-down.
---
---
The new old, curiously botoxed Xbox 360 was announced at E3 to a crowd of shrugs. Why add makeup and eyeliner to a walking zombie? Whatever. The ace surgical team at iFixit got their hands on the new old Xbox 360 to see if anything changed inside. Here are the guts.
---
Microsoft, for some reason, decided to breathe new life into the ageing Xbox 360 by giving it another facelift. This time, it was done to match the design ethos of the Xbox One. But where the Xbox One looks bold and retro future and almost quietly intimidating, the new old Xbox 360 looks like a cheap mini PC tower. At least they match?
---
Loading page