Loading page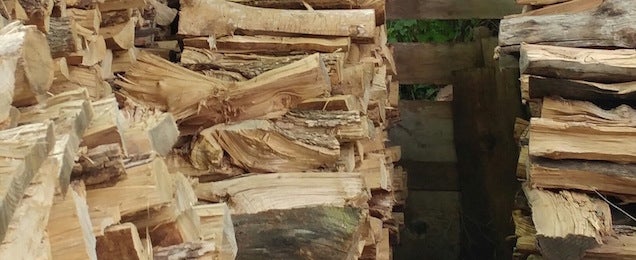 Let's play a game. Can you find the orange tabby cat that's supposedly taking a nap on this pile of wood without going crazy? I say supposedly because for a good few minutes as I was looking for the cute little guy, I swore that the cat didn't exist or that the cat has transformed into a block of wood or that the cat had invisibility powers. All of those explanations were much more believable than an actual cat taking a nap on the pile of wood.
---
Video: This dude is crazy and awful and screwed up but also bold and daring and a freaking total savage. Armed with a handsaw and a sociopathic personality, he literally chopped down a tree in order to steal a bike. A tree no longer exists because this guy saw a bike locked up to it and thought it'd be easy money to get. Some poor sap is now without their bike because this mad man thought sawing through a tree trunk was easier than breaking a bike lock.
---
Video: A huge storm drenched Phoenix and flooded the streets earlier this week. That's already bizarre, but the weirdest thing to come out of that storm that happens once a century in the desert is this floating manhole cover. The 68kg metal plate looks like it's kind of dancing? Or at least, it's bouncing around the street in an attempt to levitate.
---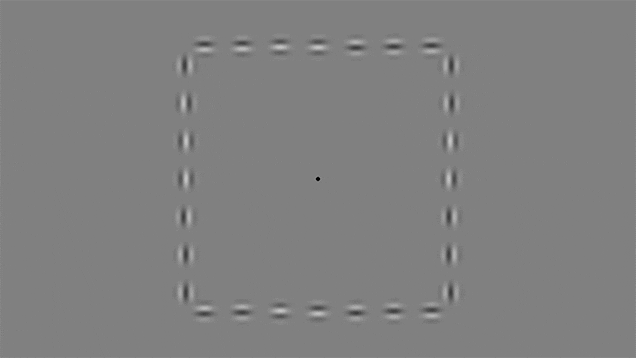 ---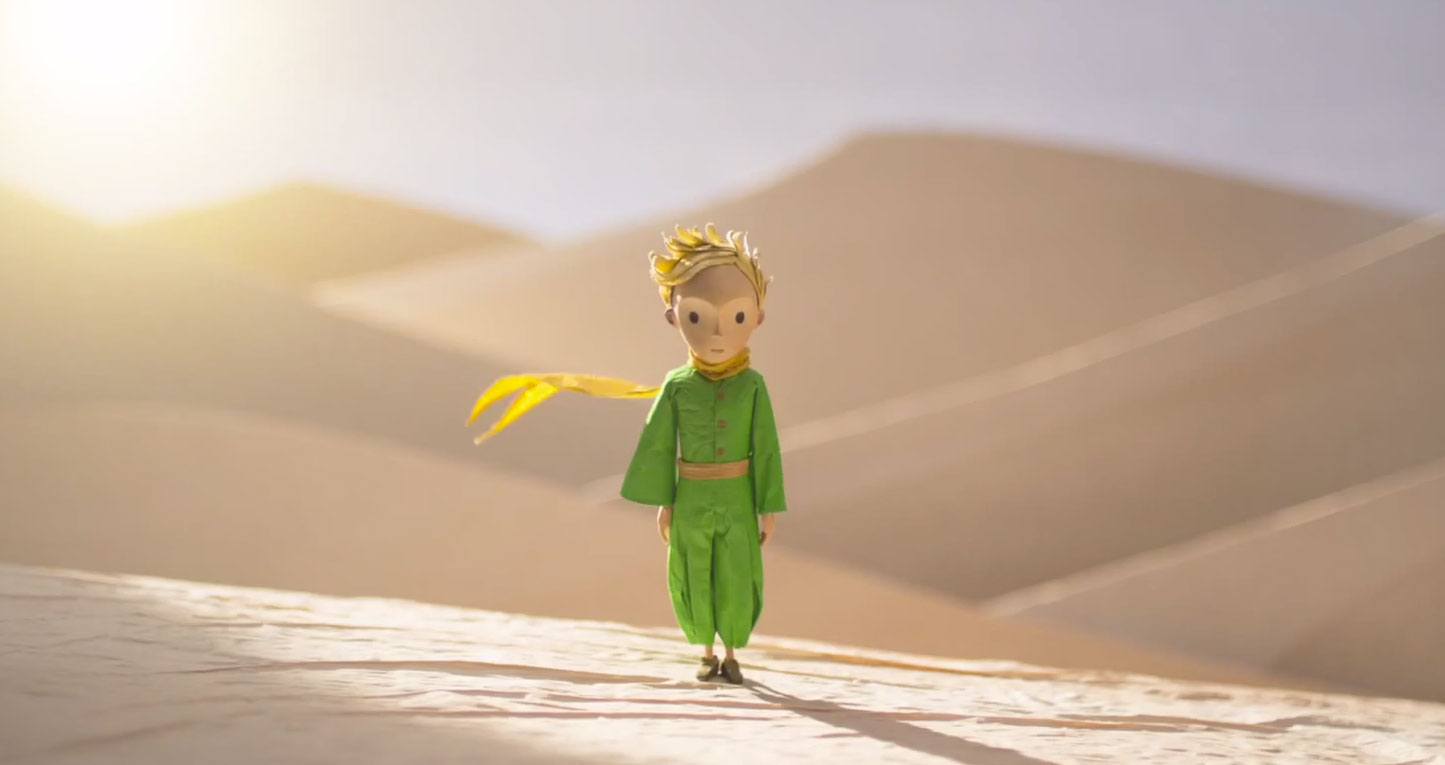 The Little Prince is a French adaptation of the classic children's novel that we've been looking forward to for a while now. It was supposed to be released next week, on March 18th, but yesterday, Paramount decided to pull the film without warning.
---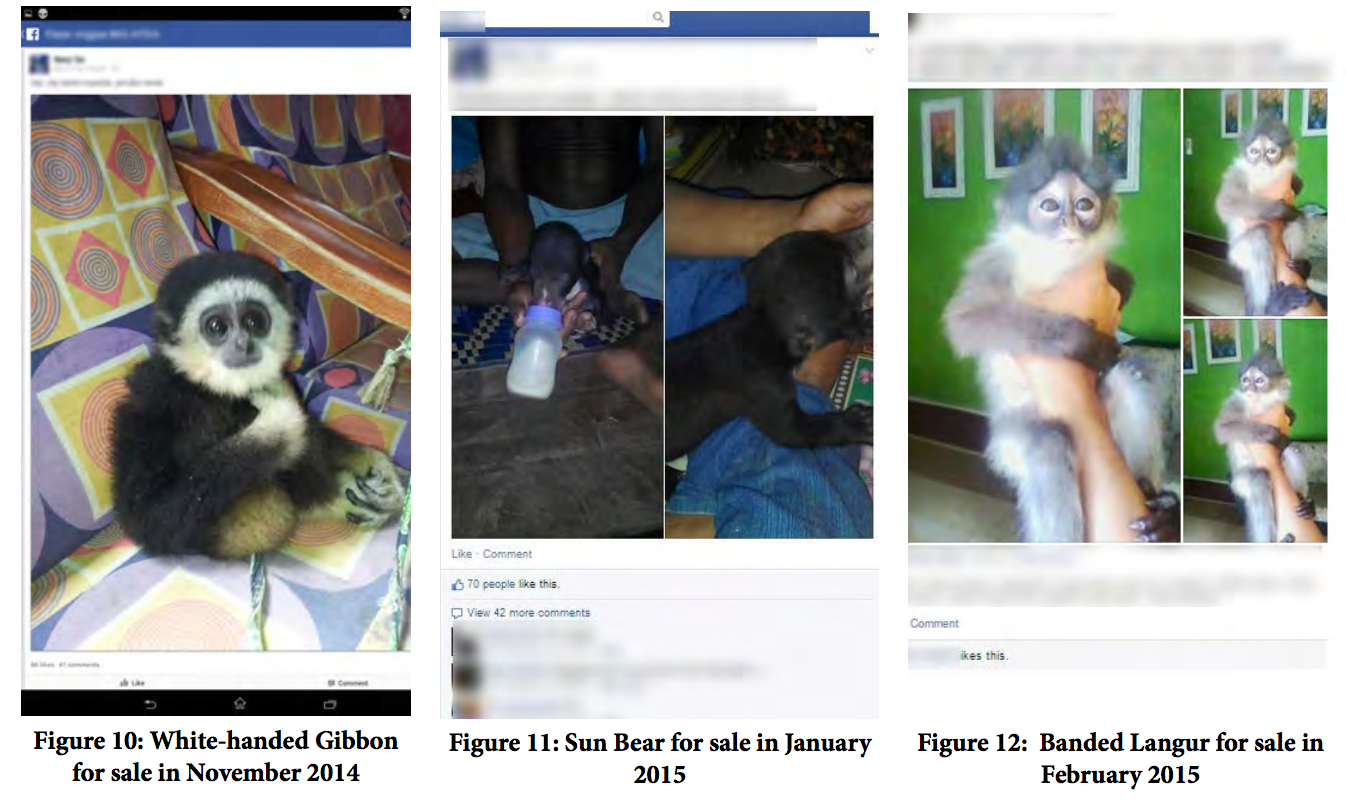 ---
Last night, the X-Files revival ended after six episodes that went by all too quickly, leaving us with fond memories of a certain Were-Monster and Mulder getting high as balls … and some extremely confused and unresolved feelings, especially after that head-scratcher of a finale.
---
Video: The rainbow bagel looks like a Willy Wonka creation crossed with used Play-Doh set in a reality that I'm not quite prepared to live in. It exists at The Bagel Store in Brooklyn, New York and is topped with a smear cream cheese and sprinkles, made with cake mix and is something you can eat. Sure, it's visually impressive and by all accounts, edible, but it goes against all of nature's generous warning signs for poisonous food and is just too damn cheerful to be a breakfast item. And yet it is.
---
Loading page