When French architect Jean Prouvé — the grandaddy of prefab — built his prototype homes in the 1930s and 40s, he intended them to become affordable solutions to Europe's housing crisis. He'd be pretty surprised to learn that one of these "affordable" homes is now on sale for $2.5 million.
---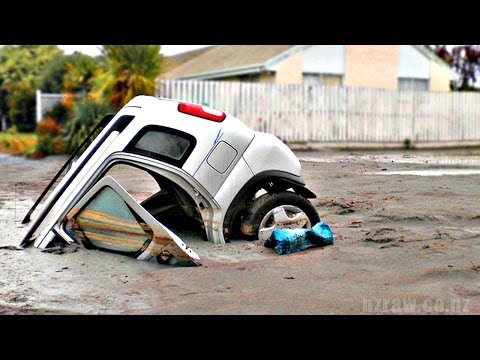 Fables tell us that it's really stupid to build a house on sand. In reality, you can build your house on sand — as long as you live in a tectonically stable part of the world. If you don't, an earthquake will turn the sand into quicksand, and as a consequence, it will turn your house into history.
---
Who knew that one of the easiest superhero powers to get (at least on a neutered, pathetic human scale) is the Human Torch's Flame On power? If you're Russian and/or drink a lot of vodka, you can use a hot wire and a debauched sense of pain to create fire with your bare hands. Just pour fuel on the ground, hold a hot wire in one hand and place your free hand over the fuel to complete the circuit. Instaflame.
---
Yes, most games have never been great at depicting realistic jyggle physics. It's not the best situation, but at this point, many of us are used to that. The breast physics on Ryse, though? I don't even know what is going on there.
---
Having a name like G-Flex obviously means you're going to have a screen that's bendy, but you won't believe just how far LG's new ultra-thin, ultra-bendy panel can fold back on itself without breaking.
---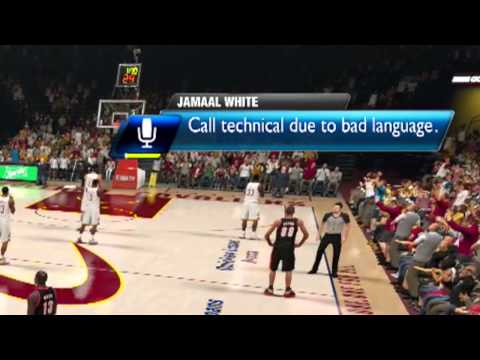 How many times have you been watching a sporting match and wanted to tell the ref exactly what you thought of them? Turns out you still can't do that in NBA 2k14 for Xbox One, as the Kinect is always listening to you, and calls a foul when you drop profanity on the black and white stripey bloke.
---
Remember that mid-air plane crash from a little while ago? Two planes collided in a terrifying mid-air crash, but everyone survived because they were all going skydiving. Now the high-definition GoPro footage of that accident from multiple angles has been posted online, and it's crazy.
---
Maybe you saw photographer Thomas Senf's work with a bunch of crazy ice climbers in the Frost Giants, Norway. I never saw the video showing the true extend of their insanity. Just watching them jumping upside down onto ice curtains that can break makes my heartbeat rise.
---