---
According to geologist Hans Amundsen — of the Natural History Museum in Oslo — you're looking at the first ever film of a meteorite falling through its dark flight stage. The lucky guy who filmed it was skydiver Anders Helstrup, who survived the encounter unscathed.
---
Honda and Team Dynamics have been working for some time on something pretty special. Not content with a ride-on mower you could simply zip around your garden on, they wanted something you could tear up the road with. Cue an attempt to break the Guinness World Record for the fastest ride-on lawn mower.
---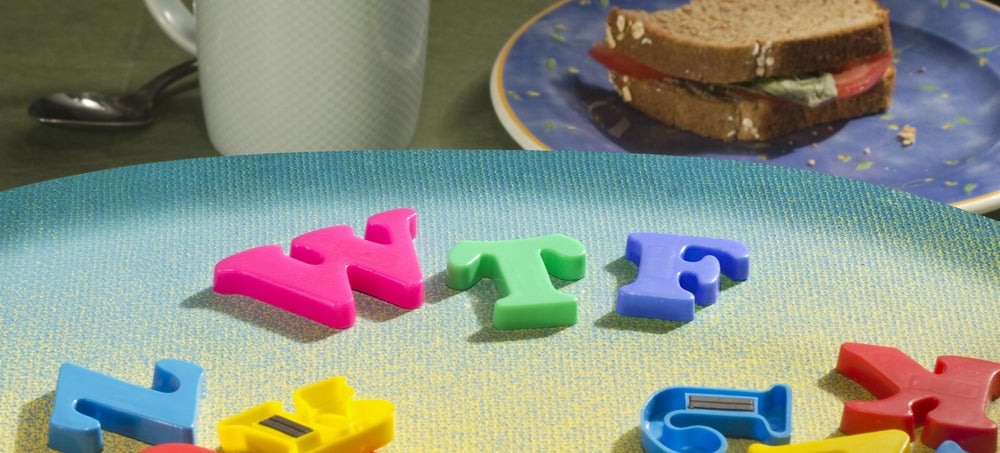 ---
You're out in the bush. There's no phone reception. No internet. Nowhere to charge your gadgets. Surely it's a geek's worst nightmare, right? Wrong: as long as you have a dinghy and a dangerously narrow riverbed, you'll have the best day of your life.
---
Sushi is at its most delicious when it's simple. Obviously years of training is required to become a master sushi chef and details matter immensely but you can boil down the essence of sushi to rice and fish. Yum, however you slice it. But could you make sushi even simpler? One sushi chef did. He used a single grain of rice to create flavour packed nibbles.
---