In a warning published by Variety, the Sony hackers threatened to carry out an attack on the premiere of The Interview, as well as other showings of the Seth Rogan comedy.
---
There is a growing trend, for which the internet is probably to blame, of people eschewing traditional, down-on-one-knee proposals for flash mobs and drones and giant Transformers robots. It was all bound to end in tears — specifically, with a crane smashing through an apartment building. In the name of love.
---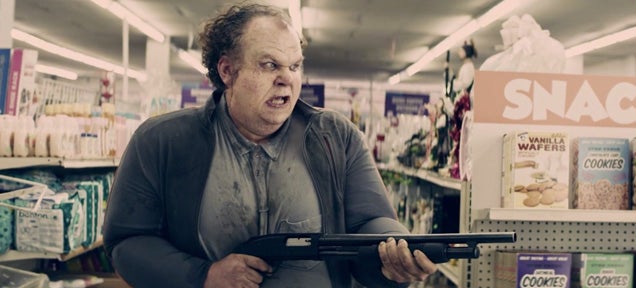 ---
Video: Why send this tandoori lamb chop to space when it can be in my belly? I don't know, but Nikesh Shukla and Nick Hearne thought it was a good idea to put it in a weather balloon and film its flight to the stars — or at least 25,000km up there. I can imagine ISS astronauts looking at this video and weeping.
---
Video: I never get tired of these videos in which someone is standing in the wrong spot at the wrong time yet survives a major crash against all odds. Like this Russian dude, who was standing on a road when some idiotic car driver decided to turn left while a truck was coming down the opposite lane at full speed.
---
If you think Akira's glowing vehicles were just a fantasy coming from Katsuhiro Otomo's mind you are wrong. Bōsōzokus — biker gangs — existed before Akira and, as you can see in this video, they still drive their extravagant modified vehicles through the roads of Tokyo.
---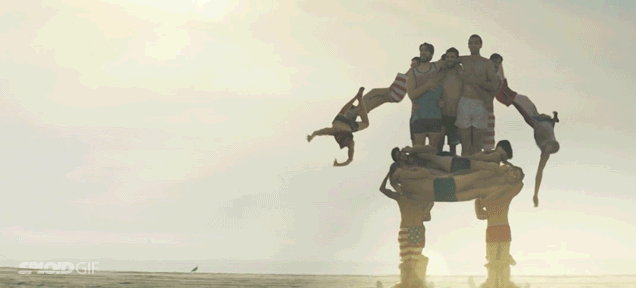 ---