The Dead Rising games started out as a simple concept: you're trapped in a shopping centre with loads of zombies, and everything you touch can be made into a weapon. Like most games, it had problems and it all got a bit ridiculous in the end. Now though, there's a Dead Rising movie in the works, which looks equally ridiculous.
---
Briefly: Twitter is a powerful tool, used by powerful people. News breaks on Twitter and it has been used to help topple governments in the last few years. So surely one of the world's most powerful social networks can help find Australian Foreign Minister Julie Bishop's missing earring, right?
---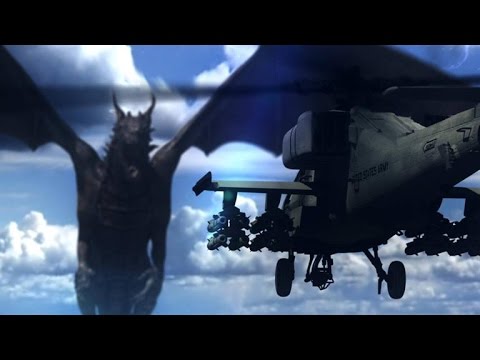 ---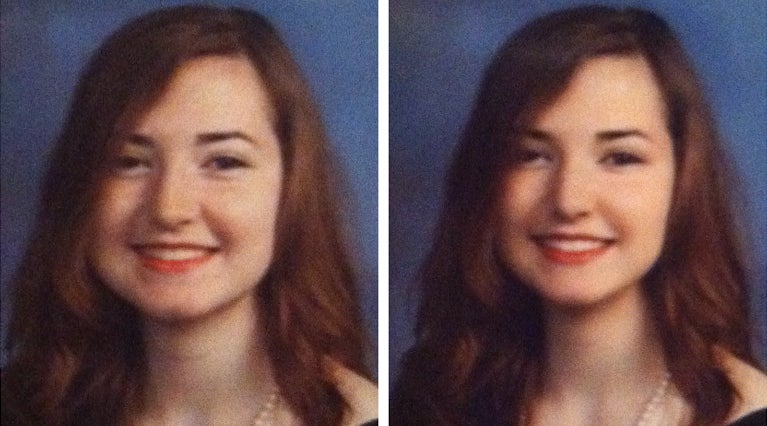 An all-girls high school student claims that her yearbook photo has been heavily altered to change her face in the name of "beautification". Apparently, removal of blemishes like zits is normal practice nowadays, but this goes way beyond that, with face thinning, eyebrow reshaping and skin recolouring.
---

---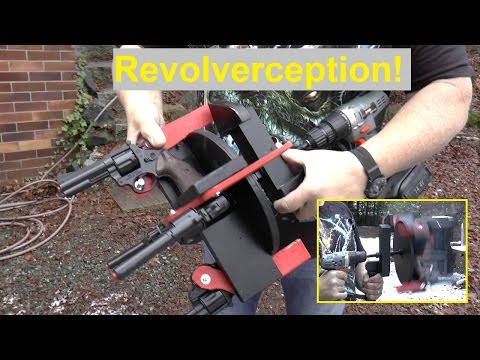 Video: While our favourite crazy weapons inventor Joerg Sprave made this drill-powered machine gun using cap guns, he says that you can easily use any .22 revolver because the trigger resistance is the same.
---
Over in the US, New Year's Eve countdown balls tend to be large, sparkly. What they tend not to be are arboreal marsupials. Not so for Brasstown, North Carolina. In the "possum capital of the south," possums are the traditional marker lowered into a cheering crowd to symbolise the end of the year.
---