I religiously maintain a list of 'dangerous machinery that wants to eat my limbs', and having watched this video, Paternoster lifts — that is, lifts with continuously moving carriages that you jump in and out of — just went straight to the top.
---
My brain, it no longer works. My stomach, it's so damn confused. What is this Napoli Crispy Pizza chicken from KFC? What is this life? Because it looks like they took fried chicken and added the only thing better than fried chicken (psst, pizza) to it. So it's pizza fried chicken? Pizza-flavoured breading on fried chicken? Is this even allowed?
---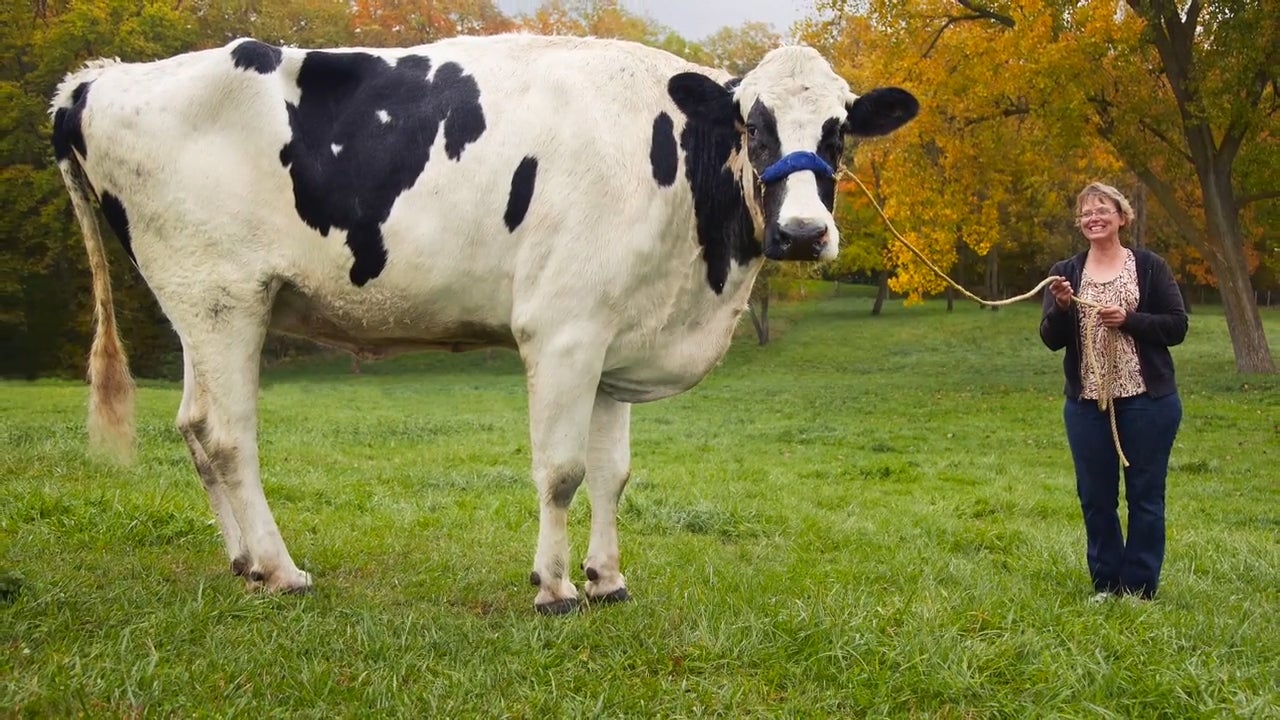 When you first see Blosom, a cow that measures in at 6 feet 2 inches from the hoof to the withers and is the Guinness World Record's tallest cow ever, you can't help but laugh. You don't scream fake (that's the second thing you do) or analyse the photo's misleading angles meant to exaggerate the cow's size (that's the 3rd thing), you just laugh.
---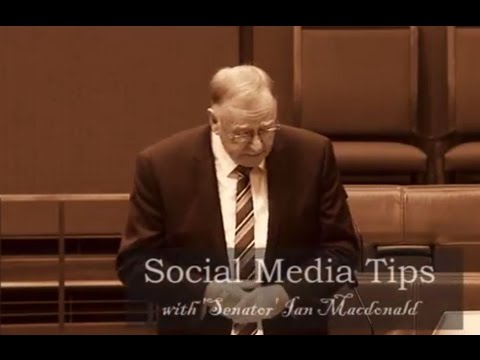 Video: When your parents ask you how many internet followers you have on Twittergram or how many pictures you've put up on Facetube, you just have to give them a hug for being adorable. When politicians stand up in the Australian Senate and try to land some zingers based on their half-baked understanding of social media, things get awkward.
---
It's just not right. Adult humans should not have to fear monsters. But how in the world will the world ever sleep again after knowing that this terrifying radiator fluid-looking worm goo thing exists? Can humanity survive after seeing this? Just look at the sludge bug shoots out its pink dart, and you'll only dream nightmares for the rest of your life.
---
---
Teens have settled upon a New Dank Meme, and it's an alliterative, culturally inaccurate demon-summoning ritual. Over two million people used the hashtag #CharlieCharlieChallenge on Twitter in the past two days.
---
---