Loading page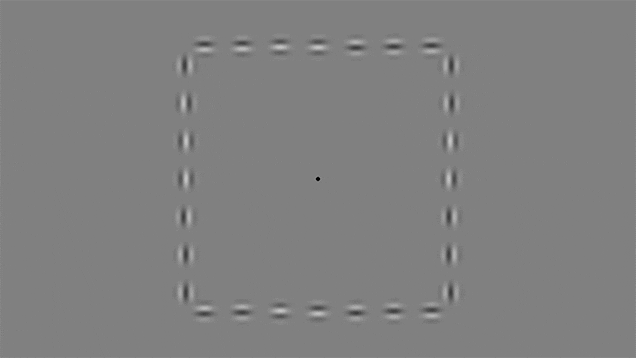 ---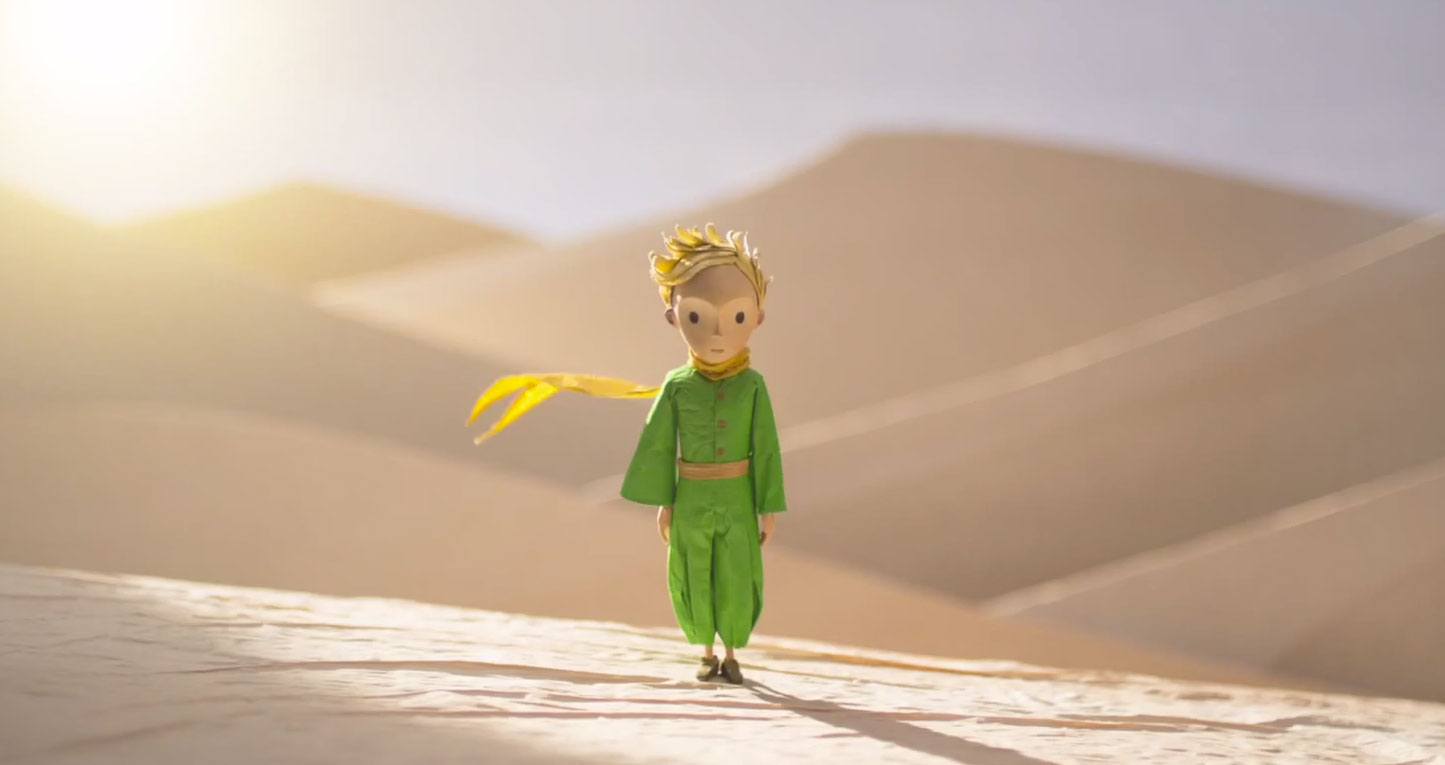 The Little Prince is a French adaptation of the classic children's novel that we've been looking forward to for a while now. It was supposed to be released next week, on March 18th, but yesterday, Paramount decided to pull the film without warning.
---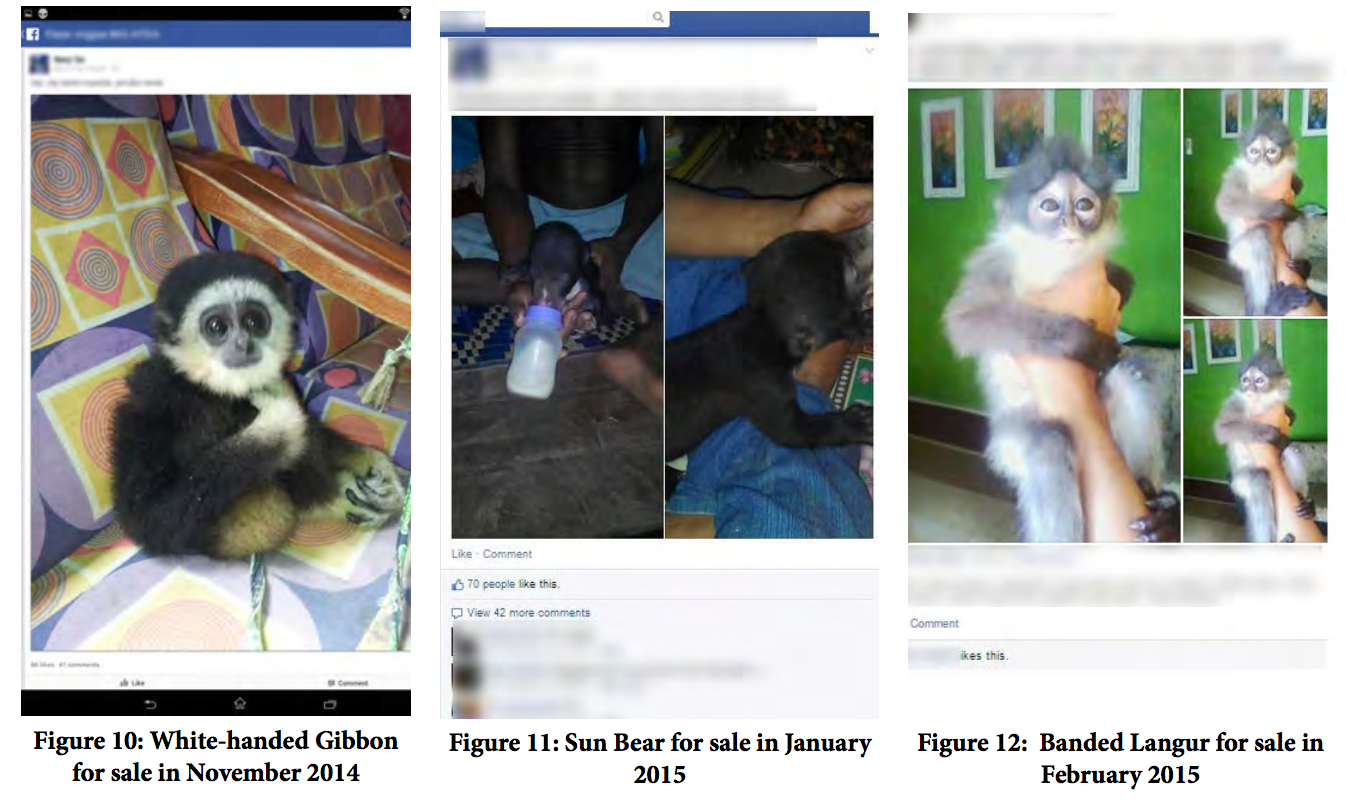 ---
Last night, the X-Files revival ended after six episodes that went by all too quickly, leaving us with fond memories of a certain Were-Monster and Mulder getting high as balls … and some extremely confused and unresolved feelings, especially after that head-scratcher of a finale.
---
Video: The rainbow bagel looks like a Willy Wonka creation crossed with used Play-Doh set in a reality that I'm not quite prepared to live in. It exists at The Bagel Store in Brooklyn, New York and is topped with a smear cream cheese and sprinkles, made with cake mix and is something you can eat. Sure, it's visually impressive and by all accounts, edible, but it goes against all of nature's generous warning signs for poisonous food and is just too damn cheerful to be a breakfast item. And yet it is.
---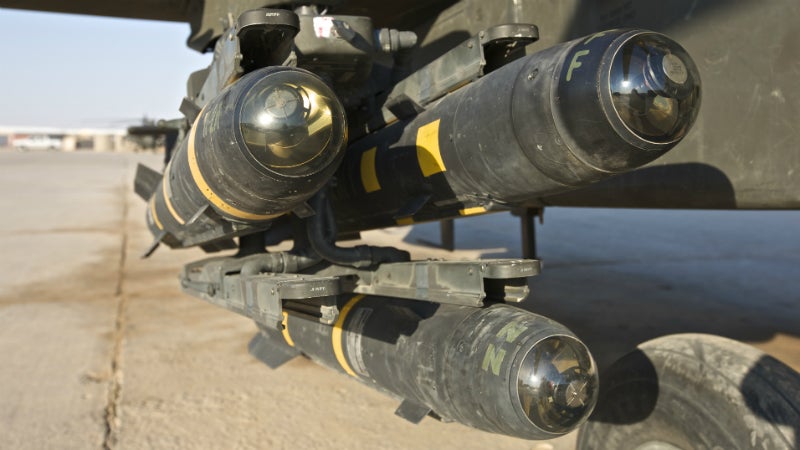 ---
Video: I don't know if these wooden planks can be considered a bridge or if they just constitute a poorly made death trap but I know that I wouldn't even want to walk on the thing. And yet, this guy drives a truck that's towing a boat over it! Nervousness alone would make me crash it right into the water below, destroying everything that remains of this so called "bridge" in Brazil.
---
Loading page