Video: Why send this tandoori lamb chop to space when it can be in my belly? I don't know, but Nikesh Shukla and Nick Hearne thought it was a good idea to put it in a weather balloon and film its flight to the stars — or at least 25,000km up there. I can imagine ISS astronauts looking at this video and weeping.
---
Video: I never get tired of these videos in which someone is standing in the wrong spot at the wrong time yet survives a major crash against all odds. Like this Russian dude, who was standing on a road when some idiotic car driver decided to turn left while a truck was coming down the opposite lane at full speed.
---
If you think Akira's glowing vehicles were just a fantasy coming from Katsuhiro Otomo's mind you are wrong. Bōsōzokus — biker gangs — existed before Akira and, as you can see in this video, they still drive their extravagant modified vehicles through the roads of Tokyo.
---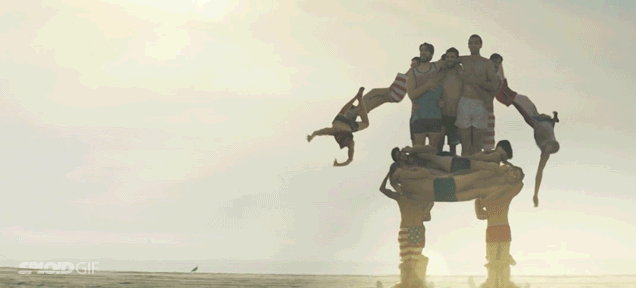 ---
Video: Lithuanian mineral water Vytautas has a long-lasting love story with unorthodox director Tadas Vidmantas, the creator of some of the brand's most viral and bizarre commercials. So when they decided to make a Halloween-themed ad, they knew Tadas was the right guy for the job.
---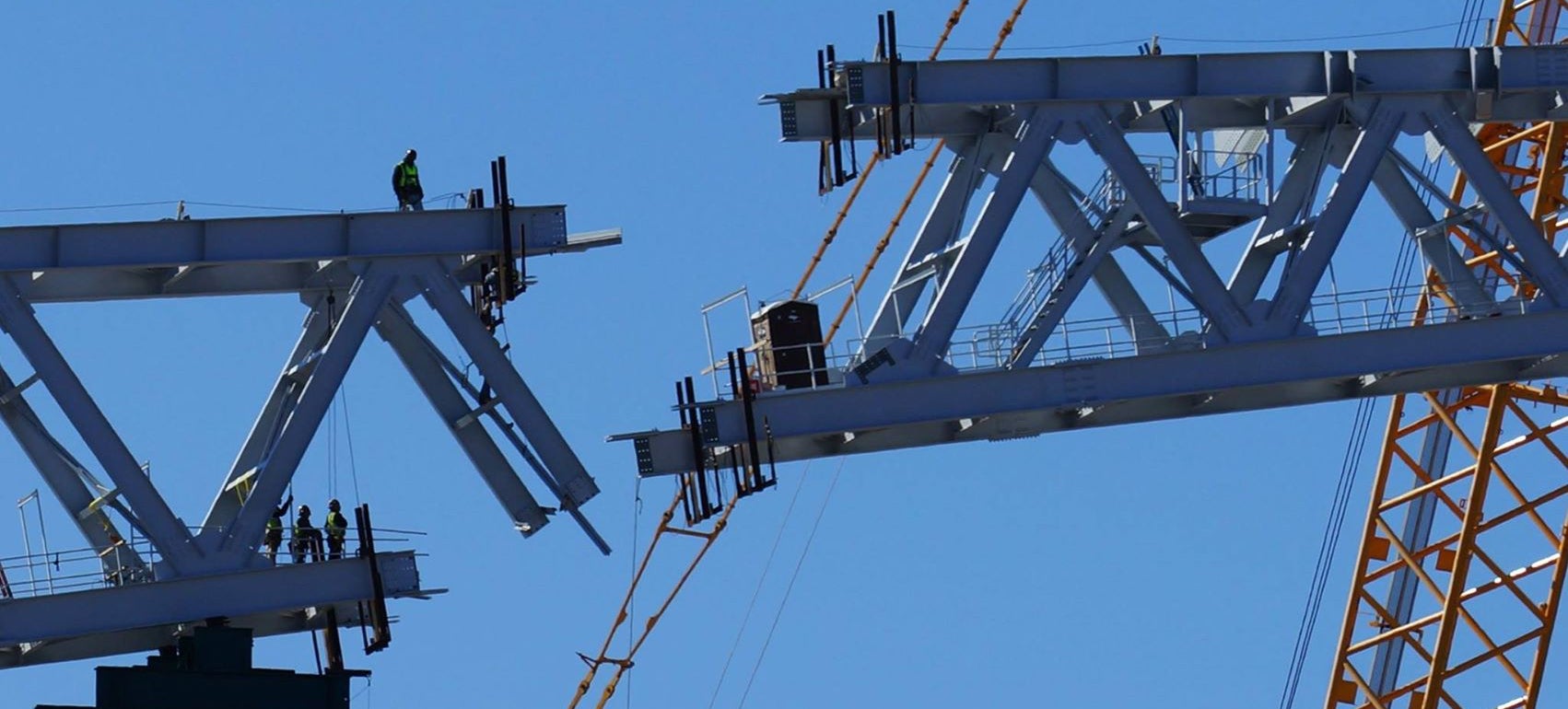 That port-a-potty you are seeing perched atop that massive metal structure may be the most dangerous toilet in the world, installed on the precarious structure of the new stadium for the Minnesota Vikings. Here's a photo from afar so you get the idea (and some vertigo):
---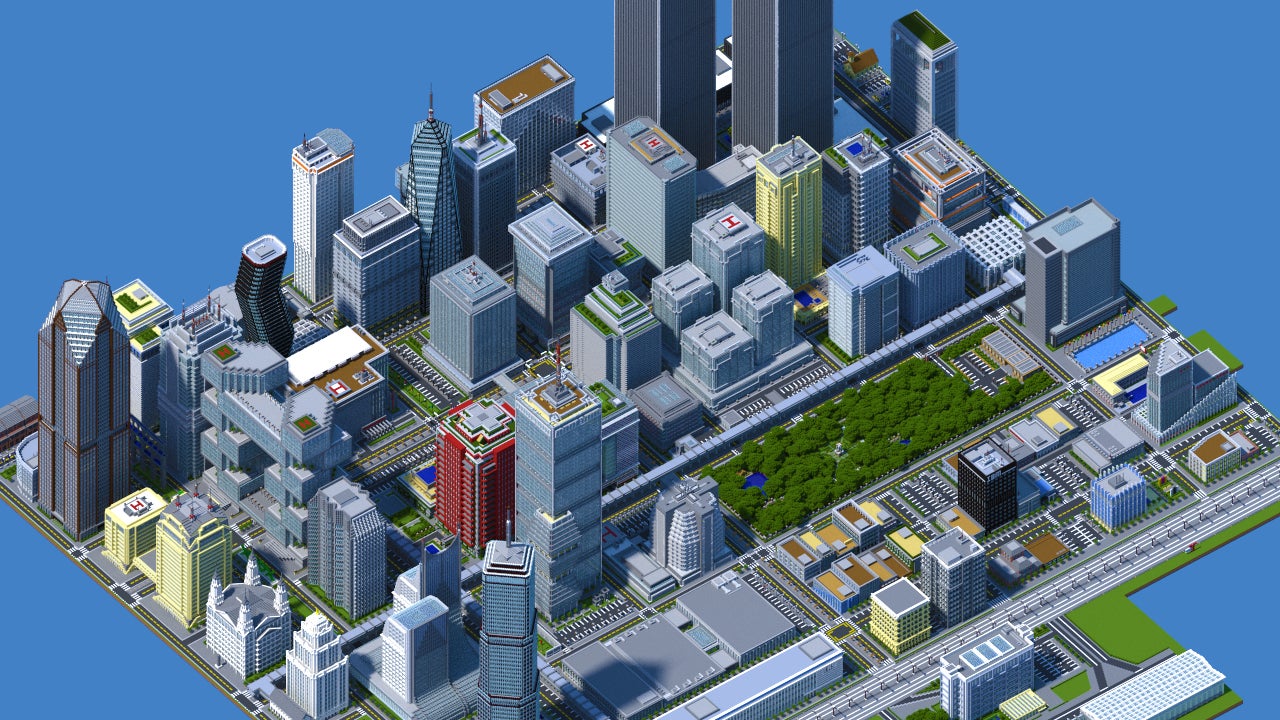 This is madness. What you are looking at is not a screenshot of Simcity. It is a megalopolis made entirely in Minecraft using 4.5 million blocks over the course of two years on an Xbox 360 (!) Its name is Titan City and yes, it's completely insane, especially when you get up close:
---