Scientists have found two new mysterious giant holes in Siberia, like the one that appeared in Siberia two weeks ago. The new craters are smaller than the first, but they share a similar structure. Scientists are still puzzled by the origin of these formations.
---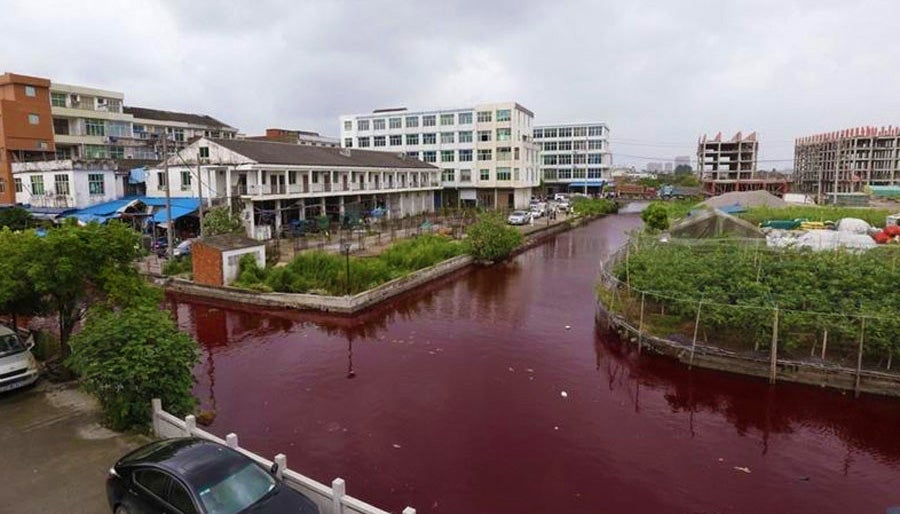 ---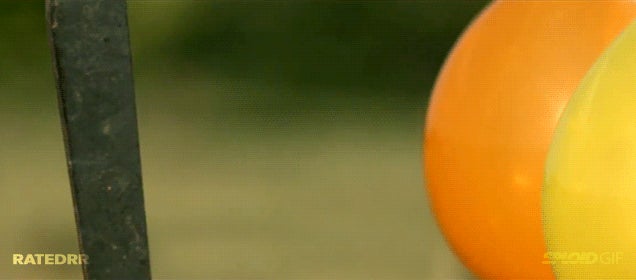 ---
Video: Oh God. Please stop, Microsoft. Please.
---
It is hard to imagine a situation where a garage might collide with a fighter jet — but this is just what happened during severe flooding earlier today in Magadan, a port town on Russia's east coast.
Flood waters washed away roads, bridges, buildings, and even planes, which are believed to have belonged to a local aviation museum.
---
Watch new footage of the mysterious giant hole that opened up in Siberia as a scientific expedition — with the country's Emergencies Ministry represented — reaches the remote site and looks inside. An explosion below the ground is currently thought to be the most probable explanation — but the date and cause remain unknown.
---