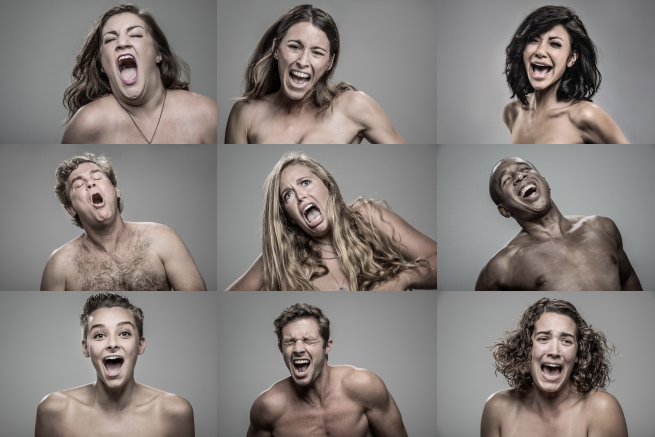 Photographer Patrick Hall took a series of portraits of people getting hit with a 300,000-volt taser. What's even better: He also made a super-slow-motion video of the process for our enjoyment.
---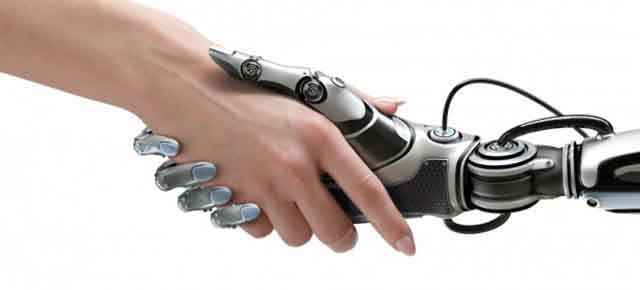 ---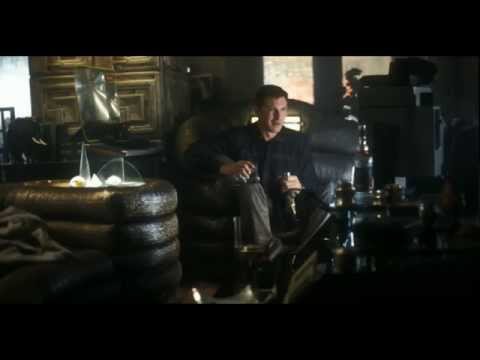 A specific number of variables need to be in place so I can shrug off procrastination and get some real work done. Chief among them is setting the right aural mood. Now, I love listening to music, but the kind of audio I consume — mostly hardcore and post-punk rock — is only a distraction. It's hard to focus on the words in front of you when a band screams its existential crises and unending nihilism straight into your ear canal. I need something more nuanced.
---
When I was in second grade, Duncan, the well-known yo-yo maker, came to my school with a cadre of talented teenagers in tow. They shot the moon, walked the dog, and cats cradled their way into my heart. Although I'm sure Duncan was just there to hawk some merchandise (in which they totally succeeded), the art of yo-yo is fascinating.
---
Ivan Kuznetsov doesn't care that the world's highest construction site — atop the 632m Shanghai Tower, the second tallest building on Earth — is full of ice and it's slippery as hell. His compatriots did it before himwithout ice, so he had to best them. Here are more of his adventures for you to scream.
---
When life hands you landslides, make your own private toll road detour. (Haven't you heard the saying?) Since February, a landslide has closed the A431 highway between Bristol and Bath in England, adding an extra hour to the commute. So one enterprising local guy built a road through a private field — the UK's private first toll road to open in more than a century.
---