Honda and Team Dynamics have been working for some time on something pretty special. Not content with a ride-on mower you could simply zip around your garden on, they wanted something you could tear up the road with. Cue an attempt to break the Guinness World Record for the fastest ride-on lawn mower.
---
Jonathan Trappe loves balloons. In fact, the 39-year-old IT manager loves them so much that he's trusting them with his life as he attempts to become the first person to cross the Atlantic using only a life raft and 370 helium-filled balloons. If that sounds crazy, that's because it is.
---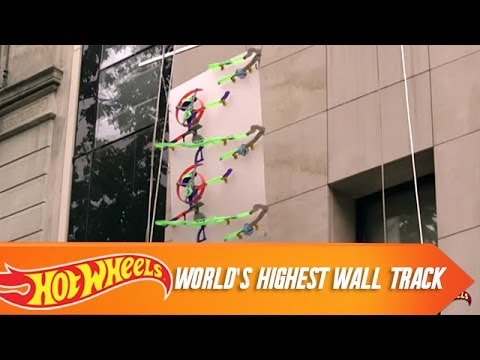 Remember that awesome Hotwheels track you built when you were a kid? The one that went from the bedroom all the way down the stairs and into the kitchen? Yeah, that was cool, but this one tops it. Meet the setup Hotwheels' is calling the largest wall track in the world.
---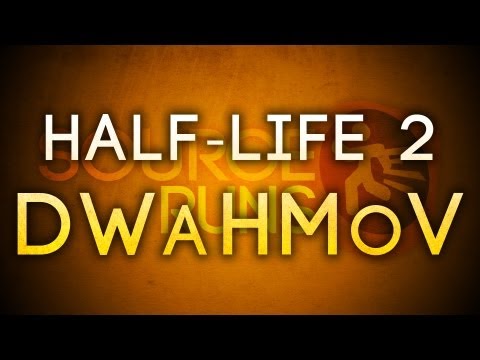 Ever tried to finish a game as quickly as humanly possible? Not like this, I bet.
---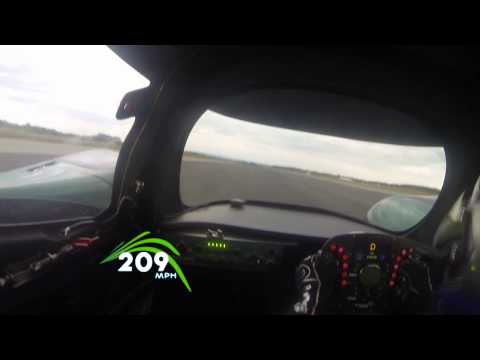 If there are two things in this world that folks just do not respect, it's the US Congress and the obscene amounts of torque that an electric engine can produce. Like its two-wheeled brethren, the Lola B12 69/EV has more than enough torque to spare. Enough even to propel a former UK government official to over 320km/h and into the history books.
---
Holden claims that its new VF Ute smashed a world-record at the insane Nürburgring racetrack in Germany, but we're not so sure.
---
It was impressive enough when toymakers found a way to make remote control helicopters small and safe enough to fly around indoors. But their miniaturisation efforts continue on as toymaker Silverlit introduces the Nano-Falcon, an RC chopper so tiny that Guinness has officially granted it the world record for smallest IR-controlled helicopter.
---
It's not quite as exciting as free-falling from the edge of space, but a group of 80 Lego enthusiasts in Denmark, led by Henrik Ludvigsen, now hold the Guinness Record for the world's longest plastic toy train track — an honour that will certainly look fantastic on a resume.
---
It turns out that supersonic man Felix Baumgartner was even more supersonic than we previously thought. He actually reached 1357.6km/h, which is 1.25 the speed of sound. His heart rate was extremely high at the exact time of the jump.
---