Loading page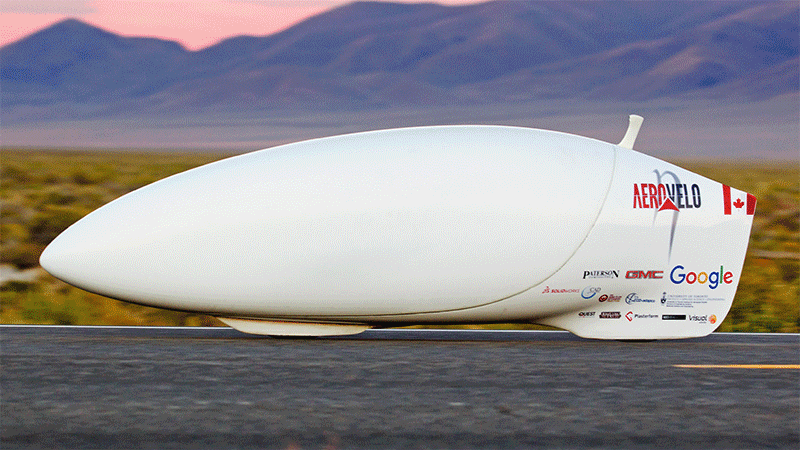 There's no room for your briefcase so it's hard to use for your daily commute, but just think of how fast you'd ride to work on the Aerovelo Eta, which just set a new record for the World's Fastest Human-Powered vehicle by reaching 145km/hour. That's faster than you're legally allowed to drive on most highways.
---
Video: Sometimes failure isn't always a bad thing. This 5.79m tall domino tower was only 10 layers away from officially becoming the second tallest in the world — but then gravity claimed yet another victim. As heartbreaking it is to see all this hard work go to waste, it's also pretty cool to watch 241 layers of dominoes, some 3242 in total, come spectacularly crashing to the ground.
---
Video: The new world's longest golf club is 6.87m end-to-end, shattering the previous record of 4.37m. Its inventor, Michael Furrh, also typically pulls muscles in his back, legs and both arms just from swinging it. Because lifting even a small weight with such a long pole is so freaking difficult that it was part of the training regimen in old Kung Fu movies.
---
Video: In early February, Jay Flatland and Paul Rose's Rubik's Cube-solving machine set a new world record with an astonishing time of just 0.9 seconds. But just two days before that happened, a new contender, Adam Beer's Sub1, managed to solve a cube in just 0.887 seconds.
---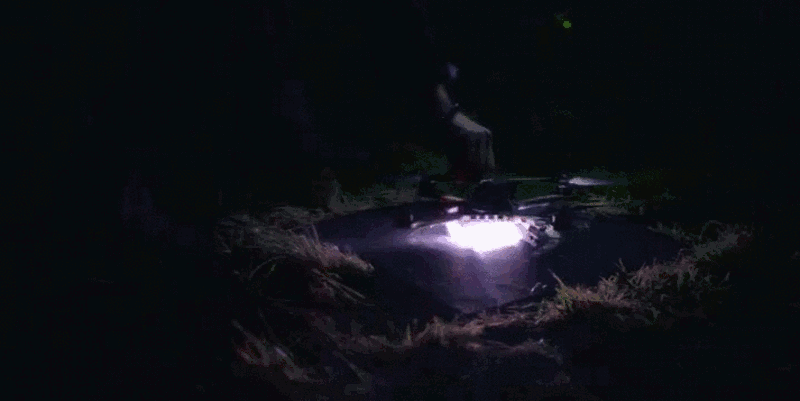 ---
One of the two best feelings a kid can have is that immediate king of the world, I've got this life thing all figured out of learning how to skip a stone across a body of water (the other is the freedom of learning of how to ride a bike, I think). But that smug satisfaction of throwing rocks that jump like 2-4 times would be crushed if you knew the world record for skipping stones was 88. 88!
---
Video: Blink and you'll miss him. That's because mountain bike rider Eric Barone is going faster than anyone has ever gone on a mountain bike on snow. He reached 223.3km/h on a bike with the help of a terrifyingly steep, snowy hill and the wonder of aerodynamic gear. He goes FAST. One wrong move or one misplaced snowball and he'd go flying.
---
Loading page