Loading page
Many Lifehacker readers are no stranger to the computing-intensive needs of creative fields like design, architecture, manufacturing and the entertainment industry. Specialised software requires more than a traditional computer. You need a powerful machine like Dell's Precision range of desktop towers, racks and mobile workstations — independent software vendor (ISV)-certified and rigorously engineer-tested to maximise your workflow.
---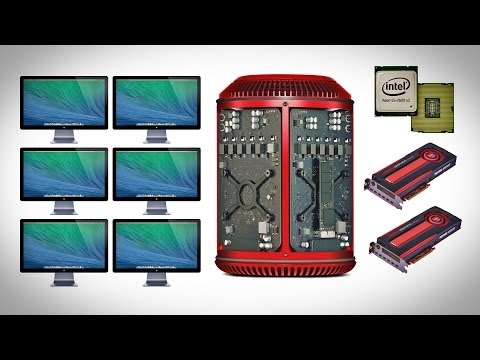 The cheapest Mac Pro you can buy, Apple informed us last week, will cost you $3999 in Australia. That's a pretty penny, sure, but not outrageous for a workstation these days. What if, though, you spec it out as far as you can go? That's when we hit new car territory.
---
---
---
Posture a little wonky these days? Bum hurt after eight hours of sitting on the office desk chair? You need to invest in one of these 16 workstations, pronto. [WebUrbanist]
---
Remember the hardcore guts of the Dell M6500 workstation ? The M4500 is just like that, except at 15.6 inches you've actually got a shot at carrying it around in comfort. It's also the most powerful workstation of it size.
---
Loading page