 ---
Even though the majority of your work day is probably spent staring at a computer screen, somehow your desk gets cluttered faster than you can clean it. So following up on its Spartan-themed knife block, the talented and fully-digited woodworkers at Missing Digit Woodshop have created a desktop version that can now hold pens, pencils, styli, a letter opener, and even sticky notes.
---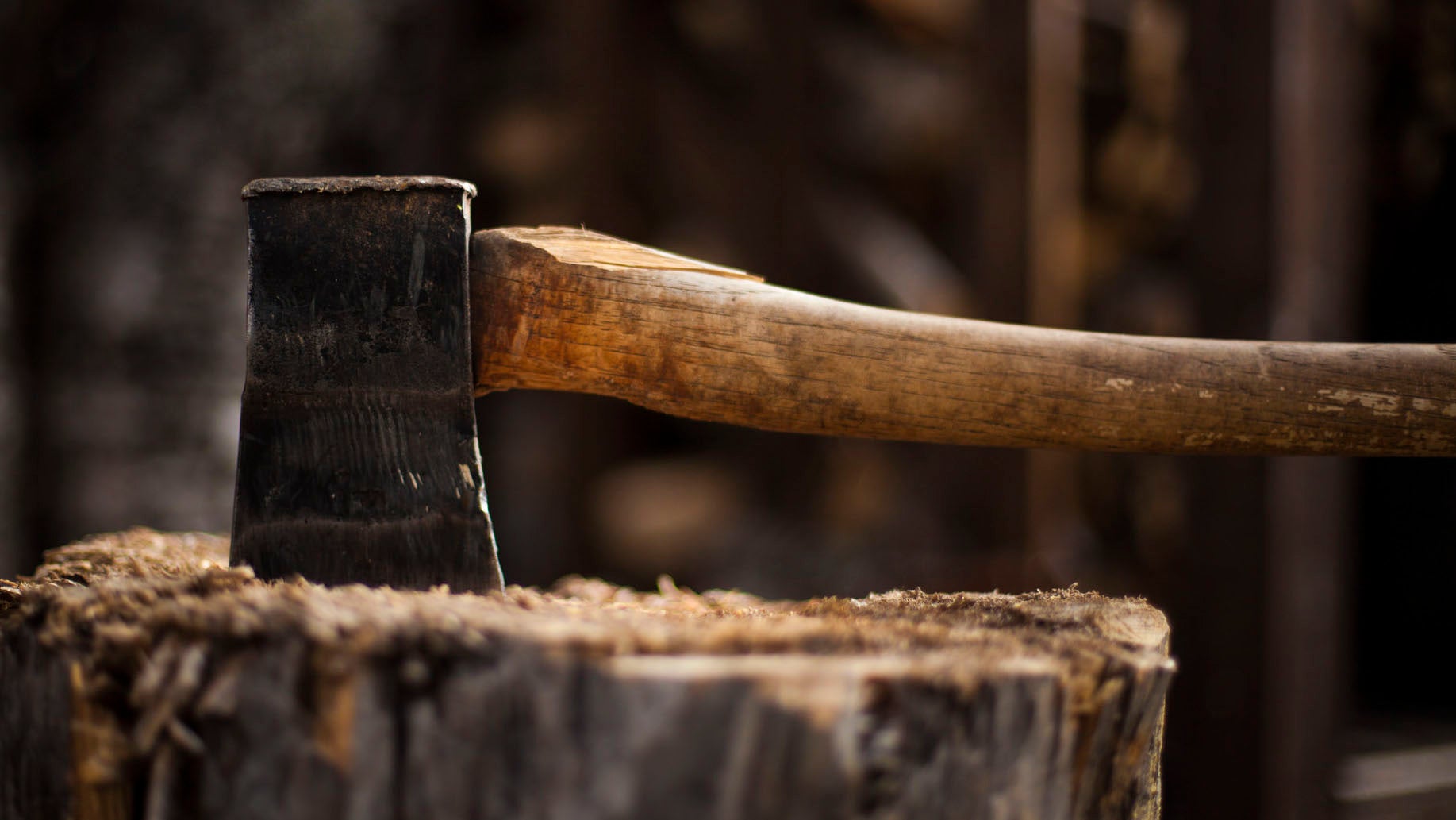 You know the book. A kid winds up in the forest with nothing but a small hand axe and figures out how to survive. A hatchet is one of the most versatile tools you can take with you in the outdoors, this is how you use one and how you'll manage to keep all your fingers and toes when you do.
---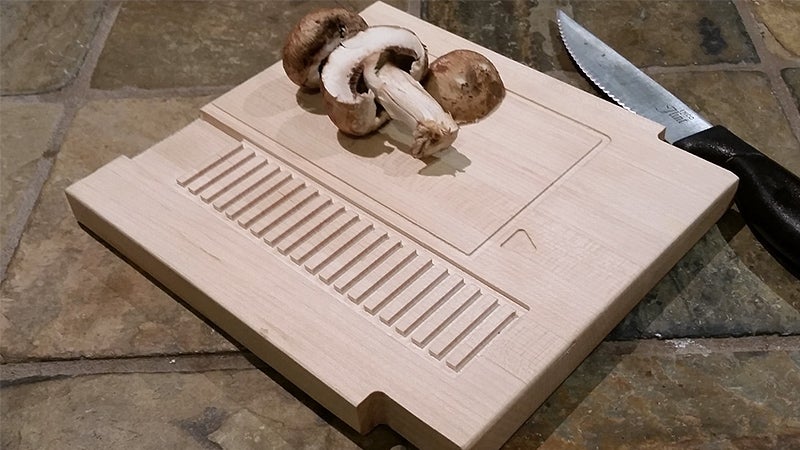 If you dropped a little coin on some extra-fancy kitchen counter tops, the last thing you want to do is hack them to pieces with a knife while cutting meats and veggies. But who wants a boring old slab of timber to cut on when Etsy seller CuttingBoredom will make you a beautiful walnut, maple, cherry, or mahogany cutting board shaped like a classic NES (wink) cart?
---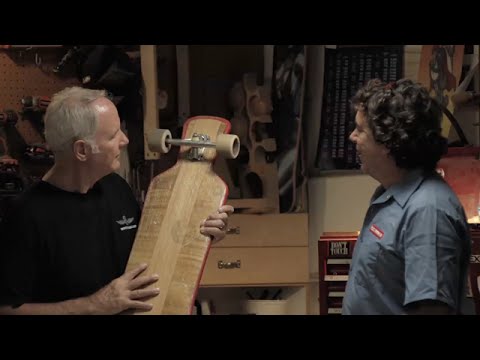 Skateboarding is fun but George Powell of Powell Peralta skateboard makes building skateboards look even more fun. It's always cool to see hands and machines and people transform wood into something completely different but especially neat to see how the whole skateboard — trucks and bearings and wheels — comes together.
---
Video: I don't know what I'm most impressed with in this video of a guitar being made by hand: Eitan's Bartel absolute love for the instrument he makes, the perfect measurements needed to craft one of his guitars, the unbelievable skill and precision required in each step, the shots of woodworking, the imagination of smell. It goes on.
---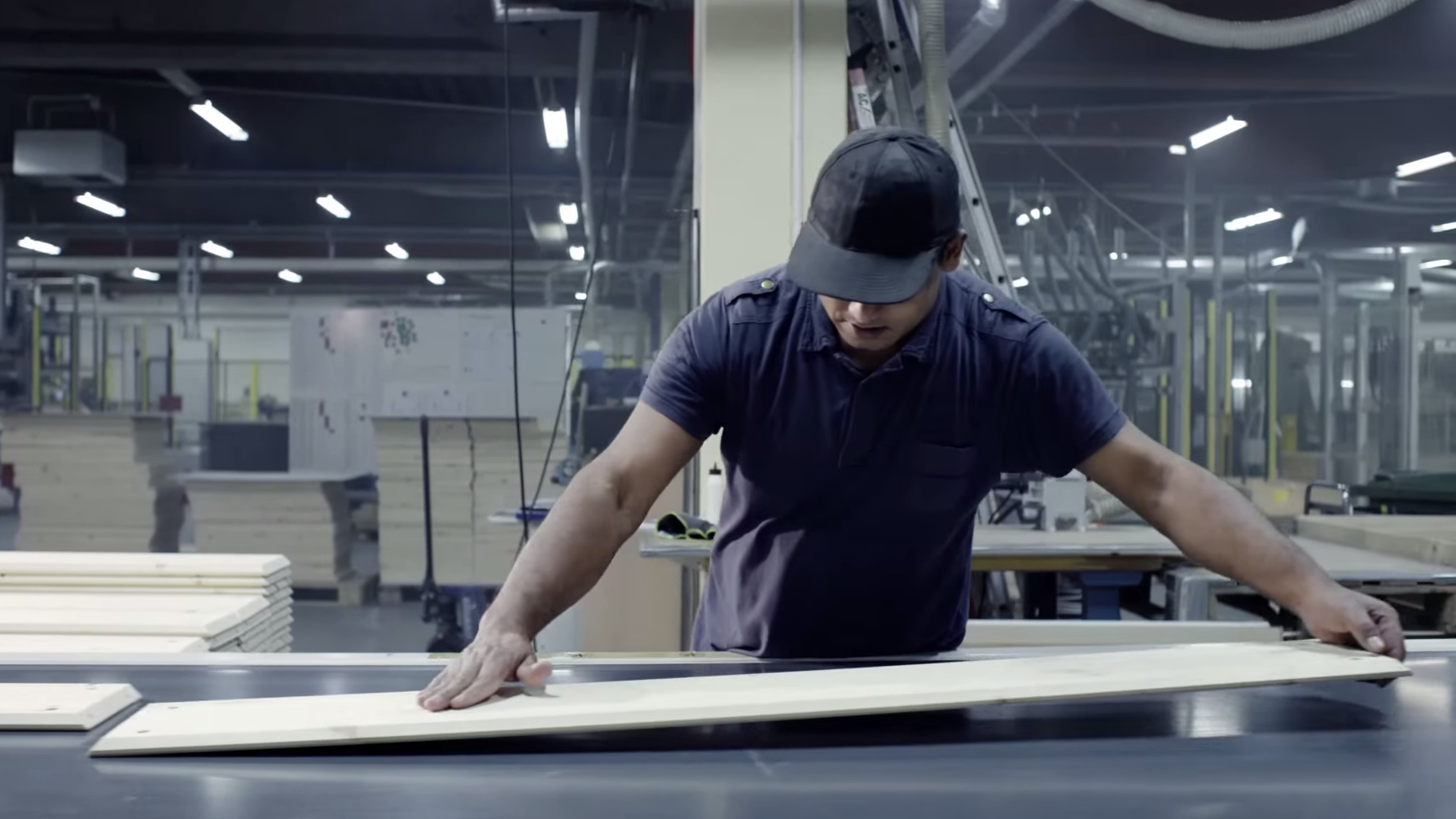 IKEA is one of the largest furniture companies on Earth. It's one of the largest companies on Earth. When a company this big decides to make even a slight change to how it makes or sources its products, it's a massive undertaking. That's exactly what IKEA is doing right now — and I got an inside look at the process.
---