Can you watch an episode of television that just follows the multiple day process of making a chair from wood without any music? Without any commentary? As part of BBC Four Goes Slow series, we see just that. It's beautiful, ASMR-tingling, and so soothing to see tree trunks get chopped, wood being sawed down, and the quiet still soundtrack of the furniture being put together.
--- ---
Video: I don't even know what to call this. Is it wood carving? Wood shaving? Art? Manipulating nature like no human has ever done before? Whatever it is, it's beautiful. By carefully shaving the stick down, he can turn the wood into something so incredibly elaborate. It's almost unbelievable. I mean, seriously, who knew a stick of wood hid so much art?
---
Video: Even though my eyes see the artisan's finger placed for reference next to the small piece of ebony at the beginning of the video, my brain can't believe that the resulting pot is the size of his finger nail. The level of detail is so perfect that my stubborn mind still thinks it's a full size pot.
--- ---
Even though the majority of your work day is probably spent staring at a computer screen, somehow your desk gets cluttered faster than you can clean it. So following up on its Spartan-themed knife block, the talented and fully-digited woodworkers at Missing Digit Woodshop have created a desktop version that can now hold pens, pencils, styli, a letter opener, and even sticky notes.
---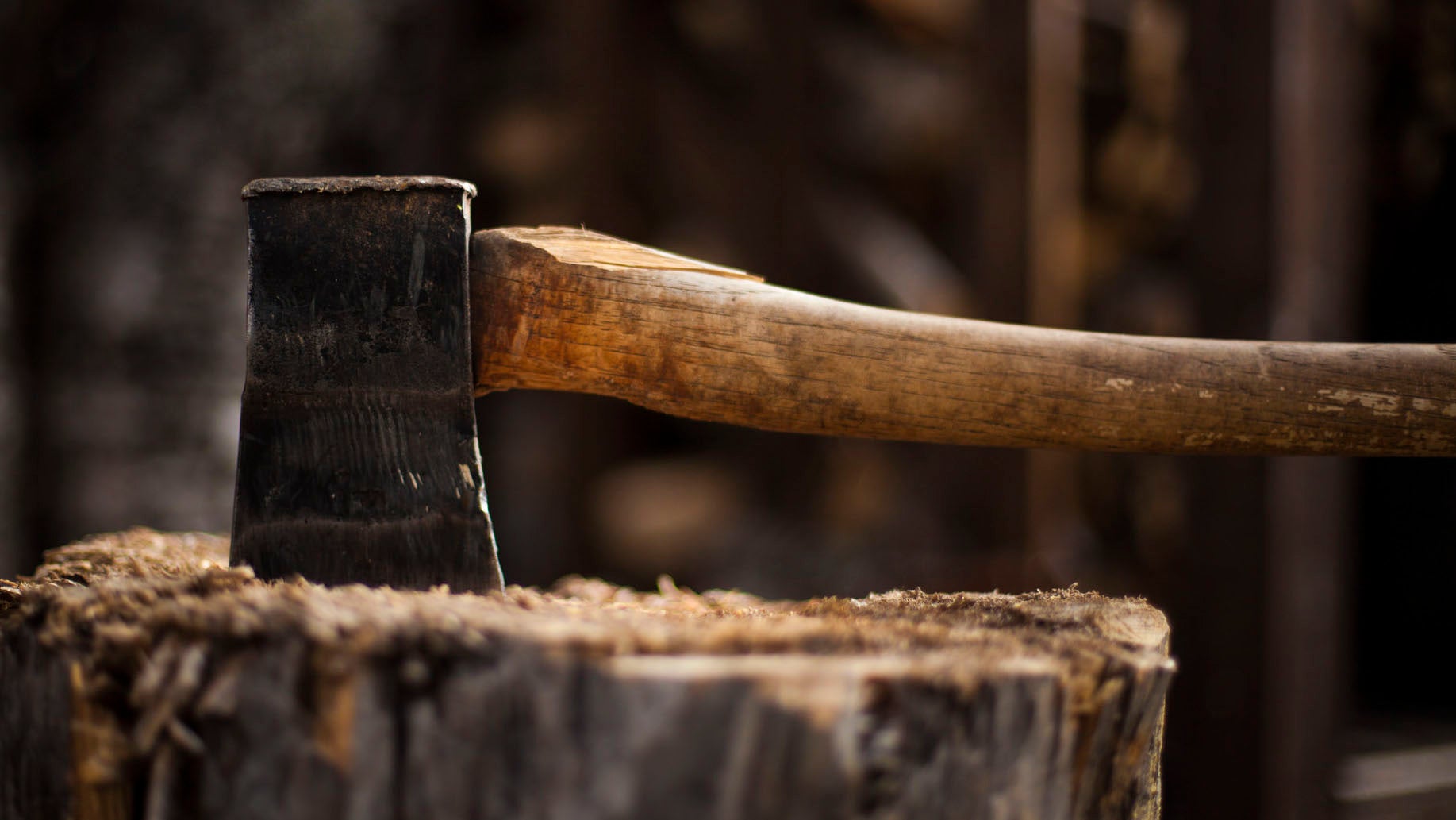 You know the book. A kid winds up in the forest with nothing but a small hand axe and figures out how to survive. A hatchet is one of the most versatile tools you can take with you in the outdoors, this is how you use one and how you'll manage to keep all your fingers and toes when you do.
---