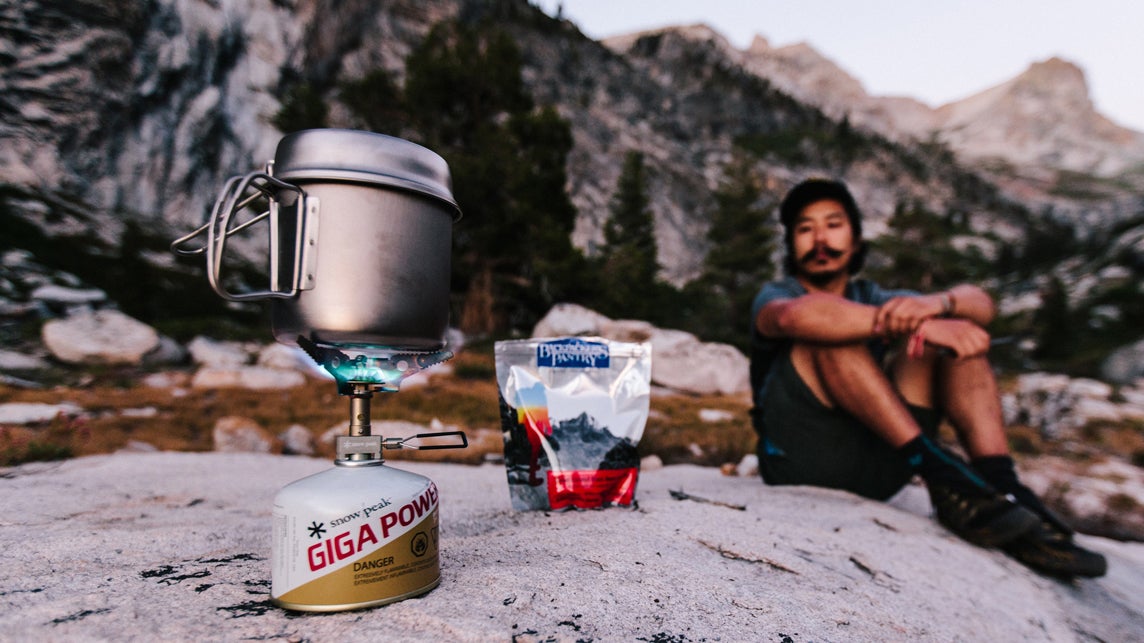 ---
Here is Alan Holland performing his craft: woodturning. He takes a big chunk of wood, spins it on a lathe and shaves and cuts it down into something much more detailed. It's painstaking work, but it looks absolutely rewarding. Getting to the finished product is like discovering something that was hidden underneath.
---
Video: Here's a video that shows the full custom build process for Kindred Snowboards. They plan the design, get the wood, glue parts together, shave it down, add materials, press it together, clean up the edges and do so many things to one board that it may sound boring when you read it but is incredibly riveting to watch.
---
Video: I wish all furniture could assemble itself like this lawn chair by Frank Howarth. It sure would save a lot of time and prevent a lot of blisters. Sadly, it's just a super neat video by Howarth. He removes himself from the video and makes these stop-motion animations that look like they're straight from Transformers.
---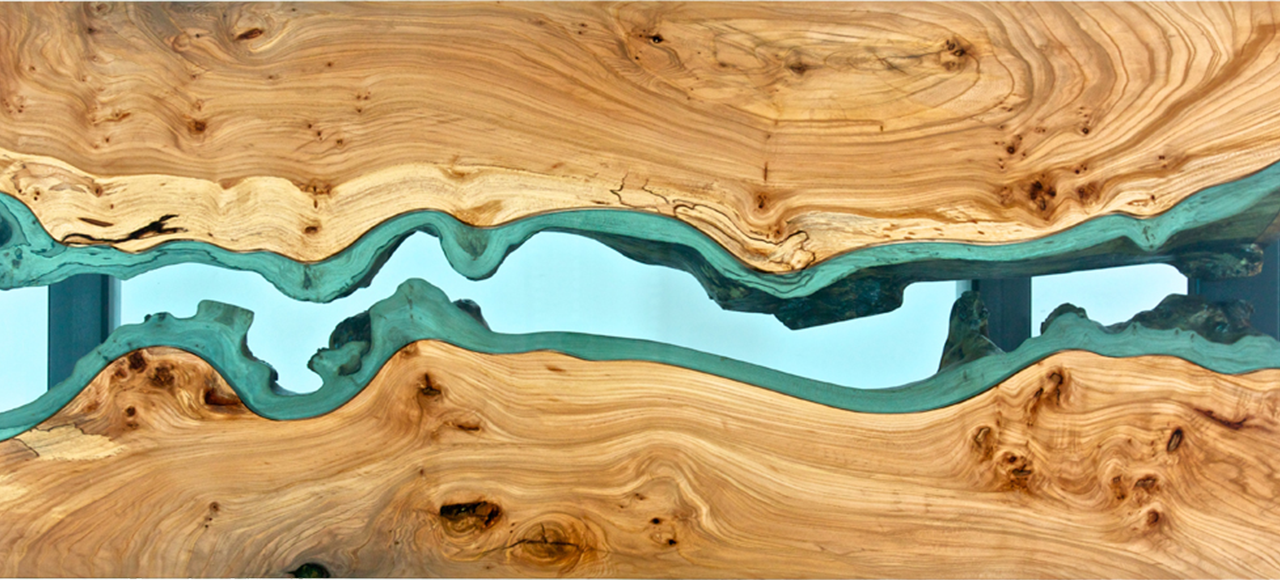 ---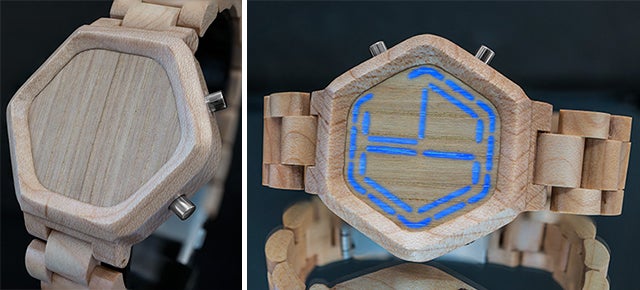 ---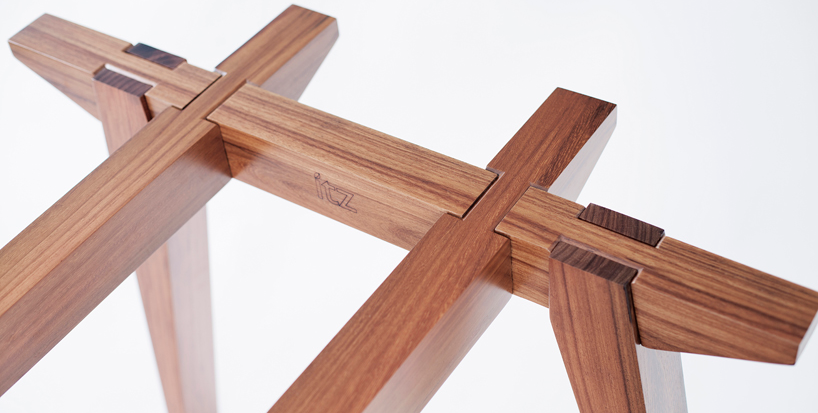 ---
Successful baking requires strict adherence to a recipe and precise measurements, which is made easier with a scale at your disposal. But if the last thing you want is another ugly appliance cluttering up your kitchen counters, feast your eyes on the lovely GKILO scale (pronounced kilo) which when not in use looks like another wooden cutting board.
---