Video: I don't know what I'm most impressed with in this video of a guitar being made by hand: Eitan's Bartel absolute love for the instrument he makes, the perfect measurements needed to craft one of his guitars, the unbelievable skill and precision required in each step, the shots of woodworking, the imagination of smell. It goes on.
---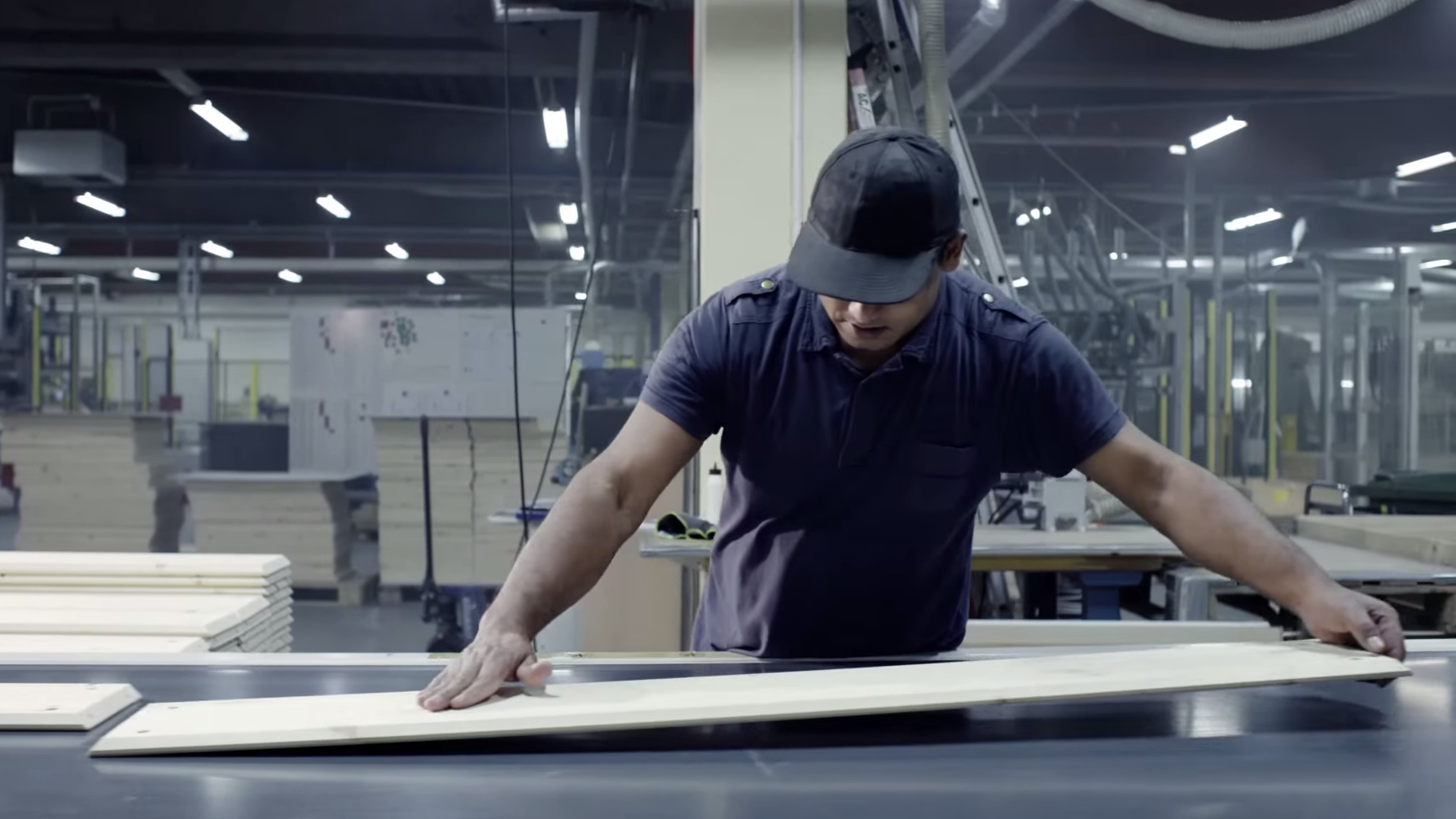 IKEA is one of the largest furniture companies on Earth. It's one of the largest companies on Earth. When a company this big decides to make even a slight change to how it makes or sources its products, it's a massive undertaking. That's exactly what IKEA is doing right now — and I got an inside look at the process.
---
First revealed way back in January of last year, The Federal's gorgeous set of wooden-clad kitchen knives were only objects to lust over, not actually buy. It was a tease, for sure, but enough people apparently said "want" that Warehouse has refined the design and put them into limited production.
---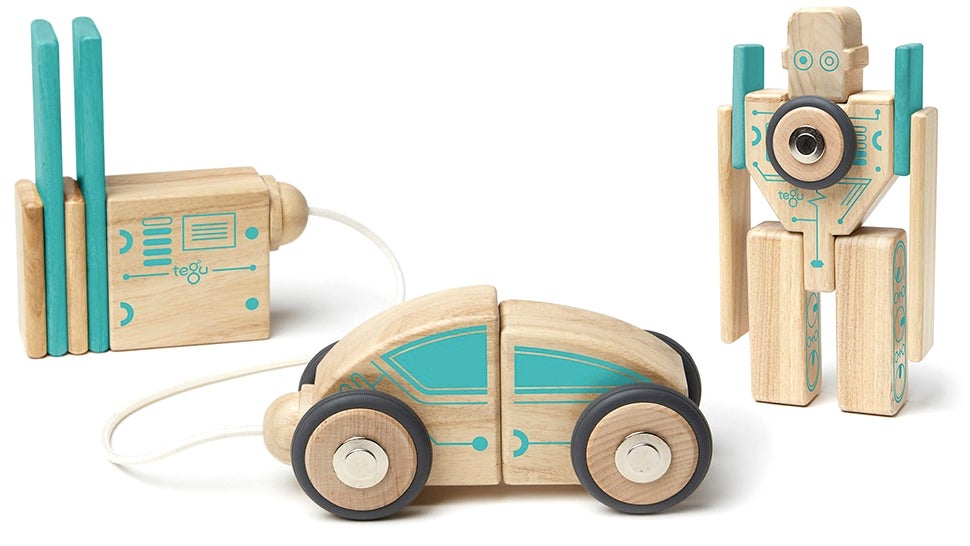 Some would say simple building blocks didn't need improving, but Tegu's idea to add hidden magnets to help hold creations together was genius. And while kids have always been able to use Tegu's blocks to build robots and other high-tech toys with enough imagination, a handful of new sets with added graphics makes it easier to build futuristic creations.
---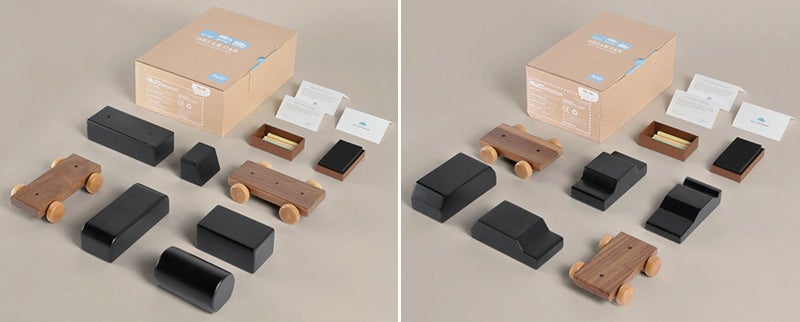 If you're of the mindset that encouraging a child's imagination is one of the best ways to further their development, you're gonna love these gorgeous building block sets from Huzi that has kids building trucks and race cars. And, believe it or not, despite a lack of sounds, lights and battle action, kids will probably love them too.
---
I'm not exaggerating the tiniest bit when I say I want to fly to Japan right now and park myself right in front of this man's handmade wooden doll shop in Japan and just watch him work. Imagine the earnest smell of the woodworking, the sound of the lathe spinning and the beauty of his concentration in making art.
---
This is fun. Griffon Ramsey, an artist who works with wood and uses a chainsaw, carved and sculpted a real life Groot from Guardians of the Galaxy from an Eastern Red Cedar tree log. She creates a pretty lifelike version of everyone's favourite tree person but I kind of wish she made a 20-feet tall version too.
---