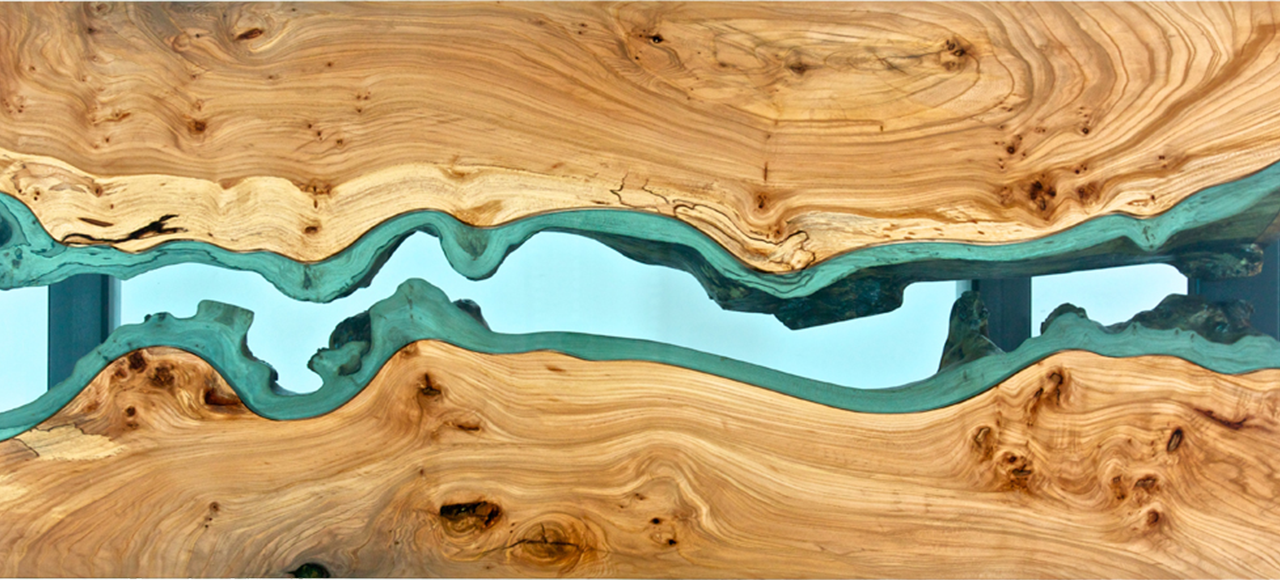 ---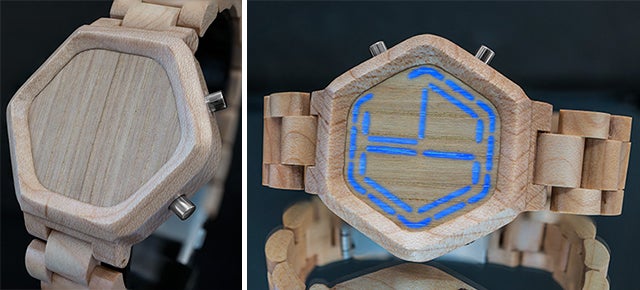 ---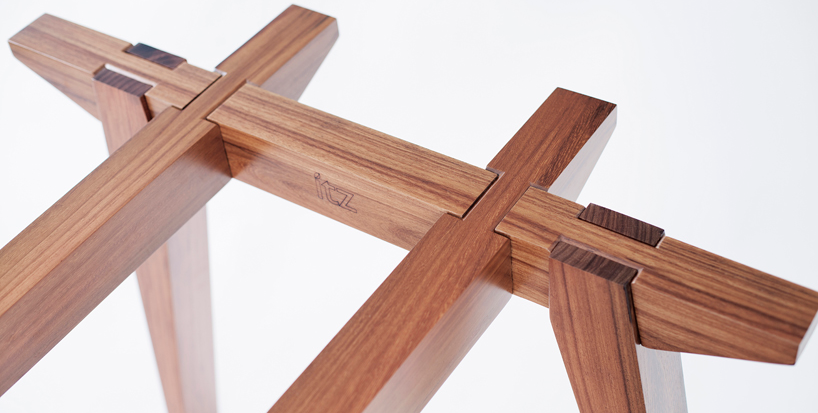 ---
Successful baking requires strict adherence to a recipe and precise measurements, which is made easier with a scale at your disposal. But if the last thing you want is another ugly appliance cluttering up your kitchen counters, feast your eyes on the lovely GKILO scale (pronounced kilo) which when not in use looks like another wooden cutting board.
---
Video: Andre Maat had the brilliant idea to play with the shape and consistency of wood in his stop-motion video Woodoo and it warps the naturally stiff material into a living, breathing (and smoking object). The execution is pretty fantastic, each shape fluidly transforms into another. I love it when things do things they're not supposed to.
---
Imagine how much easier it would be to get kids excited about going to the library if the library itself doubled as a playground. That's exactly what's happened in an earthquake-ravaged village in China's Yunnan Province. The town's new library doubles as a community center with a slide on top. And it's beautiful.
---