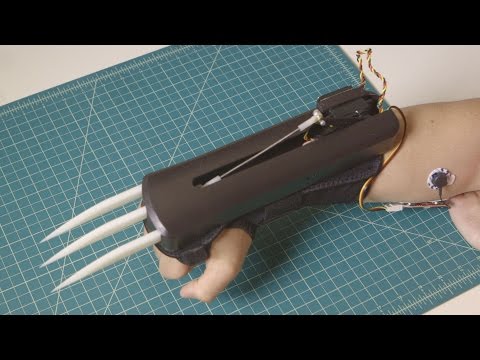 ---
Holy crap, this guy made the best Wolverine claws replicas ever. These 12-inch steel blades are fully automatic: they can deploy or retract with the push of a button. I've seen many tries at making these, but nothing as amazing as this these ones. And for sure, you can use these as real — very — mortal weapons.
---
The first standalone Wolverine film committed the most cardinal of superhero movie sins: it was decidedly mediocre. Forgettable characters, a paint-by-numbers plot and occasionally wonky special effects all conspired to make it one of the worst Marvel comic book movies to date. I was subsequently a bit leery of this belated follow-up. Would we be getting an epic blockbuster worthy of fandom's favourite Canuck? Or another toothless disappointment?
---
Oh, that yellow spandex with beautiful blue trunks. As classic as that suit was, I have no beef with Wolverine's badassery tossing that away in the movies (plus, with a body like Hugh Jackman's…). But still, it's nice to see the Wolverine we all loved as a child again. Here's the full history of all the suits that Wolverine has ever worn.
---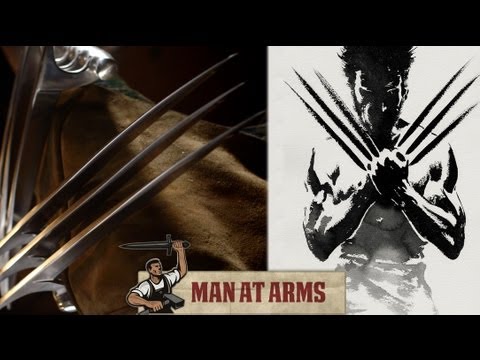 On the list of comic book hero abilities I dream about magically waking up with one day, Wolverine's claws were probably squeezed right between Superman's flying and Bruce Wayne's women. One of those have practically become reality. These steel Wolverine claws are so fantastically perfect that you could fight Wolverine himself with it. And maybe even win.
---
I think it's safe to say that we all want Wolverine claws. Sure, working out some of the logistics would be tough at first, but come on. You would feel invincible! And you could open plastic packaging really easily. To this end, Master James made a set of great looking claws at a machine shop. But they weren't awesome enough. So he electrified them.
---