Loading page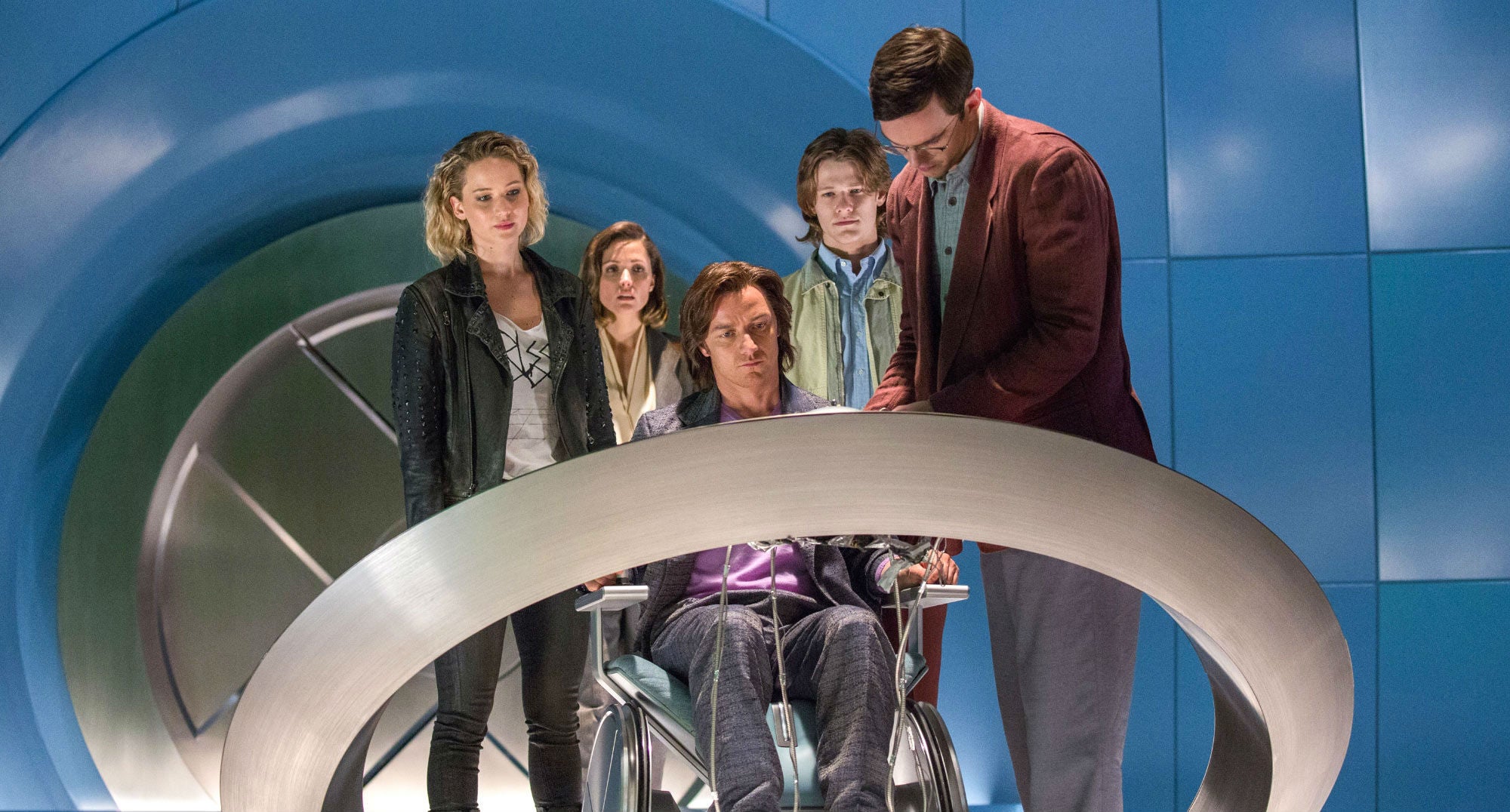 No matter what you thought of X-Men: Apocalypse, odds are you sat through the credits to see if there was some kind of tease. And there was. And it's a weird one, unless you are well-versed in comic books. So if you didn't understand the implications, we're here to help!
---
Video: Wait, there was a Wolverine on screen before Hugh Jackman? No one is really sure. Hugh Jackman's dominance of the character in the movies makes this evolution of Wolverine video from Burger Fiction seem like a look into how well he's aged and how buff he's gotten.
---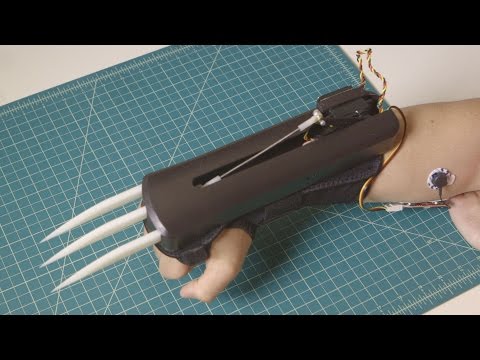 ---
Holy crap, this guy made the best Wolverine claws replicas ever. These 12-inch steel blades are fully automatic: they can deploy or retract with the push of a button. I've seen many tries at making these, but nothing as amazing as this these ones. And for sure, you can use these as real — very — mortal weapons.
---
Loading page