Loading page
Video: The filmmakers from Sneaky Zebra are back with a sequel to a 2013 short film called Prop Wars, where countless movie replicas are used in an epic battle between a group of friends. Prop Wars: Prop Harder draws its inspiration from countless blockbusters including Tron: Legacy, The Force Awakens, Men In Black, Evil Dead and even the endless Marvel movies, but half the fun is trying to spot the less-obvious references and nods.
---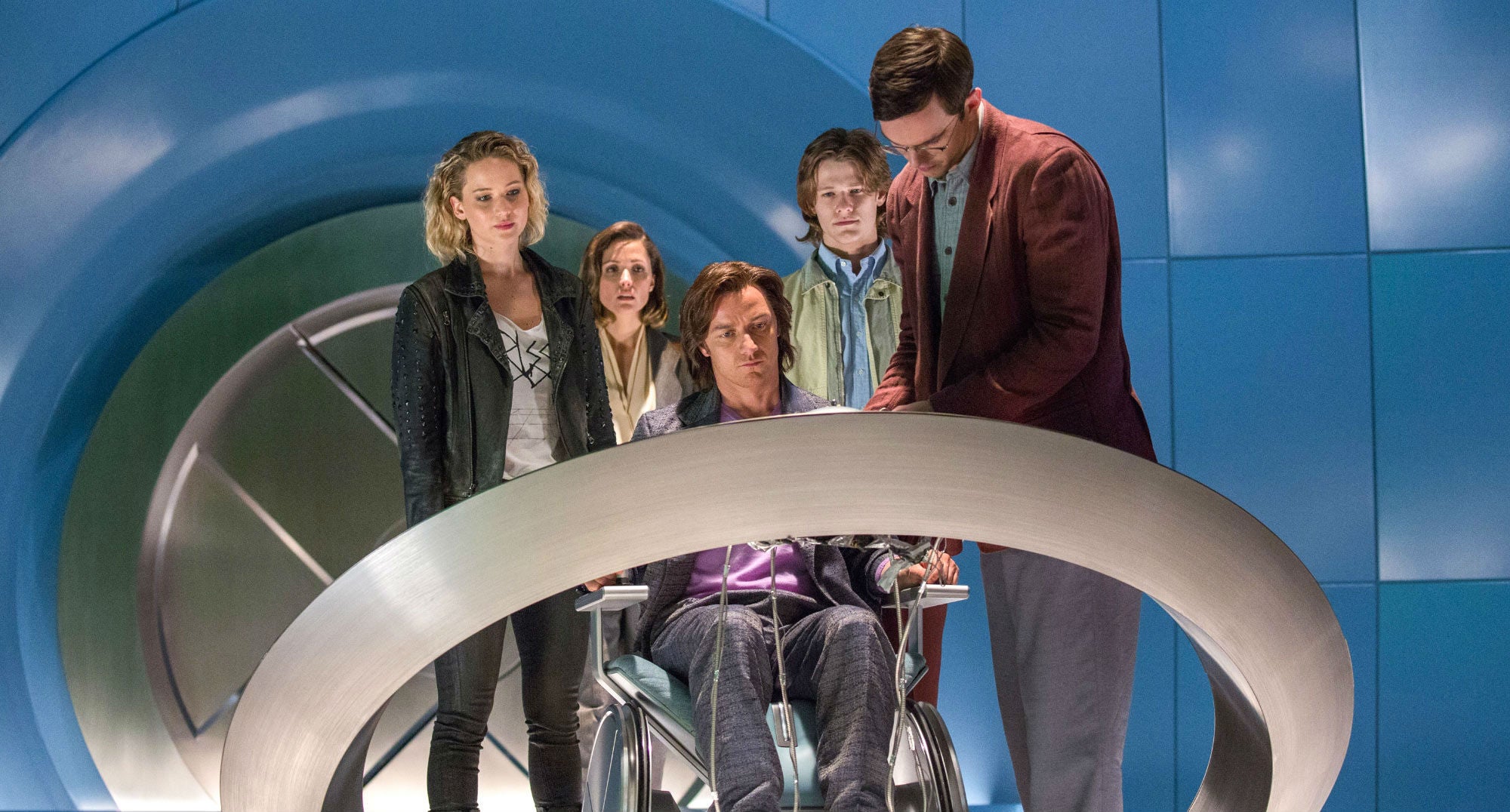 No matter what you thought of X-Men: Apocalypse, odds are you sat through the credits to see if there was some kind of tease. And there was. And it's a weird one, unless you are well-versed in comic books. So if you didn't understand the implications, we're here to help!
---
Video: Wait, there was a Wolverine on screen before Hugh Jackman? No one is really sure. Hugh Jackman's dominance of the character in the movies makes this evolution of Wolverine video from Burger Fiction seem like a look into how well he's aged and how buff he's gotten.
---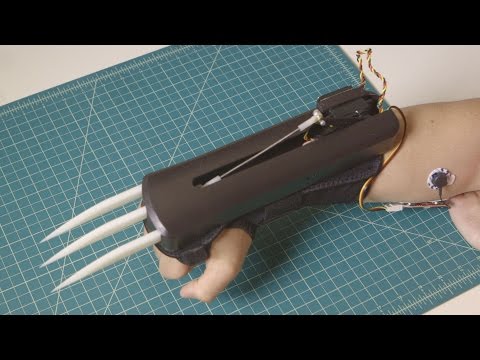 ---
Loading page