While we've seen plenty of smart locks — and debated their effectiveness — this one's particularly nice for two reasons: It's made by a highly reputable design team, FŪZ Designs, and it's an ultraportable padlock.
---
Modern crutches are still less than a century old, and dozens of designers have taken a stab at improving them. But while most attempts are variations on a familiar theme, one entry to James Dyson Foundation's annual Dyson Award proposes a solution that improves on even the best recent alternatives.
---
The Swing Bin is composed of exactly two pieces: a cylinder and an oval, precisely cut so that lid swings open and shut ever so gently. A prototype of the elegant Swing Bin first light up design circles four years ago, and now designer Shigeichiro Takeuchi has finally decided to make Swing Bin a reality.
---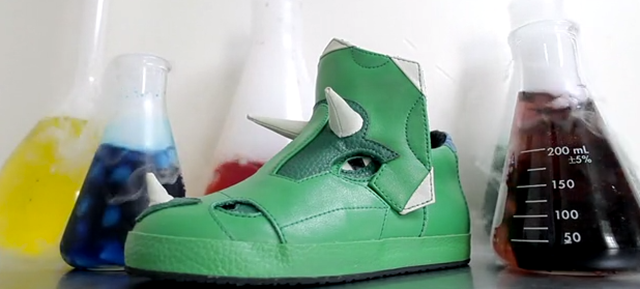 ---
Unless your measuring spoons are all tethered together (which is annoying unto itself) you've probably spent too much time sifting through kitchen drawers trying to find the one you need. Rahul Agarwal's Polygon measuring spoon solves that problem with an easy-to-store flat design that simply folds to whatever capacity you need.
---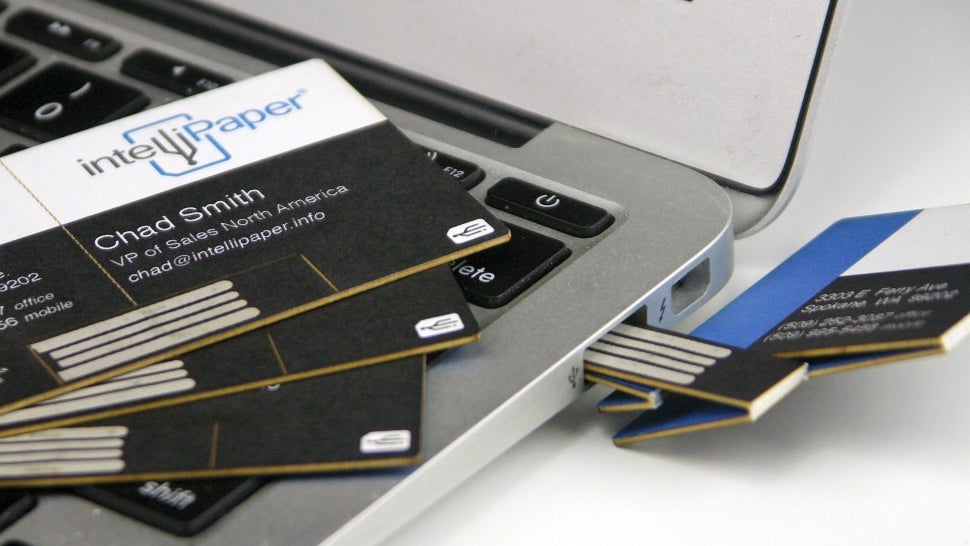 Despite countless ways for us to share information online, business cards are somehow still a popular way to pass on contact info. So instead of trying to replace them, the creators of the swivelCard simply found a way to make business cards better with a built-in USB port that lets you share everything from your resume, to a photo gallery, to a video — and not just your name, email address, and mobile phone number.
---
The wireless utopia we've all been patiently waiting for (while tripping over cords) is still nowhere to be seen, but it's not for lack of trying. Designer Youmin Vincent Kim has come up with a wonderful interim solution with the Soak desk that leans up against, and plugs directly into, a wall — allowing it to serve as a central spot for charging gadgets.
---
There's a lot to like about designer Antonio Serrano's Lil Torch concept that extends and retracts like an old pirate spyglass providing a focused beam when needed, or a wide flood of illumination when collapsed. Powered by a rechargeable battery that keeps a set of LEDs glowing in its diffused dome, the torch is made from plastic with the electronic bits are all sealed so that it's completely waterproof.
---