Here's an innovation you probably never realised you wanted until just now. Japan's Denso corporation has created a compact, self-contained wheel that includes a motor, a battery and wireless communications allowing it to be driven and controlled remotely. The company could use it for a personal mobility device, but instead it plans to treat the world to self-driving strollers and automated shopping trolleys you never have to push.
---
Last we checked in with Benedikt Groß and Joey Lee, the designer and geographer had just finished counting the number of pools in Los Angeles (43,123). Now the duo hope to bring their somewhat-insane methodology to a similarly perplexing challenge: How do we find all the buildings on the planet that look like letters from the air?
---
An opportunity to hear many of your favourite bands isn't the only reason to attend a music festival. There are other recreational activities to enjoy, but they don't always leave you in a state where you can remember who's performing next at which stage, where you left your schedule, or even your first name. So a temporary tattoo that puts the event's lineup right on your forearm is a great idea.
---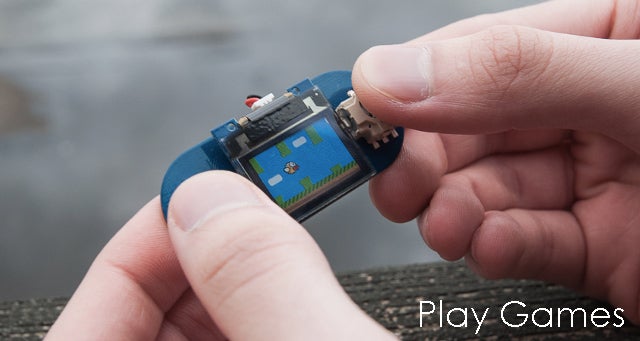 So how do you convince a bunch of hackers to buy a tiny thumbnail-sized OLED display called the TinyScreen that's designed to interface with the TinyDuino platform? You show them how to build what has to be the world's tiniest game console, which is small enough to smuggle or be discreetly played anywhere.
---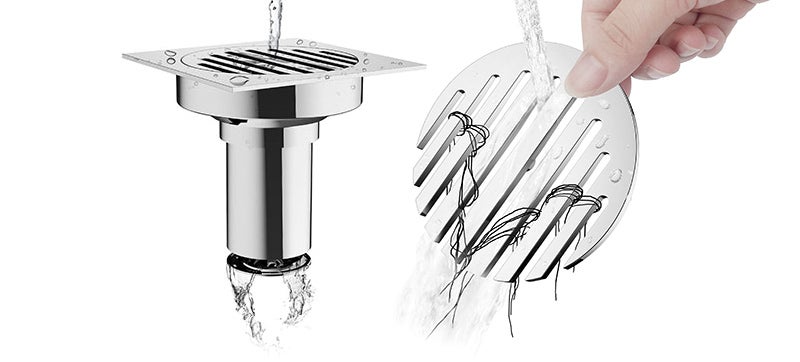 Taking out the garbage is never fun. Vacuuming the living room is rarely enjoyable. But few chores are as despised as having to clean the hair from the drain cover in your shower. Thankfully, a clever designer named Chen Wanting agrees, and has come up with a brilliantly simple solution allowing long hair to be just easily rinsed away.
---
It's easier to feel less guilty about forgetting your reusable bags for grocery shopping when you plan to use the plastic ones for garbage later. And in turn it wouldd be easier to use those plastic bags for garbage if this clever rubbish bin concept, featuring strategic grooves to accommodate small or multiple bags at once, were a reality.
---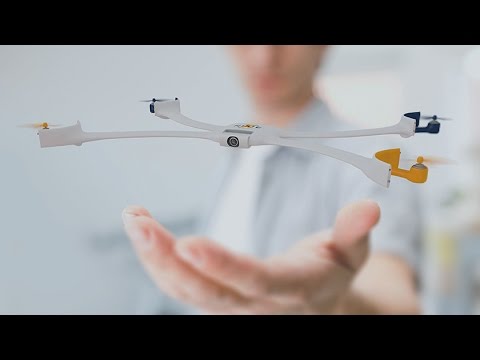 Meet Nixie, a wearable camera concept that flies off your wrist and turns into a remote-controlled quadcopter. It's the bizarre-yet-appealing wearable camera drone nobody asked for… and now I kind of want it.
---