Loading page
For every genuinely clever device that manages to succeed on Kickstarter, there are 1000 other ridiculous crowdfunding campaigns that thankfully don't succeed. There's a chance you might roll your eyes at the Nail Capsule, unless you're not a monster and hate the thought of fingernail clippings flying all over the place.
---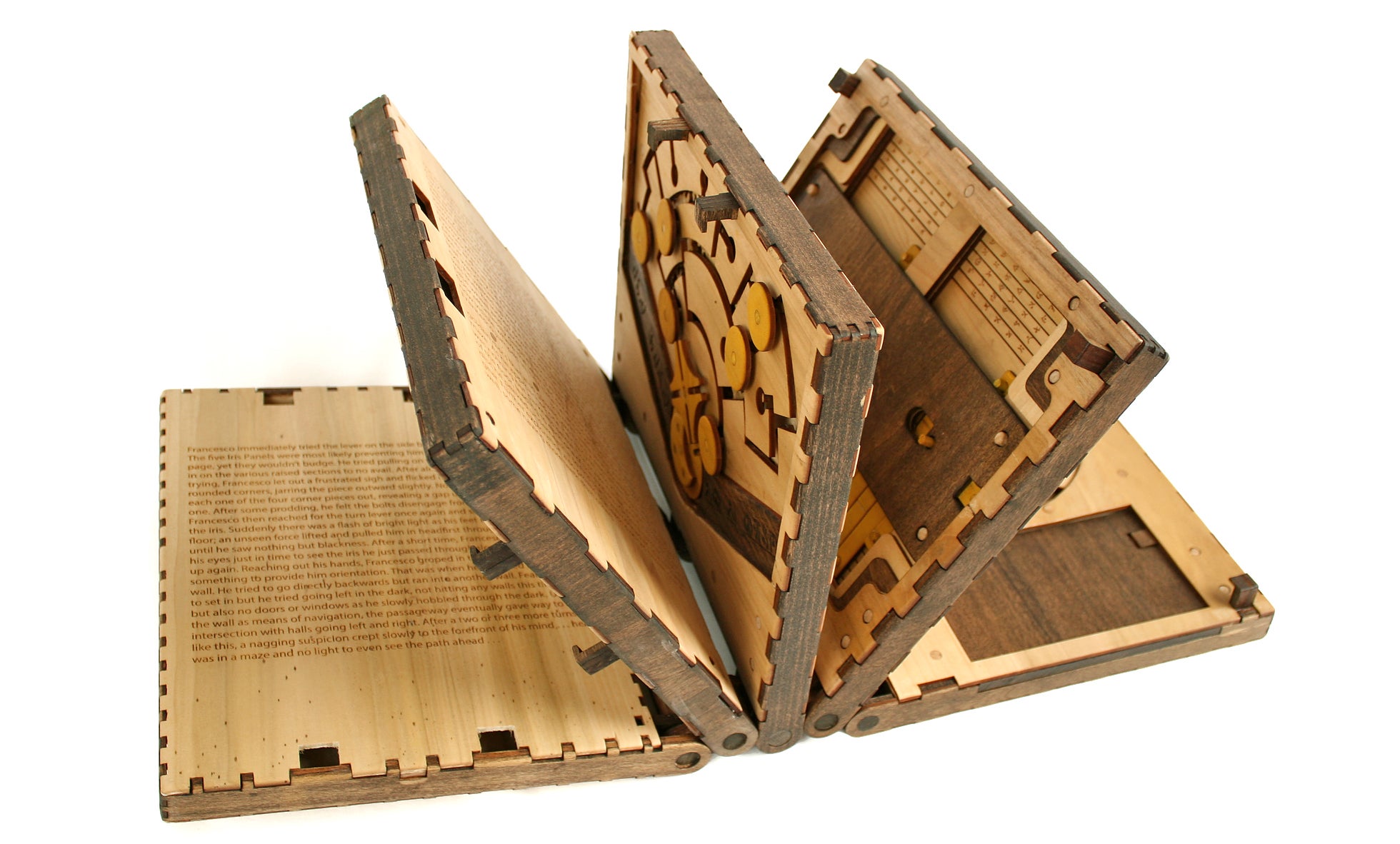 The only downside to finding a really good book to read is that it will be over before you want it to be. But that won't be the case with puzzle designer Brady Whitney's Codex Silenda. Even though the wooden book only has five pages, you'll need to solve a complex mechanical puzzle on each one before you can turn to the next.
---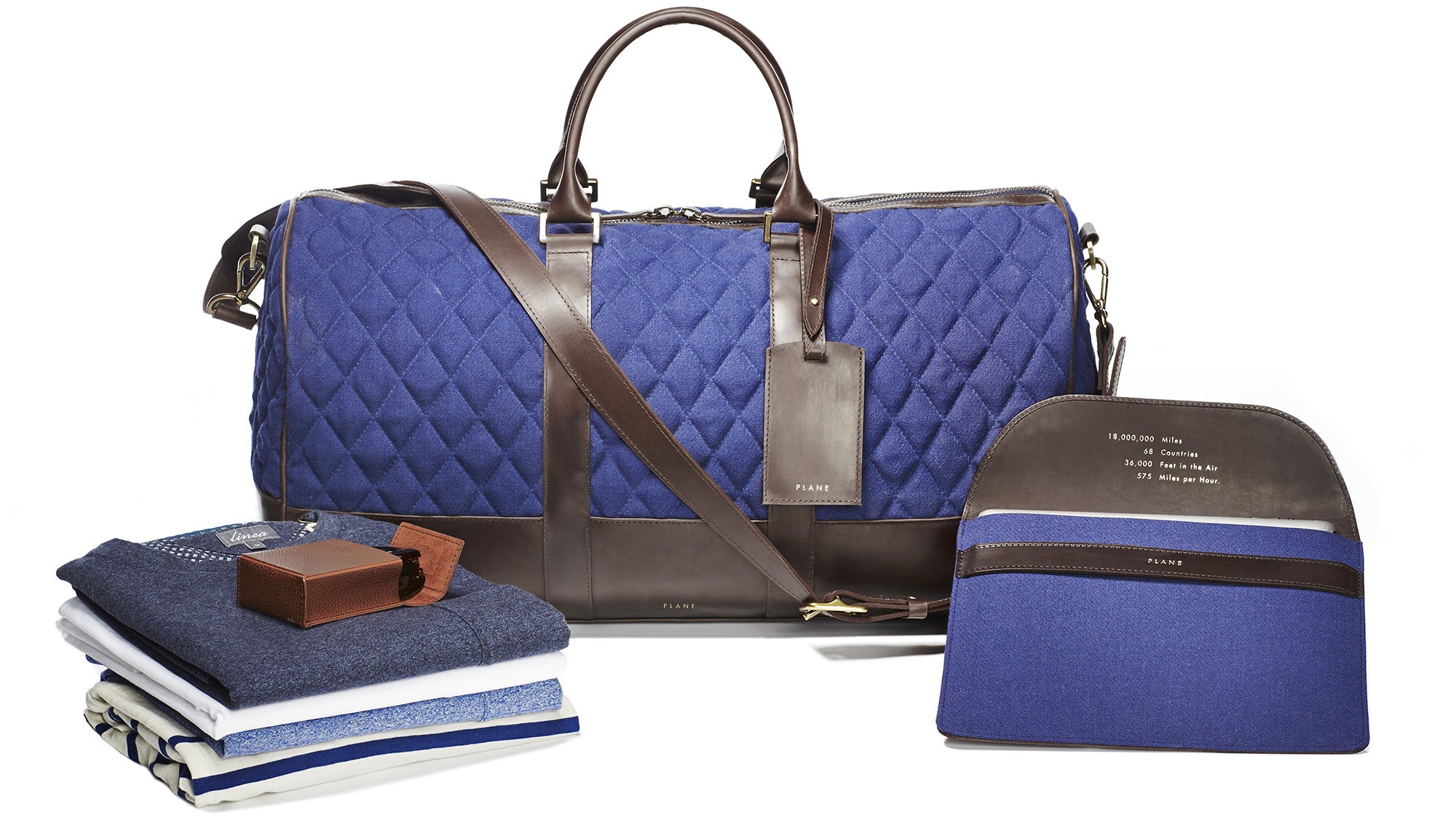 When you think of the daily abuse that aeroplane seats have to endure, it's a minor miracle they aren't torn to shreds after just a week of air travel. The fabrics used for the upholstery must be just short of indestructible, so it makes sense to eventually recycle those materials into bags and packs that can easily survive your daily commute.
---
Apple made a big deal about the advanced technology it developed to facilitate the 3D Touch feature on the iPhone 6s. But engineers at the University of Michigan have not only recreated the feature such that it can work on any smartphone, they have also improved it by enabling phones to detect when they're being squeezed, too.
---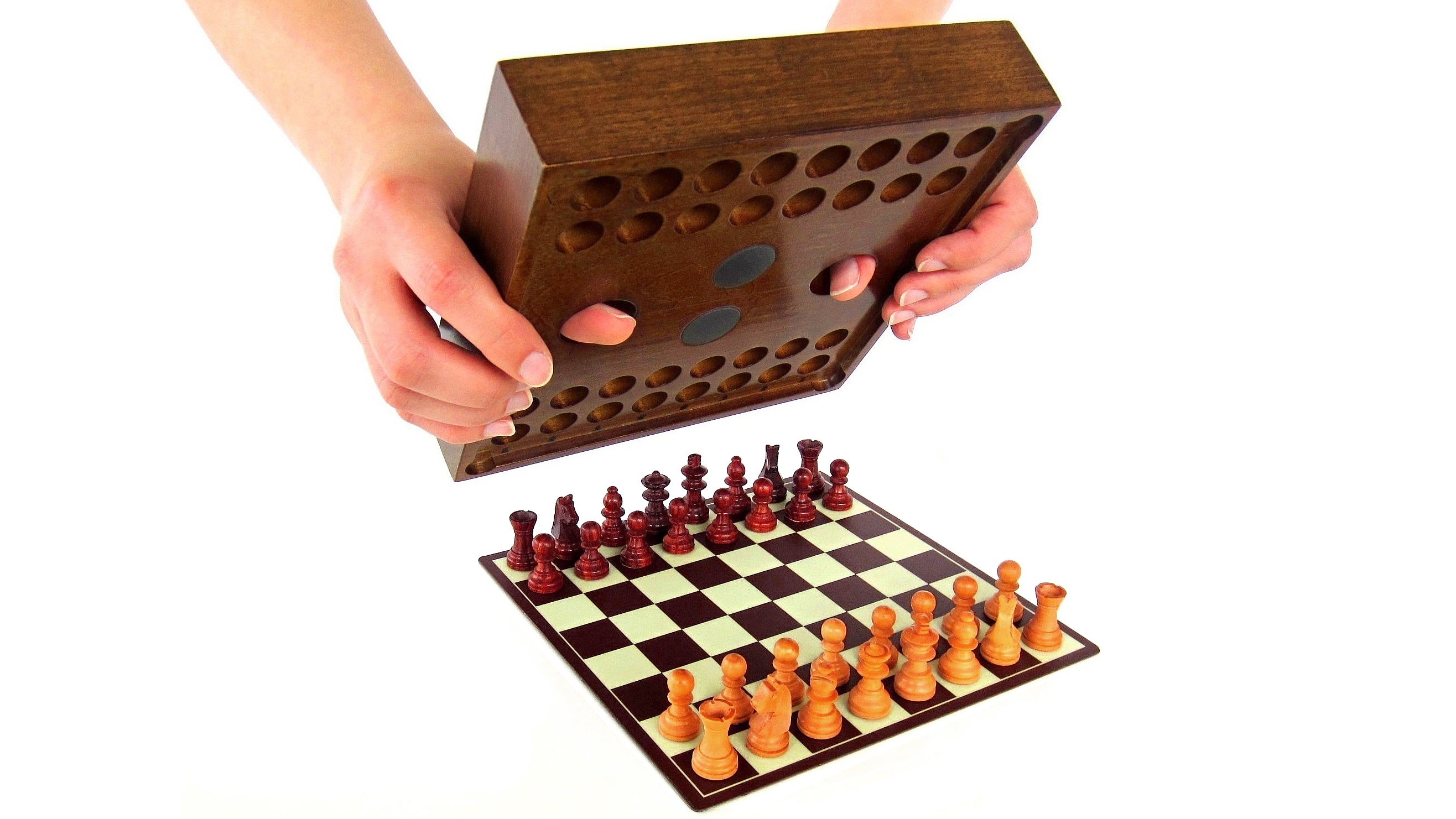 ---
About ten minutes after the very first car alarm went off, the tech went from being a genuine theft deterrent to an annoyance that everyone just ignores. The makers of the Bike Mine have a better idea, at least when it comes to getting people to notice when a bike or motorcycle is being stolen: old-fashioned explosives.
---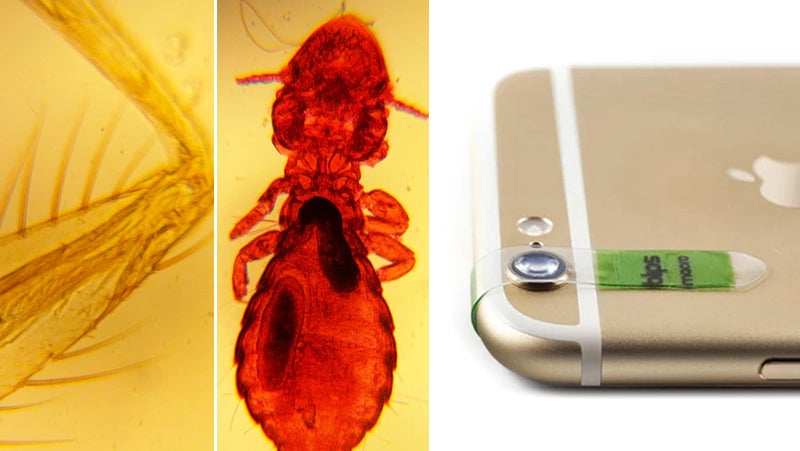 Lens accessories for smartphones are by no means a new idea, but they're often clunky, awkward to use, and far from something you'd want to try and squeeze into your pocket. These Blips lenses are a different story: They attach to your smartphone like a piece of tape, and are slim enough to carry alongside your credit cards.
---
Instead of having to play a tiny version of Twister with your fingers to press multiple keys for capital letters, symbols, or other shortcuts, the Finger-Aware keyboard watches your hands so that the keys on your laptop's keyboard respond differently depending on what finger you're using.
---
Loading page