Is there anything worse than having to waste an evening hand-washing your clothes in a sink while on vacation? Absolutely not. So the creators of the Dolfi want their little contraption to do most of the work for you, passively scrubbing clothes clean using ultrasonic vibrations while you're sipping Mai Tais on a beach.
---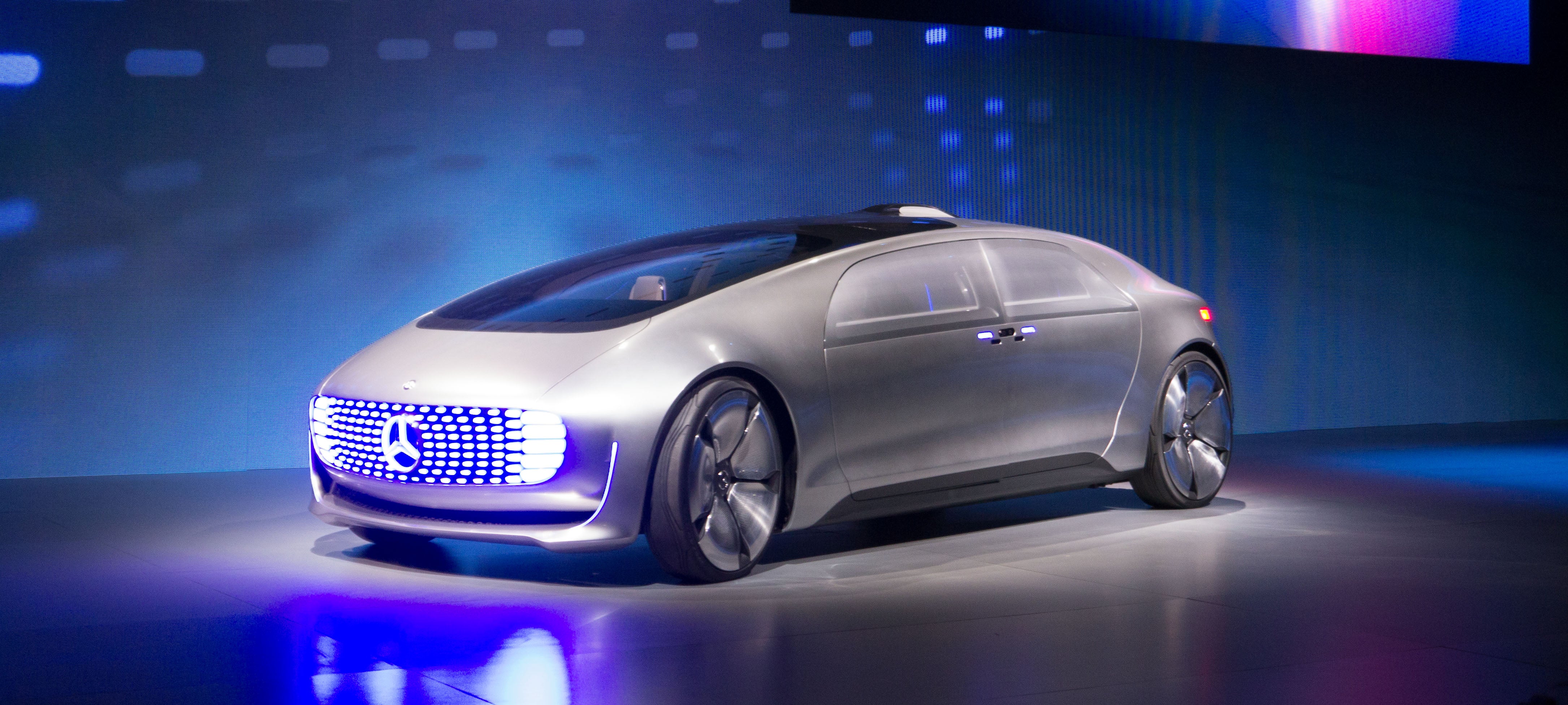 ---
Is there any better way to relax than being reminded of your species' dominance on this planet while watching a bunch of bugs trapped in a clear plastic enclosure? Not likely. But ant farms are so yesterday, what you need is your own personal termite farm, and that's exactly what the Termitat delivers — complete with a slice of Douglas Fir to keep them fed for up to two years.
---
Those of us who are terrible at memorizing keyboard shortcuts dream of a day when we don't have to keep a reference card handy for Photoshop or Office. And while they have been teased before, it looks like we might finally be able to buy, or at least pre-order, an E Ink keyboard with keys that change and provide shortcut hints depending on what software you're using.
---
Still wrapping Christmas presents? From trying to find the edge on a roll, to opening a tightly sealed box, packing tape simply isn't designed to be used by those lacking long fingernails. But this cleverly designed Box Tape levels the playing field, with one edge that lacks adhesive — so that it's easy to pull up and completely remove.
---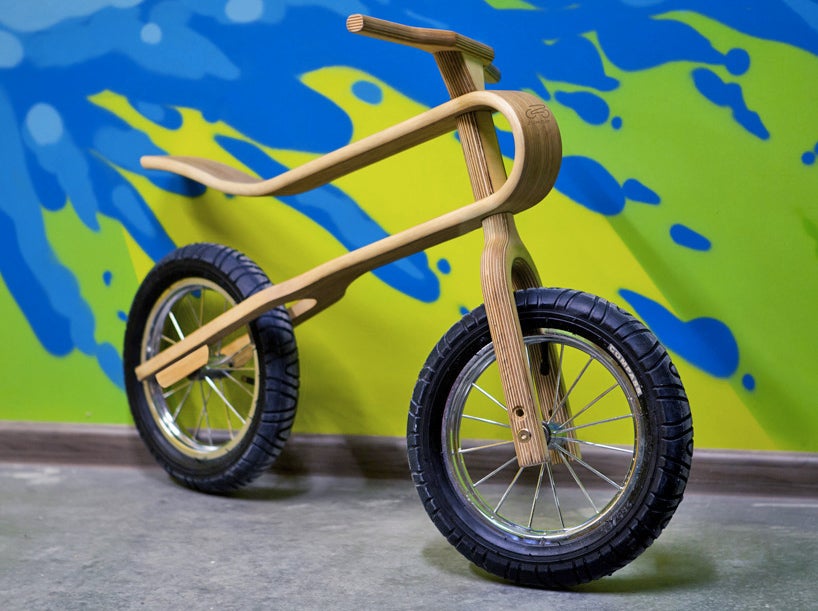 When you're teaching a kid how to ride a bike, you don't really want it cluttered with distractions that make it hard for them to master the most important part: balancing on two wheels. That's why many consider a balance bike to be a great introductory ride, and the ZumZum looks to be about as simple as a bike could possibly get.
---
With a delivery date of sometime in April 2015, this extra-analogue clock unfortunately isn't going to arrive in time to be the perfect Christmas gift for the mad scientist on your list. But for those with patience and a soft spot for vintage machinery, the AWK-105 Analogue Voltmeter Clock seems like it could be worth waiting for this Kickstarter to reach its funding goal.
---
You can opt for healthier food choices all you want, but if your dinner plate is towering with over-generous portions, you're probably still going to put on weight. So if you're struggling with portion control, these amusing optical illusion placemats from Japan's A.P. Works might provide some subliminal encouragement.
---