Forget those individually wrapped coil spring beds that can shrug off bouncing bowling balls, the Balluga — a mattress made of layer upon layer of computer-controlled inflatable spheres — could be the most comfortable place you've ever rested your head. And with a laundry list of other lavish features, you may never have a reason to get up.
---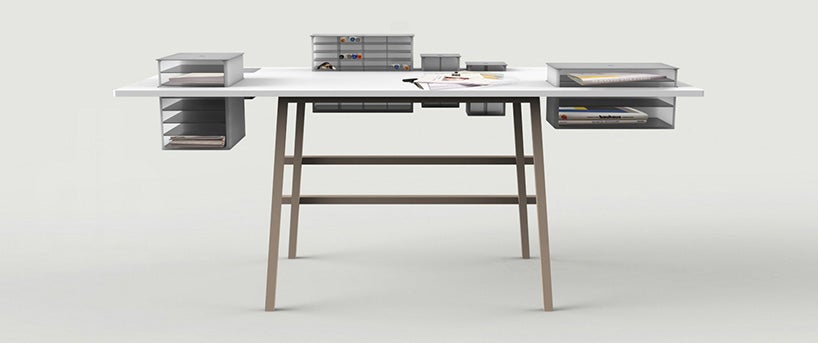 ---
Google's big Glass free-for-all has come and gone, but whether or not anyone actually bought the damn thing, cameras are popping up all over the place, and people are starting to get (perhaps rightfully) paranoid. Fortunately, there could be tech in the future to save your screens from prying camera eyes. And Bill Gates has the patent.
---
James Dyson has an idea for a new form of sucking machine — one so large it requires an entire barge to house it. The idea here is to let a giant water-going vessel free and allow it to "mine" rivers of all the floating junk that's been tossed away into waterway everywhere since man first invented plastic bottles and tin cans.
---
The touchscreen generation might not know any better, but those of us who grew up with Game Boys know that physical control pads and buttons will always trump on-screen alternatives. Entire this slide-on silicone sleeve, called the G-PAD, that turns your smartphone into an even better handheld gaming machine.
---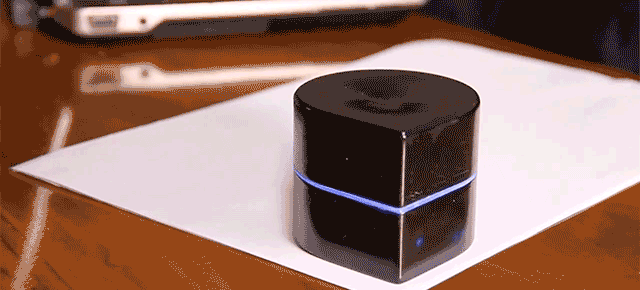 With what has to be one of the most ambitious Kickstarter projects to come along in a while, the folks behind this Mini Mobile Robotic Printer want to revolutionise the mobile office. Because of instead of carrying a page-wide device that has to pull paper through it, this little marvel will instead print directly on a piece of paper while it rolls around on top of it.
---
Not keen on the idea of creating a nail hole in your drywall just so you can hang a wall clock? Designer Jamie Wolfund's found a better way — kind of — as long as you don't mind repainting when it's time to take it down. Instead of nails or screws, the Sticker Clock uses two nine-inch pieces of adhesive vinyl tape to hold the clock hardware to the wall.
---
MIDI — the Musical Instrument Digital Interface — lets anyone with just an electronic keyboard, or other simple interface device, recreate an entire orchestra's worth of sounds. But what if you can't even play a keyboard? That's where a new piece of software called imitone can save the day, turning your voice (or other sounds) into an all-out symphony.
---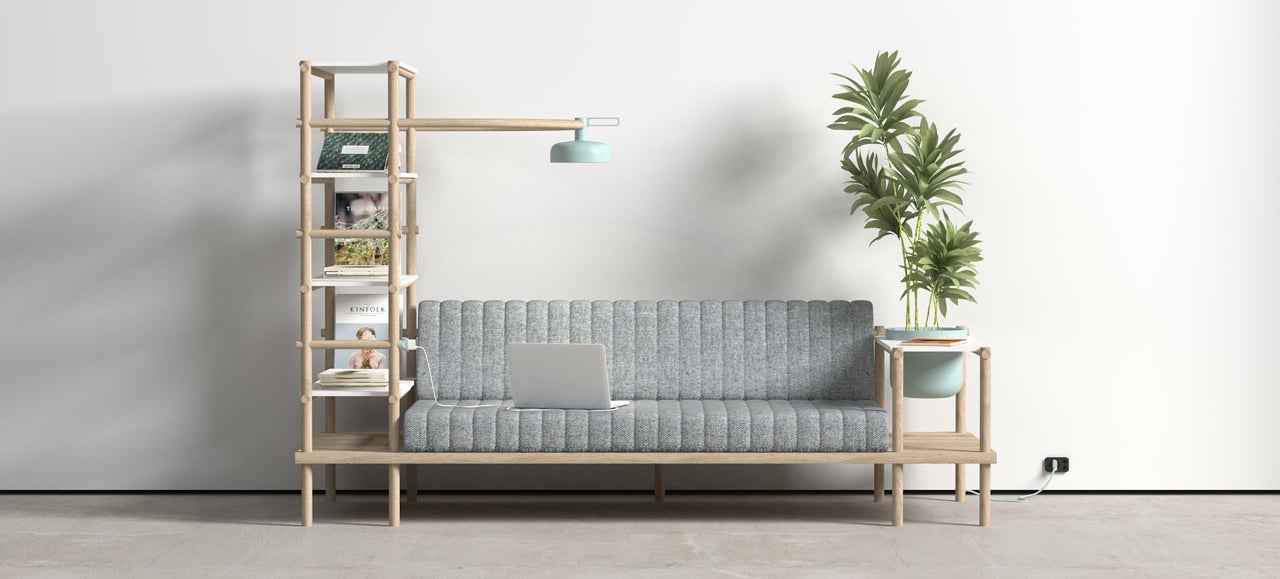 ---