In the past few years there have been countless toys that claim to be STEM-focused (Science, Technology, Engineering and Maths) but few have done as good a job at introducing kids to concepts like programming and circuitry than a small company called LightUp. And through a new Kickstarter campaign it's about to expand what its circuit building toys are capable of, extending their programmability to include the Internet of Things.
---
A year ago, Kevin Bates single-handedly justified the antiquated tradition of swapping business cards with a thin and tiny handheld console that could even play video games. He originally created the Arduboy as the ultimate business card to show off his electronics skills to potential employers, but now anyone can finally buy one through Kevin's recently-launched Kickstarter campaign.
---
Google's Project Ara is heralded in sweaty-palmed blog posts as the future of mobile computing — a modular smartphone that adapts to suit your every need. But at the moment the future of smartphones is struggling to boot up consistently. So in the meantime this Kickstarter wants to take Ara's promise of a modular smartphone, put it in case form and bring it to the masses.
---
How many times do you need to snooze your alarm clock before you actually climb out of bed in the morning? Enough to be late for work every day, right? So while there are lots of crazy alarm clock designs out there that make it harder to snooze, the Chipper — which uses a sensor strip to only silence your smartphone's alarm once you're physically out of bed — might be the most effective.
---
It's a dangerously day to be teasing awesome retro novelty products, but Hyperkin is at it anyway. The company just announced that the SmartBoy design concept it posted on Reddit — a special iPhone case that lets you play real, physical GameBoy cartridges on your smartphone — is for real. I'm so happy this isn't an April Fools' joke.
---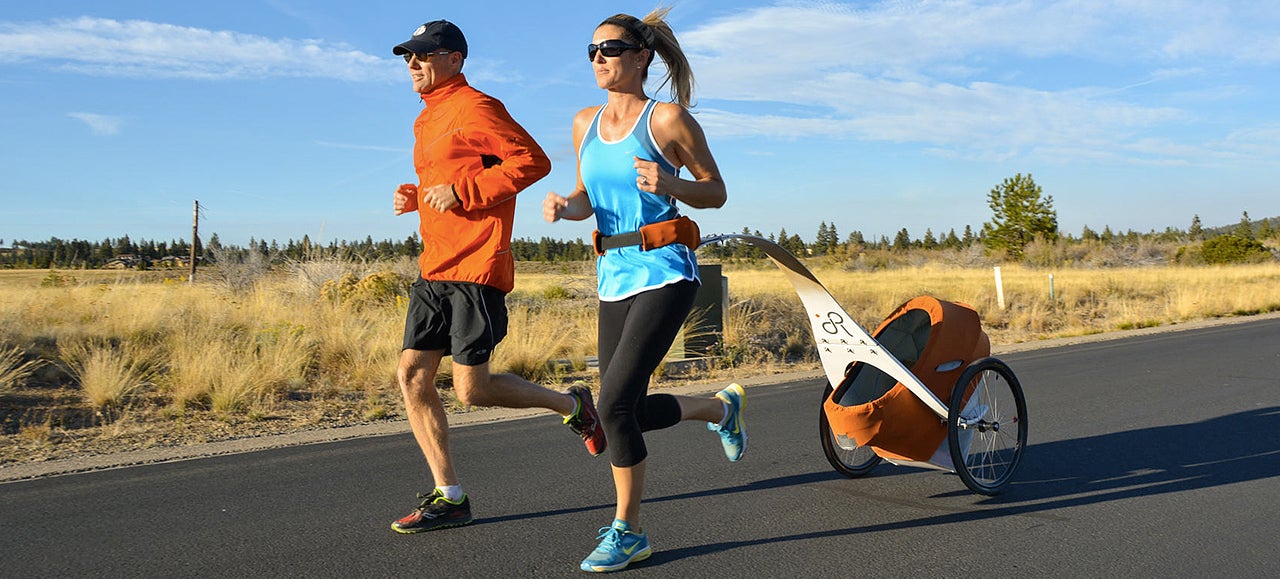 Kids are already a pretty fantastic workout since they require constant attention, but if you find your fitness routine hindered by having to deal with a cumbersome stroller, you'll probably be intrigued by the KidRunner. It's a new take on the stroller that's pulled instead of pushed, letting you easily bring your kids along for a run or a jog by strapping a mini U-Haul trailer to your belt.
---