How many times do you need to snooze your alarm clock before you actually climb out of bed in the morning? Enough to be late for work every day, right? So while there are lots of crazy alarm clock designs out there that make it harder to snooze, the Chipper — which uses a sensor strip to only silence your smartphone's alarm once you're physically out of bed — might be the most effective.
---
It's a dangerously day to be teasing awesome retro novelty products, but Hyperkin is at it anyway. The company just announced that the SmartBoy design concept it posted on Reddit — a special iPhone case that lets you play real, physical GameBoy cartridges on your smartphone — is for real. I'm so happy this isn't an April Fools' joke.
---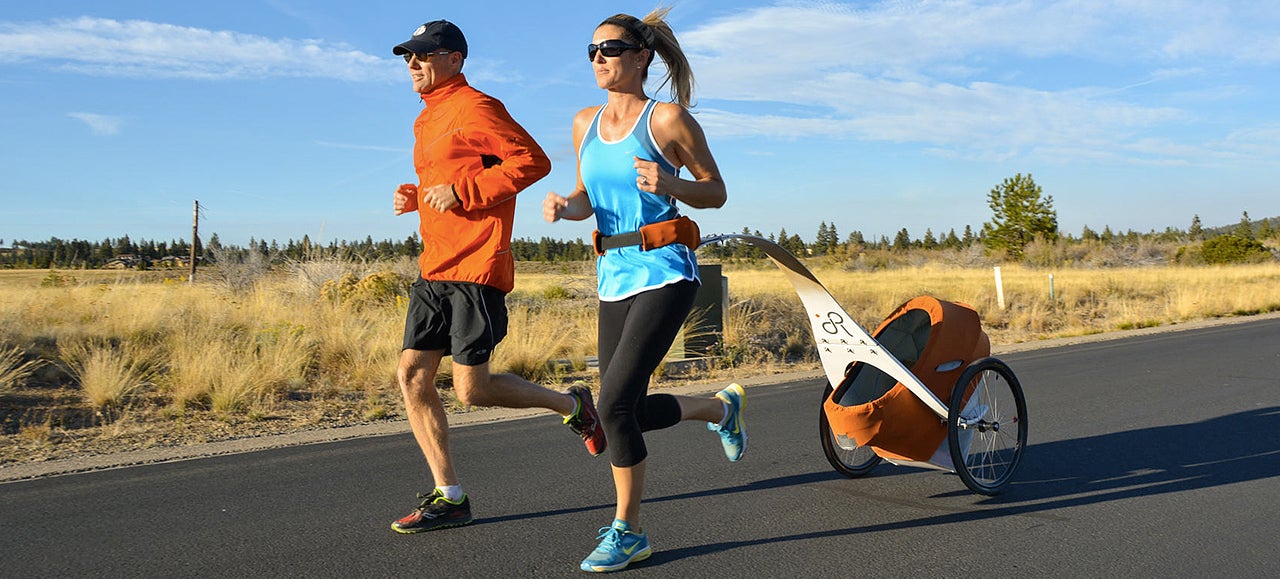 Kids are already a pretty fantastic workout since they require constant attention, but if you find your fitness routine hindered by having to deal with a cumbersome stroller, you'll probably be intrigued by the KidRunner. It's a new take on the stroller that's pulled instead of pushed, letting you easily bring your kids along for a run or a jog by strapping a mini U-Haul trailer to your belt.
---
If you need more than 10 fingers to count the number of times you've burned yourself while trying to light a candle at the bottom of a tall glass container, the Illume ArcLighter will probably seem like the greatest invention since the wheel. Instead of a flame, it produces a glowing electric arc that can light everything from candles, to gas burners, to even kindling.
---
If those nesting USB plugs look familiar, you've been reading Gizmodo for a long time. Back in 2010, the stackable USB plug wasn't much more than a big-spoon/little-spoon concept, but now it's almost real — by which I mean it's on Kickstarter.
---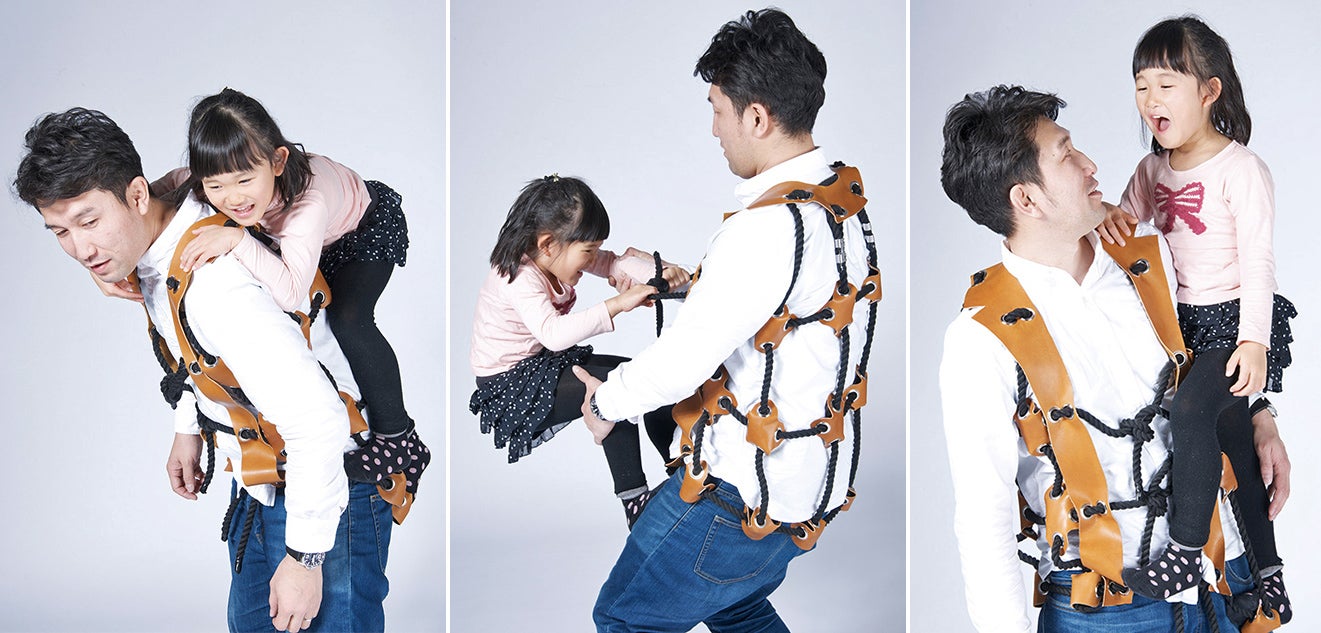 ---
When a paper notebook also doubles as the archive for all of your hand-written notes, it makes sense to buy a new one once it's full. But when that paper notebook can be easily digitised and backed up to the cloud using a smartphone, there's no reason not to reuse it. So the Rocketbook notebook can be easily erased by just tossing it in the microwave for 30 seconds.
---
AVG is a name well-known in the Windows world for its decent and free anti-virus software, but the company is apparently looking to expand outside of just software and protect people's privacy in the real world now. At Mobile World Congress, AVG is demoing a concept pair of glasses that both foil facial recognition software, and make it difficult for someone to snap a photo of your face.
---