With a delivery date of sometime in April 2015, this extra-analogue clock unfortunately isn't going to arrive in time to be the perfect Christmas gift for the mad scientist on your list. But for those with patience and a soft spot for vintage machinery, the AWK-105 Analogue Voltmeter Clock seems like it could be worth waiting for this Kickstarter to reach its funding goal.
---
You can opt for healthier food choices all you want, but if your dinner plate is towering with over-generous portions, you're probably still going to put on weight. So if you're struggling with portion control, these amusing optical illusion placemats from Japan's A.P. Works might provide some subliminal encouragement.
---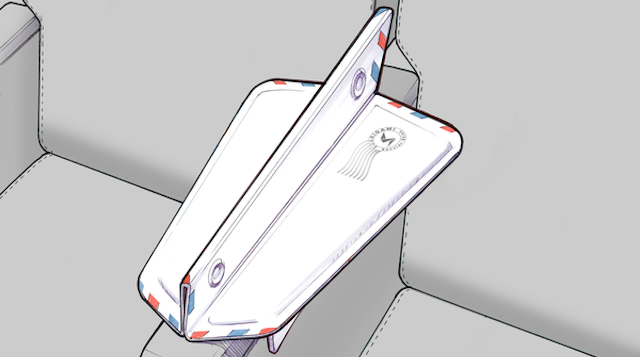 Today is apparently all about taking air travel from awful to marginally tolerable, the latest of which is this brilliant little armrest divider from Soarigami. Because aeroplane seats are already cramped enough without having to elbow-stab a stranger to claim your armrest turf (and urinating to mark your territory just makes a mess).
---
Once the original iPhone was opened up to third-party apps, it added an incredible amount of additional functionality to the device. But apps can only do so much, sometimes you also need to expand a smartphone's hardware too. So like with the FLIR case that gave the iPhone Predator-like heat vision, the NVC promises to give the iPhone 6 the ability to see in complete darkness.
---
When you're spending the day with family you probably haven't seen in a year, nothing is more vital to keeping your sanity than your smartphone. And to ensure it's got enough charge to keep you busy on Twitter instead of actually having to talk to your cousins, the diminutive but clever Plan V charger accepts common 9V batteries for a quick boost.
---
With the amount of information they're expected to ingest every day during high school, it's a small miracle any student is able to remember the combination of their locker padlock. And it doesn't get any easier the older you get. So instead of numbers, the Image Lock uses simple shapes and images so you can just make up a story to help you recall its combination.
---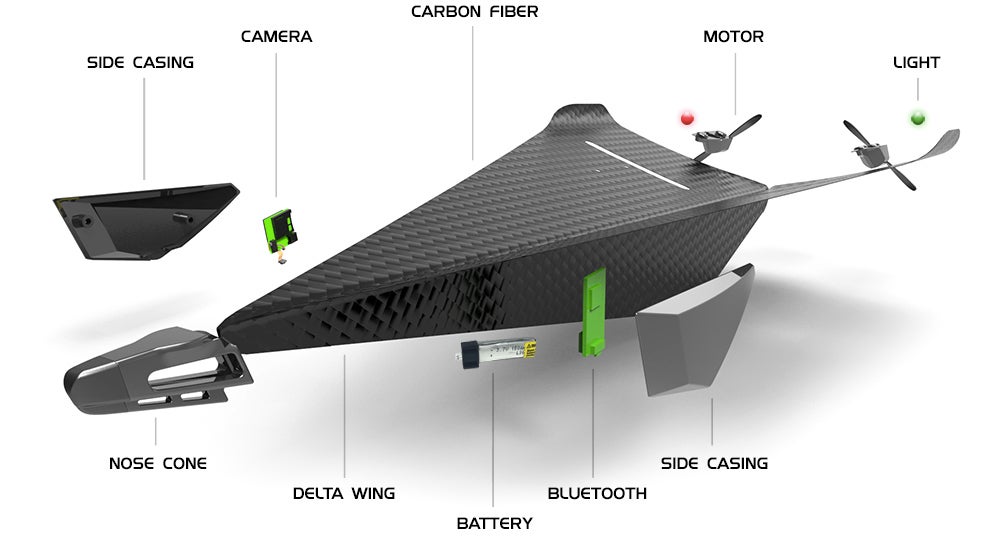 The Power Up 3.0 was the first paper aeroplane that actually let you steer and fly your folded creation like an RC toy, but in terms of durability it was still just made of paper. With the Carbon Flyer you lose the ability to fold your own craft, but since it's made from incredibly strong and lightweight carbon fibre, crashes will never put your plane out of commission.
---