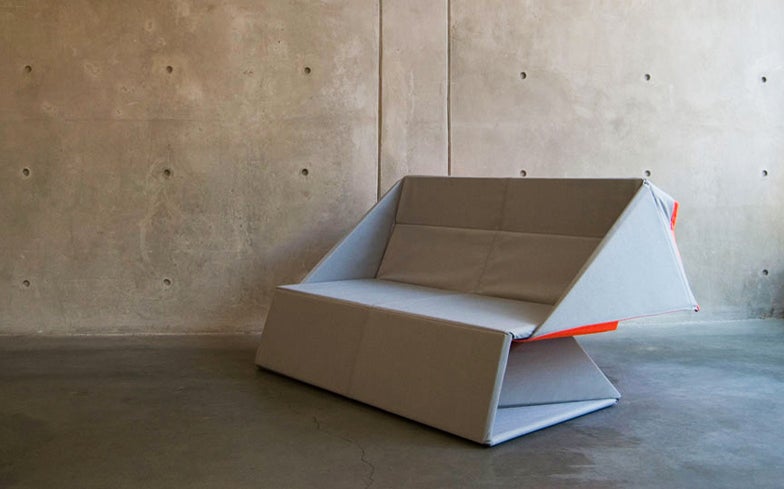 ---
Dainese has been developing a wearable airbag system the company hopes will help save skiers from broken bones and injuries after a wipeout on the slopes. And somehow, it's managed to fit all of the hardware into a jersey that doesn't look like it adds much bulk or weight to a skier's outfit. Because after all, safety gear doesn't work if you don't want to wear it.
---
Many public bathrooms already have taps, soap dispensers and hand dryers that can operate hands-free. But the Robo-washer combines all of them into a single unit that you can stick dirty hands into and have them come out perfectly clean.
---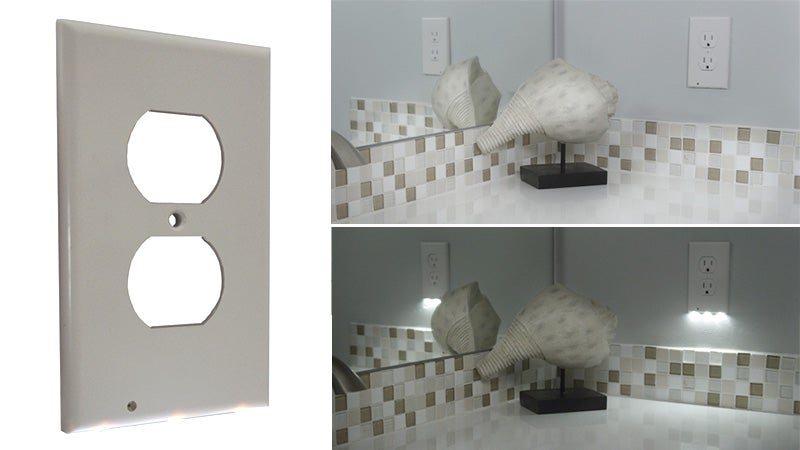 It's OK to sacrifice an outlet to a nightlight in a child's room to scare away monsters, but elsewhere in your home they're far more valuable for other electronics and appliances. And that's exactly why these replacement outlet covers with built-in LED nightlights are so clever — and should eventually be standard in every home.
---
Even when it's just team deathmatch in a dark, smelly room inside the local roller rink, laser tag is awesome. So imagine how cool it would be if you could liberate it, and play an open-source version wherever you want with game-types you made up. It would be like a video game in real life! Or paintball without the pain!
---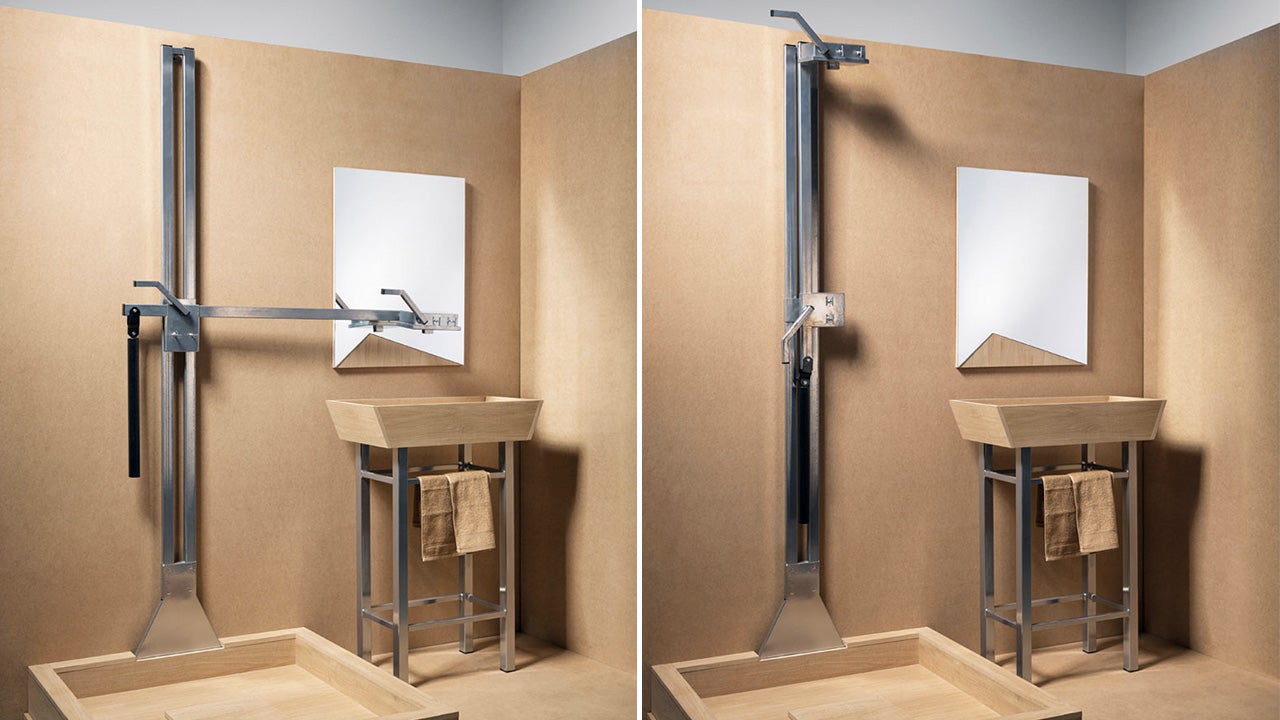 For this to actually work it requires a very specific layout in your bathroom, but the renovations could be totally worth it. Because Julia Kononenko's 'Two In One' tap is attached to an articulated arm so it can used for showering in the upright position, or for brushing your teeth when swung down over a basin.
---
As useful as an umbrella is for staying dry when it's pouring rain, they can be a pain to deal with when you get back inside and they're soaking wet. But designers Liang-Hock Poh and Ming-Hung Lin realised that by simply making the umbrella's handle flexible, it was far easier to hang somewhere for drying, and easier to carry with you.
---
If you're not the type to tiptoe around the truth with your kids, Rachel Ciavarella's incredibly detailed plush anglerfish 'toy' called Morris is the perfect way to give your children a somewhat disturbing crash course in anatomy. The fish turns inside-out to reveal what can only be described as an incredibly accurate representation of what you'll find inside a real fish.
---
Don't lament the fact that your tiny podunk town recently spent all its money on a new water park instead of a museum. Thanks to a lifelong dream of Hans Fex, you can have a tiny museum of your own sitting on your desk, featuring everything from dinosaur poop, to coal from the Titanic, to small bits of the Cheyablinsk meteorite.
---