We've long heard whisperings that Google wanted to become a wireless carrier, and over the weekend, a Google executive confirmed those rumours. Intriguing! Just imagine Google Fibre — but for mobile. However, Google's not trying to compete with the Verizons and AT&Ts of the world. Think of it more like Nexus for networks.
---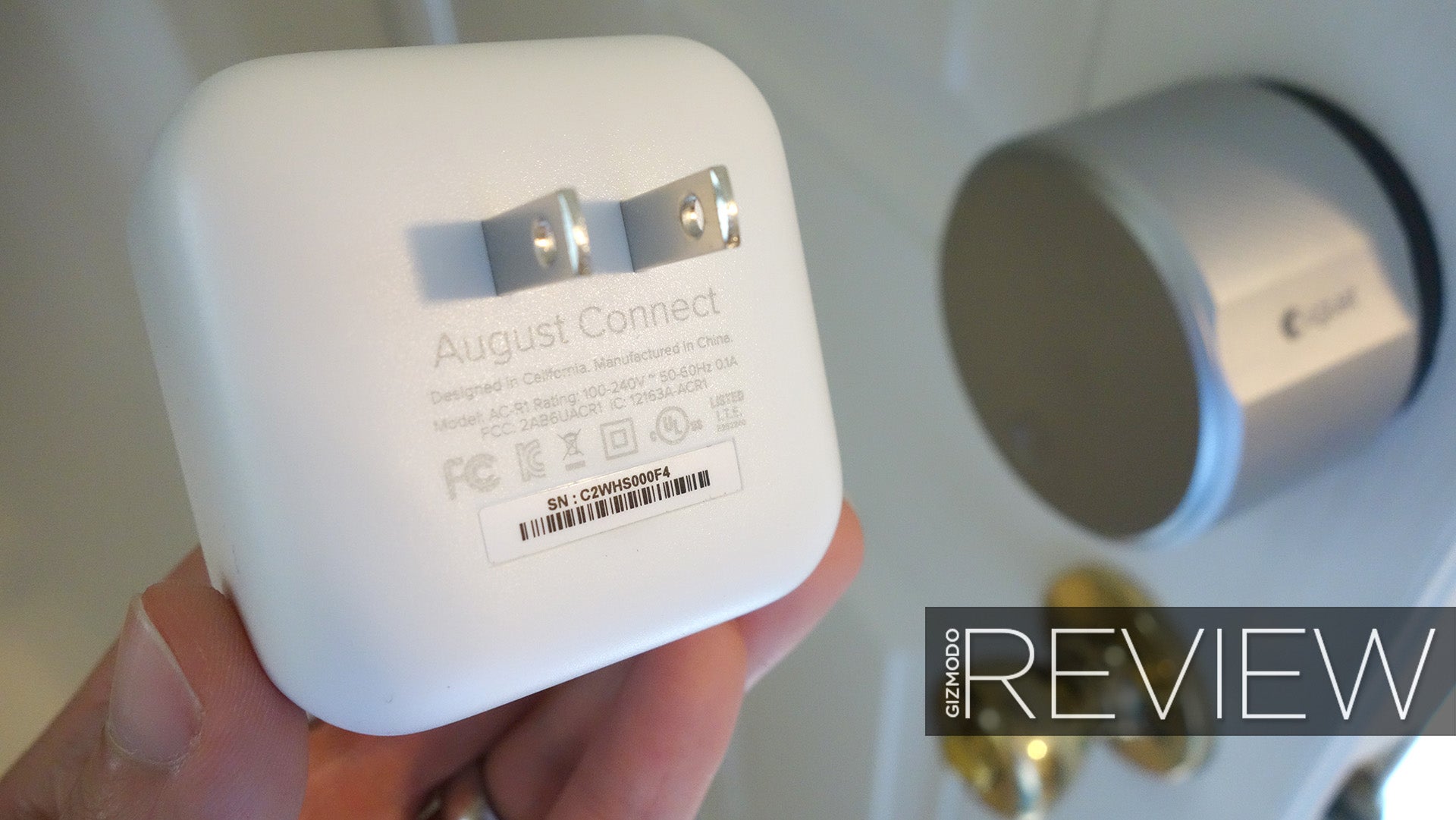 When we first reviewed it, we called the August Smart Lock superb. I knew that sooner or later, I'd invite one into my home. I got my chance a few weeks ago with the August Connect dongle, a $50 add-on that gives the lock internet access so you can control it from anywhere in the world. Sadly, it also revealed the lock's nastiest flaws.
---
The easiest way to expand the storage capabilities of your smartphone or tablet is with a wireless external drive. It means there's never any memory cards to swap (or lose) and you can share videos, photos, and music with multiple users at the same time. And while Seagate's new Wireless drive isn't the largest you'll find, it perfectly balances features and functionality with a competitive $US130 price tag.
---
Bluetooth was never supposed to be called Bluetooth. Back in 1996, a consortium of companies — Intel, Ericsson, Nokia, and later IBM — decided to create a single wireless standard. Each company had been developing their own short-range radio technologies, but all the names they came up with sucked. Then, along came an obscure Scandanavian king from the Middle Ages.
---
I love headphones, always have. That's probably because for most of my life, I was hearing impaired. Headphones were the only way for me to hear music the way it was supposed to be heard — the treble, the bass and everything in between. But I don't want to be tethered to my laptop and phone: I want to do it wirelessly.
---
Wireless technology is already amazing. It's any data you could ever want through the air. But some exciting innovations are hiding on the horizon. This cheap little circuit that allows a wireless antenna to send and receive data at the same time is one of them. It stands to double the rate at which your phone transfers data.
---
The first time I tried the Parrot Zik headphones, my jaw dropped. The world around me disappeared. I felt like I was right there in the sound studio with the artist. So you can imagine my excitement to try the updated Zik 2.0. If you don't mind paying $US400 for headphones, you should be excited too.
---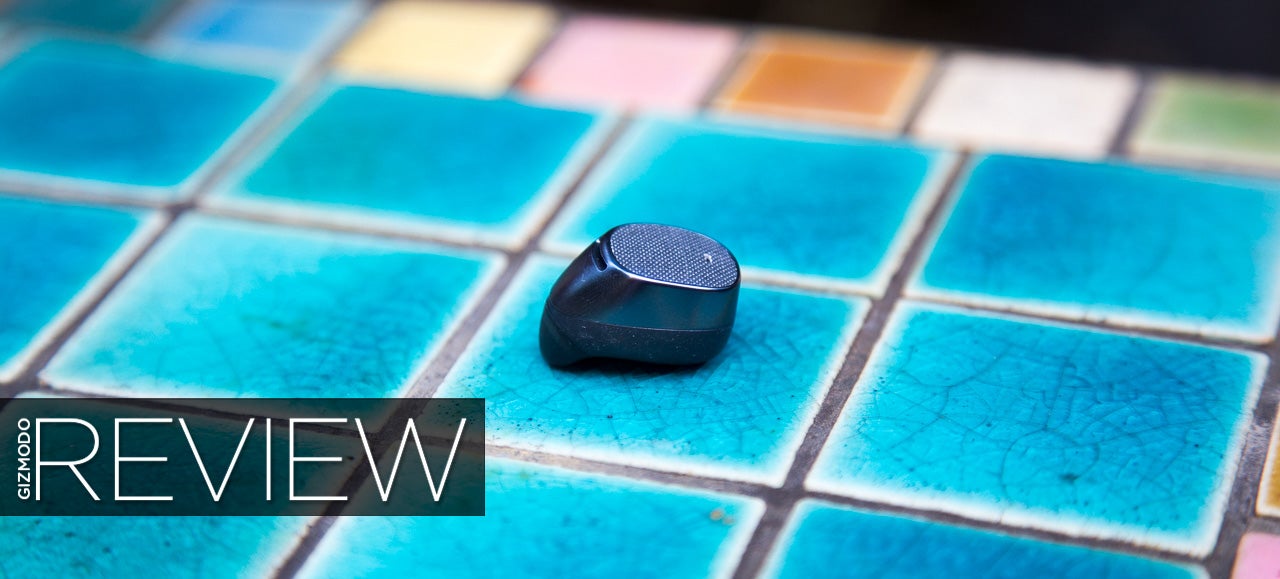 Bluetooth earpieces have always stuck out. I mean they have literally stuck out of your ear. Perhaps they're not as much of a fashion faux pas as Google Glass, but there's definitely a stigma about them. To combat the cyborg look, some wearable manufacturers are building smartwatches, but Motorola also has a backup plan: a tiny, handsome earbud that can act like a personal assistant.
---
Picture this. You walk onto the train, but you don't lose service. Instead, your phone lights up with useful alerts — the train is delayed, a nearby kiosk is running a sale, your friend is standing on the other end of the platform. Meanwhile, there's not a mobile tower within 500m. This is the world powered by the future of smartphones: LTE Direct.
---