Loading page
With billions of wireless devices shipped across the globe every year, it is safe to assume that most of us carry at least one wireless gadget with us much of the time.
---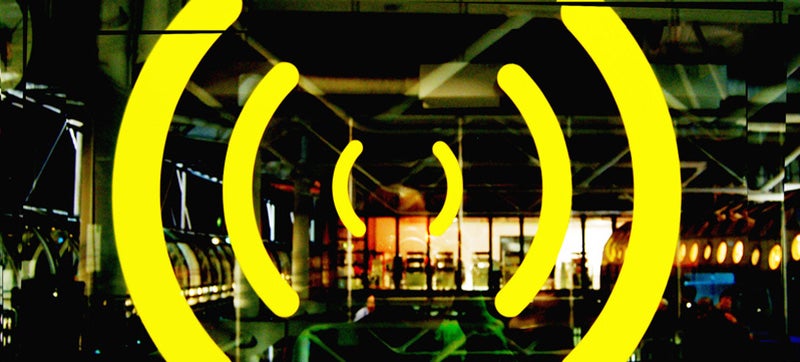 ---
Everybody loves speedy internet, so it's no surprise that every major telecom in the world is working to make it even faster. Smartphones, watches, homes and cars are increasingly requiring stable internet connections. In order to pipe in enough bandwidth for that precious wireless feed, we're going to need an entirely new form of wireless signal — that's where 5G comes in.
---
---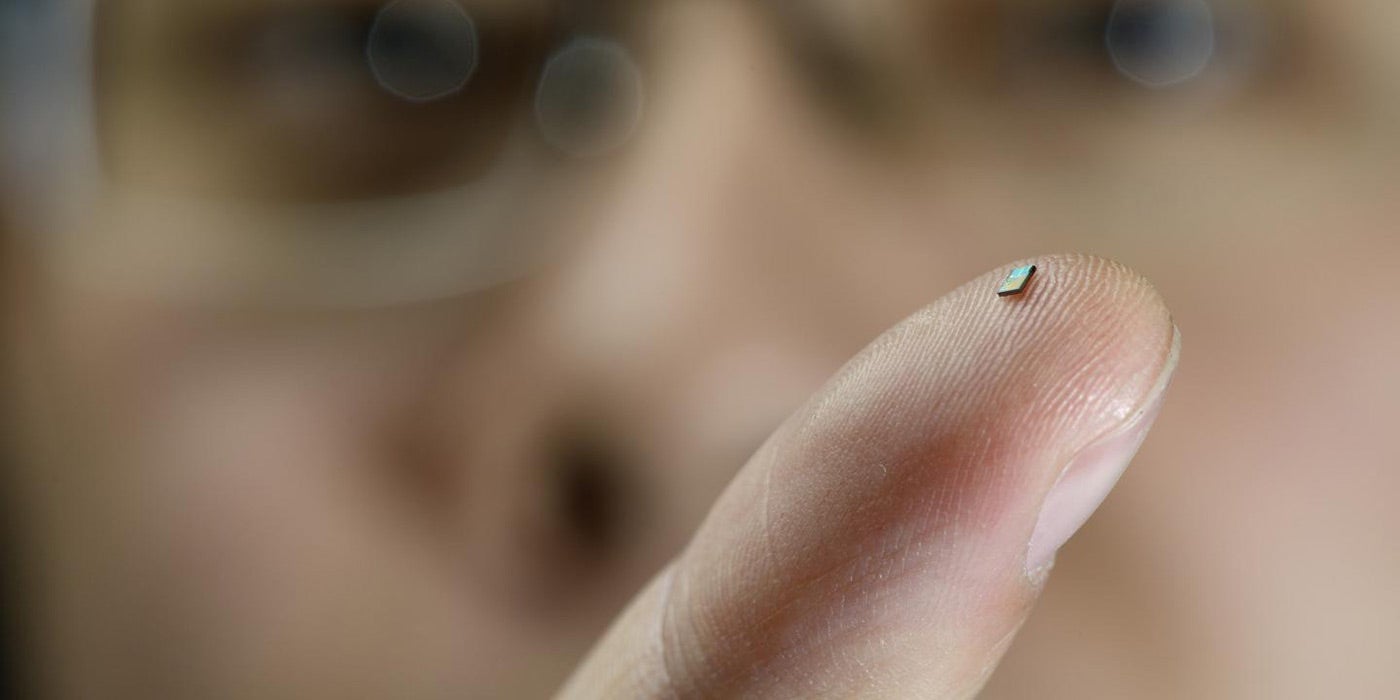 ---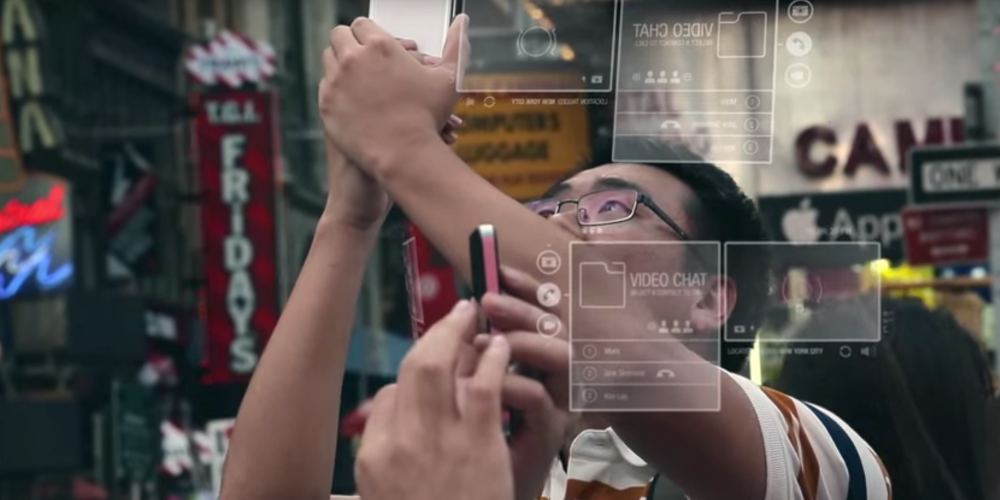 ---
One month ago, we tried Google's experimental cell phone service in New York. It was a disaster. But I guess the second time's a charm. After spending two weeks with Project Fi in the San Francisco Bay Area, I'm just about ready to ditch my old carrier.
---
Loading page