Loading page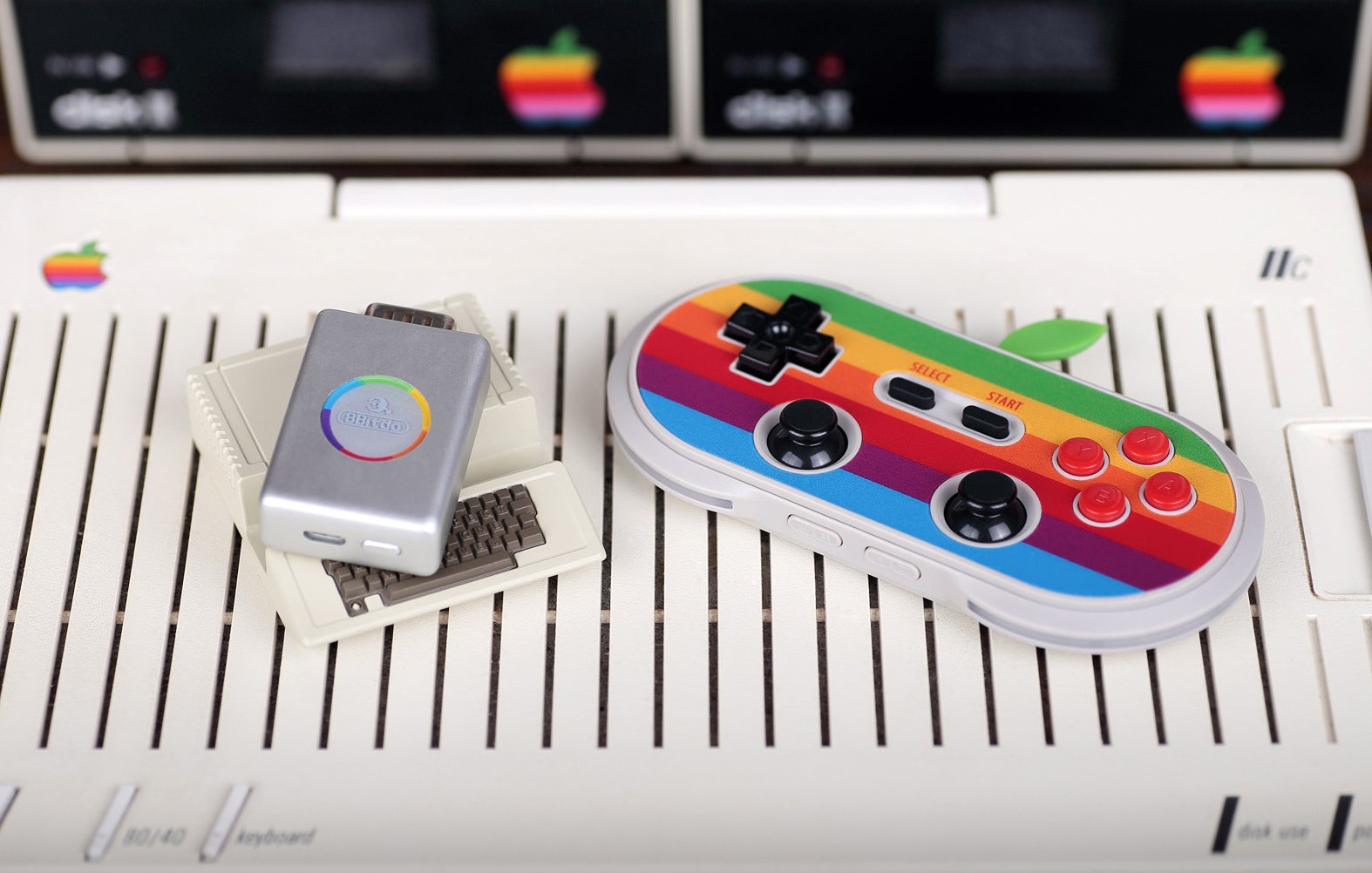 To date, Analogue has released adaptors allowing nostalgic gamers to use modern wireless controllers on both their classic NES and Super Nintendo consoles. But the company, working with 8Bitdo, is turning the clock back even further with a new wireless adaptor for the 40-year-old Apple II and IIc computers.
---
With billions of wireless devices shipped across the globe every year, it is safe to assume that most of us carry at least one wireless gadget with us much of the time.
---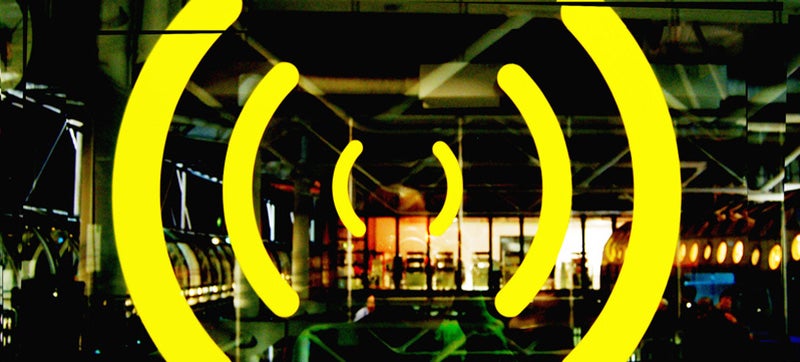 ---
Everybody loves speedy internet, so it's no surprise that every major telecom in the world is working to make it even faster. Smartphones, watches, homes and cars are increasingly requiring stable internet connections. In order to pipe in enough bandwidth for that precious wireless feed, we're going to need an entirely new form of wireless signal — that's where 5G comes in.
---
---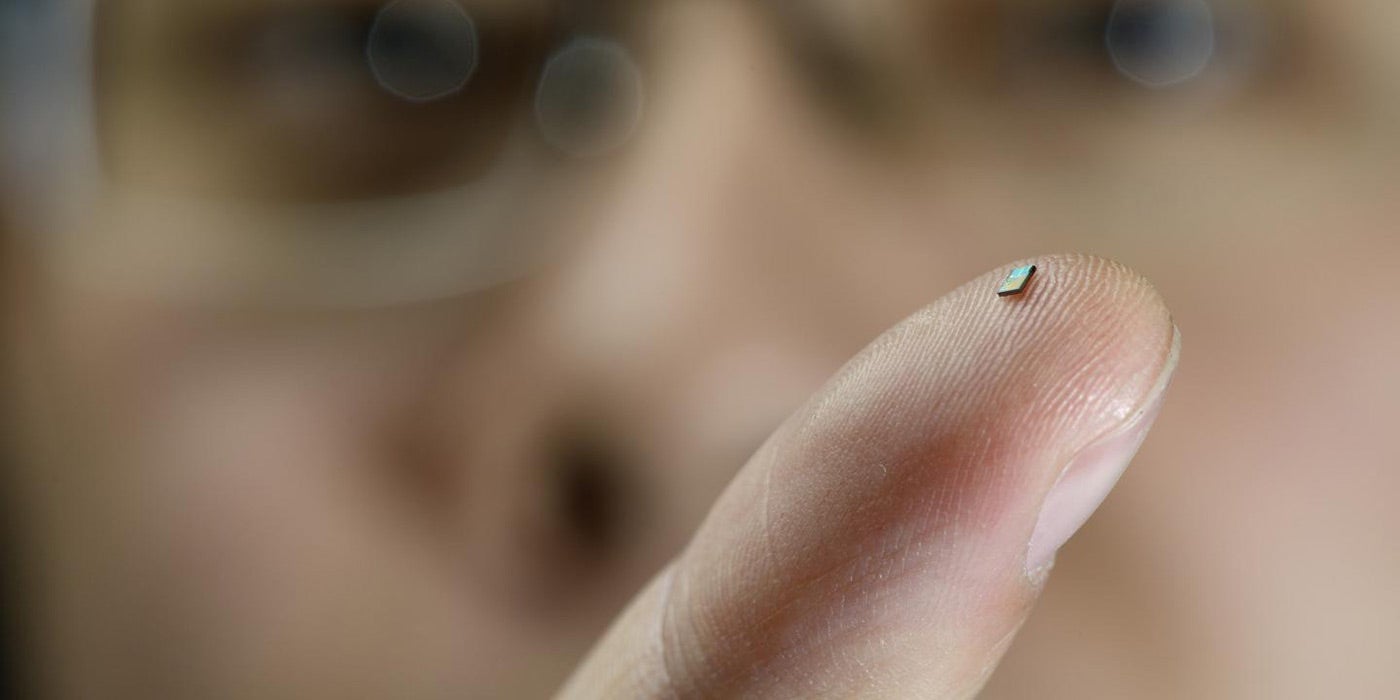 ---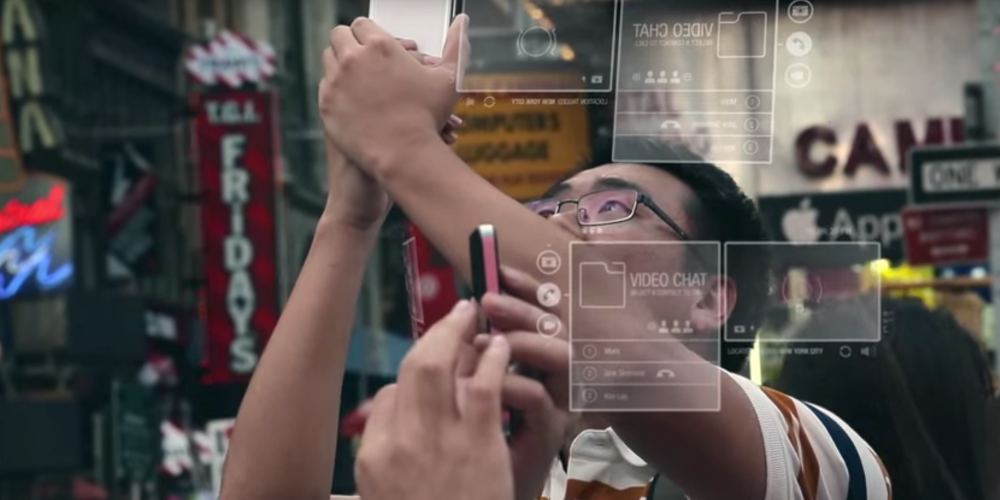 ---
Loading page