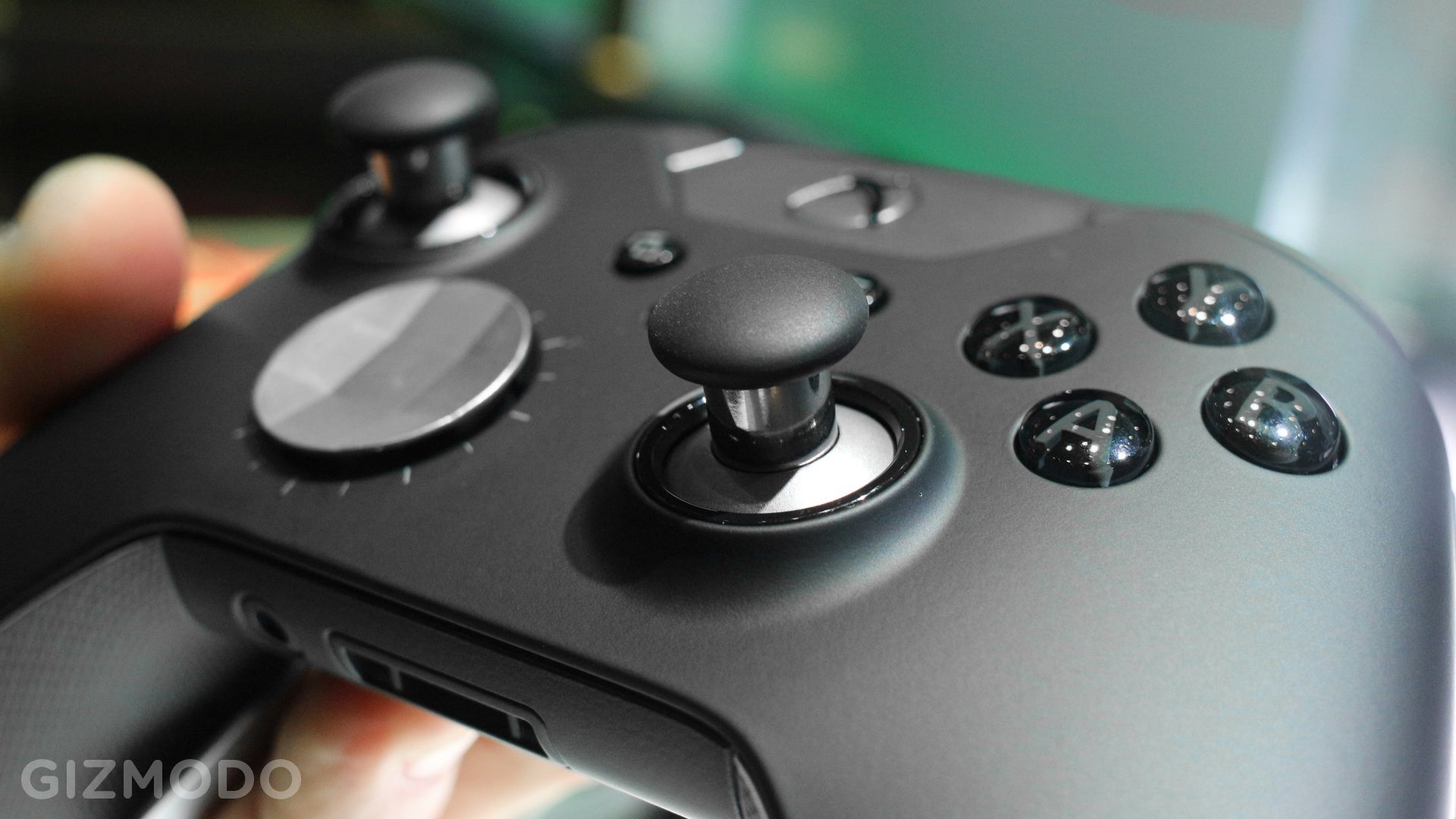 ---
Google has a wireless service coming. We don't know when or who can get in on it, but we now know a lot more of the (possible) details, thanks to a new leak. And some of these (potential) features sound (hopefully) pretty great.
---
Yes, Google wants to be a mobile carrier. Not to take the whole world by storm (yet), but to push the limits of what mobile telecommunications carriers do. The latest possible perk? Service outside the US at no additional cost.
---
We've long heard whisperings that Google wanted to become a wireless carrier, and over the weekend, a Google executive confirmed those rumours. Intriguing! Just imagine Google Fibre — but for mobile. However, Google's not trying to compete with the Verizons and AT&Ts of the world. Think of it more like Nexus for networks.
---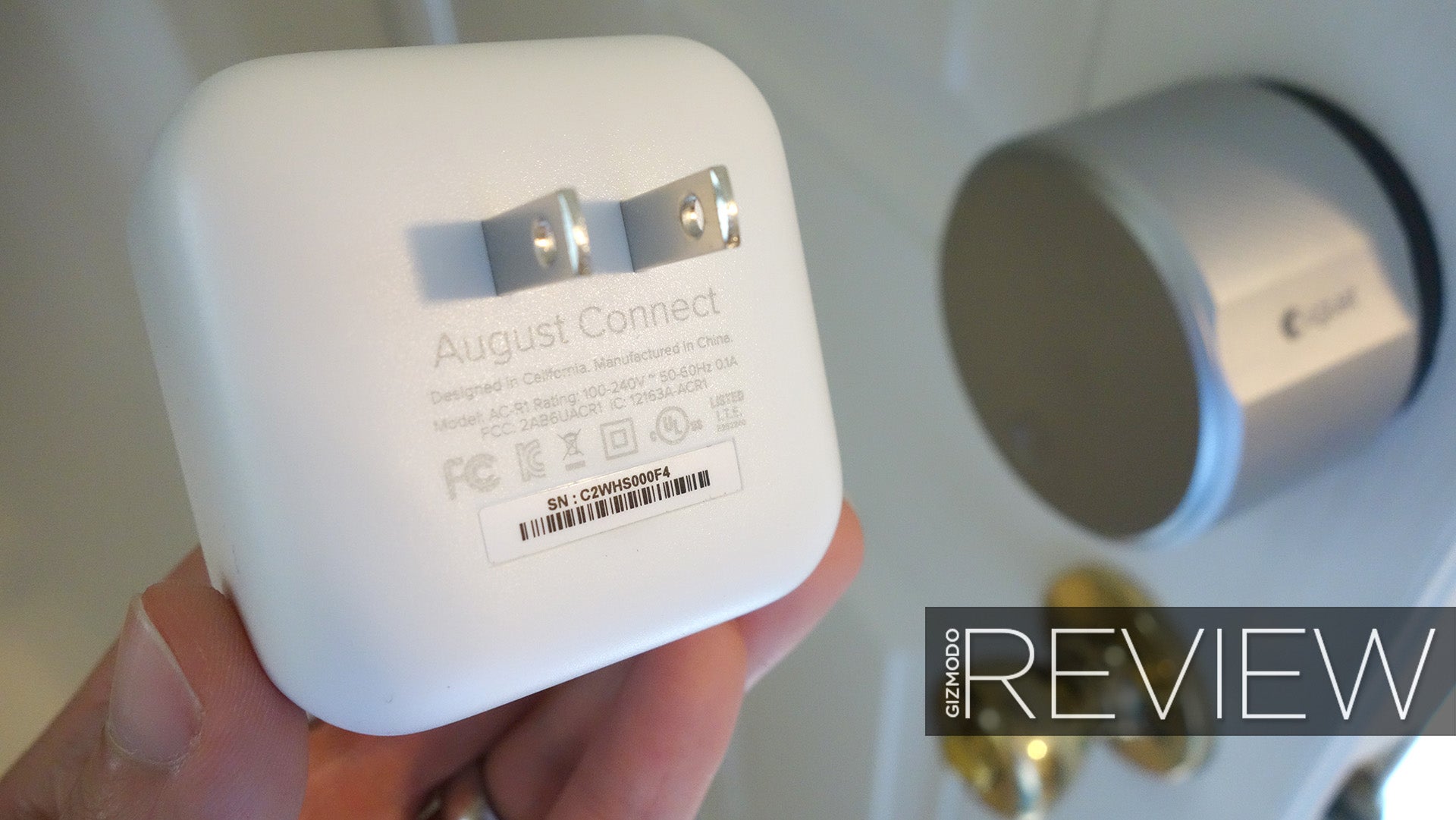 When we first reviewed it, we called the August Smart Lock superb. I knew that sooner or later, I'd invite one into my home. I got my chance a few weeks ago with the August Connect dongle, a $50 add-on that gives the lock internet access so you can control it from anywhere in the world. Sadly, it also revealed the lock's nastiest flaws.
---
The easiest way to expand the storage capabilities of your smartphone or tablet is with a wireless external drive. It means there's never any memory cards to swap (or lose) and you can share videos, photos, and music with multiple users at the same time. And while Seagate's new Wireless drive isn't the largest you'll find, it perfectly balances features and functionality with a competitive $US130 price tag.
---