I love headphones, always have. That's probably because for most of my life, I was hearing impaired. Headphones were the only way for me to hear music the way it was supposed to be heard — the treble, the bass and everything in between. But I don't want to be tethered to my laptop and phone: I want to do it wirelessly.
---
Wireless technology is already amazing. It's any data you could ever want through the air. But some exciting innovations are hiding on the horizon. This cheap little circuit that allows a wireless antenna to send and receive data at the same time is one of them. It stands to double the rate at which your phone transfers data.
---
The first time I tried the Parrot Zik headphones, my jaw dropped. The world around me disappeared. I felt like I was right there in the sound studio with the artist. So you can imagine my excitement to try the updated Zik 2.0. If you don't mind paying $US400 for headphones, you should be excited too.
---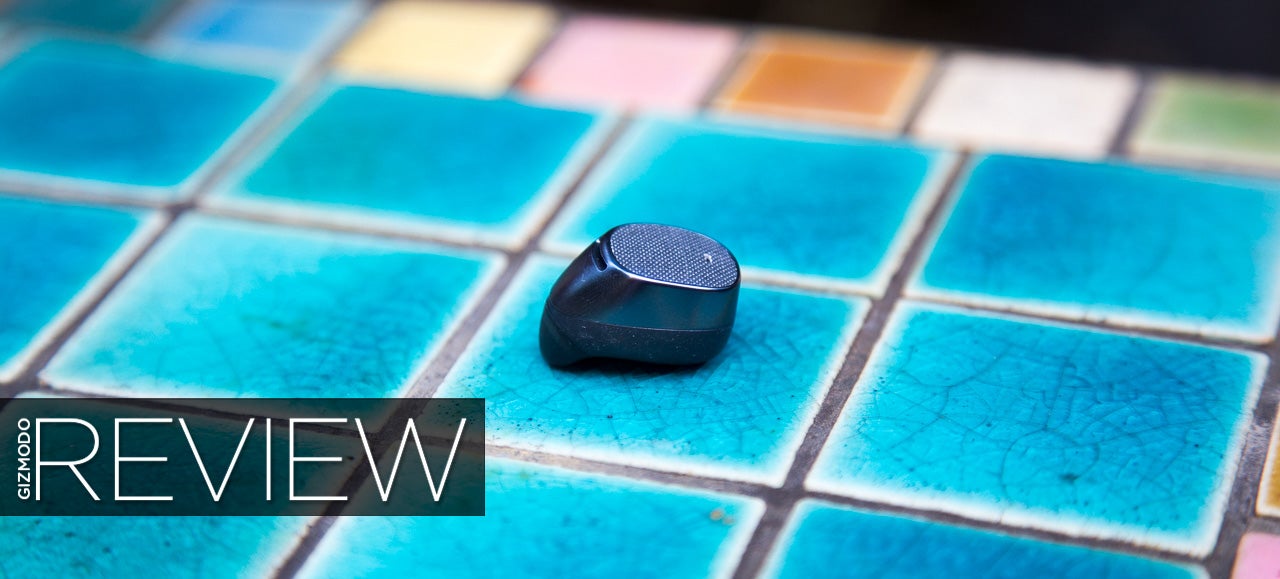 Bluetooth earpieces have always stuck out. I mean they have literally stuck out of your ear. Perhaps they're not as much of a fashion faux pas as Google Glass, but there's definitely a stigma about them. To combat the cyborg look, some wearable manufacturers are building smartwatches, but Motorola also has a backup plan: a tiny, handsome earbud that can act like a personal assistant.
---
Picture this. You walk onto the train, but you don't lose service. Instead, your phone lights up with useful alerts — the train is delayed, a nearby kiosk is running a sale, your friend is standing on the other end of the platform. Meanwhile, there's not a mobile tower within 500m. This is the world powered by the future of smartphones: LTE Direct.
---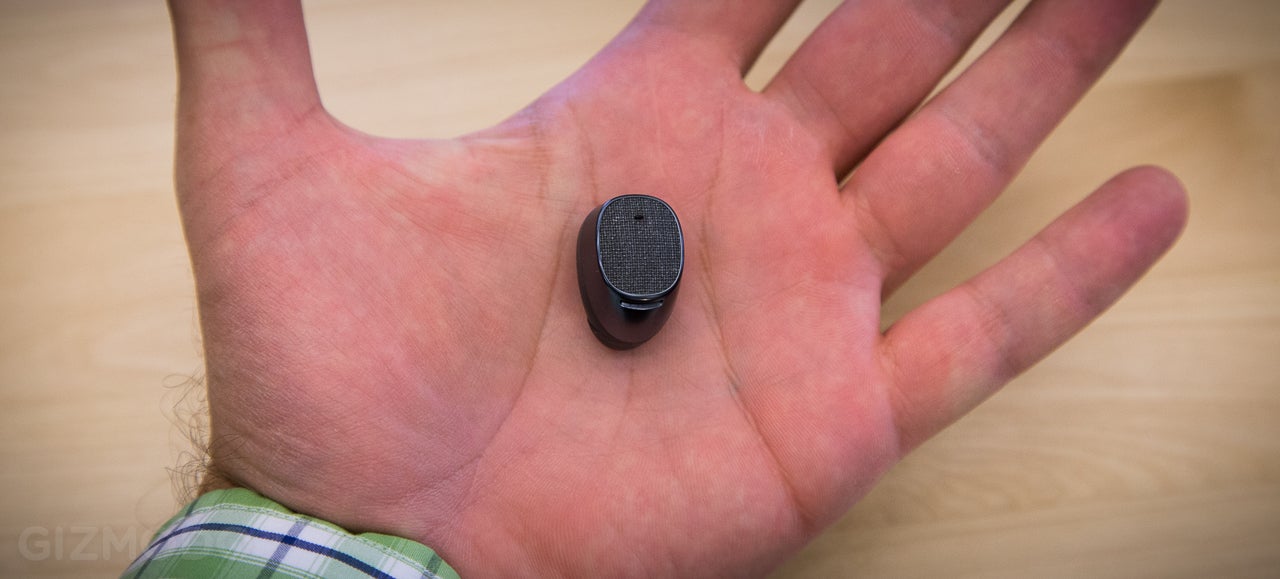 While the Moto 360 was unquestionably the wearable of last week, Motorola quietly showed off a little something else. Something very little, in fact. The Moto Hint is a teeny-tiny Bluetooth headset, and it's the first I've seen that isn't actively stupid-looking. But it's not just for making calls — this is the new way to interact with your digital assistant.
---
With 802.11n the wireless standard of choice, the market is already gearing up for the deployment of its successor, 802.11ac. Not that Nitero — a company spun off Australia's ICT research hub NICTA — cares that much: it's just announced a chip based on 802.11ad, aimed at low-power devices such as smartphones and tablets.
---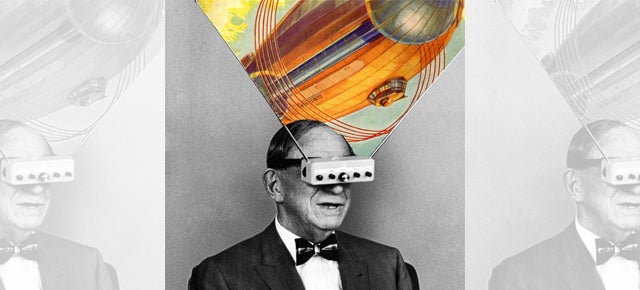 The wireless telegraph station in Sayville, New York was one of the most powerful in the world. Constructed by the German company Telefunken in 1912, it served as a transatlantic relay point for diplomatic messages and business communications. It was a beacon among amateur wireless enthusiasts around the United States who could tune their home-made sets to the station's nightly press dispatches. All of this changed when one of those amateurs uncovered the station's true purpose.
---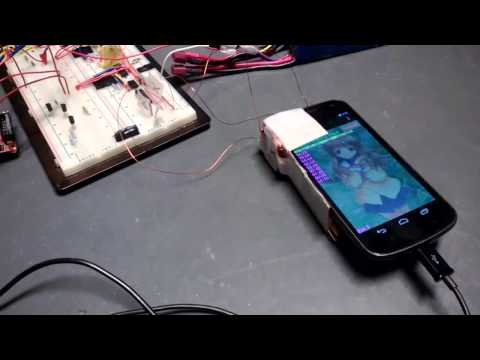 3G, NFC, Bluetooth and Wi-Fi are all well and good, but there's perhaps an even geekier wireless protocol in town — and it uses magnetism for your phone to communicate.
---