Loading page
Reports of an impending prosecco shortage are probably exaggerated, but they got me thinking of alternatives sparkling wines. At first I thought I could frugally imitate prosecco (or create a whole new delicious category of sparkling alcohol like a goddamn genius) by putting white wine in my Sodastream.
---
---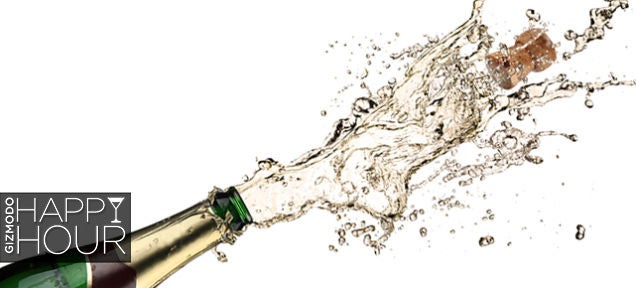 ---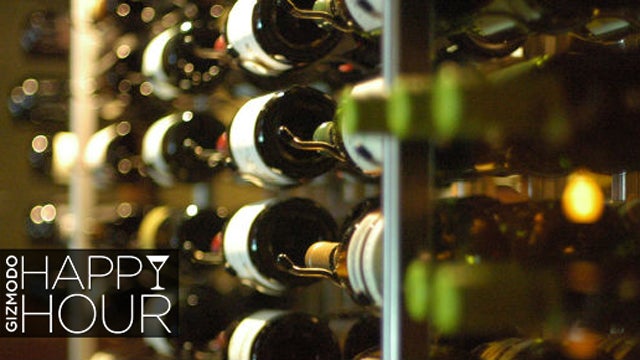 Using things is always superior to wasting them, but squandering alcohol is an especially galling dissipation because alcohol is delicious and excellent. Most of the hard stuff has a long shelf life, but if you uncork a bottle of wine and forget to finish it off within a few days, it gets vinegary and bilious-tasting. Especially after a housewarming party or dinner shindig or any other occasion where a bunch of people show up at your house bearing fermented grape drinks, the potential volume of wine down the drain can amp up to tragic.
---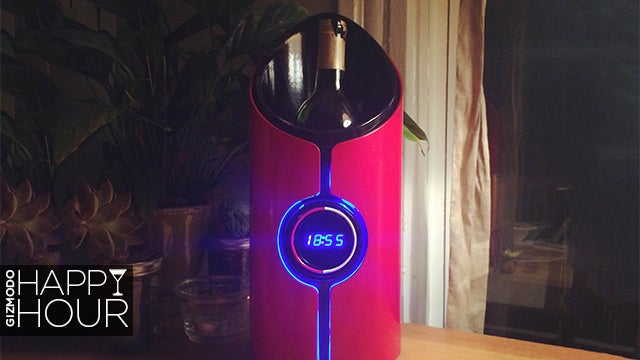 Technology that can age wine within minutes sounds like it belongs in the same too-good-to-be-true boat as those ads for that "one food that kills belly fat." But the inventor behind a device that claims to do just that, the Sonic Decanter, recently invited to me to test out this fantastical technology. Does it work? As it turns out, tasting a bunch of wines is fun either way.
---
The corkscrew, like so many other inventions, was borne out of necessity. For as long as we have sold wine in glass bottles sealed with cork stoppers, consumers have struggled to easily remove those corks. As soon as the earliest glass bottles arrived in late 17th-century England, inventors began dreaming up instruments to ease the removal of corks.
---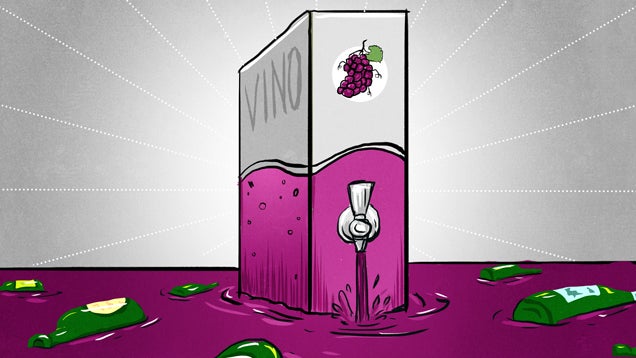 ---
Wine-tasting notes are famous for their verbal flourishes — for example, "kirsch, dried beef and baker's chocolate" — but the liquid is ultimately just a collection of molecules, some sour, some bitter, some dry. And we're getting better at quantifying taste. A newly developed artificial tongue uses the very proteins from our mouths to measure the dryness of wine.
---
Loading page