It wasn't long ago that we got Windows Phone 8.1, which introduced Cortana and all kinds of other features that helped finally make Windows Phone good enough. Now another WP update is on the way, and it comes bearing folders.
---
---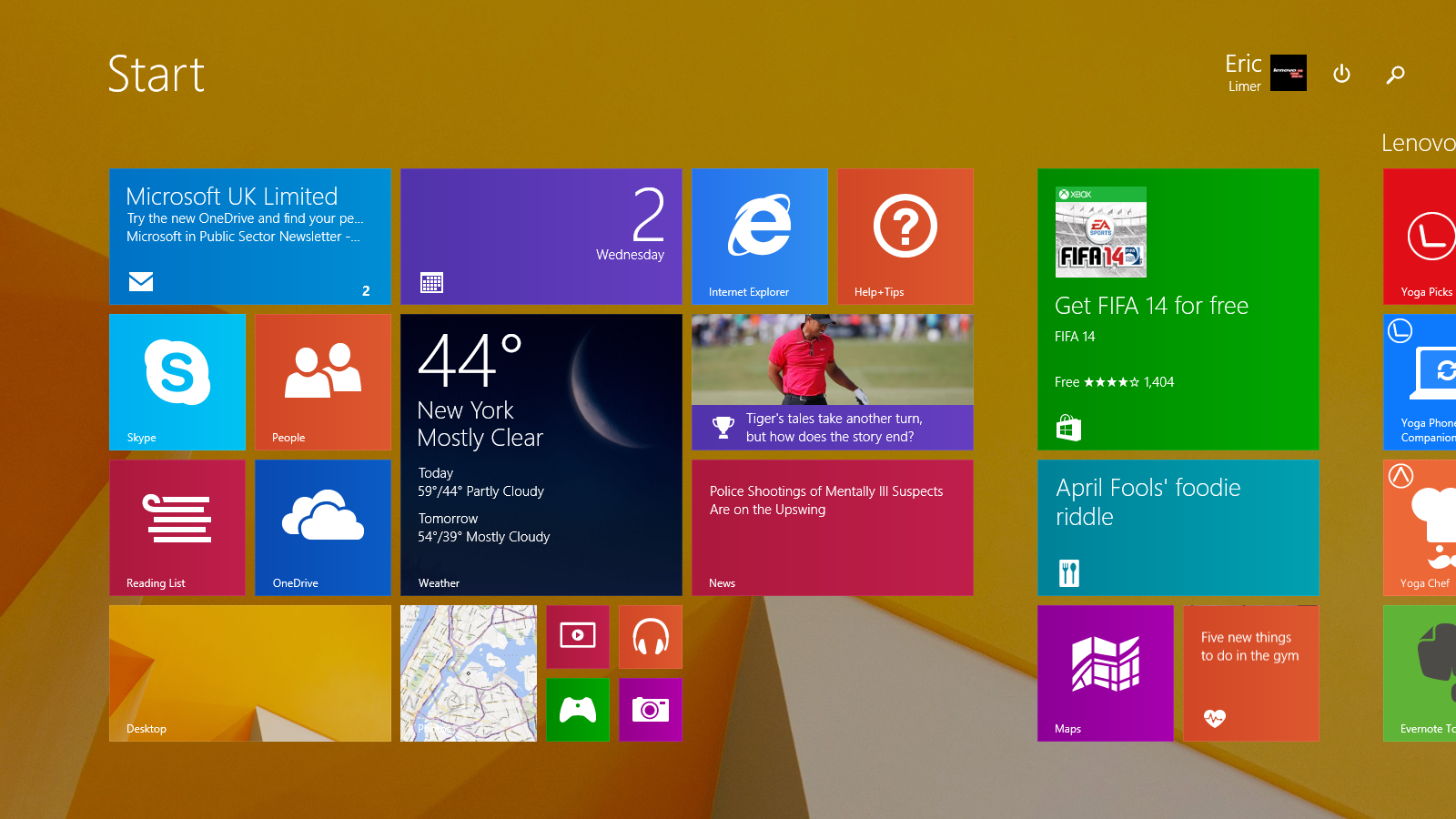 ---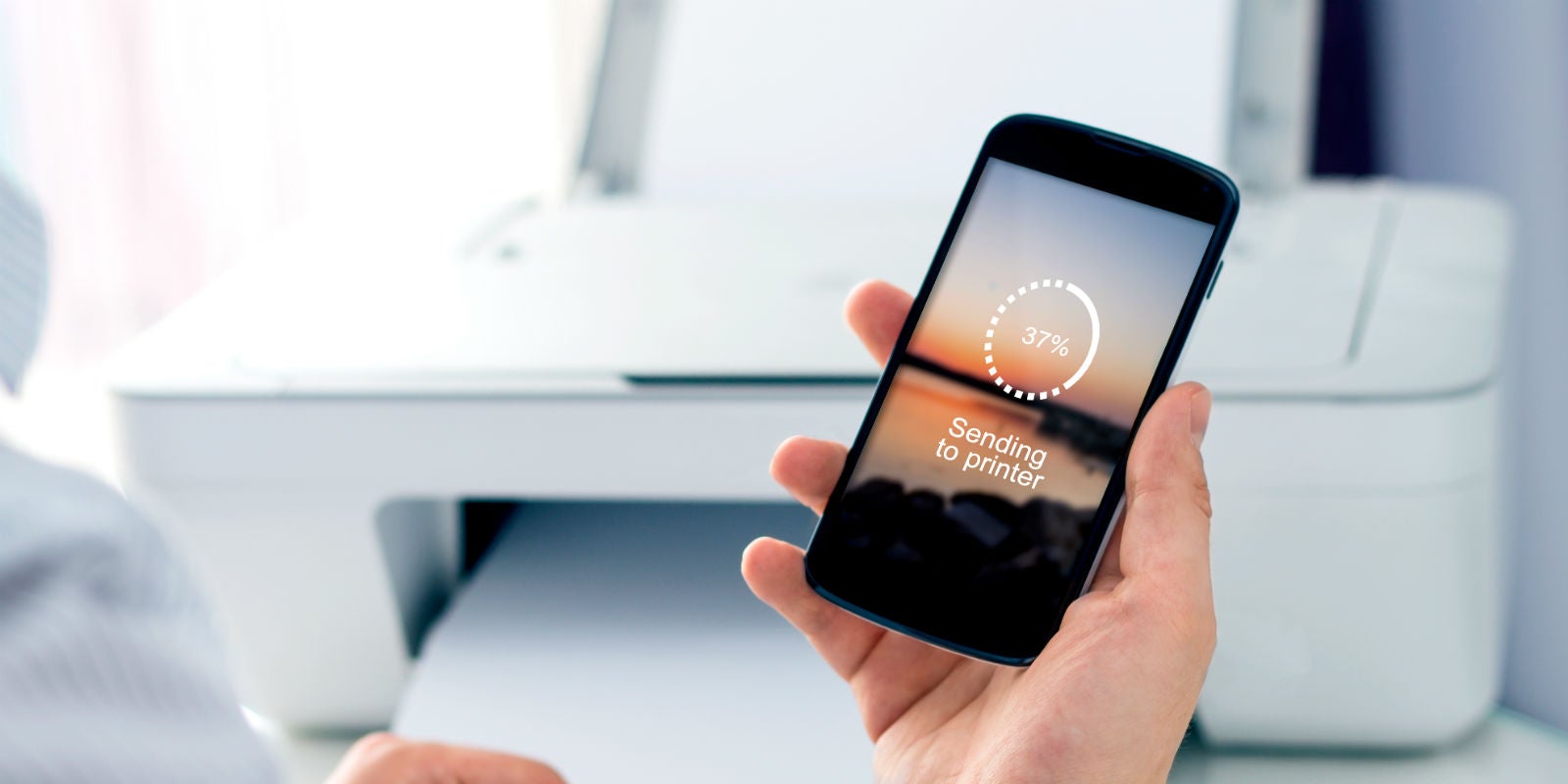 We just aren't printing as much as we used to. Where once we'd churn out driving directions, movie tickets, or school reports, these documents almost always stay in the digital domain. But for those occasions that you do need to print something, here's how to make sure you can do it from anywhere, without a single cord.
---
For all its flaws, I'm a pretty big fan of the Xbox One. But while the voice control can occasionally miss the mark and sometimes the Kinect won't recognise you, there's one thing that's flawless: that controller. And now Microsoft has released the drivers for download so you can use it on PC. I've been dreaming of this day for months.
---
---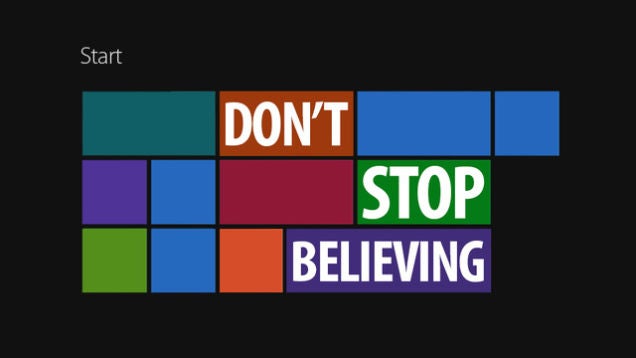 ---