Loading page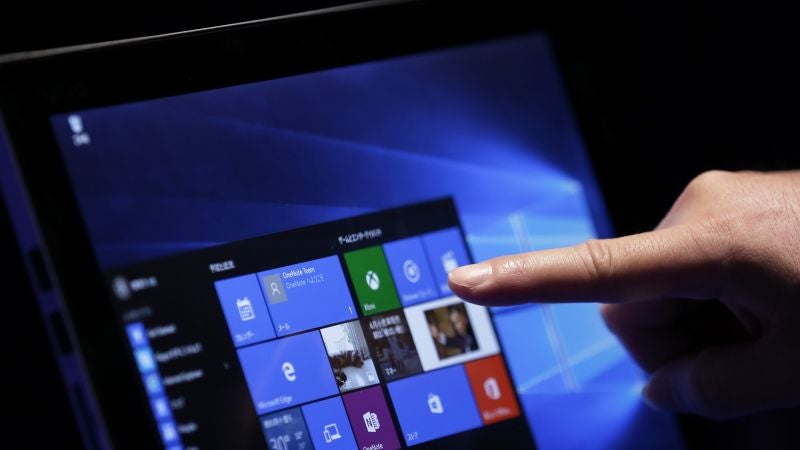 Last call for free software. Microsoft is raising the price of Windows 10 upgrades from $0 to $179 starting tomorrow, July 30. If you're one of the holdouts, it's time you wise up and download the damn thing.
---
You can stop regretting owning that ridiculously cheap Chromebook you picked up last EOFY. The guys over at CodeWeavers have worked out a way to run Windows on Chrome OS. That means Steam, Photoshop and a non-web version of Office could all be on your Chromebook very soon.
---
Microsoft's concept of universal apps that run seamlessly across computers, tablets, and phones are a hallmark of the company's newest operating system. The problem is most people don't know which apps they should be using. With the Windows App Store growing all the time, there are plenty of ways to try out the new feature. Here are the best Windows 10 universal apps that are actually worth installing on your desktop.
---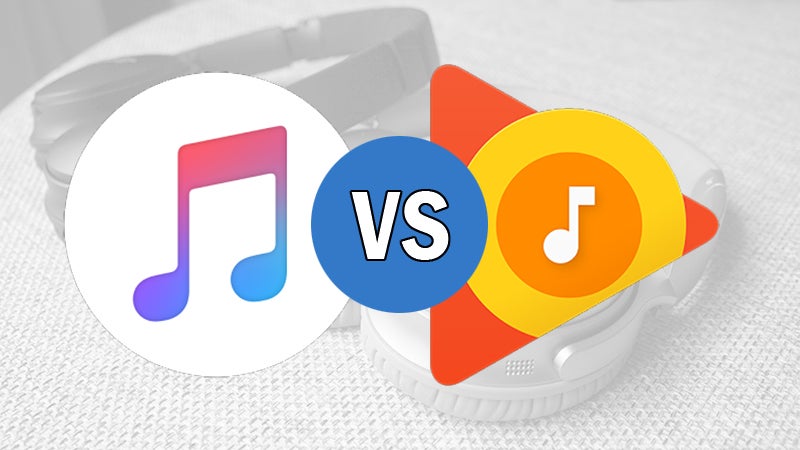 Think streaming music, and the first name that springs to mind is probably Spotify — but there are some great alternatives out there. Both Apple and Google have music services for streaming, downloads, and playing local files across phones, tablets, and desktop. There are lots of different ways to compare the two services, but we're going to try and simplify it by starting with all the similarities. Here's how Apple Music compares to Google Play Music.
---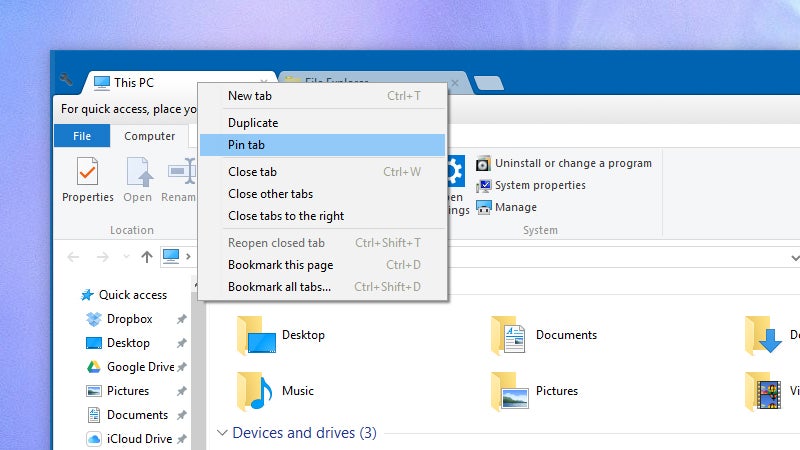 ---
Few tech disasters can send your stomach into free fall quite like realising you've deleted something important from your laptop or phone, with no obvious way to bring it back. Luckily, if you find yourself scrambling to restore your deleted files, there's still hope. Free tools and apps are widely available to help you recover your deleted data no matter what platform you're using. Here's what you need to know.
---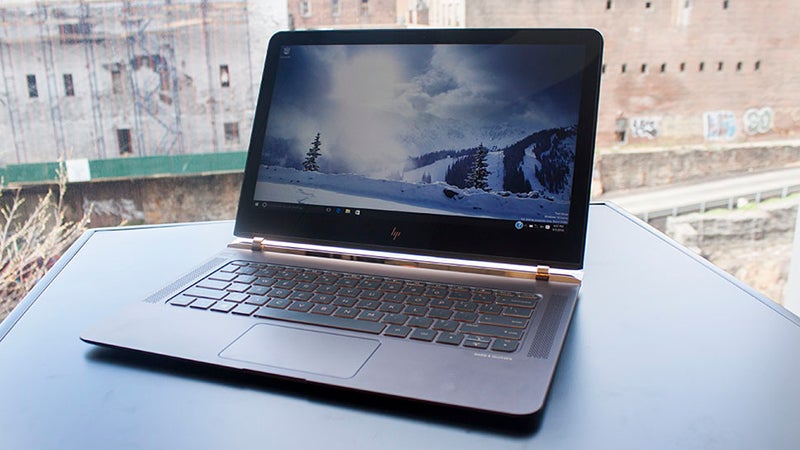 If you're shelling out hard-earned cash on a laptop, then you want to make sure you get years of service out of it. Some wear and tear (both physical and digital) is inevitable along the way, but if you take good care of your machine you can keep it running smoothly for longer — just like a well-maintained car or bicycle.
---
Loading page