We knew Cortana would show up on desktop sooner or later, even though it's never been announced, and now we have an idea of how it will work. Screenshots and video from WinBeta show what Microsoft's virtual assistant will be like when it finally and inevitably shows up in Windows 10.
---
While there are still a number of competing multimedia formats, there are a few that you can always count on — H.264, AAC, FLAC and containers such as MKV. There's nothing more frustrating though than having software that doesn't want to play nice with these and Windows takes the cake for requiring either a codec pack or an alternative player after a fresh install. Fortunately, Microsoft is taking a more serious look at the supported audio and video formats in Windows 10.
---
---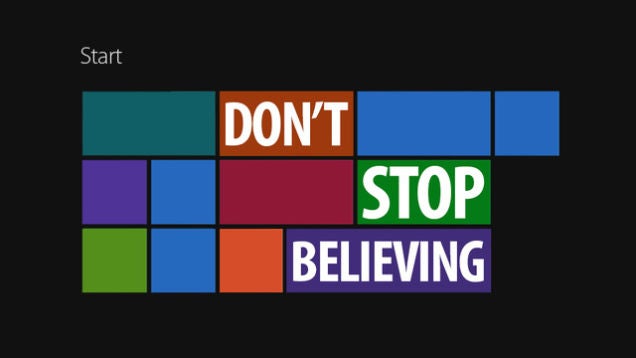 ---
Gizmodo Video Guide: There's a proverbial sea of choice when it comes to choosing a new tablet, and it can all be a bit overwhelming at times. In this beginner's video guide we introduce the three main tablet operating systems you'll find in stores and check out some of the key points of difference.
---
Reuters is reporting that Russian hackers were able to spy on computers used by NATO, the European Union and the Ukraine, as well as private companies, thanks to a security flaw in Windows. Security firm iSight Partners claims that Russian hackers have been attempting to gain information relating to the Ukraine crisis.
---