Loading page
For something so essential to everyday computing, the clipboard tool is actually pretty limited. After all these years, it can still only handle one thing at a time. Copy or cut something new, and the previous contents of the clipboard are lost. Fortunately, there are both Windows and Mac tools available that will let you upgrade your clipboard experience.
---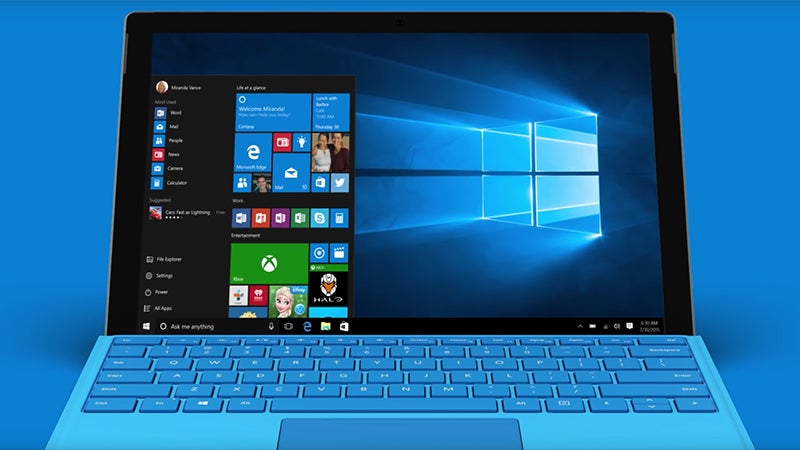 It's Windows 10 update time! The so-called "Anniversary Update" marks a year since the OS officially made it out of Redmond and it's the biggest update yet. We've already posted our initial impressions of the update, but with the hefty patch now rolling out for everybody, here are 12 new tricks to try on your Windows 10 machine.
---
When you hear "Best HP Laptop", you probably think of the impressively thin Spectre 13 or maybe one of HP's high-end hybrids. But sometimes greatness doesn't come with an outlandish price tag. The HP Stream, maybe the best Windows laptop you can buy for just $299, just got a much deserved upgrade.
---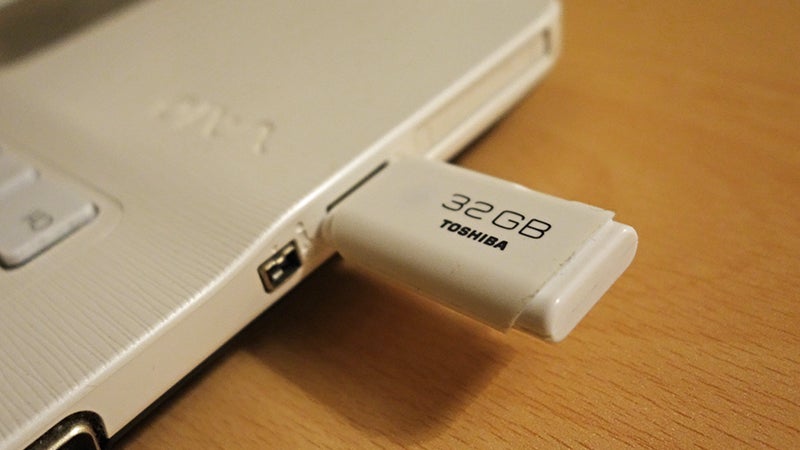 Most of your digital files are probably stored up in the cloud these days, but the humble USB stick still comes in handy every now and then. It's a simple way of getting data from one computer to another or just keeping a backup of important files. If you're struggling to cram all your files onto one USB drive, here's a quick trick that can free up several gigabytes of extra room.
---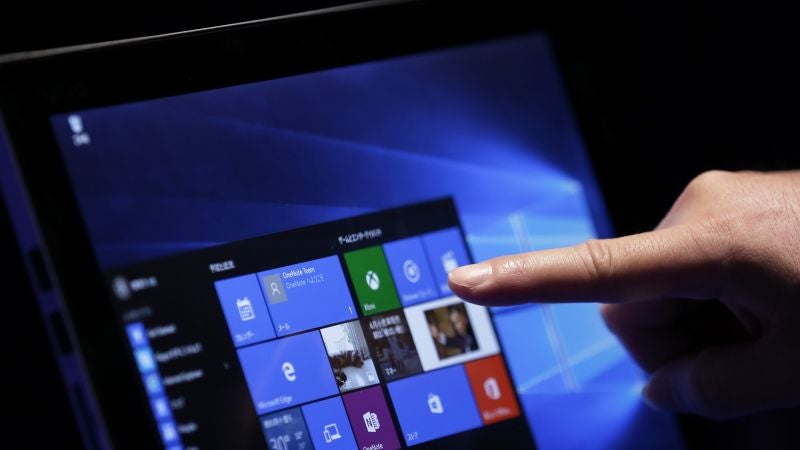 Last call for free software. Microsoft is raising the price of Windows 10 upgrades from $0 to $179 starting tomorrow, July 30. If you're one of the holdouts, it's time you wise up and download the damn thing.
---
You can stop regretting owning that ridiculously cheap Chromebook you picked up last EOFY. The guys over at CodeWeavers have worked out a way to run Windows on Chrome OS. That means Steam, Photoshop and a non-web version of Office could all be on your Chromebook very soon.
---
Microsoft's concept of universal apps that run seamlessly across computers, tablets, and phones are a hallmark of the company's newest operating system. The problem is most people don't know which apps they should be using. With the Windows App Store growing all the time, there are plenty of ways to try out the new feature. Here are the best Windows 10 universal apps that are actually worth installing on your desktop.
---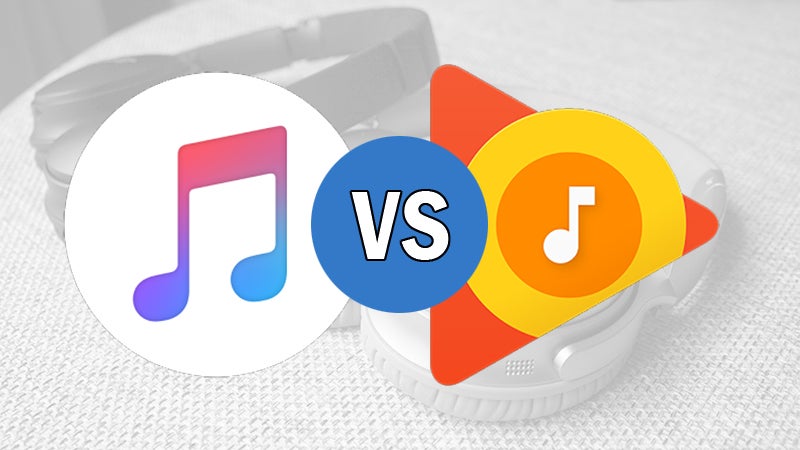 Think streaming music, and the first name that springs to mind is probably Spotify — but there are some great alternatives out there. Both Apple and Google have music services for streaming, downloads, and playing local files across phones, tablets, and desktop. There are lots of different ways to compare the two services, but we're going to try and simplify it by starting with all the similarities. Here's how Apple Music compares to Google Play Music.
---
Loading page