Windows 8.1′s recent update was a subtle but effective boost. Windows Phone's 8.1 power up follows the same cues. It's not mind-blowing, it's not world-changing, it's nothing to jump around and scream about, but it turns Windows Phone into something it's never quite been before: an OS that's totally good enough.
---
This week, Microsoft officially marked Windows XP as "end-of-life", which means it will no longer provide updates or support for the aging operating system. The company decided to celebrate XP's end with a neat browser game called "Escape From XP" that, despite what you may think, doesn't involve typing "format c:" into a command prompt.
---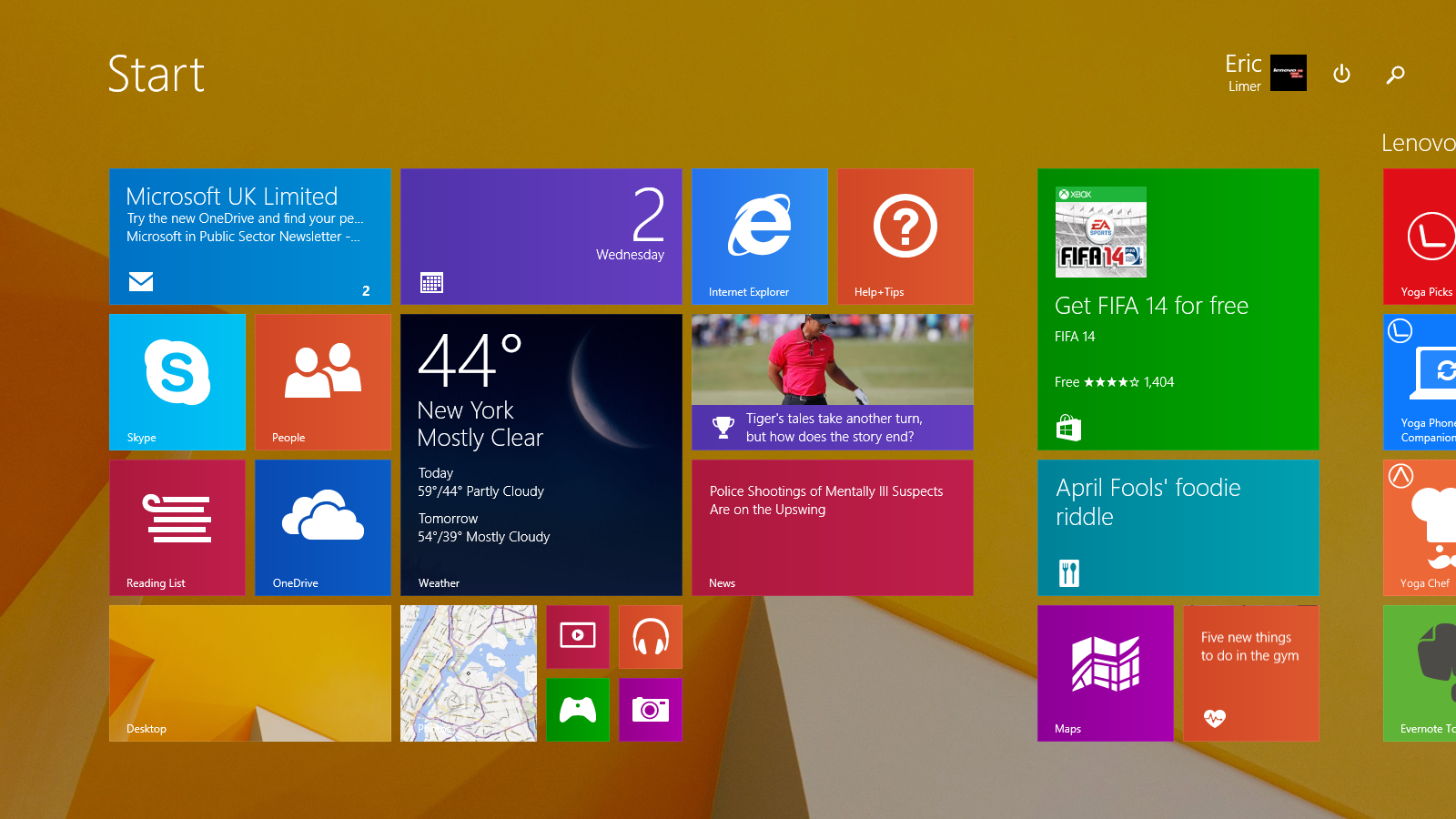 Windows 8.1 Update 1 has finally been released to Microsoft's Windows Update servers — if you've got a Windows 8 or 8.1 laptop or desktop PC, you're already able to install the most significant and important update yet for Microsoft's current operating system. If you're new to Windows 8, though, there are a few tweaks you can run or tips you can follow to improve your experience.
---
As of Tuesday, the venerable Windows XP operating system is going kaput. Microsoft is pulling update support for the OS, leaving it vulnerable to rapidly mutating cyber threats. There's precious little time to make sure your computer isn't left to the wilds of the Internet. Here's how to make the jump to the modern era of personal computing.
---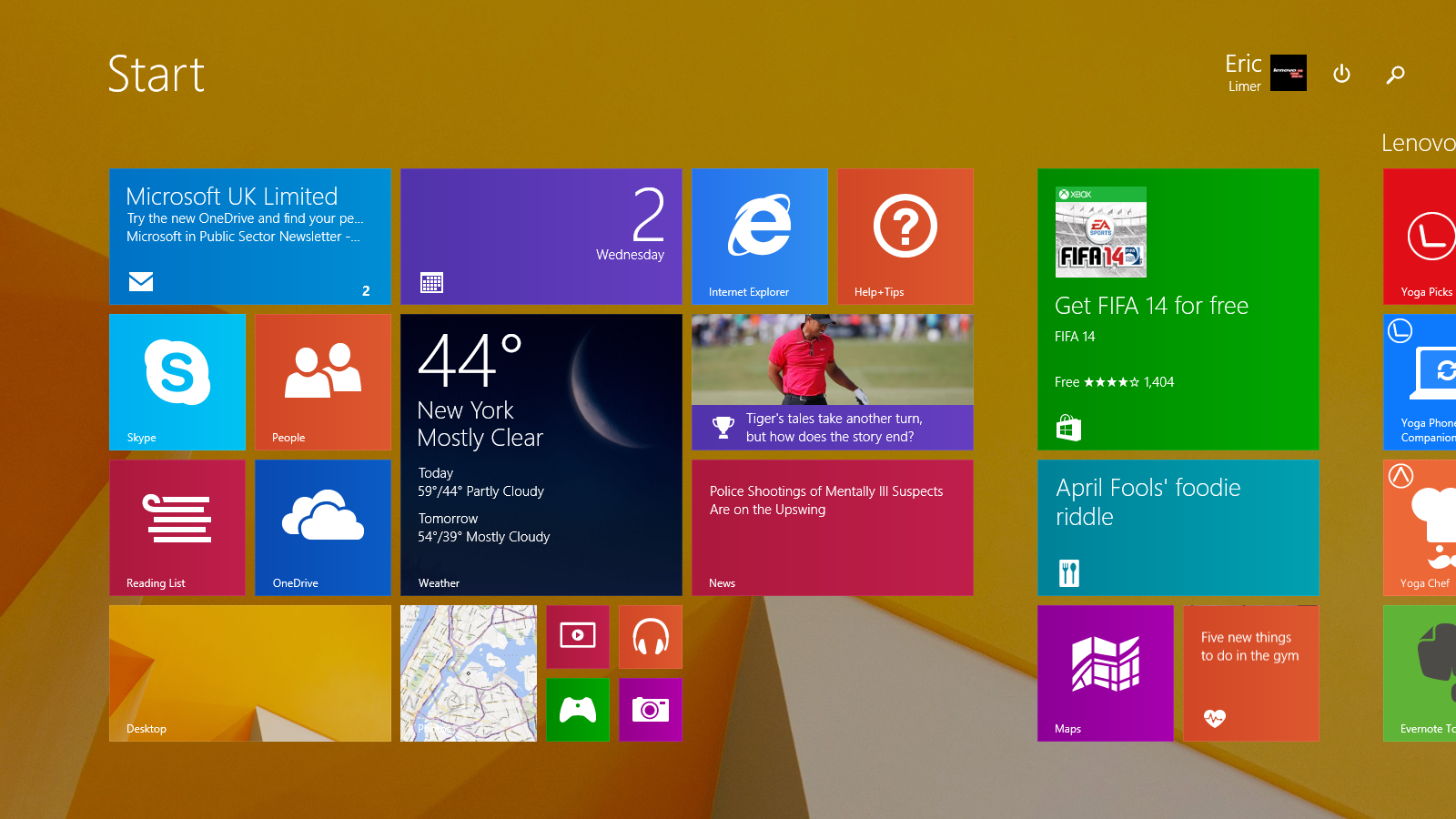 Windows 8.1 did a whole bunch to make Windows 8 feel more homey by tweaking tiny fit and finish issues. And it worked great. The next Windows 8.1 update (creatively called "Windows 8.1 Update") is pretty much the same thing all over again, but this time with mouse-users specifically in mind. And after trying it out we can say that once again, little tweaks really add up.
---
A con man targeting unsuspecting Windows users and holding their computers hostage online has been fined and given a suspended jail sentence in Britain. The scammer's outsourced Indian telemarketing workers called random phone numbers, convinced people their PCs were virus-laden and charged for antivirus software that Microsoft offers for free.
---
---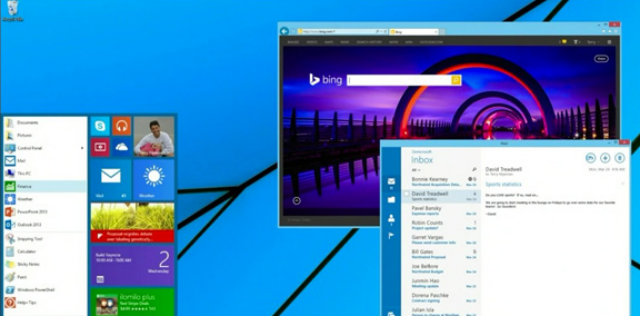 Briefly: Miss the Start Menu? Well it is coming back. Yes it still has live tiles, but it is back in a way you can recognise, and it roll out to users as an update. Oh and those universal apps Microsoft is going to start peddling? They will be available in windows.
---
An indictment filed in the US federal court today reveals that Microsoft snooped through a blogger's Hotmail account trying to plug an internal leak of pre-release Windows 8 software. That sounds like an outrageous violation of privacy because that's exactly what it is. Microsoft claims they had the legal right under its terms of service.
---