Given how high-tech spacecraft tend to be, I was surprised to learn that existing space vehicles tend to use good old-fashioned glass (albeit a rather expensive kind). But for the next-gen Orion spacecraft, NASA has been working overtime to find something stronger, lighter, and just a little less fragile.
---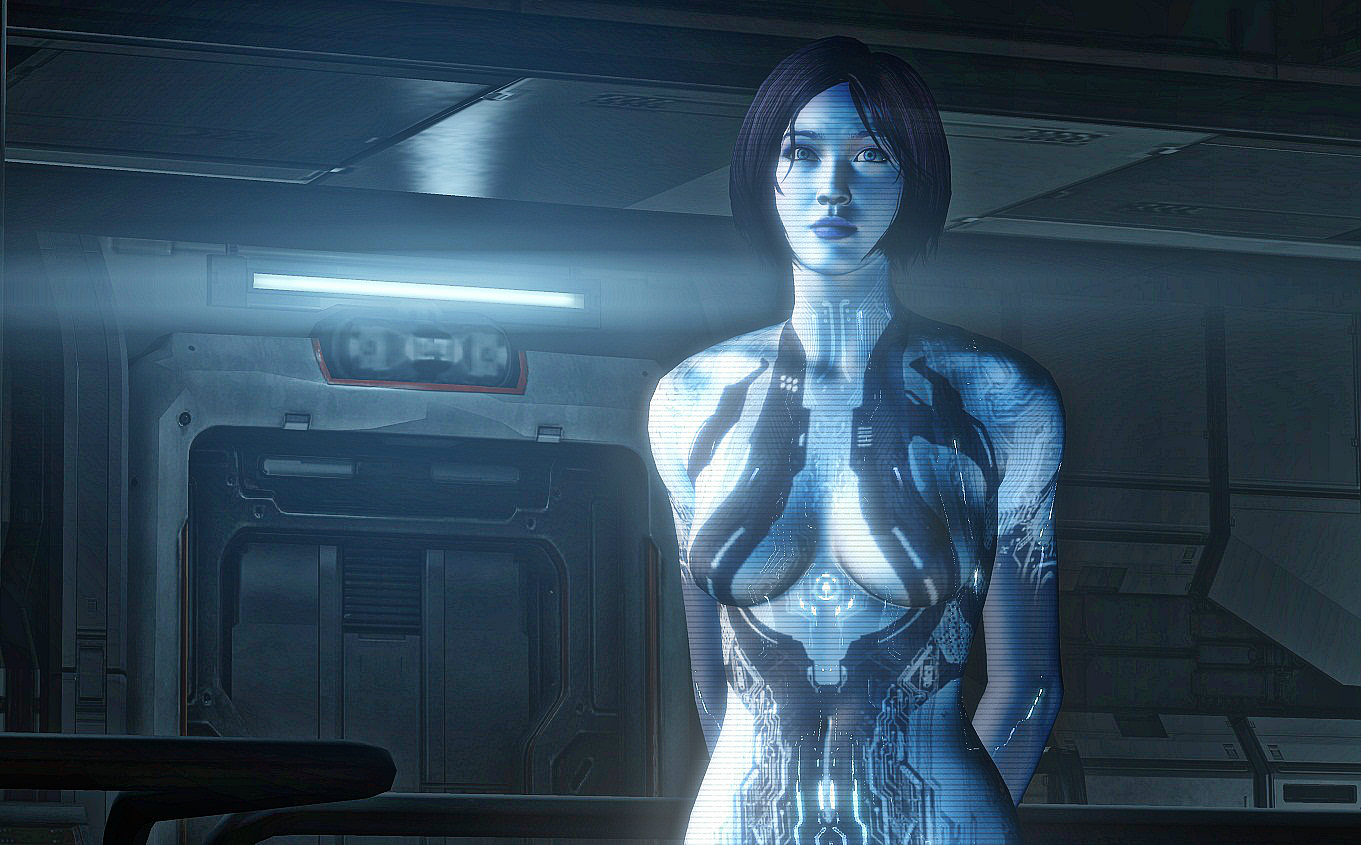 Why are our digital assistants submissive human women? It's more than a little sexist, no? But Microsoft's Cortana will soon let you change her gender. There will be a male version too.
---
"Oooh, what's that?" It's the reaction I get every time I pull out the new HP Spectre x360 in a coffee shop. It hasn't failed yet. Java fiends always want to know where I got such a good-looking laptop — and they're always surprised when I tell them the answer. But the truly surprising thing about HP's new Spectre is how much you get for your money.
---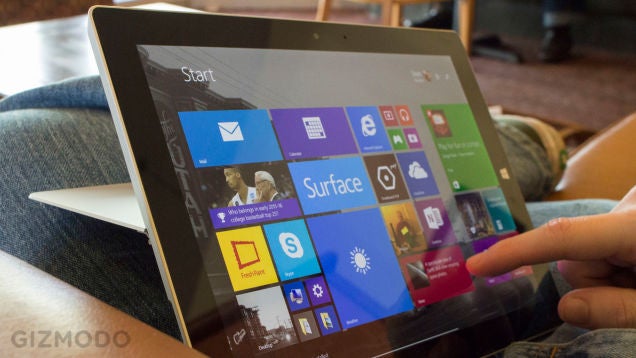 We heard the rumours over and over: Android apps are coming to Windows 10. It sounded like a good way to let Windows Phone and Desktop users fill the gaps in the Windows Store — but it isn't happening. Instead, Microsoft is making it ridiculously easy to port Android apps to the Windows Store. And everything else too: iOS apps, Win32 (desktop) applications — even websites.
---
One of the most exciting additions to Microsoft's upcoming Windows 10 operating system is the IE browser killer, Project Spartan. We've been excited for months and months, but Spartan was never even meant to be the new browser's final name, but today Microsoft revealed the official moniker of its next-gen window to the internet — Microsoft Edge.
---