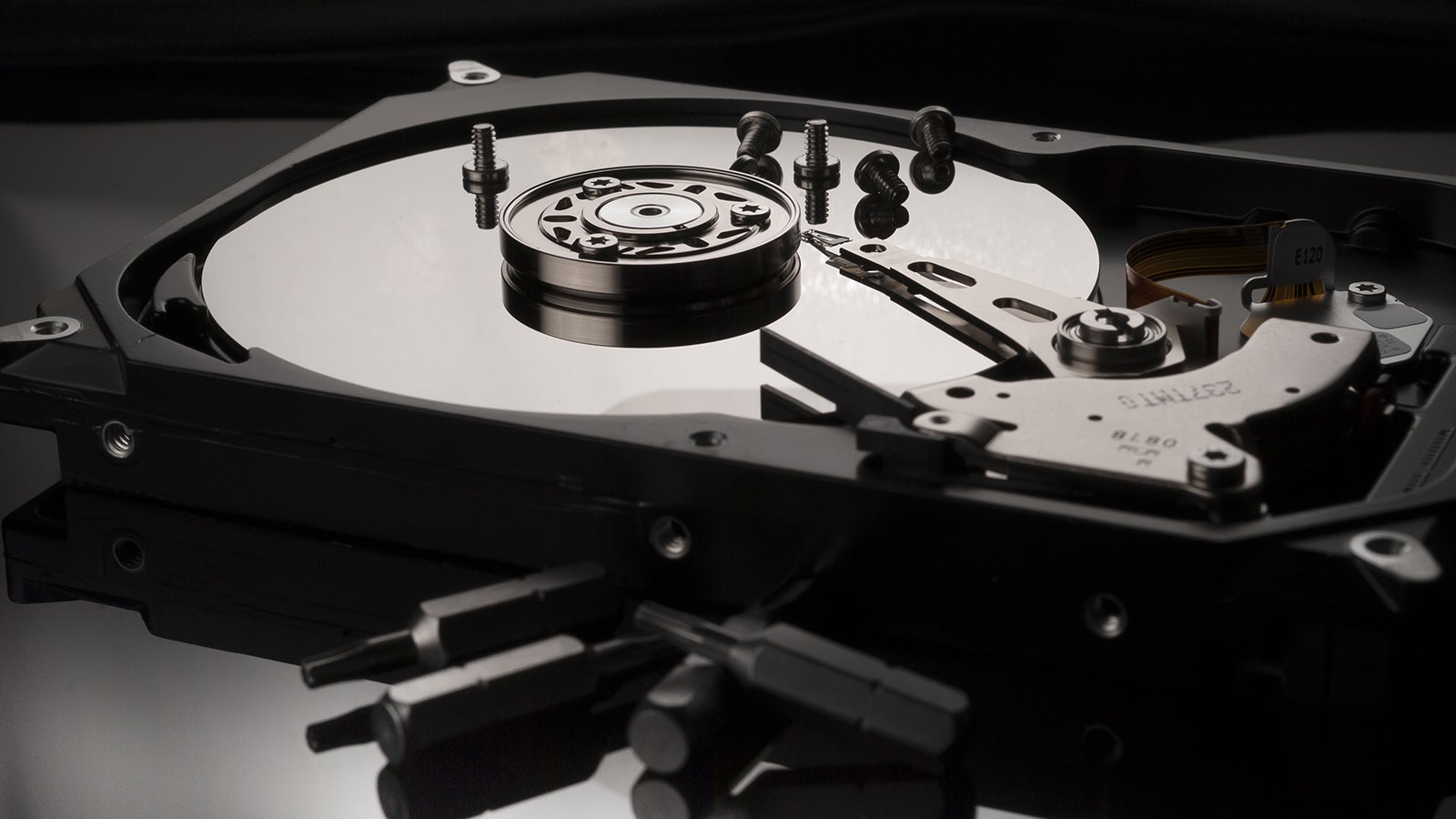 ---
We already knew, thanks to leaked internal documents, that Microsoft was ditching the Windows Phone branding for a simple "Windows" on devices that run its mobile operating system. Now, we have our first look at an actual phone that uses the branding.
---
Video: This week, we saw leaked images of what was purported to be Windows 9, showing a new toolbar with search and a revamped Notification Center on the system tray. Now, thanks to WinFuture, we get a video glimpse of how that Notification Center might look in action.
---
Last month, HP gave us a good look at Microsoft's upcoming Chromebook slayer, known as the HP Stream, after temporarily posting its specs on their own website. Now, HP is announcing the device in a more official capacity with models expected to be available in the U.S. as early as September 24. But it's $US100 pricier than expected.
---
We know that Windows 9 is on its way, but it could appear sooner than we expected. Microsoft China just mistakenly teased the new OS, announcing that it's "coming soon."
---