There's been a lot of confusion about Windows 10 recently: first Microsoft said it would be a free upgrade. Then, it suggested even pirates could upgrade to genuine versions of Windows. That's not actually true.
---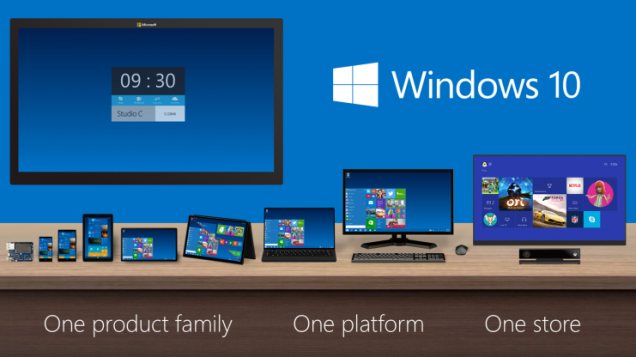 Microsoft announced Windows 10 as one big, free operating system that ran on everything: tablets, phones, PCs, televisions, game consoles and more. The fine print betrayed that marketing line though: it would only be a free upgrade for non-enterprise customers, which meant there would still be Home, Pro and Enterprise versions of Windows 10. Now it's official.
---
It was inevitable Microsoft would have to wipe the slate clean when it came to building a replacement for Internet Explorer. While IE 11 is a far cry from the creaky ship that was 6, there's just too much cruft to work with. Hence the creation of IE's replacement, "Spartan", or Microsoft Edge as it's now called. So, what's Redmond getting rid of? All the bad stuff.
---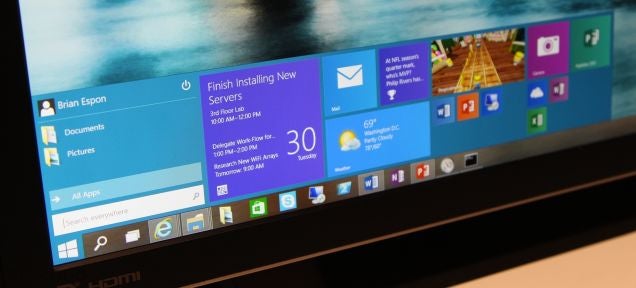 ---
Given how high-tech spacecraft tend to be, I was surprised to learn that existing space vehicles tend to use good old-fashioned glass (albeit a rather expensive kind). But for the next-gen Orion spacecraft, NASA has been working overtime to find something stronger, lighter, and just a little less fragile.
---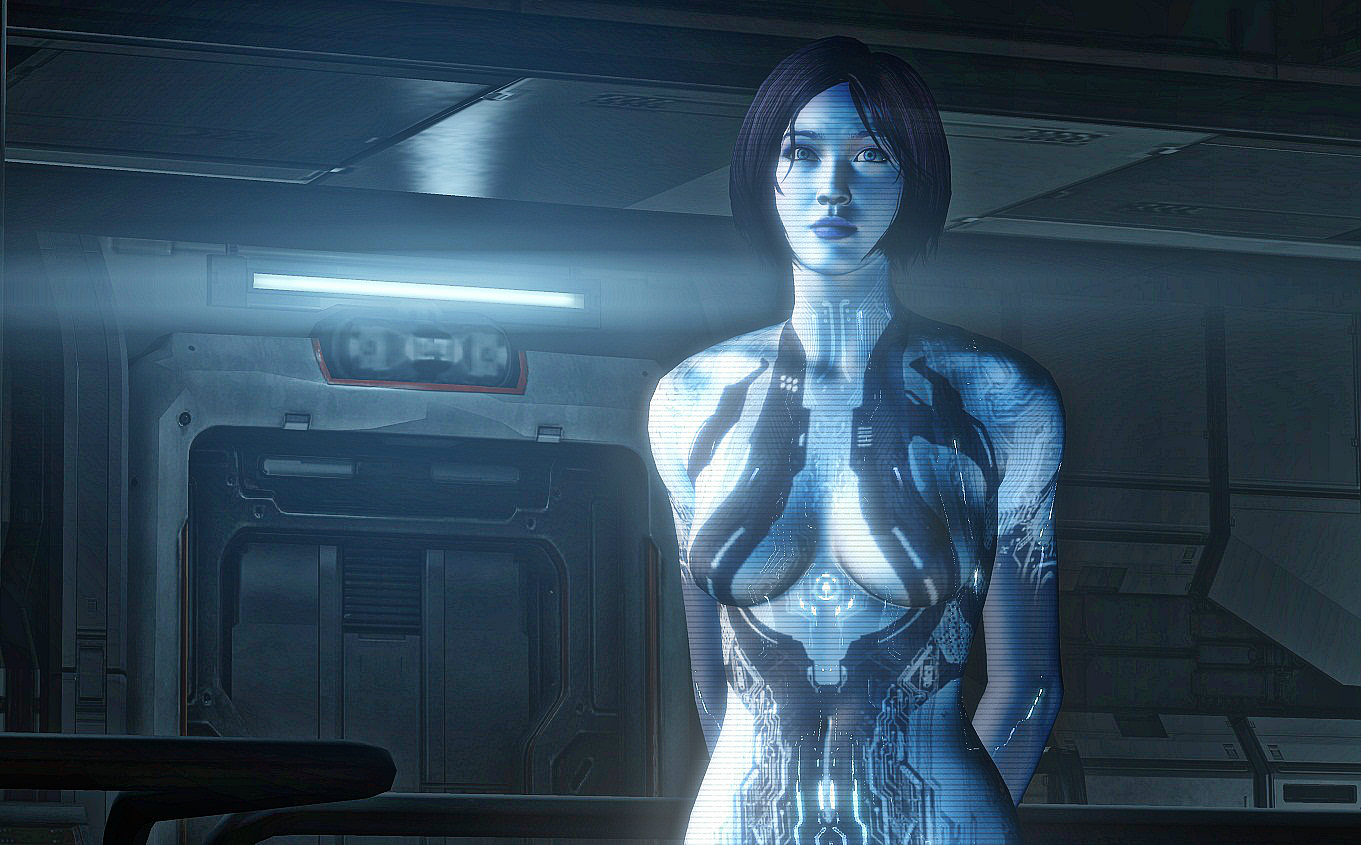 Why are our digital assistants submissive human women? It's more than a little sexist, no? But Microsoft's Cortana will soon let you change her gender. There will be a male version too.
---
"Oooh, what's that?" It's the reaction I get every time I pull out the new HP Spectre x360 in a coffee shop. It hasn't failed yet. Java fiends always want to know where I got such a good-looking laptop — and they're always surprised when I tell them the answer. But the truly surprising thing about HP's new Spectre is how much you get for your money.
---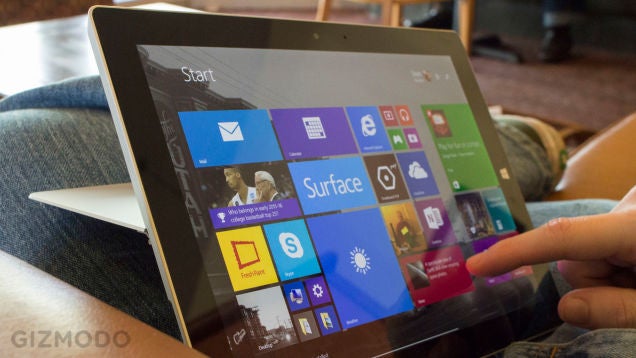 We heard the rumours over and over: Android apps are coming to Windows 10. It sounded like a good way to let Windows Phone and Desktop users fill the gaps in the Windows Store — but it isn't happening. Instead, Microsoft is making it ridiculously easy to port Android apps to the Windows Store. And everything else too: iOS apps, Win32 (desktop) applications — even websites.
---