---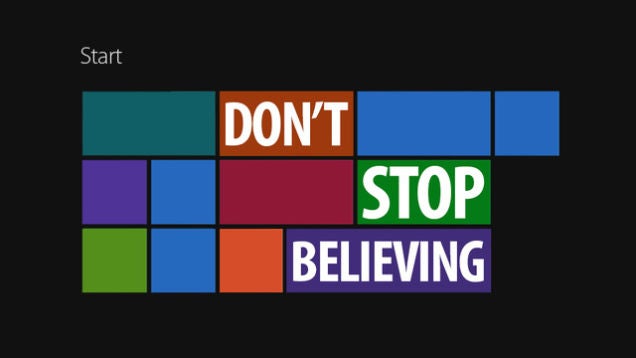 ---
Gizmodo Video Guide: There's a proverbial sea of choice when it comes to choosing a new tablet, and it can all be a bit overwhelming at times. In this beginner's video guide we introduce the three main tablet operating systems you'll find in stores and check out some of the key points of difference.
---
Reuters is reporting that Russian hackers were able to spy on computers used by NATO, the European Union and the Ukraine, as well as private companies, thanks to a security flaw in Windows. Security firm iSight Partners claims that Russian hackers have been attempting to gain information relating to the Ukraine crisis.
---
It's a little-known fact that celebrity Ashton Kutcher moonlights as a Lenovo engineer. At first, it was tolerable: a kickstand here, a bigger battery there. But now, the chisel-cheeked entrepreneur has twisted Lenovo's latest tablets to his own foul aims: the new Yoga Tablet 2 Pro has a built-in projector. And a subwoofer. And a 13-inch, 2560 x 1440 screen. It's a goddamn miniature movie theatre, complete with a tiny Ashton to show you around the place.
---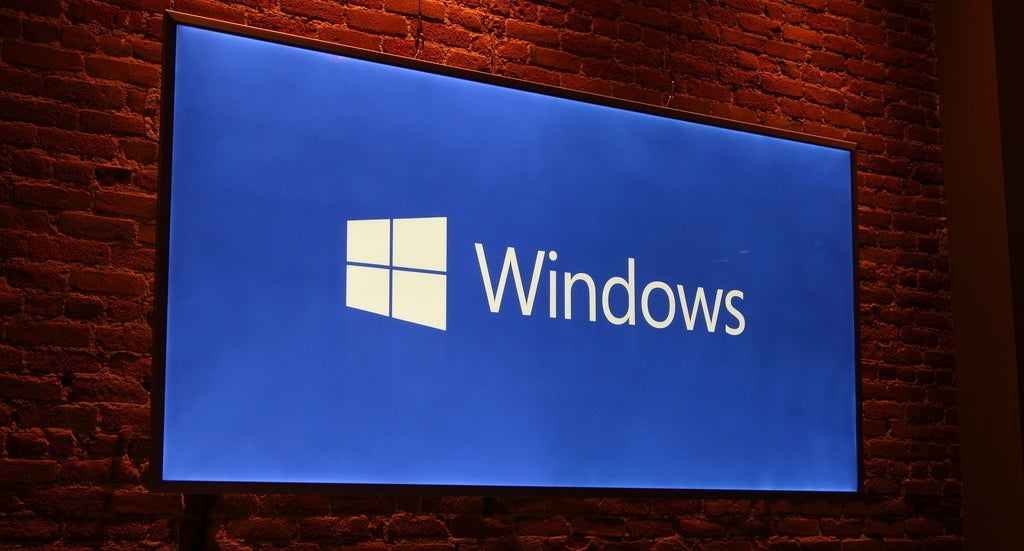 Windows 10 is here! Kind of! You can go pick up a very stripped down Technical Preview of the big, bad, Start Menu-having operating system right now. But if you don't want to load up a pretty beta OS, we went through the trouble for you. These are the highlights.
---