We're a month away from Windows 10, but while you wait for Microsoft's newest OS to come down the pipe there are still plenty of tricks to learn for Windows 8.1 (and they will stand you in good stead once the next version does appear). Here's how to take more control over system notifications.
---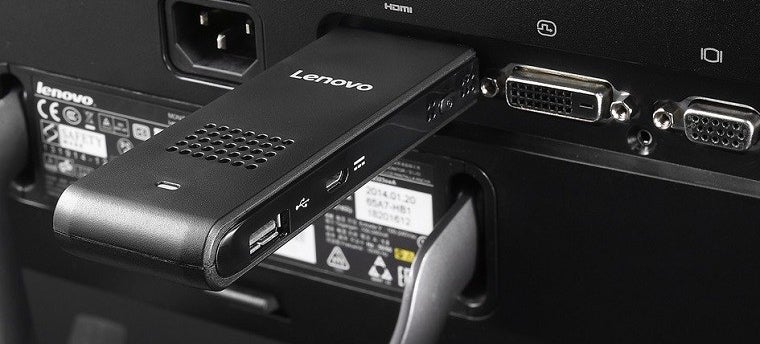 The computer-on-a-stick is not a new — nor always terribly successful — idea. But that hasn't stopped Lenovo, which has announced its own stab at the concept: the Ideacenter Stick 300.
---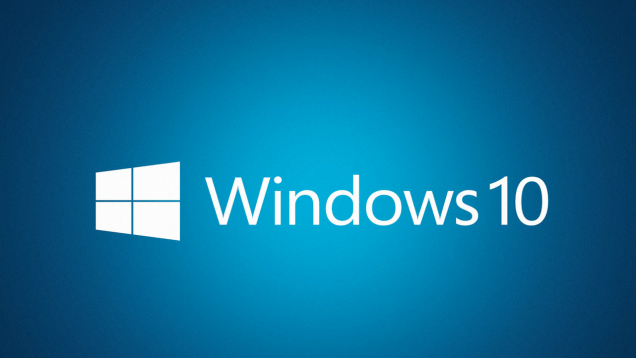 In a masterpiece of confusion and deception worthy of a Russian dictator making holiday plans, Microsoft spent the weekend thoroughly confusing users of the Windows 10 beta over whether they'd get a free copy of the final version. But in the latest (and hopefully final) post on the matter, Microsoft has settled matters: no freebies.
---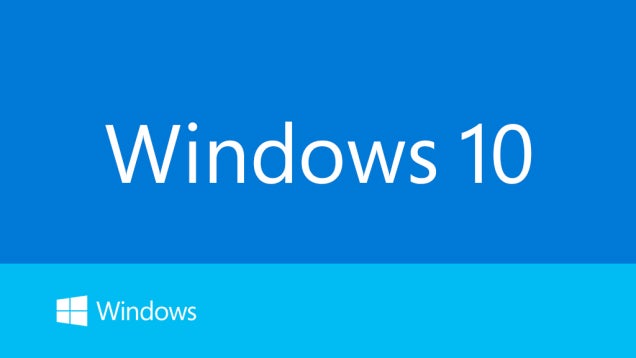 In an announcement on Friday, Microsoft dropped the unusually generous news that it is giving away free copies of Windows 10 to anyone who participates in the beta Insider Program for Redmond's latest OS. Sound a little too good to be true? You bet.
---
Windows 10 is fast approaching and while there's no immediate need to upgrade from 8.1, or even 7, odds are you'll want to make the jump eventually. Before you do, you'd best check out the Windows 10 "feature deprecation section", to make sure your favourite features aren't being cut from the latest release.
---
After early builds, rumours and leaked pricing, we finally know that Microsoft 10 will be out on July 29. Here are the features we are most looking forward to from the new OS.
---
All around the world, Windows users are discovering a new icon in their notification trays — an offer to reserve a free copy of Windows 10. Sounds too good to be true, yes? Except Windows 10 actually is a free upgrade, and this really does appear to be the way you'll get it.
---