Milled aluminium. All-day battery life. Intel Core i5 and i7 processors. A bitchin' keyboard, and a large, clickable trackpad with excellent multitouch response. If you didn't know any better, you'd think I was describing a MacBook Air. I'm not — I'm talking HP's Spectre x360, a gorgeous premium convertible PC that starts at just $US900.
---
It's tempting to think of Microsoft as some ageing dinosaur. But it's wrong. Change has been building for almost a year now. Yes Windows 8 was a mess, and the Xbox One's early days were embarrassing, but Microsoft's been sharpening its game with impressive deftness and speed. And now it is once again, hands down, the most exciting company in tech.
---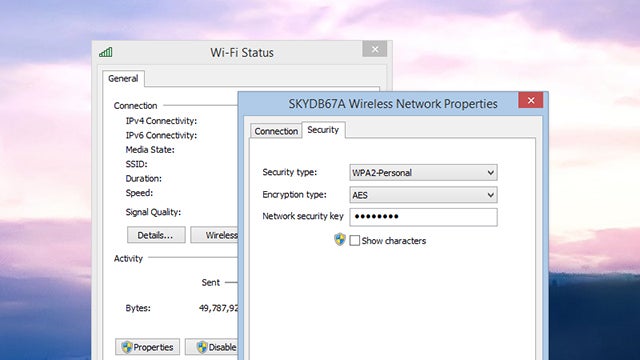 A friend wants a slice of your home Wi-Fi but you've completely forgotten what the password is, as you connected your laptop about two-and-a-half years ago. If you're running Windows 8.1, then looking up your password from your laptop or desktop only takes a few clicks of the mouse. Here's how to do it.
---
The Favorites section of File Explorer is designed to hold the folders you use most often. It makes opening those frequently accessed parts of your drive that little bit easier. If there are new folders you want to add, or redundant ones you don't want to see, making changes isn't difficult (and the seconds you save will soon add up).
---
Remember Sony decided to sell off its entire PC business? Well, VAIO prototypes first shown off last year are now a reality; say hello to the VAIO Z and VAIO Z Canvas, two hybrid laptops that resurrect the flagship range in the post-Sony world.
---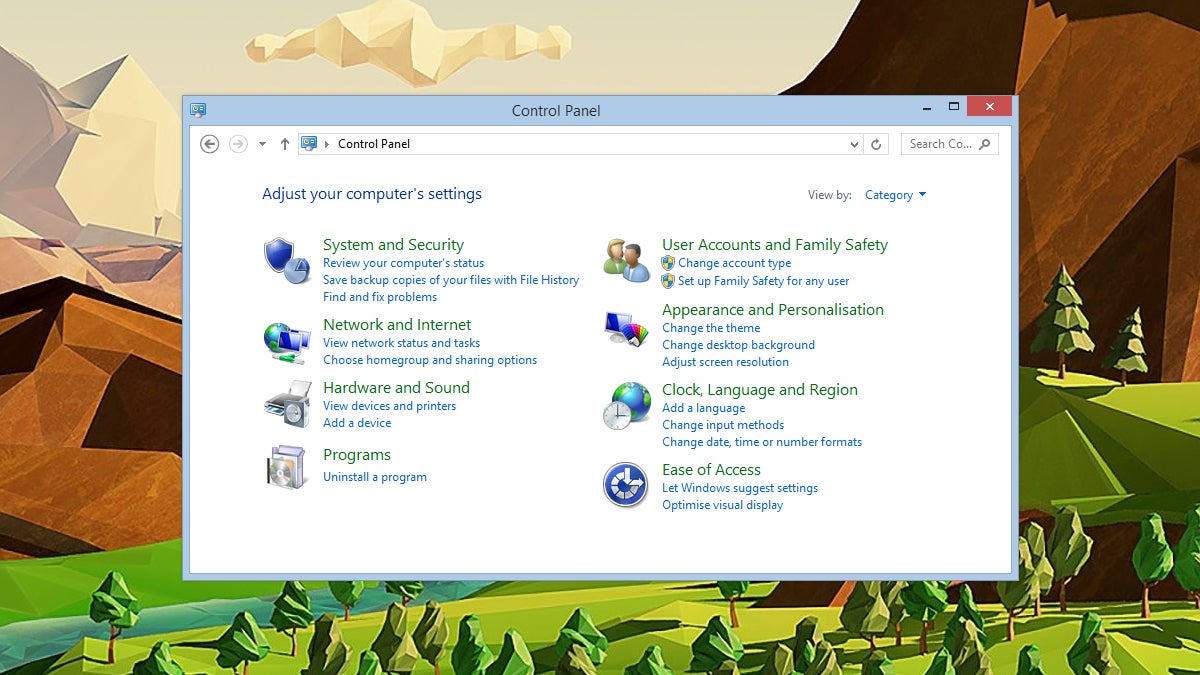 By and large you should certainly be keeping Windows Updates switched on to download and install automatically. If a serious new threat should be uncovered, it's the best way of making sure that you're protected. However, there are occasions when applying a new update can cause problems, and here's how you can undo the changes.
---
The Windows 10 preview for laptops has been out for a while, but the beta version of the new Microsoft operating system only came to (a few, select) phones yesterday. The update is super limited, so it's far from Windows 10 for phones in full. But! There's some cool stuff in there. Here's that stuff in GIF form:
---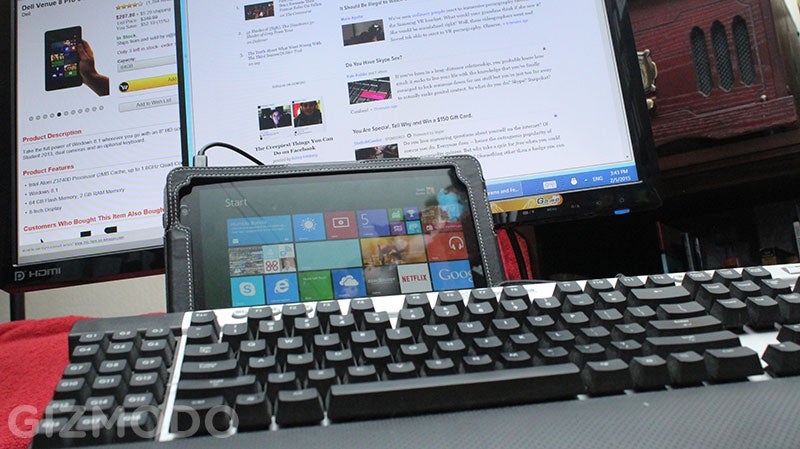 ---
Earlier today, Raspberry Pi announced a new, powerful version of its Pi 2 Model B+ that still costs $US35. Now, Microsoft has also announced that a free version of Windows 10 will be available for Raspberry Pi devices.
---
If you have a lot of video content stored on your PC then the default thumbnails can leave folders looking disorganised and make sorting through your movies and TV shows more difficult. With a simple hack, you can set the thumbnails for each video yourself to show the official DVD cover, movie poster or any other standard-sized image.
---