Loading page
Microsoft just announced a brand new all-in-one PC called the Surface Studio. This isn't some under-powered plasticky do-your-kids'-homework desktop PC, though: it's a 28-inch Core i7-powered behemoth with a ridiculously high-resolution screen and a massive amount of computing and graphics power. It's meant for hardcore creative types, but that doesn't mean we can't lust over it as well.
---
We could all use a little more time in the day, and that means you shouldn't be wasting time navigating through menus or punching through keyboard commands while you're at work. Luckily, there are a bunch of apps available for Mac and Windows that will help you get work done faster. These are our picks for the best time-saving apps.
---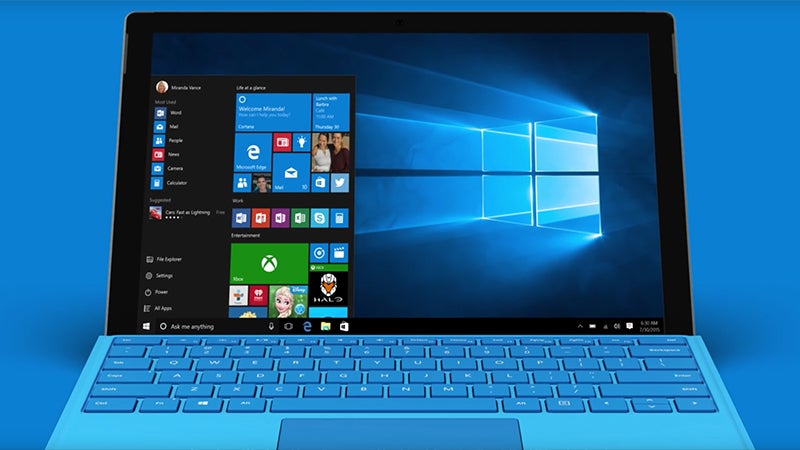 Reinstalling Windows is an easy way to fix a PC that's been giving you problems. It can resolve most common issues including lagging to mysterious app crashes. With Windows 10, it's easier to do than ever before. Here's how to get that brand new PC feeling on your machine.
---
For something so essential to everyday computing, the clipboard tool is actually pretty limited. After all these years, it can still only handle one thing at a time. Copy or cut something new, and the previous contents of the clipboard are lost. Fortunately, there are both Windows and Mac tools available that will let you upgrade your clipboard experience.
---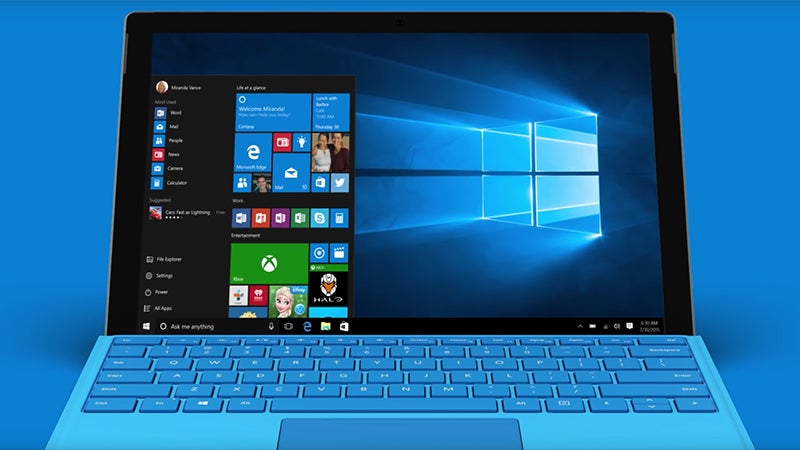 It's Windows 10 update time! The so-called "Anniversary Update" marks a year since the OS officially made it out of Redmond and it's the biggest update yet. We've already posted our initial impressions of the update, but with the hefty patch now rolling out for everybody, here are 12 new tricks to try on your Windows 10 machine.
---
When you hear "Best HP Laptop", you probably think of the impressively thin Spectre 13 or maybe one of HP's high-end hybrids. But sometimes greatness doesn't come with an outlandish price tag. The HP Stream, maybe the best Windows laptop you can buy for just $299, just got a much deserved upgrade.
---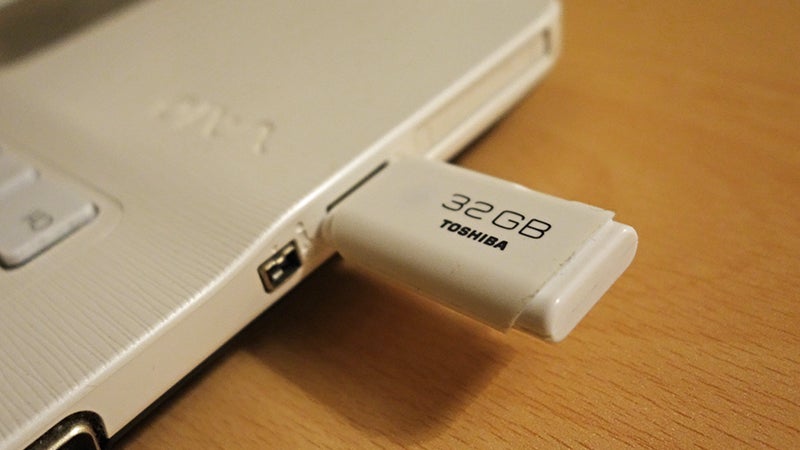 Most of your digital files are probably stored up in the cloud these days, but the humble USB stick still comes in handy every now and then. It's a simple way of getting data from one computer to another or just keeping a backup of important files. If you're struggling to cram all your files onto one USB drive, here's a quick trick that can free up several gigabytes of extra room.
---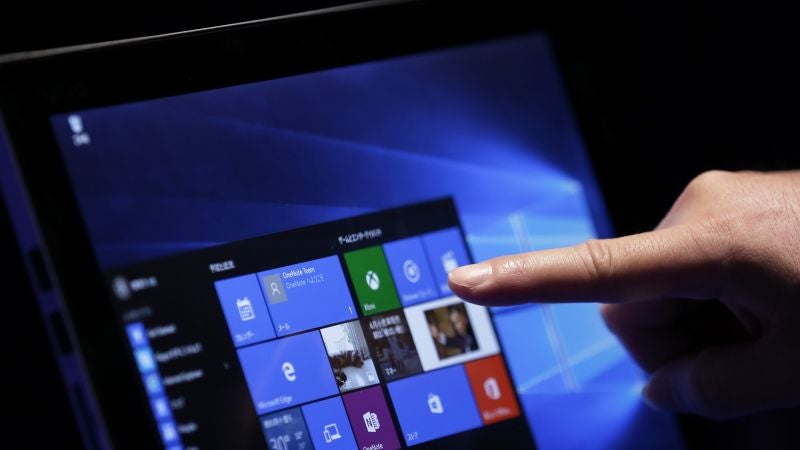 Last call for free software. Microsoft is raising the price of Windows 10 upgrades from $0 to $179 starting tomorrow, July 30. If you're one of the holdouts, it's time you wise up and download the damn thing.
---
Loading page