Maximising your earning potential in IT means developing the right skills. "Big data" — identifying trends from the masses of data that are created by everything we do online — remains a highly in-demand area, with Gartner suggesting that demand for those roles will far outstrip supply over the next few years.
---
Fancy an evening networking with your peers, beer, food, trivia and prizes? Thanks to the Microsoft Windows Server 2012 team, Gizmodo's sister site, Lifehacker, is hosting a one-off meetup for IT professionals in Sydney this Thursday November 15!
---
Why would you get a philosopher to open a conference for IT enthusiasts? When his topic is awe and the fear of change, as Jason Silva's was at the opening of TechEd Australia 2012 yesterday, it suddenly makes sense.
---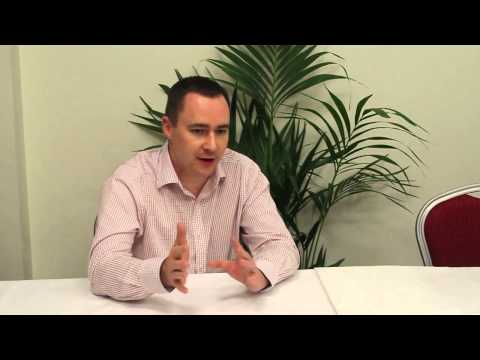 Windows Server: Windows Server 2012 launched last week and made its official debut yesterday, but what are the key new features? We sat down with Phil Goldie, server and tools business group lead at Microsoft Australia, at TechEd Australia 2012 to discuss what's been added in the latest release.
---
After great contributions at TechEd Australia 2012 from our Windows Server 2012 bloggers David Klemke, Terry Lynch and Craig Naumann, we faced the unenviable task of picking the ultimate winner, who will become the official Windows Server 2012 blogger for Australia. It wasn't an easy task, but the accolade goes to . . .
---