Skype just announced a great new feature that should be part of every single app, plugin or digital service you use: When you're actively Skyping, the app's notifications will only go to the device you're currently using. Why didn't this kind of setup become a universal standard, like, five years ago?
---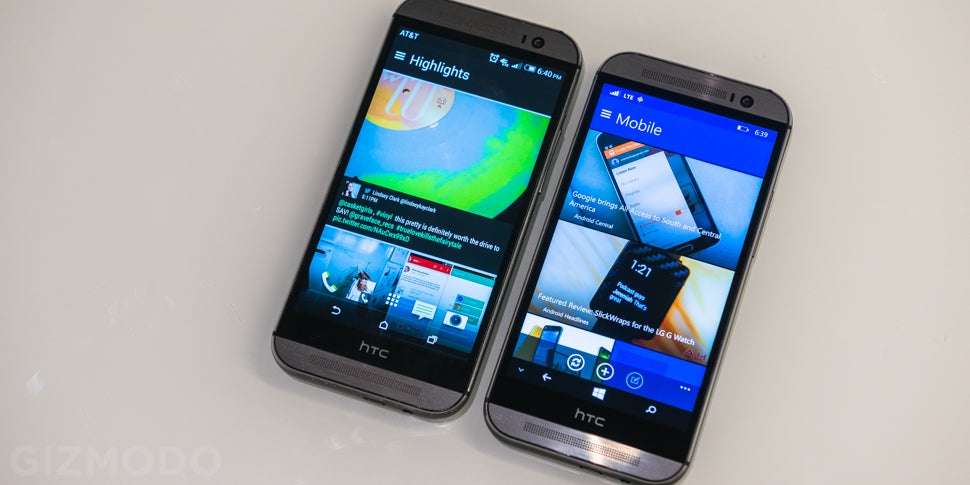 ---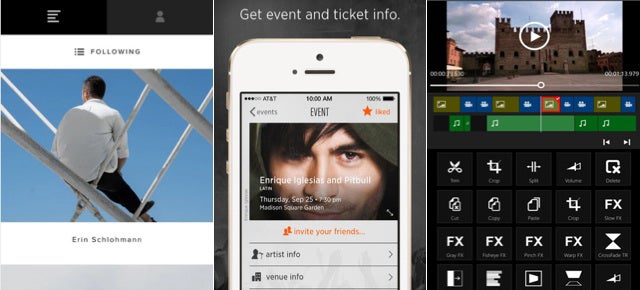 ---
Just as the rumours foretold, a Windows Phone-version of the wonderful HTC One is happening — or so this photo tucked in an unseen corner of a US carrier's servers seems to indicate.
---
It wasn't long ago that we got Windows Phone 8.1, which introduced Cortana and all kinds of other features that helped finally make Windows Phone good enough. Now another WP update is on the way, and it comes bearing folders.
---
When Microsoft launched its Cortana voice recognition assistant for Windows Phone at Build earlier this year, we were disappointed that it wasn't available in Australia. That will change soon: as of next week, an alpha version of Cortana for Australia will become available to Windows Phone Developers.
---
A "phablet" is the familiar portmanteau describing the popular desire to wrap a smartphone and a tablet into one package. The Lumia 1520 (pictured above) is an extreme example of the idea, a six-inch candy-coloured smartphone that pushed the Windows Phone OS to its size limit. Now, Microsoft wants to go even bigger.
---