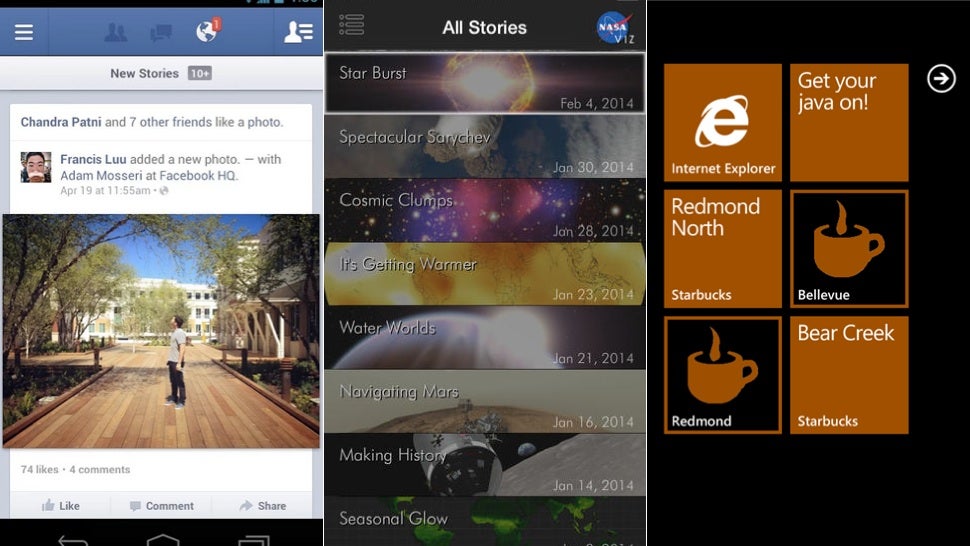 ---
Dual booting is the latest mobile fad, and by all accounts it won't be long before it arrives: according to Huawei, the first examples will be available as early as the second quarter of 2014.
---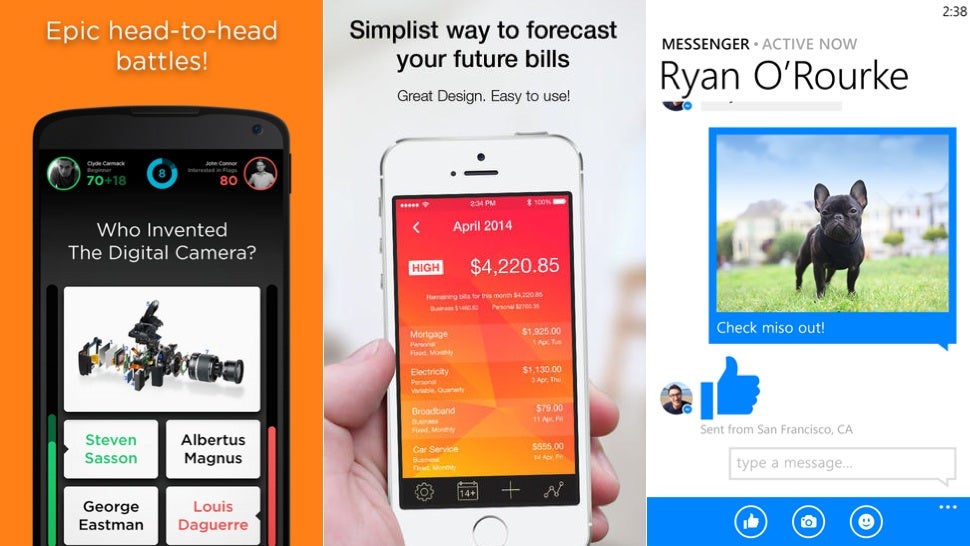 ---
Wondering when the sweet new versions of Android will land on your device? You're in luck: each week, Gizmodo Australia will take you through all of the handset updates currently being tested on Australian networks like Vodafone, Telstra and Optus, and tell you when you can expect them on your device.
---
In recent months, there has been mounting speculation that Nintendo could eventually bring Mario to mobile phones in a bid to inject some much-needed cash into the company. A Windows Phone developer has decided to get the ball rolling himself using ripped-off Nintendo art — and it appears Microsoft hasn't bothered to stop him.
---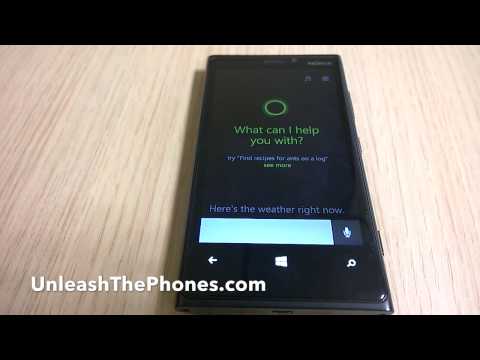 We've been hearing for some time about Microsoft's forthcoming Cortana assistant, set to arrive in Windows Phone 8.1. Here's a video that appears to show the new Siri-clone in action. And it looks pretty damn good.
---
Recently, there's been a push to have PCs dual-booting with Android and Windows, and it seems that may soon extend to phones. Reports suggest that the first Windows Phone-Android dual booting handsets are coming this year.
---