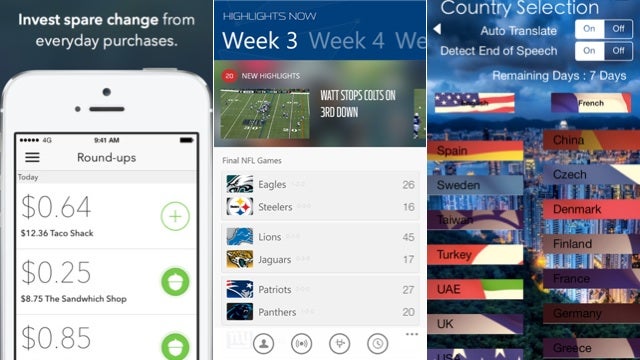 ---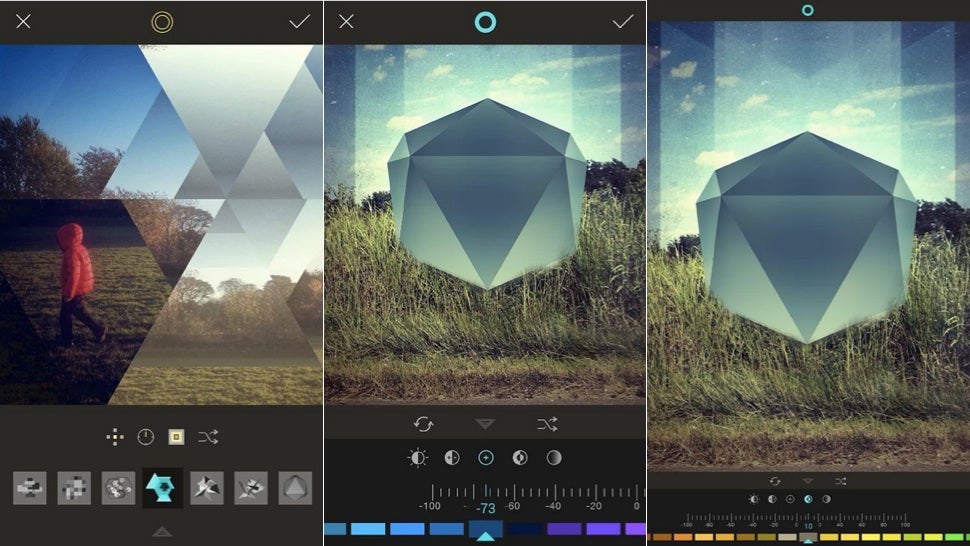 ---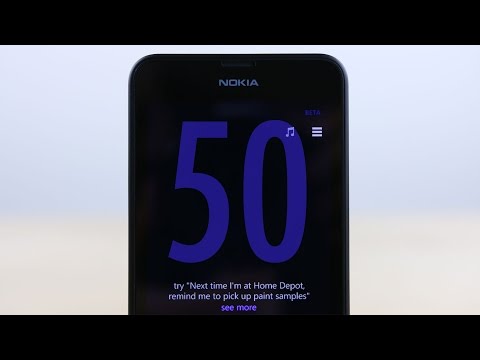 Cortana is Windows Phone's answer to Siri and Google Now: A voice-activated artificially intelligent personal assistant with an only slightly off-putting robot voice. Technically, she's still in beta on Windows 8.1, but PhoneBuff is here to show us 50 things Cortana can already do.
---
Skype just announced a great new feature that should be part of every single app, plugin or digital service you use: When you're actively Skyping, the app's notifications will only go to the device you're currently using. Why didn't this kind of setup become a universal standard, like, five years ago?
---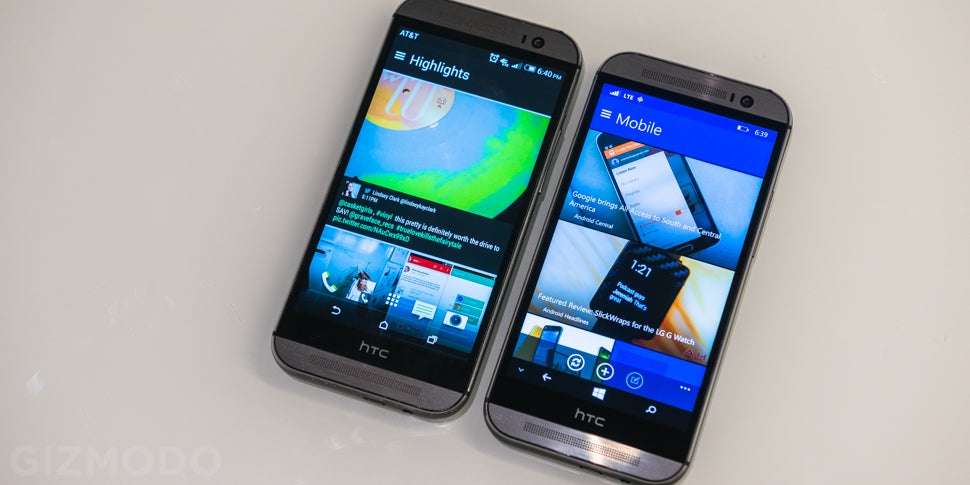 ---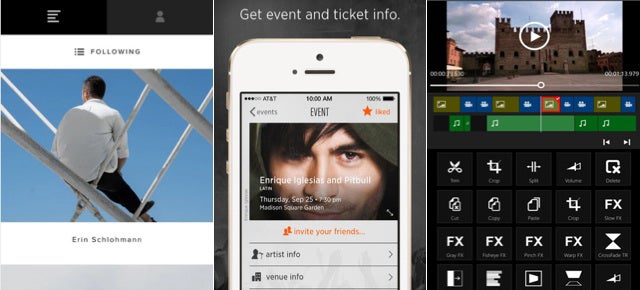 ---
Just as the rumours foretold, a Windows Phone-version of the wonderful HTC One is happening — or so this photo tucked in an unseen corner of a US carrier's servers seems to indicate.
---