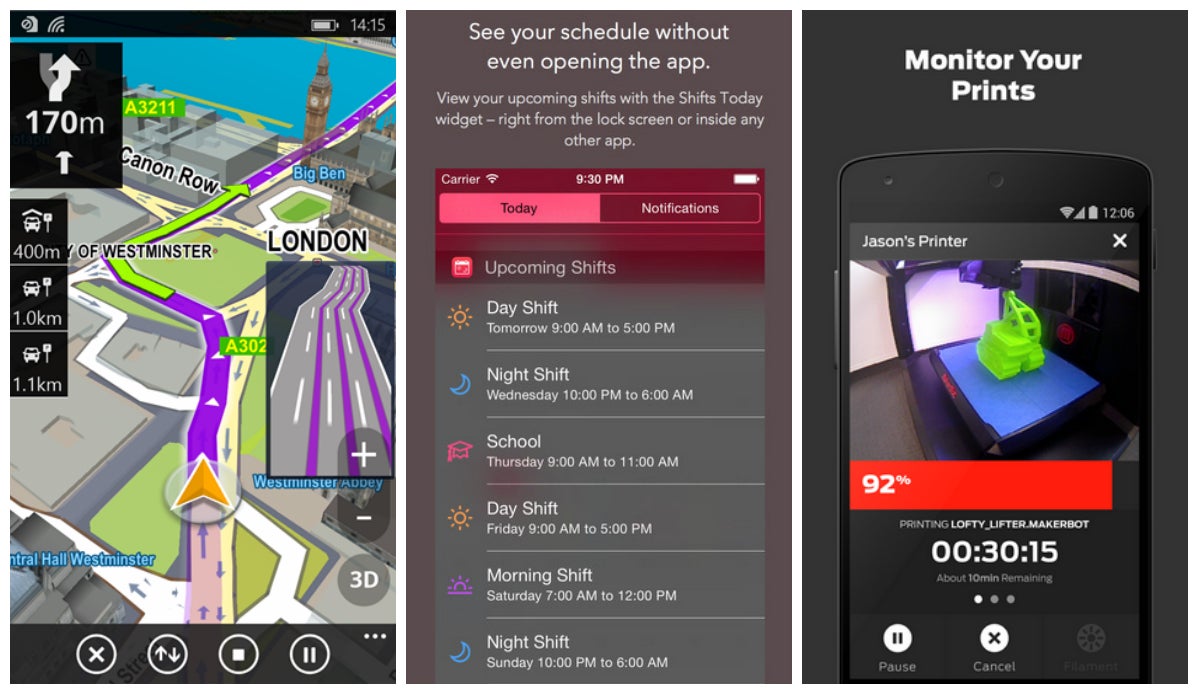 ---
---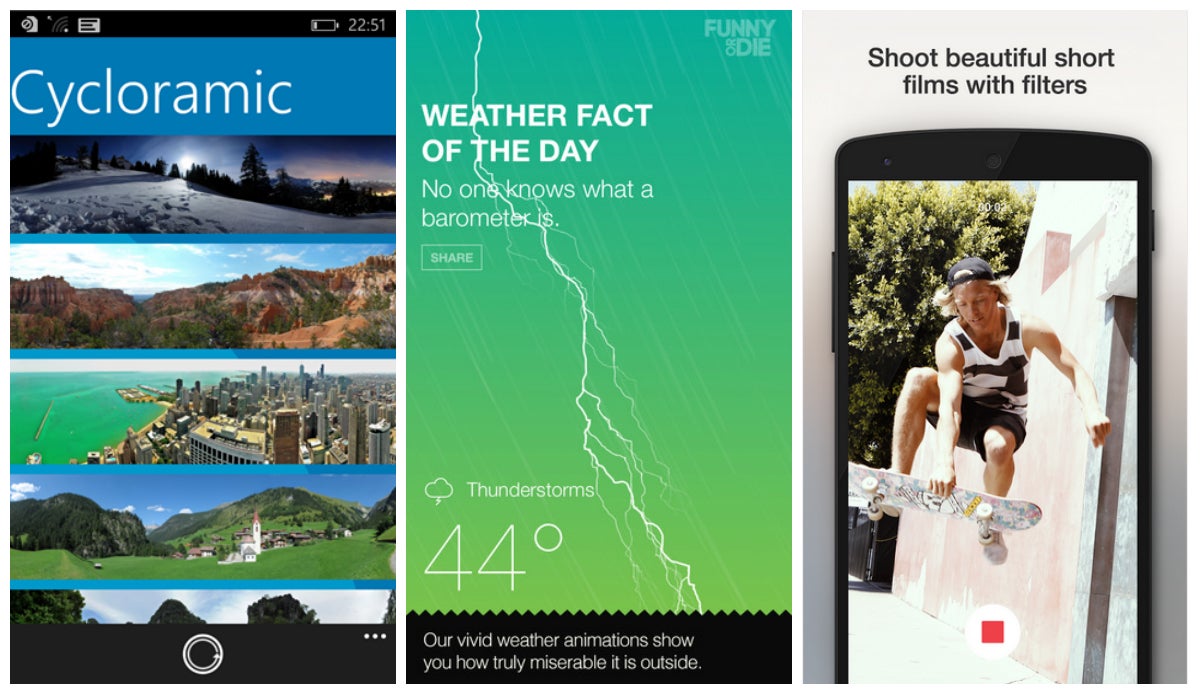 Man, lots of mobile news this week. Windows Phone finally previewed its Windows 10 overhaul (it looks great!) and huge apps debuted big updates and extra features, such as Spotify and Twitter (they also look great!). But among all the big news, bunches and bunches of great apps found their way on various app stores. Here are the ones that made us pay attention.
---
---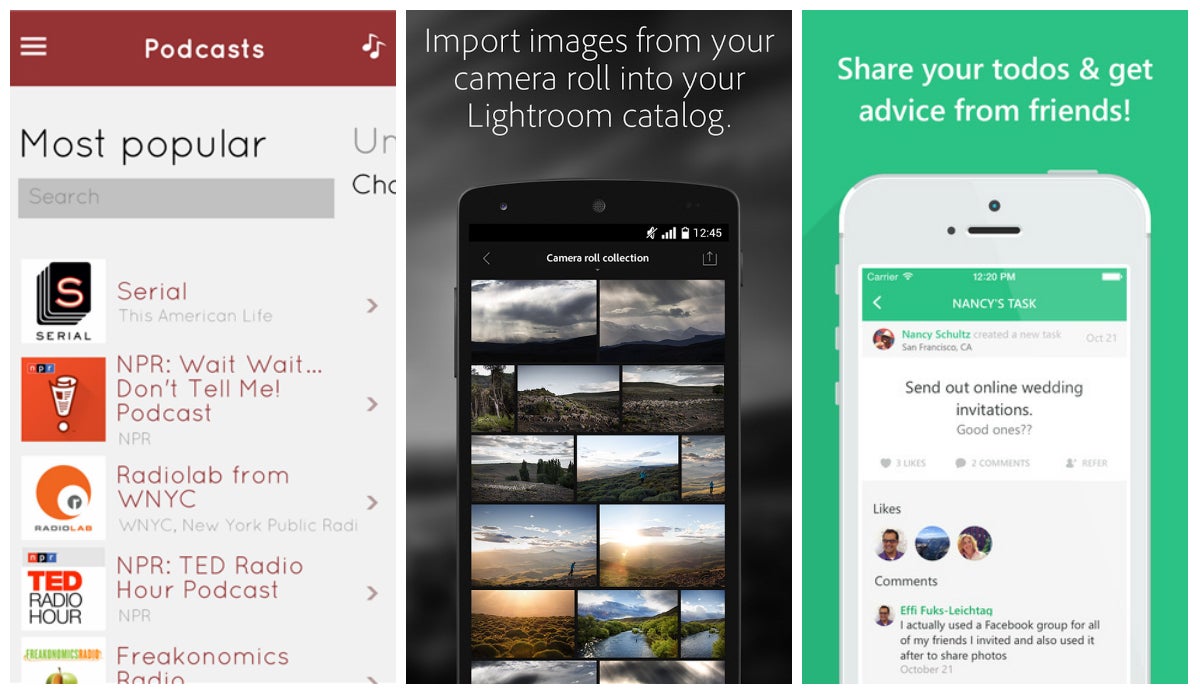 With the holiday season well over, new apps and updates are flooding all mobile platforms. Windows Phone is going to have a huge week with Microsoft (finally) detailing the future of the mobile OS with its Wednesday Windows 10 event. But until then, hold over your mobile phone obsessions by taking a look at new, great apps from this week.
---
---
Since Microsoft took control of Nokia's Lumia line, it's been pushing to make the phone range more affordable. Now, it's released the cheapest Lumia yet. Say hello to the 435, which costs just $US80.
---