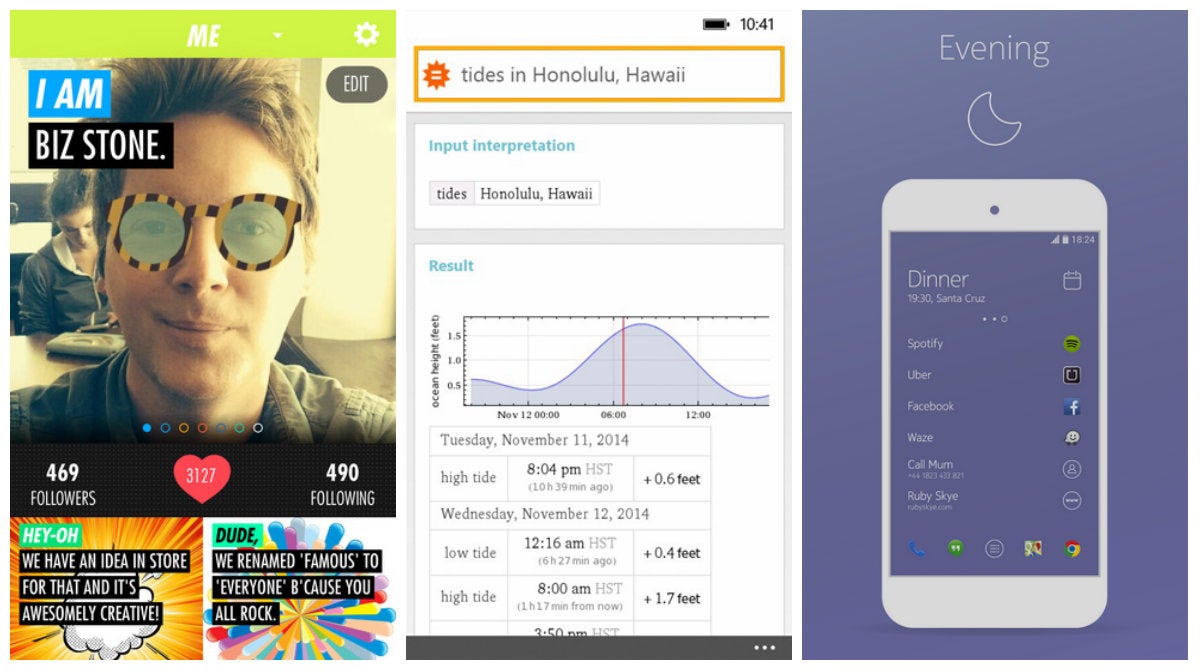 ---
The app world wasn't having such a great week as news of the iOS Masque Attack, a vulnerability that lets malicious third-party apps masquerade as legitimate alternatives, prompted the U.S. government to issue a statement. Yikes! But don't be too afraid, because like always, there are some great apps to check out from iOS, Android, and Windows Phone.
---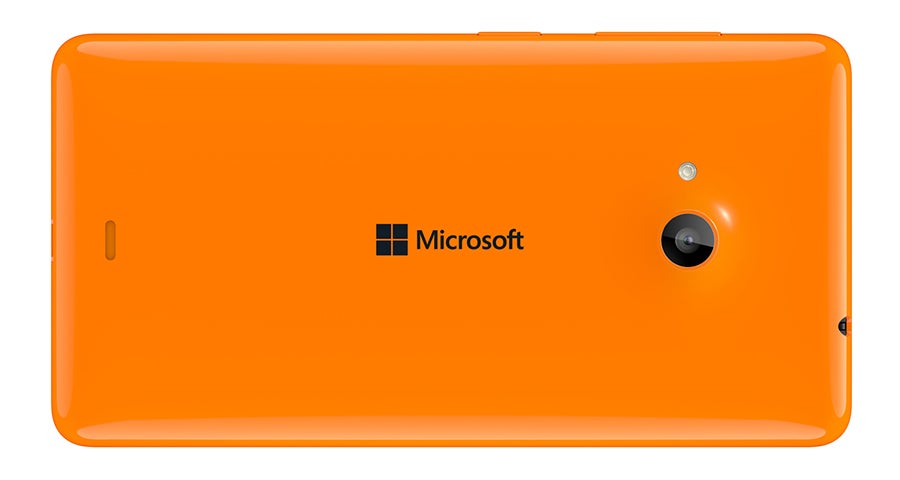 Microsoft has now officially buried the Nokia brand name with the launch of the Lumia 535, a low-end Windows Phone for emerging markets with the Microsoft name on the back. Rather than debuting the new management with a bold new flagship phone, Microsoft is sticking to the tried-and-tested Lumia formula: bold colours, basic internals and a low price point.
---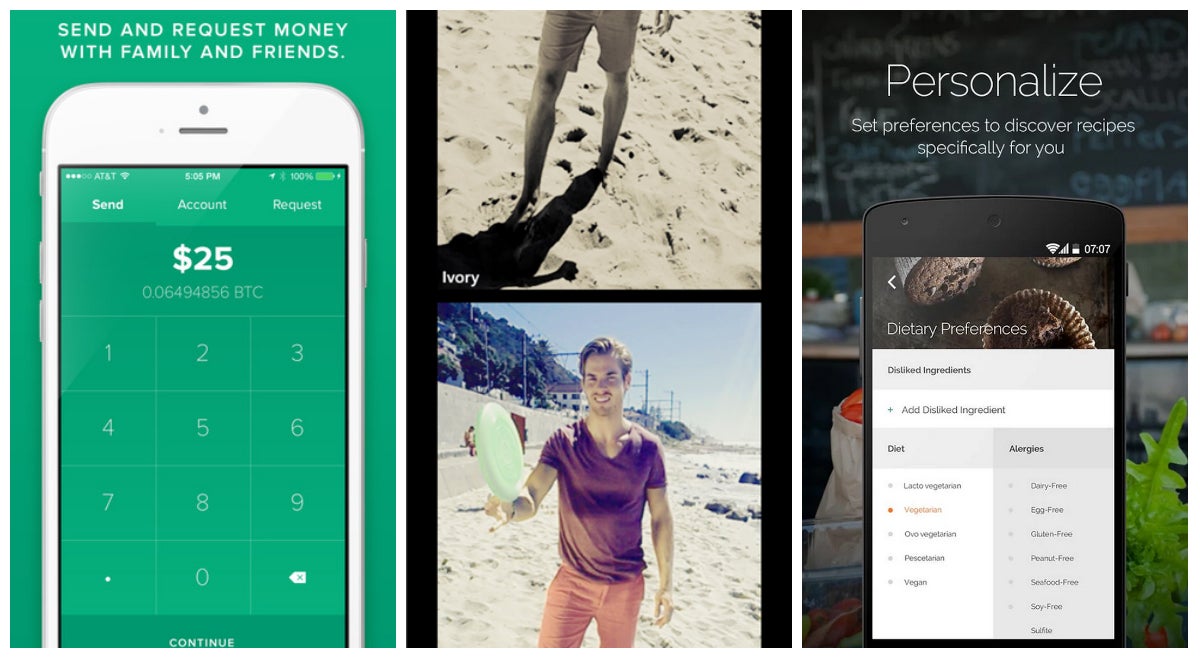 The massive app news of the week came from Microsoft after announcing that the excellent Office for iPad software was coming to iPhone and Android tablets, but there were lots of great apps that popped up in app stores. Here's a look at the best of them.
---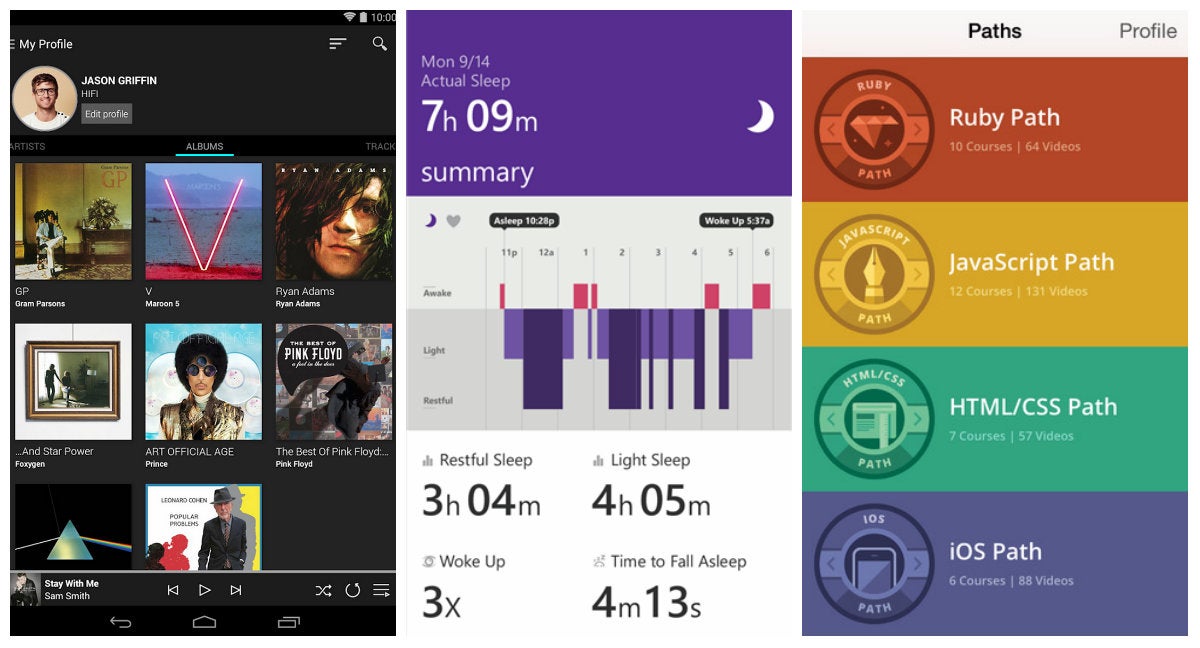 In contrast to last week's gush of new apps from the Microsoft Garage project, things have slowed back to normal. But that doesn't mean that there aren't some awesome apps to mention. Let's also not forget that we achieved a major smartphone milestone this week: You can now order Taco Bell with just an app. The future is now, people.
---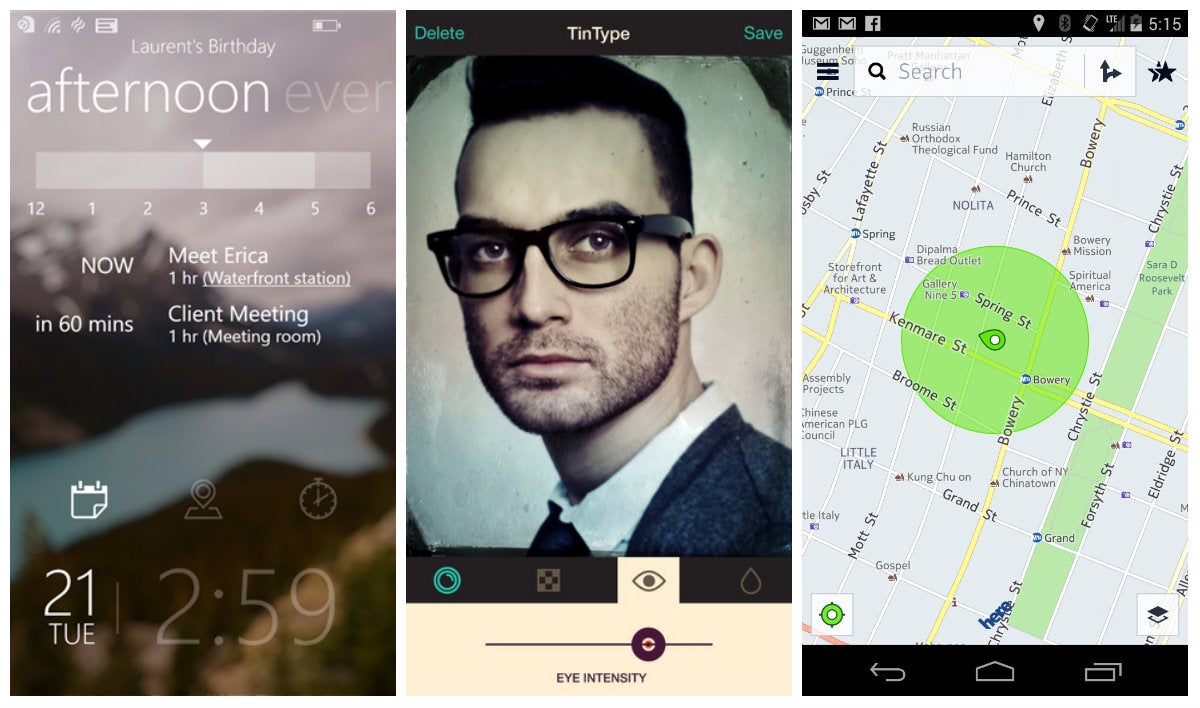 ---
Skype's latest update includes a new drawing feature, so you can send your friends doodles while you video chat them. The feature is debuting on Windows Phone, and Skype hasn't announced any plans to bring it to iOS and Android.
---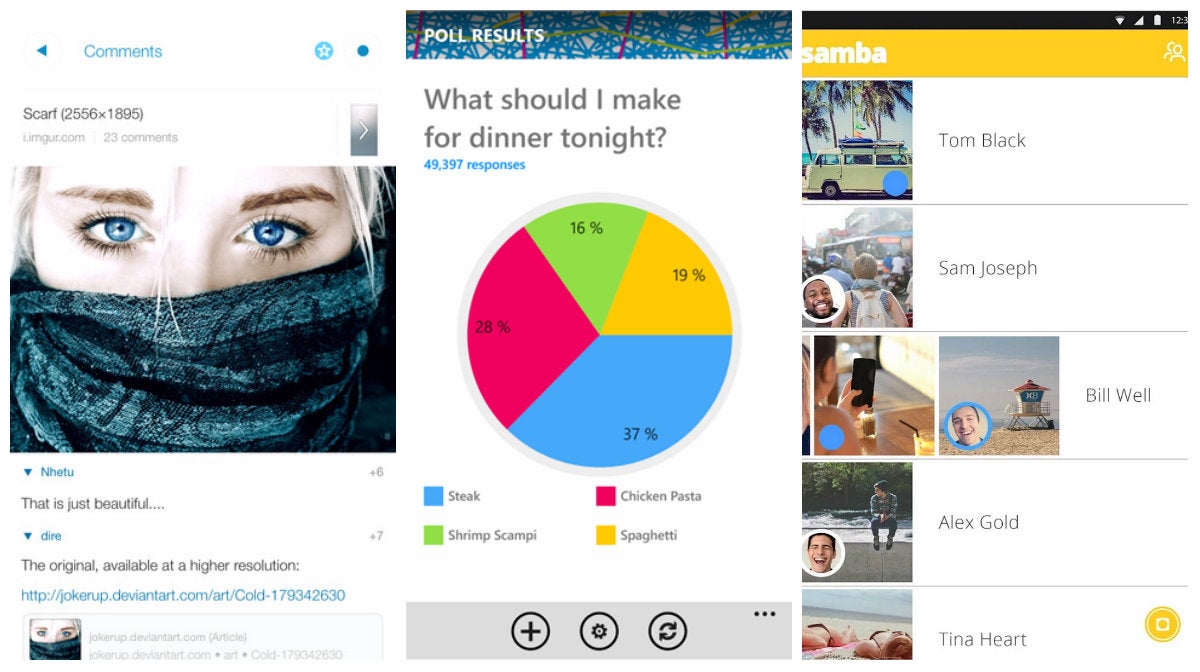 ---