---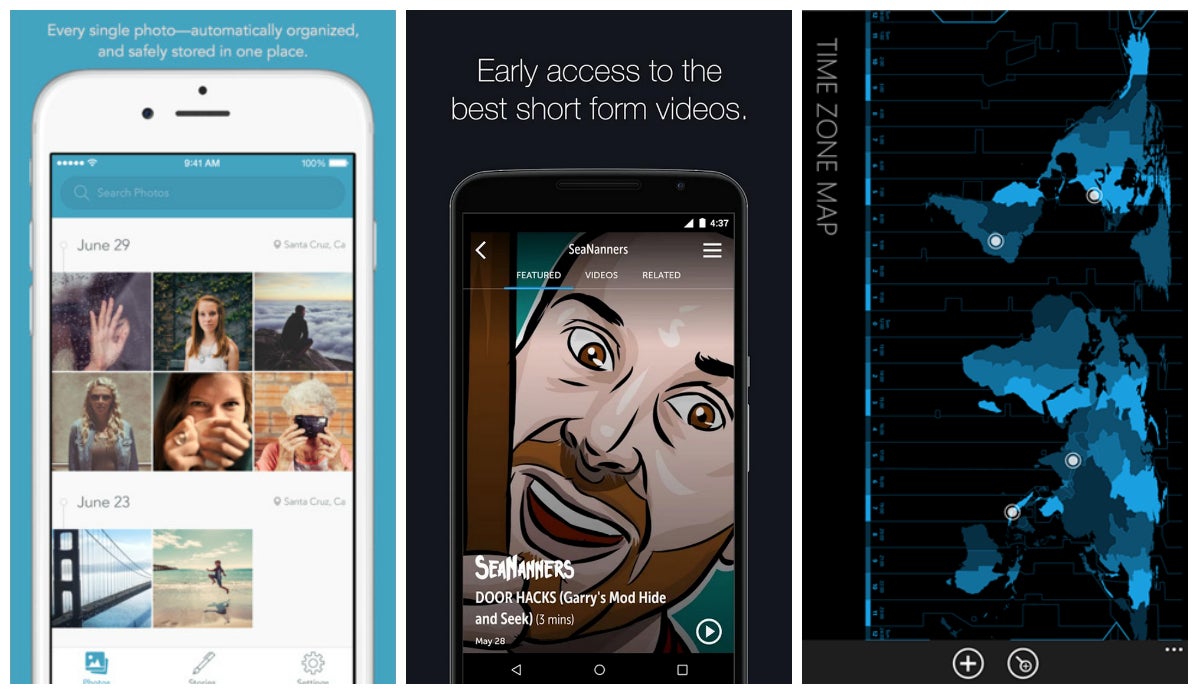 Last week was a good seven days of apps, including yet another piece of software from Facebook but also some must-download apps across all OSes. Strangely, the theme this week was all about sharing, whether sharing photos with friends or documents across devices or videos with the rest of the world.
---
---
Welcome to Apps of the Week, where we take a look at the latest smartphone software that makes us oh-so-glad to be living in the 21st century. We've got apps to challenge your email allegiances, bring smarts to your photo library, and a new voice assistant that looks to challenge the Siris and Cortanas of the world.
---
---
This week is the big annual tech holiday for Android fans, and Apple enthusiasts big day isn't far behind, but we still got some great apps to talk about amidst the big headlines concerning new OS features and the like. Android gets completely caught up in the world of livestreaming, iOS gets some new and weird ways to communicate, and a Microsoft gimmick feature turns into a gimmick app.
---
This week we've got apps you're going to want to download on iOS, Android, and Windows Phone. Microsoft ups its Android app game even further by pushing out Office for Android phones (finally). One of the best and exclusive readers out there gets a snazzy new iOS app. And if you're a Windows Phone acolyte, a new app will make sure you get the best workout possible. And the best news? They're all free.
---