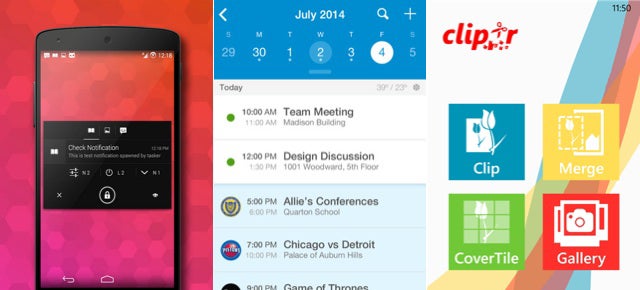 ---
Just after the news that Microsoft was about to buy it, Nokia let a curious little gadget drop: a Nokia phone running Android. And the Nokia X wasn't just a one-off curiosity; it even has a successor. But that's the end of the line. Microsoft CEO Satya Nadella says no more Android for Nokia.
---
Microsoft has apparently decided to remove the ability to set Google as a default search engine on new Lumia Windows Phone handsets. The Verge reports that the Lumia 630 and Lumia 930, the first handsets to be released officially under Microsoft control, ship without an option to use Google as the default search engine in its browser.
---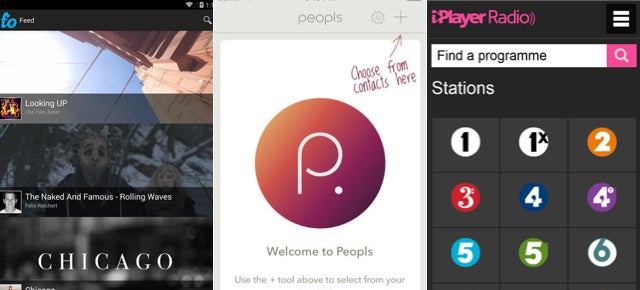 ---
If you're a Windows Phone 8 user, you're probably used to waiting for apps for everything from social networking through to entertainment. The ABC, for example, has been under pressure for months to release a native app for its iView platform. One Microsoft Australia developer got tired of waiting, and has hacked together his own iView client for Windows Phone 8 and 8.1. Update: The app has now been taken down in mysterious circumstances.
---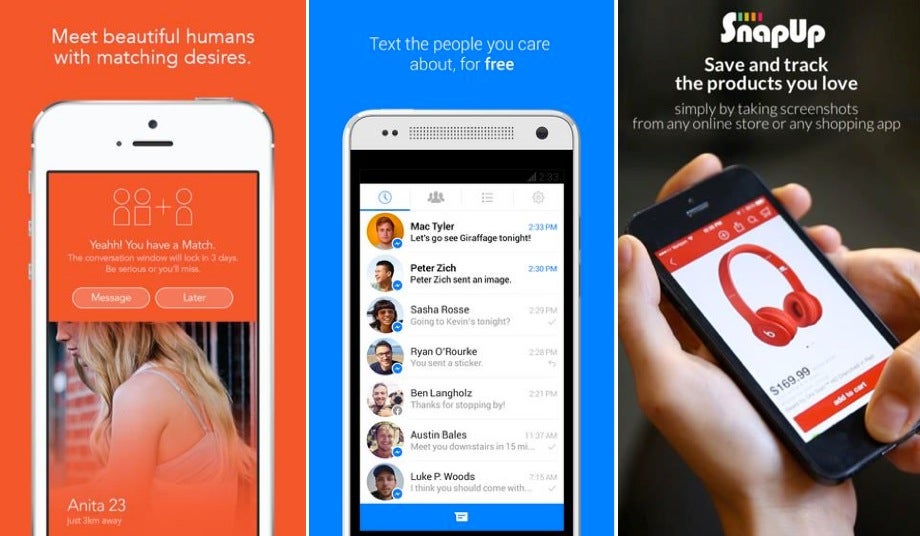 ---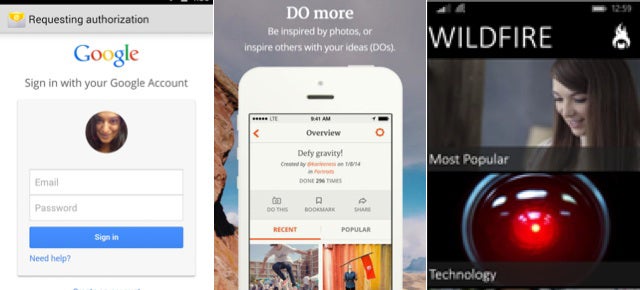 ---
Designer Jay Machalani just posted a concept that explores how iOS could be vastly improved if app icons weren't just static blobs. Instead, they could be dynamic UI objects that behaved more like widgets in Android or Live Tiles in Windows Phone.
---