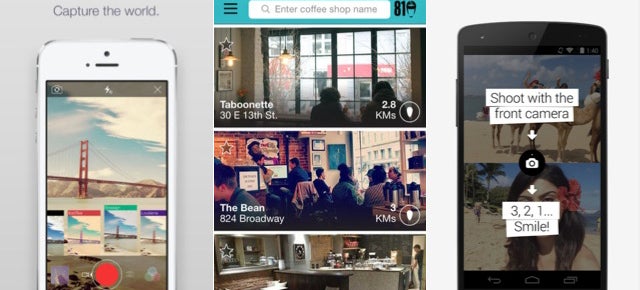 ---
Windows 8.1′s recent update was a subtle but effective boost. Windows Phone's 8.1 power up follows the same cues. It's not mind-blowing, it's not world-changing, it's nothing to jump around and scream about, but it turns Windows Phone into something it's never quite been before: an OS that's totally good enough.
---
Windows Phone 8.1 is here, and with it comes not only a notification centre(!) but a brand new Halo-flavoured voice assistant. But how does Cortana shape up against her competitors, who have a year or two of experience on her? Surprisingly well.
---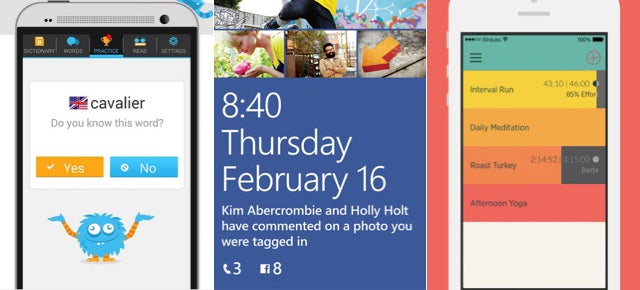 ---
Microsoft's no stranger to in-car entertainment systems; it's been powering a number of auto-makers' interfaces for years. But now, Microsoft is getting serious about its own, Windows Phone-centric car integration system — and it looks an awful lot like Apple's own CarPlay.
---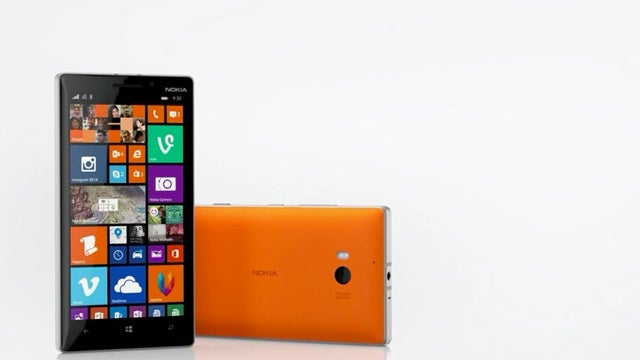 Nokia just announced the first phone for Windows Phone 8.1 . Meet the Nokia Lumia 930. It will be available in starting in June to Europe, coming later to Australia. Think of this as the Lumia Icon for the whole world.
---
Microsoft hosted its BUILD conference overnight, where we saw updates to Windows 8.1 that will make it more usable, as well as the debut of Cortana: Microsoft's virtual voice assistant. Don't get too excited though, Australia. You'll be waiting at least until next year to get your hands on Microsoft's "Siri-killer".
---