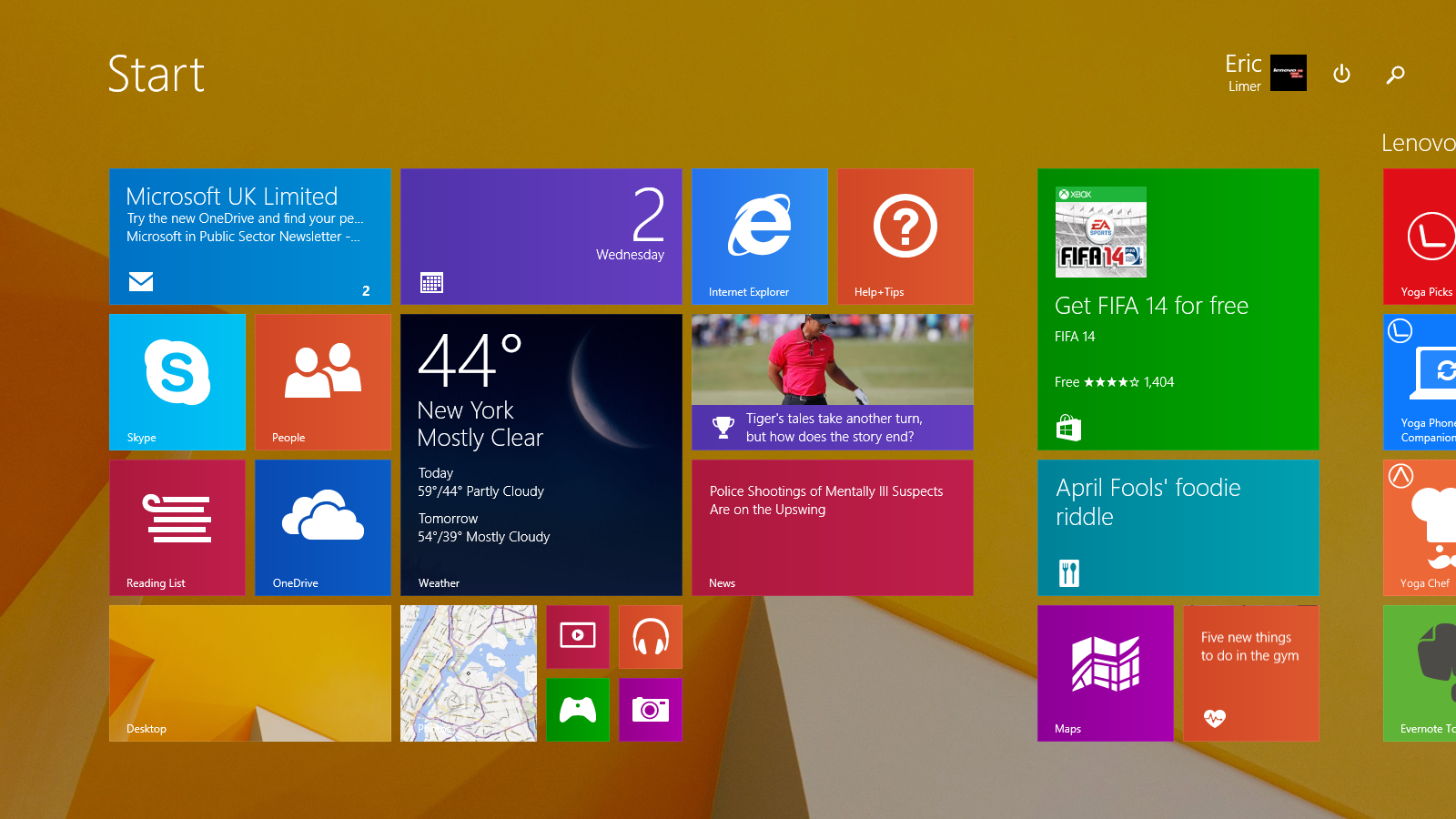 ---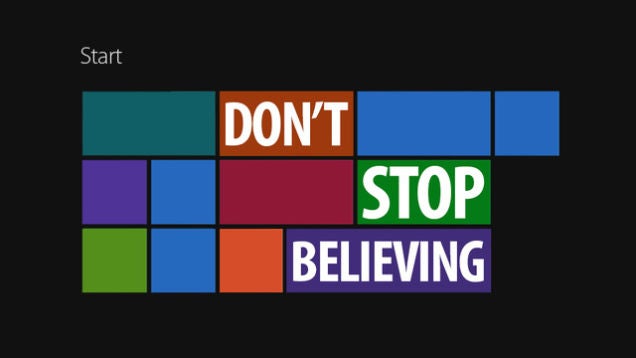 ---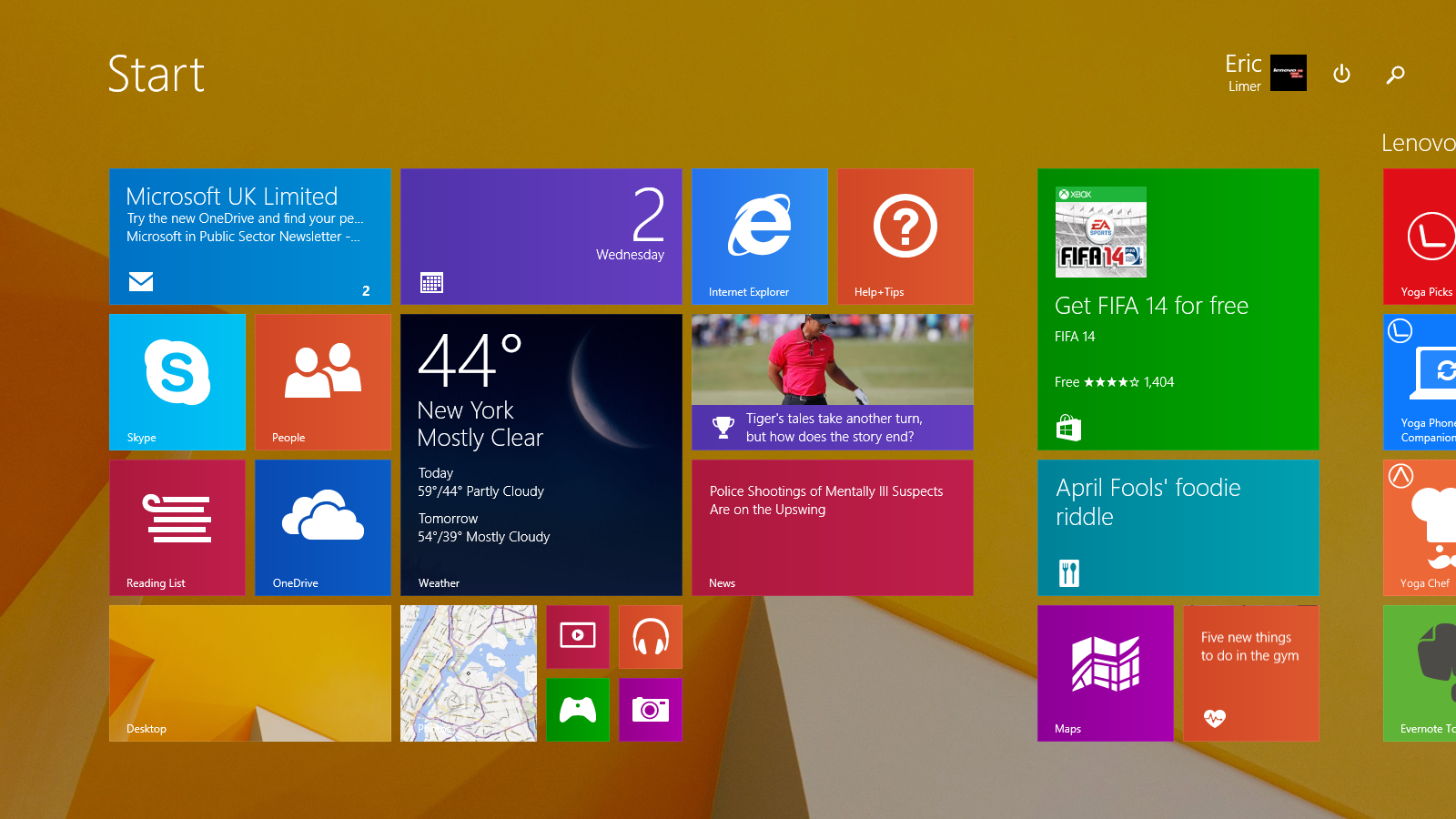 ---
Microsoft's no stranger to in-car entertainment systems; it's been powering a number of auto-makers' interfaces for years. But now, Microsoft is getting serious about its own, Windows Phone-centric car integration system — and it looks an awful lot like Apple's own CarPlay.
---
As of Tuesday, the venerable Windows XP operating system is going kaput. Microsoft is pulling update support for the OS, leaving it vulnerable to rapidly mutating cyber threats. There's precious little time to make sure your computer isn't left to the wilds of the Internet. Here's how to make the jump to the modern era of personal computing.
---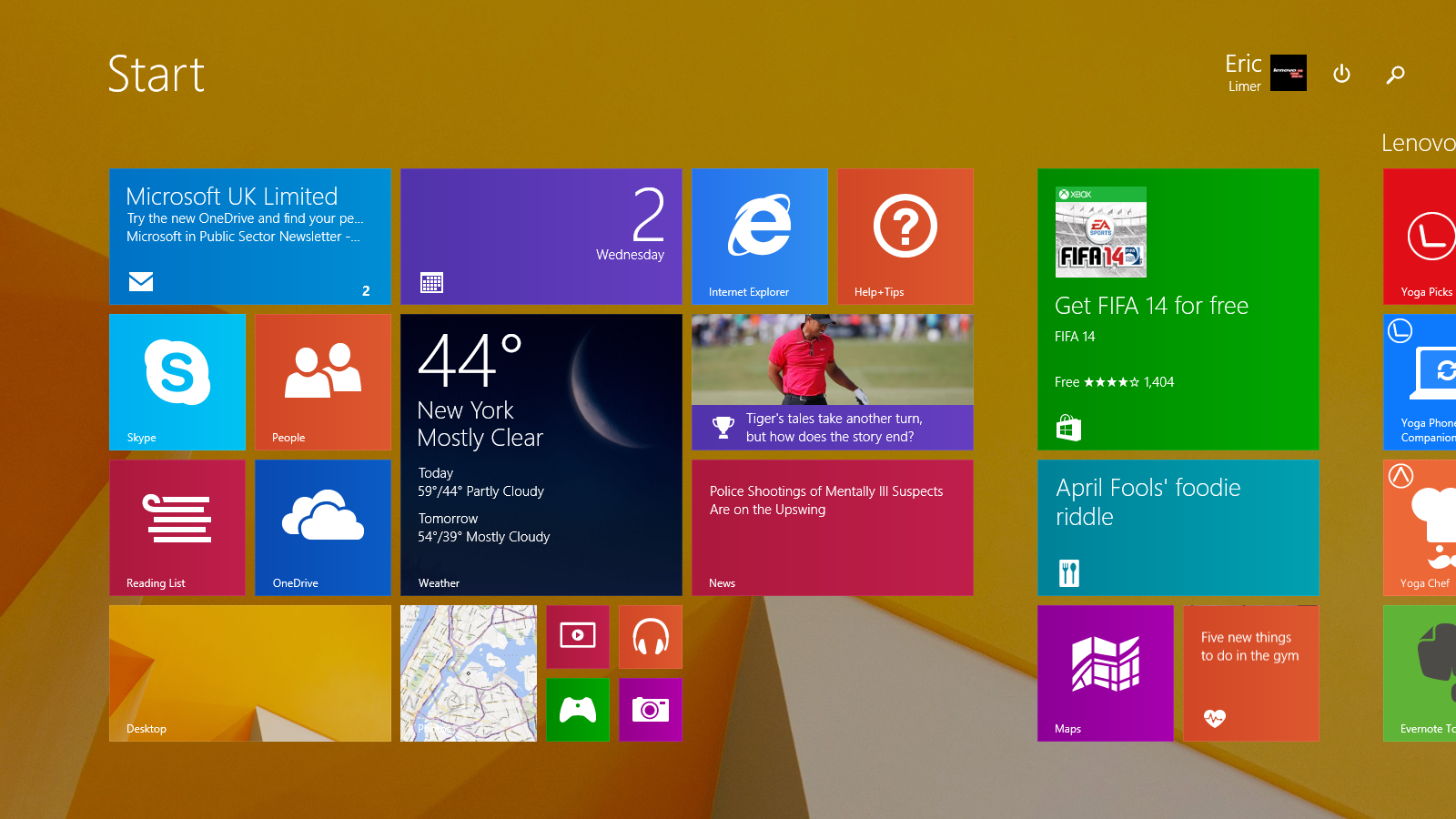 Windows 8.1 did a whole bunch to make Windows 8 feel more homey by tweaking tiny fit and finish issues. And it worked great. The next Windows 8.1 update (creatively called "Windows 8.1 Update") is pretty much the same thing all over again, but this time with mouse-users specifically in mind. And after trying it out we can say that once again, little tweaks really add up.
---
An indictment filed in the US federal court today reveals that Microsoft snooped through a blogger's Hotmail account trying to plug an internal leak of pre-release Windows 8 software. That sounds like an outrageous violation of privacy because that's exactly what it is. Microsoft claims they had the legal right under its terms of service.
---
At Mobile World Congress in Barcelona, Microsoft made an announcement that should be music to the ears of thousands of frustrated Windows 8.1 users. In an upcoming update, it's bringing back the Power and Close buttons to apps within the Modern (nee Metro) interface, making them much easier to use without a touchscreen.
---