Milled aluminium. All-day battery life. Intel Core i5 and i7 processors. A bitchin' keyboard, and a large, clickable trackpad with excellent multitouch response. If you didn't know any better, you'd think I was describing a MacBook Air. I'm not — I'm talking HP's Spectre x360, a gorgeous premium convertible PC that starts at just $US900.
---
It's tempting to think of Microsoft as some ageing dinosaur. But it's wrong. Change has been building for almost a year now. Yes Windows 8 was a mess, and the Xbox One's early days were embarrassing, but Microsoft's been sharpening its game with impressive deftness and speed. And now it is once again, hands down, the most exciting company in tech.
---
If you use more than one desktop, laptop or tablet running Windows 8.1 then you can use Microsoft's OneDrive platform to sync some settings across all of these devices, from the background wallpaper to the passwords stored in your browser. Here's how to configure the feature and to switch it off if you don't want Windows 8.1 to sync itself across multiple machines.
---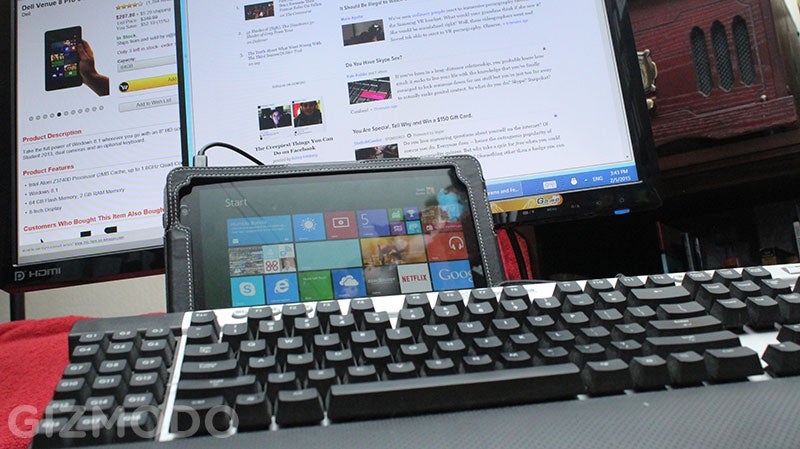 ---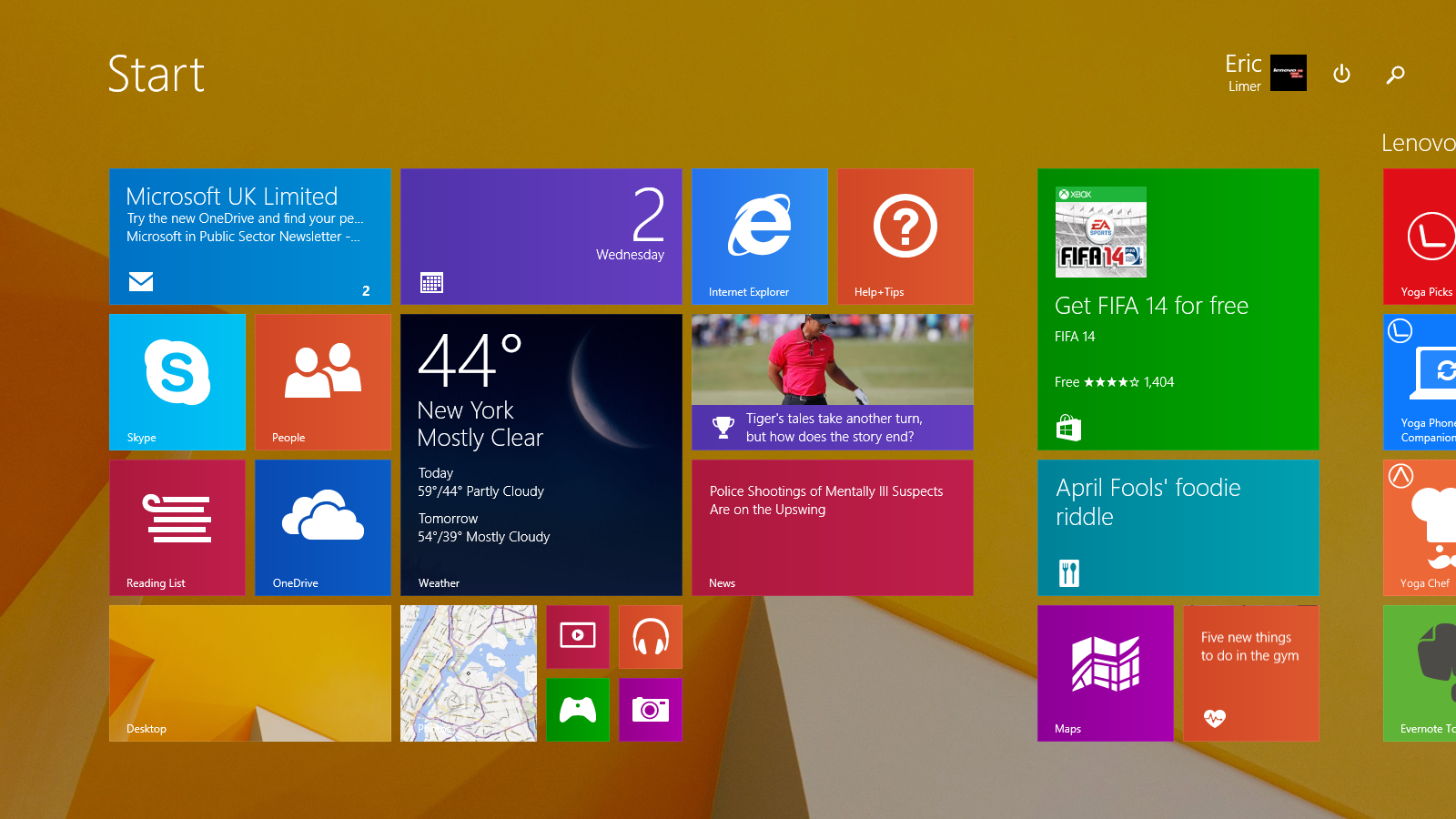 ---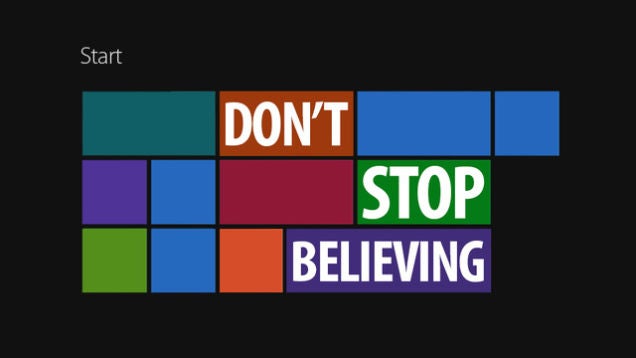 ---