Loading page
It's been a long time since we've had to worry about CPU / OS incompatibilities. In fact, the last time it was an issue was the shift from x86 to x64, but that was largely transparent to consumers thanks to AMD and its x86-64 specification, which was later adopted by Intel. Now, with Windows 7 having just entered its extended support phase, Microsoft has taken the opportunity to drop the news that only Windows 10 will be supported on upcoming CPUs.
---
If you want to give the impression that you've been using Windows 10 for years, learning a few keyboard shortcuts is the best way to go about it — you can navigate around the interface, get apps in position, trigger events, change settings and more with a couple of taps on your keyboard. Here are the shortcuts we've been finding most useful.
---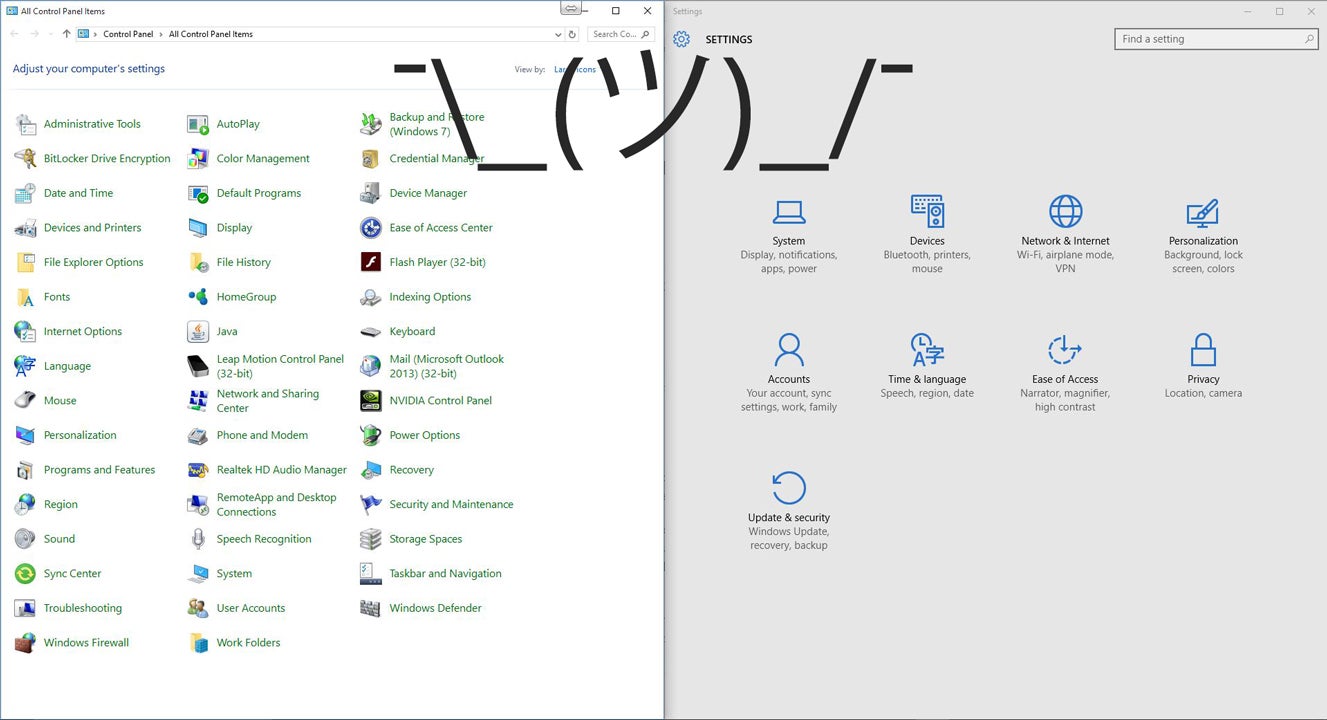 ---
We're a month away from Windows 10, but while you wait for Microsoft's newest OS to come down the pipe there are still plenty of tricks to learn for Windows 8.1 (and they will stand you in good stead once the next version does appear). Here's how to take more control over system notifications.
---
It's hard to build a cheap two-in-one PC that doesn't have something fundamentally wrong with it. Believe us, we've looked — lower end convertibles usually have bad screens, flimsy hinges or sell essential accessories separately. Then something like the new 10-inch HP Pavilion x2 comes along. It's small, costs only $US300 and, at first blush, seems to do almost everything right.
---
All around the world, Windows users are discovering a new icon in their notification trays — an offer to reserve a free copy of Windows 10. Sounds too good to be true, yes? Except Windows 10 actually is a free upgrade, and this really does appear to be the way you'll get it.
---
Windows 10 is set to mark a sea change in the way Microsoft's OS works, but even the modern-looking Windows 8.1 carries a bunch of legacy tools and apps that you may not know about. One of those is the Task Scheduler, a built-in utility enabling you to automate a multitude of tasks with no additional software required.
---
"Oooh, what's that?" It's the reaction I get every time I pull out the new HP Spectre x360 in a coffee shop. It hasn't failed yet. Java fiends always want to know where I got such a good-looking laptop — and they're always surprised when I tell them the answer. But the truly surprising thing about HP's new Spectre is how much you get for your money.
---
Loading page