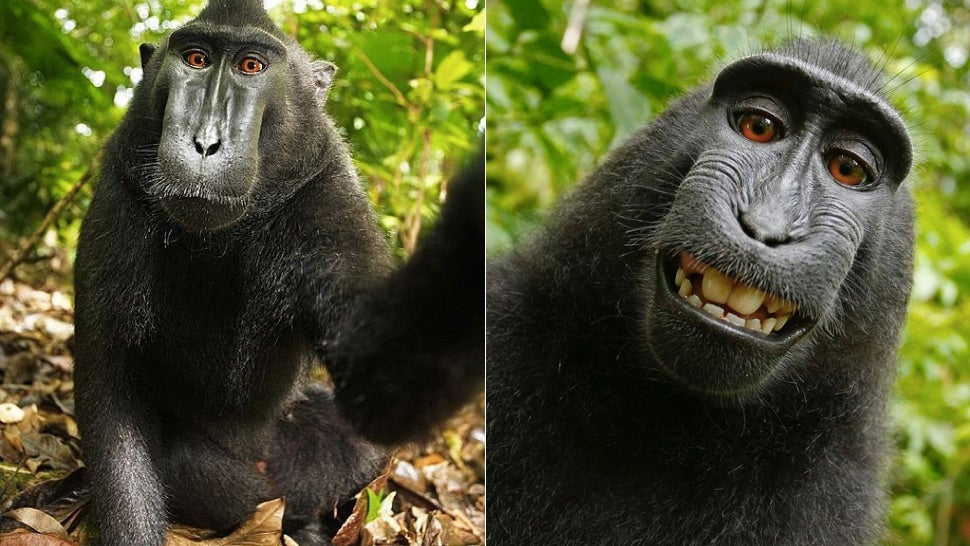 ---
Earlier this week, Europe's controversial "Right to be forgotten" legislation started going after Wikipedia pages. Now we know more: Wikipedia has revealed the five pages removed from Google searches, adding up to more than 50 links in total.
---
Europe's controversial "Right to be forgotten" ruling has claimed its first Wikipedia page victim, according to Wikipedia founder Jimmy Wales. Wales told The Observer that the EU legislation is "completely insane and needs to be fixed".
---
The elected representatives chosen to represent you in the legislative branch of the United States of America aren't just making modifications to national law. They're also editing the Wikipedia pages for "Horse head mask" and "Step Up 3D". Or at least their staffers are. And thanks to @congressedits, you can keep tabs on it.
---
I love Wikipedia, but too often the articles are just not that easy to read. It's not that my English isn't good enough. My English good. There is Simple English Wikipedia, but it doesn't cover as many topics and it's not as thorough.
---
We love Wikipedia. The idea of a constantly updated knowledge base where everyone is welcome to read and contribute is staggering, and we dip into this great pool of content on an almost daily basis at 1910. However, having spent the last three years learning more about typography have made us aware of it's limitations. While Wikipedia is great for learning, it simply does not provide the best possible environment to do this.
---