Loading page
If you searched on Bing maps last week for Melbourne, you would have instead been re-directed to a spot in the North Pacific Ocean, off the East coast of Japan.
How did this happen? Bing was using inaccurate information from Wikipedia, namely, Wikipedia didn't include the all-important South on the co-ordinates.
---
Over 1200 amateur snappers have already submitted images to Wikimedia Australia's Wiki Loves Earth photography competition, which also serves as a conduit for Wikipedia to populate its massive catalogue of Australian articles. There's a week left in the competition, and a few small prizes are up for grabs alongside the general good karma of helping out the world's largest repository of knowledge.
---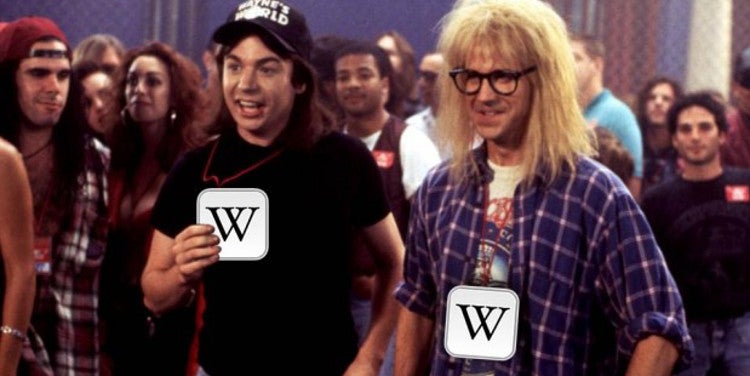 ---
If you have data, you can find a weird and wonderful way to visualise it. Take real-time changes to Wikipedia, something that would normally be presented in a rather dry, analytical form, has been transformed into a live musical performance composed of additions, subtractions and new user registrations.
---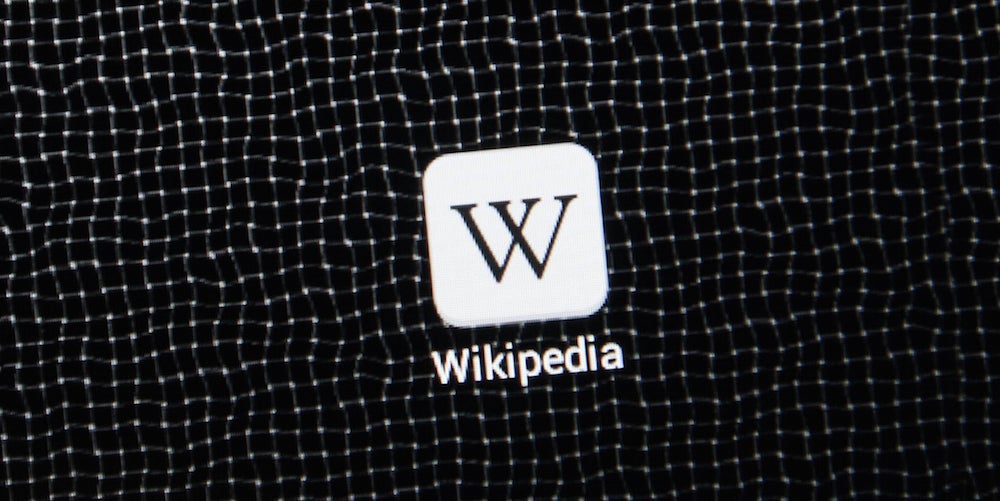 Wikipedia is no stranger to scandals, but a quiet update on its administrators' announcement board reveals a big problem. The site's CheckUser team recently banned 381 editors' accounts for "undisclosed paid advocacy". In other words, these Wikipedians were secretly shilling for brands and even resorting to extortion.
---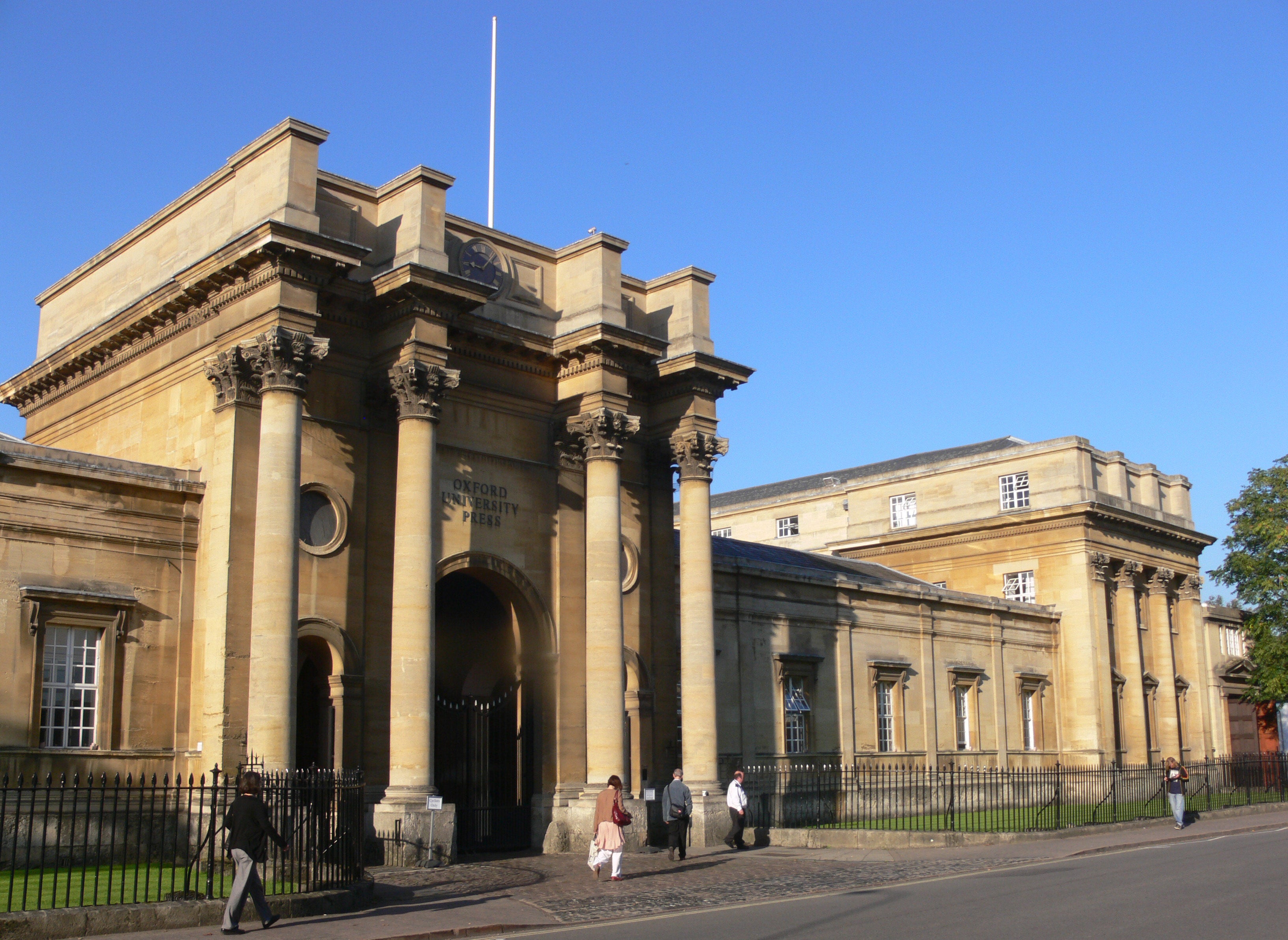 ---
Loading page