The world made more than 100 million edits to Wikipedia in 2014. In this video, the online encyclopaedia uses just the text, images and videos uploaded to its pages in the last 365 days to recap what happened in the world this year.
---
Here's a way to explore Wikipedia that's unlike any other you've done before: as its own galaxy. Created by Owen Cornec, each star in the galaxy is a different Wikipedia article and a cluster of stars together would be related Wikipedia articles. It's like taking the idea of exploring space to the expansive rabbit hole that's Wikipedia.
---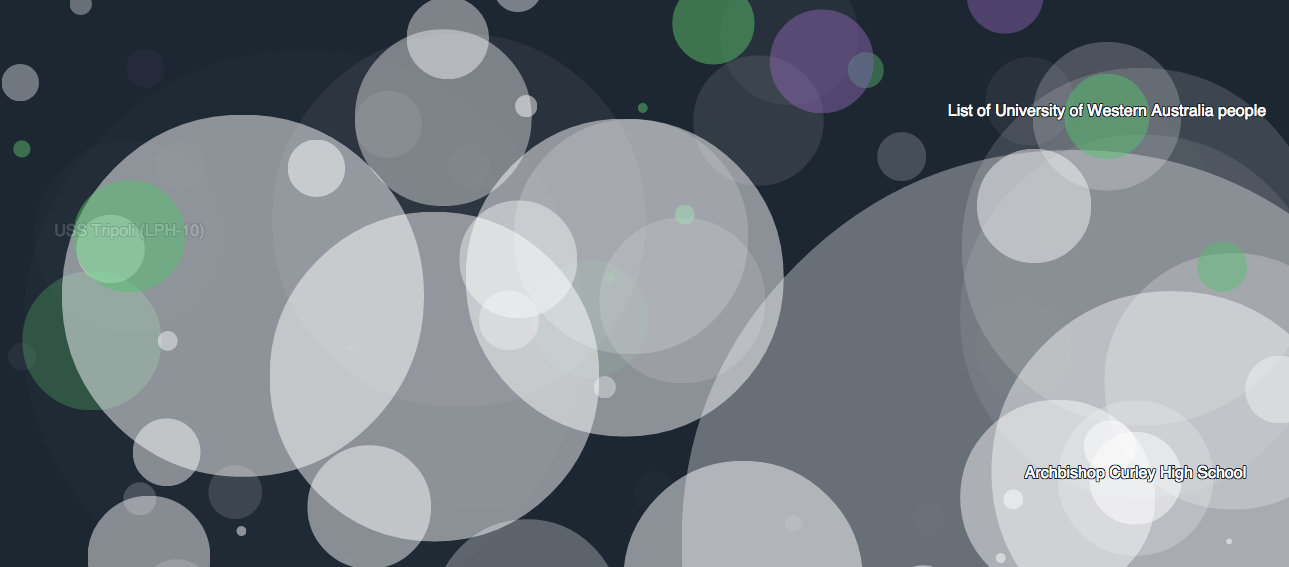 ---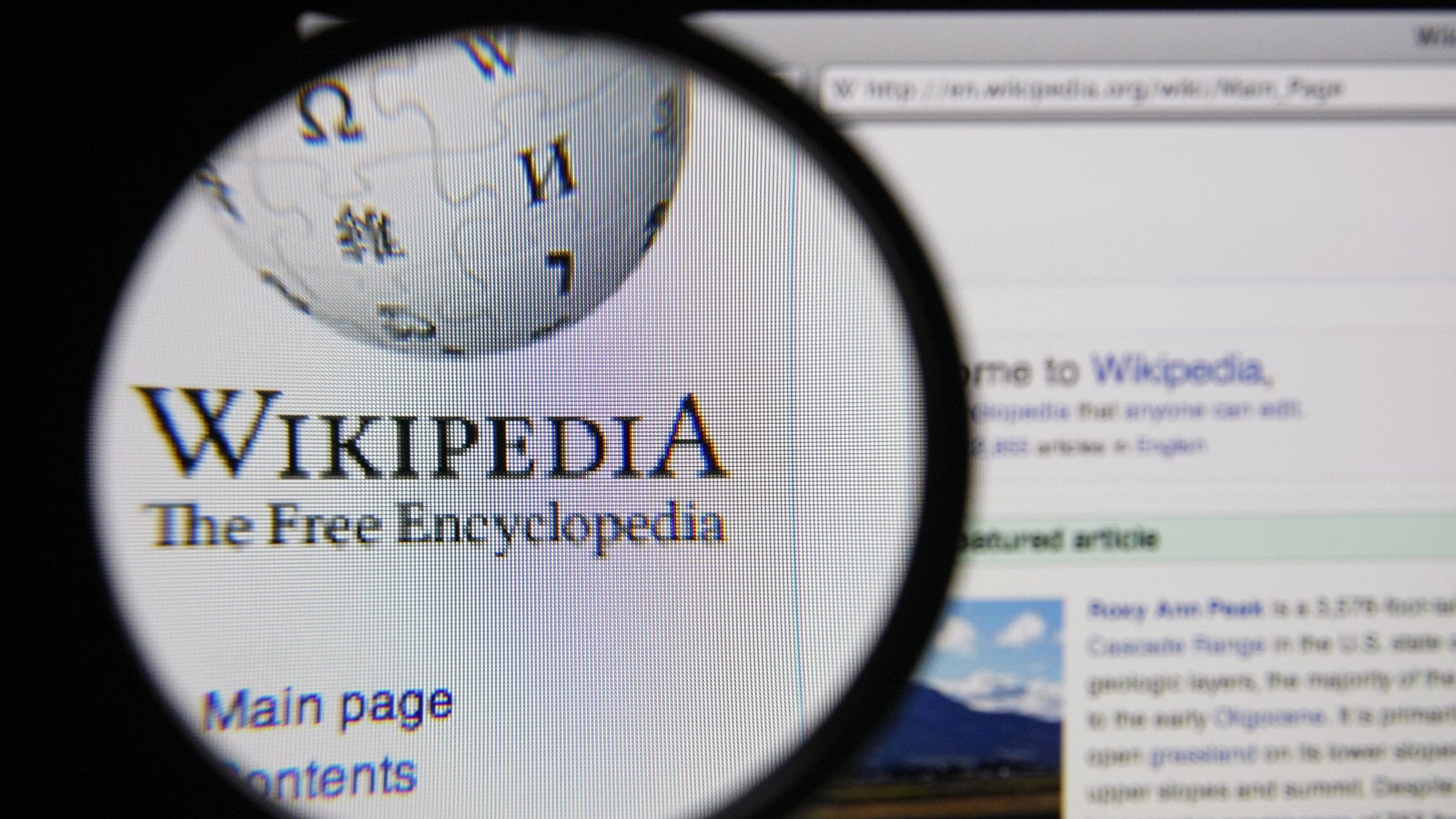 ---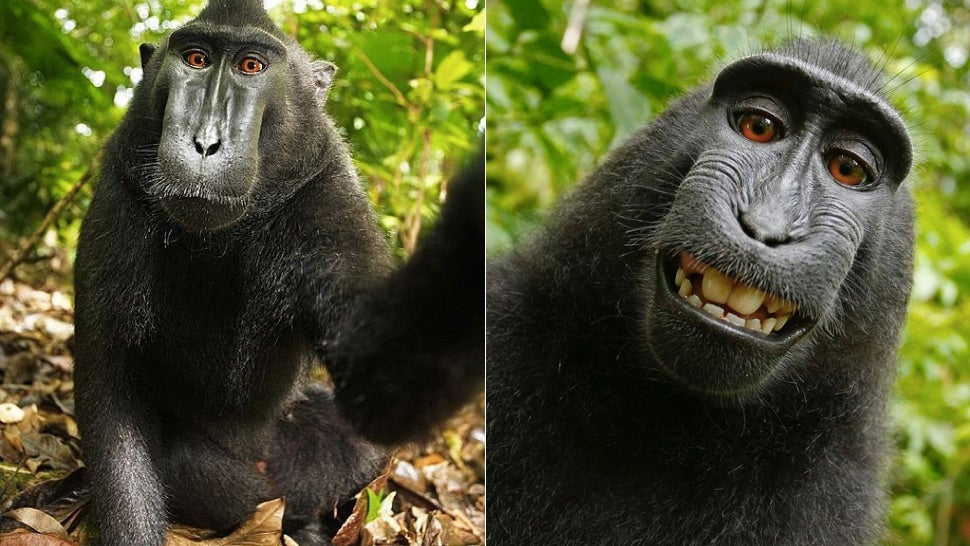 ---
Earlier this week, Europe's controversial "Right to be forgotten" legislation started going after Wikipedia pages. Now we know more: Wikipedia has revealed the five pages removed from Google searches, adding up to more than 50 links in total.
---
Europe's controversial "Right to be forgotten" ruling has claimed its first Wikipedia page victim, according to Wikipedia founder Jimmy Wales. Wales told The Observer that the EU legislation is "completely insane and needs to be fixed".
---