From toddlers to truly deranged adults, the White House has seen its share of intruders this year. Now, the Secret Service and the Parks Service are upgrading the fence that so many crazies have scrambled over. And they're using millennia-old defence techniques.
---
The US Secret Service hasn't been doing an awesome job guarding the White House lately, so Joseph Clancy, its director, plans to ask the House Appropriations Committee for $US8 million so that the US President's guard can build a replica White House on the Secret Service training grounds in southern Maryland.
---
Remember how the White House was in lockdown yesterday morning after a rogue DJI Phantom drone crashed into the lawn? According to The New York Times, the perpetrator was National Geospatial Intelligence Agency employee who'd been drinking and droning at a nearby apartment. Which, hey, it happens.
---
As the FCC prepares to finalise its net neutrality rules, the US President has become increasingly aggressive in its posture about how the process should work. On Thursday, the White House pushed back at the new Republican-led Congress by saying that net neutrality laws wouldn't be necessary. It should be up to the FCC.
---
Tweens! What are they thinking? What apps are they using? What drugs are they doing? Who are they voting for? Technically no one, because that's illegal — but Obama doesn't care. As with everything else in life, he just wants the tweens to like him. And to accomplish that, he's going to be interviewed by three tween-approved YouTube stars in the days following his State of the Union address. Really.
---
The White House has announced Google X's vice president Megan Smith as the next chief technology officer in the US, filling the void vacated by former CTO Todd Park last month. The CTO position was officially created by Obama back in 2009, when he was much more worried about the crushing Great Recession and bloated government spending was under more scrupulous attention.
---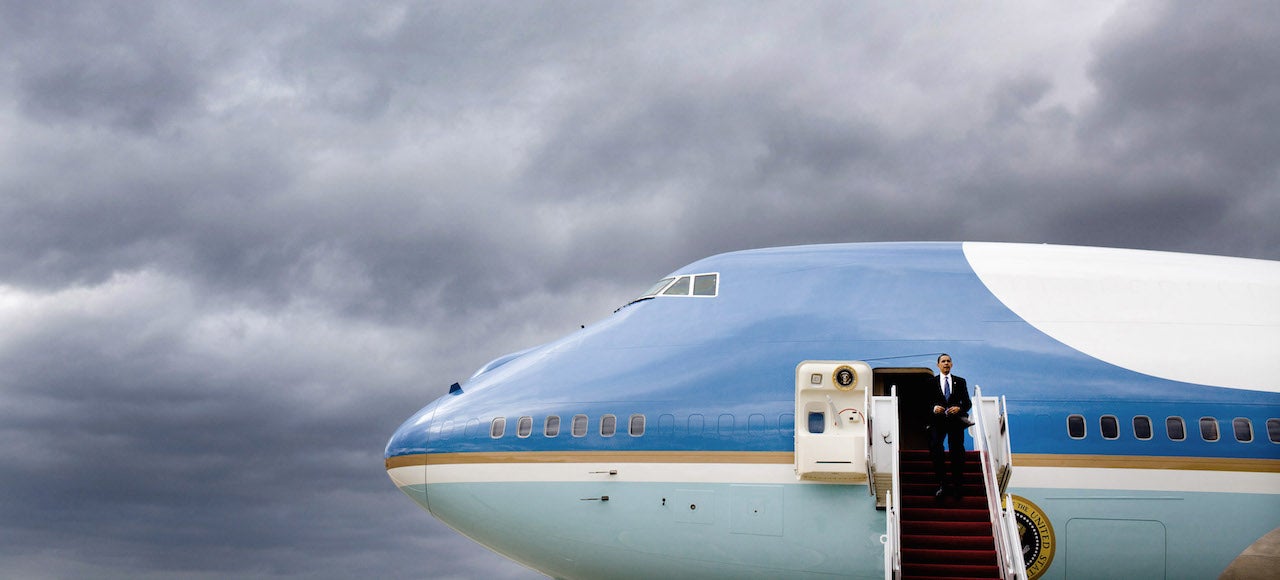 ---