Loading page
The White House has named Gregory Touhill to a new role designed to lead the charge against cyber-threats. Touhill will be the first-ever Chief Information Security Officer, the Obama Administration announced today, and will lead a team "who have been at the forefront of driving policy and implementation of leading cyber practices across federal agencies."
---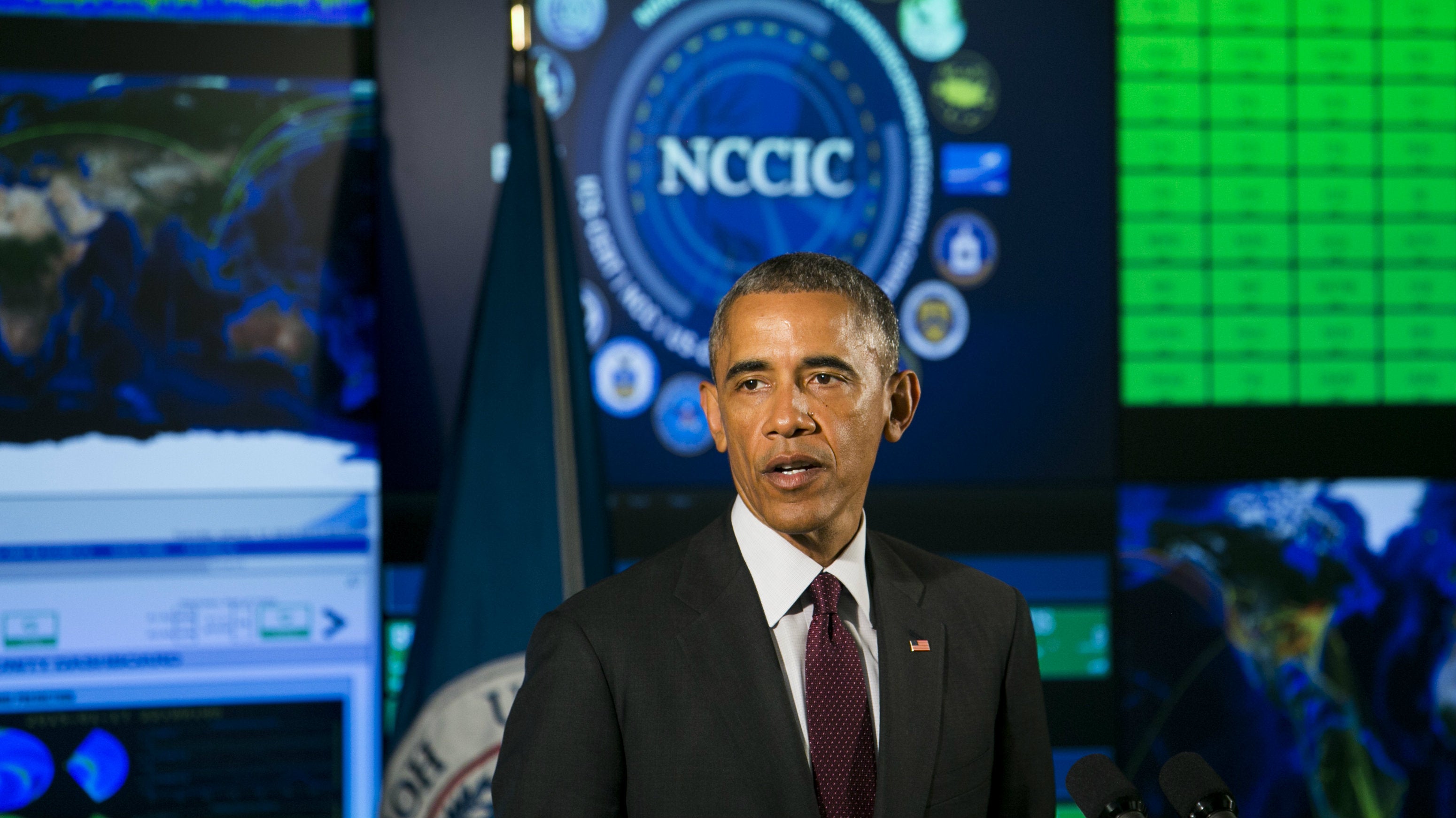 The White House just released new guidelines that detail how the US federal government will respond to large scale hacks, including details on how it gauges the significance of particular hacks. The new plan specifically deals with major cyber breaches "affecting the homeland, US capabilities, or US interests". It makes you wonder: What took them so long?
---
President Barack Obama has been pushing for more alternative energy initiatives during his time in the White House. He pledged to spend more on renewable energy research, attempted to get states to reduce carbon emissions, and even teamed up with perfect head of hair and Canadian prime minister Justin Trudeau to curb greenhouse gas pollution. Thanks, Obama.
---

I've never been one for JFK assassination conspiracy theories. But I do love studying what movies the presidents watched. So while compiling the list of films that President Kennedy viewed while in the White House I was surprised to stumble on what seems like fuel for a new conspiracy theory. How did President Kennedy watch a home movie of his son's birthday a week after he was killed?
---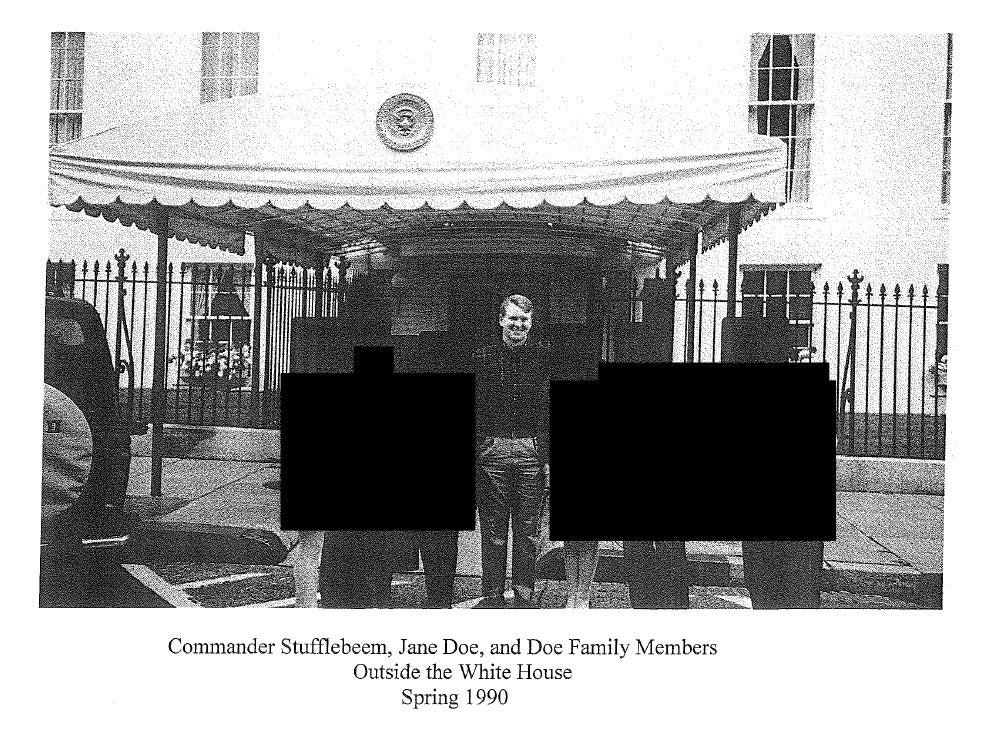 President George H. W. Bush hosted a star-studded screening of The Hunt for Red October at the White House on February 19, 1990. The guests included everyone from Tom Clancy and James Earl Jones to the CEO of Paramount and Colin Powell. Robert Gates was there, as was the director of the CIA, and men from the highest ranks of the Navy. But there are some guests who still remain a secret, even to this day.
---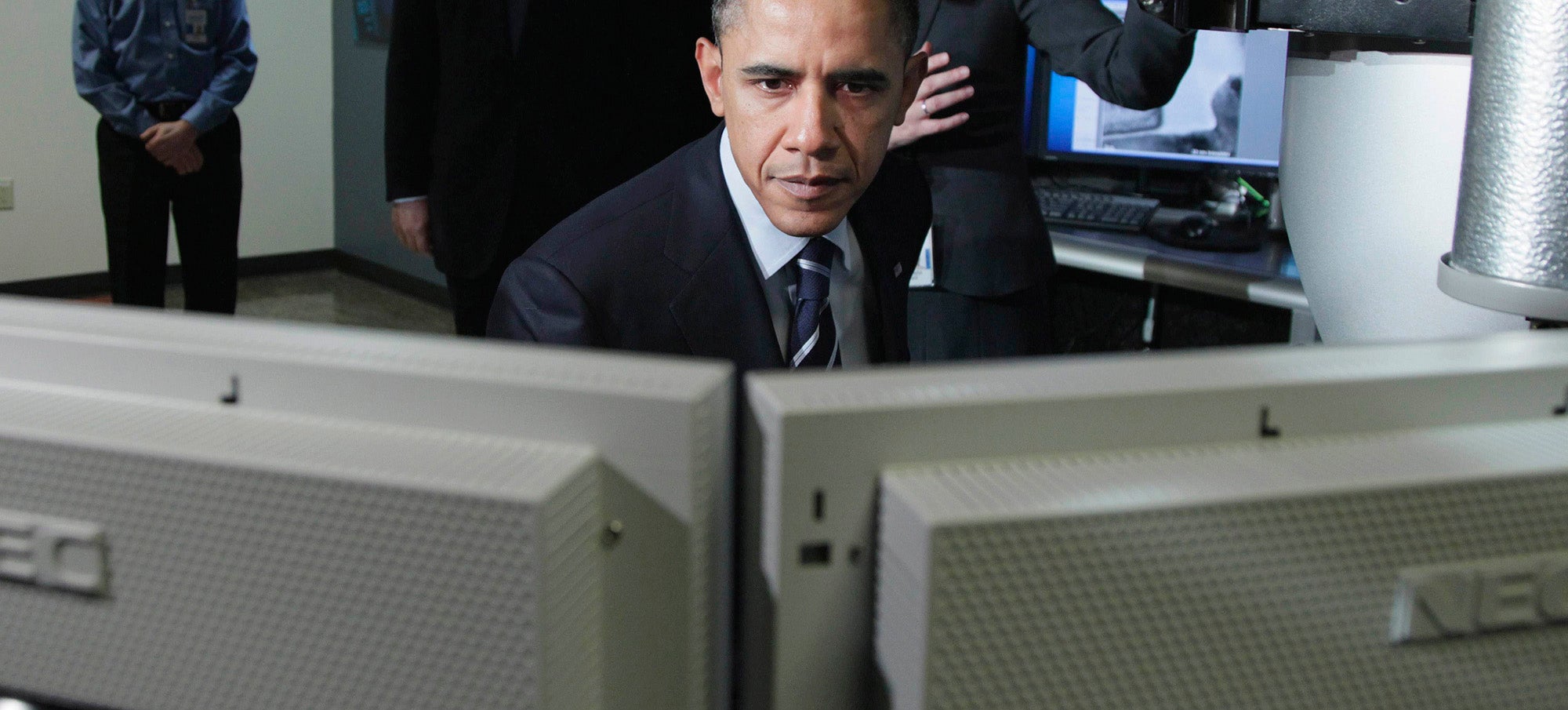 ---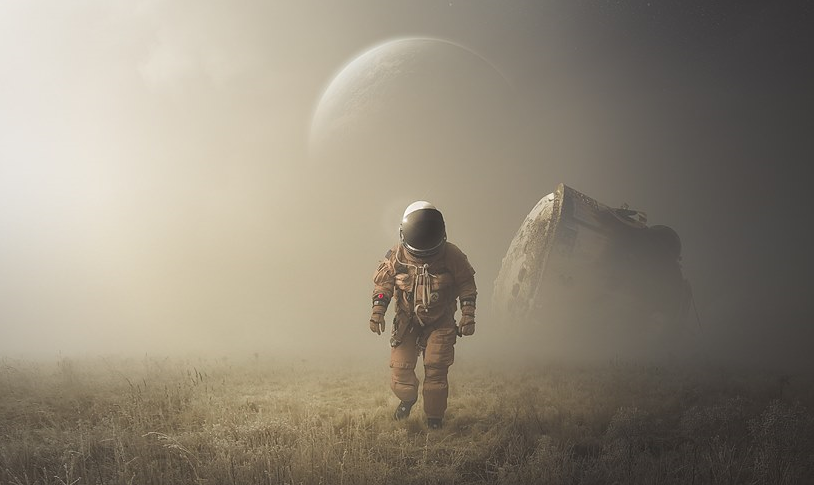 ---
With his 2017 budget heading to Congress this week, US President Obama has been busy making policy announcements. While an oil tax and autonomous vehicle plan are getting all the attention, a smaller element of the budget will have much greater impact: a proposal to make sure all Americans have access to clean, safe water.
---
Loading page