The White House has announced Google X's vice president Megan Smith as the next chief technology officer in the US, filling the void vacated by former CTO Todd Park last month. The CTO position was officially created by Obama back in 2009, when he was much more worried about the crushing Great Recession and bloated government spending was under more scrupulous attention.
---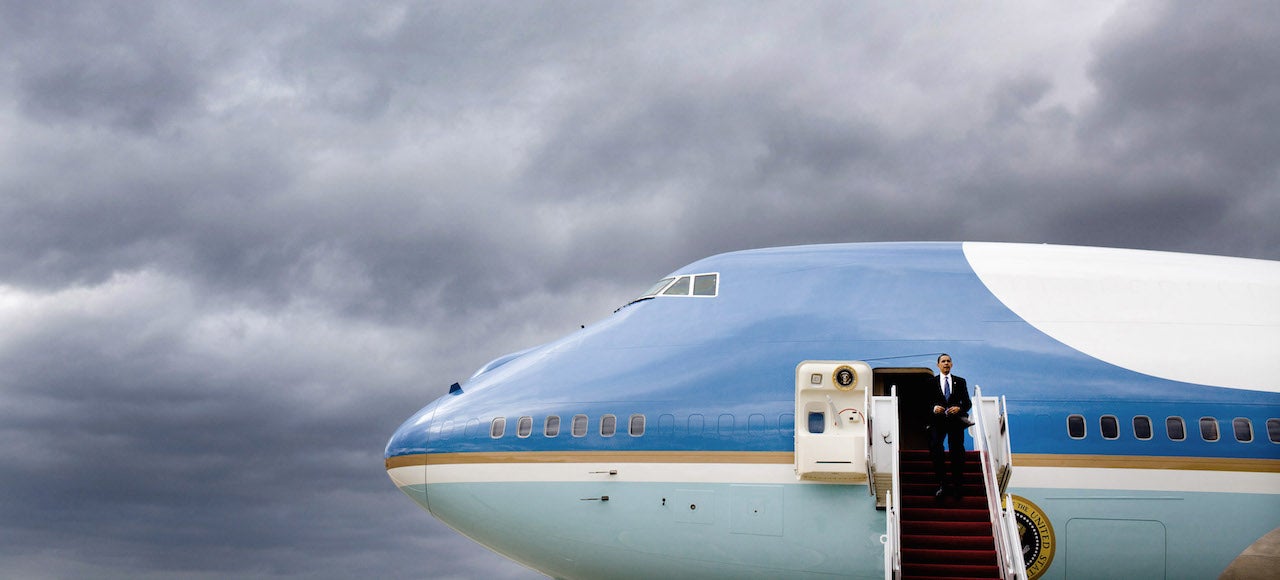 ---
Breaking: The White House has Vined. The White House has Vined! It's a predetermined fact that all political entities will eventually seize to every form social media in an effort to "speak to kids". And the communications people over there totally killed it in selecting the subjects of its first Vine.
---
In 1948, the White House was almost abandoned. After it had been burned by the British in 1814, and endured the stress of the addition of modern amenities like plumbing and electricity, it was on the verge of being condemned. Staircases were sagging, a fresco in the East Room was held in by scaffolding, and it was actually dangerous to be inside. In fact, the 1948 social season had to be cancelled (gasp!).
---