Loading page
Remember the brilliant Star Wars Snowspeeder costume that Ryan Scott Miller built around his son's wheelchair last Halloween? He's already managed to top himself a year later by now turning Jeremy's wheelchair into a miniature version of the Ghostbusters' Ecto-1. This kid is getting so many lollies.
---
When the RoChair first appeared back in 2011, the wheelchair used an unorthodox centre-mounted drive lever, operated with a rowing motion, to propel it forwards. Four years later the RoChair has been completely redesigned to look more traditional, until you see someone operating it.
---
Before the Segway, inventor Dean Kamen created a standing, self-balancing wheelchair called the iBot that gave users more independence and freedom. It also cost $US25,000 ($32,440), and is no longer available. But a new all-mechanical alternative might provide the same improvements in quality of life for users, at a much cheaper price point.
---
The first time New Zealand inventor Kevin Halsall stepped on a Segway, he saw the potential of using the technology to build a wheelchair that could be controlled without a joystick or requiring the rider to use their hands at all. So he bought one, stripped it down, and turned it into the Ogo.
---
Technology has been making wheelchairs more convenient and easier to use, but this crazy amazing model that actually scales staircases is a metaphorical mic drop.
---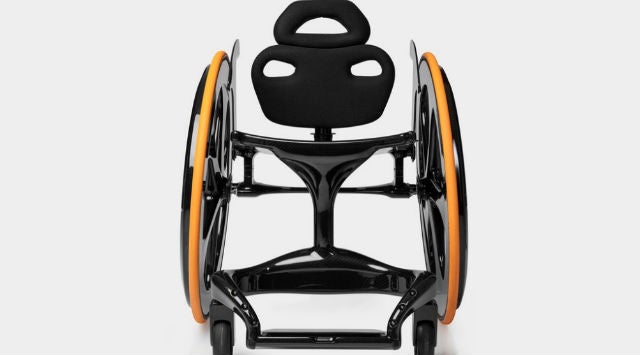 ---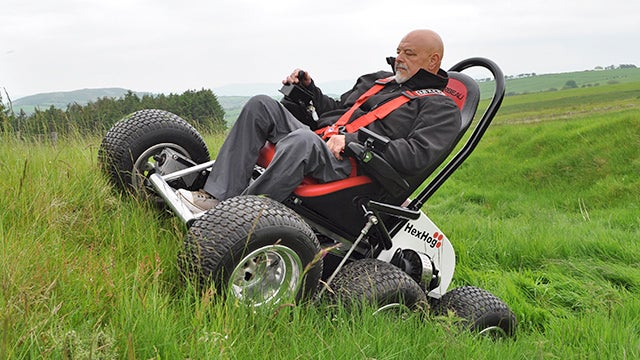 The world's already got its fair share of tank-treaded wheelchairs that can traverse any terrain, but a personal mobility device that looks as fun to ride as an ATV? There's definitely still room for the HexHog in our hearts, on our hilly fields and mountains, and even in shallow water, apparently.
---
At just 17kg — including its electric motor and rechargeable battery — the creators of the Zinger claim their electric wheelchair is the world's lightest. It even folds flat just like a lawn chair, and while you won't want to have to carry it on a long walk to the beach, it's easier to toss into the trunk of a car than most non-powered wheelchairs.
---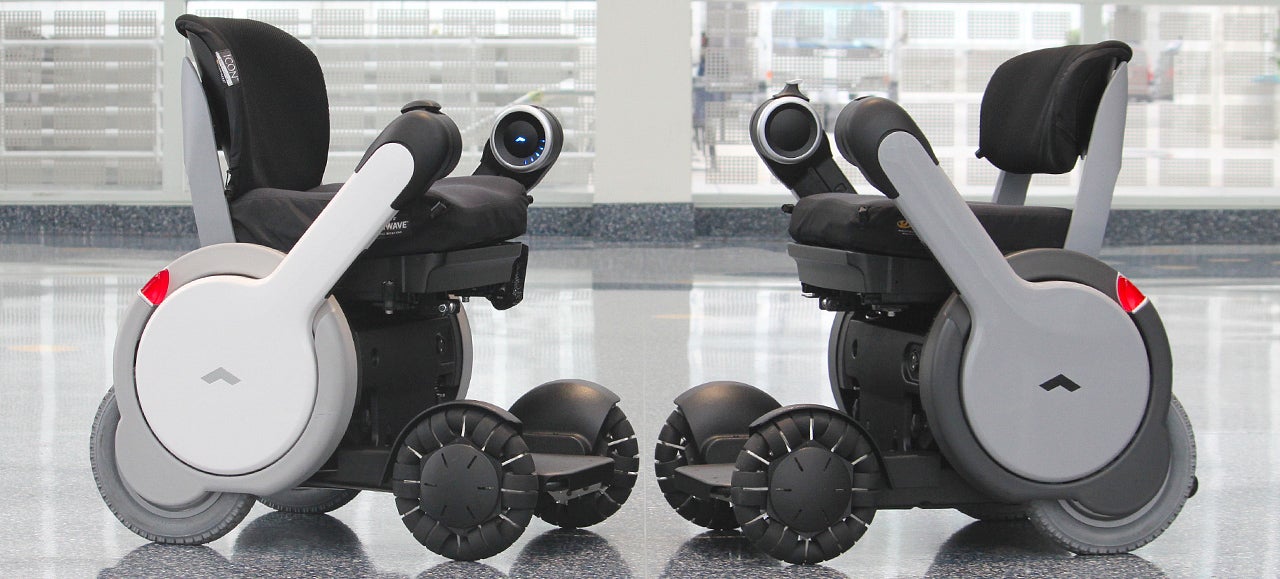 The Whill started life as an innovative device designed to give manual wheelchairs an electric motor so they were self-propelled. But since its inception, the Whill has evolved into a full-fledged personal mobility device with a unique control mechanism and even smartphone connectivity.
---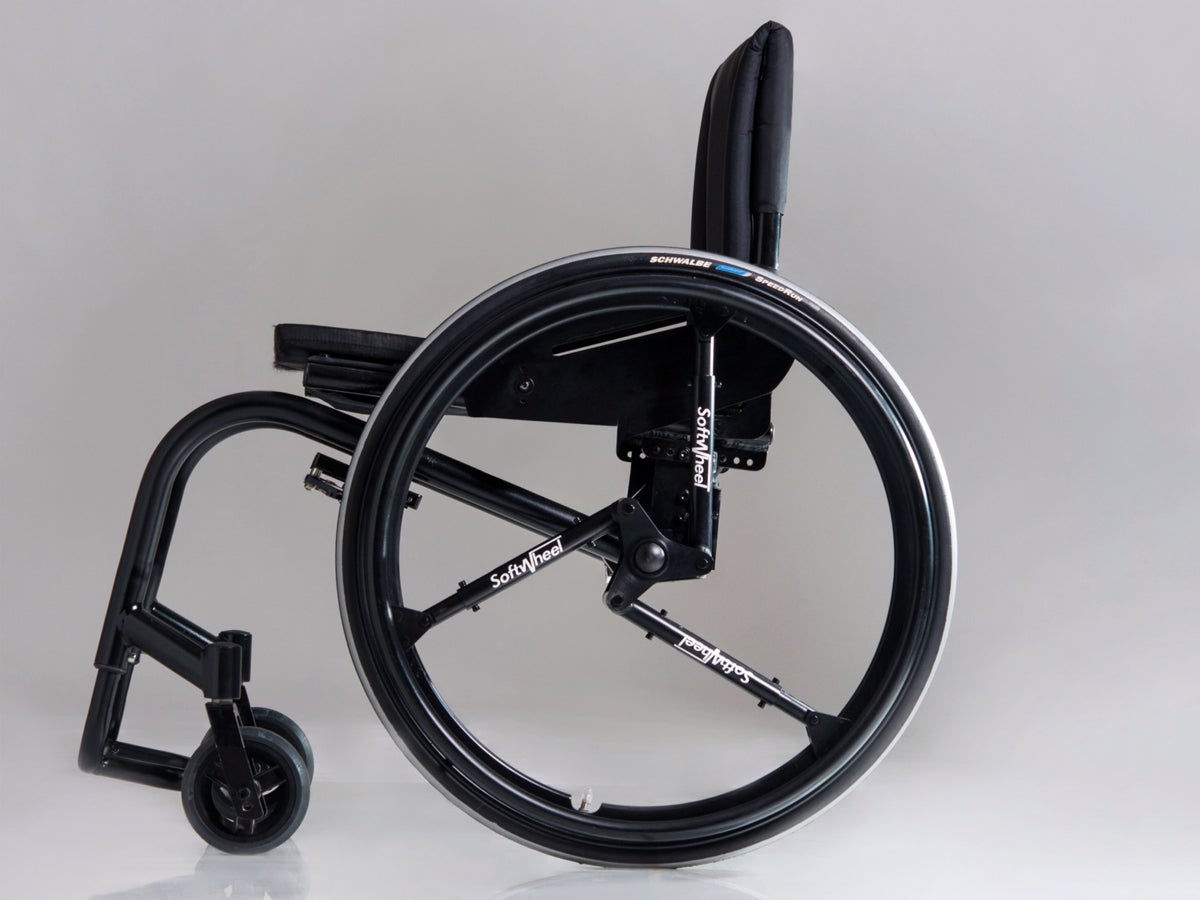 ---
Loading page