Technology has been making wheelchairs more convenient and easier to use, but this crazy amazing model that actually scales staircases is a metaphorical mic drop.
---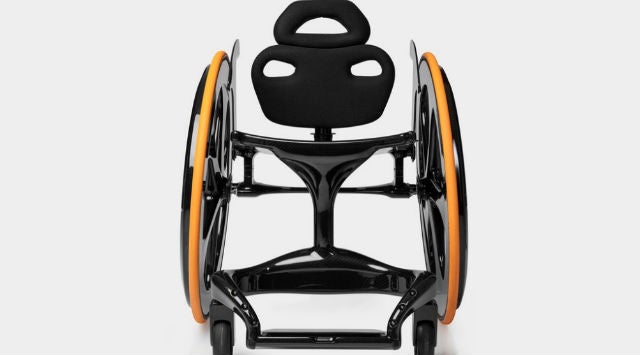 ---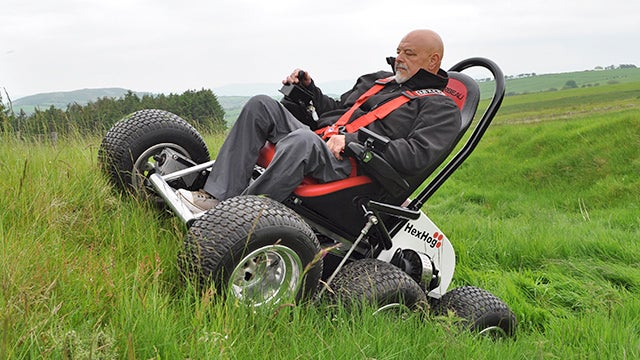 The world's already got its fair share of tank-treaded wheelchairs that can traverse any terrain, but a personal mobility device that looks as fun to ride as an ATV? There's definitely still room for the HexHog in our hearts, on our hilly fields and mountains, and even in shallow water, apparently.
---
At just 17kg — including its electric motor and rechargeable battery — the creators of the Zinger claim their electric wheelchair is the world's lightest. It even folds flat just like a lawn chair, and while you won't want to have to carry it on a long walk to the beach, it's easier to toss into the trunk of a car than most non-powered wheelchairs.
---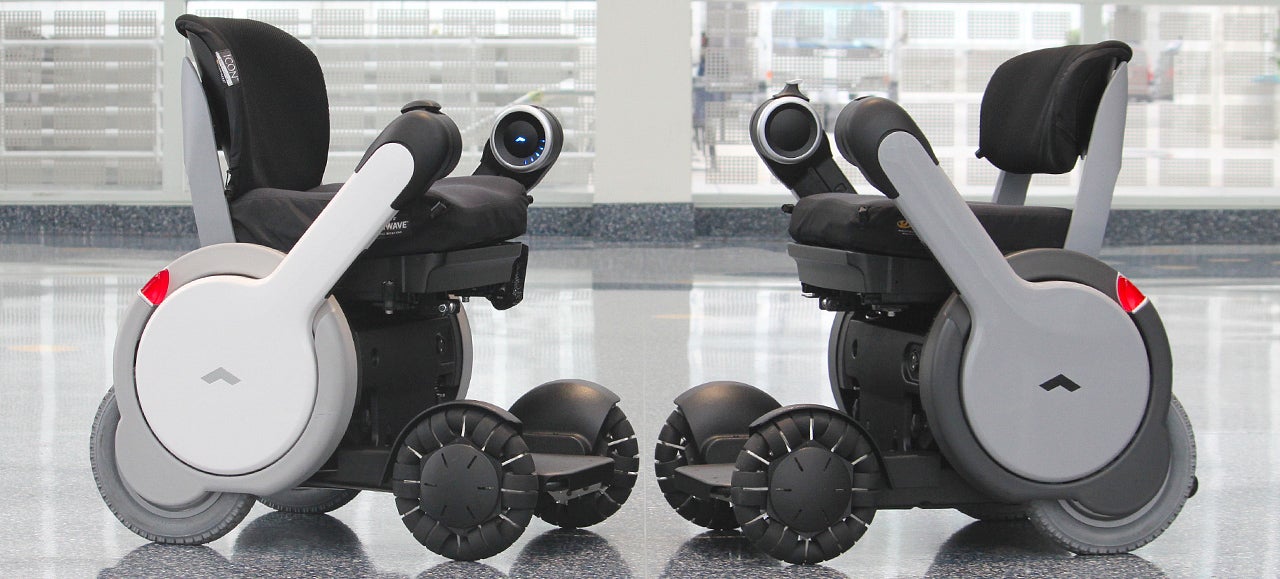 The Whill started life as an innovative device designed to give manual wheelchairs an electric motor so they were self-propelled. But since its inception, the Whill has evolved into a full-fledged personal mobility device with a unique control mechanism and even smartphone connectivity.
---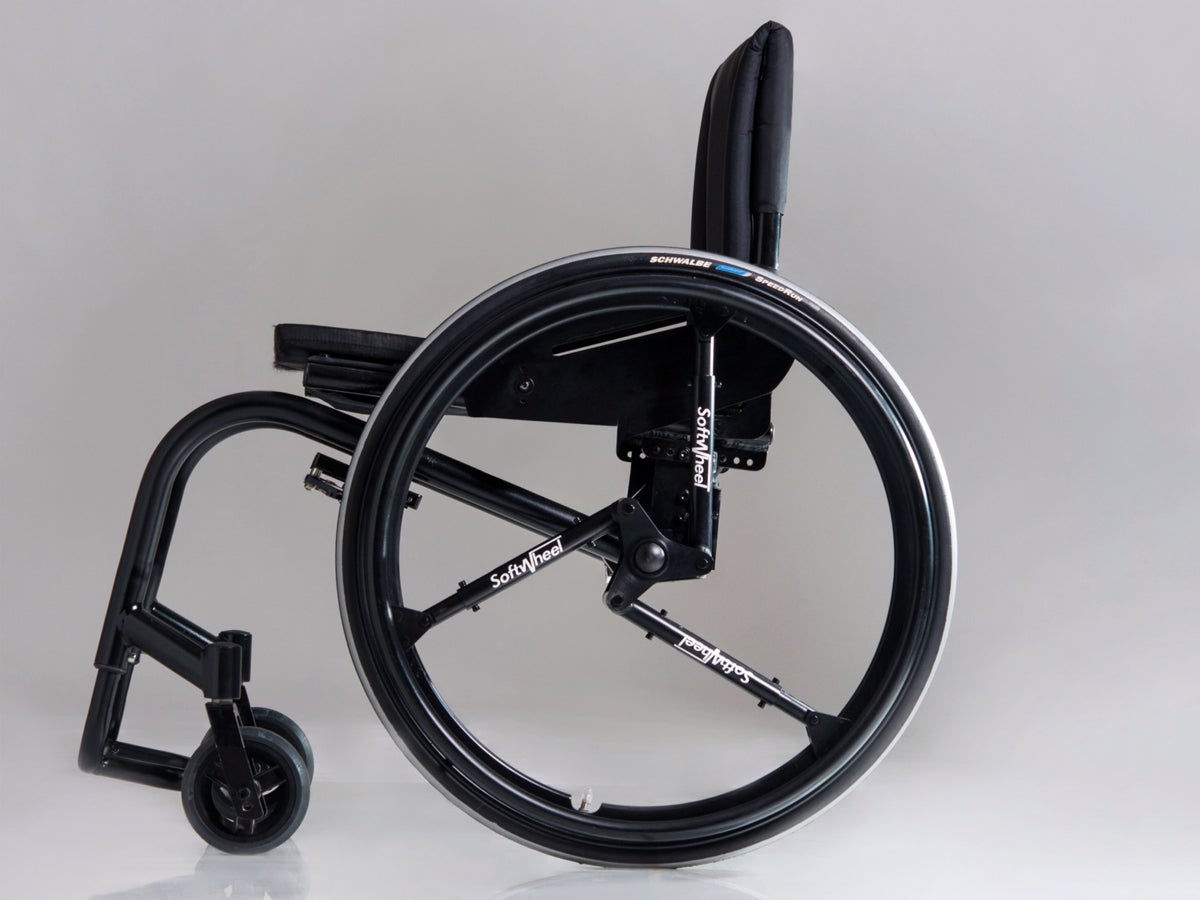 ---
What's the difference between using a wheelchair and wearing glasses? Both take advantage of technology to adjust or enhance human capabilities. Yet we tend to consider people in wheelchairs as disabled, and people with glasses as, well, relatively normal. It's all about perspective.
---
Getting around in a wheelchair is difficult enough, even when one still has use of their upper extremities. Quadriplegics face an exponentially more difficult challenge: controlling the wheelchair by sucking or blowing air through a straw. But this new powered wheelchair from the Georgia Institute of Technology will respond to a flick of the user's tongue.
---
The original WHILL was a clamp on device designed to power manual wheelchairs lacking an electric motor. Unfortunately, it turns out it will never see the light of day, but the design and technology behind that original concept have been repurposed for the futuristic Whill Type-A electric wheelchair that's actually now up for pre-order with an expected delivery of early next year.
---