Loading page
The WeMo family of smart home gadgets and internet-connected appliances is growing. We've had quite a long wait for this particular apparatus, but you're finally able to pick it up in a JB Hi-Fi or Bunnings Warehouse near you — Belkin's energy-monitoring WeMo Insight Switch is finally available in Australia, with an Australian power plug.
---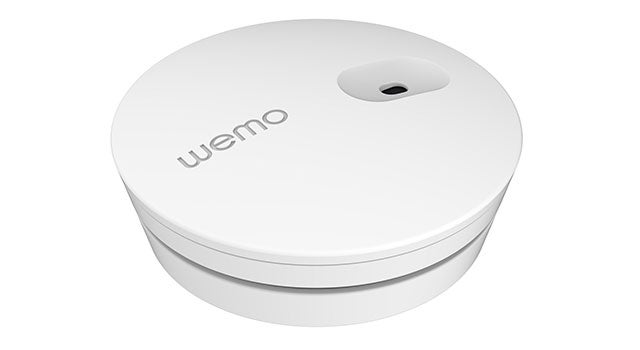 Right now, piecing together a smart home, your very own domicile outfitted to perfectly fit your life, is a confusing cobweb of wireless standards, compatibility, and brands — lots and lots of brands. But the first step into this brave new connected world is just giving your home awareness, and that's what Belkin WeMo's new sensors, just announced at CES, are all about.
---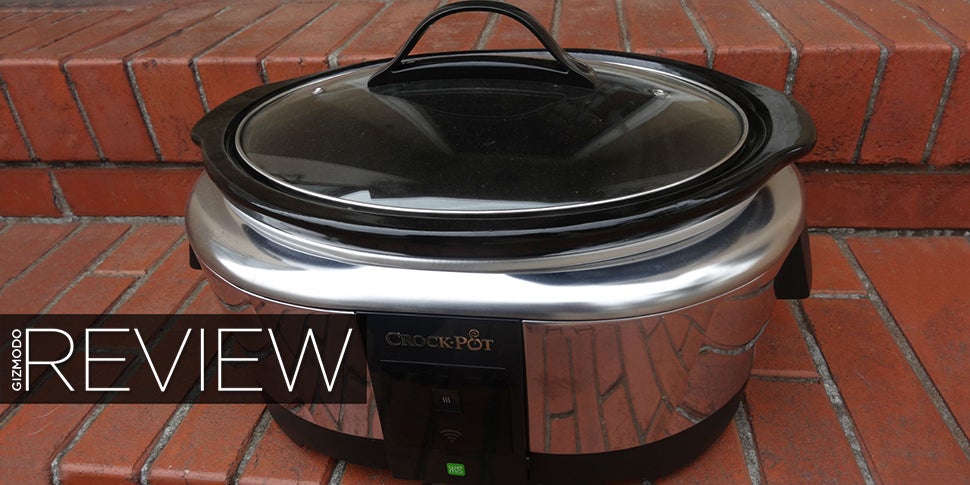 It's Friday night. You're out on the town when suddenly the realisation hits: you totally forgot to turn off the crock-pot before you left for the evening. Now, instead of coming home to a delicious beef brisket dinner, you're going to come home to inedible charred mass. But with Crock-pot's new smart cooker, you can set your meal to warm from half a world away.
---
Slow cookers are great because you can throw in your ingredients in the morning and by the time you get home from work dinner is done. But stuff happens, and sometimes you forget about that roast simmering away, and next thing you know you burn your meal and your house down. Enter the WeMo Smart Crock Pot to solve all your woes.
---
Loading page