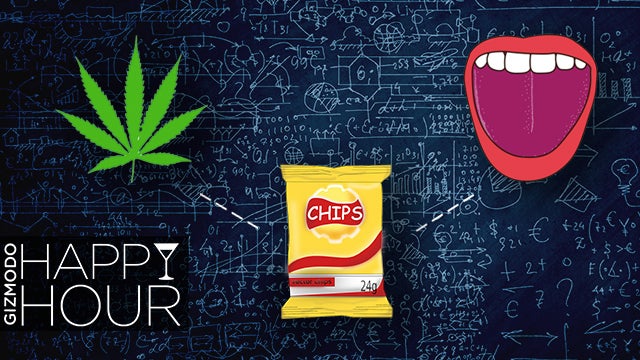 ---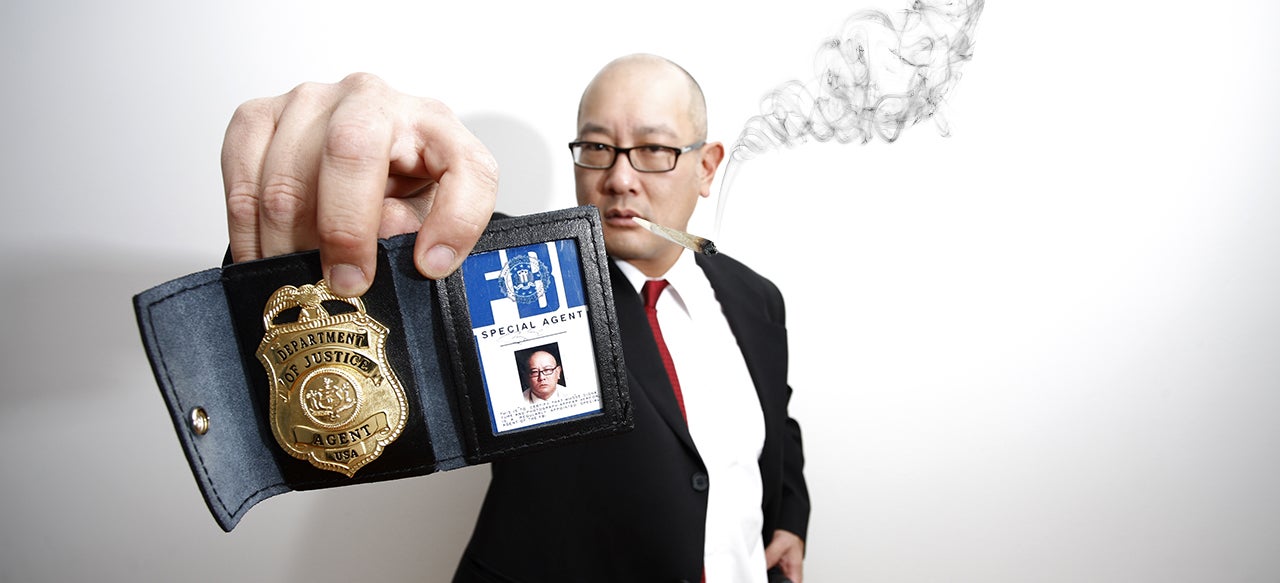 ---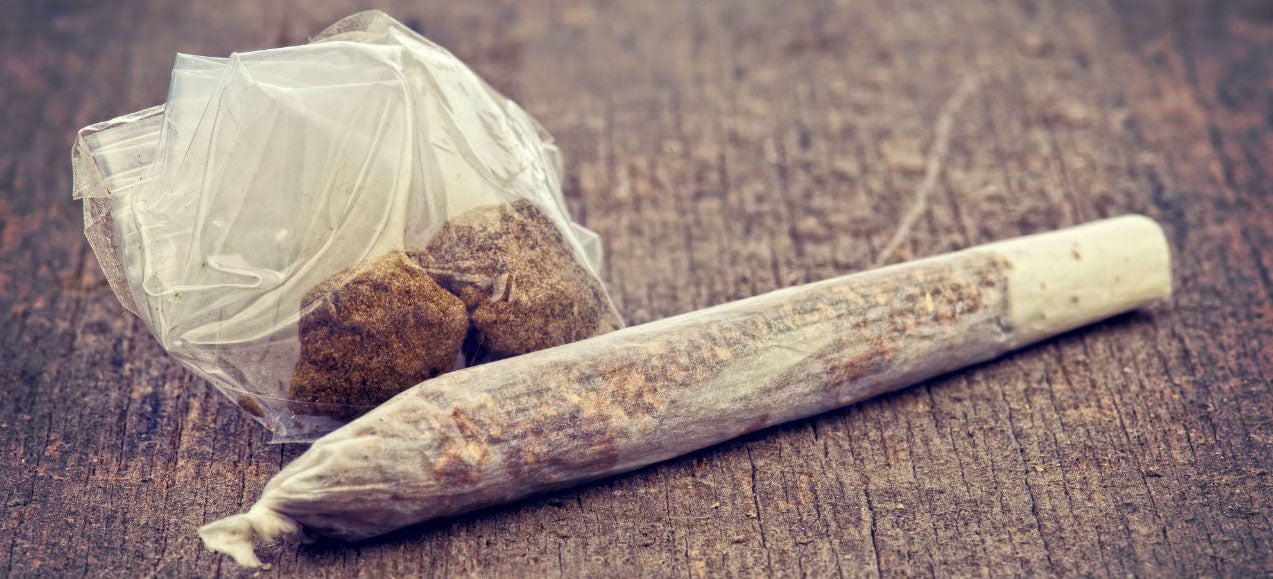 The intoxicating effects of cannabis have skyrocketed in the last 50 years as the plant's rapidly widening acceptance has spurred a race among growers to produce ever more potent strains. But even the stickiest of the ickiest buds top out at 25 per cent THC per unit weight and, for a new generation of connoisseurs, that isn't good enough.
---
While there are thousands of "best places to live" lists, hardly any of them focus on the world's most important population segment: Americans under 35. The Livability Index, compiled by Vocativ, a new Vice-esque site, measures cities in the only ways that really matter: from the percentage of young people, to the number of vintage shops, to the cost of an ounce of high-quality weed.
---
Even as the body of evidence of cannabis' potential as a potent medical precursor grows (especially with the development of CBD-rich strains), smoking it is not without long-term side effects. And we're not just talking about munchie-induced weight gain either. A number of recently published studies suggest habitually getting high not only kills your motivation, it might even alter your brain chemistry. Specifically, the part that makes you want to get off the couch.
---
Let's be real here, it was only a matter of time before the world got a vending machine for pot. Medbox, the company that produces these $US50,000 units, is ramping up and attempting to place them in dispensaries around the US. Consumers can't walk up to a Medbox and feed it their cash, but they can tell the clerk in a state-licensed dispensary what they want.
---
---