Loading page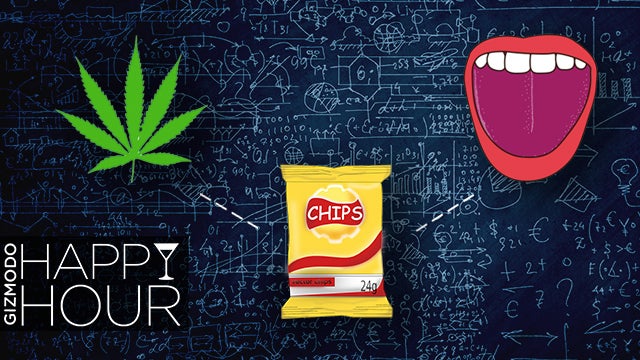 ---
Last Tuesday, the Humboldt County Courthouse in Eureka, California was swarming with potheads. A pro-cannabis rally had been organised by State Assemblyman Jim Wood, who knows how to grab headlines: In July, Wood walked onto the State Capitol floor carrying a live marijuana plant and asked his colleagues to regulate the heck out of it.
---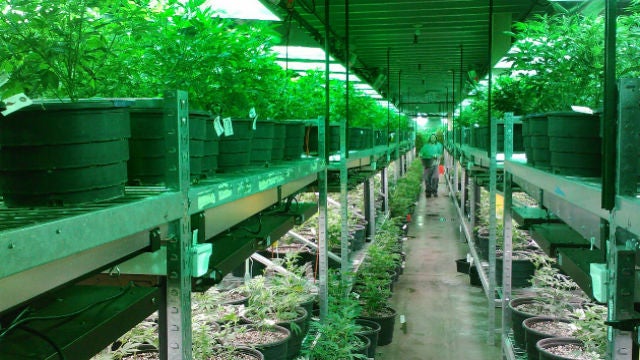 ---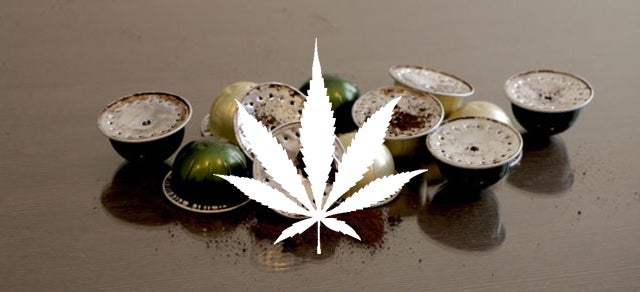 Coffee pods generally produce pretty awful coffee. However, a burgeoning number of US companies now sell coffee pods that come with a dose of THC! So now these coffee pods produce awful coffee that also gets you high.
---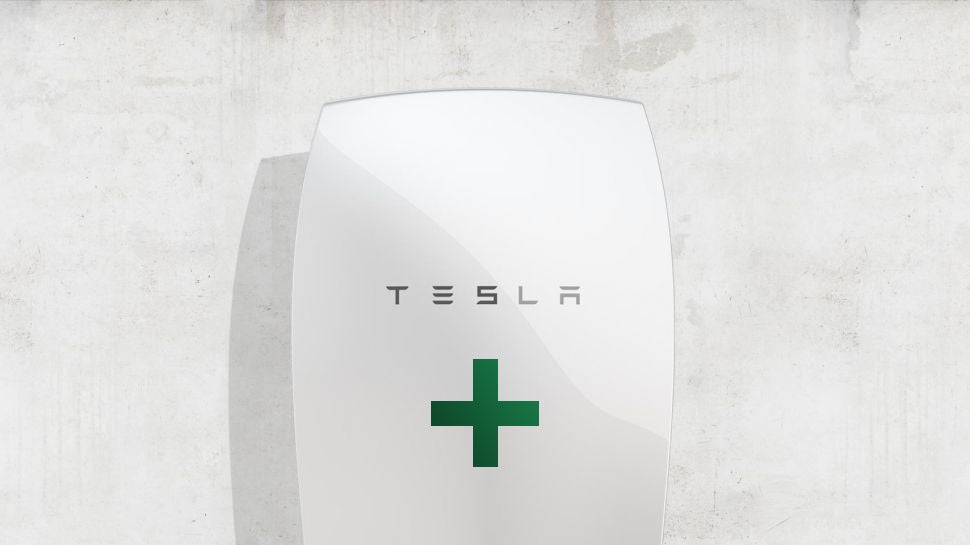 A medium-sized commercial weed grow with around 50 lights stands to save about $US13,500 in electricity costs a year with the use of two Tesla Batteries. Those will also protect the plants in case of power outages while making the operation less visible to law enforcement. Elon Musk just made growing weed easier.
---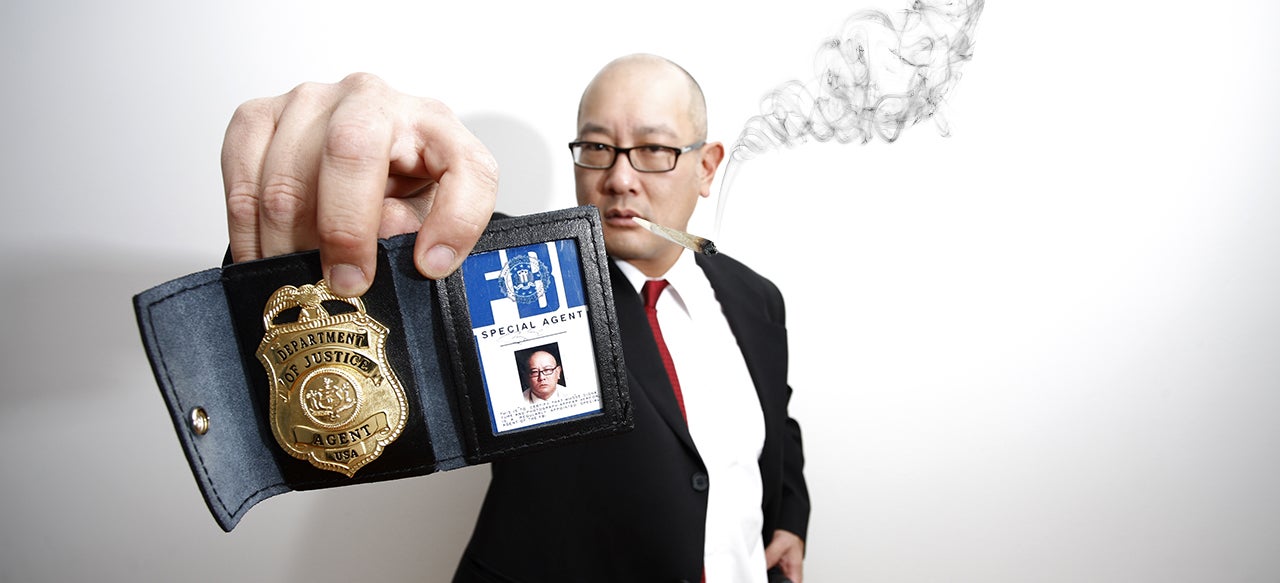 ---
Loading page