Loading page
Gmail is one of the best email apps available, but there's still a lot of room for improvement. Luckily, there are a bunch of handy plug-ins, add-ons, and extensions that can add extra features to Google's email service. Here are five of our favourites that make managing our Gmail inboxes even easier.
---
Having to close a tab with audio blaring from an auto-play ad is one of the web's greatest annoyances, but at the same time, most of us want to hear videos coming from YouTube or Netflix. How do you mute one without the other? Fortunately, there are a couple of easy solutions available.
---
Google is pretty much everywhere. It's in your smartphone, car, and maybe even your watch — but there's still nothing like searching Google on a desktop computer. To this day, about 64 per cent of US web surfers use Google as their primary search engine.
---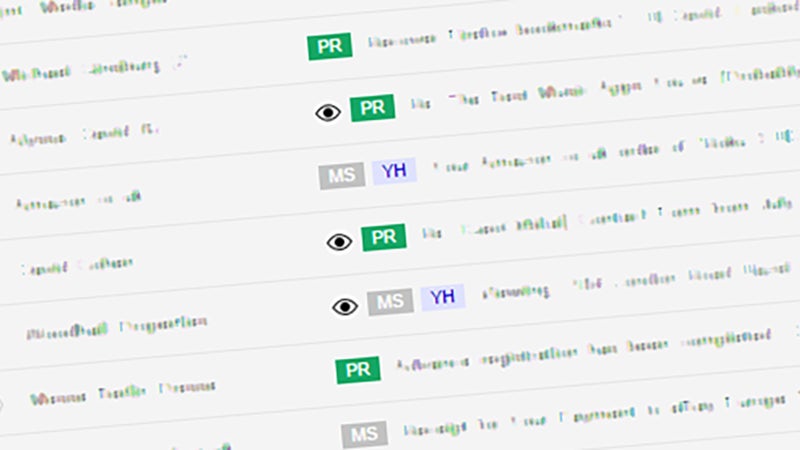 Not all emails are what they seem. Many messages come with embedded code designed to tell the sender when (and even where) you open them up. It's a trick often used by marketing companies to work out if you're actually paying any attention to them, but there are ways of spotting this kind of email tracking.
---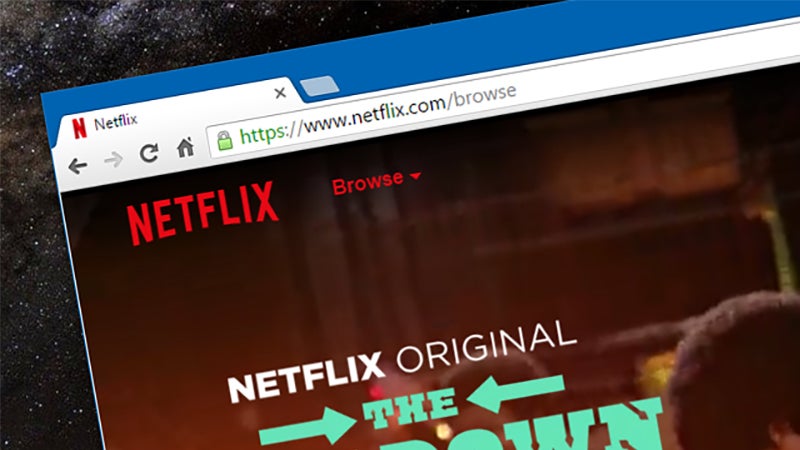 Are you really getting the best possible look at Stranger Things (or whatever other show you're currently binging)? The answer depends on both the way you've configured the app and even which browser you're using. Here's what you need to know.
---
There's a lot of stuff out there on the web, and you want to be able to get around all of it fast. You can of course make use of your mouse but there are always times when a keyboard combo is more efficient and more convenient. The ones we've listed here have all been tested with Google Chrome, but many will work with other browsers too.
---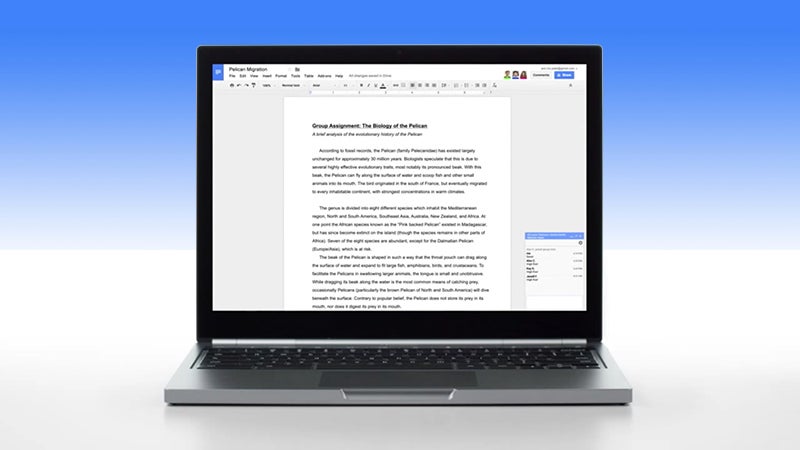 Think you know Google's online productivity suite back to front? Whether you've been using Google Drive for five minutes or five years, there's always more to learn, and in that spirit we present 10 valuable tips and tricks for mastering the service.
---
Mozilla Firefox was helping web users avoid Internet Explorer long before Google Chrome arrived, and it's still going strong. Like all apps though, it can slow down over time. Here are four quick ways you can try to get the spring back in Firefox's step.
---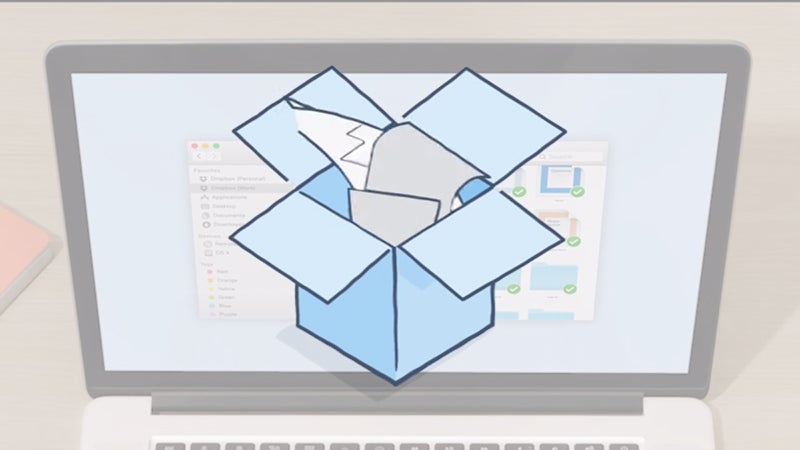 For almost a decade, Dropbox has been one of the most reliable and popular file storage services on the planet. When you compare it to other options like Google Drive and iCloud, Dropbox manages to strike the right balance between being super intuitive and easy to use. It can also do a lot more than just store your files. Here are 10 tricks that will make you a Dropbox master.
---
Google Chrome is an essential tool for many of us, but it's by no means perfect. A slowdown in performance is one of the criticisms often leveled against the browser. If you want to quickly improve the speed of Chrome and the sites you're visiting without delving too deep into its inner workings, you should find this guide to be extremely useful.
---
Loading page