Have you heard? HTTP/2 is finally finished. That means that pretty soon webpages will load faster; connections will last longer; servers will respond to requests with more content. What's not to like! But hold on a sec: What the heck is HTTP/2, again?
---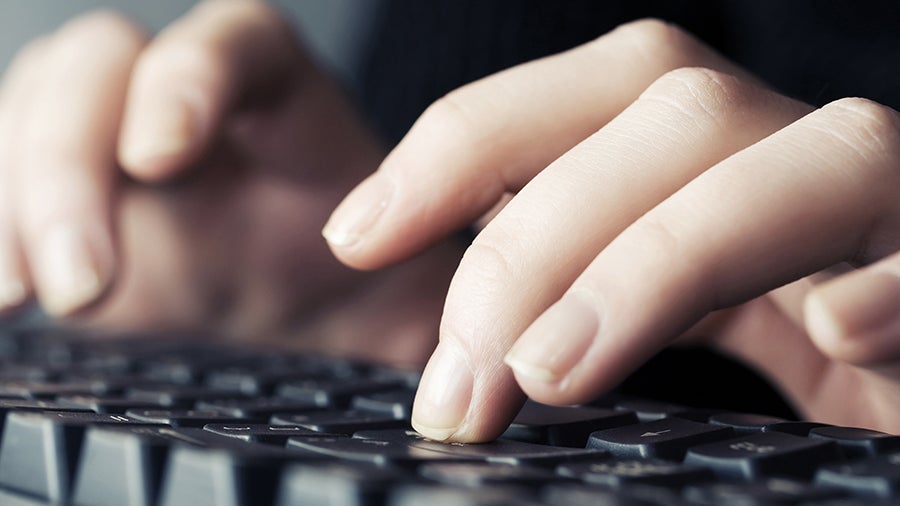 It's amazing the difference that a few keyboard shortcuts can make to your web surfing. We've picked out some of the most essential shortcuts for YouTube, Facebook, Twitter, Gmail, Outlook and Netflix to help you get more done in less time. If you already knew about all of these beforehand, then you have our everlasting respect and admiration. If you don't, prepare to get schooled.
---
CERN is pimping some images of its newly renovated Large Hadron Collider today. It's an exciting upgrade for particle physics, but it also reminds me of the very first time CERN pimped some images on the web. In fact, CERN scientists pimped the very first image on the web nearly a quarter century ago.
---
You've got a coffee in one hand, a mobile phone in the other — who's got the fingers free to actually scroll down a web page manually? Not us, so we've rounded up the best browser extensions and plug-ins that can help provide a solution. Sit back, relax and let your favourite sites flow before your eyes like magic.
---
Fortunately, high-speed Wi-Fi is now pretty ubiquitous, especially if you live in a major metropolis. However, there are still occasions when you'll find yourself without a strong Internet connection, whether it's on a long train trip, in a dodgy hotel, or when you're tethering from your phone in a remote wilderness. A couple of quick browser tweaks can improve your online experience.
---
In politics, as with internet memes, ideas don't spread because they are good — they spread because they are good at spreading. One of the most virulent ideas in internet regulation in recent years has been the idea that if a social problem manifests on the Web, the best thing that you can do to address that problem is to censor the Web.
---
Our favourite destroyer of objects, the red hot nickel ball, is back. This time it's torching artificial sweeteners like Splenda, Sweet N' Low and Truvia. Splenda and Sweet N' Low put up honourable fights but essentially caramelizes. Truvia, however, starts shooting out these weird spider web looking things when burned.
---