Loading page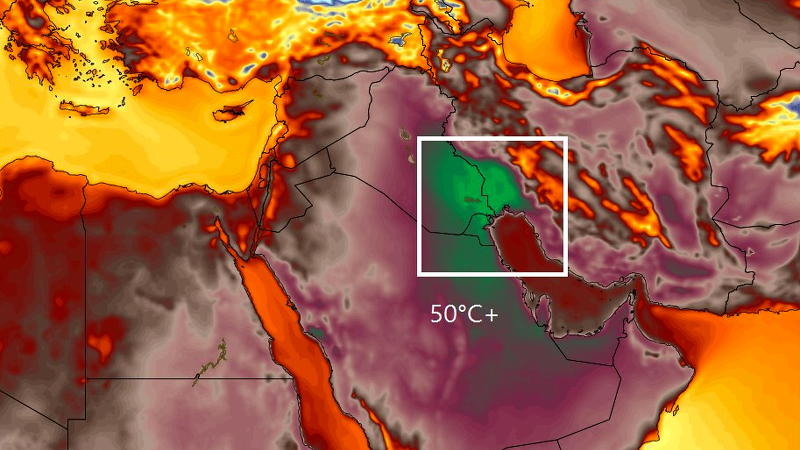 ---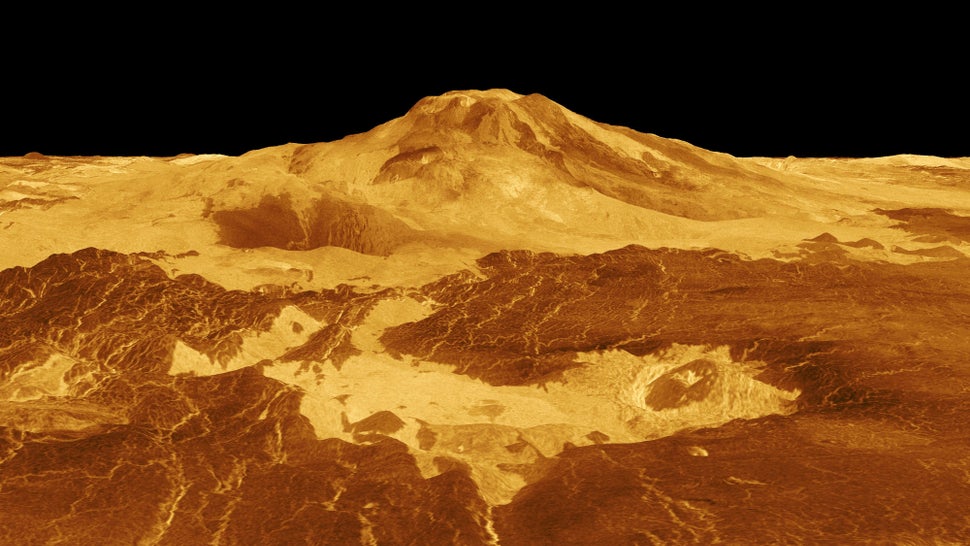 ---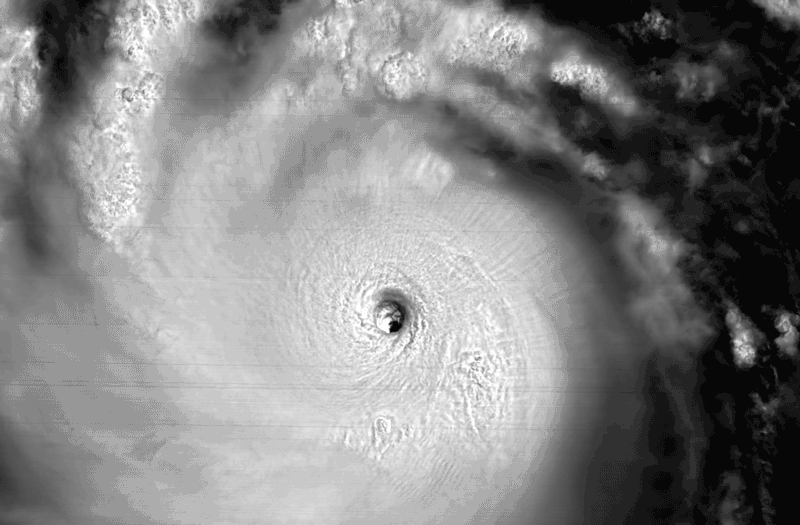 Taiwan is bracing as a category 5 super typhoon bears down on its coastline. Typhoon Nepartak is expected to bring torrential rainfall and enormous waves in its wake, meaning Taiwan, and subsequently mainland China, could be in for some serious flooding. This comes just days after central China experienced one of the deadliest flood-related disasters in its history.
---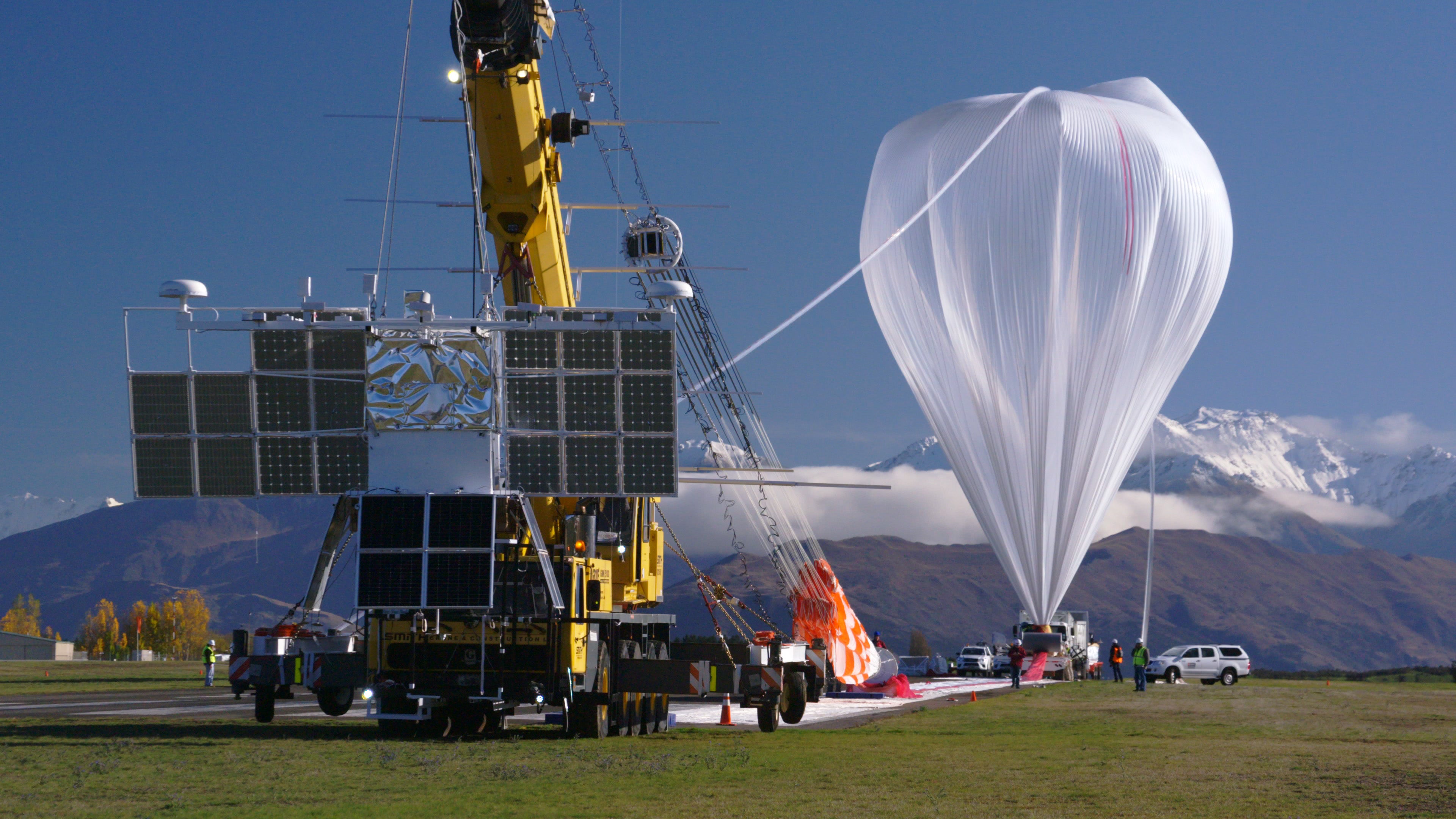 ---
When you go to the trouble of installing a security camera in some hard-to-reach place, you want to know for certain it will survive with little need for maintenance. That's what Panasonic is promising with this remote camera that keeps on recording even when the wind is blowing at preposterous speeds up to 210km/h.
---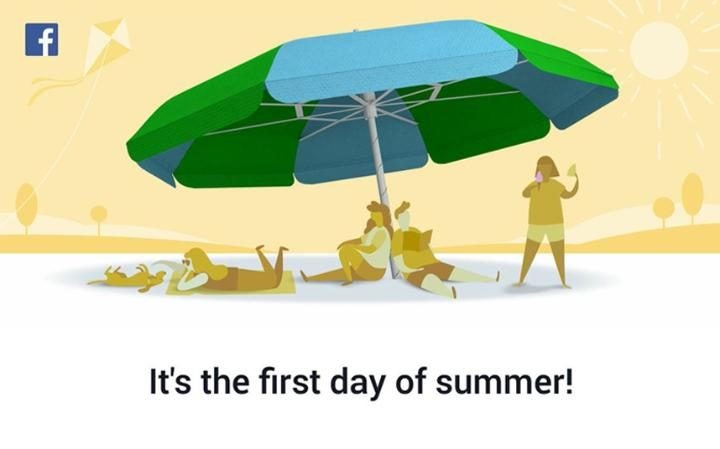 ---
Video: Going up against winds over 161km/h? You're going to lose. Watch as weather observers Mike Dorfman and Tom Padham from the Mount Washington Observatory goof off on the observation deck off the mountain in New Hampshire to show us what it's like to stand, walk, and jump against 175km/h winds. The wind is so strong it pretty much acts like an invisible physical barrier.
---
Loading page