Loading page
Video: When you run over 240km on the same route over the course of a year and take a total of 98,366 photos of that route while braving the snow, the rain, the cold, the heat and all the crazy things the elements can thrown at you, you get a pretty fantastic hyperlapse video that blends all the different seasons together. It's really cool to see the environment and the city suddenly morph and change all around a single 8km loop in Montana.
---
While working at a remote weather station in the Russian Arctic might sound like a lot of fun, the reality is apparently far grimmer. In addition to the cold, the isolation and the possibility of literally falling off a cliff thanks to climate change, researchers have to deal with unruly locals, like the dozen or so polar bears currently "besieging" scientists on Troynoy Island in Russia's Great Arctic State Nature Reserve.
---
After promising biblical rains and instead giving California crabs, El Niño passed away quietly last autumn. But while early data suggested that La Niña would rise to fill the chasm El Niño's departure had left in our meteorological newsfeeds, NOAA is now starting to think La Niña might not happen at all.
---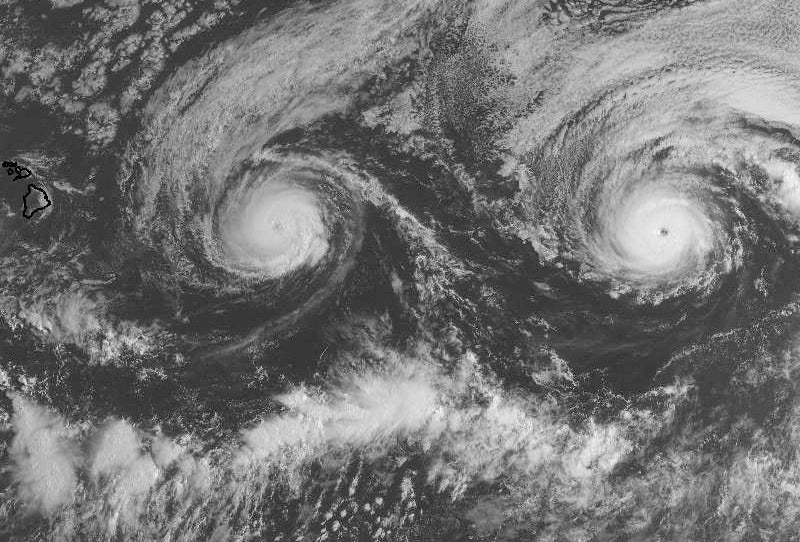 In what's being hailed a meteorological first, two back-to-back hurricanes are marching toward Hawaii, both of them threatening torrential rains and rip-roaring winds this week. The closer of the two, hurricane Madeline, could break a second meteorological record as the first hurricane to strike the Big Island since bookkeeping began in 1949.
---
Whether you're a wind enthusiast, a cartography connoisseur or just a bored person online, Windyty is a website you'll likely have a good time messing around with.
---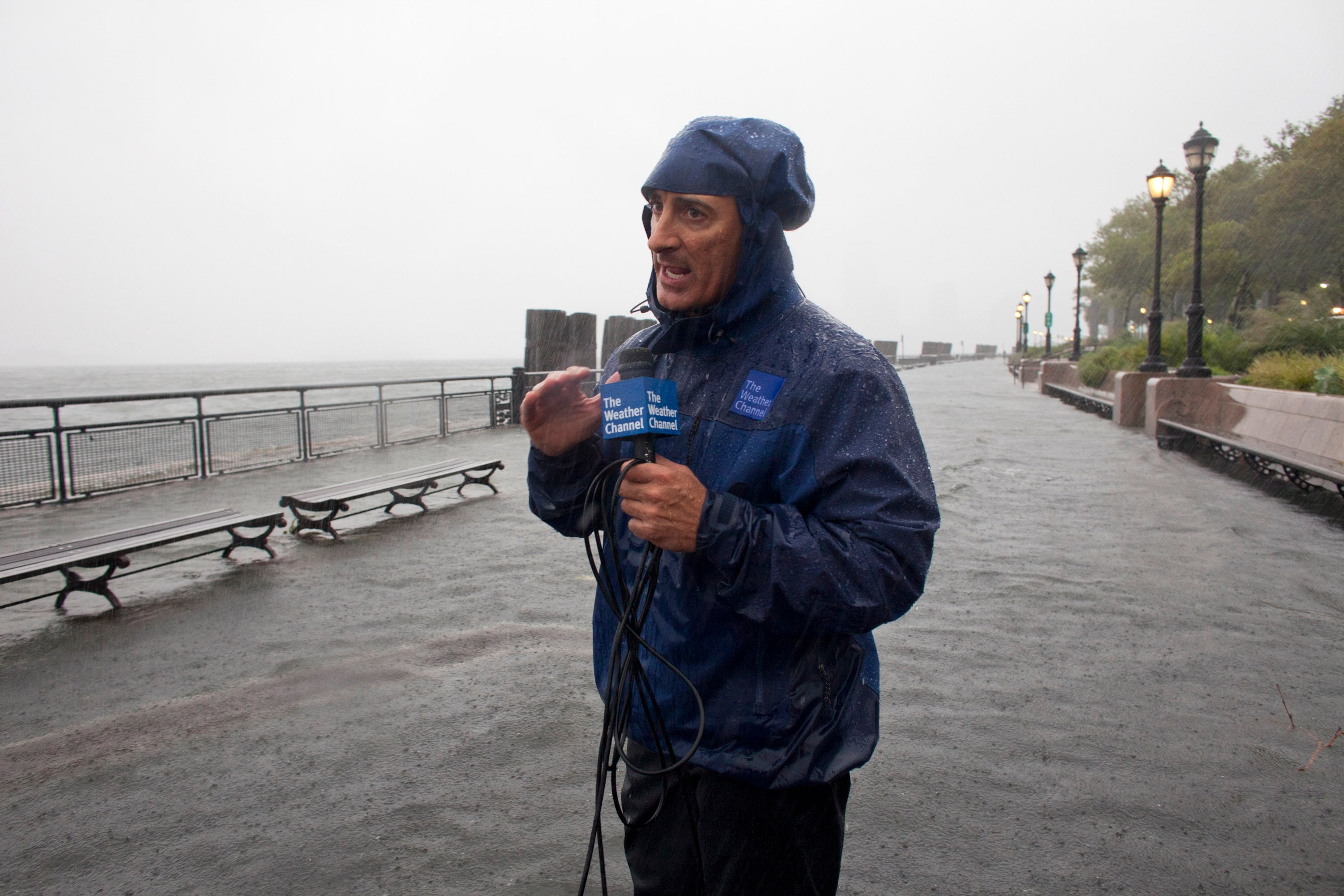 ---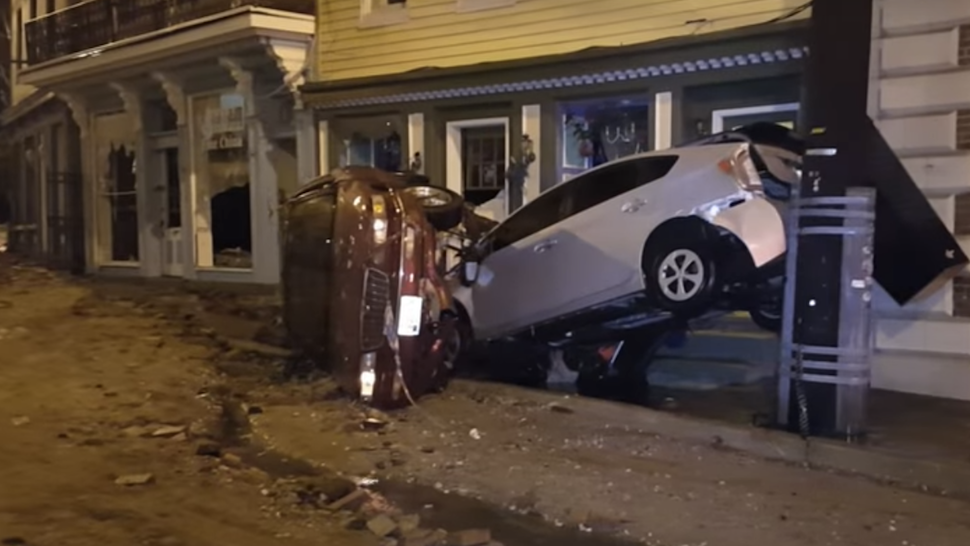 ---
Loading page