Loading page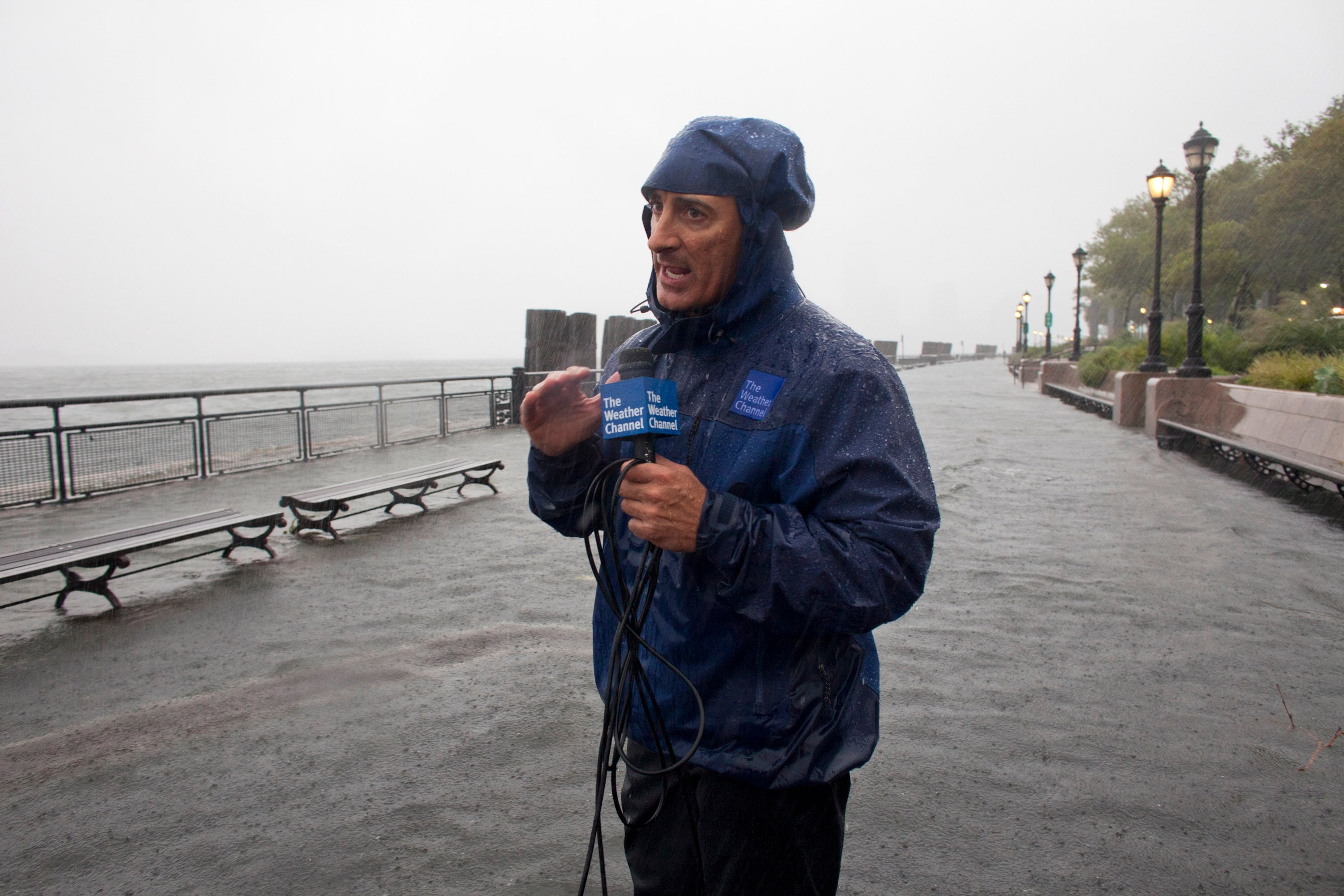 ---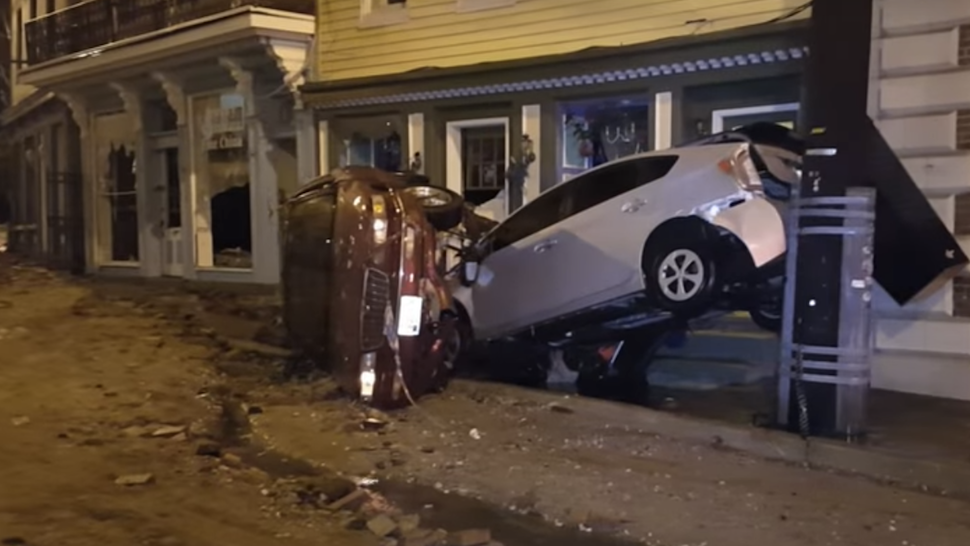 ---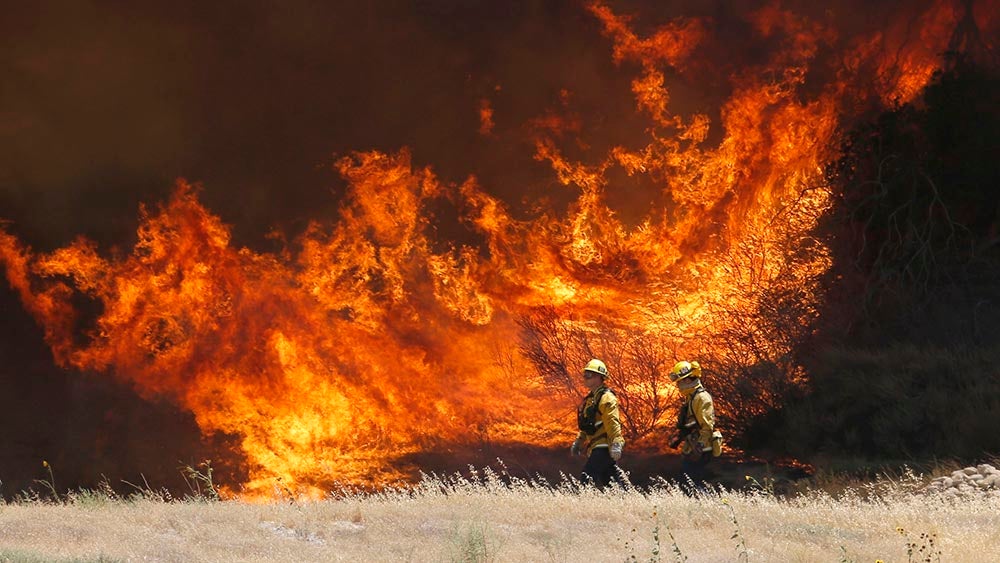 If you take a look at the weather the USA has been experiencing lately, there seems to be a clear message: the Earth doesn't want us here anymore. It's been politely hinting we've overstayed our welcome for some time, and now it's resorted to throwing plates. We did this to ourselves. It's time to bow out gracefully.
---
Video: Check out this a microburst near Phoenix, AZ, sas hot from Phoenix Sky Harbour international airport. According to Bryan Snider, the photographer who captured this terrorstorm sweeping across the rapidly-darkening Arizona sky, there was flash flooding in the area. Oh yeah, and lightning, high winds, and hail.
---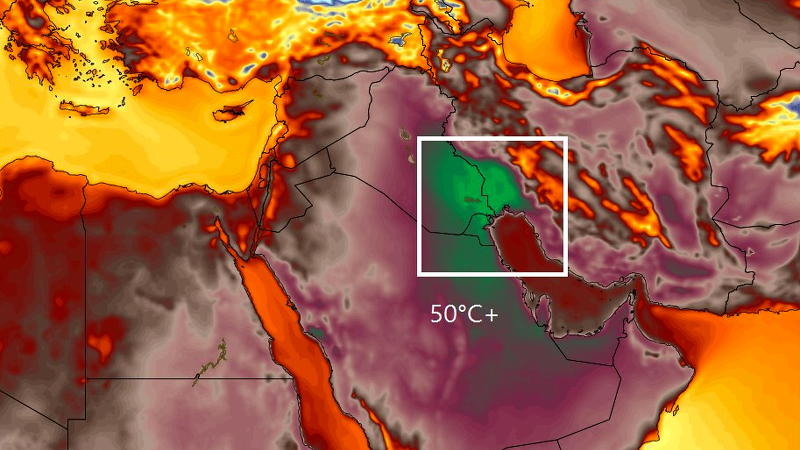 ---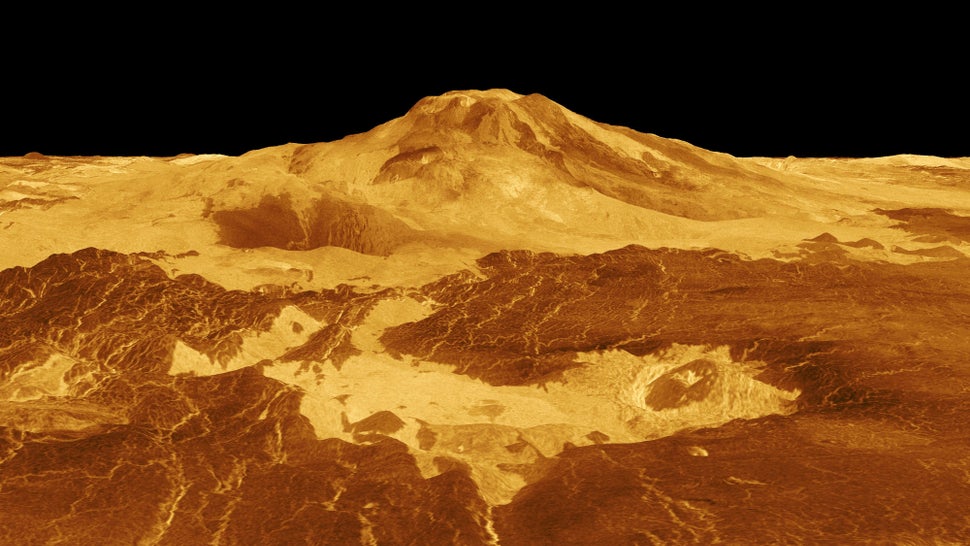 ---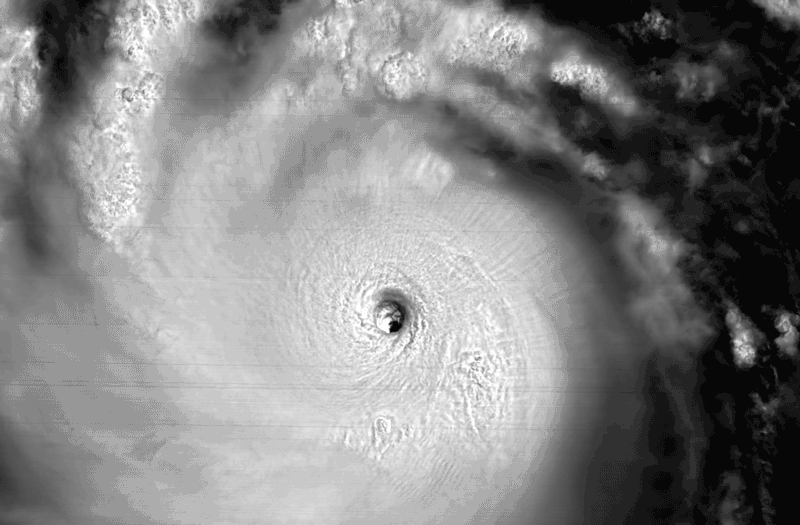 Taiwan is bracing as a category 5 super typhoon bears down on its coastline. Typhoon Nepartak is expected to bring torrential rainfall and enormous waves in its wake, meaning Taiwan, and subsequently mainland China, could be in for some serious flooding. This comes just days after central China experienced one of the deadliest flood-related disasters in its history.
---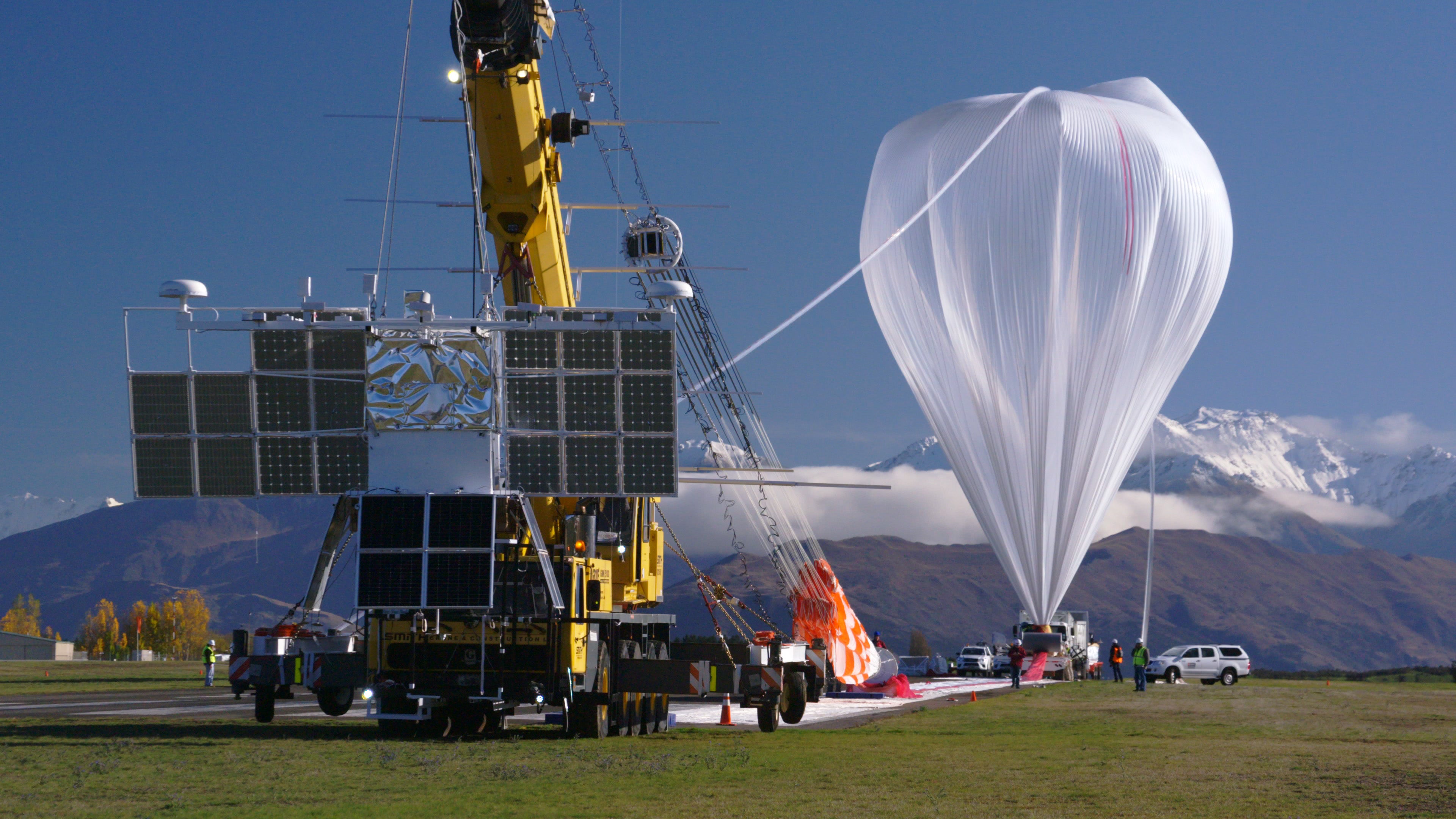 ---
When you go to the trouble of installing a security camera in some hard-to-reach place, you want to know for certain it will survive with little need for maintenance. That's what Panasonic is promising with this remote camera that keeps on recording even when the wind is blowing at preposterous speeds up to 210km/h.
---
Loading page