Loading page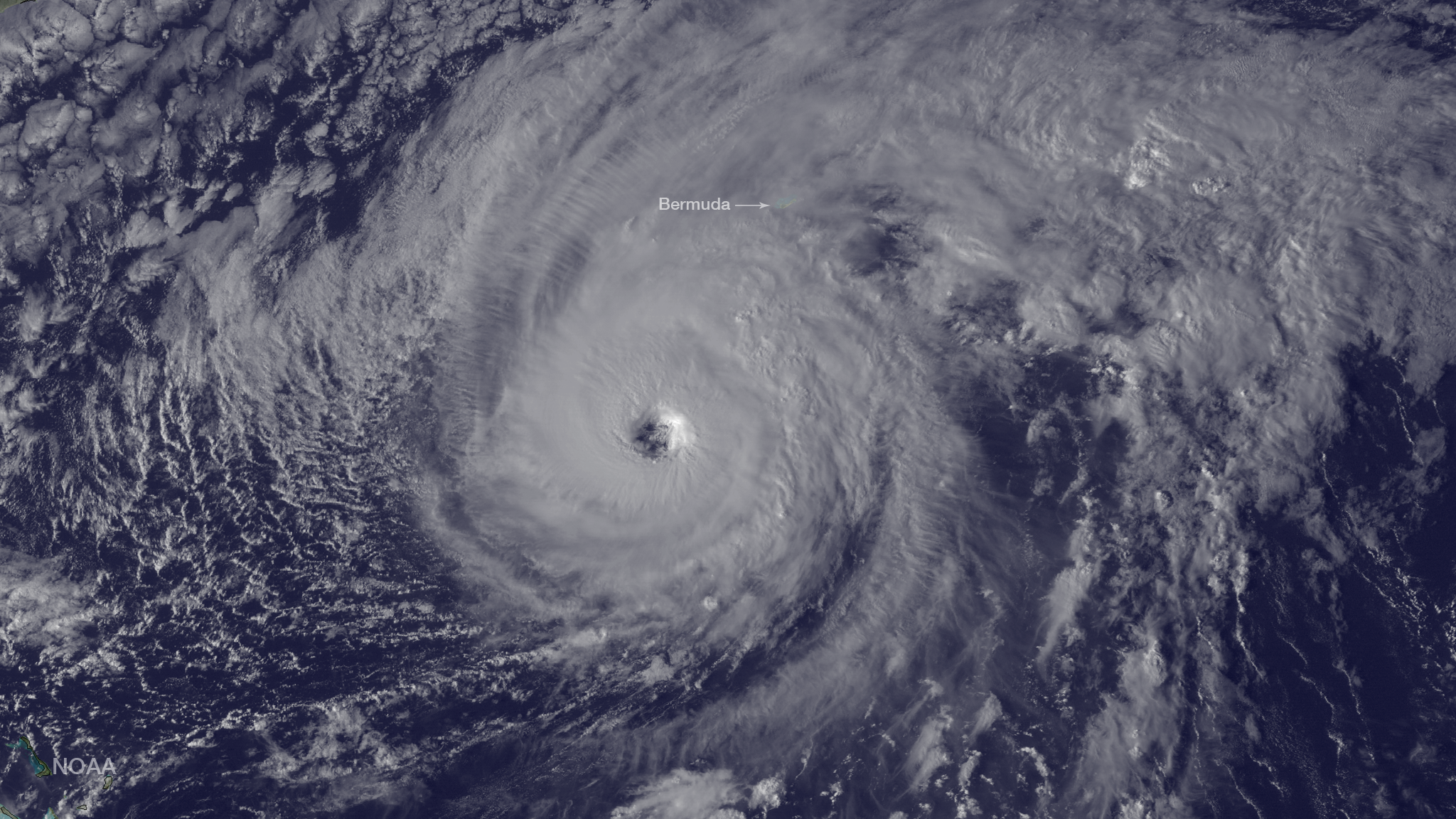 ---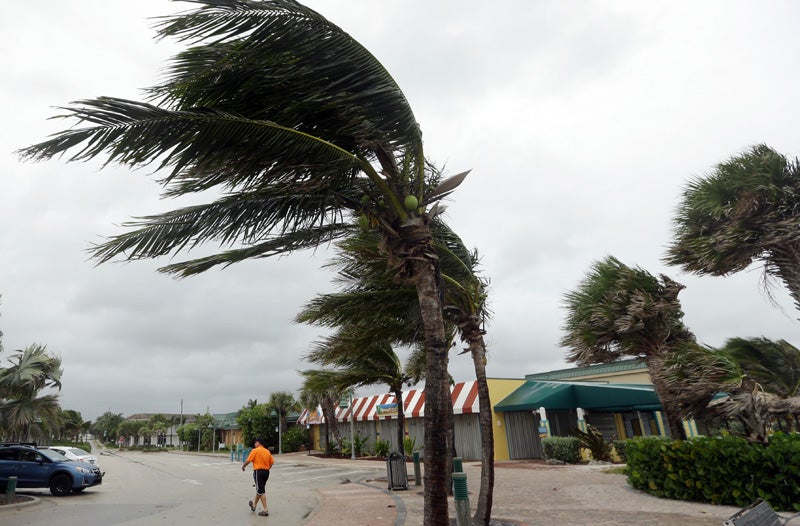 Following what was likely the largest evacuation in Florida's history, winds from Hurricane Matthew reaching 113km per hour slammed the state yesterday afternoon Australia time, leaving about 300,000 without electricity. Having claimed over 300 lives in Haiti alone, Matthew is already the deadliest storm system to hit the region in almost a decade.
---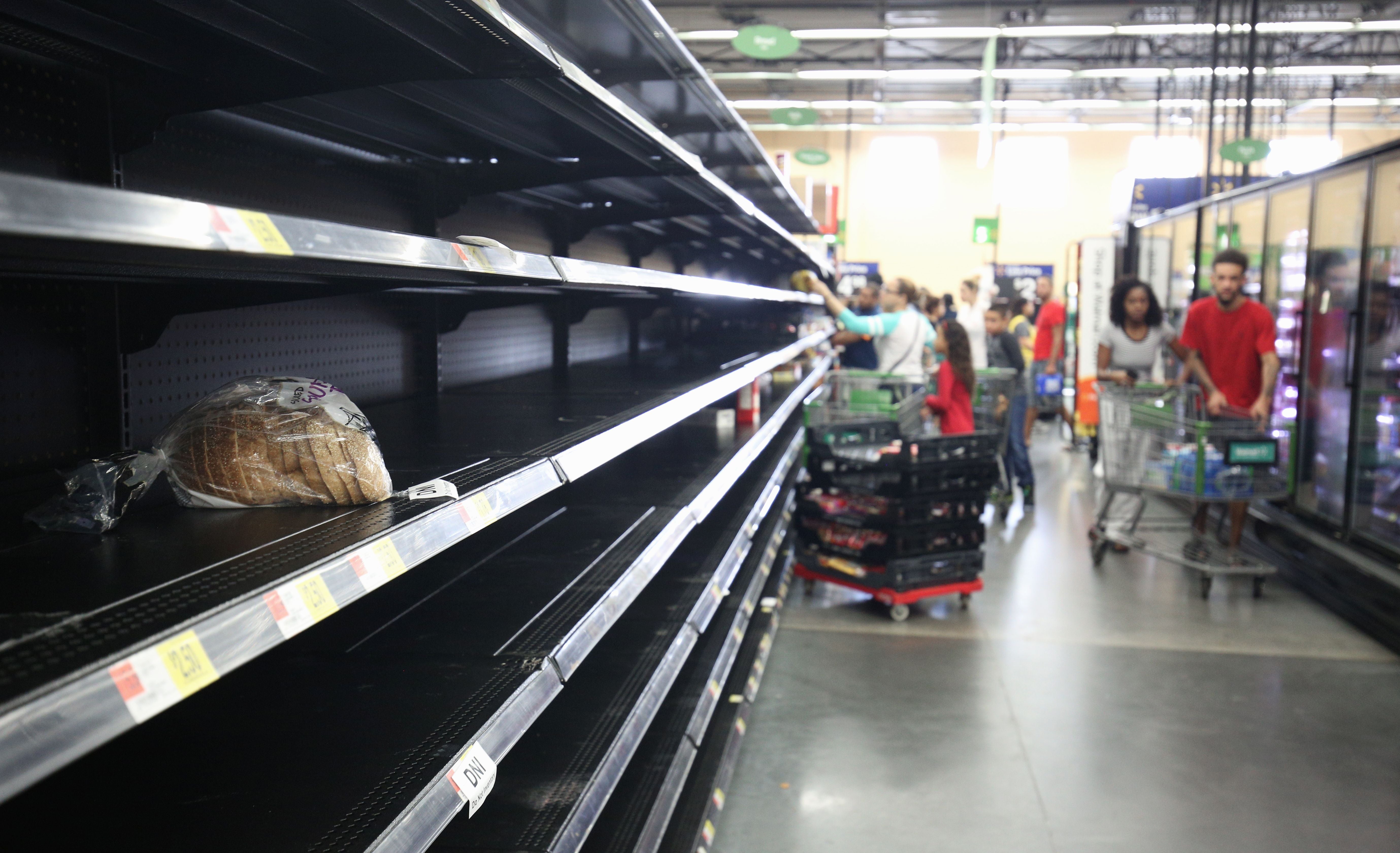 More than two million people in coastal Florida, Georgia, and South Carolina are being told to flee their homes in advance of Hurricane Matthew, the Category 4 monster now bearing down on the United States after wreaking havoc across the Caribbean. It's easily the largest mass evacuation on US soil since Hurricane Sandy, and it's likely to be Florida's biggest evacuation ever.
---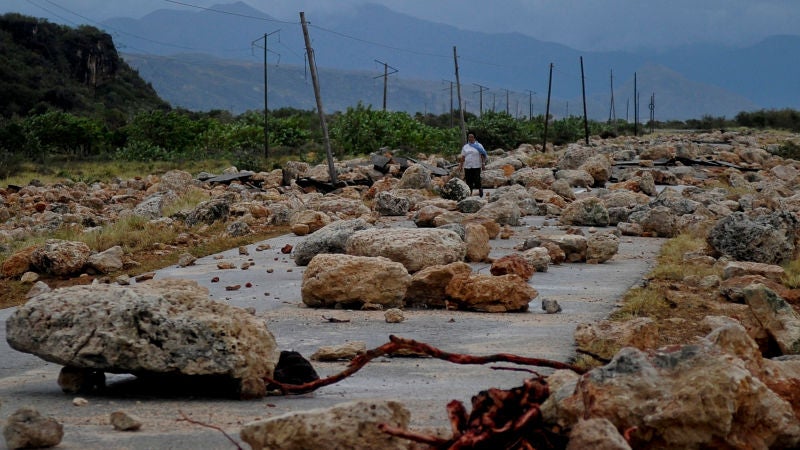 Hurricane Matthew is one of the most powerful storms to barrel through the Caribbean in over a decade. The violent windstorm has already claimed the lives of more than 108 people in Haiti and at least four people in the Dominican Republic. The hurricane has displaced tens of thousands more across the Caribbean including the Bahamas and Cuba.
---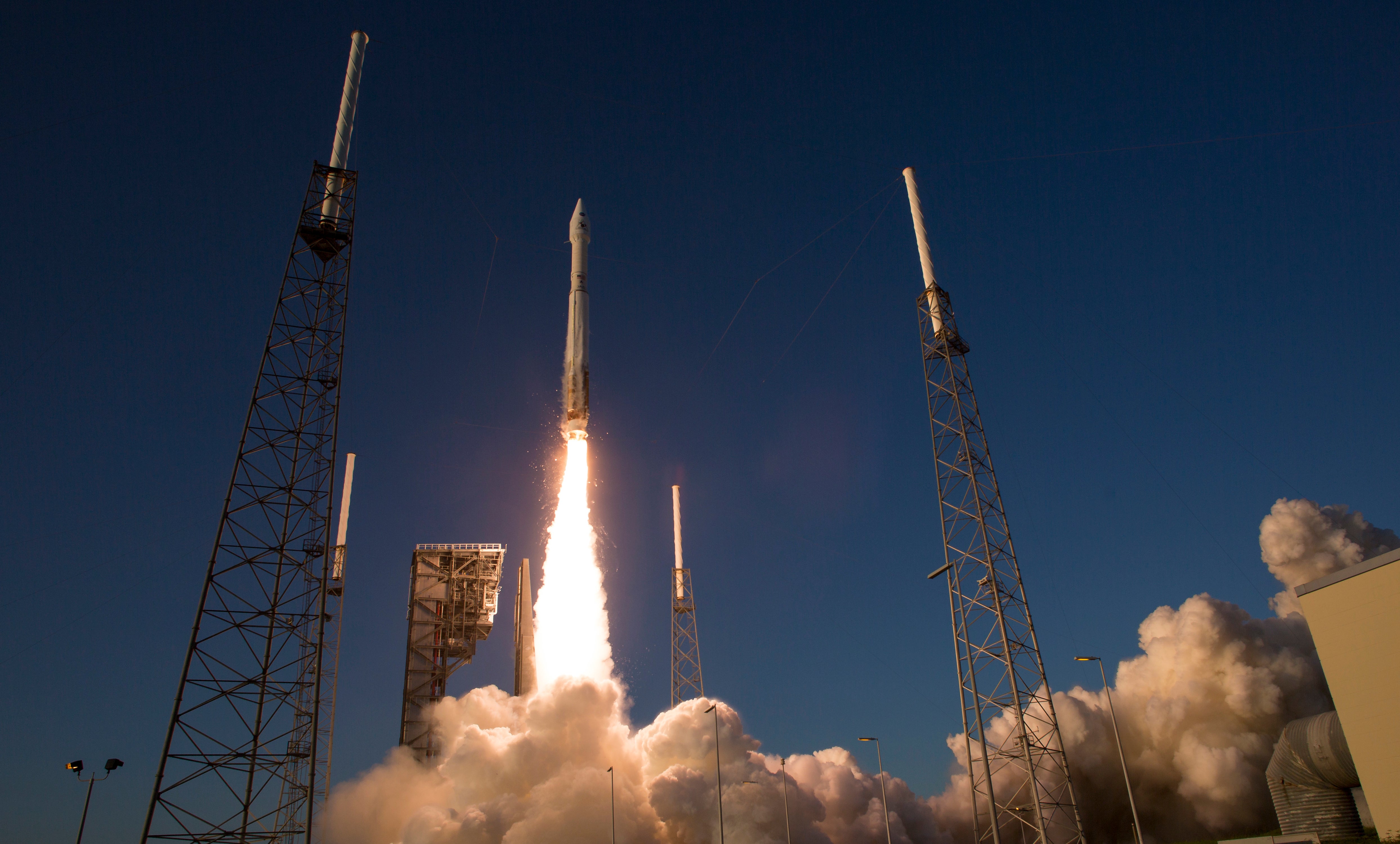 All signs are pointing toward deadly hurricane Matthew slamming directly into Space Coast — home to Kennedy Space Center and Cape Canaveral Air Force Station — on Friday. If that unfortunate prediction comes true, it will be the worst storm to hit the iconic Florida spaceport since it was built in 1962.
---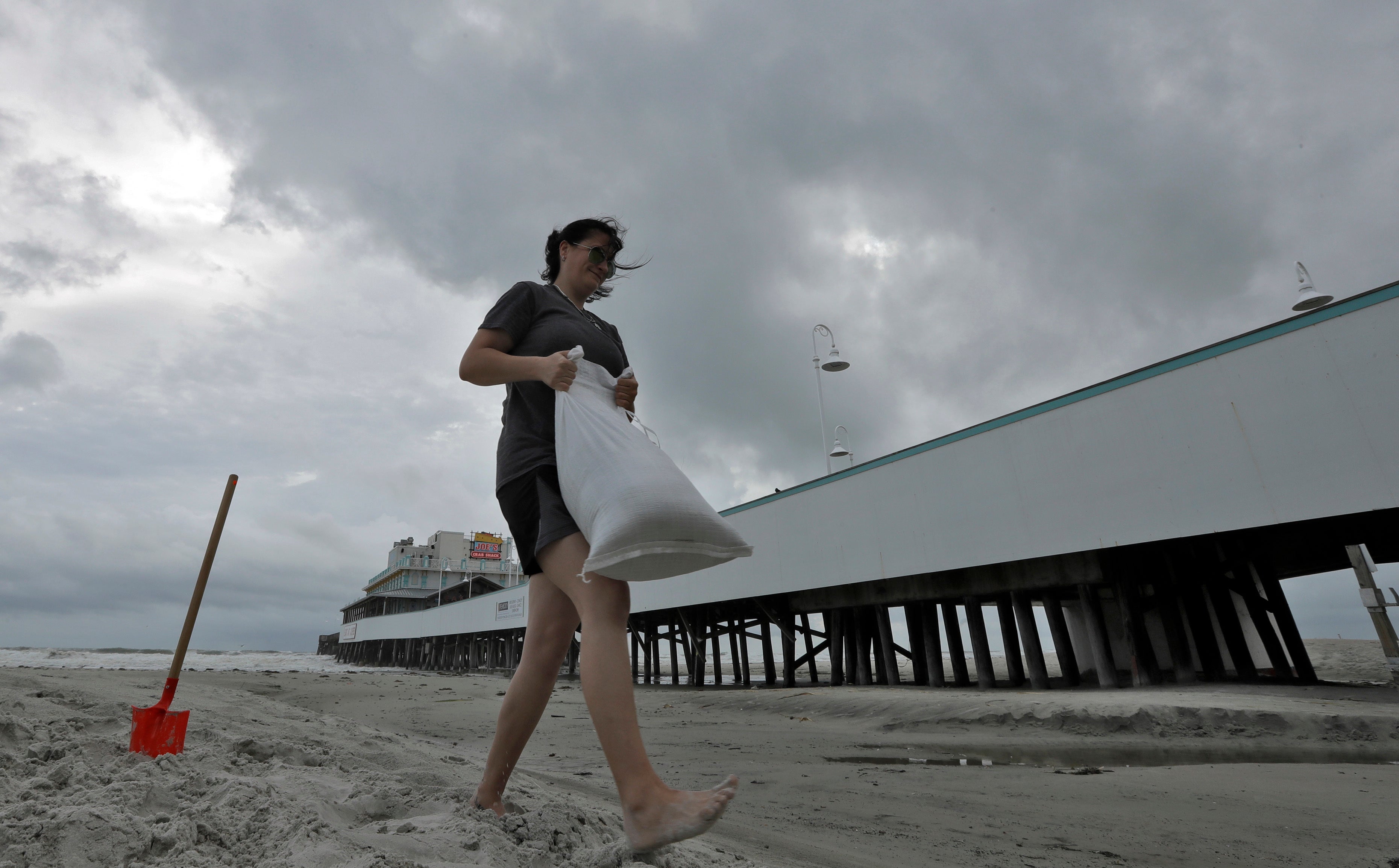 ---
It isn't yet clear how close of a brush the United States is going to have with powerful, dangerous Hurricane Matthew. What is clear, in the minds of meteorologists tracking the storm, is that the entire US East Coast needs to be on alert.
---
The extremely dangerous Hurricane Matthew continues to barrel north, with the centre of the storm expected to approach southwestern Haiti by later today. The National Hurricane Center's latest bulletin calls Matthew "life threatening", and forecasters are making dire predictions about the how much damage Caribbean nations might suffer.
---
Loading page