Over the past week or so, the Bureau of Meteorology has stood accused of fudging its temperature data records to emphasise warming, in a series of articles in The Australian. The accusation hinges on the method that the Bureau uses to remove non-climate-related changes in its weather station data, referred to as "data homogenisation". If true, this would be very serious because these data sets underpin major climate research projects, including deducing how much Australia is warming. But it's not true.
---
California's drought problem is bad and shows no signs of letting up. This clever chart imagines the state as a one-dimensional line to show just how bad it is compared to recent history.
---
Ever wondered how we go from still air to swirling storm? In this video meteorologist — and storm chaser! — James Spann explains where tornadoes come from.
---
---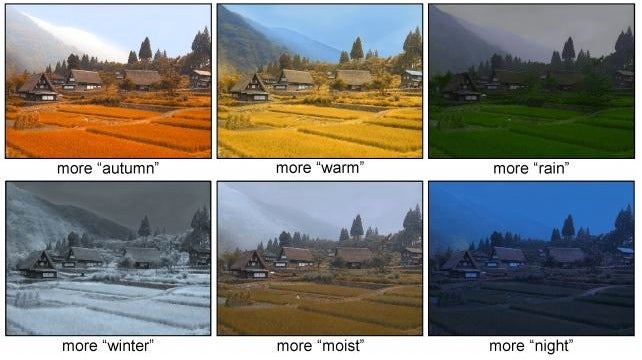 One time I drove five hours out of my way on a road trip to Monument Valley, only to be devastated when I arrived. Instead of the bright red buttes I'd envisioned against a clear blue sky, a grey haze had settled into the valley, rendering the landscape flat and lifeless. My photographs could have been saved by a new app that can add sun and light to images with simple text commands.
---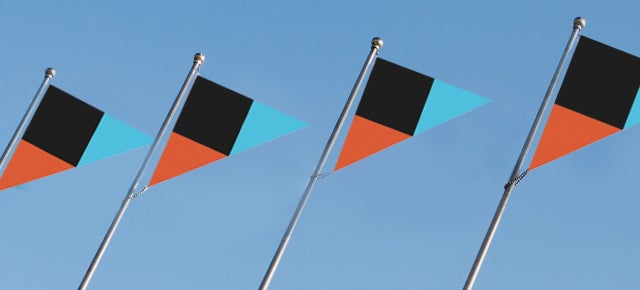 IFTTT — If This Then That — is an automator that links different internet connected services (think: Gmail) and devices (think: your smartphone). After turning on each service, or channel, you can use it as a trigger for another service, or vice versa. It may sound complicated, but it's actually a nice, intuitive way to simplify your life. Here's where to get started.
---
When the Missouri River spilled over its banks in a catastrophic 2011 flood, we could have seen it coming — from space, that is. There's more to the story than meets the eye: the satellites don't take photos of snowpacks or rivers, but rather, they detect tiny changes in gravity over the Earth's surface to track water.
---