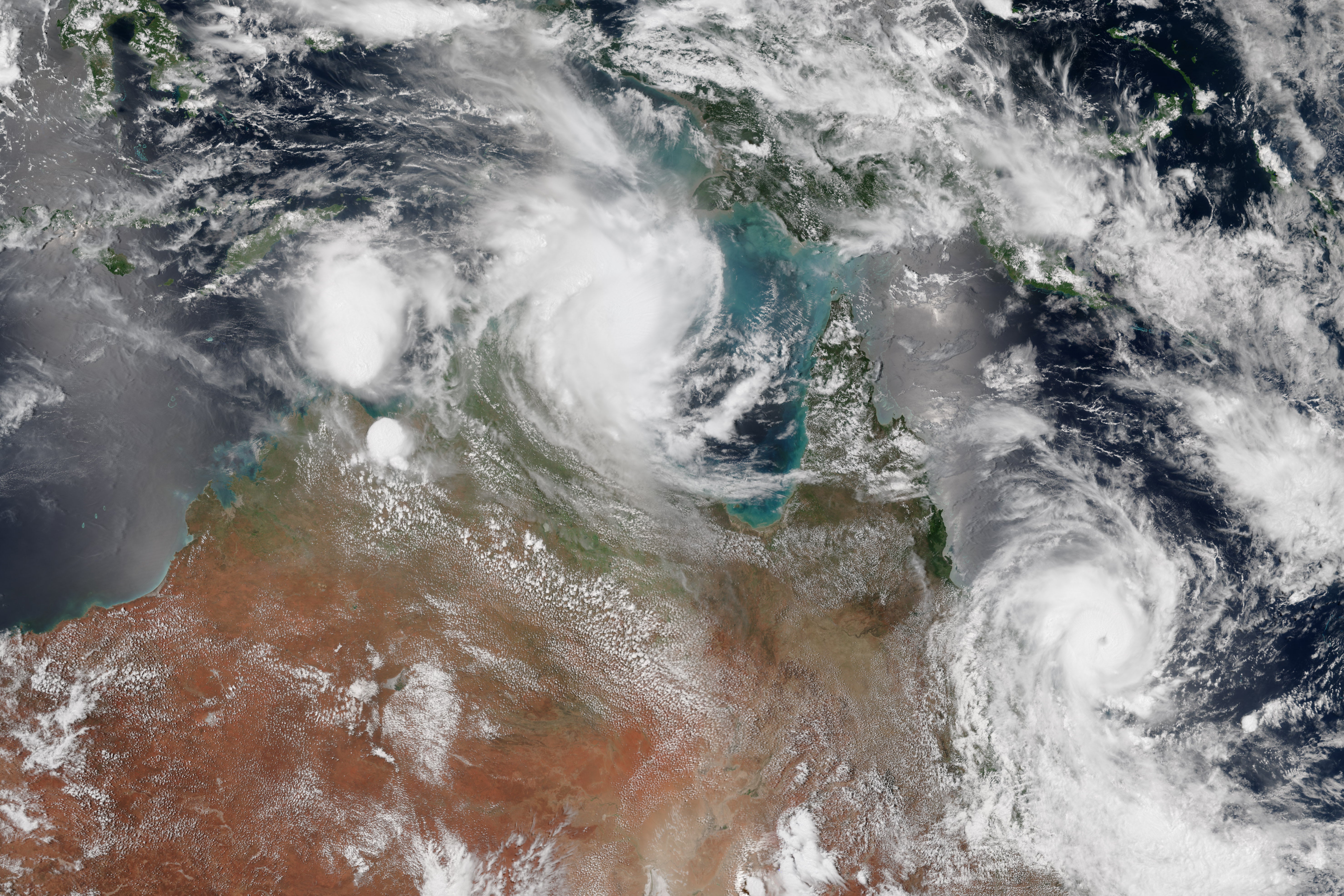 ---
Video: We can feel the wind when it hits us and we can track wind patterns when we check the weather and when it's really strong, we can totally see the effect wind has on the world around us but this video let's us imagine what seeing actual wind would look like. It looks like ghosts. Now I'm glad we can't see the wind.
---
Video: This is cool. A timelapse, aptly named Highway in the Sky by the guy who filmed it, shows how different layers of clouds in the same sky can actually move in completely different directions. It's like seeing clouds respect different flows of traffic. It's like seeing multiple skies in one. It's like staring at a computer program in the sky.
---
Geoengineering (i.e. tinkering with the climate to stop the rising tides of climate change) is a provocative and frankly still kinda crazy idea. Two long-awaited reports from the National Academy of Sciences (NAS) out today have some pretty harsh words about geoengineering.
---
This sounds fake as hell but it does have some scientific backup: A luxury travel company is offering a $US150,000 cloud-killing package to guarantee sunny wedding days in the south of France. Pilots will consult with meteorologists to fly planes near the ceremony space three weeks leading up to the wedding. The planes spray silver iodide at clouds, which is supposed to cause them to condense and get all the rain out of the way. Boom! Sunny pictures.
---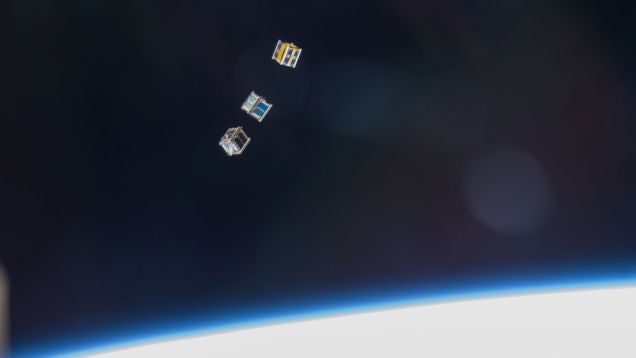 ---

Many of us have seen a 22-degree halo, that surreal circle of rainbow-coloured light around the sun, in real life. Some of us have seen a sun pillar in real life. A lucky few have seen a sun dog in real life. But I doubt any of you have seen them all of these super rare phenomena — and more! — in one sunrise.
---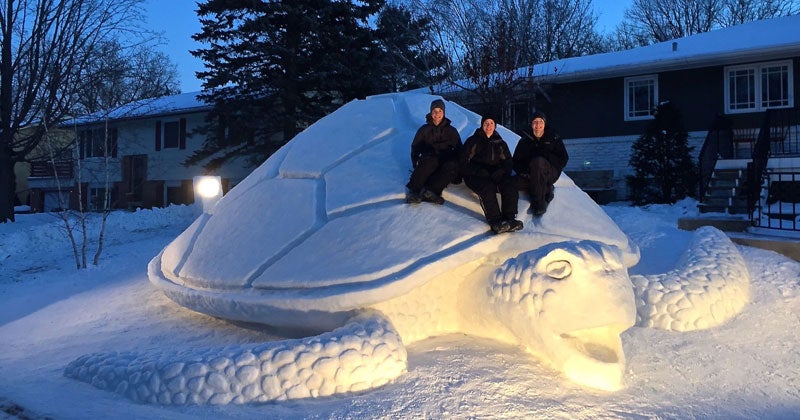 Every year for the past four, the three brothers Bartz (Austin, Connor and Trevor) have made a ridiculously oversized snow sculpture in their front yard. This year, it was a turtle; previous instalments have included a shark, walrus and blowfish.
---