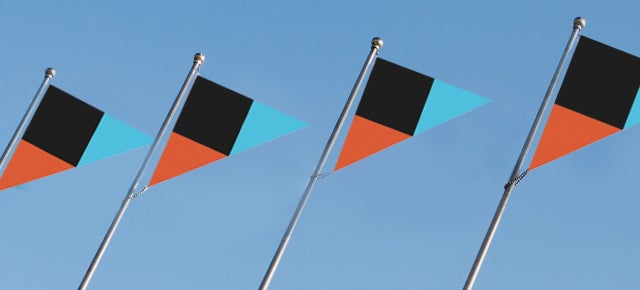 IFTTT — If This Then That — is an automator that links different internet connected services (think: Gmail) and devices (think: your smartphone). After turning on each service, or channel, you can use it as a trigger for another service, or vice versa. It may sound complicated, but it's actually a nice, intuitive way to simplify your life. Here's where to get started.
---
When the Missouri River spilled over its banks in a catastrophic 2011 flood, we could have seen it coming — from space, that is. There's more to the story than meets the eye: the satellites don't take photos of snowpacks or rivers, but rather, they detect tiny changes in gravity over the Earth's surface to track water.
---
If there's one thing your local TV weatherperson is good at, it's getting the forecast wrong — at least according to anyone over 50. So why rely on a TV personality to tell you tomorrow's forecast, when this compact weather station that attaches to your smartphone's headphone jack can provide all the data you need to make your own predictions?
---
Sappy couple alert! Say you're sitting in your apartment — feeling a little emo (it's OK!) — watching the sky get stormy beyond your window. Your baby's not near, but you want to share the moment — and that's where Patch of Sky comes in. The fixtures wirelessly link up to your location and remotely mirror the weather wherever you're at — the Somewhere Out There of lighting design.
---
Did you know that a lightning strike emits a broadband pulse of radio waves that can be detected thousands of miles away? It's that phenomenon which allows a website called Blitzortung to show lightning strikes as they happen all around the world, in real-time. If you thought it was hard to tear your eyes away from the World Cup, this is somehow even more entertaining to watch.
---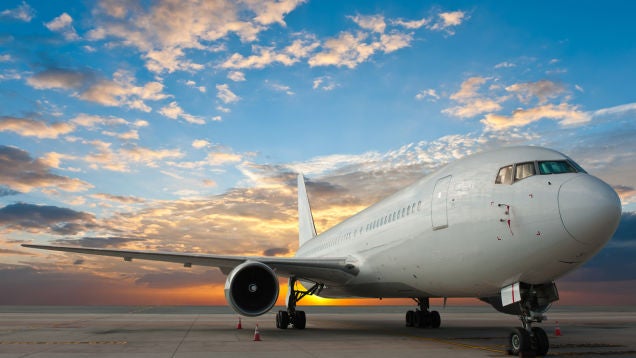 Here's how weather forecasts in the United States work: The National Weather Service attaches devices that measure pressure, temperature and humidity to weather balloons that are launched, twice a day, from 69 locations in the US. This is the way it has been since, well, the 1930s. Now, the Weather Service is finally getting better data by using sensors already present in hundreds of aircraft as they fly across the country.
---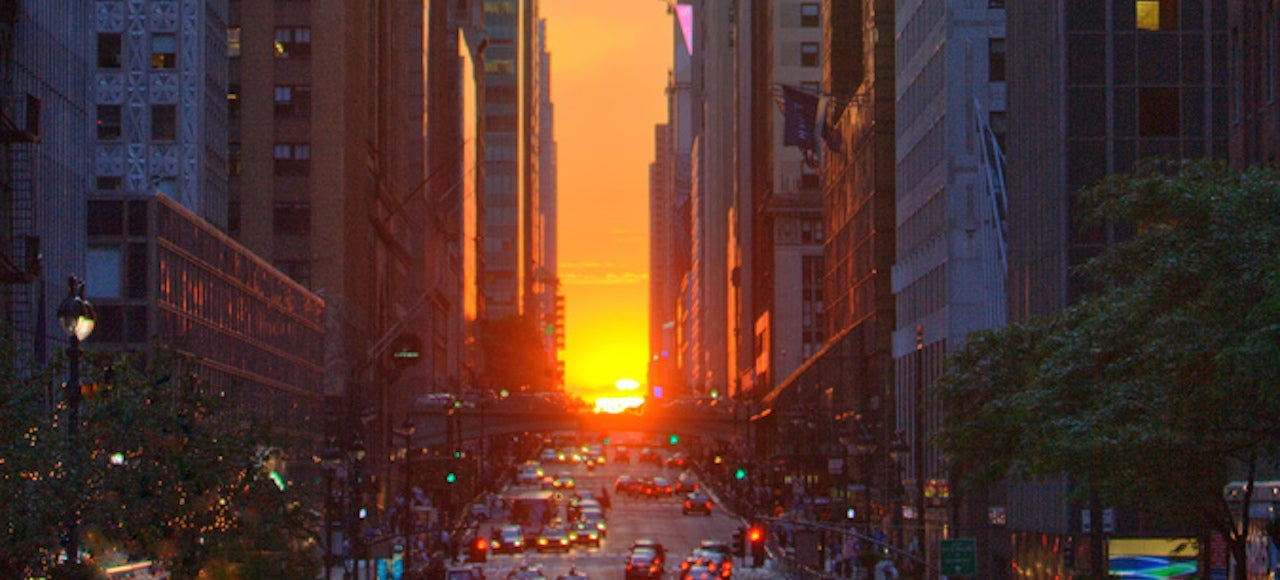 The breezy dark corridors between a city's tallest buildings seem like shady respites from the blistering summer sun. But it turns out those shadowy urban canyons are actually making your city more hell-like. NASA released some images today shot from the International Space Station which help to illustrate why.
---
Briefly: There are two types of people in this world: those that check the weather through a window, and those that check the weather through a (browser) window. [PHD Comics]
---