California's drought problem is bad and shows no signs of letting up. This clever chart imagines the state as a one-dimensional line to show just how bad it is compared to recent history.
---
Ever wondered how we go from still air to swirling storm? In this video meteorologist — and storm chaser! — James Spann explains where tornadoes come from.
---
---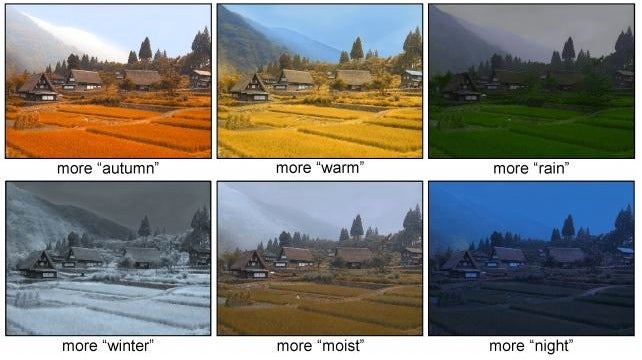 One time I drove five hours out of my way on a road trip to Monument Valley, only to be devastated when I arrived. Instead of the bright red buttes I'd envisioned against a clear blue sky, a grey haze had settled into the valley, rendering the landscape flat and lifeless. My photographs could have been saved by a new app that can add sun and light to images with simple text commands.
---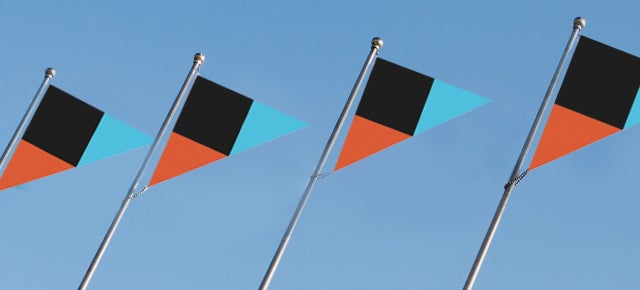 IFTTT — If This Then That — is an automator that links different internet connected services (think: Gmail) and devices (think: your smartphone). After turning on each service, or channel, you can use it as a trigger for another service, or vice versa. It may sound complicated, but it's actually a nice, intuitive way to simplify your life. Here's where to get started.
---
When the Missouri River spilled over its banks in a catastrophic 2011 flood, we could have seen it coming — from space, that is. There's more to the story than meets the eye: the satellites don't take photos of snowpacks or rivers, but rather, they detect tiny changes in gravity over the Earth's surface to track water.
---
If there's one thing your local TV weatherperson is good at, it's getting the forecast wrong — at least according to anyone over 50. So why rely on a TV personality to tell you tomorrow's forecast, when this compact weather station that attaches to your smartphone's headphone jack can provide all the data you need to make your own predictions?
---
Sappy couple alert! Say you're sitting in your apartment — feeling a little emo (it's OK!) — watching the sky get stormy beyond your window. Your baby's not near, but you want to share the moment — and that's where Patch of Sky comes in. The fixtures wirelessly link up to your location and remotely mirror the weather wherever you're at — the Somewhere Out There of lighting design.
---
Did you know that a lightning strike emits a broadband pulse of radio waves that can be detected thousands of miles away? It's that phenomenon which allows a website called Blitzortung to show lightning strikes as they happen all around the world, in real-time. If you thought it was hard to tear your eyes away from the World Cup, this is somehow even more entertaining to watch.
---