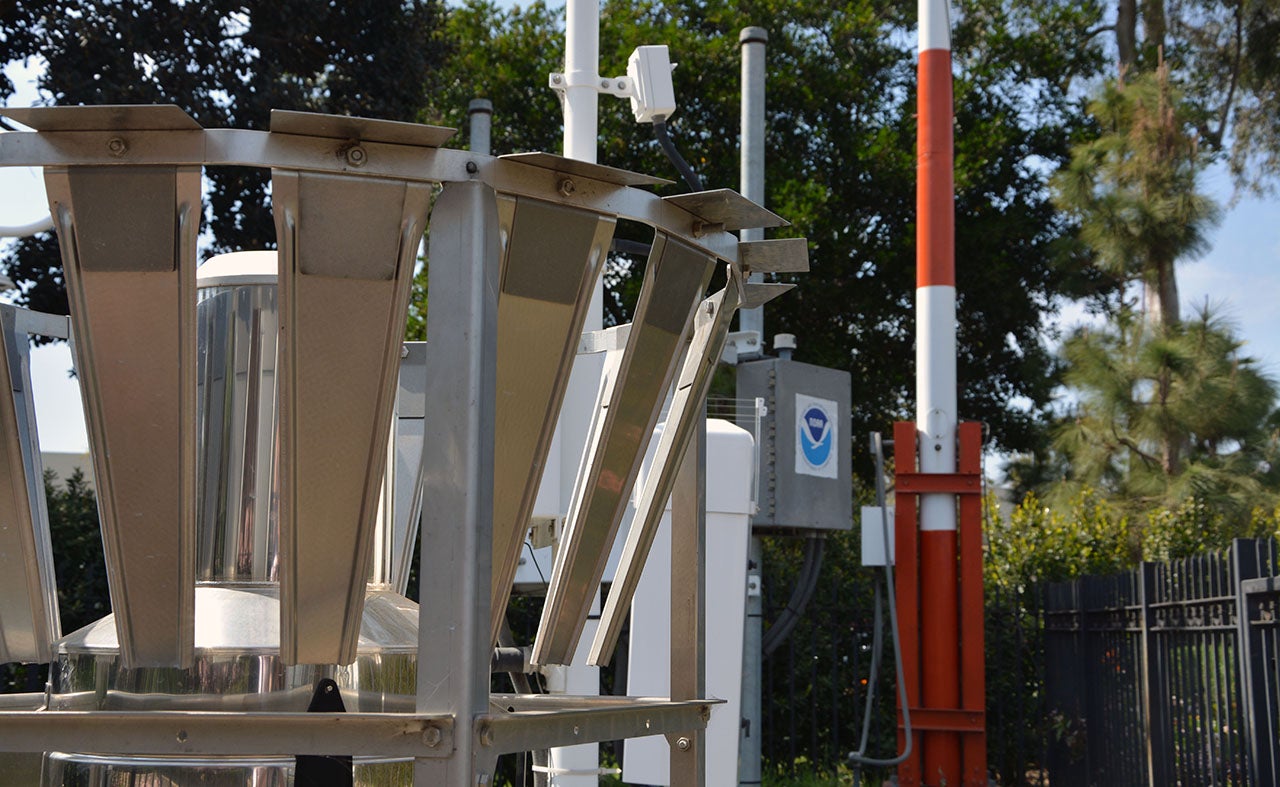 ---
A lime shortage is threatening the U.S. food and beverage industry, with some bars and restaurants jacking up drink prices, charging extra for a slice — or refusing to serve the citrus at all. But there's another reason to rethink that margarita: The pricey limes you're buying from Mexico might be supporting drug violence.
---
Next time your weather forecast predicts the blizzard of the century, you could gaze at this gorgeous weather visualisation and find where in the world you should be going on holidays. The designers at Raureif, masterminds behind a successful weather app, have gone analogue — packing a whole year's worth of global weather into one amazing poster.
---
As if we needed any further confirmation of what's already going on around us: Australia's mean temperature has gone up, the weather extremes are getting worse, and so is the deadly annual fire season, according to a new joint report authored by CSIRO and Bureau of Meteorology scientists. It makes for some troubling reading.
---