Loading page
Video: When the Super Soaker was released 25 years ago, it stirred up a bit of controversy when some idiots filled the water guns with bleach. But that's nothing compared to how dangerous this pressurised water gun that YouTuber Asp built. It's capable of inflicting a tremendous amount of damage, even serious bodily harm if pointed in the wrong direction.
---
Every new Star Wars movie means the fictional universe gets new characters, new storylines, new planets, new vehicles, and, most importantly, new toys. With Rogue One: A Star Wars Story hitting theatres in just a few months, the film's marketing onslaught is now officially underway, including new blasters from Nerf if you've got Death Star plans of your own to steal.
---
For the upcoming Hacked on Classics show being held as part of the Brighton Digital Festival in the UK this month, hacker Seb Lee-Delisle modified the classic NES' Zapper accessory with LEDs, a green laser, the smoke-generating parts from an e-cigarette and a small blower to create the convincing effect of a functional laser pistol.
---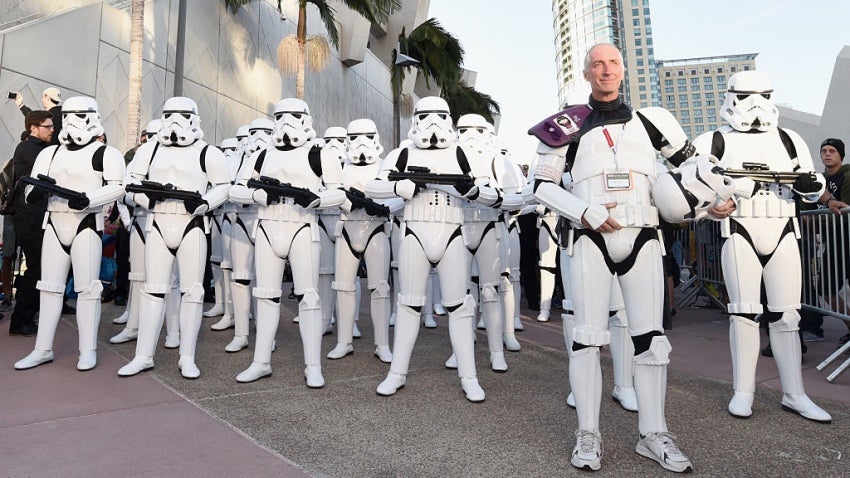 ---
Video: Junkyard flint knapping is my new favourite thing because it takes a piece of trash and recycles it into something else entirely with just a few taps (OK, more than a few taps). But watch Shawn Woods find an old bottle and then reshape it with tools that consist of an antler, a screw, and like a needle thing.
---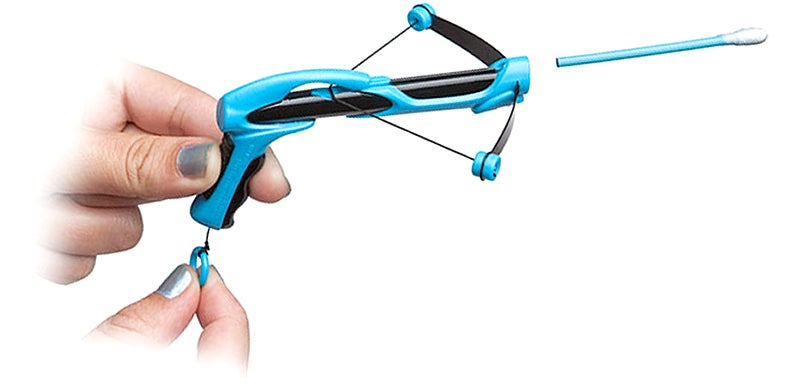 When your work requires you to be in an office and interact with other people, you owe it to your co-workers to keep up your personal hygiene. That includes ensuring you keep the insides of your ears neat and tidy, unless you want your co-workers to do it for you using a tiny cotton bud crossbow. (You don't.)
---
Video: The board game Operation is a great example of how negative feedback can also negatively affect your performance. But instead of playing in constant fear of that loud buzzing sound, when you touch the sides while playing this sadistic version of Operation, you get blasted with a paintball gun. Sounds like a lot of fun.
---
Video: Watch as the guys from Baltimore Knife and Sword make a 400-year-old Dandao sword from China using some really old techniques and machinery. It's awesome to see iron sand transformed into steel in a smelter that would be similar to the ones the Chinese used centuries ago. It's almost cooler to see a block of steel get stretched out in a rolling mill that's been used to make horseshoes for 80 years.
---
Loading page