Imagine a sword. Now think of words that match with that image. Sharp. Steel. Cutting. S-words for $400. None of those are "adorable", "cute" or "dainty". But one look at this tiny blade, smithed by the person (or persons) behind Inspire To Make, and you'll be hunting around for your own miniature tools to forge your own.
---
We've known for a while now that the state of the US military's nuclear infrastructure is… lacking. Like, still-uses-floppy-disks lacking. But according to a New York Times report, American nuclear silos are much more dangerously decayed than anyone thought.
---
---
Some folks question why the US Navy would need such exotic weapons as the Phalanx and SeaRAM systems, or even electromagnetic rail guns. These Russian-made, radar-guided anti-ship missiles are two such reasons.
---
The primary technology that a military aircraft uses to lock and track an enemy aircraft is its onboard radar. Aircraft radars typically have two modes: search and track. In search mode, the radar sweeps a radio beam across the sky in a zig-zag pattern. When the radio beam is reflected by a target aircraft, an indication is shown on the radar display. In search mode, no single aircraft is being tracked, but the pilot can usually tell generally what a particular radar return is doing because with each successive sweep, the radar return moves slightly.
---
Early use of an electronic control device, like the TASER, by law enforcement occurred in the 1960s when American police officers used electric cattle prods to disperse Civil Rights activists. As for the earliest cattle prods, this came about when inventor John Burton of Wichita, Kansas received a patent (US427549 A) in the late 1800s for such a device.
---
No one really knows what an actual space battle would look like, or even how it would be conducted. The conditions we're used to on Earth — having an atmosphere and the pull of gravity — aren't so applicable in the vast expanse above us. Of course, we can still theorise about the details based on our current knowledge and well, if you were expecting Star Trek or Star Wars to be on the money, prepare to be disappointed.
---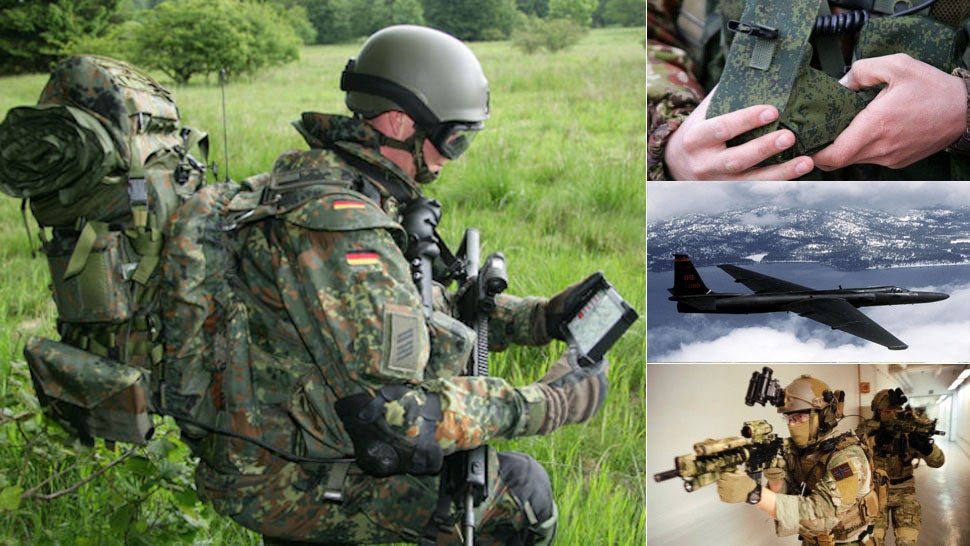 ---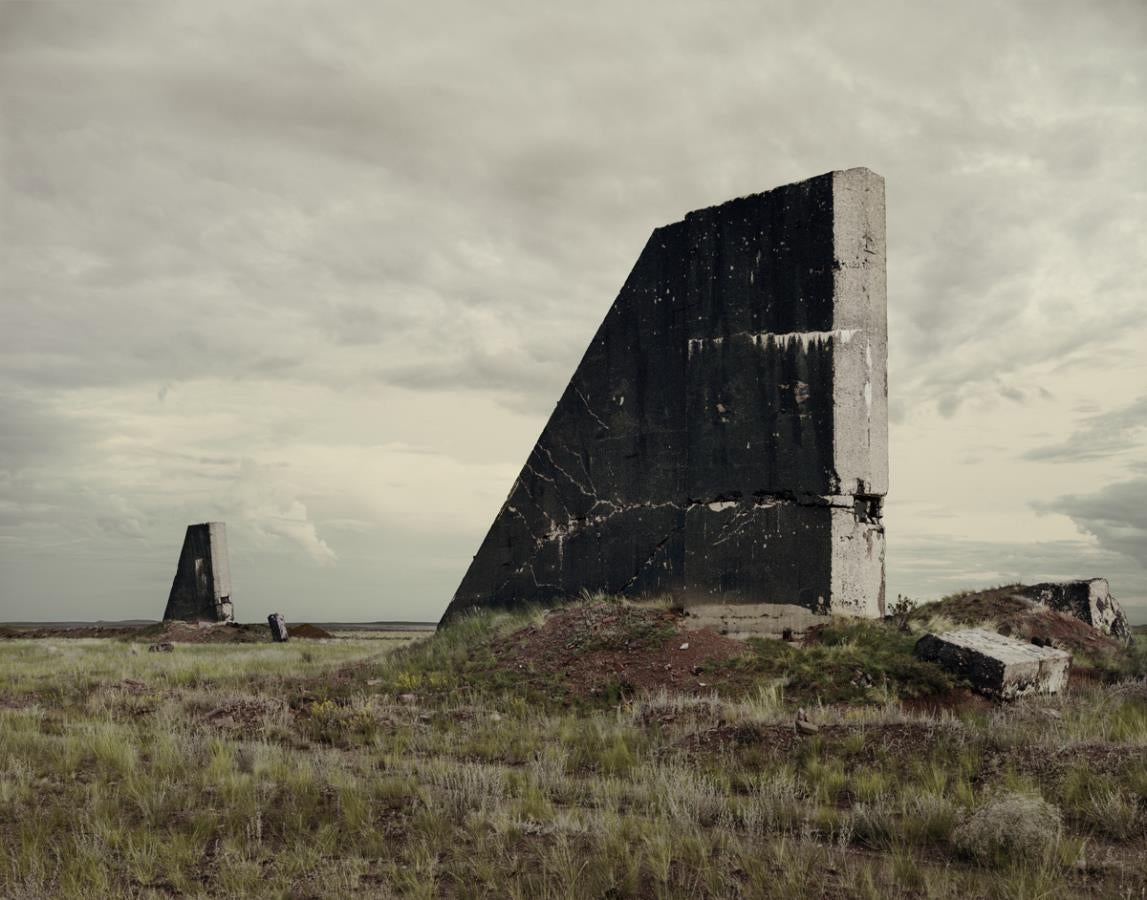 Though it played out on the international stage, the arms race between the United States and the USSR took place mainly in rural, isolated parts of the world. The Americans tested their nuclear bombs on a desolate patch of Nevada. The Russians chose a barren polygon-shaped patch of what is now Kazakhstan.
---