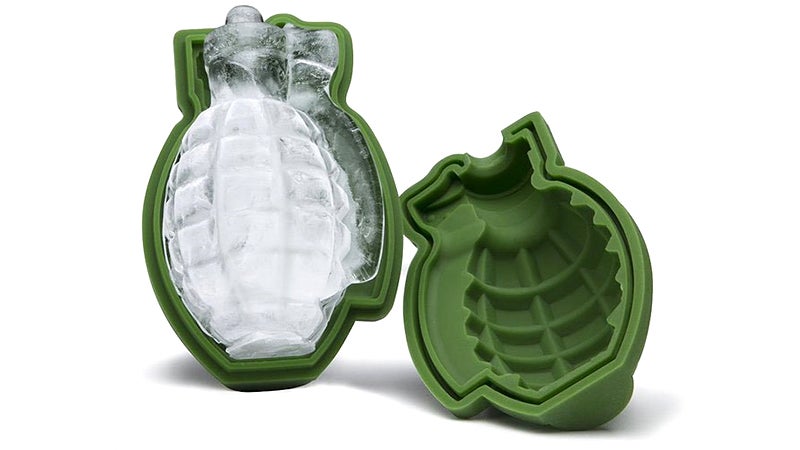 ---
I think this is the most impressive video that Man At Arms has ever done, and that's saying a lot since they have recreated all the coolest weapons from TV shows and movies in real life. But there's something ridiculous impressive about making a katana (stylised like the one from Kill Bill) the traditional old school Japanese way.
---
San Diego Comic-Con is in full swing, so naturally, we're seeing a lot of iconic scifi gadgets this weekend. But as a faithful Giz reader, if you're in the market for a fantastical new weapon to defeat your sworn enemies, you're gonna want specs. How much power does Thor's hammer or a Jedi lightsabre actually produce?
---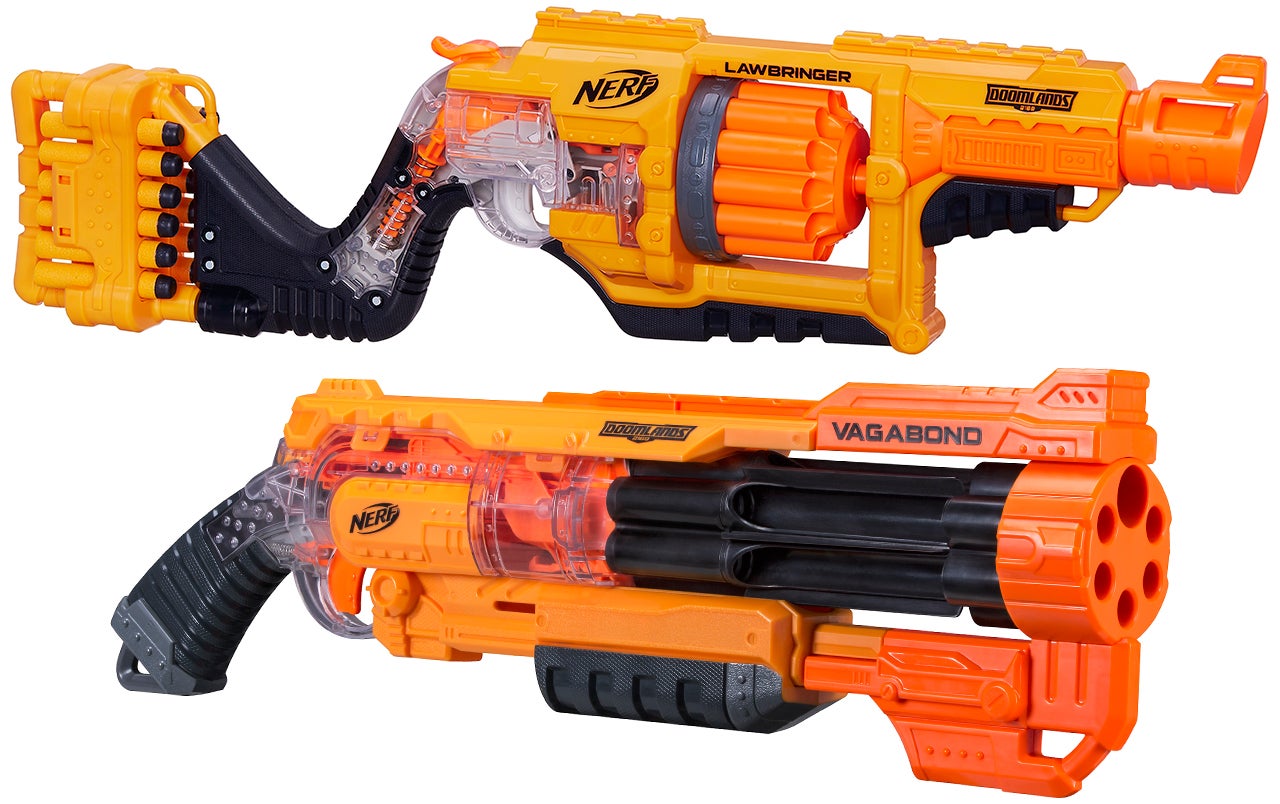 ---
Video: John Heisz is an absolute master at repurposing old things into awesome and beautiful knives and tools. Here he is carving a meat cleaver from an old circular saw blade. The blade on blade cutting action is spectacular, the sanding of the knife is always fun to see and the making of the handle is way more complicated than I thought.
---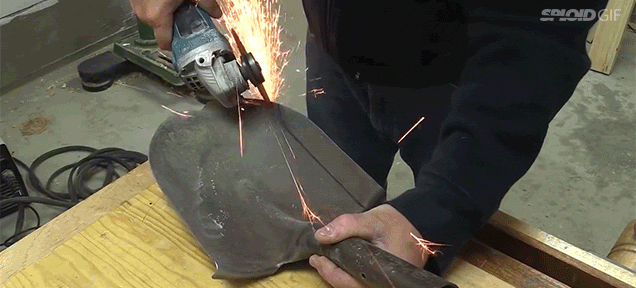 Fashioning beautiful weapons from found objects is always so fascinating to see. How does a person look at a chunk of concrete and see an elaborately detailed knife handle? How can we turn a piece of a shovel into a really sharp knife? Watch John Heisz work his magic below. There are a lot of satisfying noises that go with sawing things down.
---
We got our first hands-on with Mattel's new BOOMco Halo-themed blasters back at Toy Fair, but it looks like the first official opportunity for everyone to get their hands on the new additions to the line will be at the San Diego Comic-Con next month.
---