Video: The US Navy will publicly show their formidable railgun at the Naval Future Force Science and Technology Expo in Washington DC on 4 February. The electromagnetic cannon launches solid projectiles over 100 nautical miles at more than six times the speed of sound. You can see it in action above.
---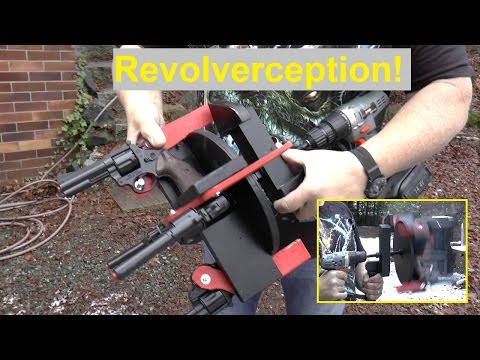 Video: While our favourite crazy weapons inventor Joerg Sprave made this drill-powered machine gun using cap guns, he says that you can easily use any .22 revolver because the trigger resistance is the same.
---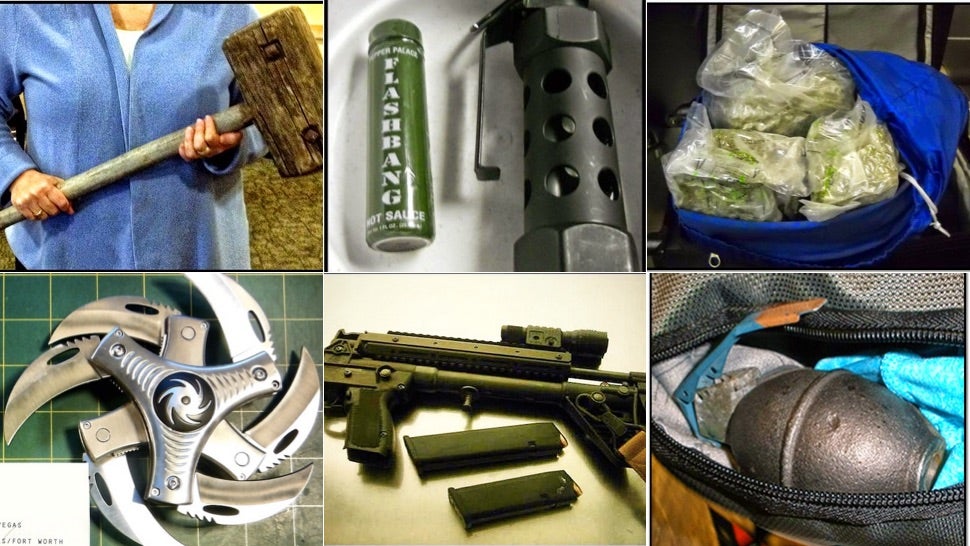 We may shake our heads at the TSA's antics from time to time, but the men and women holding you up at airport security are actually dealing with some pretty scary prospects. Like loaded firearms. And grenades. And daggers. And for whatever reason, a hell of a lot of sword canes. Here are some of the craziest things people have tried to sneak past US airport security in 2014.
---
As a kid, I strapped a Nerf gun to my bicycle so I could dive bomb the neighbourhood kids while travelling — I imagined — at five times the speed of sound. As an adult, I've carried a foam-firing blaster to no fewer than three jobs. But a funny thing happened earlier this year: I realised my old guns weren't any good anymore.
---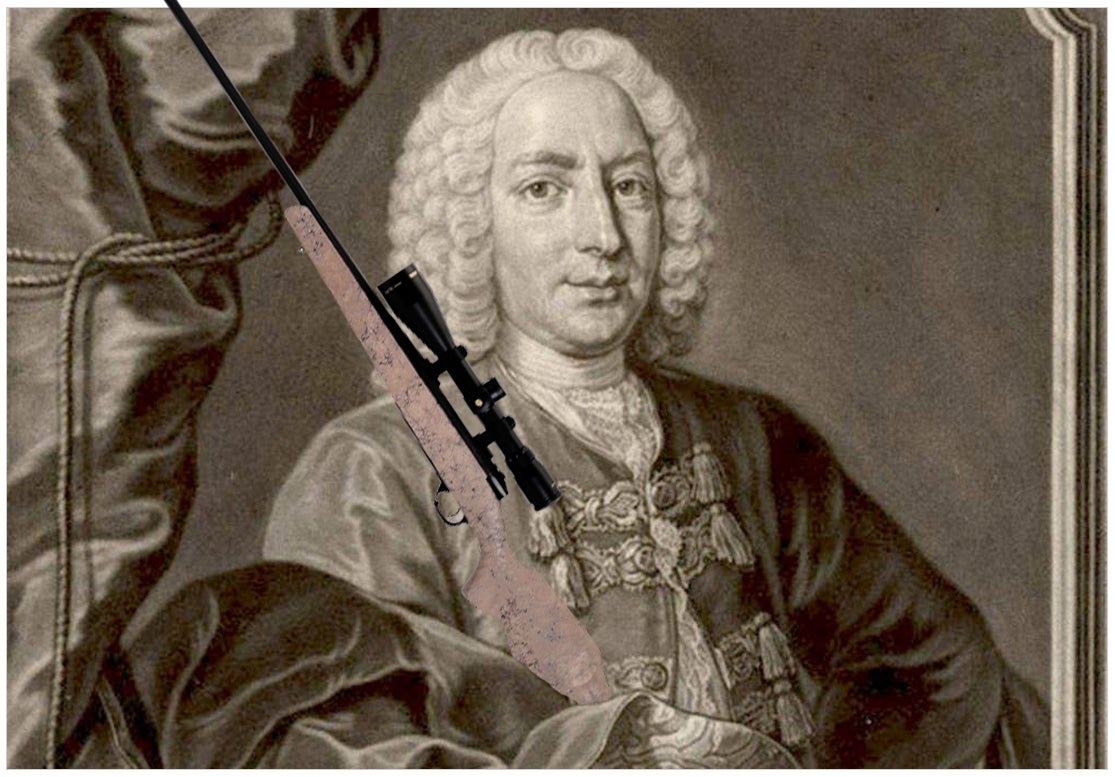 The long range rifle has been around since the 19th century, a short 100 years after Daniel Bernoulli published his book, Hydrodynamica, on the relationship between pressure and potential energy (or speed) of a fluid. The gist of his principle relates an increase in speed of a fluid to a decrease in pressure. Using this with the venturi effect that states the velocity of a fluid increases as the cross sectional area decreases provides the key to projectile ballistics.
---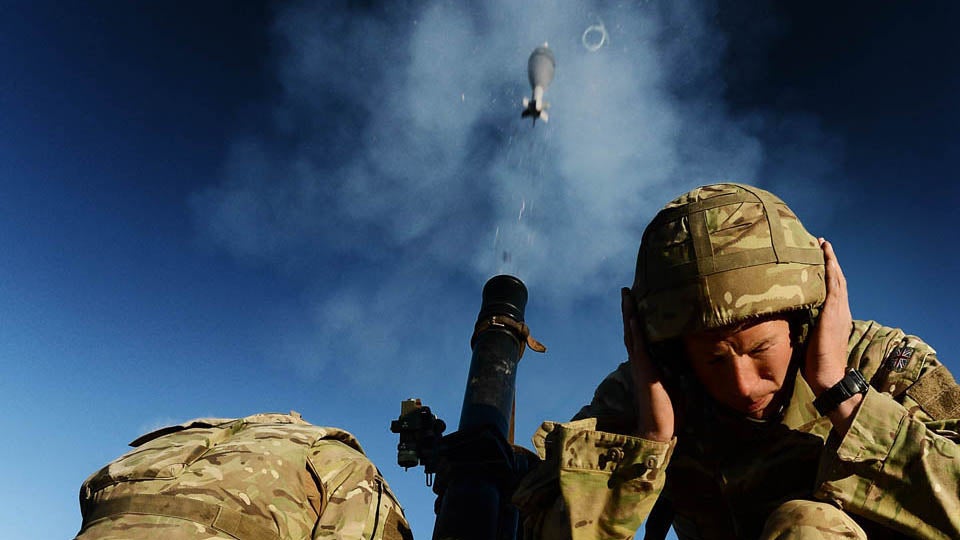 An estimated 174,000 civilians have died in the Iraq and Afghanistan wars. Who knows how many of these casualties could have been prevented if the United States and its allies were using deadly weapons, especially in dense urban areas. So it's great news that the Pentagon has developed a non-lethal mortar round.
---