Loading page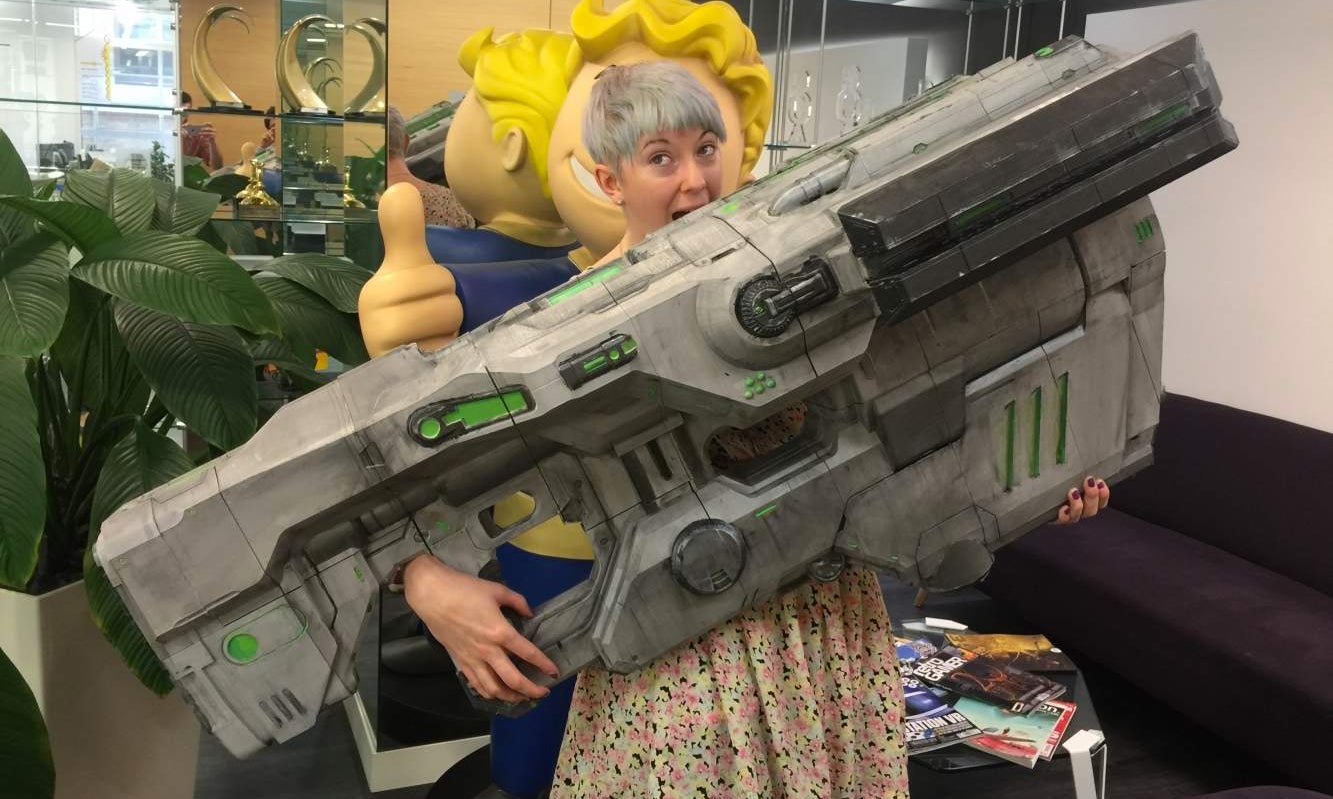 ---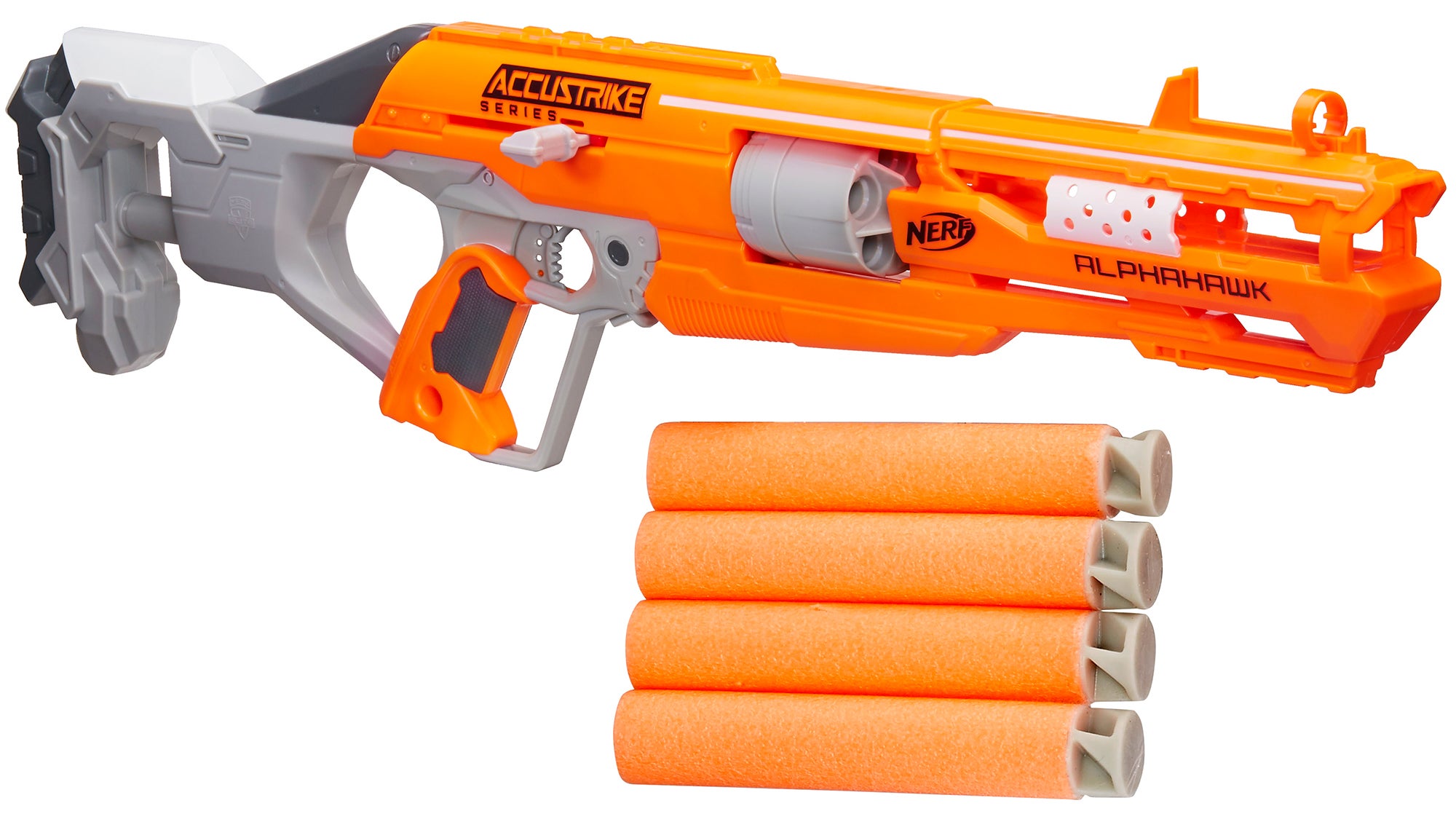 Given they're just toys, Nerf's blasters aren't really known for accuracy. The best approach has always been to just send as many darts as possible at your target to improve your chances of hitting it. But with Nerf's new Accustrike line, precision, patience and aiming are finally the better approach.
---
Video: To celebrate reaching a million subscribers on YouTube, the internet's favourite slingshot-building madman, Joerg Sprave, has engineered his largest creation to date: A massive elastic-powered weapon that turns bowling balls into flying projectiles.
---
Video: Does just the thought of February 14 fill you with dread? Did you spend the last couple of Valentine's Days alone, in bed, eating ice cream straight from the tub? If this video of roses being sliced up with a katana blade in slow motion seems like the perfect metaphor for your love life, it might also make you feel a little better about the worst of the Hallmark holidays.
---
Video: When the Super Soaker was released 25 years ago, it stirred up a bit of controversy when some idiots filled the water guns with bleach. But that's nothing compared to how dangerous this pressurised water gun that YouTuber Asp built. It's capable of inflicting a tremendous amount of damage, even serious bodily harm if pointed in the wrong direction.
---
Every new Star Wars movie means the fictional universe gets new characters, new storylines, new planets, new vehicles, and, most importantly, new toys. With Rogue One: A Star Wars Story hitting theatres in just a few months, the film's marketing onslaught is now officially underway, including new blasters from Nerf if you've got Death Star plans of your own to steal.
---
For the upcoming Hacked on Classics show being held as part of the Brighton Digital Festival in the UK this month, hacker Seb Lee-Delisle modified the classic NES' Zapper accessory with LEDs, a green laser, the smoke-generating parts from an e-cigarette and a small blower to create the convincing effect of a functional laser pistol.
---
Loading page