Most paintballers make do with semi-automatic markers — if you're accurate enough and fast with the trigger, it'll do a marvellous job of covering your friends in scintillating pink and green. For the professional however, sometimes you just need something bigger. And faster. And stupid. Like this 8mm Breda M37 replica that shoots paintballs… lots of paintballs.
---
The military masterminds at DARPA have just changed everything you think you know about bullets. Meet the Extreme Accuracy Tasked Ordnance, or EXACTO, a .50-cal bullet that manoeuvres itself mid-air to stay locked on target. Here's footage of the first live test: it sure as hell looks like the technology works.
---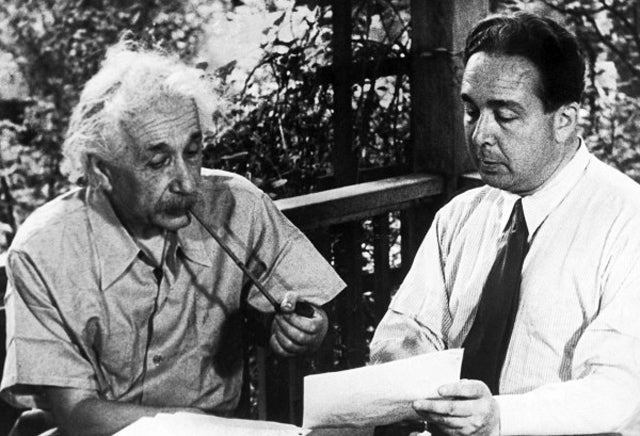 ---
A century ago today, the first shots of WWI were fired. It was the first modern conflict, fought with fatally efficient technology. Even today, crews must safely destroy bombs left untouched for a century. Erik Olsen traveled with one of those crews for The New York Times, bringing us a video glimpse at the delicate task of cleaning up history.
---
You graduated from high school and found your way to a desk job, but that doesn't mean you have to leave rubber-band-powered projectile launchers behind. YouTube's mist8k is here to show us how to build three weapons of mass distraction, using stuff you've already got at your desk. Now (goofing off at) work can be fun!
---
Google Glass is finding a place on the mean city streets, but it could also prove useful in the battlefield too. Soon, Glass could allow soldiers to shoot round corners, using the HUD to take aim while behind cover.
---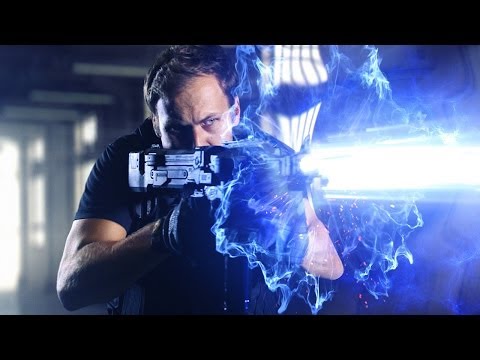 This video is a promotion for a special audio and visual effects plug-in company, but I'm a sucker for sci-fi eye candy. It shows how to make all the sci-fi weapons you can imagine using a Nerf rifle, a can of black spray paint and the magic of Adobe After Effects.
---