A shotgun shell can achieve anything from lightly peppering a clay target at close range to taking down a deer at 32m. And that huge variance in capability can all come out the business end of a single gun. That's because you can precisely tailor what's inside a shell to your specific needs. Here's how.
---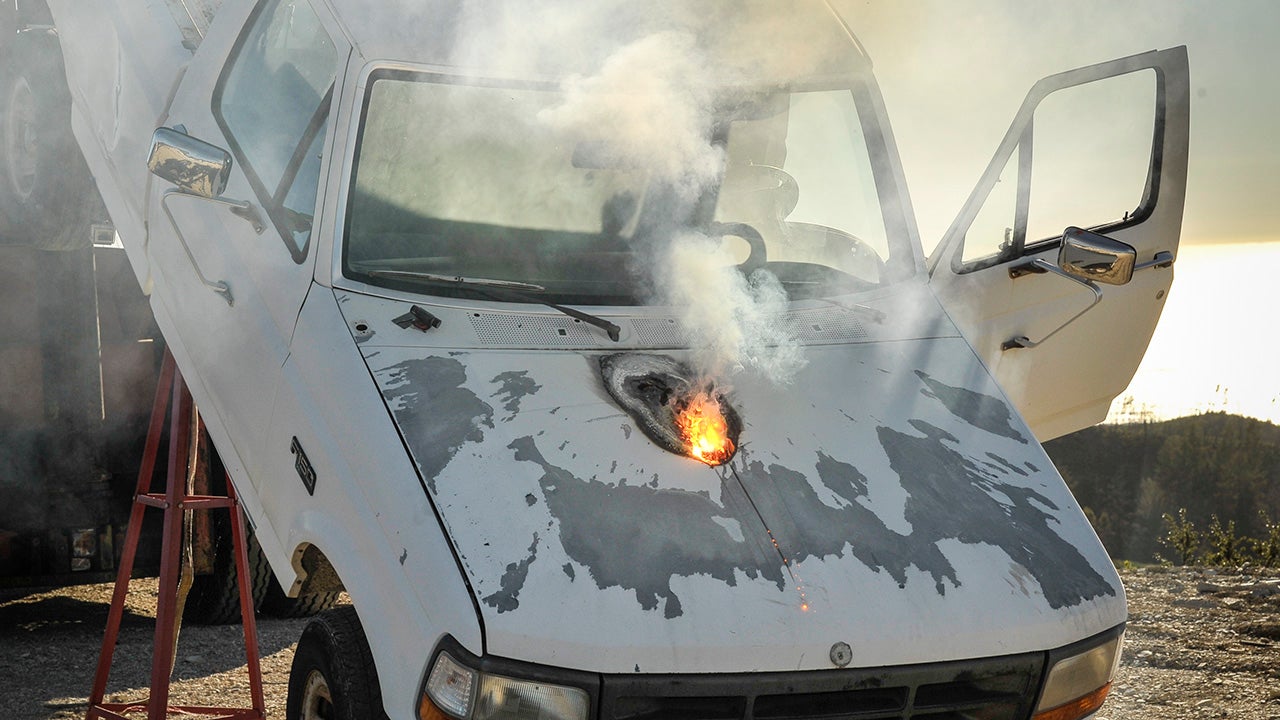 Briefly: Lockheed Martin recently tested its new Advanced Test High Energy Asset (ATHENA) laser — not to be confused with the Navy's laser — on the Ford F-150 pictured above. The weapons system hit the truck's running engine from a mile away. The engine doesn't run any more.
---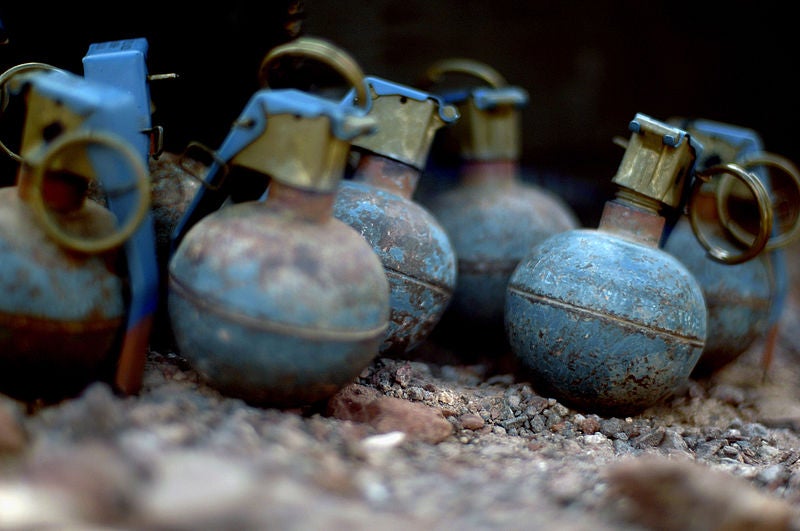 ---
Briefly: Since I was a kid and I saw James Bond screwing a silencer into his gun I kept wondering two things: What a silencer's inside looks like, and how can it mute the sound of a gun firing so efficiently. Well, the picture above answers the first question and this animated infographic by SilencerCo, the second.
---
The above Terminator-like weapon is Colt's latest, greatest invention. Developed with Defence Research and Development Canada, this is the smart gun Canada wants to fight the wars of the future. And it's hard to look at this insane level of firearm innovation and not think about the birth of the Colt .45.
---
Remember the 1983 movie WarGames? The film is about a computer "game" with the potential to start thermonuclear war. But strangely this scenario is more truth than fiction. Because in 1979 programmers at NORAD almost started World War III when they accidentally ran a computer simulation of a Soviet attack.
---
Everyone had that favourite, heavy, feather-stuffed pillow that was their not-so-secret weapon during a sleepover battle. But a pillow doesn't come anywhere near being as awesome as Factory Entertainment's new line of Zombie-battling stuffed toys that includes what could be the world's first plush chainsaw.
---