Video: Watch as we slow down time to see this guy fire off 20 bullets in just 1.5 seconds from two double-barrelled pistols. It's a ballistics ballet that looks almost unreal at certain angles. The top-down look of the guns firing is especially cool to see, like a first-person shooter video game view only in real life.
---
When the Colt revolver was introduced it made the antiquated musket instantly obsolete because it could quickly fire six shots in a row without having to reload. So you can think of BOOMco's new Dynamag as kind of like the Colt revolver of the dart blaster world because it uses BOOMco's clever clip system to allow you to fire shot after shot as quickly as you can cock and pull the trigger.
---
Man at Arms: Reforged just showed off their latest movie weapon badassery and this time they recreated the retractable wrist blades from Predator. The design is especially slick because they made the entire gauntlet that Predators wear on their wrist and it can quickly shoot out with one motion.
---
The Hunger Games' Katniss Everdeen helped reinforce the idea that young women don't have to wait for a knight in shining armour to come and rescue them; they can instead pick up a weapon and be the hero themselves. But instead of reaching for a bow and arrow, Nerf's Rebelle line wants them to reach for its new Secret Shot that hides a four-shot blaster inside a useless, but arguably fashionable, accessory.
---
---
A lot of blaster fans were sceptical when Mattel decided it wanted a piece of Hasbro's near-dominant marketshare; after all, we were all weened on Nerf weaponry. But the BOOMco line has so far delivered some impressive blasters, and its new 72-round Dartsplosion looks like it's poised to snatch the crown from Nerf's giant Rhino-Fire.
---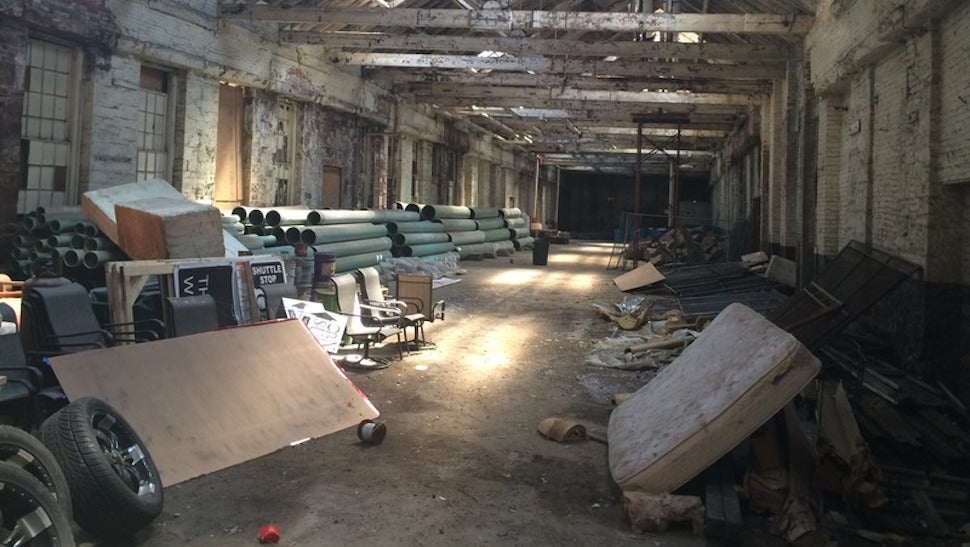 ---
You've probably never fired an M4 carbine. Until a couple weeks ago, I hadn't either. But at a recent DARPA demo day, I loaded a magazine (also a first for me), snuggled up to the deadly assault rifle, and looked through one of the most technologically advanced smart scopes ever built. Then I pulled the trigger.
---