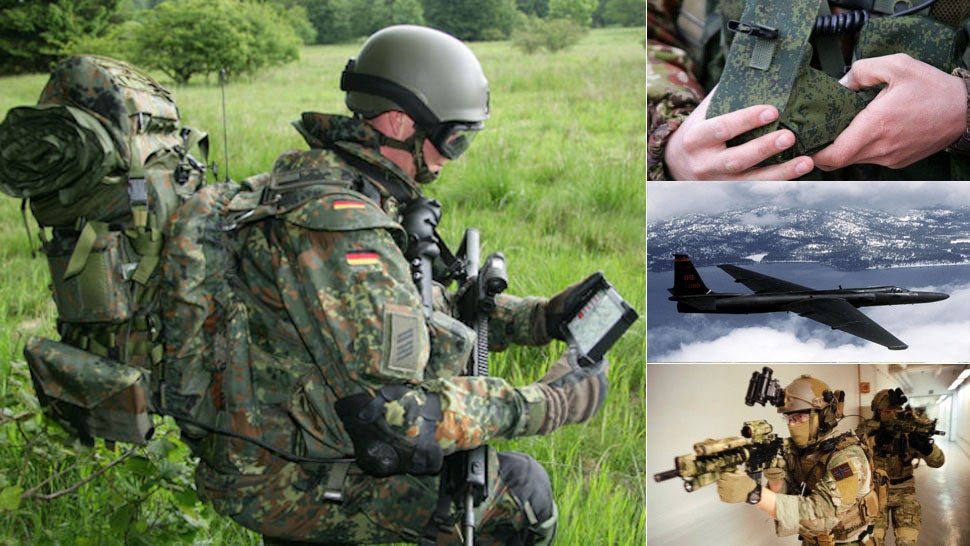 ---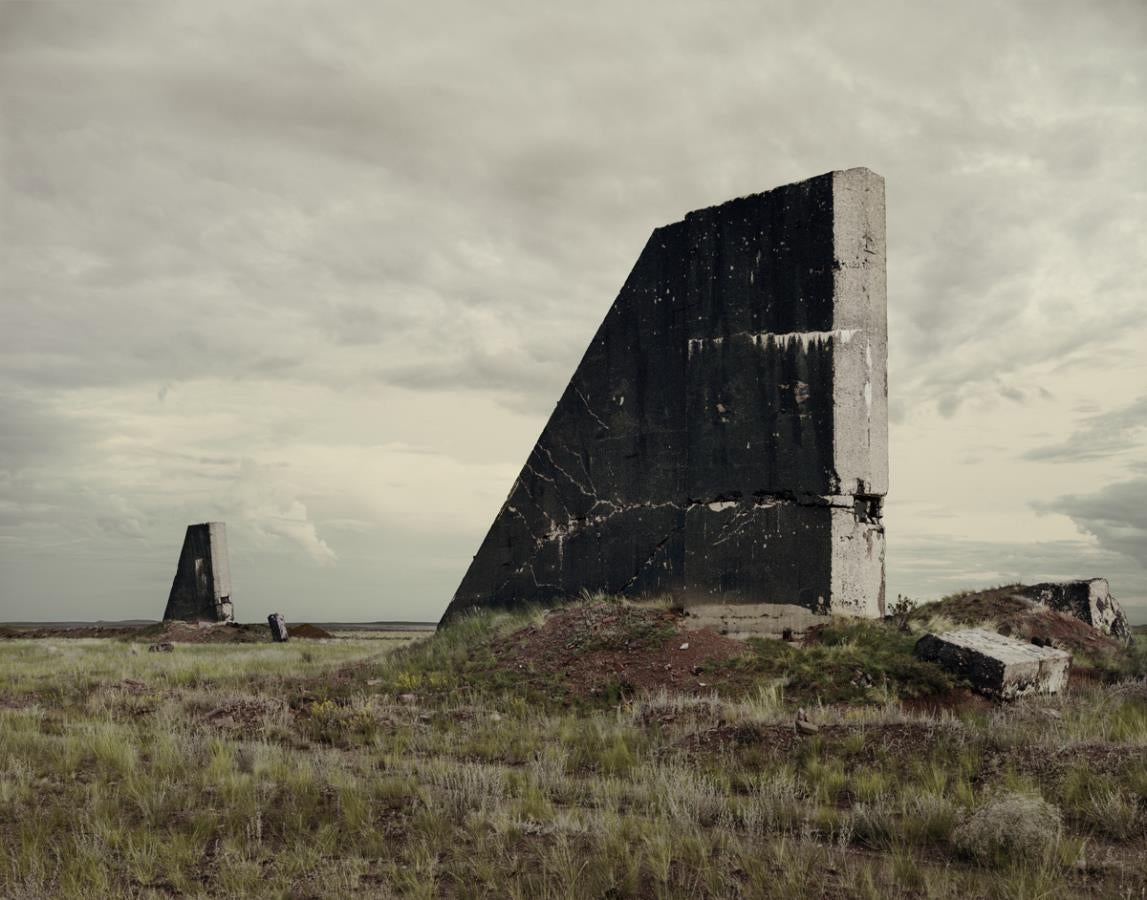 Though it played out on the international stage, the arms race between the United States and the USSR took place mainly in rural, isolated parts of the world. The Americans tested their nuclear bombs on a desolate patch of Nevada. The Russians chose a barren polygon-shaped patch of what is now Kazakhstan.
---
---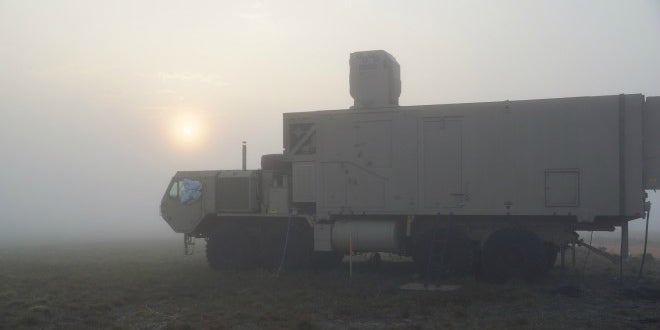 The problem with the current iterations of combat laser prototypes is they can easily be foiled by suspended condensation, smoke, fog and other obscurants that deflect and diffract the beam as its en-route to its target. The HEL MD, however, proved earlier this year that the solution is simple: Just increase the power of the laser enough to burn through everything — including incoming mortar rounds.
---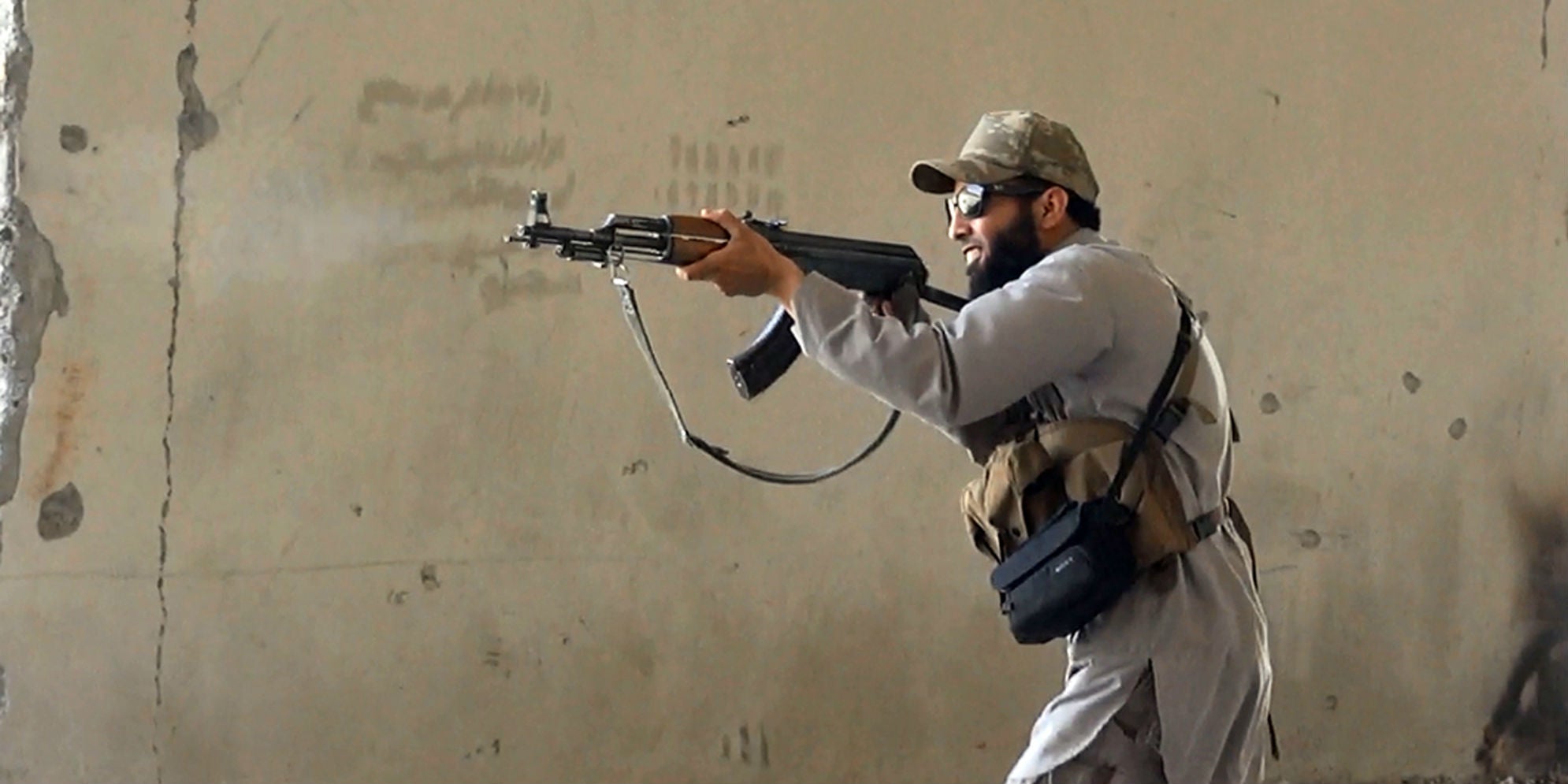 When fighters belonging to a moderate Syrian rebel force raided an ISIS hideout earlier this year, they could never have expected to come away with a haul as valuable as this. What they found wasn't weapons or ammo or money, it was a laptop. A laptop filled with thousands of hidden files filled containing schemes, bomb-making instructions and research on building a homebrew biological weapon of mass destruction.
---
Captain America's shield is as iconic as comic book superhero weapons get but that doesn't mean there's no room for improvement. Man at Arms: Reforged decided to give it an upgrade by turning the shield into throwing ninja stars. Captain America should definitely use them for his next movie.
---
Land mines are not only explosive but also poisonous, leaking toxins into the soil that make plants sick. That's unfortunate for the plants but fortunate for us — if we can figure out how to look for sick plants as harbingers of land mines. Aeroplanes equipped with a low-cost sensor that captures non-visible light might be the answer.
---
Video: Legendary shooter Jerry Miculek used his special Smith & Wesson — created in his honour — to shoot a target 1000 yards (914.4m) away — a new world record. Notice that it takes about four seconds for the bullet to reach its target. Amazing. Jerry had to aim to the sky — 45m above the balloon — in order to hit it.
---