Loading page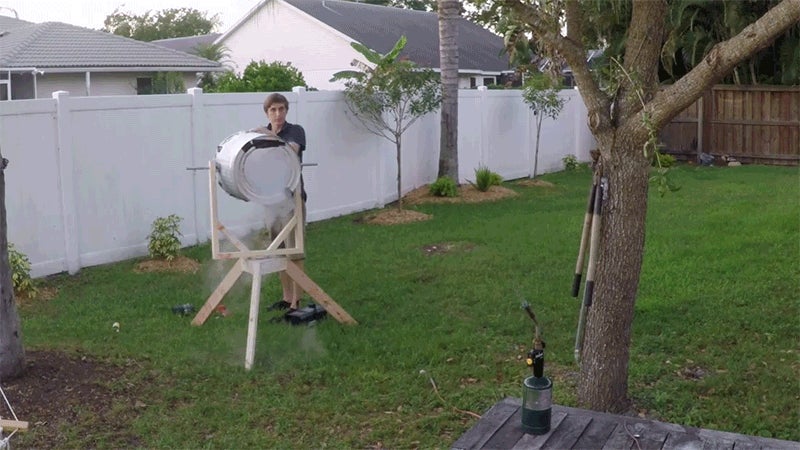 Video: Bigger is always better, but you can make anything even awesomer with the addition of fire. That's what Kevin Kohler, the Backyard Scientist, did with one of those vortex air cannon toys. He not only built one ten times larger, he also uses it to blast rings of propane gas towards an open flame to create spectacular flying rings of fire.
---
Matthew Davis' Arcus is officially the most impressive thing we've ever seen come out of a 3D printer. Sure, cheap prosthetics and replacement body parts are important uses of the technology, but this spinning rubber band blaster is what finally makes us want to put a 3D printer on our desks.
---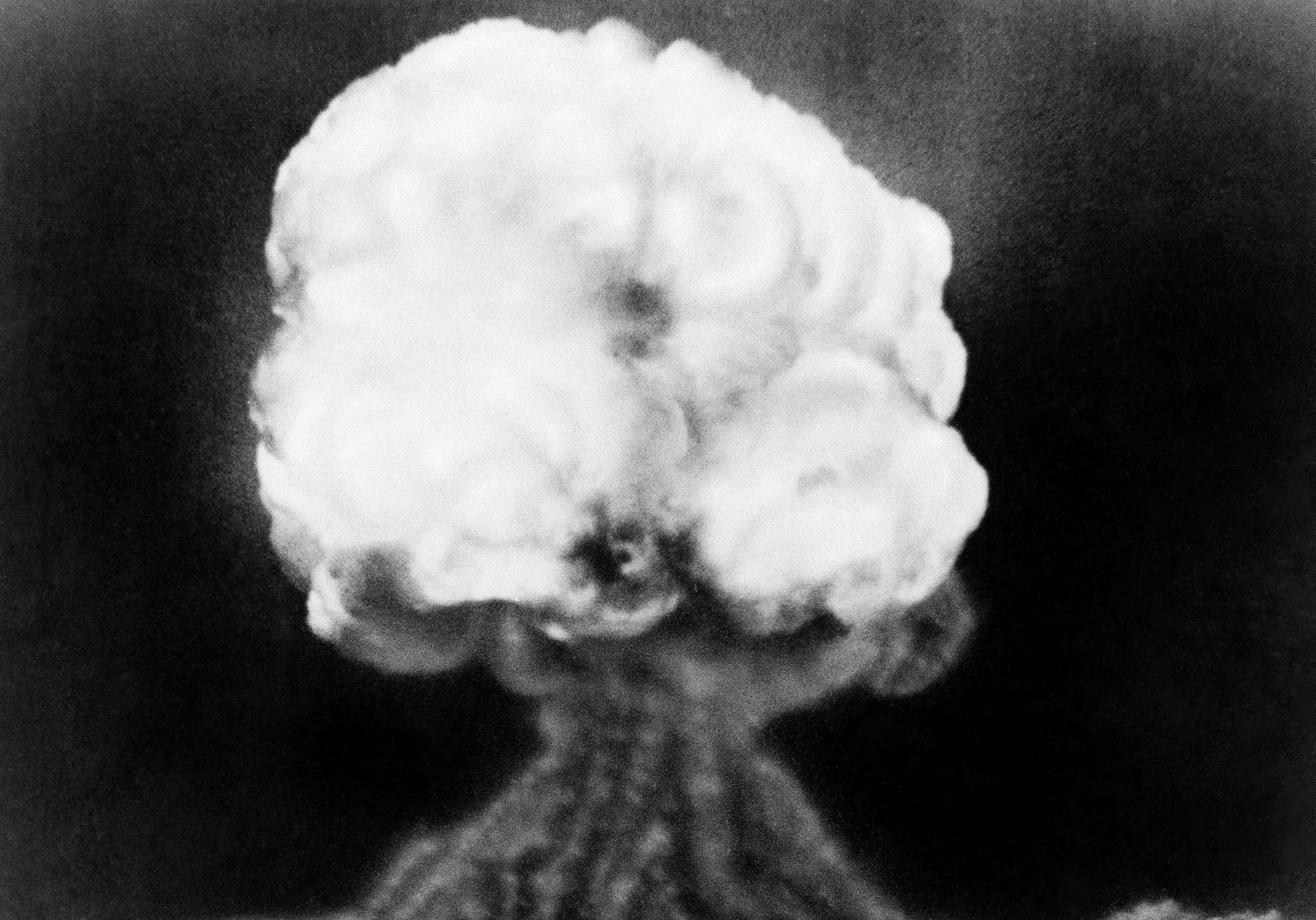 ---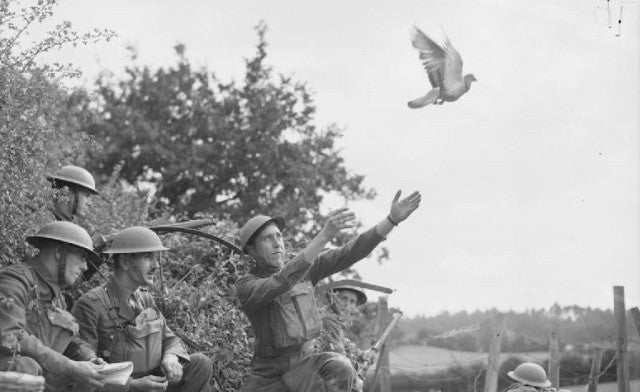 ---
Two fundamental rules in most science labs are 1) always have protective eyewear on and 2) don't stick your face next to stuff that's on fire. For these reasons, Sufficiently Advanced's flamethrower welding helmet presents a conundrum.
---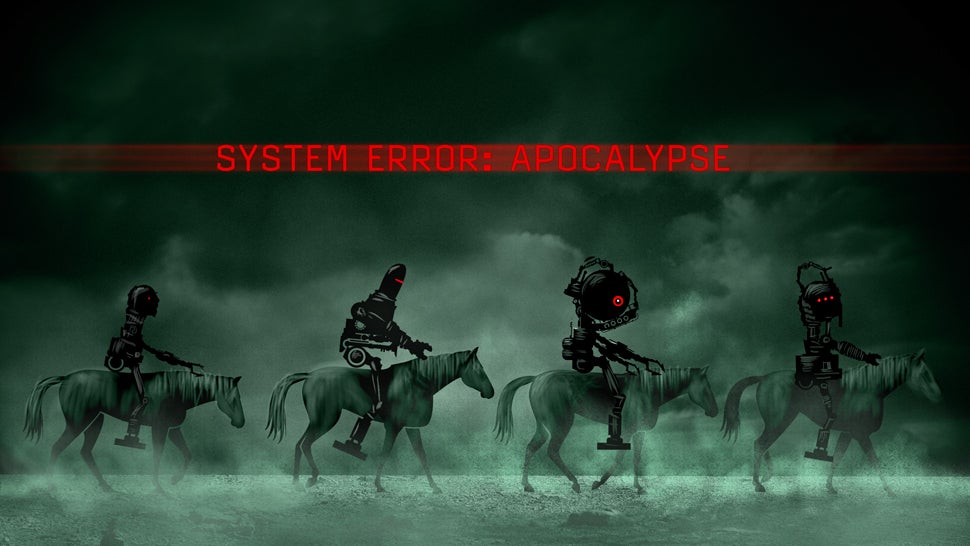 ---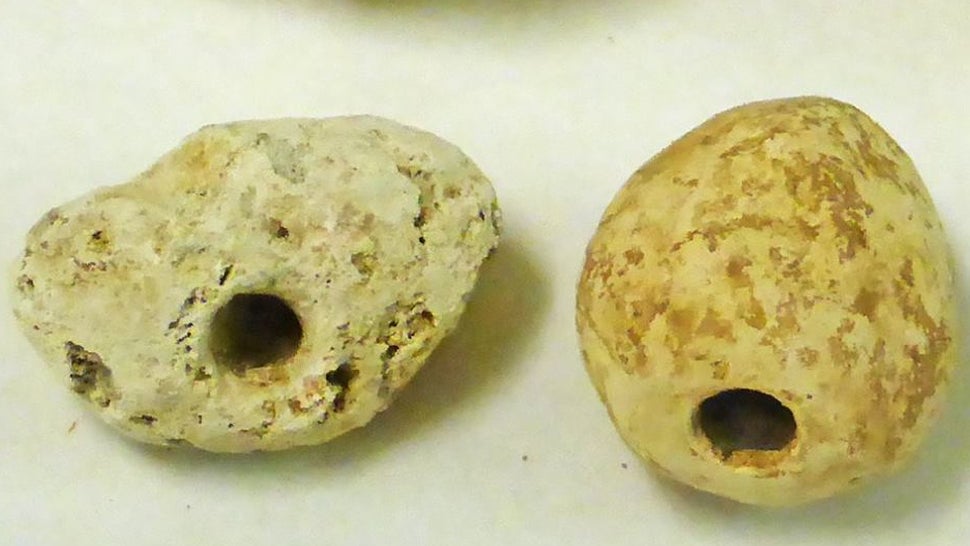 ---
Loading page