Loading page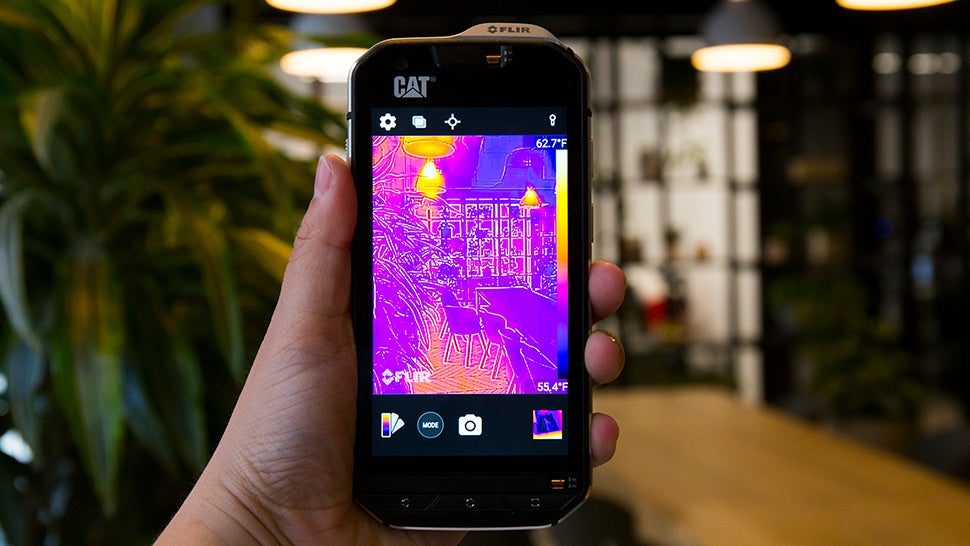 Most smartphones are too fragile for job sites. They break when they're dropped, or crap out when submerged in water. The Cat S60 is different. It's designed to take a ton of punishment and continue to operate. It works when it's completely underwater, can be used normally when the screen is wet, and most importantly for our purposes, it's the first phone to include a FLIR thermal imaging camera. Yup, Predator vision.
---
---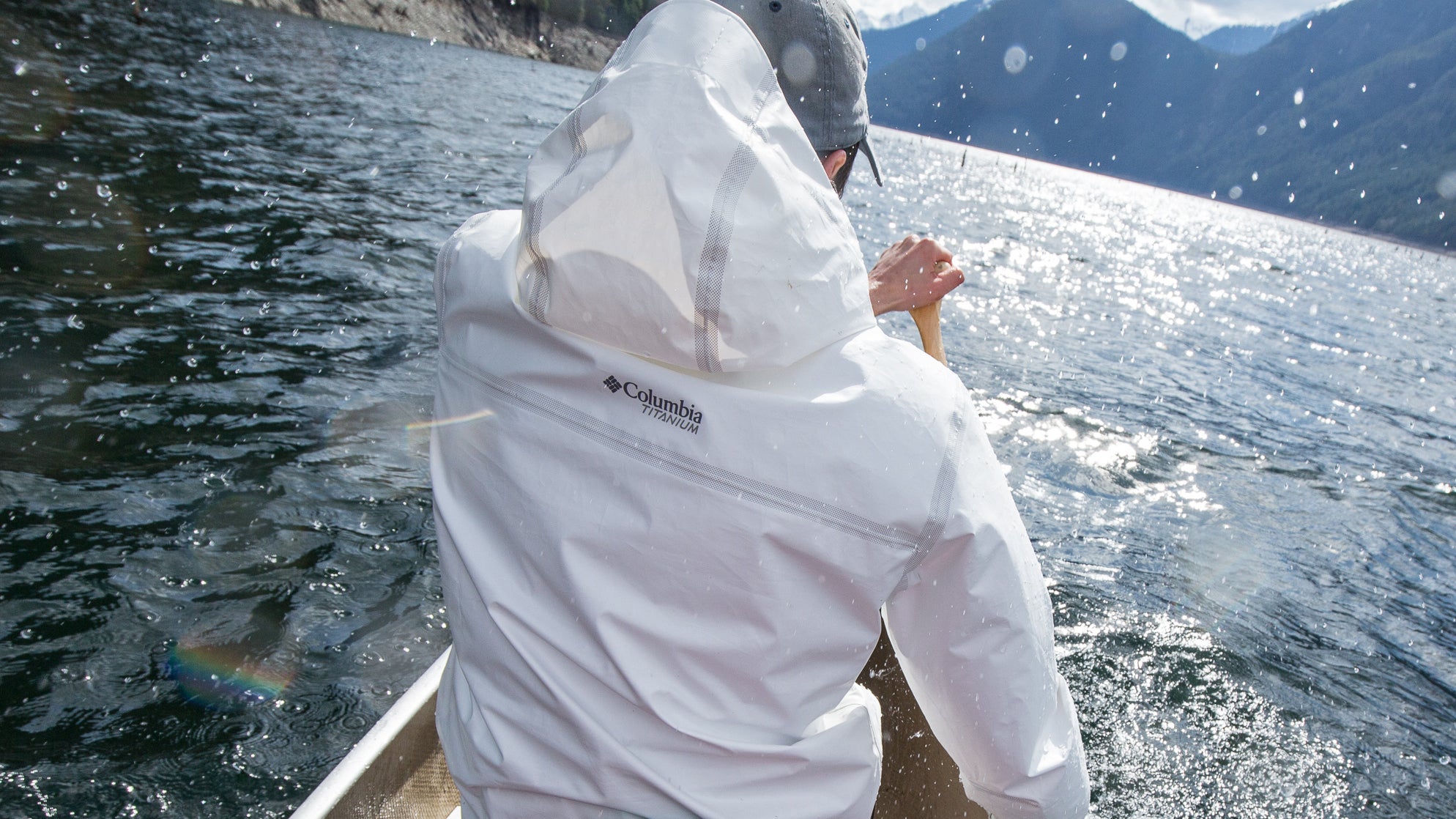 The synthetic compounds (PFCs) that help the fabrics used in rain jackets repel moisture have an unfortunate downside: They don't naturally break down and are far from environmentally-friendly. It's kind of the ugly secret of the performance wear world, but Columbia has finally come up with an eco-friendly waterproof alternative.
---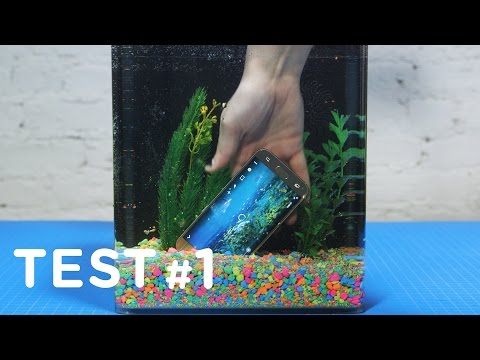 The best part about the big bold claims tech companies make about their products? You get to test those claims. Which is why we abandoned a Samsung S7 in a fish tank for a little over thirty minutes.
---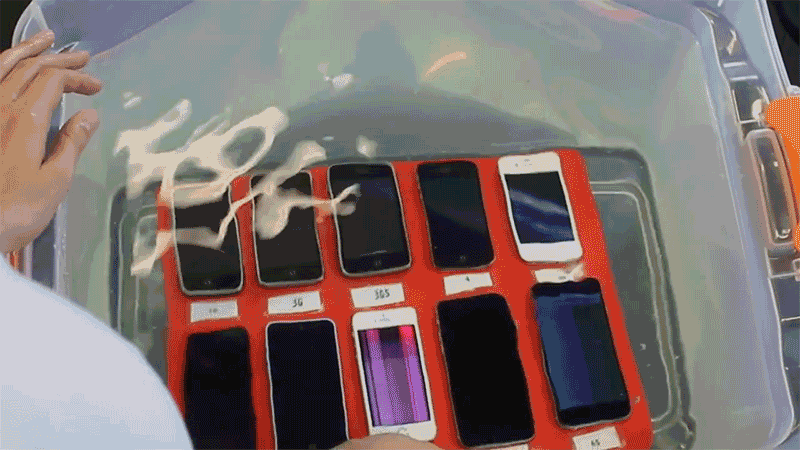 Video: You can tell Zach Straley means well. The apparently wealthy YouTuber won millions of views when he showed how an iPhone 6s was surprisingly waterproof. Surely scaling that concept up and water testing all 10 iPhone models would win more 10 times that many views…
---
Columbia Sportswear has spent the last few years designing a new kind of waterproof clothing technology called OutDry Extreme. It's a nifty reversal of waterproof gear design that promises to deliver unheard of dryness and comfort. But will it work or is it all marketing?
---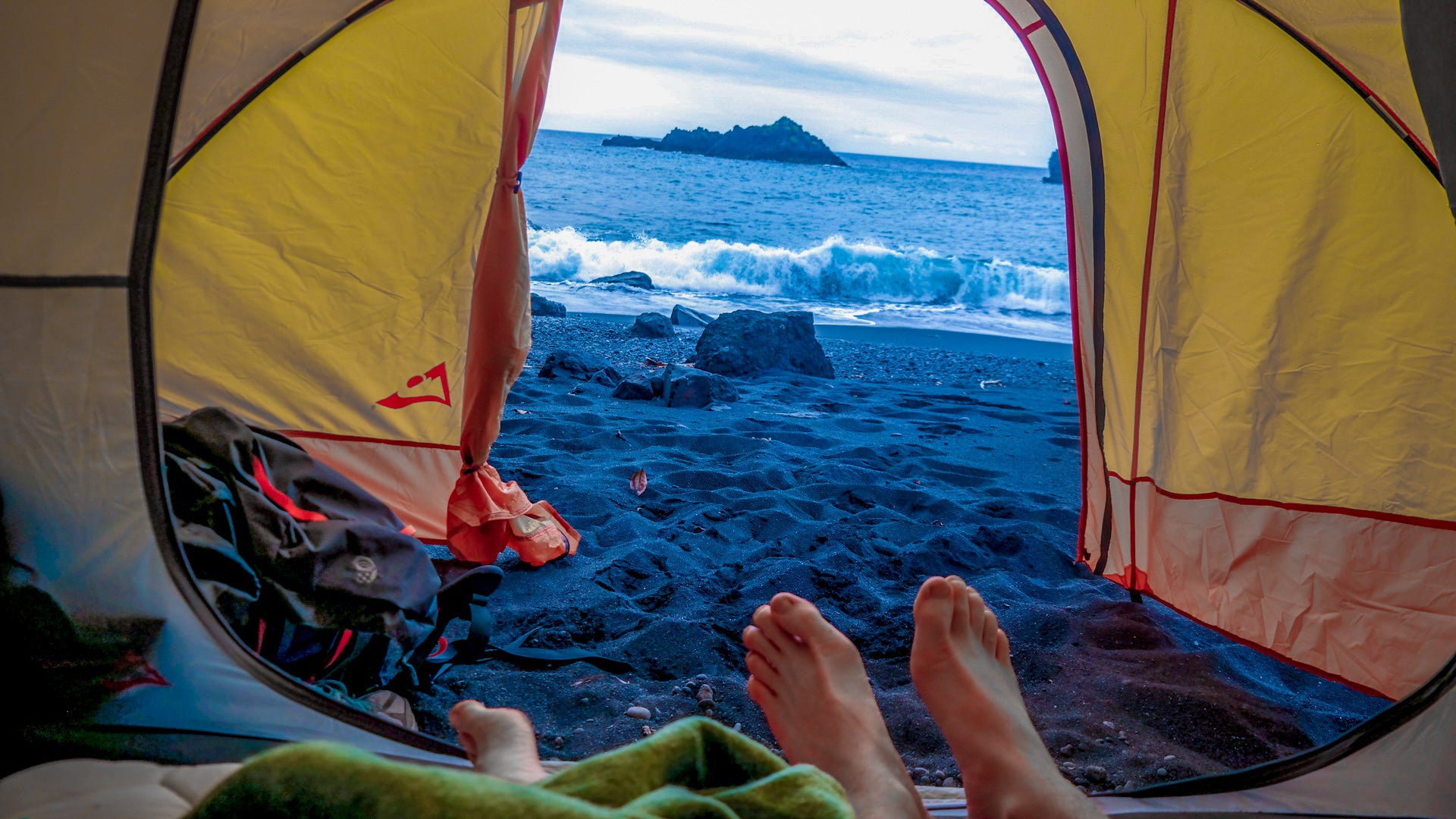 Headed to the beach this month? All manner of dedicated speakers, coolers and phone cases are going to be vying for your don't-get-sand-or-water-in-it money. Do you really need to pay money to achieve that? Sometimes yes and sometimes no. Let's look at the why and how and save you both cash and broken phones.
---
---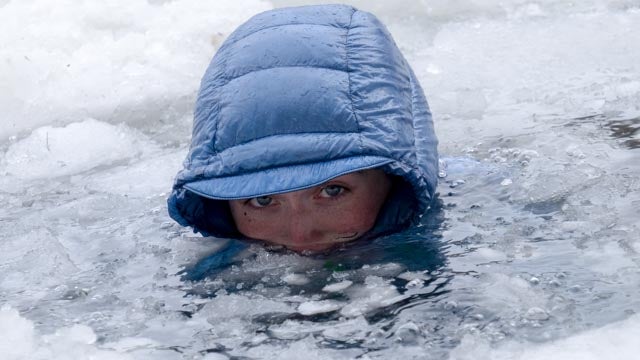 ---
Loading page