---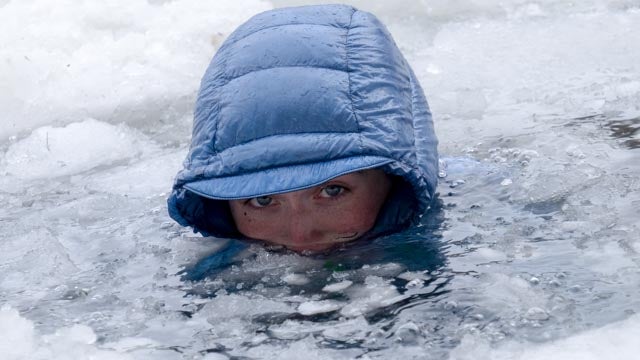 ---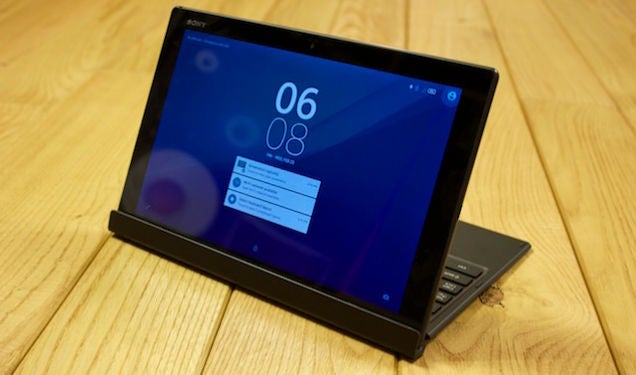 There's a new tablet in town. It's the new Sony Xperia Z4 Tablet and yeah, it's slimmer, lighter and more powerful than its predecessor, the Xperia Z2 Tablet. But the biggest achievement here is that the attachable keyboard transforms the Z4 into an Android PC, with its own mouse cursor and adapted UI. I tried it, and it's surprisingly plausible.
---
For nearly 50 years, Gore-Tex has defined rainwear. But now, thanks to an innovative new process that builds water resistance straight into any item of clothing, Voormi is aiming to end that domination. Here's how their technology works.
---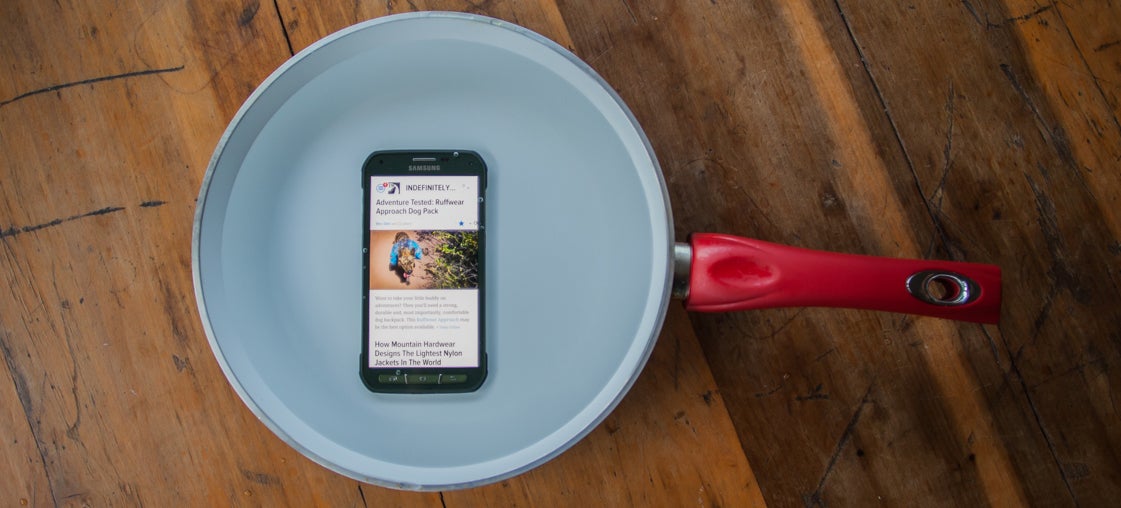 ---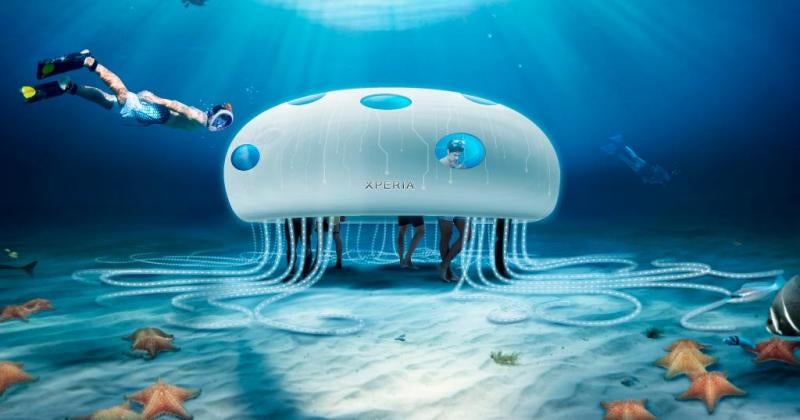 Some retailers believe that it's important to make their stores easy to find. They will even pay a premium for space in popular shopping centres or streets with lots of foot traffic. Sony is taking a different approach with its Xperia Aquatech Store, one that definitely does not value convenience and spits on the concept of foot traffic. For one thing, it's underwater. For another, you have to scuba to get there. On top of that, you have to be invited.
---
The biggest issue with wearing all-inclusive wireless headphones like Sony's new waterproof WS610 series is that the playback controls usually end up sitting somewhere near your ears, and completely out of sight. So to save users from having to fumble around to find volume and track buttons on their heads, Sony has moved them to a wireless ring remote that can be worn on either hand for easy access.
---
We love a waterproofed Kindle, and we put one through hell, but that's an aftermarket mod, not a feature that comes standard. If you want waterproofed reading on the cheap(er), the new Kobo Aura H2O is for you.
---
When we heard about Waterfi's custom waterproof Paperwhite, we were delighted at the prospect, but reserved final judgement until we could put it through the wringer ourselves. And after some highly scientific experimentation, we can confirm: This thing is a goddamn rock.
---
If your holiday involves a scuba adventure to some exotic underwater locale, of course you're going to want to take photos to make everyone back home jealous. And since the iPhone has become the go-to pocket camera for most tourists, Thanko's now selling a monstrous, over-engineered case that promises to keep your iPhone bone dry, and functional, to depths of around 100m.
---