We love a waterproofed Kindle, and we put one through hell, but that's an aftermarket mod, not a feature that comes standard. If you want waterproofed reading on the cheap(er), the new Kobo Aura H2O is for you.
---
When we heard about Waterfi's custom waterproof Paperwhite, we were delighted at the prospect, but reserved final judgement until we could put it through the wringer ourselves. And after some highly scientific experimentation, we can confirm: This thing is a goddamn rock.
---
If your holiday involves a scuba adventure to some exotic underwater locale, of course you're going to want to take photos to make everyone back home jealous. And since the iPhone has become the go-to pocket camera for most tourists, Thanko's now selling a monstrous, over-engineered case that promises to keep your iPhone bone dry, and functional, to depths of around 100m.
---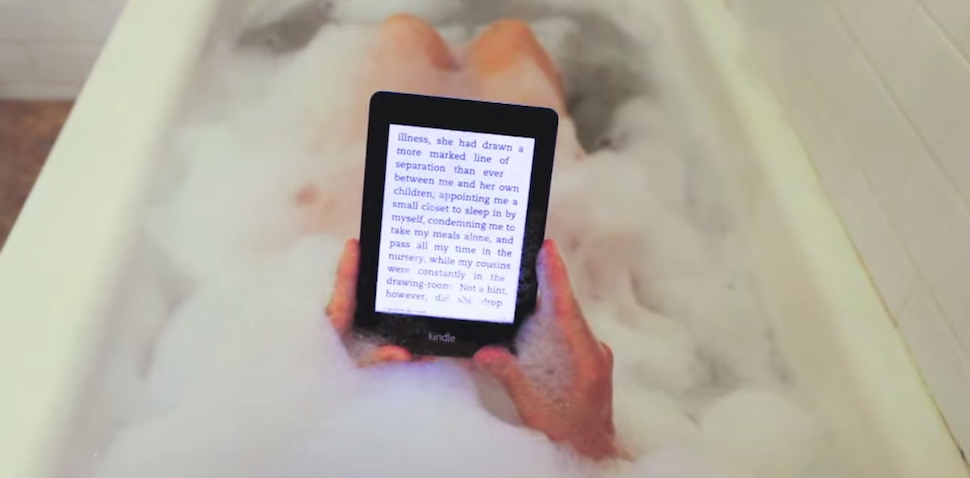 If reading really is all you're in for, the Kindle Paperwhite is hands-down the best little e-reader around. But how do you improve on (near) perfection? Apparently, you waterproof the hell out of it.
---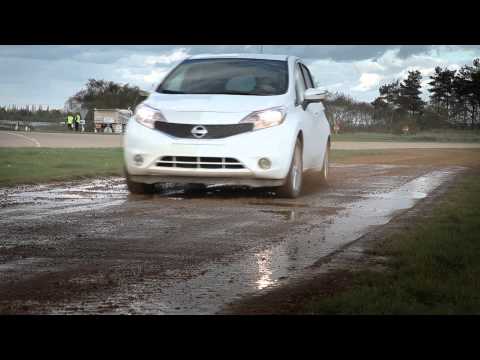 How many times have you cleaned your car to factory-quality beauty, and then found that you drove home through a puddle and ruined it? Nissan feels your pain, and invented a paint finish that actively repels mud, water and dust.
---
Last year, the original Xperia Z Tablet was one of our absolute favourite tablets. It was so wonderfully thin and light, plus waterproofiness? Fantastic. But the laggy software Sony put on top kind of knee-capped its potential. This year, the hardware is even better. Bordering on masterful! But some lessons Sony just refuses to learn.
---
You might not have had a use for a dedicated calculator after completing your final high school maths course, but that doesn't mean others don't. In fact, despite the rise of smartphones, companies like Casio are still churning out standalone calculators. And its latest, the fx-FD10 Pro, which is designed for outdoor-types like surveyors, seems almost indestructible.
---
Waterproof video cameras are nothing new. The explosion of the action-camera market is evidence that not only have they been around, but there's a demand for them. But while action cameras are becoming popular for their versatility in mounting, there still something to be said for class form-factor: the camcorder.
---