Bill Gates loves the Janicki Omniprocessor, an amazing machine that turns human waste into electricity and drinkable water. He saw it and he is extremely impressed. So impressed in fact that he drank from a glass of water that was human poop only five minutes earlier. "It's water," he said, obviously relieved.
---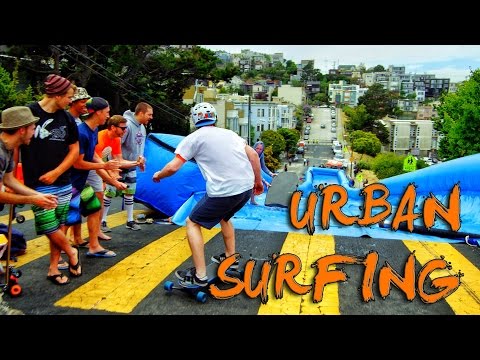 Video: Now this is how you enjoy summer. You go to San Francisco, you lay out blue tarp on a city street, you bust open a fire hydrant and you create one of the biggest Slip 'n Slides ever. Oh and you ride that thing down while screaming out of your mind. It's absolutely perfect for a sunny summer day.
---
Video: I love to watch someone write with a fountain pen. It tickles my neck to hear the strokes and see the trail it leaves. This video, however, shows a fountain pen writing a little differently. It's writing with water. It's like magic seeing the ink of the fountain pen instantly flow through the capillaries of the water.
---
It's a real bummer to hear that 150 years of industrialisation wrecked the Earth so bad that it will take thousands to recover. It's a much bigger bummer to see the situation in real life. That's exactly what's happening in a large number of Canada's lakes, which are turning into jelly thanks to acid rain.
---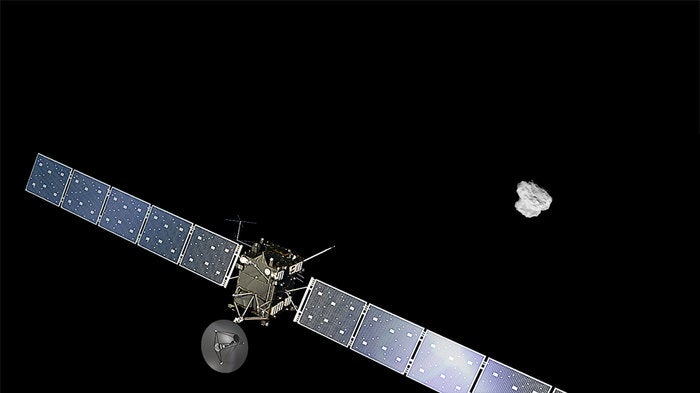 ---
Supercooled water is super fun the first time you see it. Still in liquid state, it's actually well below zero — so, when you touch it with a spoon, say, it turns solid right before your eyes. The best bit? You can make it at home.
---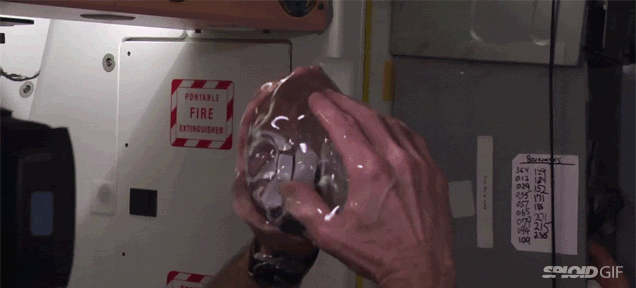 I'm happy when I see astronauts happy. There's something about seeing people in space enjoy all there is about space that's just infectious. Even the little things, like playing around with a giant water bubble blob. I mean, I would do the same thing they're doing. Let it swallow my hands while a GoPro is inside.
---
Video: If you're not convinced that the ocean isn't just one giant sea monster, here is some evidence for your fantasy theory: this video of surfers surfing at 1000fps. Come on, the ocean totally looks like a monster here! More reasonable view: it's a really amazing surfing video captured gloriously in beautiful slow-motion.
---
Video: Oysters are fun to eat, because they're delicious and celebratory and remind you of the ocean. Turns out that last part is especially true, because those suckers are just fantastic at filtering out dirty water. Watch these oysters slurp up the dirty water in the tank in this timelapse and make it all clean.
---