Loading page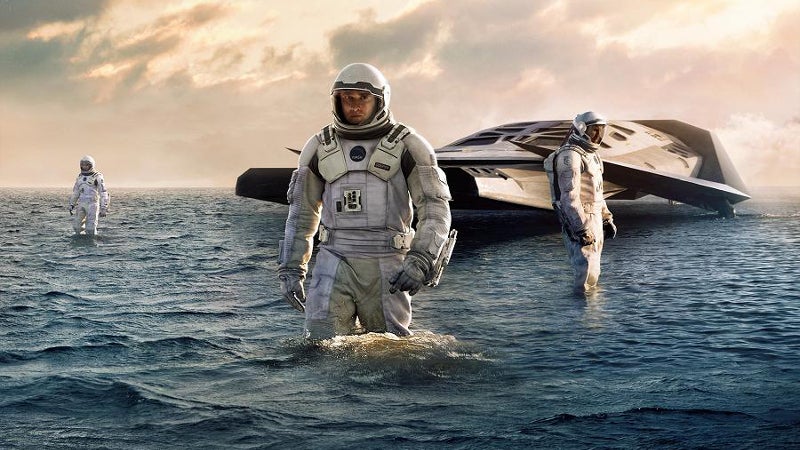 ---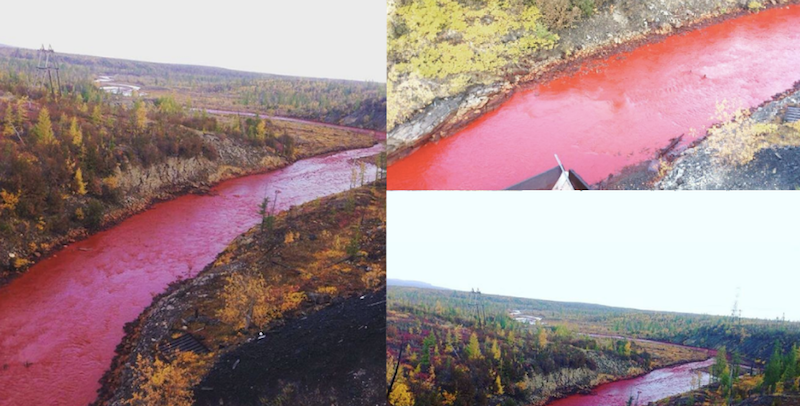 ---
Video: Using a super-absorbing chemical compound called sodium polyacrylate, you can turn boring old H2O into a magical blob-like substance. There's a lot of fun you can have with these water beads, including deep frying them, but watching them turn invisible when submerged is easily the best trick.
---
Video: Water can do some trippy things, man. If you take a glass of water and slide it in front of a pattern, the refraction of light in water basically screws with those patterns and makes it appear as something else entirely. The distortion is really crazy to see because black and white squares turn into alternating white and black rectangles, and diagonal lines can become crazy squigglies.
---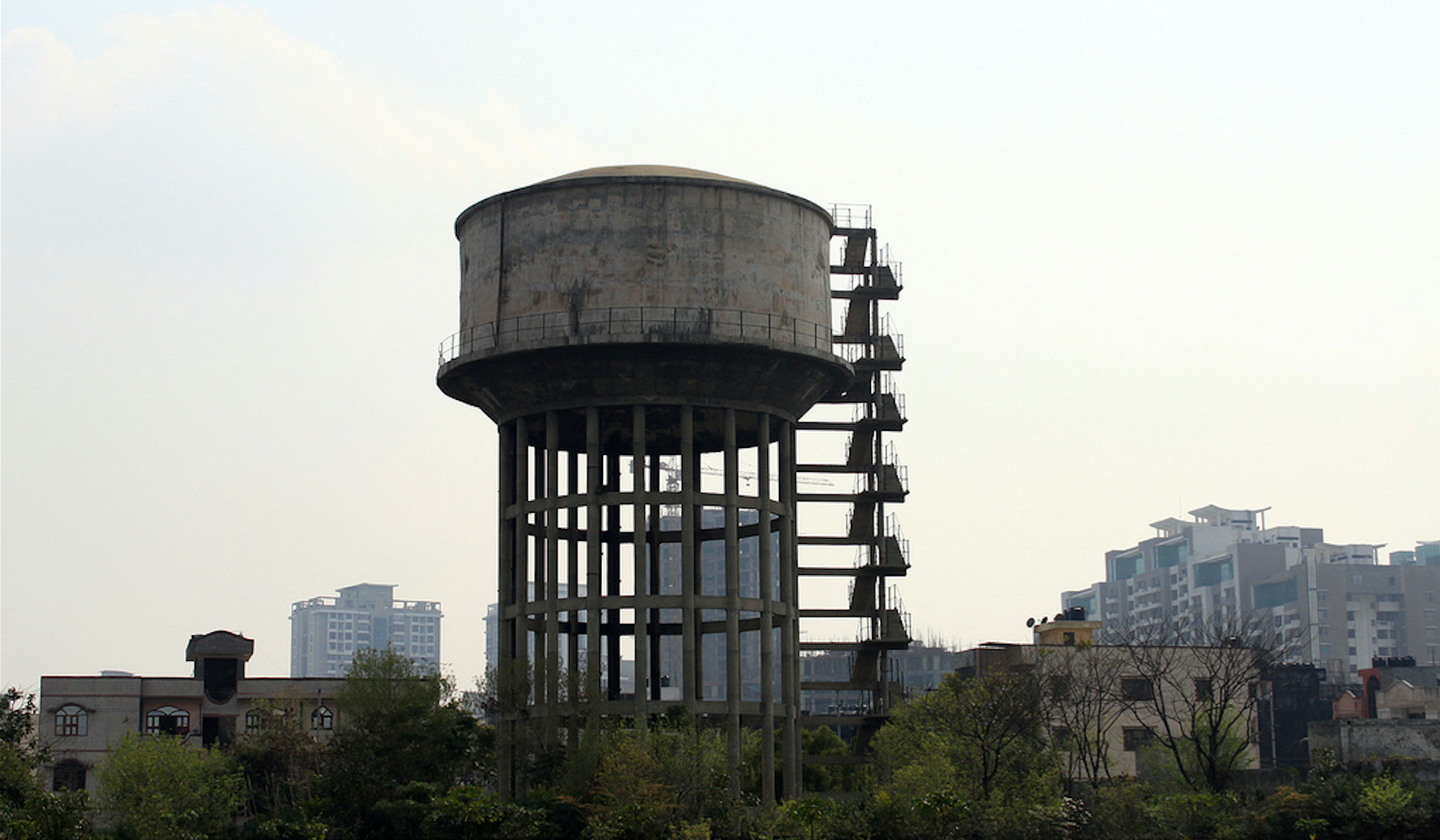 ---
Video: Here'a goofy surf video from Foster Huntington that perfectly edits out the surfboard to make it look like people can surf by wearing special boots. The video itself is funny — and the edited footage is absolutely ridiculous. But man, would it be cool if it were possible. It's like walking on water if Jesus were a surfer dude.
---
Loading page