In the past few years, earthquakes in Oklahoma have been on the mysterious rise — the state has had more earthquakes than even California. Why? One big fat finger has been pointed at fracking, in which toxic wastewater is injected into wells that can leak and lubricate faults. We clearly need a better solution for this wastewater, and that solution may involve satellite dishes.
---
Swimming inside an iceberg looks amazing because the ice looks like glass and that's crazy, and because it kind of resembles an underwater version of Superman's Fortress of Solitude. Or at least, like a crystal palace. National Geographic shows us how a free diver explores the ice cold waters below.
---
Venice Island, which officially opened this month in Philadelphia, has all the amenities you might expect from a nice city park — gardens, basketball court, amphitheatre — but also something unexpected: a 15 million litre sewage overflow tank. And you know what? A park built on top of the sewer is a very good thing.
---
Video: These boats racing against each other pack nearly 8000 horsepower and can hit speeds of 418km/h. Basically, they're really, really fast. But what's even cooler is what the boats leave in their wake, a perfect wall of water that shoots out and up into the sky. It's like they're tearing the water apart.
---
Video: I don't see myself jumping from one roof to another without breaking all my bones. However I can clearly do this thing I named Horizontal Parkour. The guys that made the video claim they can do some parkour tricks in the real life, but I bet that wouldn't be as fun to watch as this.
---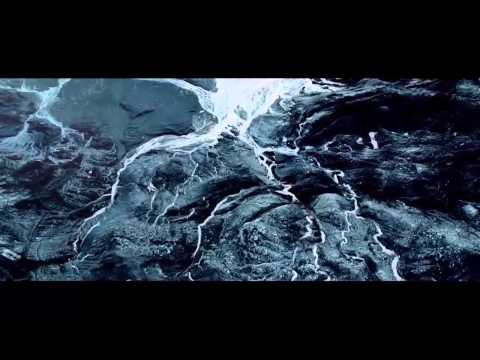 ---