Loading page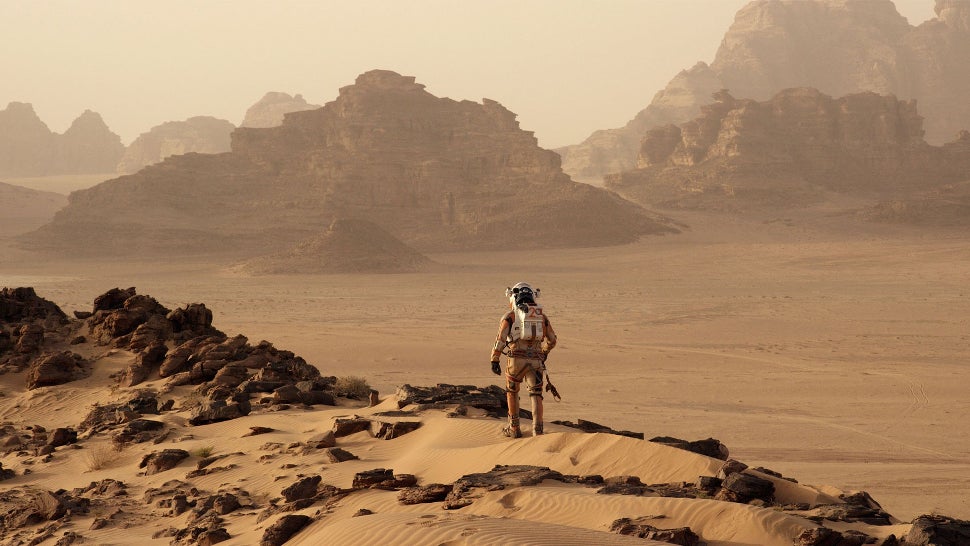 ---
Imagine training every day of your life for one big moment, only to find that the moment will be marred by wading through shit-infested water. That's exactly what members of the US Olympic rowing team will feel when they head into the polluted waters of Rio de Janeiro at the 2016 Olympics. The team will be competing in water that literally has fresh poop dumped into it every single day.
---
Video: Do you know what a sleeping great white shark looks like? It's never been seen before. Until now. A robotic submersible captured the first-ever footage of a great white taking a nap, and you can see it innocently catch some zzzs with its mouth hanging wide open. It looks maybe seven per cent less frightening than a great white that's awake.
---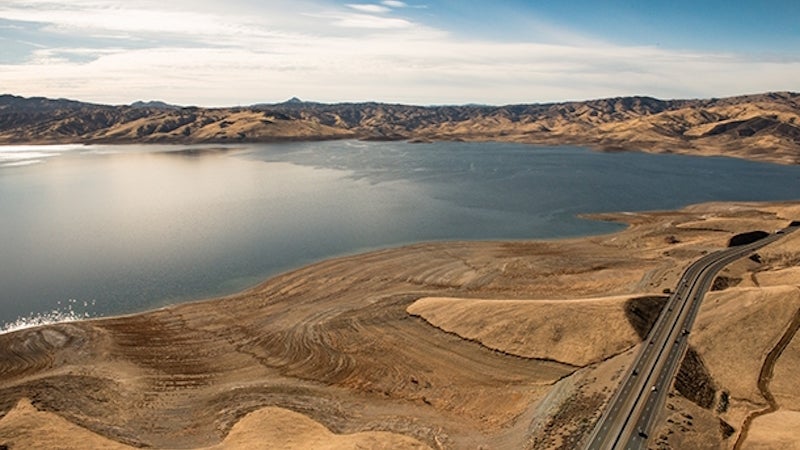 Last year, researchers estimated that California had lost 238 trillion litres of water over the course of 18 months of drought. Now, a huge reservoir of underground water — three times bigger than engineers thought — has been found under California. But it still won't solve the state's drought troubles.
---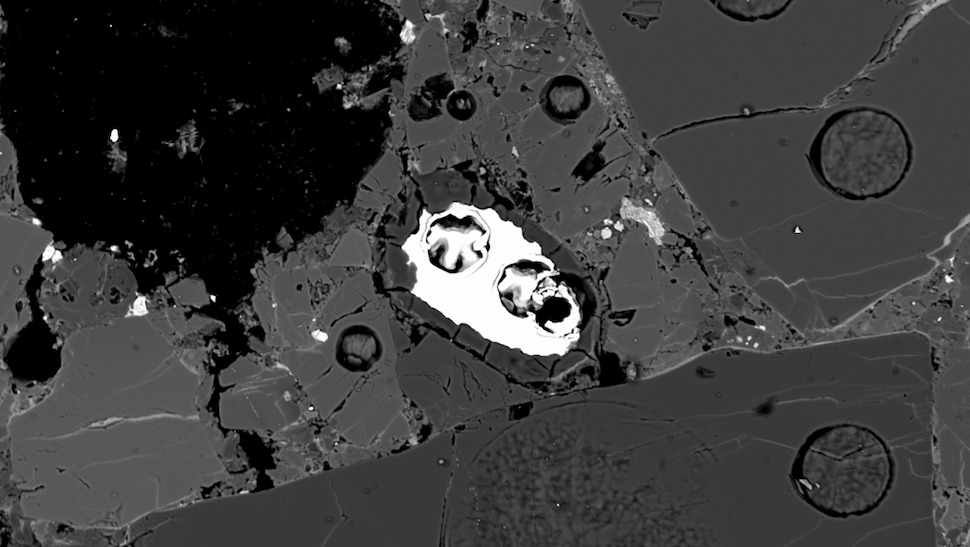 Opals are beautiful gemstones, supposed harbingers of bad luck and perhaps the only thing to come out of Australia that won't kill you. According to new research from a team of British researchers, however, they're also adding some sweet bling to a meteorite recently found in Antarctica. Beyond looking cool, the opal-studded meteorite also offers new clues about the origins of life on Earth.
---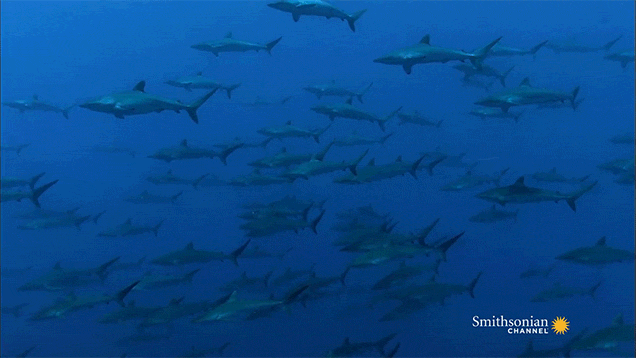 Video: Smithsonian Channel's Secrets of Shark Island is a wonderful documentary about the ecosystem in the waters around the Revillagigedo Islands, a group of four volcanic islands 386km off of Mexico. Because it's "the only natural juncture for miles" in the Pacific Ocean, there's a lot going on around there. Most scarily, a shit ton of migrating sharks. My God, just look at all them.
---
Loading page