A new water-repellant concrete impregnated with tiny superstrong fibres promises to leave roads and bridges free of major cracks for up to 120 years.
---
While the American West stumbles forward into an already dangerous drought — and it's barely even summer — Berliners are simply not using enough water. This means that the city's water table is now on the rise, and it's beginning to threaten the city's buildings from below. Some basements have already been affected.
---
Astronauts have been able to drink their own (treated and filtered) urine for years, but scientists have managed to squeeze one more benefit out of an inevitable byproduct thanks to a new technique. Now, astronauts can use their urine to keep both their bodies and their spaceships running smoothly.
---
Arsenic-contaminated water is a massive problem in the developing world. But, even when you filter it out, the toxic sludge that the process produces often gets dumped right back into the water supply. It's tough to dream up a use for arsenic soup, but one research team finally has: They're making bricks out of it.
---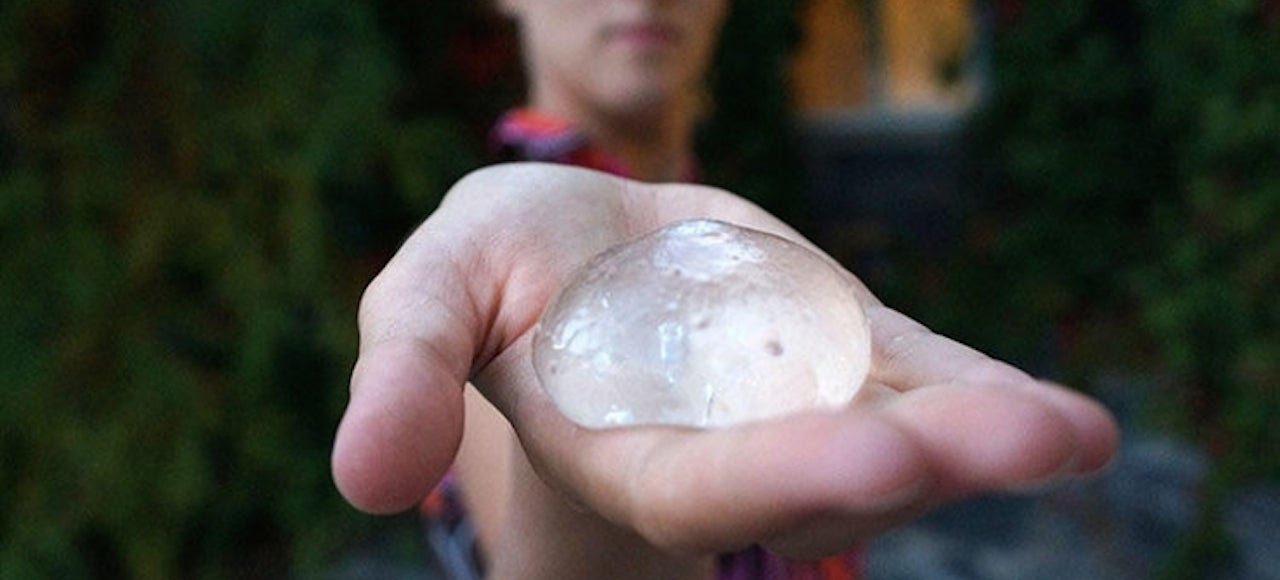 ---
Camelbak's made a name for itself when it comes to proper hydration, at least when it comes to outdoor activities. But now the company has set its sights on your kitchen — and Brita — with its new Relay pitcher that uses an exposed dual-pleated filter that lets water flow 10x faster than what we're all probably used to.
---