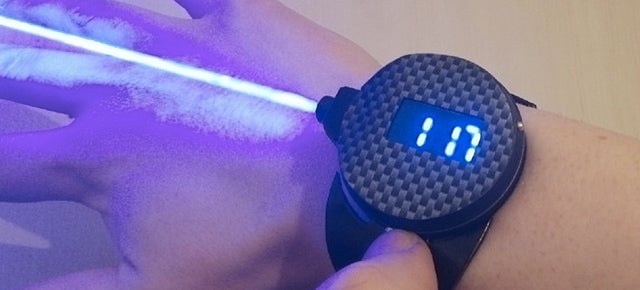 Thanks to some clever special effects, the gadgets that Q creates for James Bond and other MI6 agents are often well ahead of their time. So much so that it's only now, more than 31 years after Never Say Never Again hit theatres, that we finally have a wristwatch with a built-in laser powerful enough to do some damage.
---
You can cross a smartwatch off your wish list this holiday season now that ThinkGeek has revealed this utterly amazing compact Flux Capacitor Watch that really fluxes. The red LED readout on the bottom shows the current date, while the flashing LEDs on the flux capacitor do indicate the time, although deciphering it will take some practice, according to the folks at ThinkGeek.
---
If you're a fan of obscure and hard-to-read watch faces, you've just found another addition to your collection. The sleek $US180 Ora Unica is all black save for a couple of white squiggles on the watch's face. It might seem like a non-functional fashion accessory, but if you look closely you'll see those seemingly random scribbles actually do display the time.
---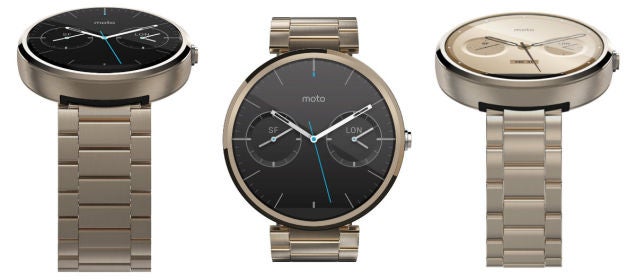 ---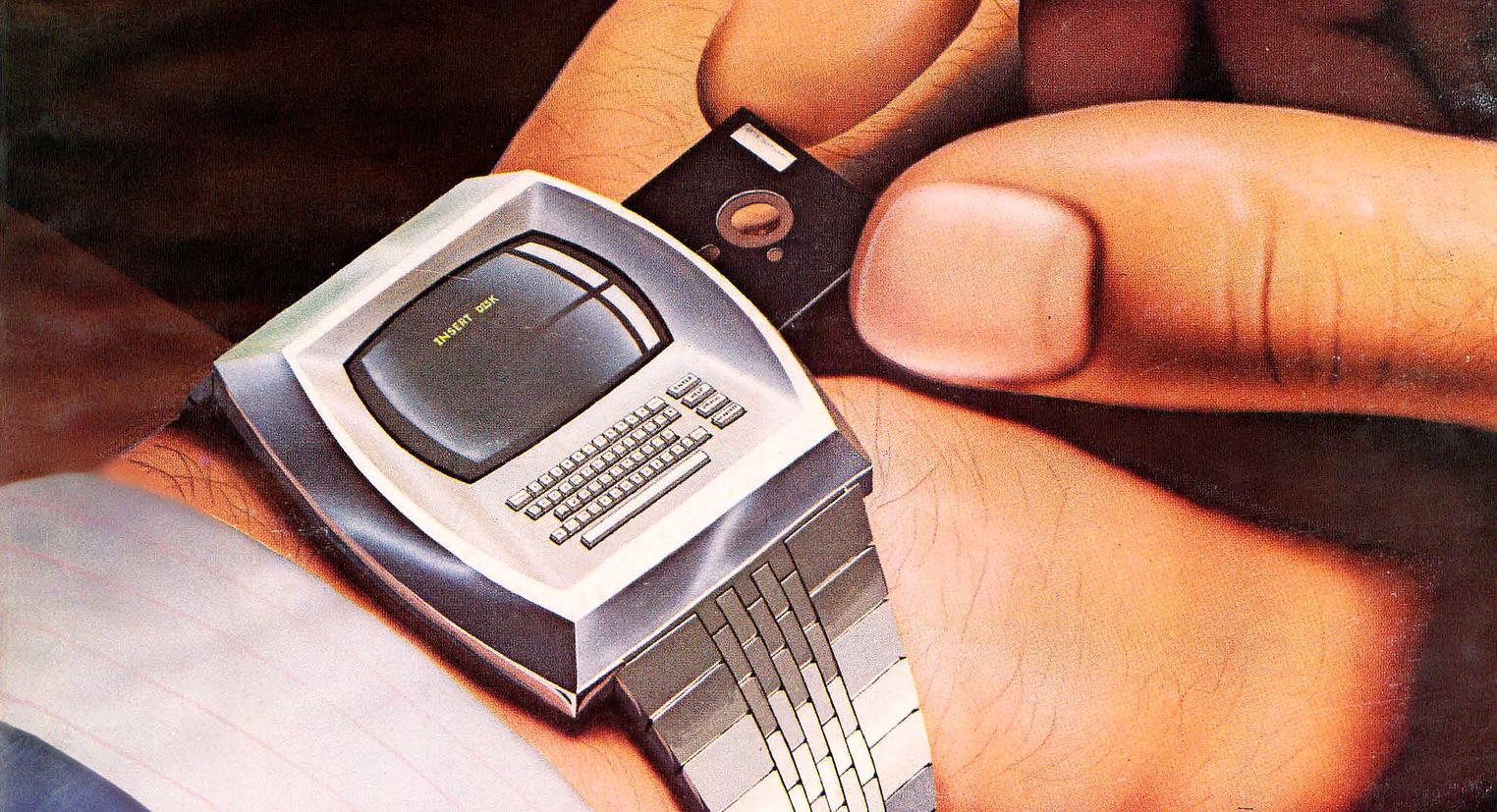 ---
You can say what you will about the subdued stylings of the Apple Watch, but deep down we're probably all a little glad it perfectly married form and function — a balance that not all watch makers strive for. MB&F has just revealed its latest creation, the HM6 Space Pirate that more than lives up to its moniker, at least when it comes to styling.
---
Here's our first detailed look at the Hewlett-Packard "luxury" smartwatch teased a few months ago. It's designed to look like a fancy metal rich-guy watch, but at $US350, you won't need to be a rich guy to buy it.
---
The miniaturisation of technology has hit a bit of a wall as of late, thanks to the limitations of batteries. Smartwatches could easily be packed with even more functionality, but who wants to have to charge it multiple times a day? John De Cristofaro's retro-looking ChronodeVFD watch has the solution with swappable AA batteries.
---