Loading page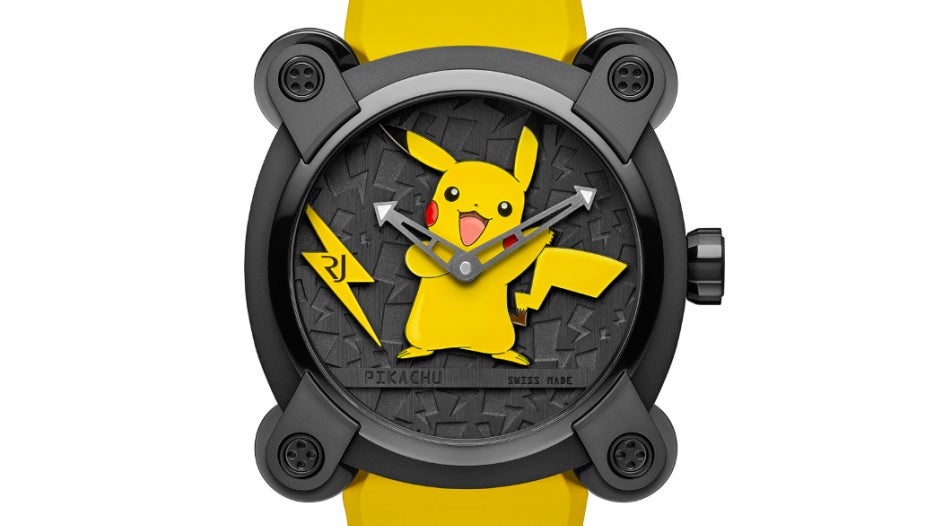 Watchmaker Romain Jerome has created some truly unique timepieces over the years featuring actual pieces of the Titanic, authentic moon dust and even steel from the Statue of Liberty. But we're having a hard time finding a way to justify the $US20,000 ($25,911) price tag on this RJ X Pokemon watch.
---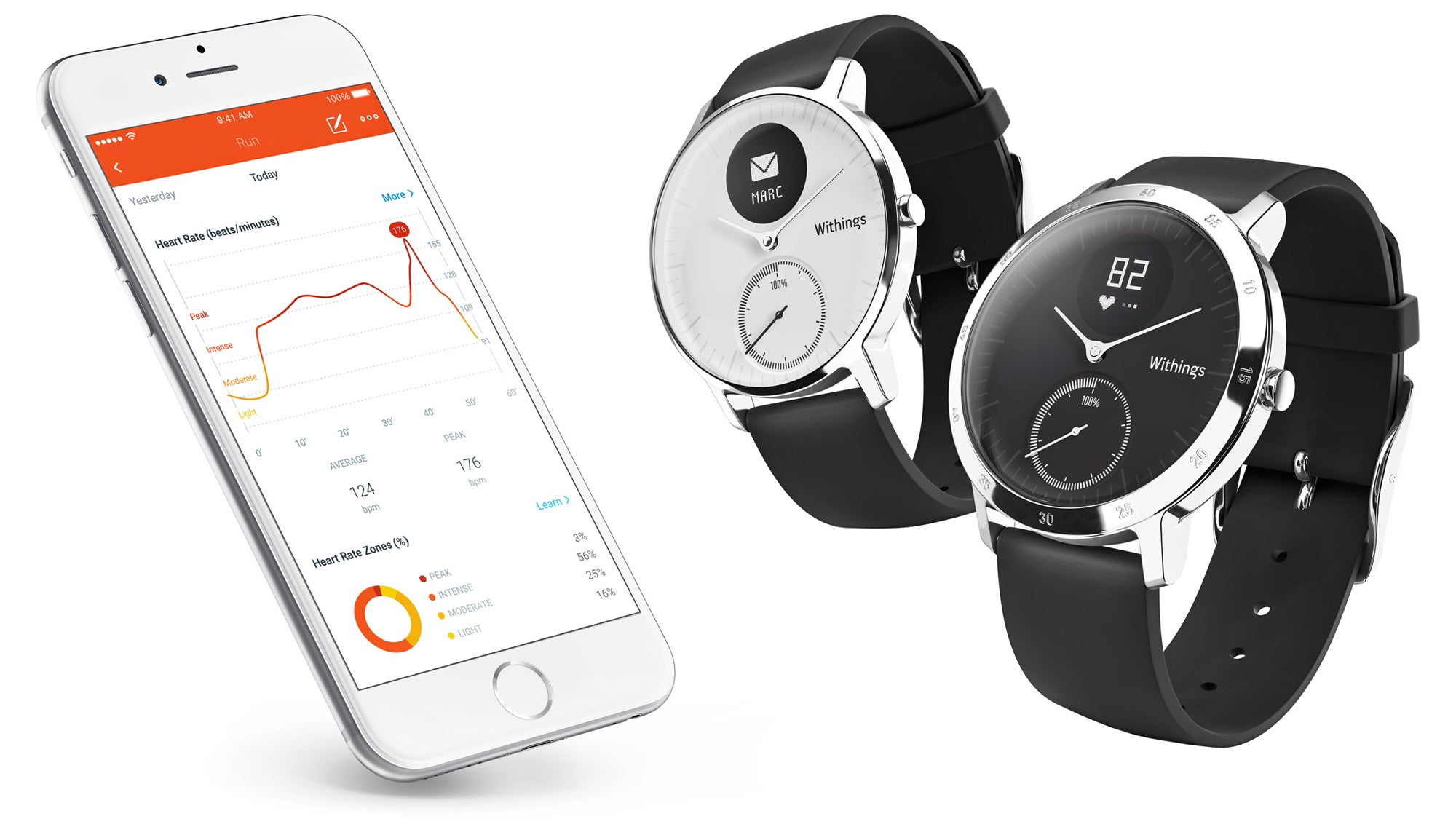 The Withings Activité and the far more affordable Withings Activité Pop showed the world that fitness trackers don't necessarily have to look hideous. And while the new heart rate-tracking Steel HR makes some aesthetic compromises to gain smartwatch functionality, it's still one of the most beautiful wearables you can buy.
---
The thumbwheel was the signature feature of BlackBerry's original handsets, and while touchscreens have made them mostly obsolete, the Apple Watch proves there's still a place for physical dials. But is Apple finally planning to introduce that rotating crown to the iPhone or iPad? A recently published patent suggests that the company might be considering it.
---
Watchmakers are always striving to add more features to their timepieces, but it's the most simple and obvious feature — accurately keeping the time — that's the holy grail of horology. And now you can 3D-print a tourbillon, a complex device that improves a watch's accuracy, and marvel at its mechanics.
---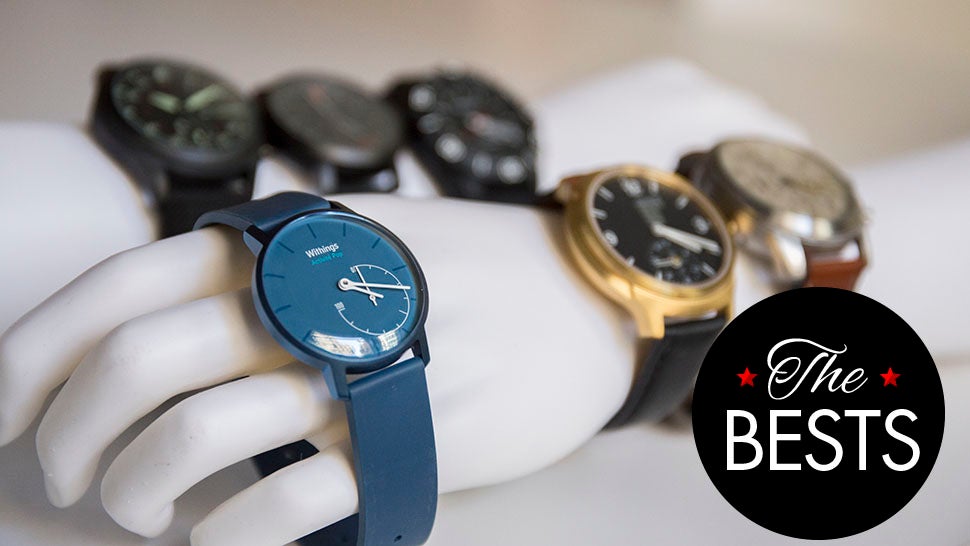 Despite the name, smartwatches can be kind of dumb. Sure, they can do cool things, like control your music and put notifications on your wrist. But battery life woes and underwhelming platforms leave you questioning the real IQ of these supposedly "smart" devices. However, there is a road less travelled: an area unexplored by big tech giants, where people can revel in functioning wristputers without being stuck in a technological mire.
---
Video: A watch strap is just a strip of leather, right? Nope! Not when it's handcrafted like this. There are so many steps involved in the process of making a leather watch strap that it borders on ridiculous. From selecting the leather to stamping out the strap to shaving down the interior to dyeing the material to carving out the holes, the details are intense but a pleasure to watch.
---
If you've always wanted to experience the moon first hand, this unique timepiece is probably as close as you'll ever get.
---
All you fancy people with your Pebbles, Apple Watches and Samsung Gears and what have you. There's still a heck of a lot of life left in the humble mechanical watch. In fact, so refined are our skills in making traditional timekeepers, we now have watches like Citizen's Eco-Drive One that are not only incredibly thin, but "light-powered" too.
---
Loading page