It's no secret that the original Apple watch was nothing like the connected touchscreen wonder the company revealed last September. In reality, it looked more like something Swatch's designers sketched on a discarded napkin, and back in 1995 it was actually given away to encourage Mac users to upgrade their operating systems.
---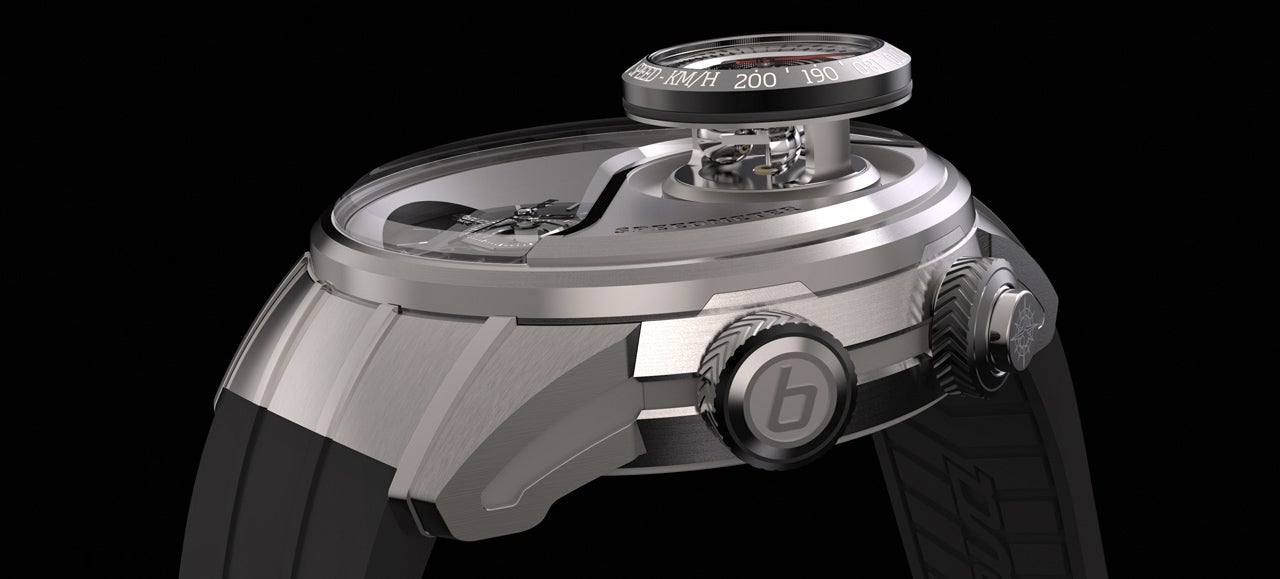 As smartwatches gain more and more functionality, they're also gaining popularity. So it's more important than ever for makers of traditional mechanical watches to pack as many novel features into their creations as they can, like Breva, which has actually found a way to squeeze a pop-up speedometer into its new Génie 03. Say what?
---
There's no easier way to humblebrag about your success than by wearing a Rolex watch, and that's probably why the brand is also synonymous with knock-offs and replicas. Why pay tens of thousands of dollars for the real thing when you can get a close facsimile for less than $100? And why even spend that much when you can just get a 3D printer to churn one out?
---
The original Mio ALPHA was the first fitness-tracking wearable to keep tabs on your heart rate using the same technology as the highly-accurate finger-worn pulse oximeters used at hospitals, instead of an awkward and uncomfortable chest strap. And now the company has finally revealed its successor, the Alpha 2, which improves on the original with better software, a built-in accelerometer for measuring pace, speed and distance, and most importantly a backlight.
---
With the third version of its popular fēnix adventure watch, Garmin has embraced the notion that when someone is spending half a grand on a timepiece, they probably want to be able to wear it all the time. So the fēnix 3 manages to subdue the rugged styling of the previous two versions even further, leaving a fully-capable training watch that doesn't necessarily look like one.
---
At one time, we all carried separate mobile phones and MP3 players because there just wasn't a single device that did both well — and then the iPhone arrived. The same problem exists between fitness trackers and smartwatches. Neither does the other one's job particularly well, but it doesn't have to be that way. At least according to Garmin, who's crammed both a smartwatch and a fitness tracker into its slim new vívoactive.
---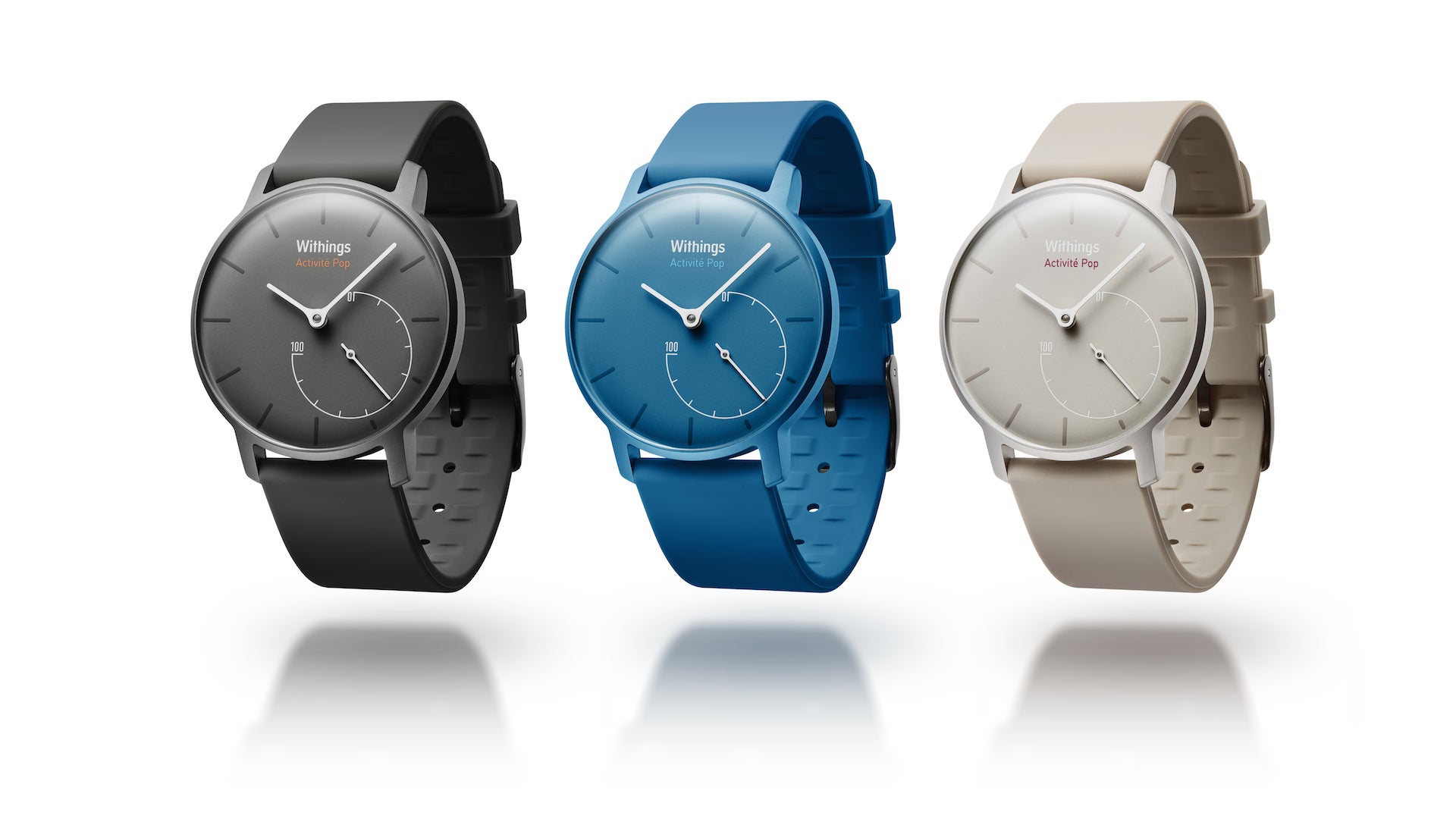 Withings has been making some of the best fitness trackers for a couple years now. So when we first saw the Withings Activité — a lovely analogue watch that was secretly an activity tracker — we were excited. That excitement waned, somewhat, when we found it it costs $US450. Oh but hello, here comes the new Activité Pop, which looks almost as good as the original, but costs one-third the price. Consider us interested.
---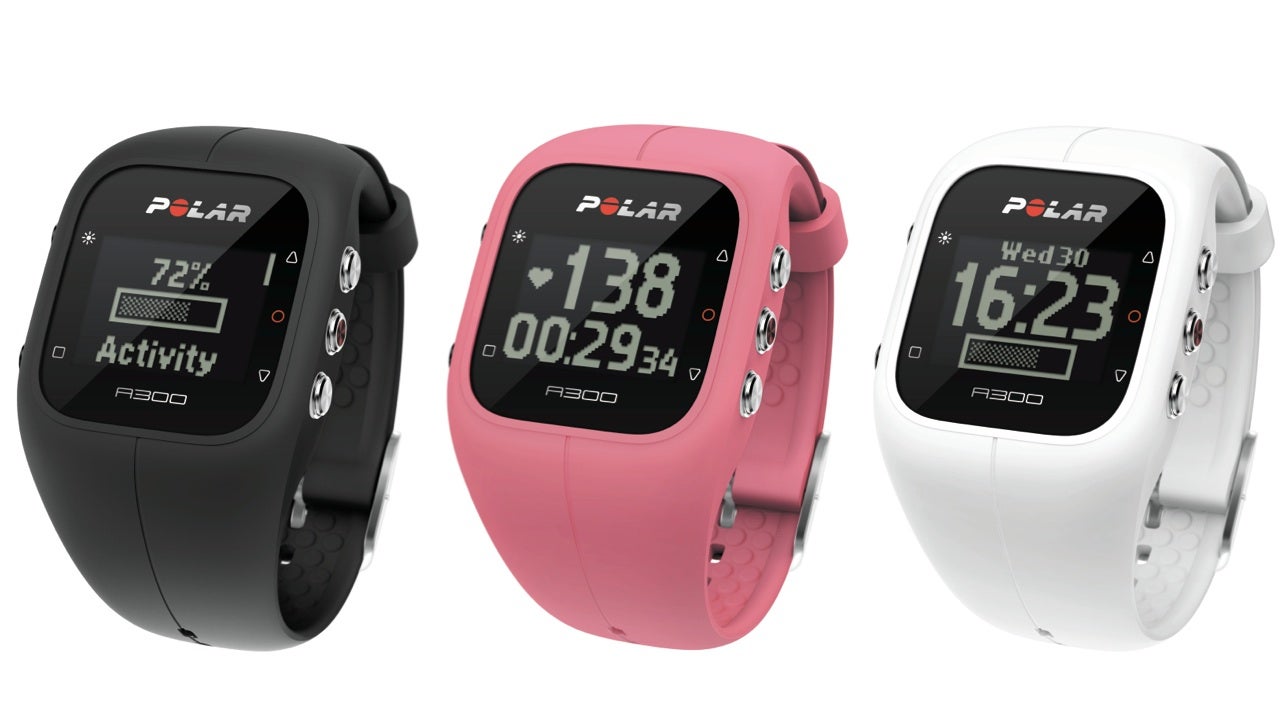 Polar has come a long way since its first fitness tracker, the Polar Loop, launched in 2013. Just months ago the Finnish company released the Polar M400, a lovely and capable GPS running watch with 24/7 fitness tracking capabilities. It was sweet enough to earn a coveted spot on our Best Fitness Trackers list. Today, Polar is announcing the A300. It's, basically, just the M400, but without the GPS and it's $US40 cheaper. No sale.
---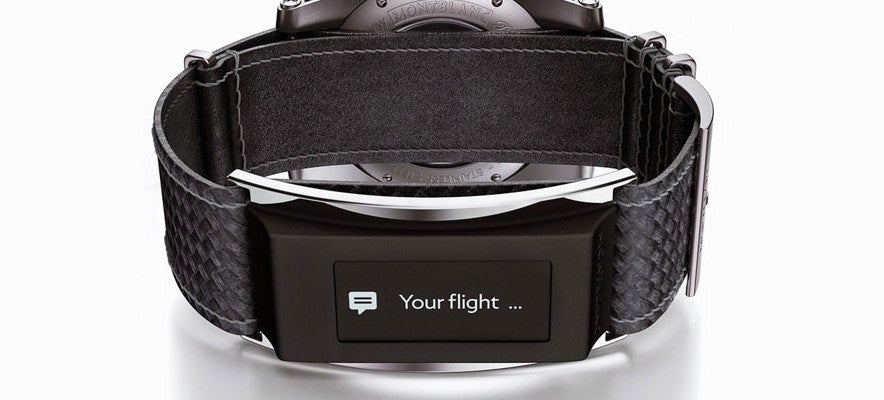 ---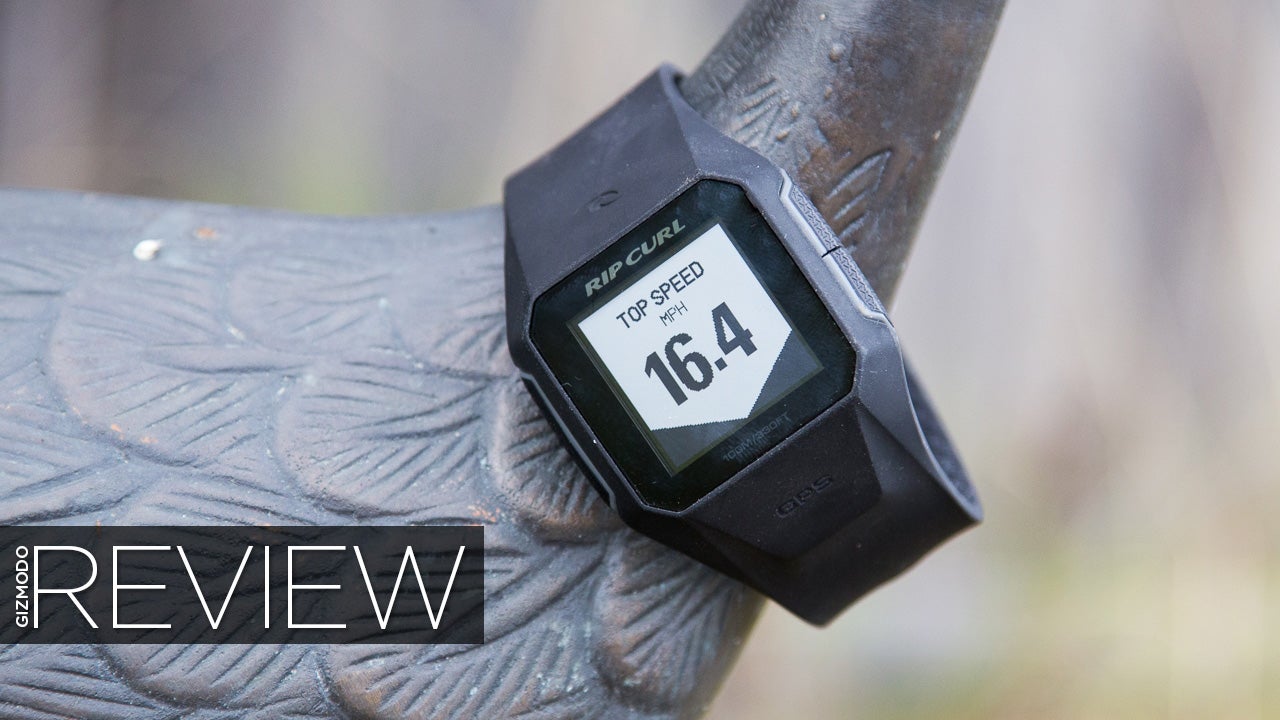 ---