Believe it or not not, the watch that Buzz Aldrin wore as he took those first steps on the moon wasn't some custom contraption engineered by NASA to endure the vacuum of space. It was an Omega Speedmaster Chronograph, and 45 years later the watchmaker has released a commemorative follow-up called the Speedmaster Professional Apollo 11 — now made from space-age titanium.
---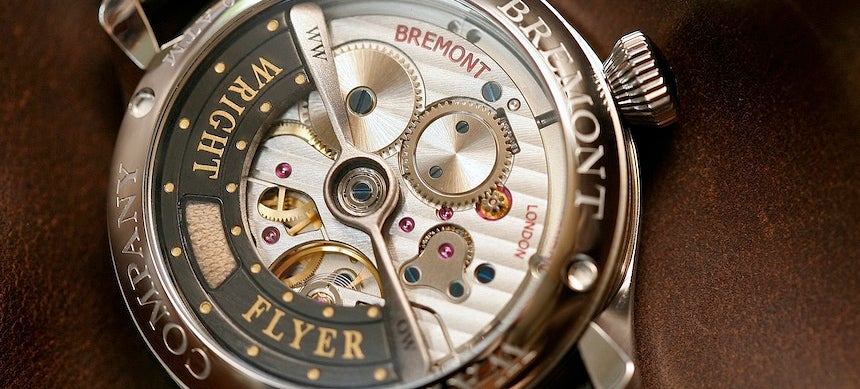 Starting in 2010, Bremont has been paying homage to significant moments in the history of technology with a unique line of watches that includes the Codebreaker which celebrated the work of the WWII Enigma machine crackers. Now the watchmaker is honouring the Wright Brothers' achievements with a new timepiece that includes an actual piece of the original Wright Flyer.
---
This morning, the folks over at AppleInsider discovered that Apple was granted a patent today for the iTime, which can only be described as a device-connected smartwatch that offers advanced functionality like arm and wrist gestures, as well as advanced proximity sensing, through a sensor-laden smart strap.
---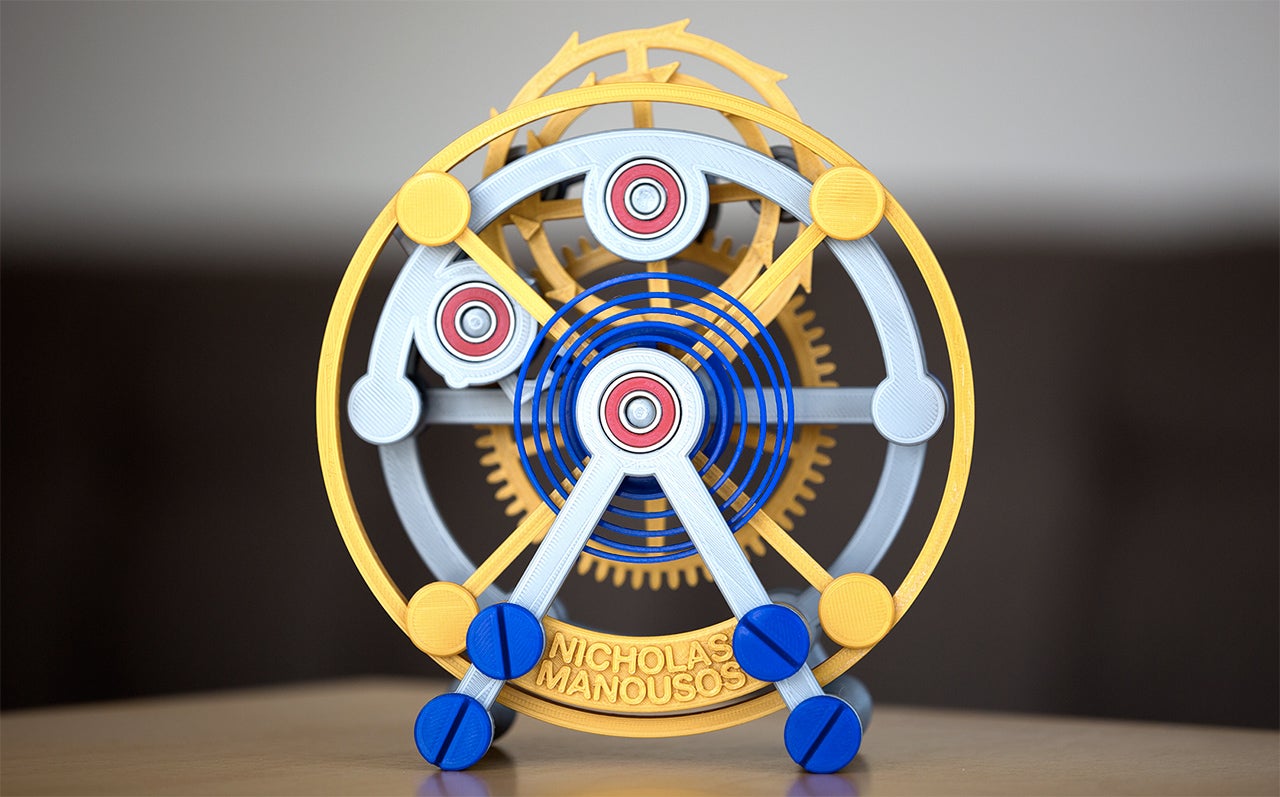 Even though they're lacking the ability to notify you when a text message arrives, traditional mechanical watches still cost thousands of dollars more than the smartwatches released this year. And if you've always wondered why they're so expensive, this 3D-printed over-sized model of one of the components that makes them tick will help explain why.
---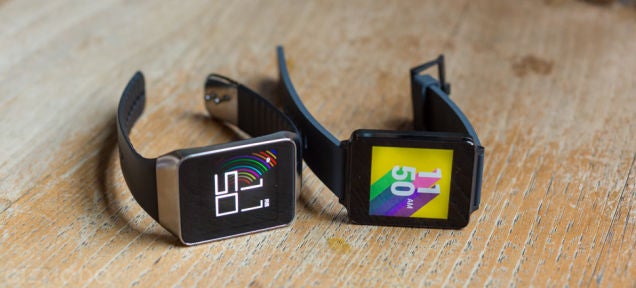 ---
If you needed any further proof that buttons, dials and knobs are slowly being completely replaced by touch-sensitive alternatives, Rado's new HyperChrome Touch Dual Timer watch is Exhibit A. Its old-school analogue display looks traditional enough, but finger gestures have replaced dials when it comes to setting the time.
---
In way, the 149-year-old Swiss watchmaker Audemars Piguet already has its own museum: The town of Le Brassus, where it's located, is full of historic watchmaking workshops. But the iconic company is building its own dedicated museum anyway, and unsurprisingly it looks just like the intricate movements inside its super-expensive timepieces.
---