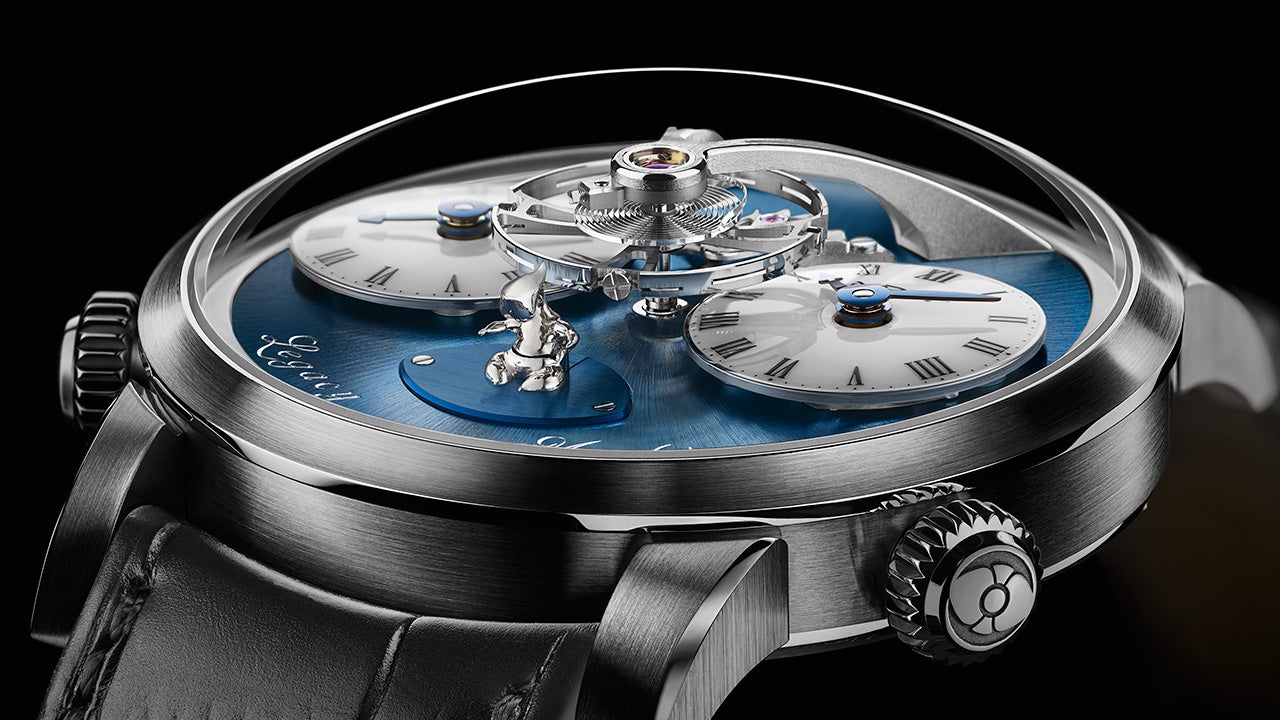 When you're wearing an old-school watch that requires winding every few days, the last thing you want is to look down to discover it stopped ticking hours ago. That's why mechanical watches usually include a power reserve indicator, but none are as unique as the tiny creature on MB&F's new Legacy Machine N°1 Xia Hang.
---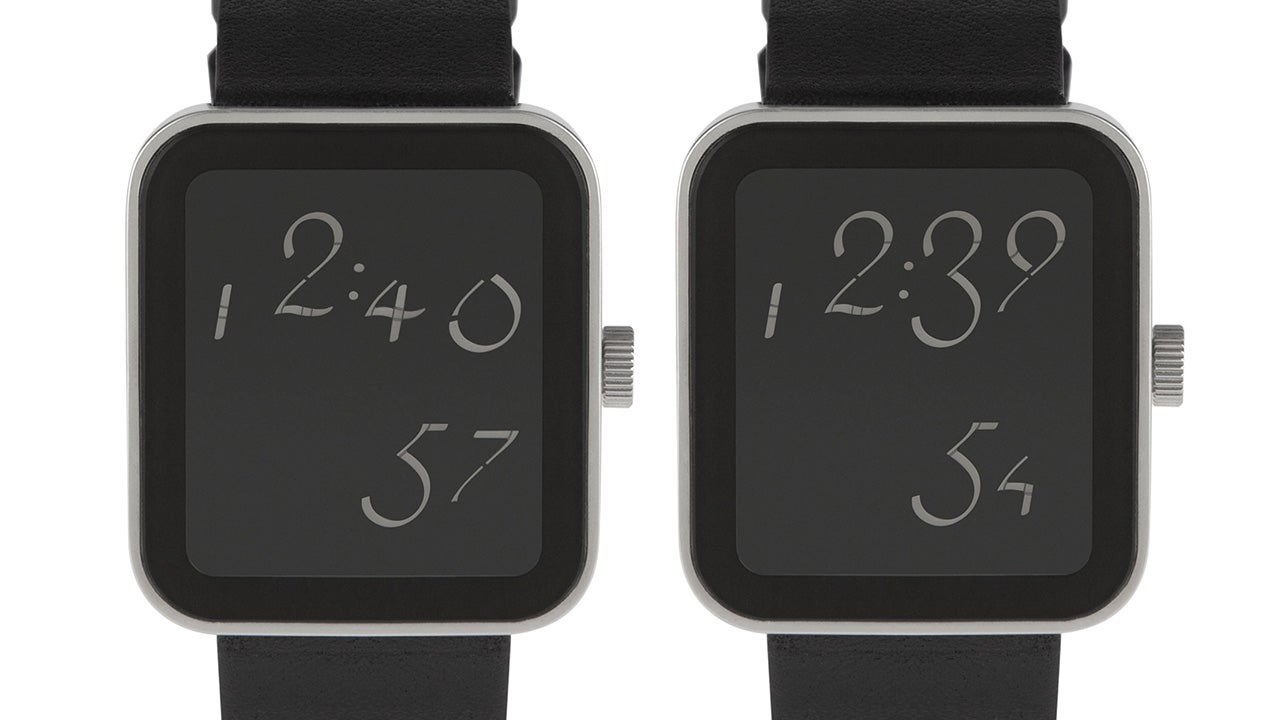 When you think of a digital watch, you can probably picture the simple boxy numbers created by a traditional segmented LCD display. This Script Watch uses the same technique — an LCD display broken up into static segments that can only be turned on or off — but manages to display the time as if a talented calligrapher just penned it onto your wrist.
---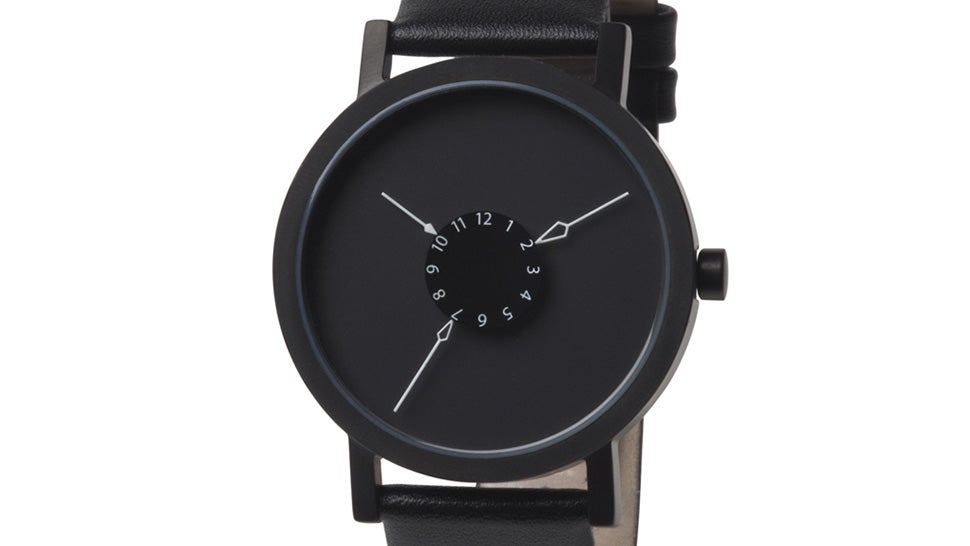 On a traditional analogue watch face, you'll find the numbers indicating the hours encircling its outer circumference. But on Projects Watches' Nadir, they're all crammed onto a small disk in the middle, with the hands — which are embellished with arrow heads — pointing inwards toward the hours, minutes and seconds.
---
Garmin has had a lot of success with its GPS watches in recent years. There's the Forerunner 910XT, which has been the king of triathlon watches for years now. There's the recent Forerunner 620 (and the 220) which added advanced analysis of running dynamics to the equation. And then, of course, there's the original Fenix, which was an incredibly versatile outdoor watch that focused on exploration. Wouldn't it be awesome if Garmin Voltronned the best features of all those watches together into one all-powerful training and outdoors watch? Yes, it would. Meet the Fenix 2.
---
Imagine walking into the world's biggest toy store except that everything you see is completely brand new — and you can't buy any of it just yet. That's exactly what covering Toy Fair — the toy industry's annual trade show — is like. It's a tantalising glimpse into what kids will be begging their parents for over the upcoming year, and we've sifted through all the hoopla to bring you the best of the best.
---
Garmin has been at this running-watch thing for a while. Most recently, the Forerunner 10 was the company's best attempt at a simple, easy-to-read watch, but, for all that, it still wasn't as simple to use as it ought to have been. Enter the Forerunner 220. It's the 10′s younger, smarter, better-looking, more sophisticated brother, and it's well worth some wrist space.
---
You might think you need a watch that can check email, control your music, and even stay on top of Twitter updates, but you've been misled. ThinkGeek's new Classic Arcade Wristwatch is all you really need strapped to your wrist, especially if you're old enough to remember a time when beating a video game required a pocket full of quarters.
---
---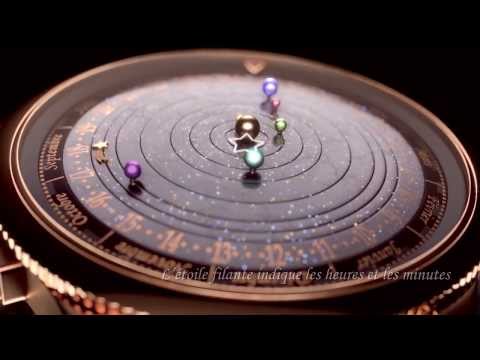 So-called luxury watches are a bit naff when you think about it. $50,000 for an ostentatious timepiece that you wear to show how rich you are, rather than tell the time can make you look a bit thick, but I would pay just about anything for the new Planetarium watch from Van Cleef & Arpels.
---