It's impossible to count how many artists, designers, and Nintendo fans have been inspired by Shigeru Miyamoto's work, but you can add the folks at Mr Jones Watches to that list. Their latest timepiece is this Super Mario Bros-inspired creation featuring the landscape of the original NES game.
---
Watches are awesome, ancient technology. They're simple, often beautiful, completely functional tiny clocks we strap to our arms and wear out into the world. I love watches, but I think making them "smart" makes them worse. Instead, we should be making smart bands for the dumb, beautiful watches that already exist.
---
The weapons race in the world of complicated mechanical watches inches towards a horological doomsday as DeWitt reveals its new Academia Mathematical that replaces a pair of hands with a visible hodge-podge of numbered dials — which somehow manage to continually align themselves to perfectly display the time throughout the day.
---
The Pebble smartwatch boasts vastly superior battery life to Apple's upcoming wearable, but that doesn't mean you still don't have to regularly keep it charged. So following up on its key-sized smartphone chargers, Nomad is introducing the tiny NomadKey Pebble that includes a magnetic connector for attaching to and charging the smartwatch. It's small enough to keep in your pocket with your keys, so you'll never be without it.
---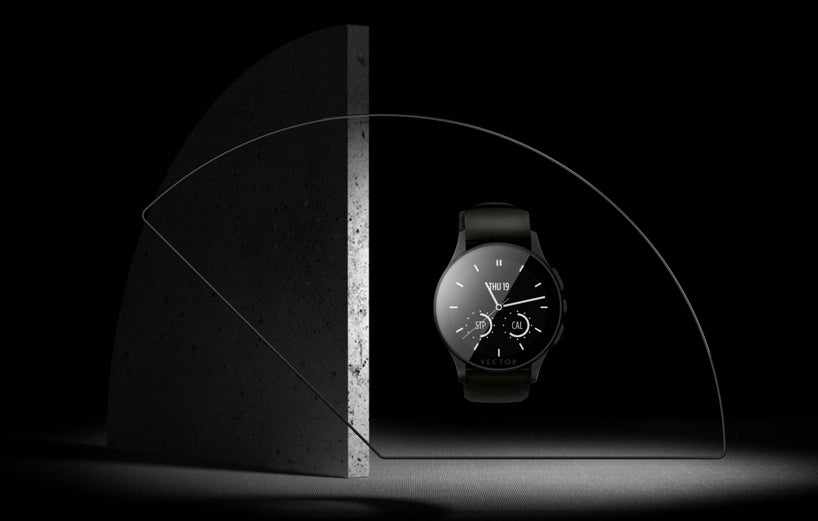 ---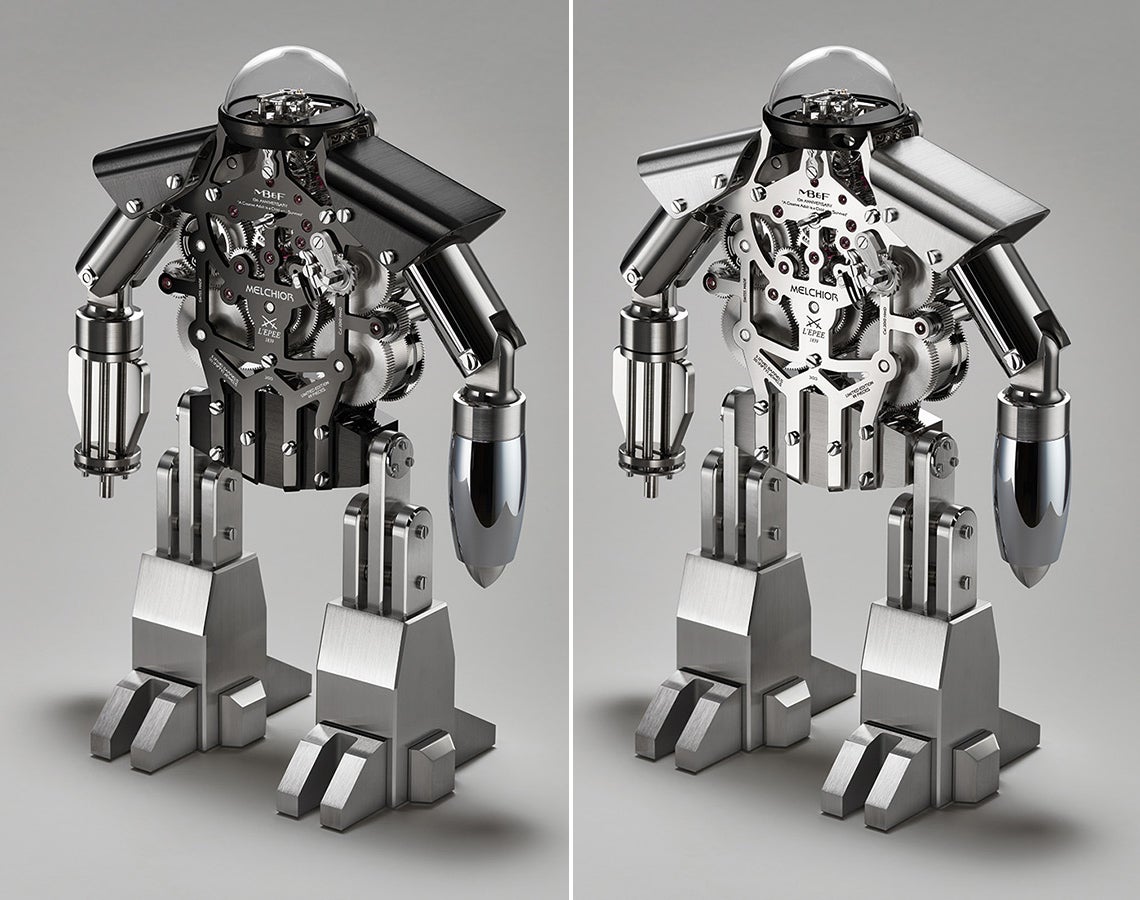 In the world of watchmaking, MB&F has always had a soft spot for creating the occasional mechanical marvel that can't be strapped to a wrist. Such as the company's latest creation, a robot named Melchior that can't vacuum floors, clean windows or open doors, but can keep track of the time while serving as an awesome piece of eye candy on your desk.
---
Many have criticised Apple for trying to cram too much functionality into a wearable device with a tiny touchscreen and short battery life. Breitling's first smartwatch is simpler: the B55 Connected will wirelessly communicate with your smartphone too, but only to make the watch's core functionality easier to use.
---
You caved on the iPod Touch, and maybe even bought your kid a cheap tablet, but how are you going to explain to them that there's no way you're buying a $US500+ Apple Watch for them? Easy, you just make an adorable felt alternative like Hiné Mizushima did and tell them it's powered by their imagination so it never needs charging — unlike your smartwatch that's already about to die.
---