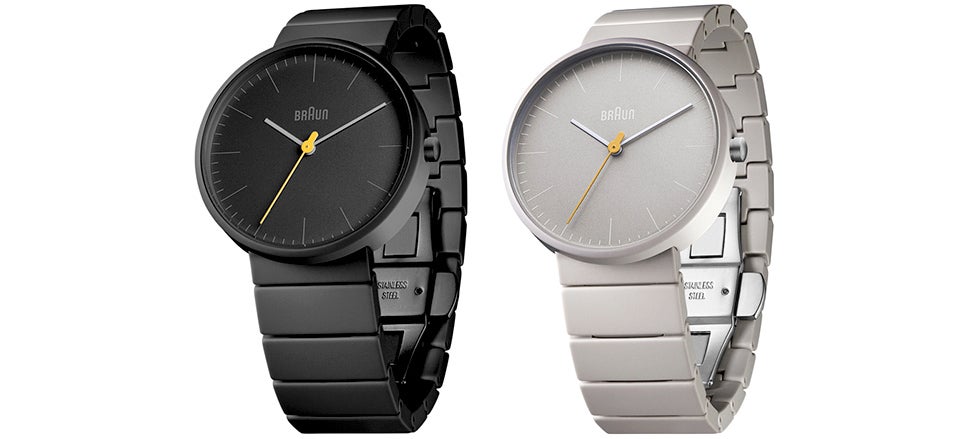 At $US440 it's not the cheapest or most functional timekeeper you can strap to your wrist, but if aesthetics are your priority when buying a watch, you're not going to find anything simpler or cleaner than one created using Dieter Rams' design philosophy.
---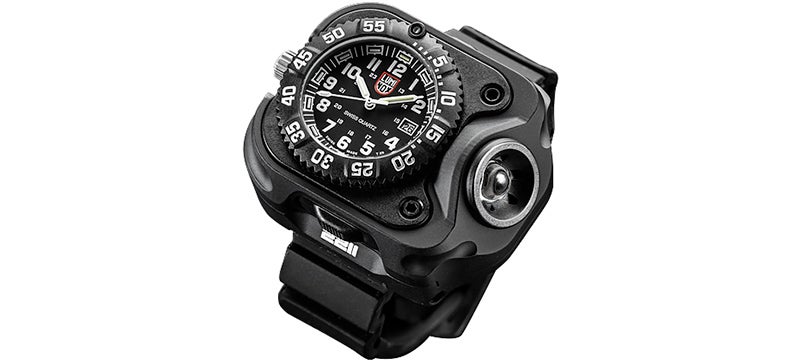 ---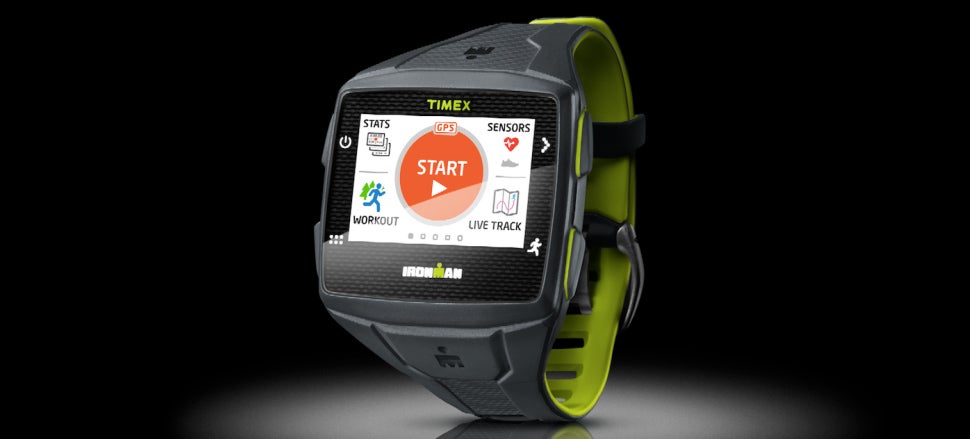 For those times when a rigorous run or other extreme outdoor activity has you leaving your smartphone at home, Timex has created a new fitness-oriented smartwatch that doesn't need a constant connection to your phone. The Ironman One GPS+ comes with its own 3G connection for uploading fitness data or your current location, or reach out for help in the event of an emergency.
---
Those itty bitty screws that hold together your watch (or possibly your smartwatch) are infinitely frustrating to grasp, position and attach to said watch. Now imagine the precision required to make one of those screws. Seeing the process captured gives me anxiety. What if they drop it???
---
As far as smartwatches go, Casio has been taking a relatively simplistic approach with its Bluetooth-equipped timepieces, happy to use its smartphone connection to provide notifications and brief previews of incoming messages and emails. The new GBA-400 goes a bit further, though, by telling you what song is playing right there on its display.
---
Believe it or not not, the watch that Buzz Aldrin wore as he took those first steps on the moon wasn't some custom contraption engineered by NASA to endure the vacuum of space. It was an Omega Speedmaster Chronograph, and 45 years later the watchmaker has released a commemorative follow-up called the Speedmaster Professional Apollo 11 — now made from space-age titanium.
---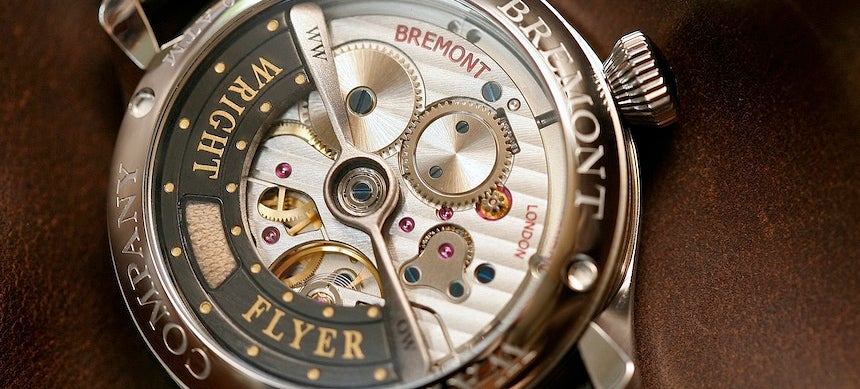 Starting in 2010, Bremont has been paying homage to significant moments in the history of technology with a unique line of watches that includes the Codebreaker which celebrated the work of the WWII Enigma machine crackers. Now the watchmaker is honouring the Wright Brothers' achievements with a new timepiece that includes an actual piece of the original Wright Flyer.
---
This morning, the folks over at AppleInsider discovered that Apple was granted a patent today for the iTime, which can only be described as a device-connected smartwatch that offers advanced functionality like arm and wrist gestures, as well as advanced proximity sensing, through a sensor-laden smart strap.
---