One of the Apple Watch's nifty features will be its Apple Pay integration, letting you tap-to-pay right from your wrist. Yes, that means the sensor-laden smartwatch will be connected to your credit card — but there's a nifty trick to prevent would-be thieves from stealing your credit card if they nick your watch.
---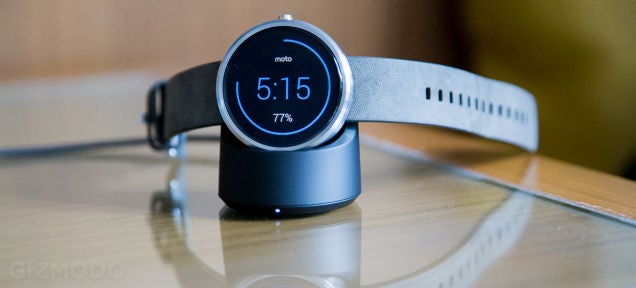 Battery life is generally the slowest thing to test on a gadget, and it's almost always the toughest to get right. There's just no way to rush it, and there are just so many variables regarding how people use a particular gadget that it's always one of those "your mileage may vary" type of situations. Last week, some very early reviews of the Moto 360 smartwatch lambasted its weak battery performance. It's possible they may have jumped the gun.
---
Because you are not allowed to be a company anymore if you don't make an activity tracker, Epson is getting in on the action with its first two entries into the product category. While most of these are a dime a dozen, Epson's Pulsense products might actually have a leg up on their competition: Built-in heart-rate monitoring.
---
Car maker Nissan has joined the burgeoning smartwatch scene, announcing that it's created a biometric reader to combine personal health stats with those of your… car. So you can track man and machine from the same device.
---
Disregarding my opinion that smartwatches (unless they're the Pebble, or something as intuitive and elegantly-executed) can all be tossed in a skip and set on fire, I'm actually really impressed after a brief play with the Qualcomm Toq (pronounced "talk", not "toc"). Dubbed "the anti-Galaxy Gear" (by us), such is the stripped-down nature of what's crammed inside the 1.5-inch display, it's more of a pimped-out watch than Dick Tracy phonewatch. And that's a good thing, before you ask.
---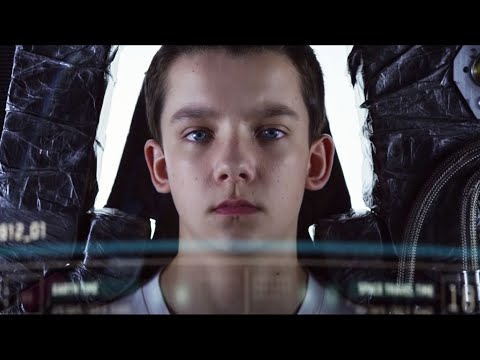 Haven't had your fill of action blockbusters yet? Good, because here's one more to get hyped for. It's the film adaptation of Ender's Game, the futuristic man-versus-bug in space tale. You know: that old chestnut.
---
OurSay is about to live-stream The Communications Debate: a showdown on national broadband policy between Communications Minister Stephen Conroy and his Shadow Liberal opposite, Malcolm Turnbull. The best part — besides all the feelings we're likely to see — is that it's live-streaming on the web. Watch along with us!
---