The Apple Watch is OK, I guess, but a miniaturised Apple II strapped to your wrist? Now that would be cool.
---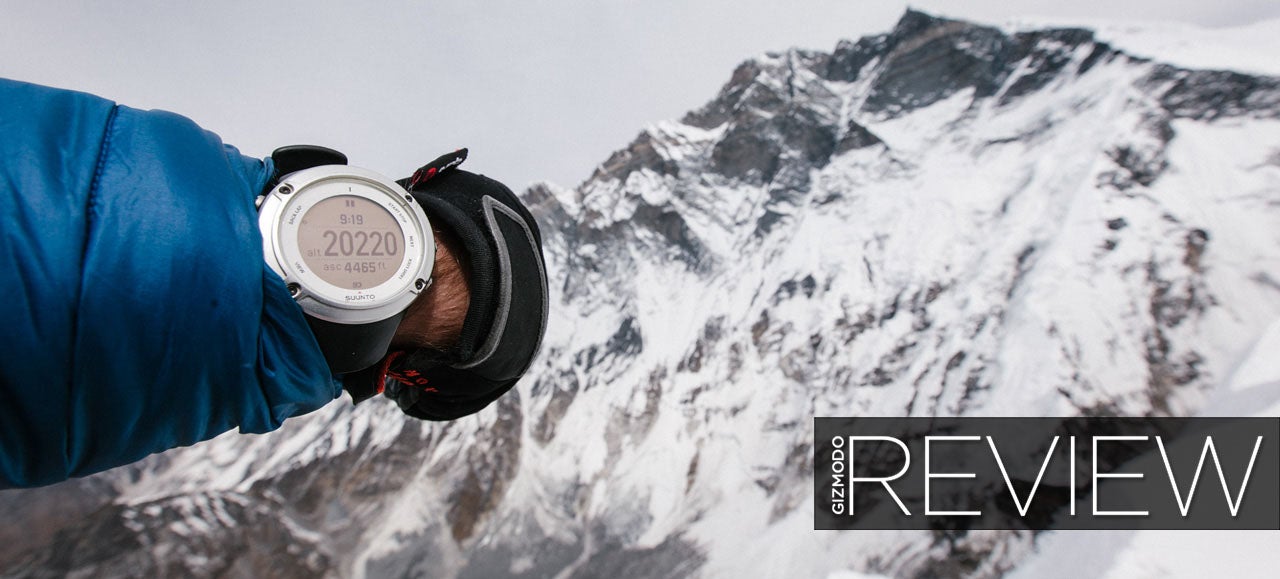 ---
With the impending launch of the Apple Watch, many people have been wondering how a company geared towards selling gadgets to techies will flog $US5000 fashion accessories to Vogue editors. According to documents seen by 9to5Mac, the solution lies in hiring conscious staff.
---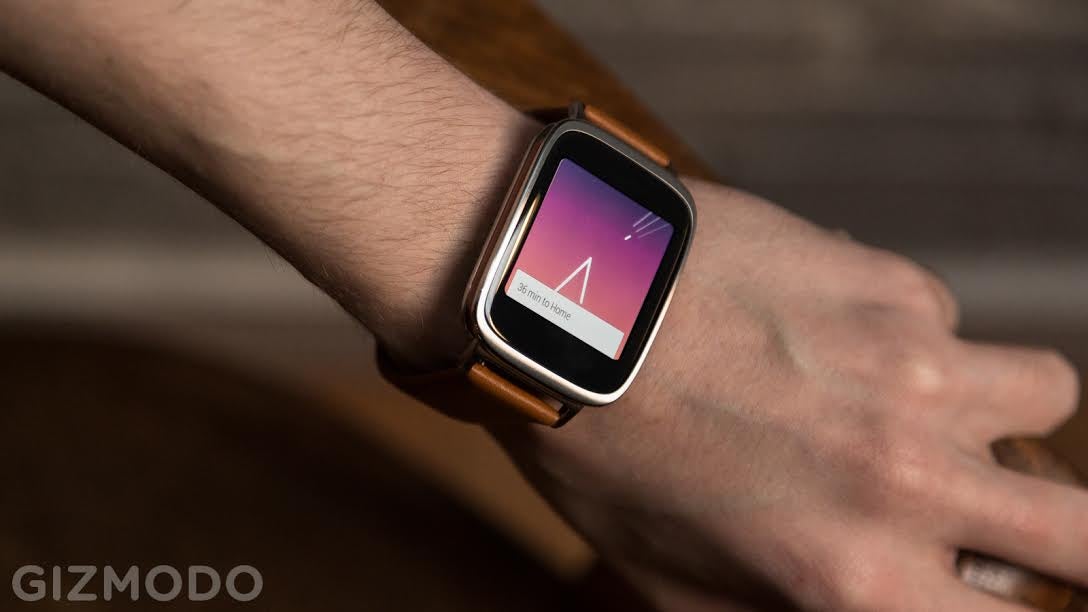 For years, I've wanted a smartwatch: a device that would blend style with digital convenience. Unfortunately, the first crop of smartwatches have predominantly been bulky pieces of plastic and glass for which adjectives like "elegant" seem disingenuous. But the Asus ZenWatch is evidence that things are getting better.
---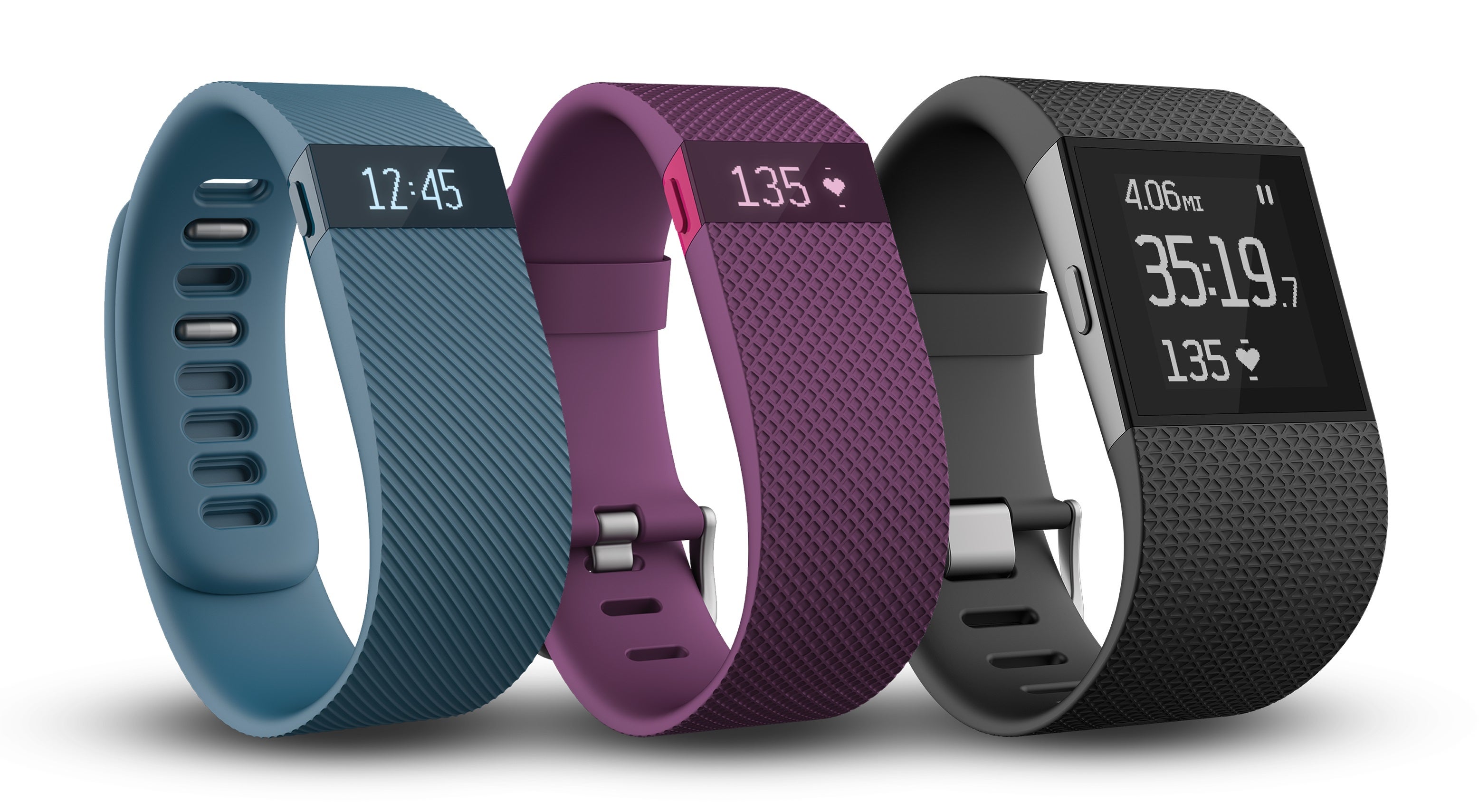 The worst-kept gadget secret in recent history is no longer secret at all. The new Fitbit Charge, Charge HR and Surge fitness trackers are official. Here's everything you need to know.
---
We first heard about will.i.am's foray into the world of smartwatch-esque wearables back in April, but we had… questions. What was that mysterious cuff on his wrist? And could it really do all the things he promised? Today he unveiled the Puls. Welcome to fashionology, people.
---
One of the Apple Watch's nifty features will be its Apple Pay integration, letting you tap-to-pay right from your wrist. Yes, that means the sensor-laden smartwatch will be connected to your credit card — but there's a nifty trick to prevent would-be thieves from stealing your credit card if they nick your watch.
---