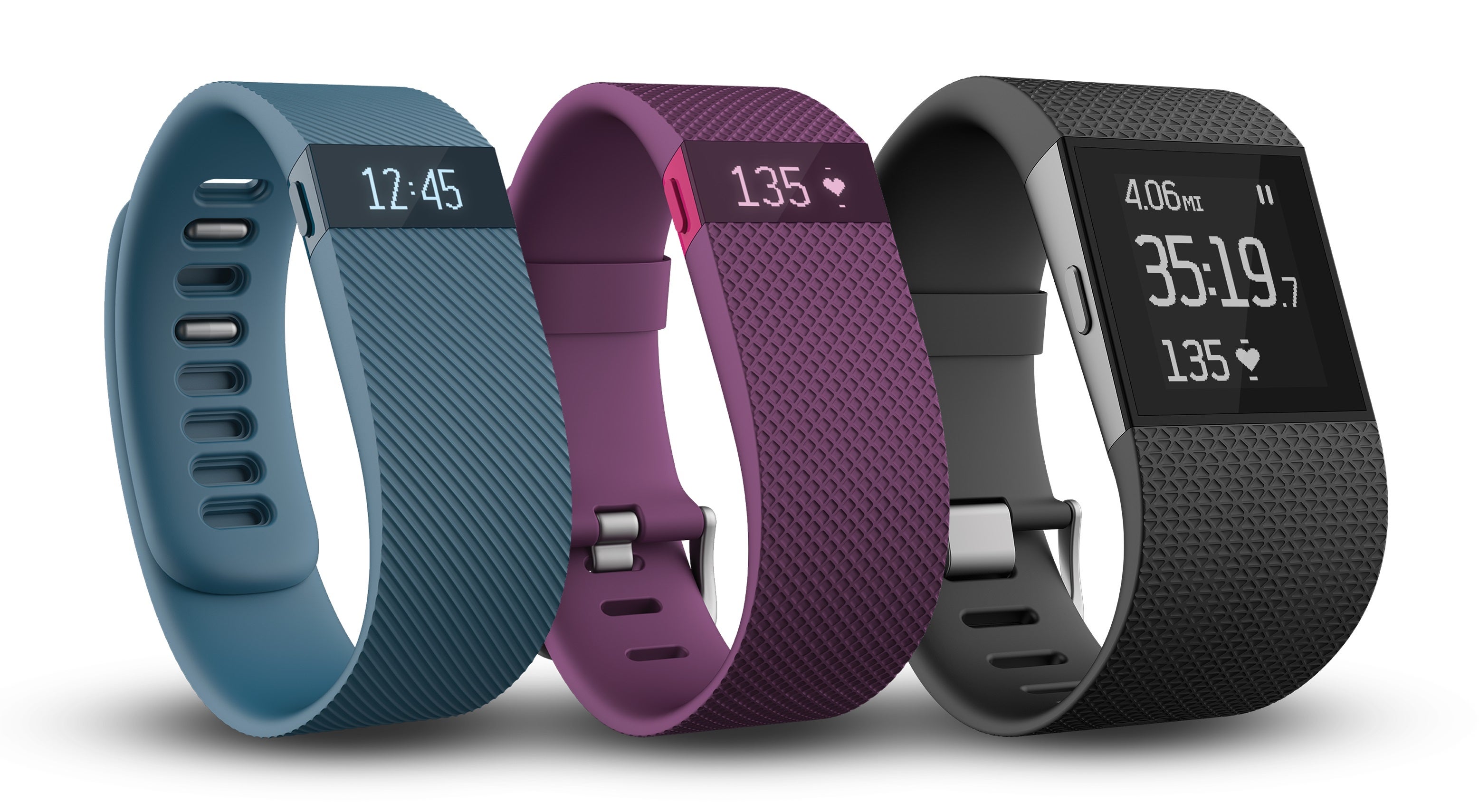 The worst-kept gadget secret in recent history is no longer secret at all. The new Fitbit Charge, Charge HR and Surge fitness trackers are official. Here's everything you need to know.
---
We first heard about will.i.am's foray into the world of smartwatch-esque wearables back in April, but we had… questions. What was that mysterious cuff on his wrist? And could it really do all the things he promised? Today he unveiled the Puls. Welcome to fashionology, people.
---
One of the Apple Watch's nifty features will be its Apple Pay integration, letting you tap-to-pay right from your wrist. Yes, that means the sensor-laden smartwatch will be connected to your credit card — but there's a nifty trick to prevent would-be thieves from stealing your credit card if they nick your watch.
---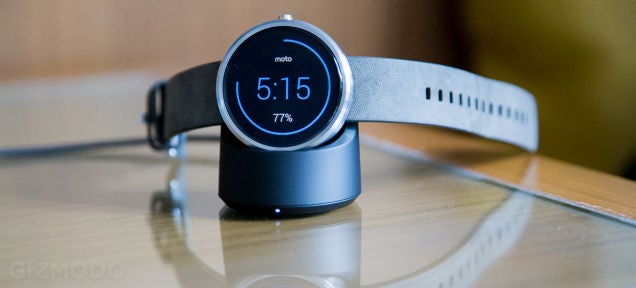 Battery life is generally the slowest thing to test on a gadget, and it's almost always the toughest to get right. There's just no way to rush it, and there are just so many variables regarding how people use a particular gadget that it's always one of those "your mileage may vary" type of situations. Last week, some very early reviews of the Moto 360 smartwatch lambasted its weak battery performance. It's possible they may have jumped the gun.
---
Because you are not allowed to be a company anymore if you don't make an activity tracker, Epson is getting in on the action with its first two entries into the product category. While most of these are a dime a dozen, Epson's Pulsense products might actually have a leg up on their competition: Built-in heart-rate monitoring.
---