Loading page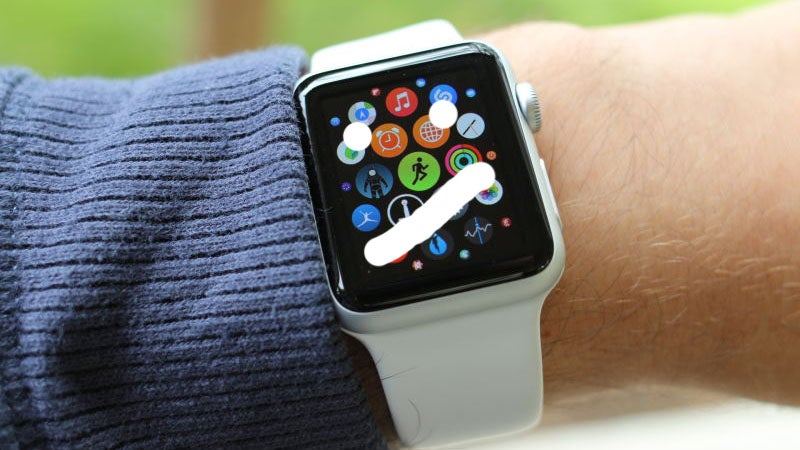 ---
"For gamers, by gamers" is the kind of motto that sells liquid-cooled spec-obsessed towers, headsets, rumbling lounge chairs, and ergonomic mice with more buttons than a double-breasted suit. Razer, however, has these words stamped into the back of its wearable Nabu, which it'd like to remind us is not a smartwatch, but a watch with smart features.
---
It's been almost a year since the first Apple Watch was released, and following its poor sales numbers, we were hoping that we might get some much-needed love at Apple's special press event today.
---
---
Watches are awesome, ancient technology. They're simple, often beautiful, completely functional tiny clocks we strap to our arms and wear out into the world. I love watches, but I think making them "smart" makes them worse. Instead, we should be making smart bands for the dumb, beautiful watches that already exist.
---
The Apple Watch is OK, I guess, but a miniaturised Apple II strapped to your wrist? Now that would be cool.
---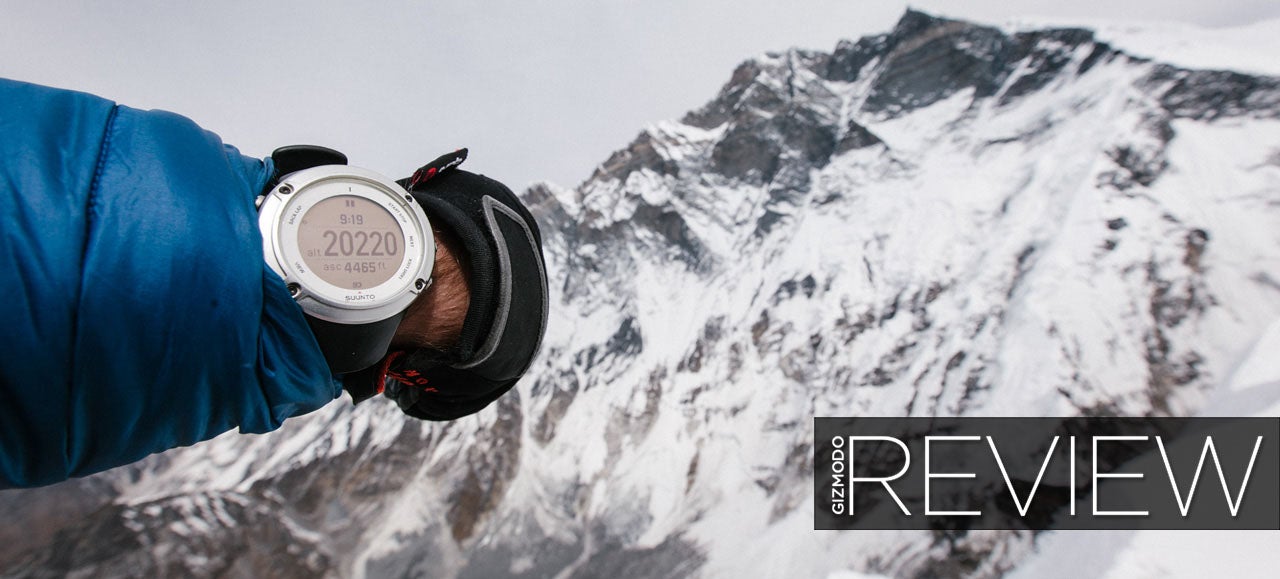 ---
With the impending launch of the Apple Watch, many people have been wondering how a company geared towards selling gadgets to techies will flog $US5000 fashion accessories to Vogue editors. According to documents seen by 9to5Mac, the solution lies in hiring conscious staff.
---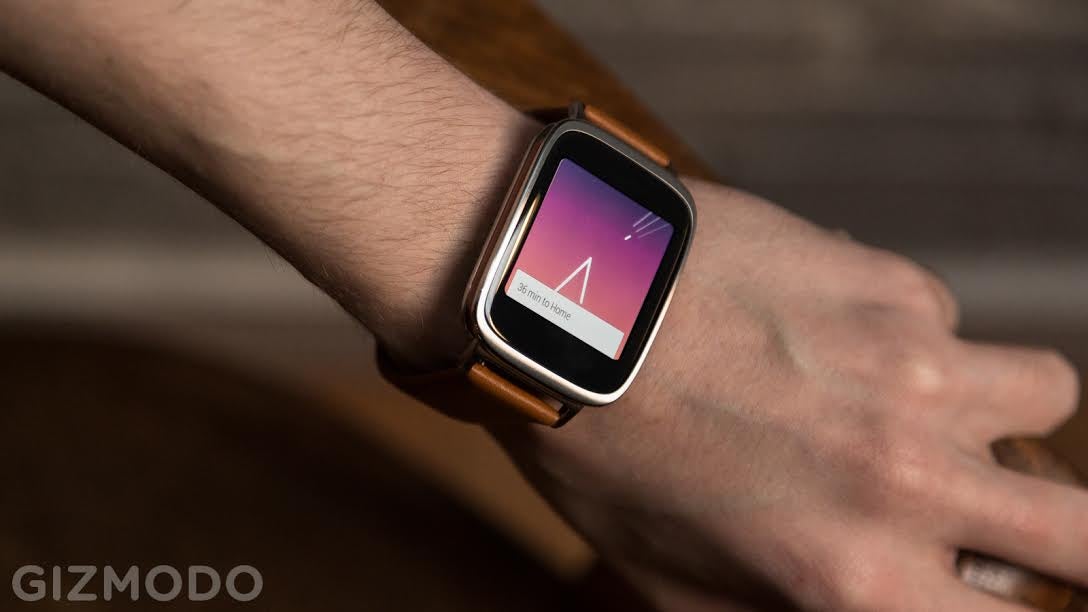 For years, I've wanted a smartwatch: a device that would blend style with digital convenience. Unfortunately, the first crop of smartwatches have predominantly been bulky pieces of plastic and glass for which adjectives like "elegant" seem disingenuous. But the Asus ZenWatch is evidence that things are getting better.
---
Loading page