Loading page
---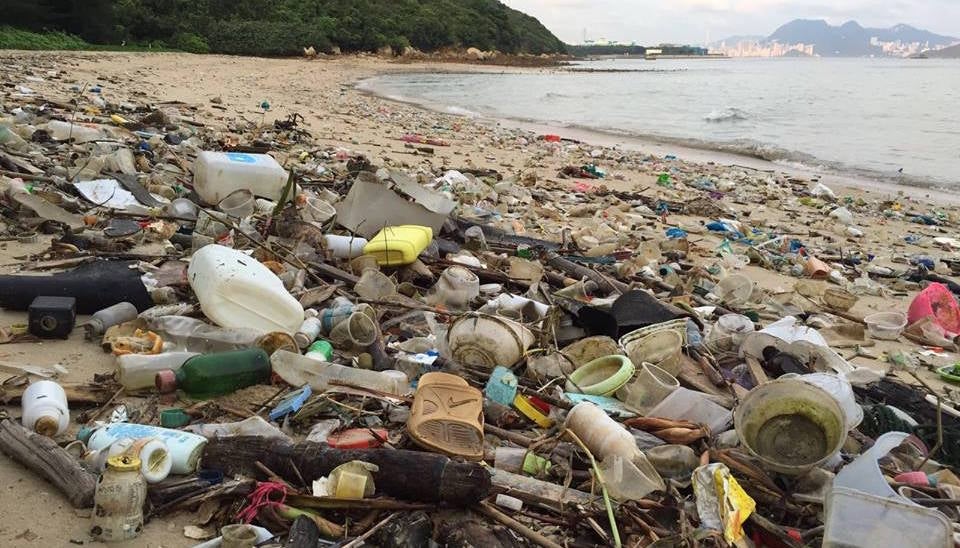 ---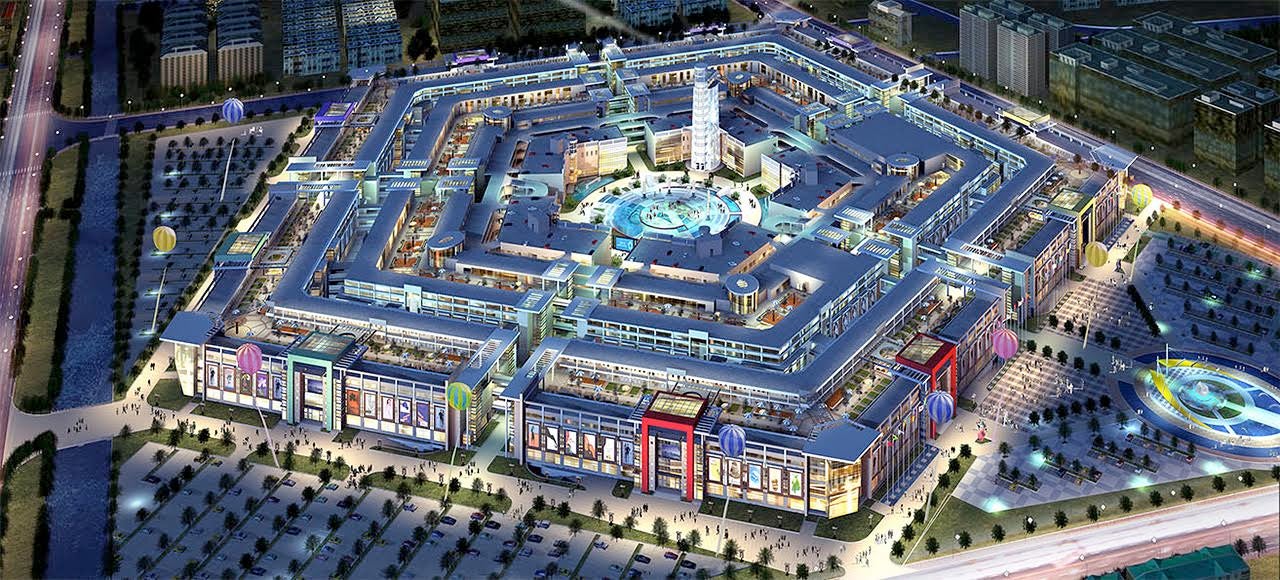 China is known for building ambitious infrastructure projects, and finding humans to populate them after the fact. Sometimes, it doesn't go according to plan. This is one of those times.
---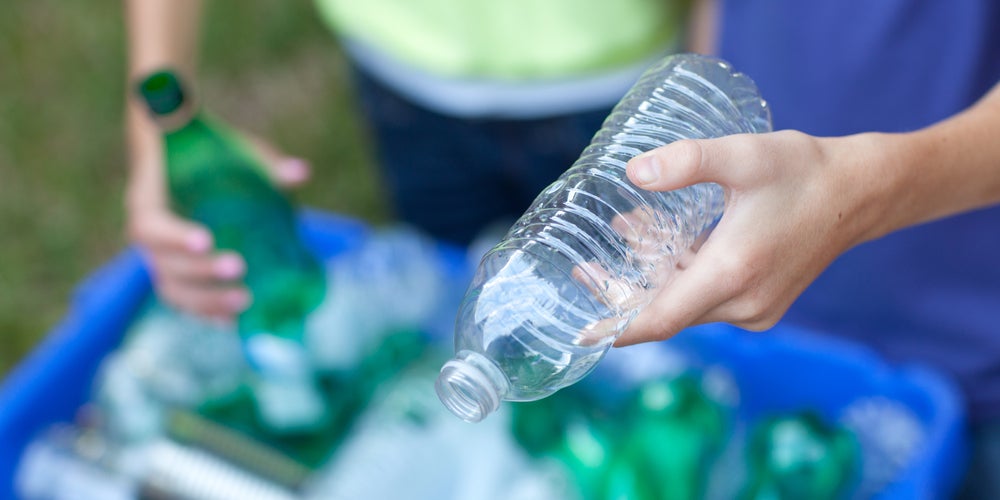 A recent credible study suggests the amount of waste Americans dispose in landfills each year is over twice what the EPA had been estimating.
---
The amount of municipal waste being disposed of in the US is more than double — 262 million tonnes (metric tons) versus 122 million tonnes in 2012 — previous estimates, our new study shows. We also found that the US has plenty of space to put it all — more than 70 years' worth of space, actually.
---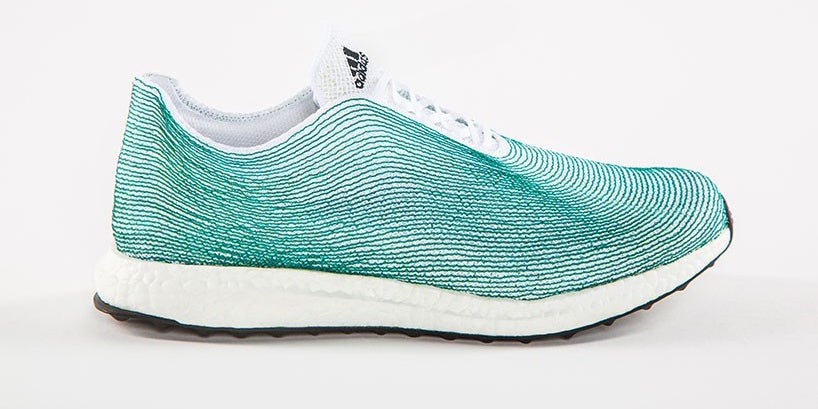 Our oceans are full of plastic. Fortunately, scientists are mapping where it lies, which means we can begin scooping it up — and perhaps even start to use it to create new products, like these sneakers.
---
---
Loading page